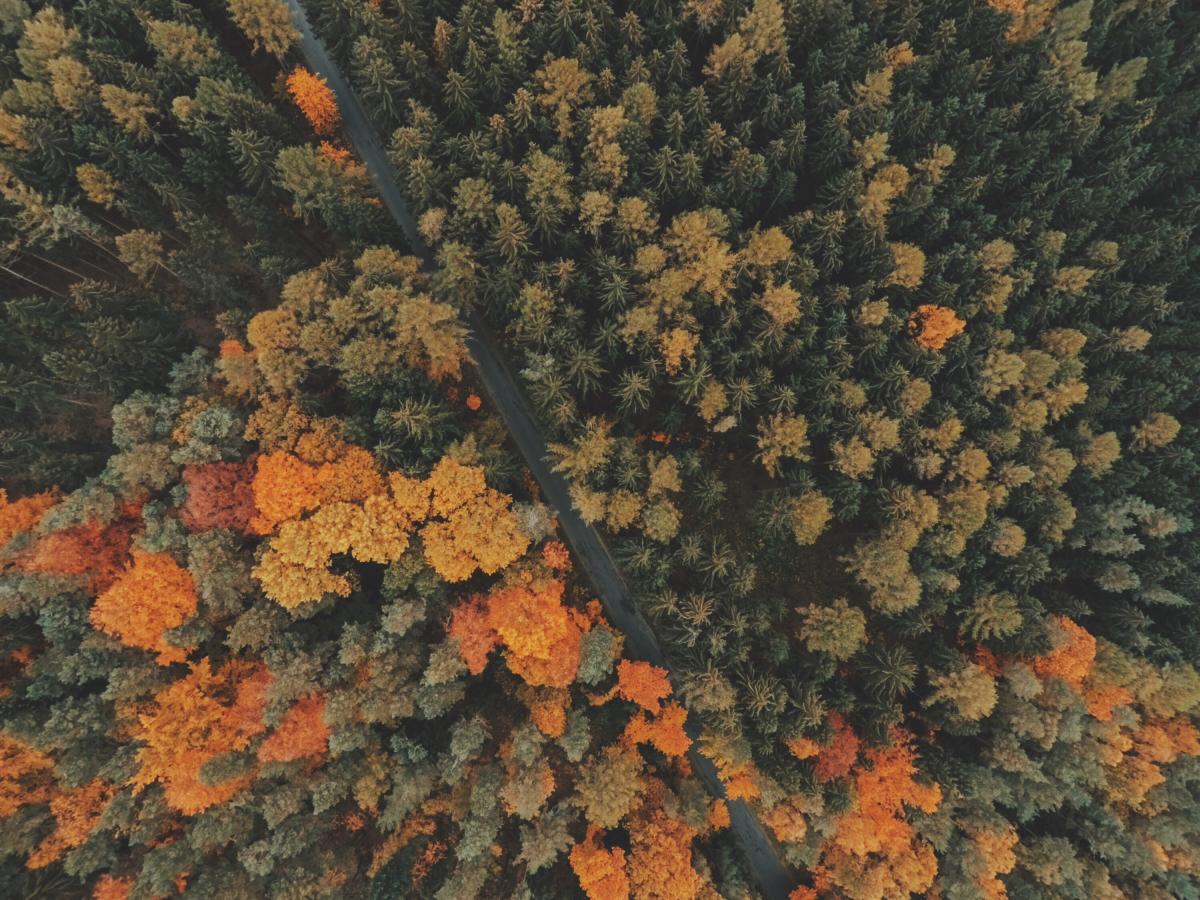 It's a new Friday Roundup on Black Friday! I am thankful though that Black Friday isn't that big of a thing in Canada. Sure we have sales, but we lack the chaos and people crushing events like our American neighbours. I expect to see at least one news story today that involved someone getting injured trying to buy a TV.
What ever happened to just enjoying our days off with civility? For me, I'd rather shop online like millions of others than set foot in a store if I lived in the US. Who wouldn't want to sleep in? Eat leftovers for breakfast, lunch and dinner and wear sweatpants ALL day?
Saying that, I'm glad this week is over. I had fun last night at the Hawker's Beta Night. Sampled from delicious food from three companies. I'm excited to see them in the future around the city!
We also went to the preview opening of the Vancouver Christmas Market with Zomato. Met some great people last night, ate a ton of delicious food and enjoyed a couple of drinks. I also found a couple of great local artisans to include in my upcoming gift guides.
Tonight, I just want to have a glass of wine (let's be real, more like 2-3), watch a movie and sleep in tomorrow!
My weekend will consist of writing blog posts for December. A crafting session with my sister (stay tuned for some fun Xmas DIYs!) and trying a couple of recipes for the blog. I also want to get my box done for the Shoebox Project, such a great cause! Deadline is December 5, so you still have time!
Links for this week's Friday Roundup
1. Eighteen rude texts from your anxiety This is hilarious! (Buzzfeed)
2. Vegan butternut squash stuffed shells (Love and Lemons)
3. Ok, this is a weird game show from the 70s (Messy Nessy Chic)
4. Adele entered an Adele impersonation contest (E Weekly)
5. 20 behind the scene photos of nature photographers (Bored Panda)
6. A teen solved a Rubik's cube in under 5 seconds! WTF (Kottke)
7. I want a bay leaf wreath! (The Kitchn)
8. A great guide on how to buy a down parka (The Style Spy)