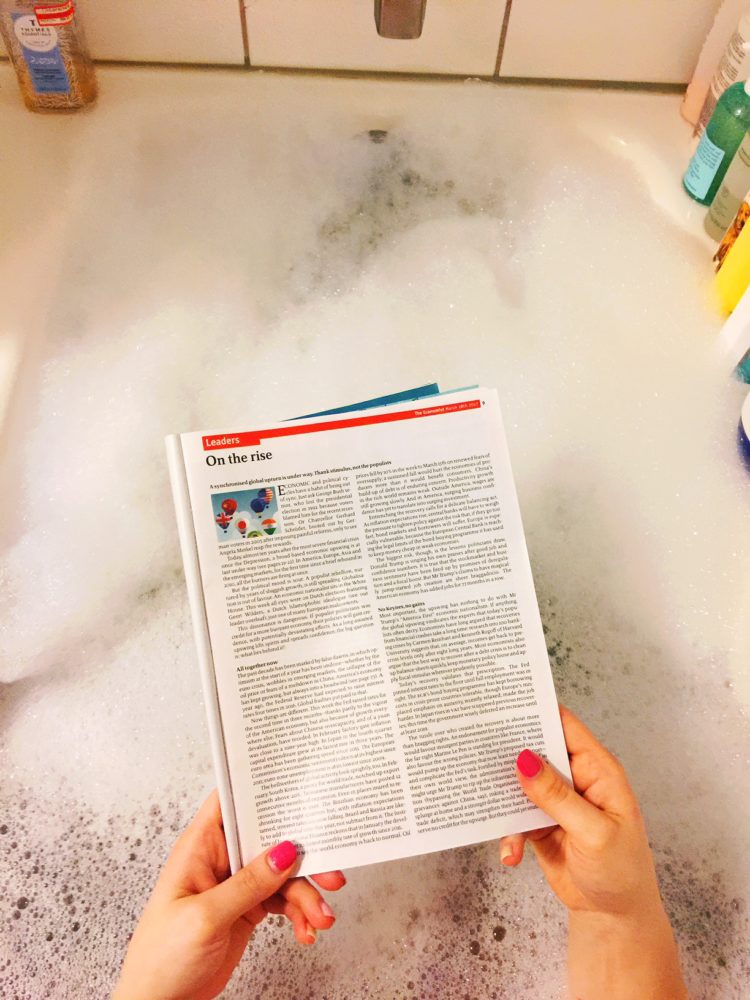 Happy Friday! Another week another weekend upon us. It's also 20 days till our wedding and I have a busy weekend ahead!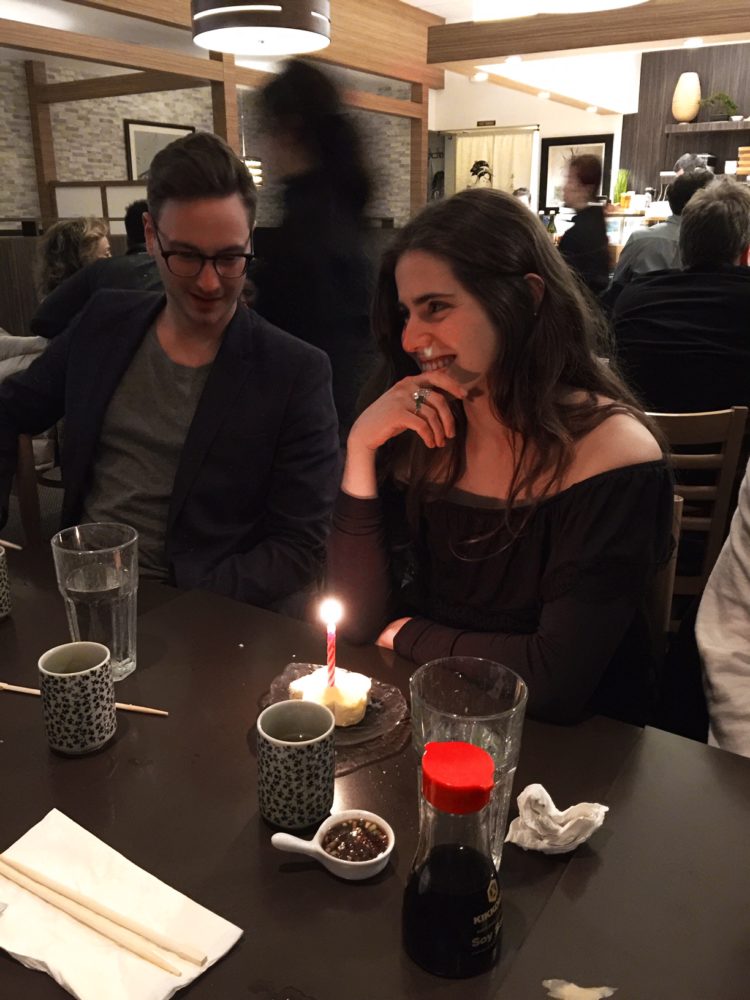 It was a weird week, Tuesday I thought was Monday and then you know how the rest went after that haha. I also celebrated my friends birthday last night and worked out. Today is my dad's birthday, so we are all going out for dinner at one of his favourite Chinese food restaurants.
Tomorrow I have a few errands and than it's my bachelorette party! Literally have no idea what we are doing, my sister planned it.  I've only been told a time and that I should semi-dress up.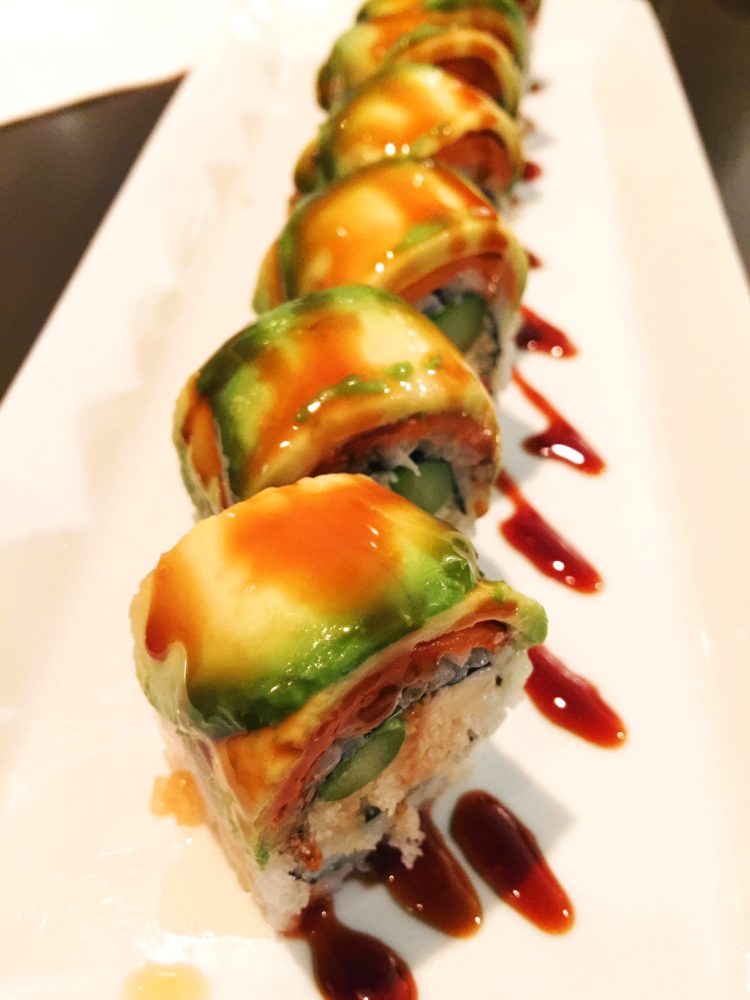 Sunday, I'm judging the Barn Burner BBQ Competition in Chilliwack. I'm pretty sure Curtis is more excited about that than me haha. I kid, I love BBQ but he's been excited since I told him!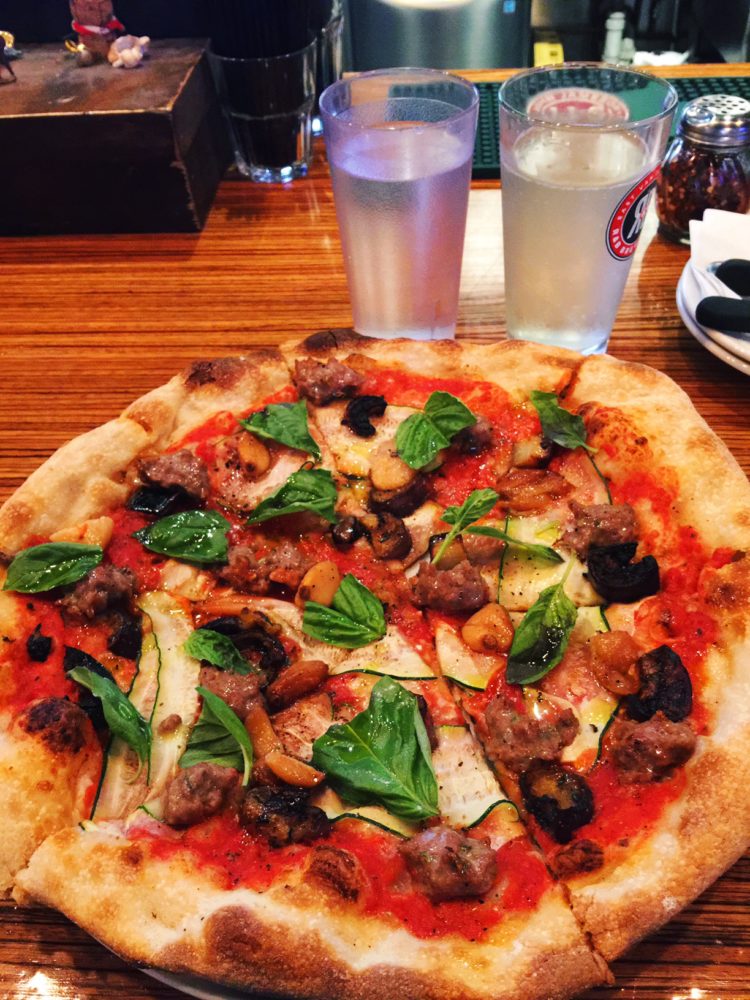 I'm also so busy that I have turned down some invitations to parties and events lately. I'm ok with that, I used to get FOMO on missing out, but hey I have a life and other needs. Anyone else struggle with this? It's so easy to want to say yes to everything and the fun events, but sometimes you just want to work on yourself. Also it's been crunch time around here!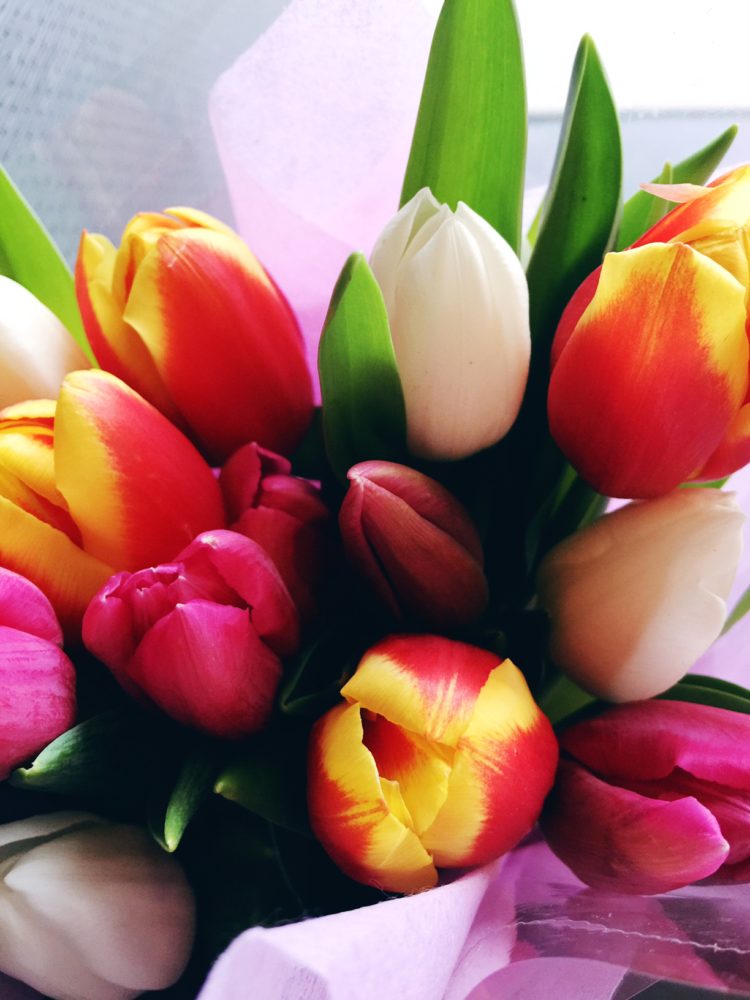 What's everyone's plans this weekend? Next week is Easter long weekend and I'm so looking forward to some downtime and a massage!
Friday Roundup Links
1. I met R+Co's Amanda Wall last year, she's a riot! (The Coveteur)
2. Popular recipes by state in illustration (Food Republic)
3. Cauliflower waffle iron hash browns! (Cheeky Kitchen)
4. Artists create covers of their favourite books (Read it Forward)
5. World's coolest passports (Telegraph)
6. I'm not a huge tomato fan, but this saffron and tomato shakshuka looks amazing (What's Gaby Cooking)
On the Blog This Week
1. My Bridal Shower in Photos
2. Champagne Cocktail Recipe