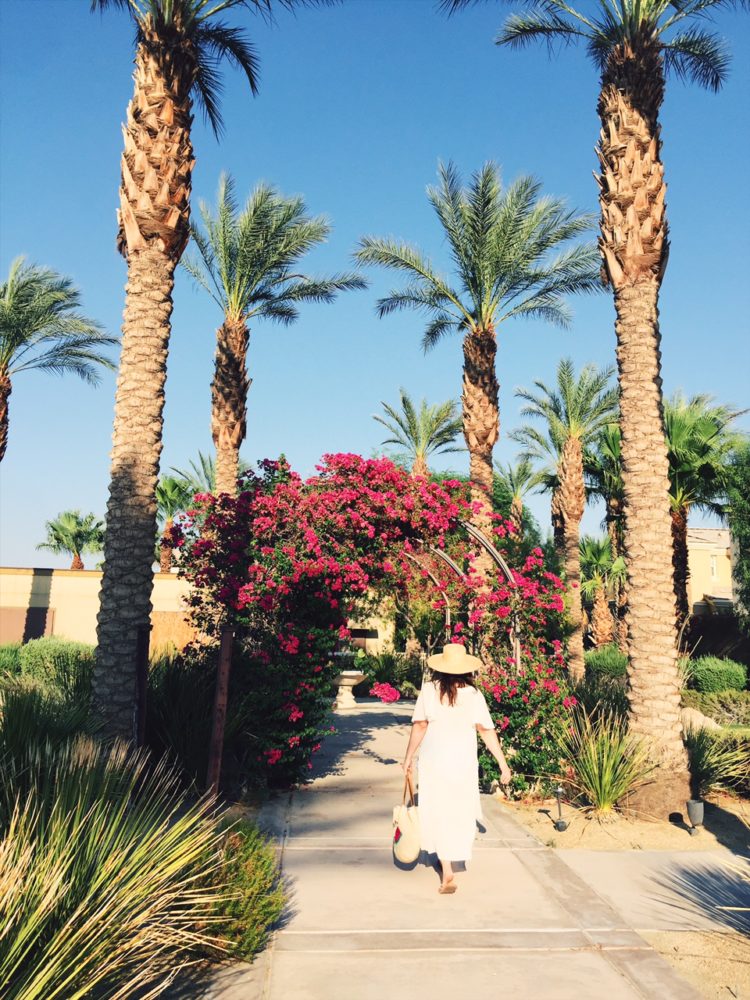 Hello everyone! I've taken a bit of a detox from the blog this week after our return from Palm Springs. Just needed a few extra days before I got back into the swing of things. Life happens you know?
So today is Friday, we are into August and I'm starting to get anxiety about spending the rest of summer doing fun stuff. Do you get that feeling? Like you need to pack in all these things before it turns into fall? I'm trying to cross off this year's summer's bucket list.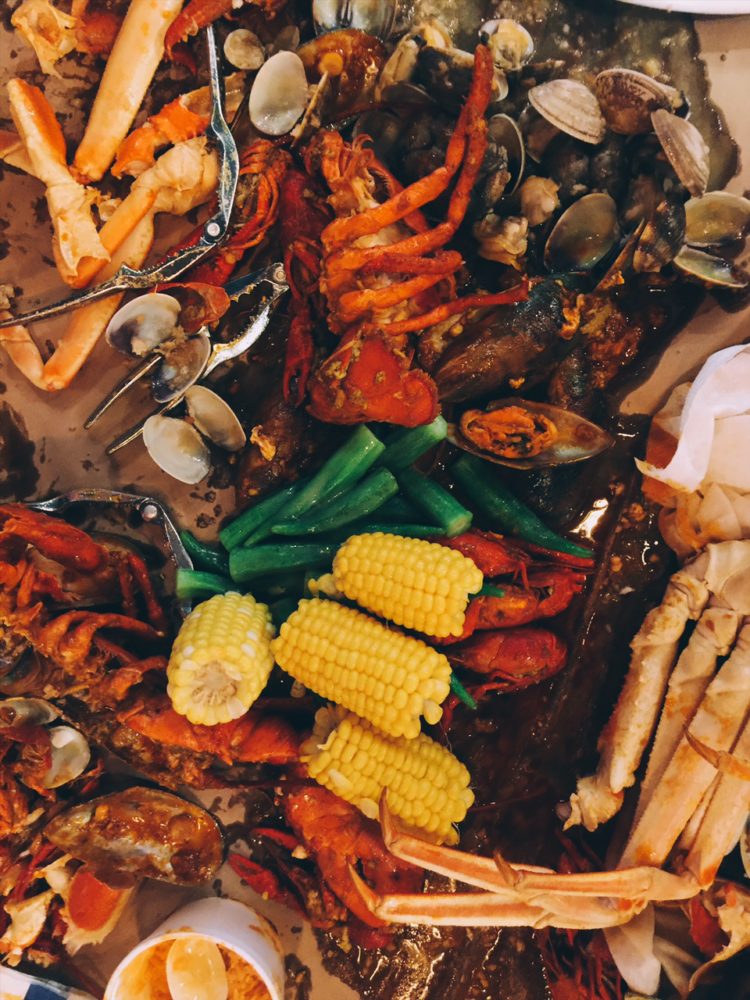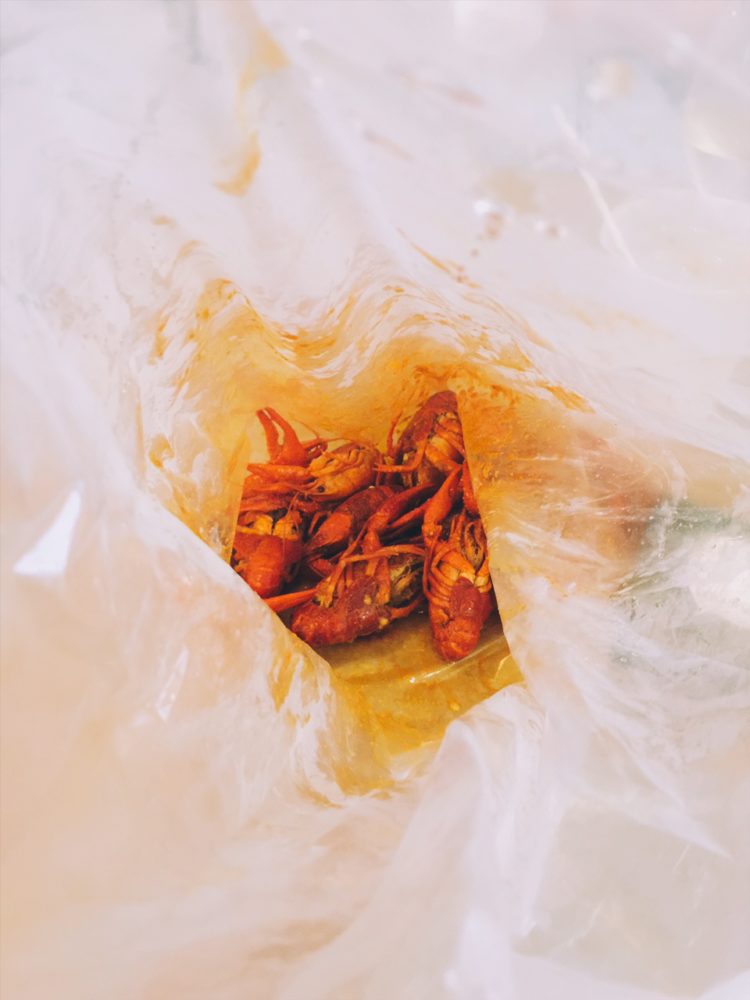 Had a busy week, tried out a new restaurant The Captain's Boil and attended a Bollinger Champagne event last night.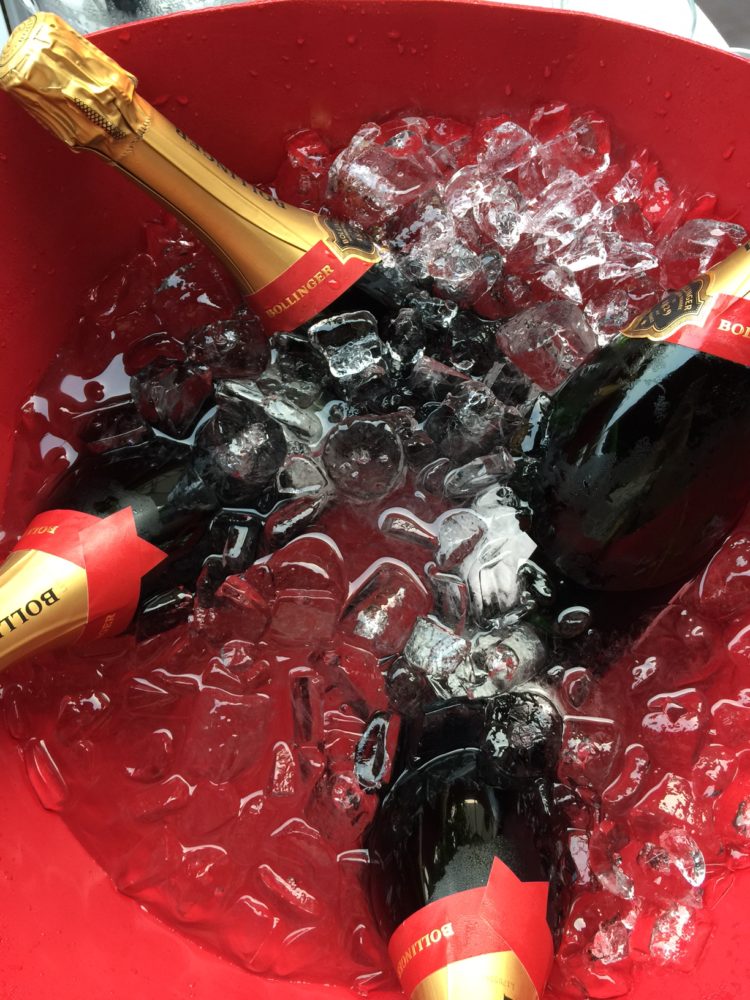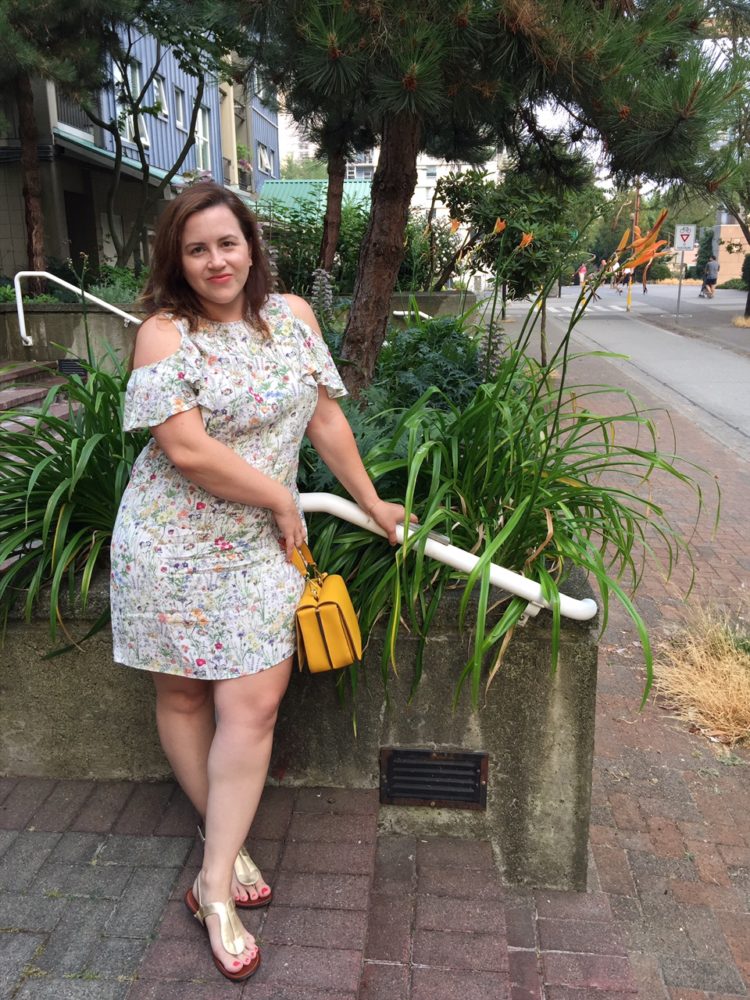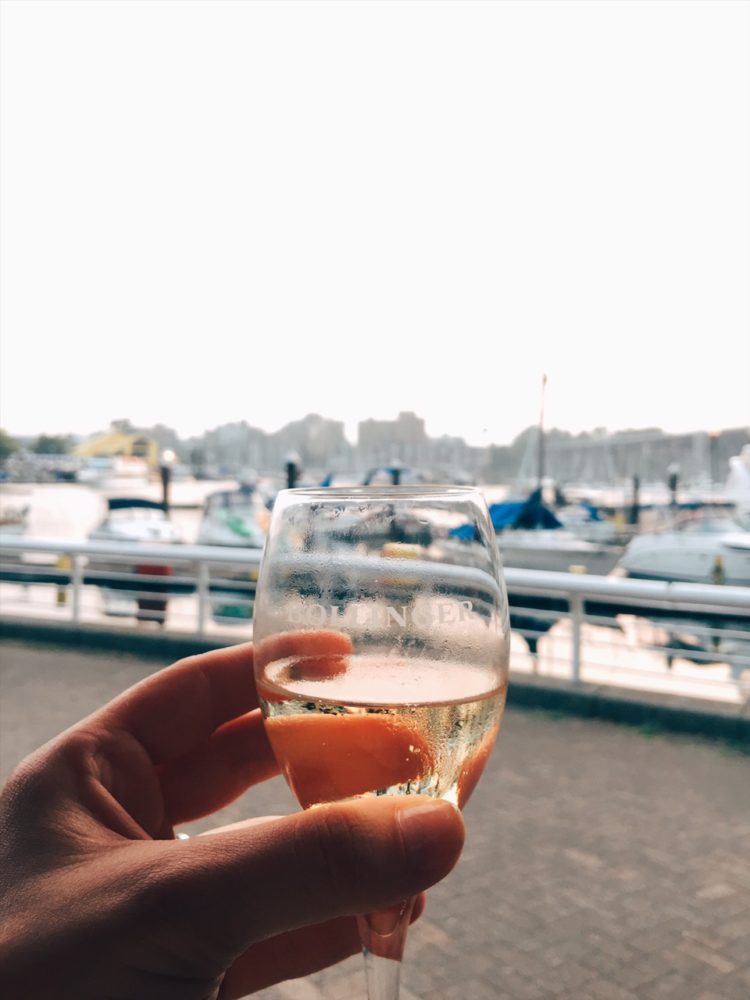 Also had my annual staff picnic at work and visited with family. We returned Monday night into Vancouver and you couldn't see the city with all the smoke from the wildfires. Felt like we were landing into Beijing. I'm already missing the clear blue desert skies and relaxed vibe of Palm Springs.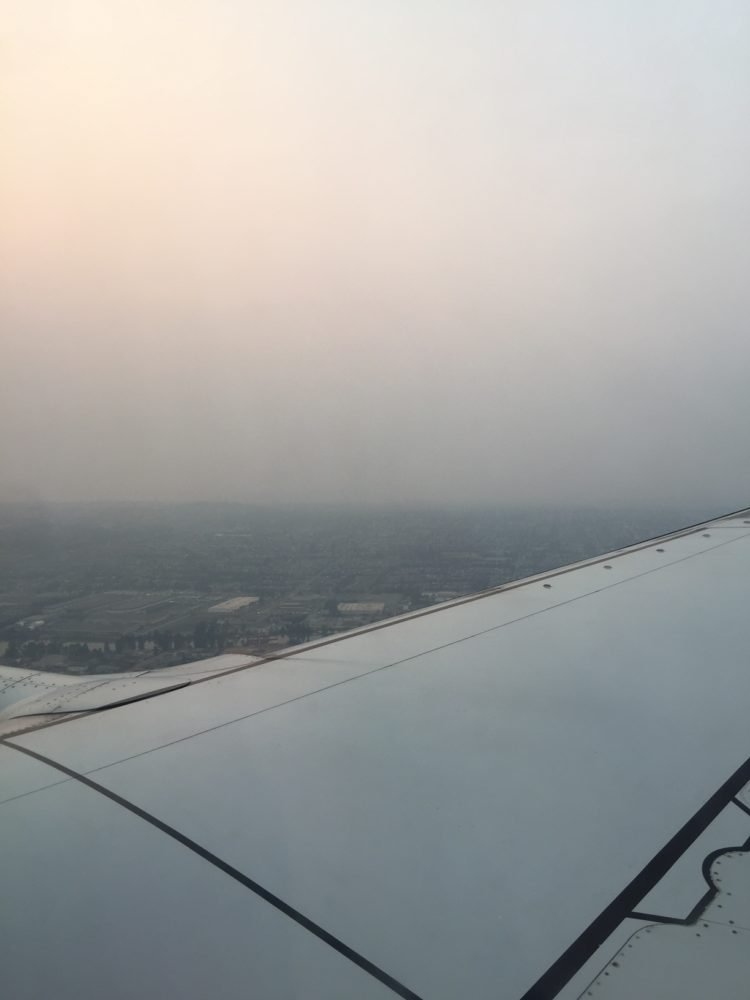 We had such a fun time in Palm Springs (as per usual). It was hot, but a dry heat so you're not sweating profusely. Curtis and I drank a lot of cocktails, ate some great food, relaxed at the pool and did a little window shopping. You can see some posts here on Instagram. I'll be sharing some more photos + my first travel vlog on the blog soon! Stay tuned for that!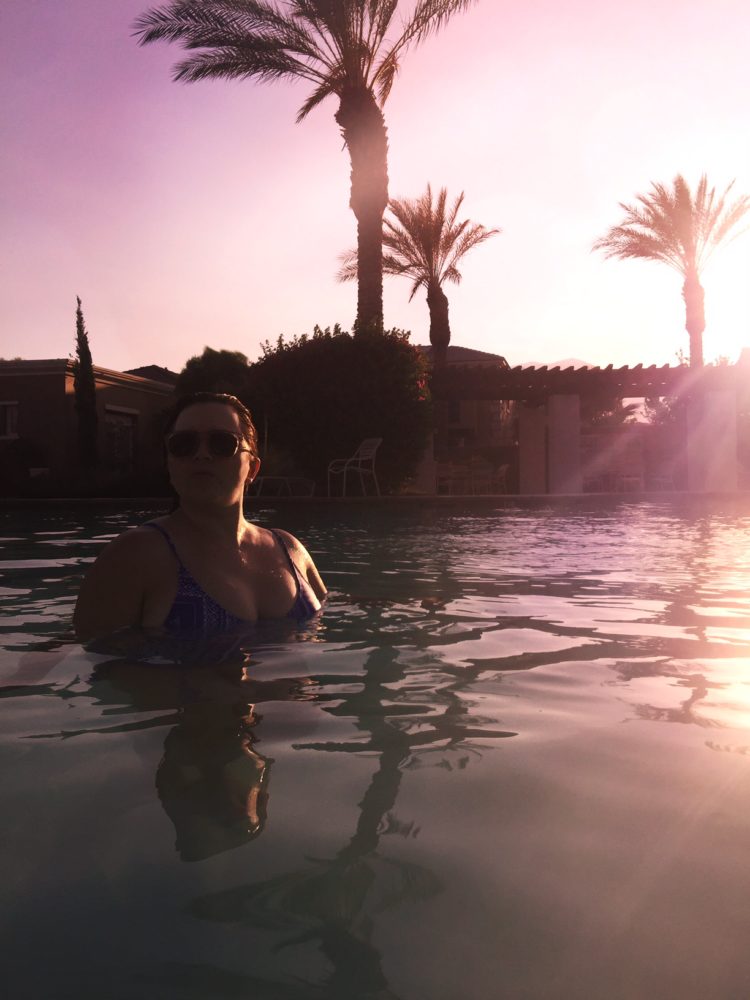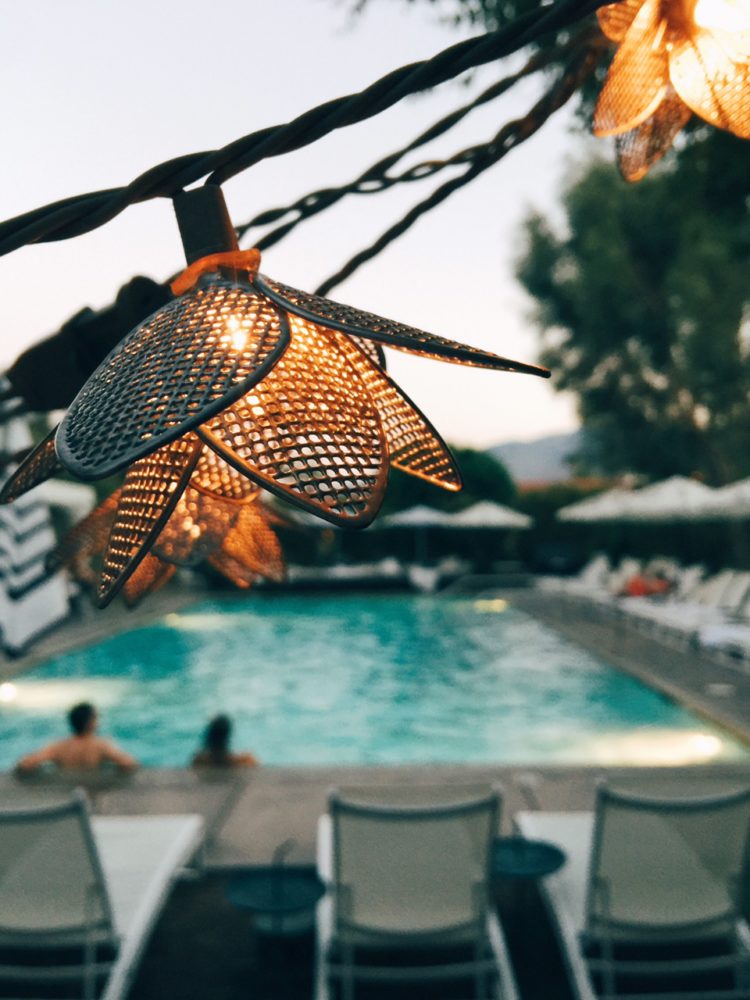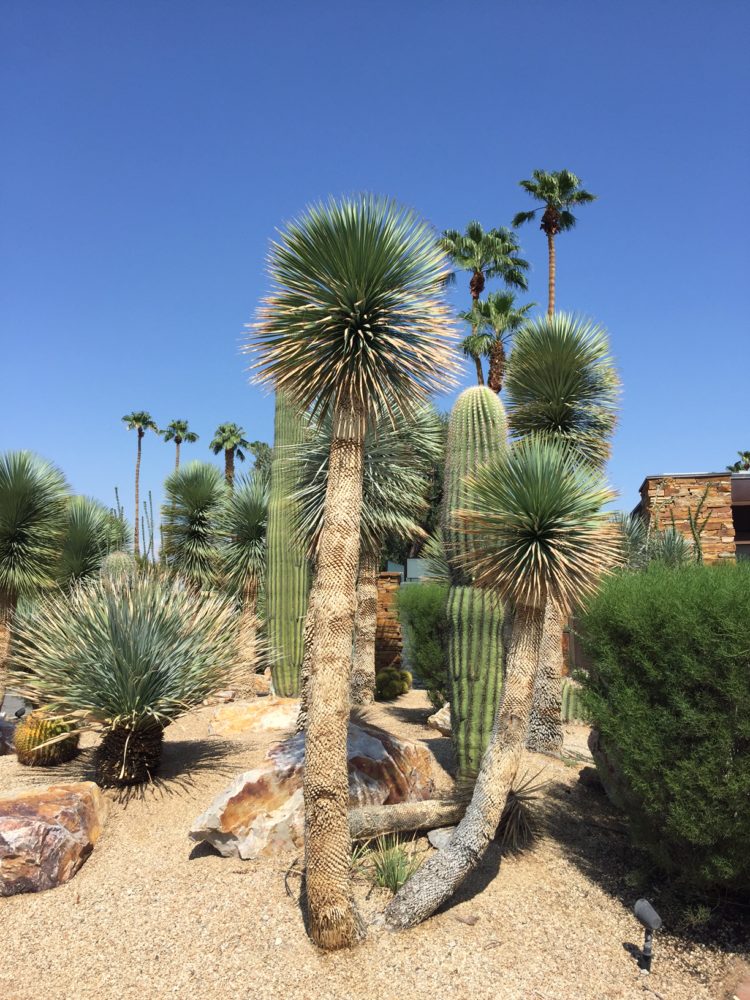 This weekend we will celebrate our friends baby's 1st birthday with a pool party. I'm also shooting some posts for the blog and plan on enjoying wine on our patio. Also watching all the HBO shows on Sunday… GOT, Insecure, Ballers, John Oliver. Have you been watching any of them? We also just finished binge watching The Handmaid's Tale which gave me nightmares for a couple of days… so eery.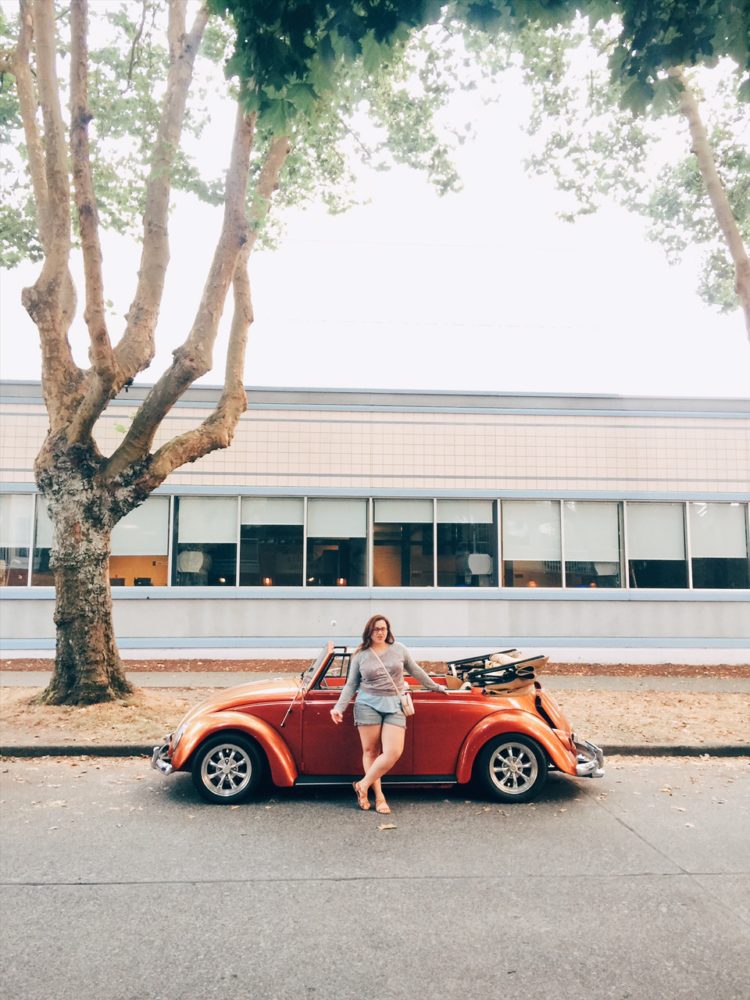 What are your plans this weekend? Anyone going on any summer vacations this month? Europe? Coast cities? Asia?
Friday Roundup Links
1. How information has got reinvented over the decades (Nautilus)
2. With the latest news this week, this How to Survive a Nuclear Fallout may come in handy (Lifehacker)
3. One women's experience with 3 different plastic surgeons (Buzzfeed)
4. IKEA's latest ad (Adweek)
5. Airplane window seat doodling (Bored Panda)
6. Wedding registries through the decades (New Yorker)
7. The most popular colours for kitchens through the decades (Apartment Therapy)
8. Meet Kim Jong-Un, the moody man with a nuclear arsenal (NY Times)