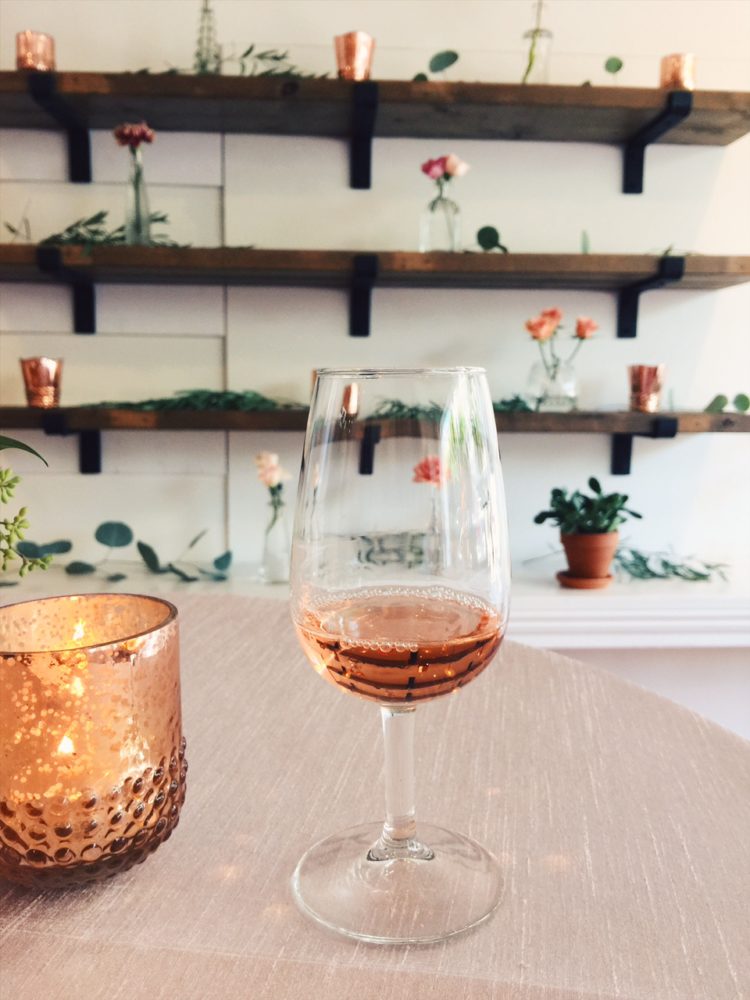 Holy crap it's mid-August!@! I'm really getting that summer is almost over, did I do anything exciting, what should I pack in everyday anxiety. Weather is still good here in Vancouver, it's starting to cool off slightly but I'm still gonna wear my shorts and sandals till my butt freezes off.
We have no plans this weekend except to run errands. Consignment drop-off, mail pick up from five places (!!), cleaning my house, shoot some blog content and hang at the beach. Oh and work on our thank you cards from the wedding. Yikes we are so behind on those!
Curtis takes off Sunday for a quick surfing trip to Tofino with friends. So that means I get the bed allllll to myself! Yay for me! Nothing is better than being able to stretch out all across the bed, go to bed when I want to and no one snoring beside me. Love you Curtis haha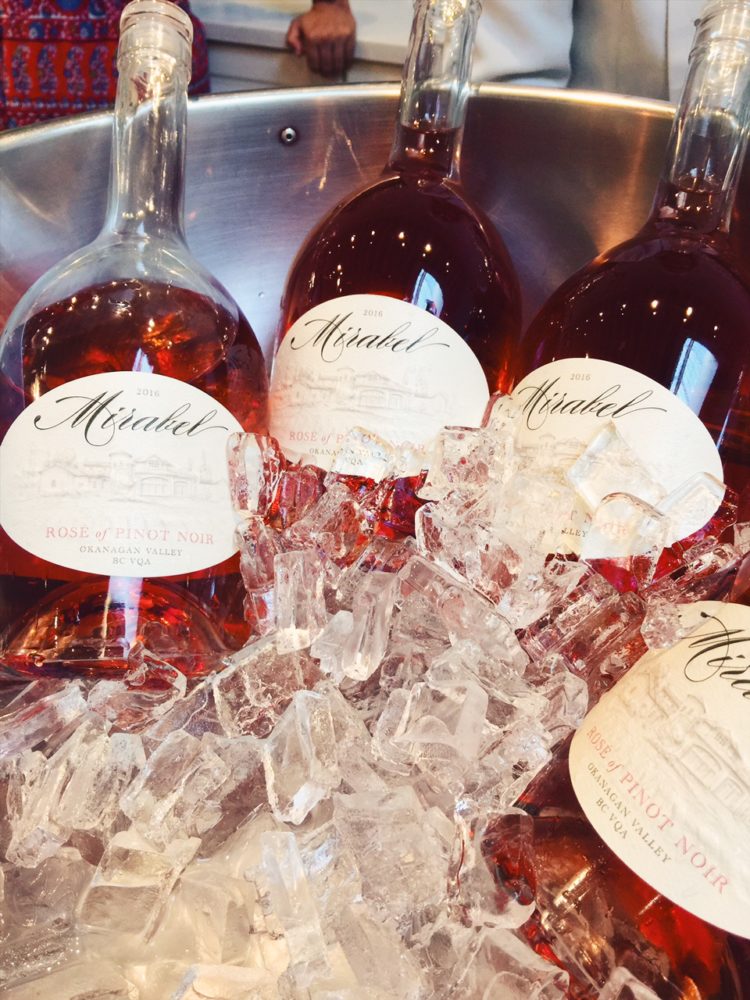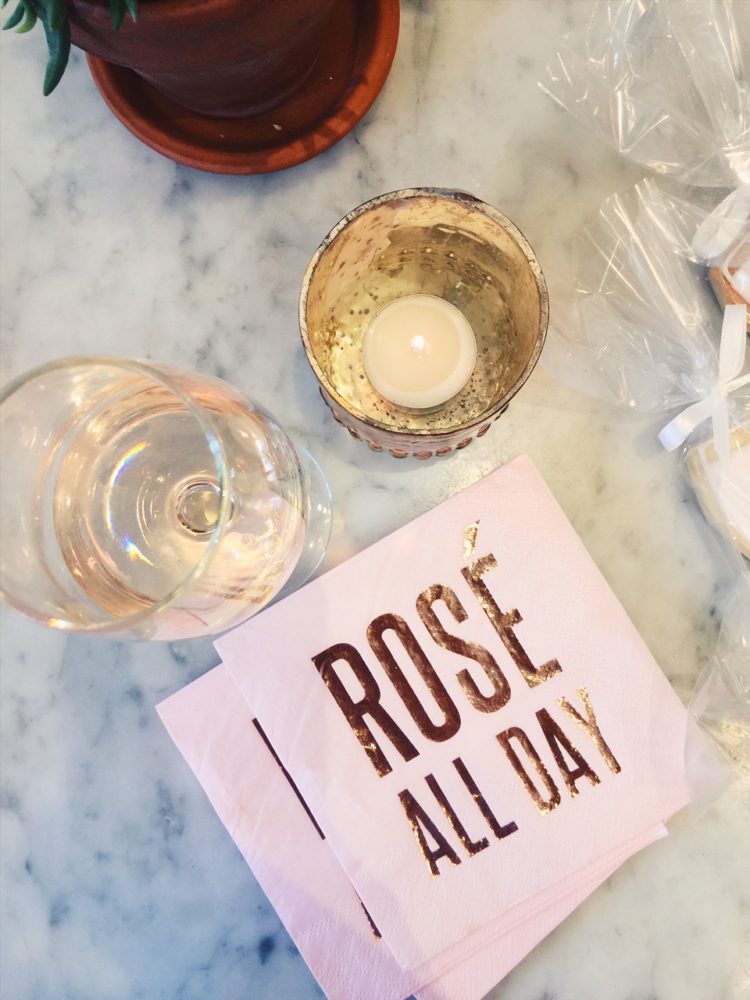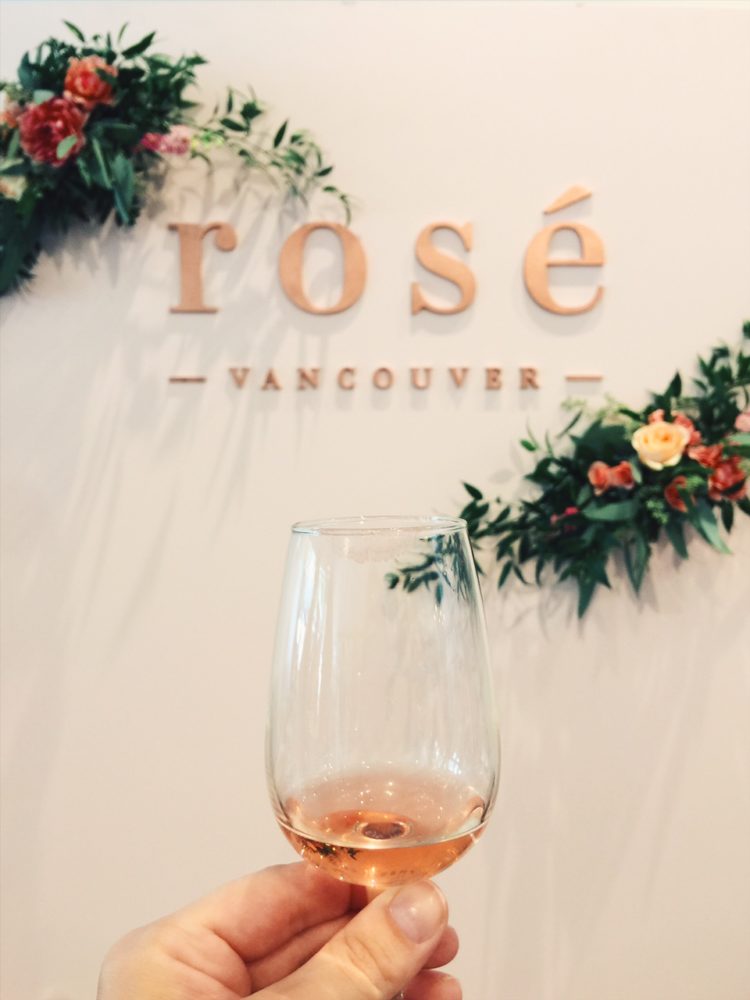 This week was a little busy. I had a rosé event on Tuesday at Nourish Café for Susanna Stewart Events. We sampled a few rosés from around BC and met some lovely people.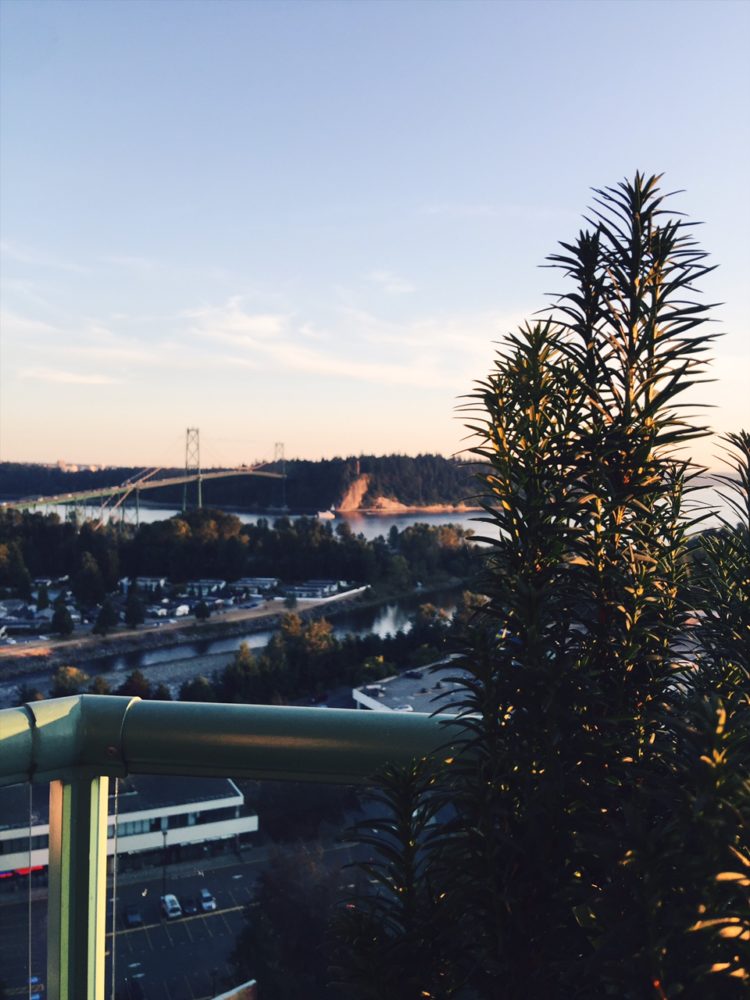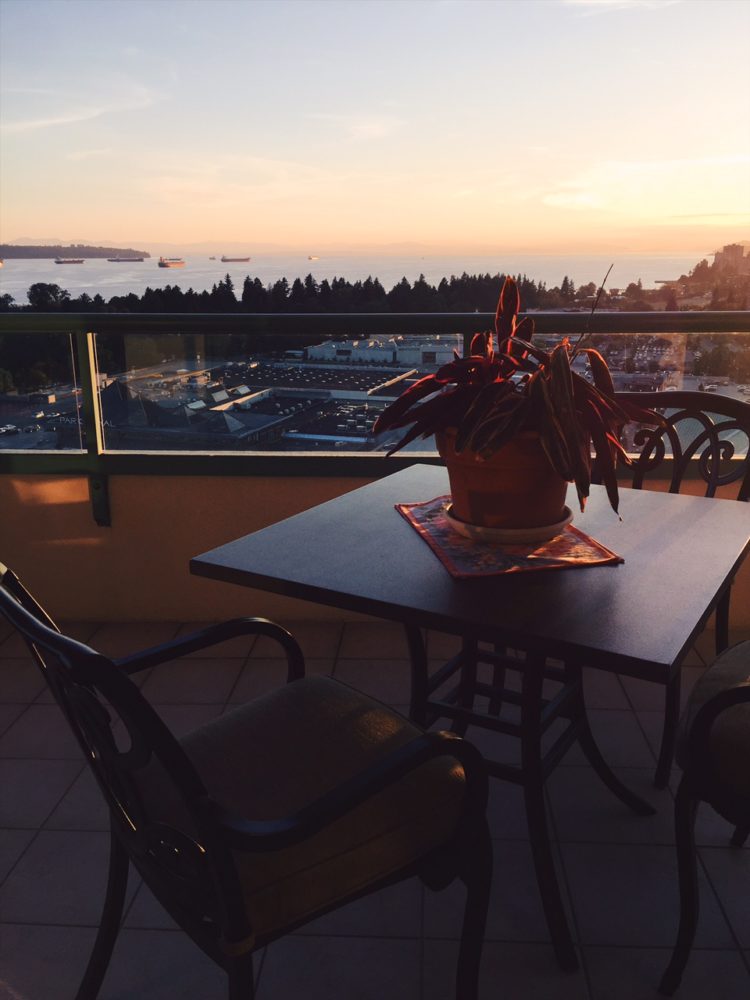 Wednesday, we visited my grandparents before they embark on a Europe trip this weekend. Their view from their apartment is incredible.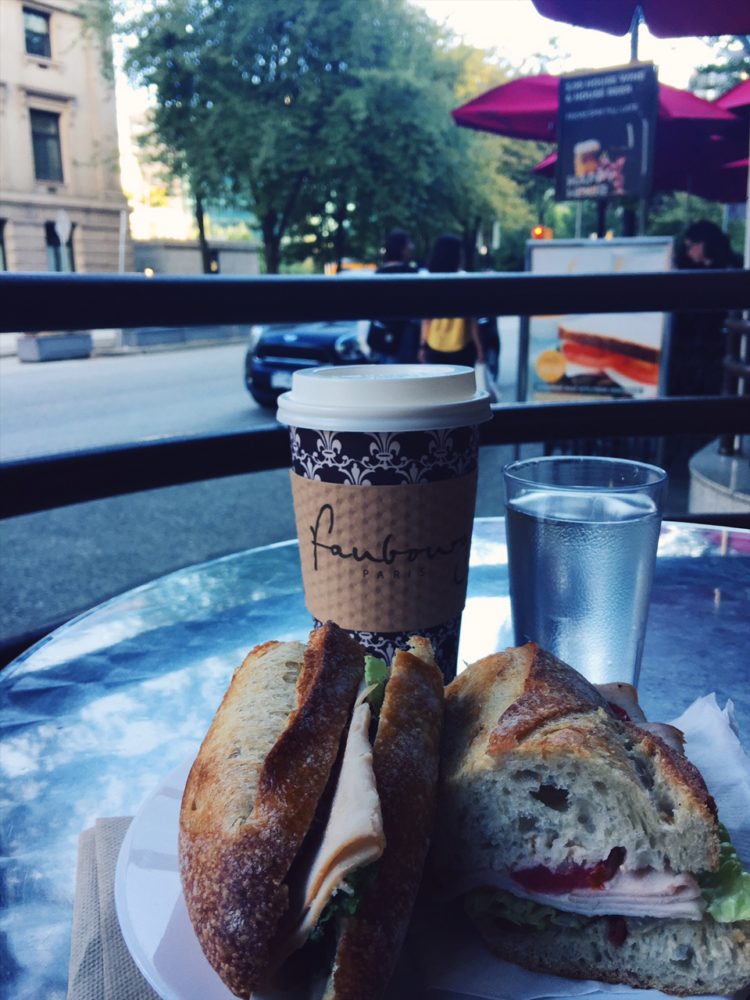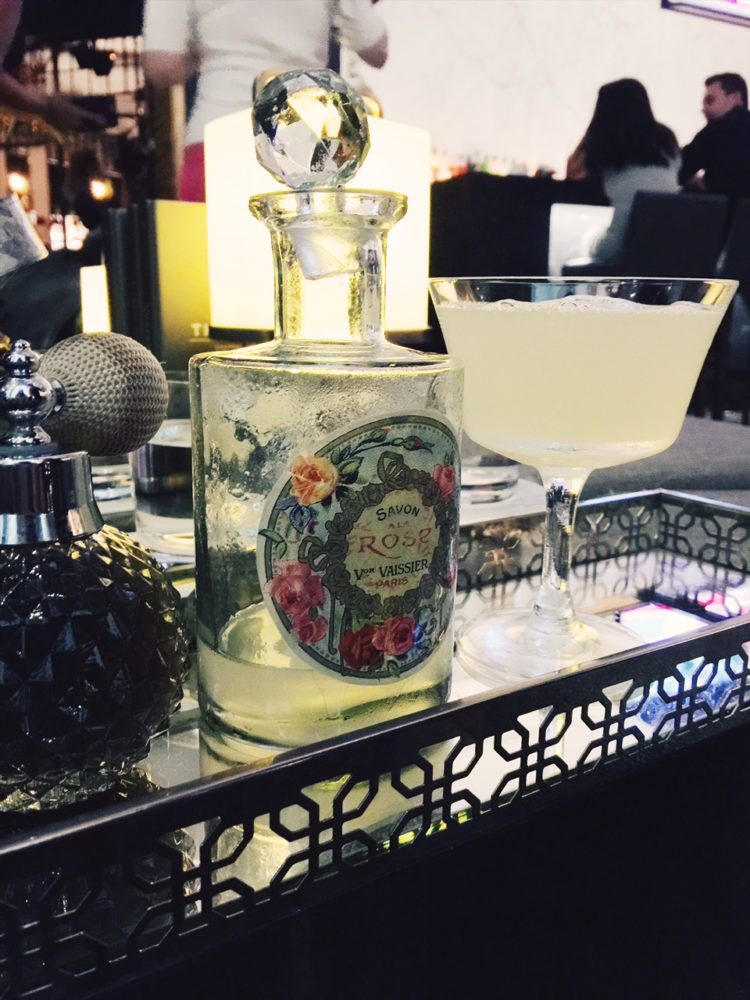 Last night, I met up with my friend Jonathan for coffee and cocktails. Definitely should follow him on Instagram because he takes off on a trip next week to Asia!
Next week I have a couple of events, so do follow my Instagram to see my stories and posts.
Friday Roundup Links
1. Pantone's colour tribute to Prince (Good Money)
2. Car rental horror stories. Let's just say people are disgusting (Thrillist)
3. WTF, these are dorm rooms? Some are nicer than my apartment (Buzzfeed)
4. Cats who will sit in anything (Bored Panda)
5. The story of Driscoll's and the strawberry (New Yorker)
6. Trader Joes products and who really makes them (Eater)
7. How we all fell for clean eating (The Guardian)
8. Are Moscow mules killing us? (Washington Post)
On the Blog this Week