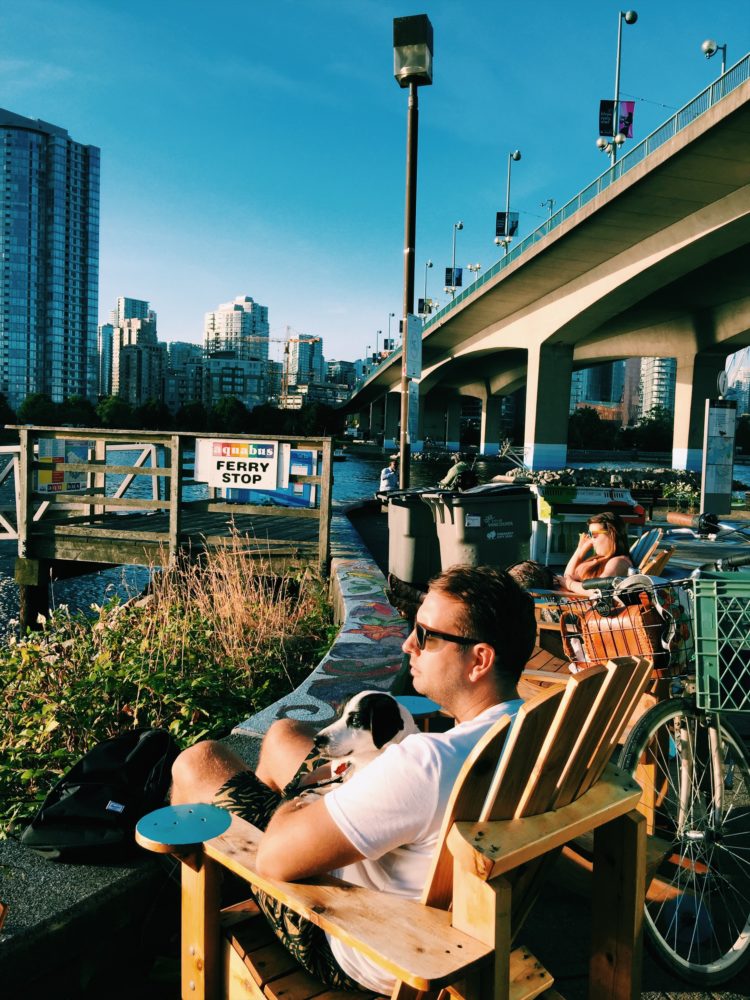 Well folks, summer is winding down officially. We are just a week away from September! SEPTEMBER! I'm sad but also excited because we are getting closer to our trip to NYC in October! A week in the Big Apple!
I want to start off apologizing for the lack of posts this week. I have so many drafts and photos to edit but Summer has gotten in the way and it's hard to justify sitting inside after work while it's gorgeous outside. Soooo I've earmarked a couple of hours this weekend to catch up with a few posts for next week!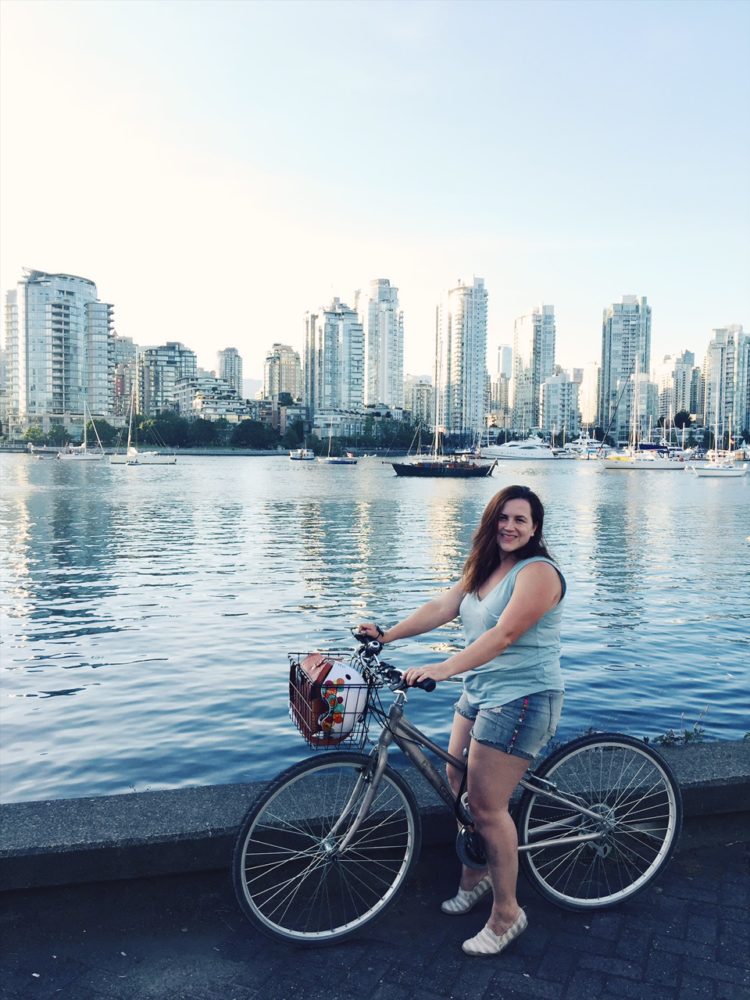 The weather has been fantastic as of late in Vancouver, and looks to continue into next week. This week we have been busy! We haven't cooked dinner at home all week, I've been lucky to eat out for events and with friends and family. But craving a quiet dinner at home, something healthy and with a glass of wine. Yup that will be our Friday plans! Unless it gets hot this afternoon, than I want to go to the beach and take a dip in the water.
The weekend was relaxing, went for a late brunch, walked around the city. Than Sunday, we rode our bikes around and stopped in at a VW show by the seawall. Trying to check items off my summer bucket list. I haven't made a pie (weekend plans!), played tennis or Italian lessons (but those start in the fall). So I think I've done great so far and we still have a month technically of summer.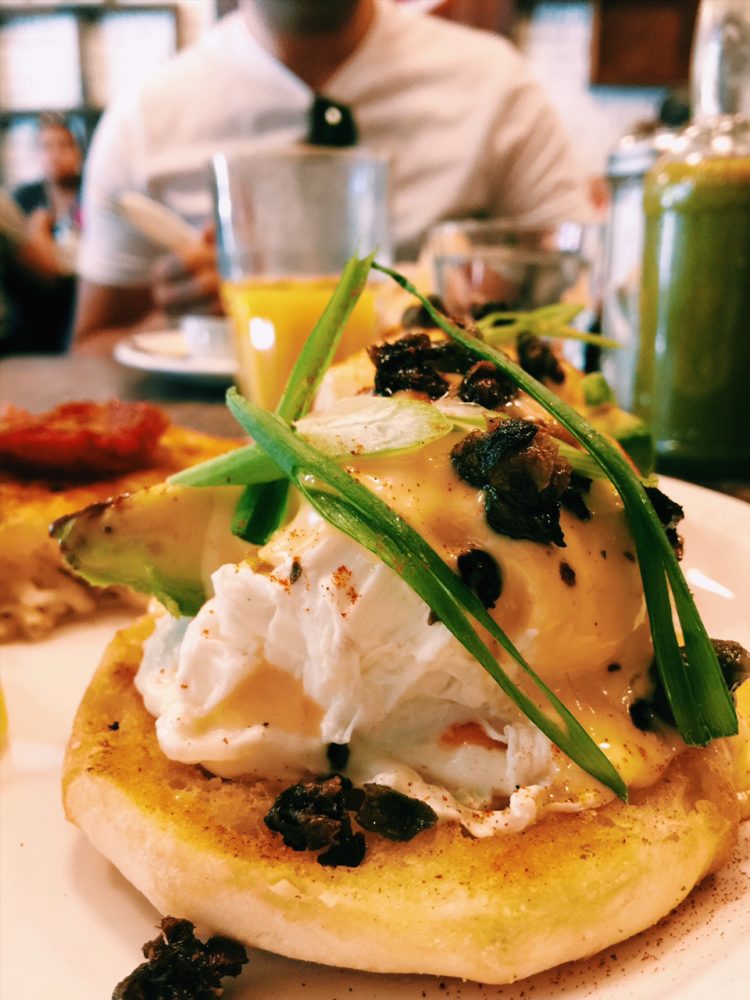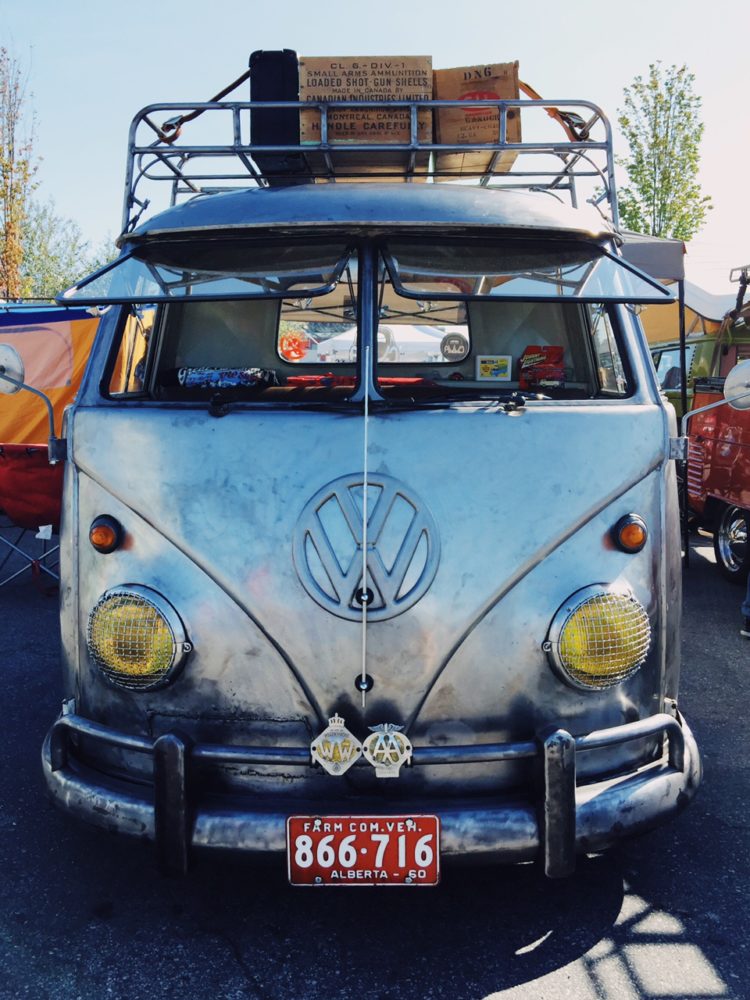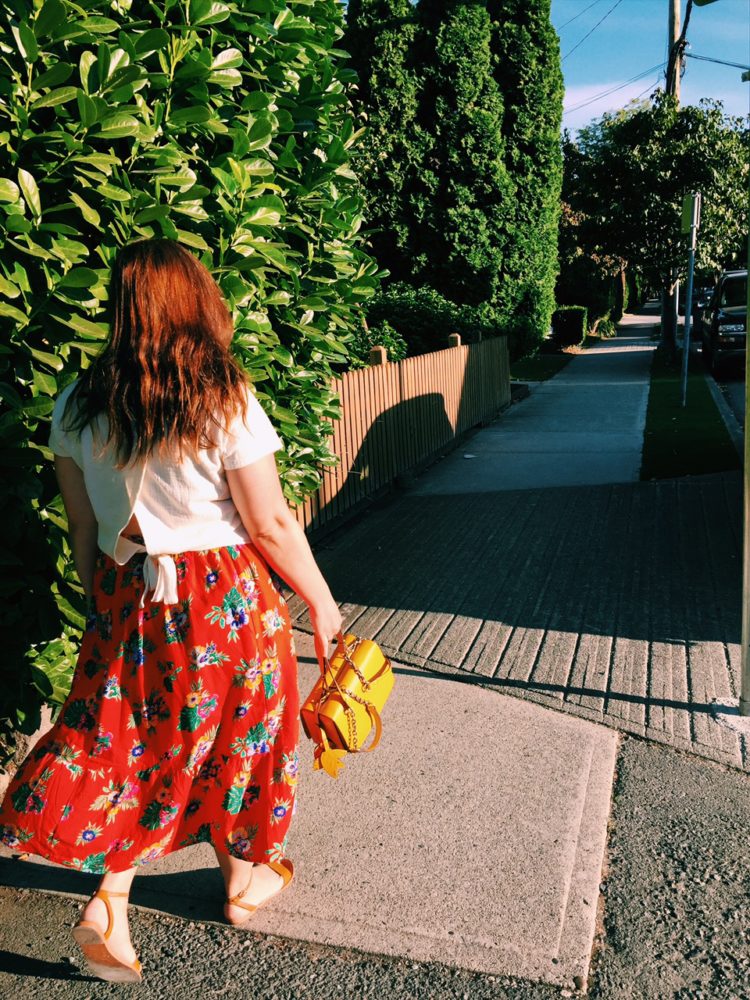 Did you get a chance to see the eclipse? Not much happened in Vancouver, but I would have loved to see totality in Oregon! I made a pinhole projector box and view it old-school cuz I forgot to even get solar glasses.. Not cuz I'm hip and crafty.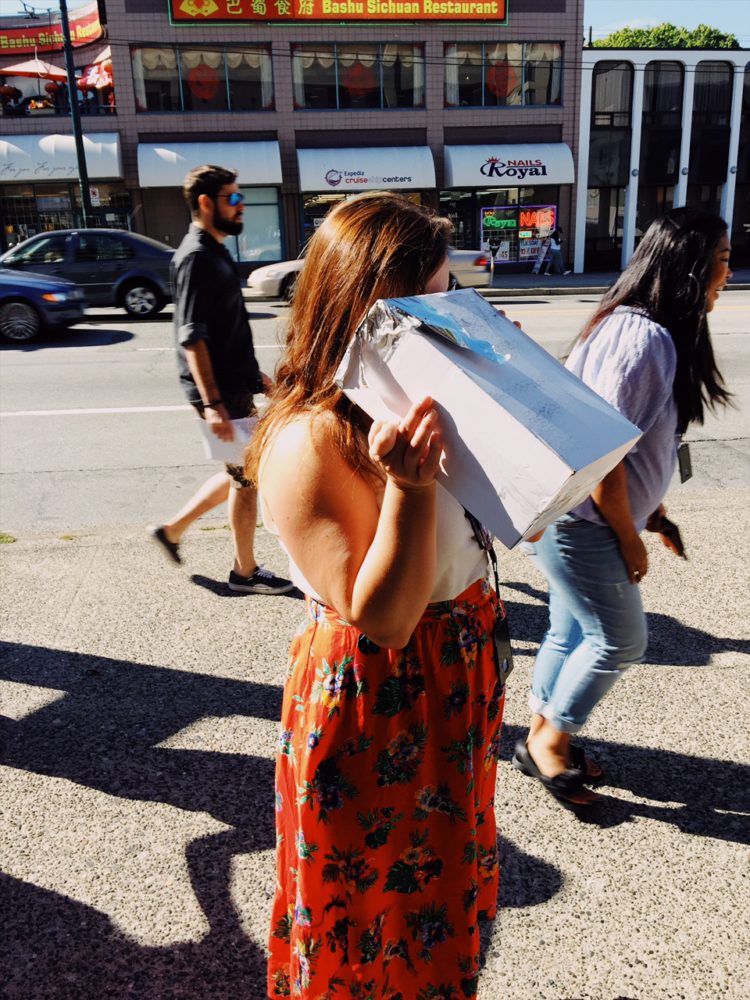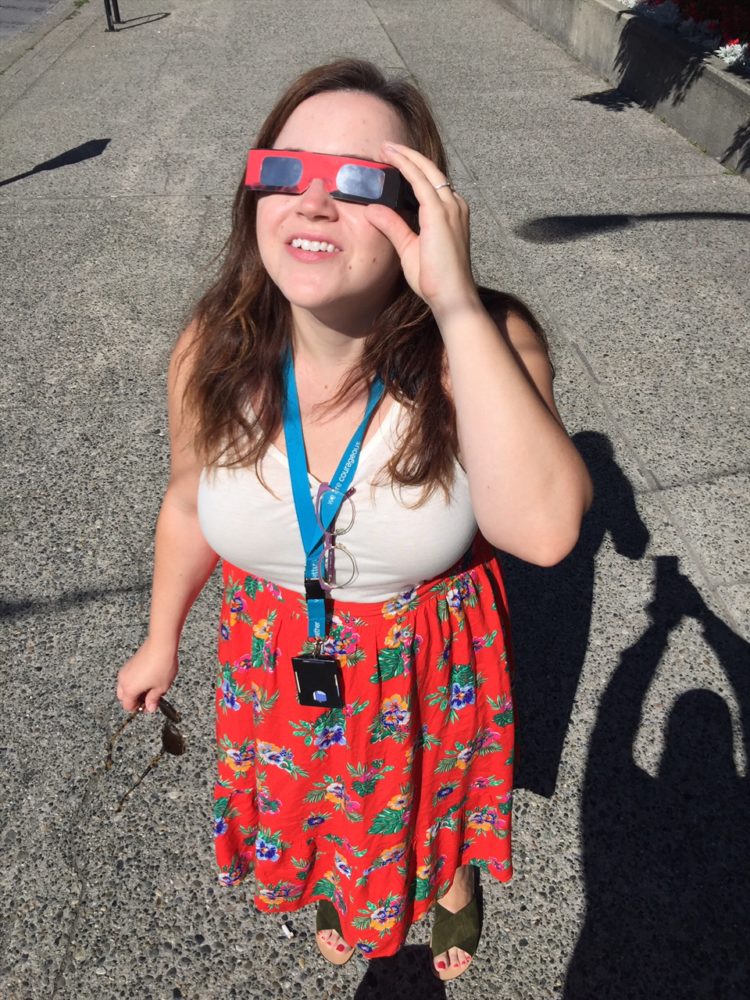 That night we both went to a Vancouver Canadians game and were hosted by the team for dinner and a tour before the general public were let in. So much fun! Curtis hasn't been to a game yet and he had a good time. We left stuffed and craving turkey legs oddly…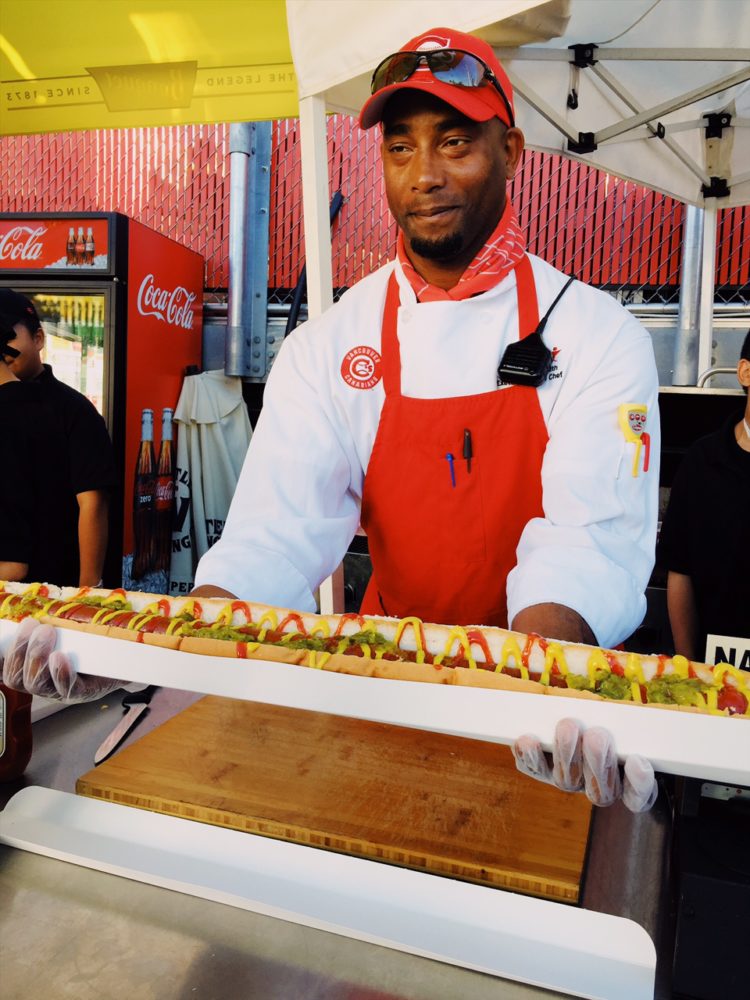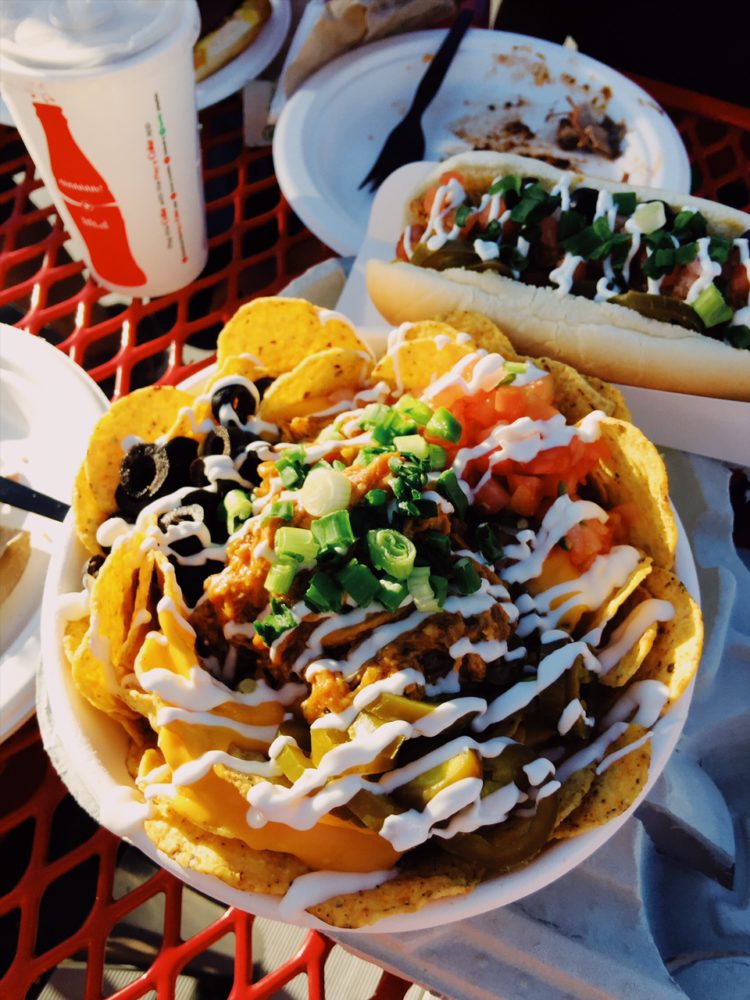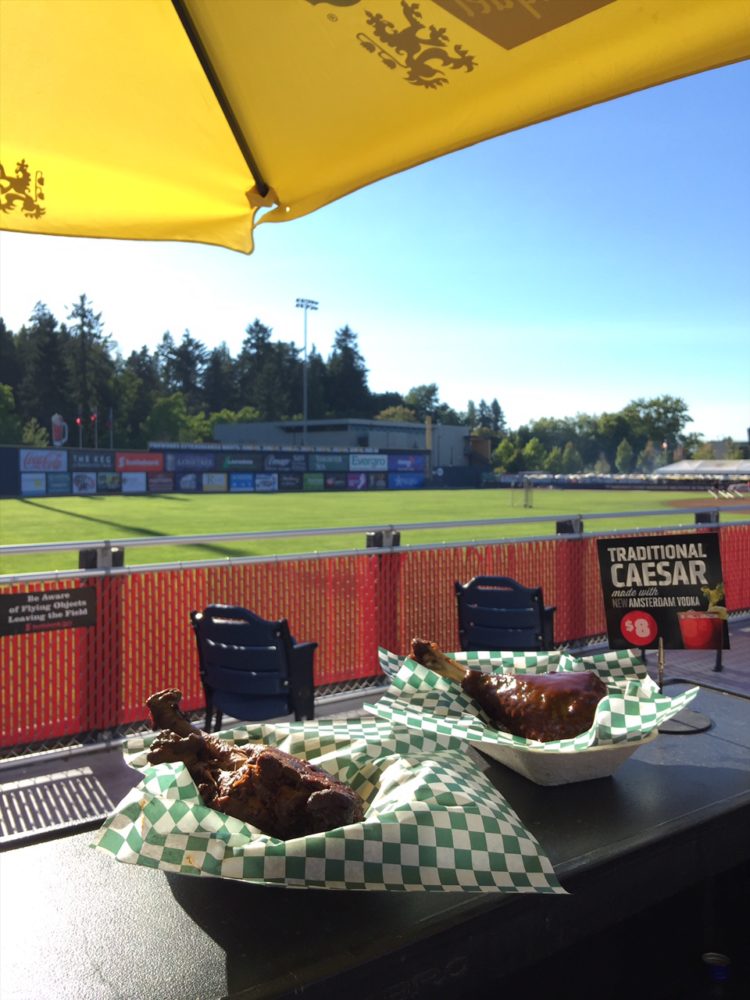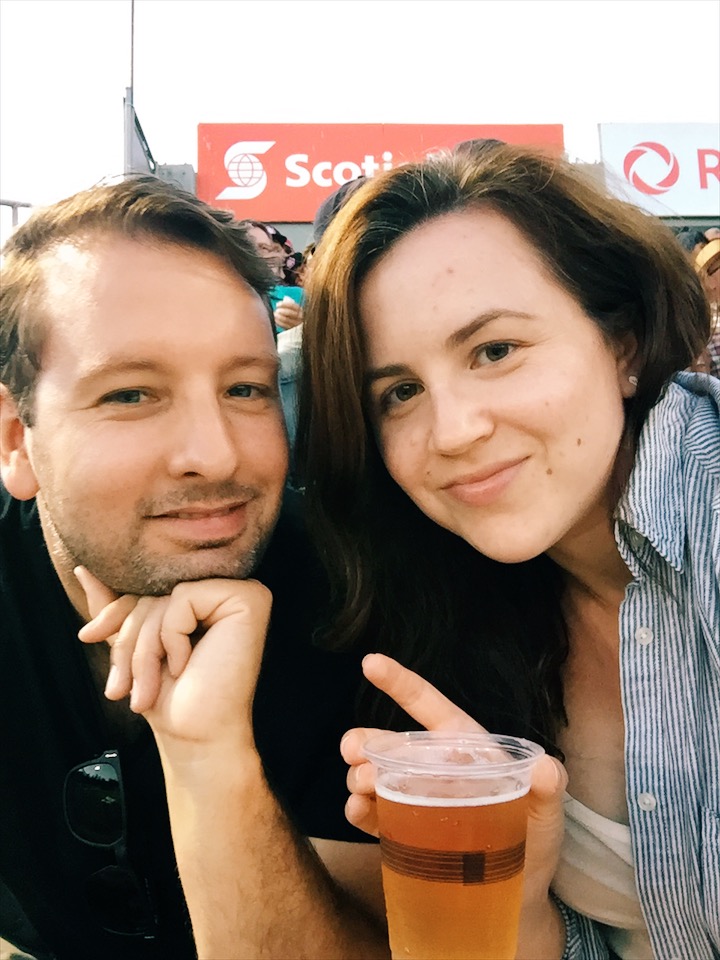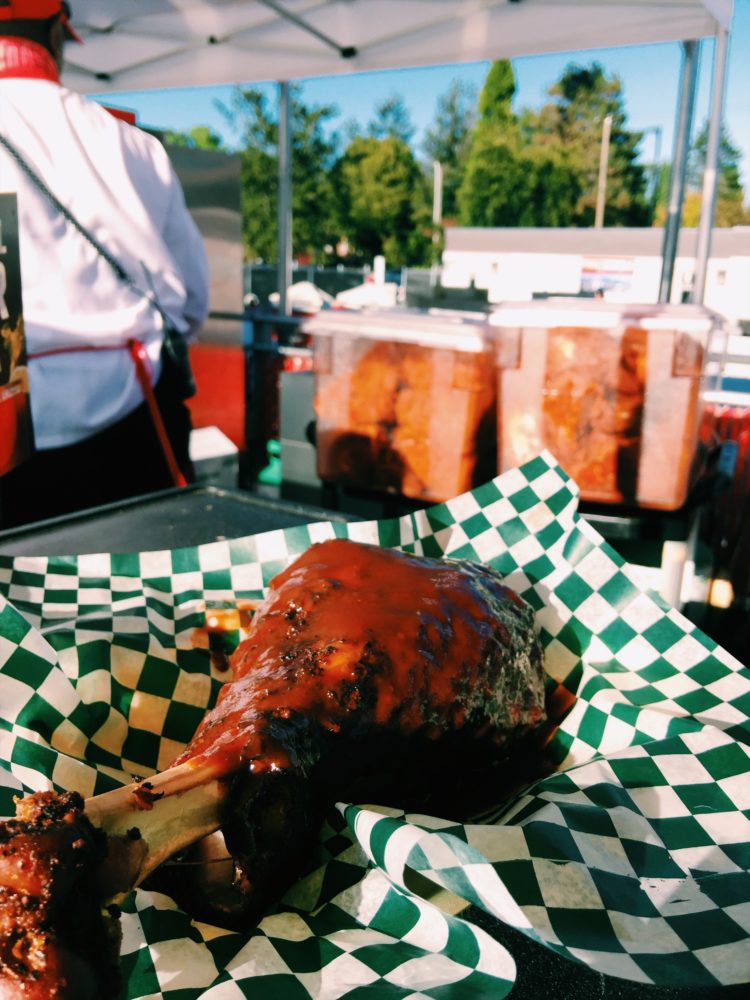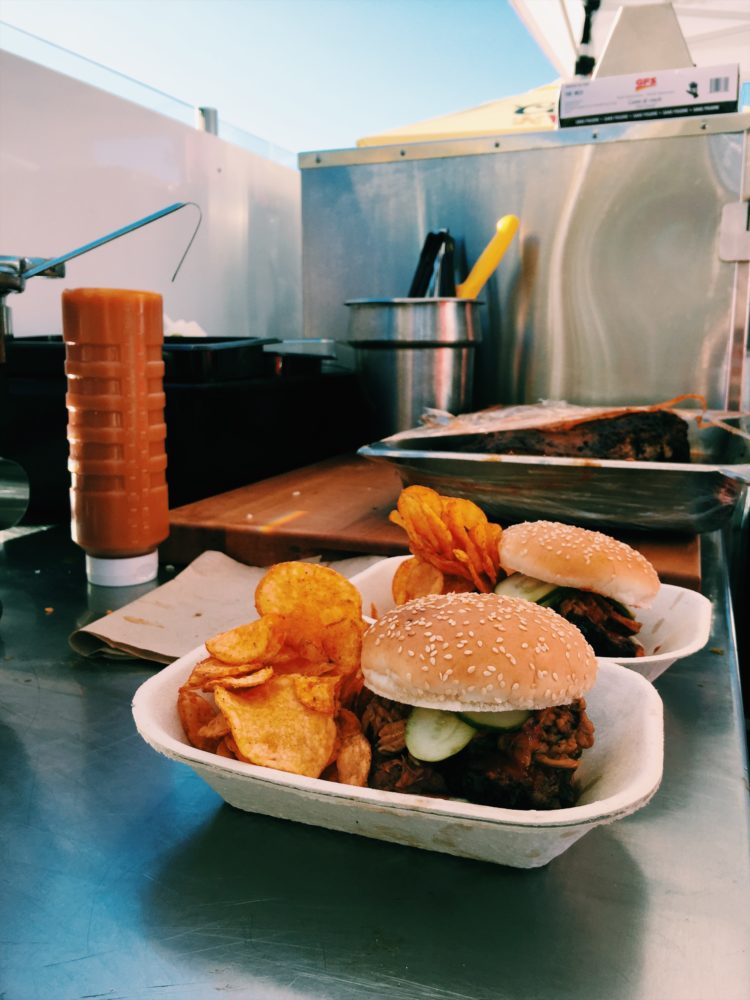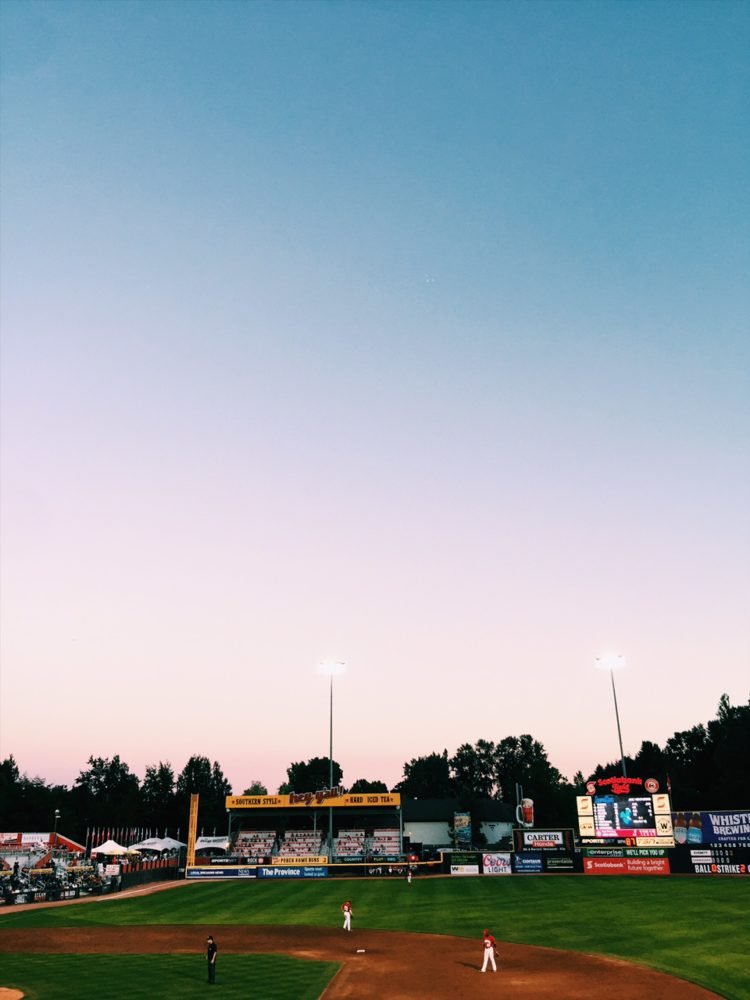 Tuesday I took the day off work and attending a couple of events. First was the fall preview for ACI Brands and was able to go home with a few new goodies from Stila, Korres, Ardell and a few others to try out.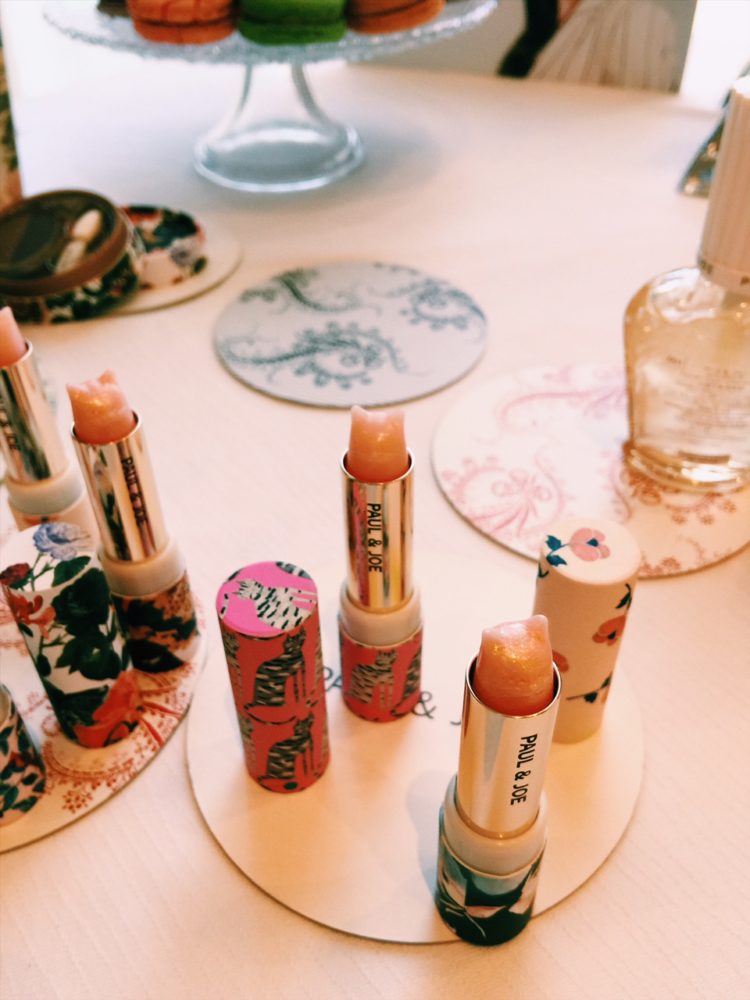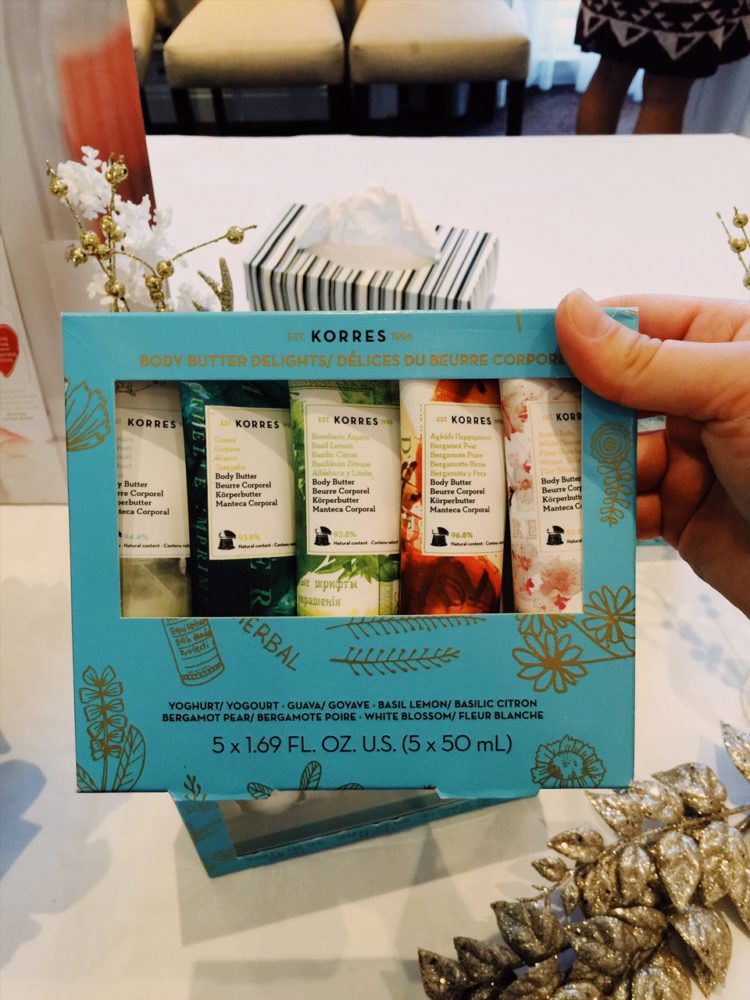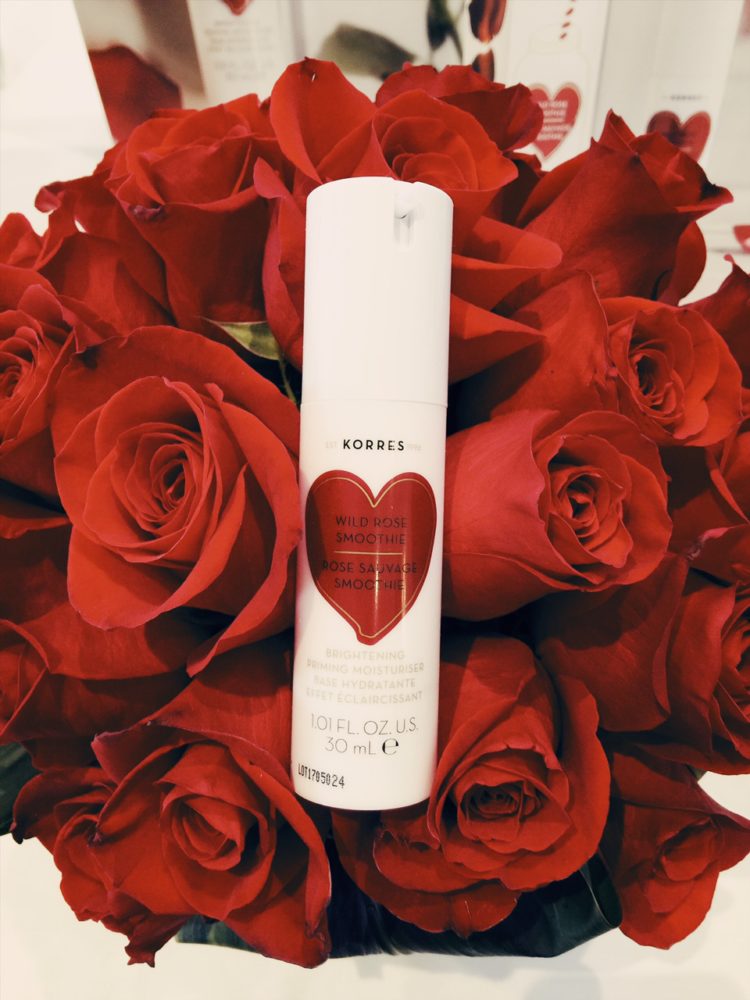 I then went to a brunch hosted by Table Smarts and was taught a few etiquette lessons with some other ladies. Lovely brunch and what a view from the patio.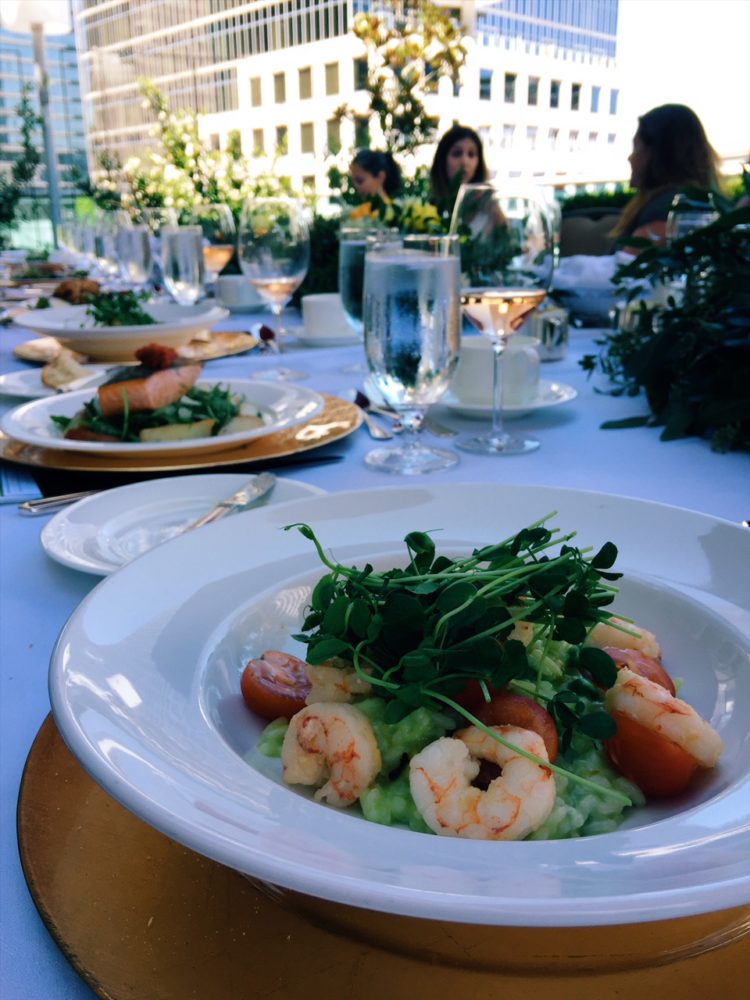 Then met with friends Wednesday for dinner and yesterday we went for Mexican because our fridge was empty except almond milk, sprouts (?) and cheese. And I was not in the mood to try to whip something up from our pantry or freezer. We also went to the local pool and enjoyed a summer afternoon.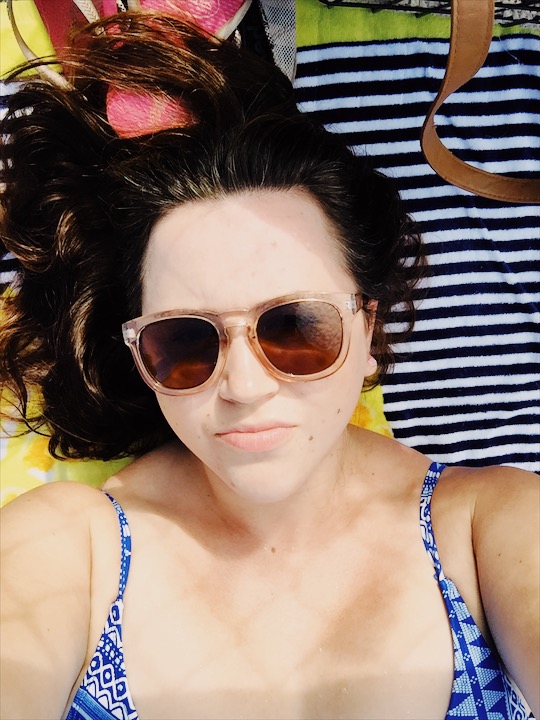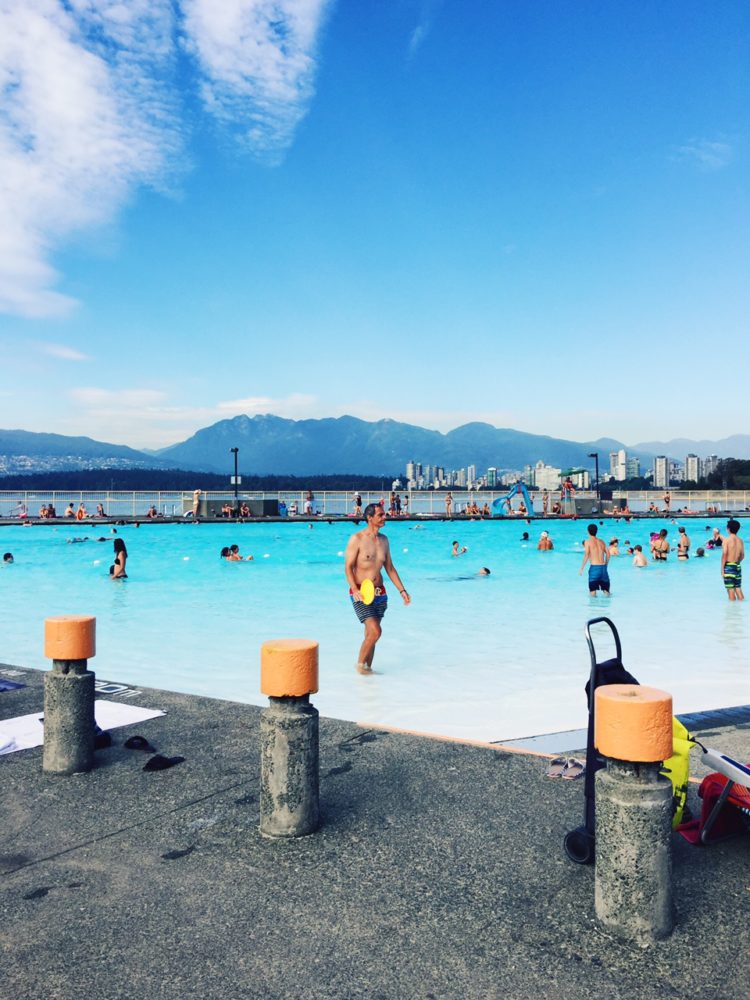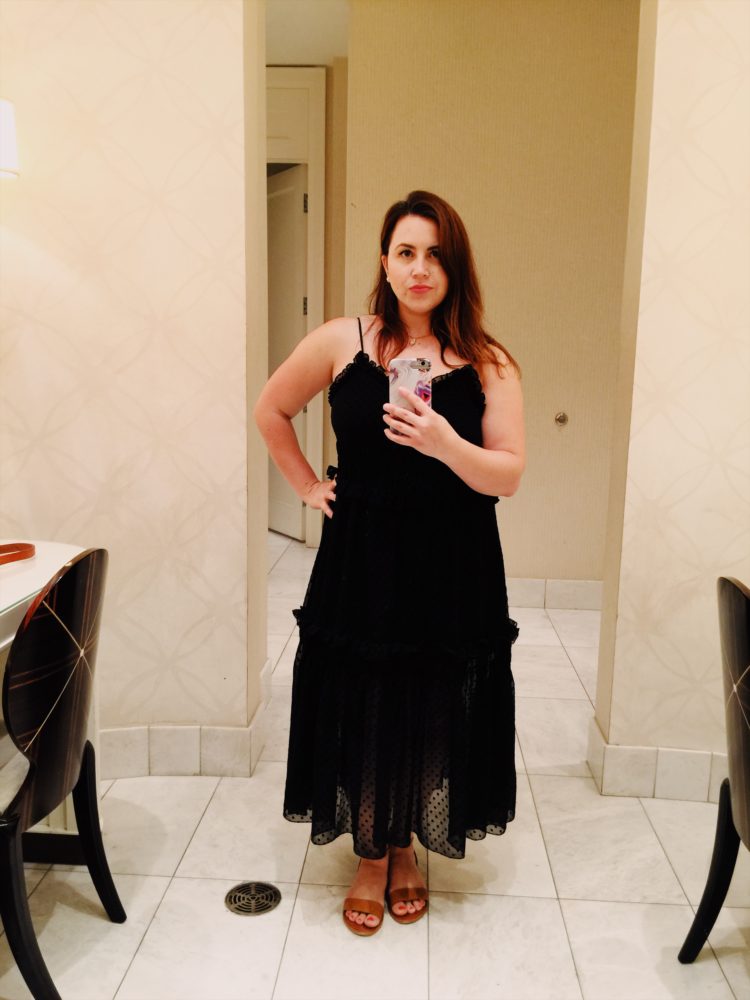 What are your plans this weekend?
Friday Roundup Links
1. A few cool eclipse photos (PetaPixel)
2. Lost & Found stories (Bored Panda)
3. The secret life of a banana (NY Times)
4. What music is popular per state (NY Times)
5. Has the smartphone ruined a generation? (The Atlantic)
6. How Christopher Nolan created Memento (No Film School)
7. A rosé mojito! (The Kitchy Kitchen)
8. An artists work studio under a highway overpass (Colossal)