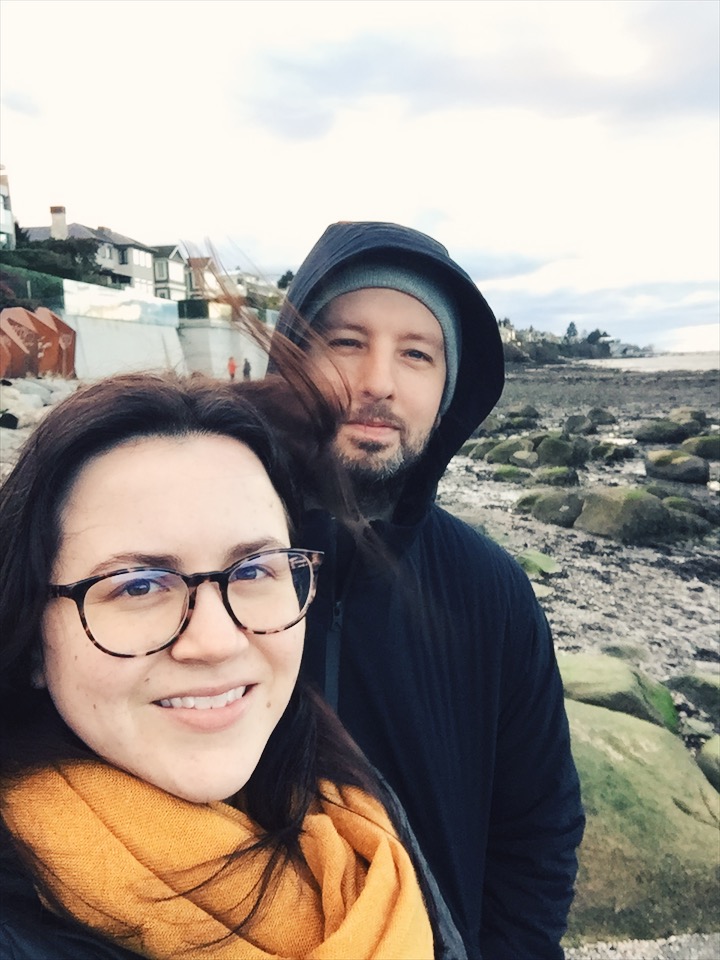 Hello all! This past week was one of my busiest! I had my last day at my job on Wednesday, and am now self-employed! I started up a Digital Marketing Agency and am so excited to take this journey. I'm going to Girl Boss the shit out of 2018!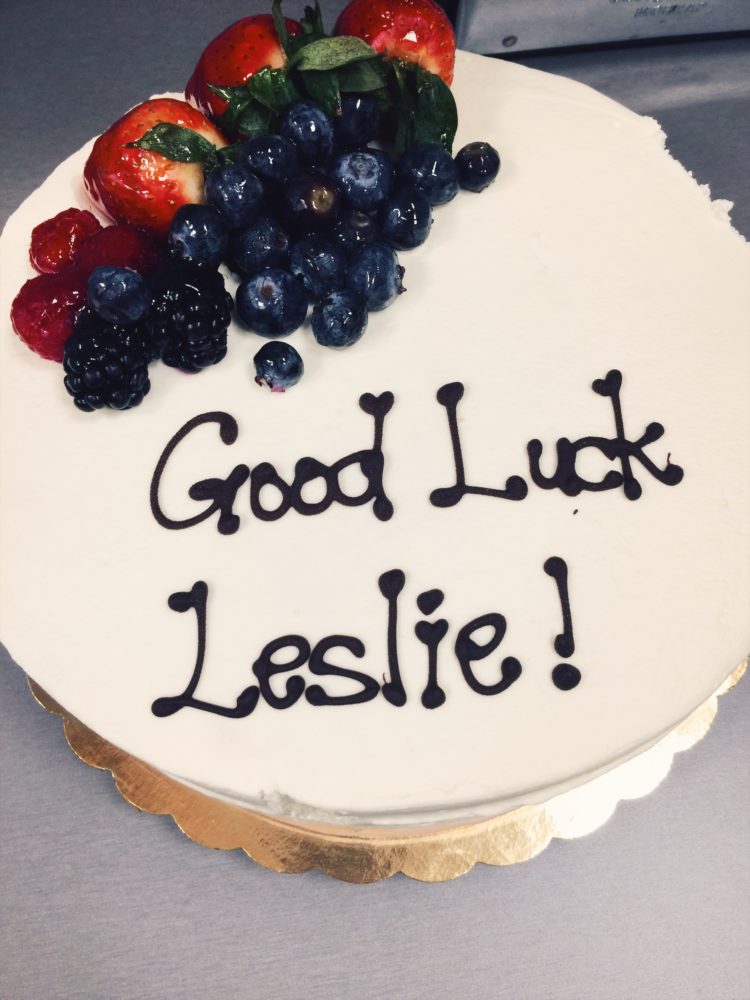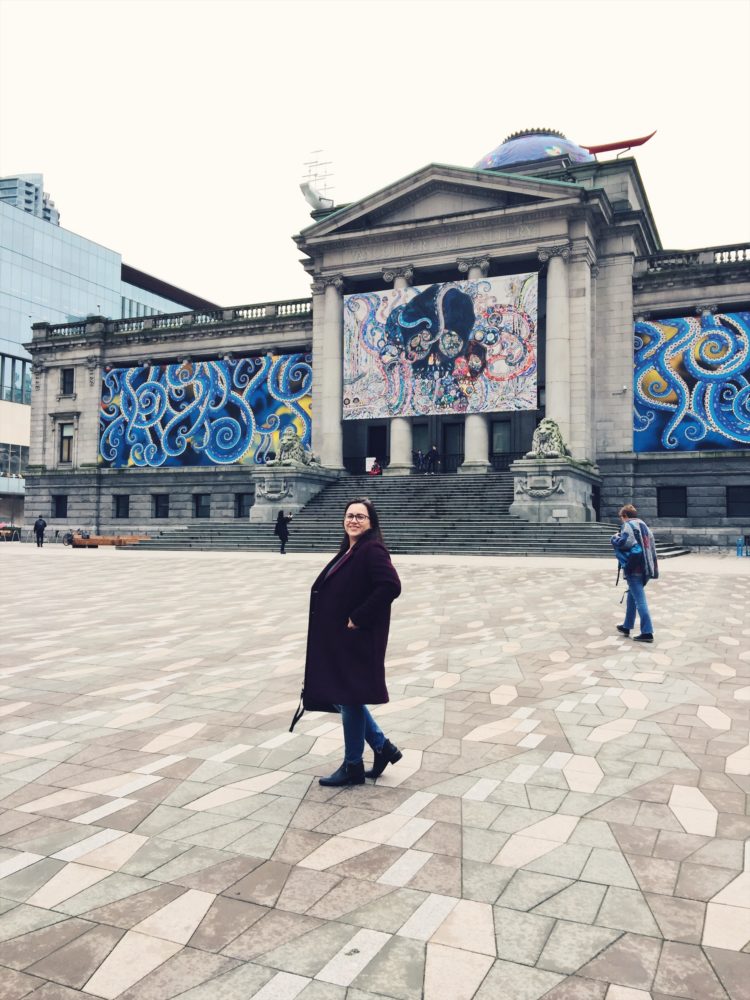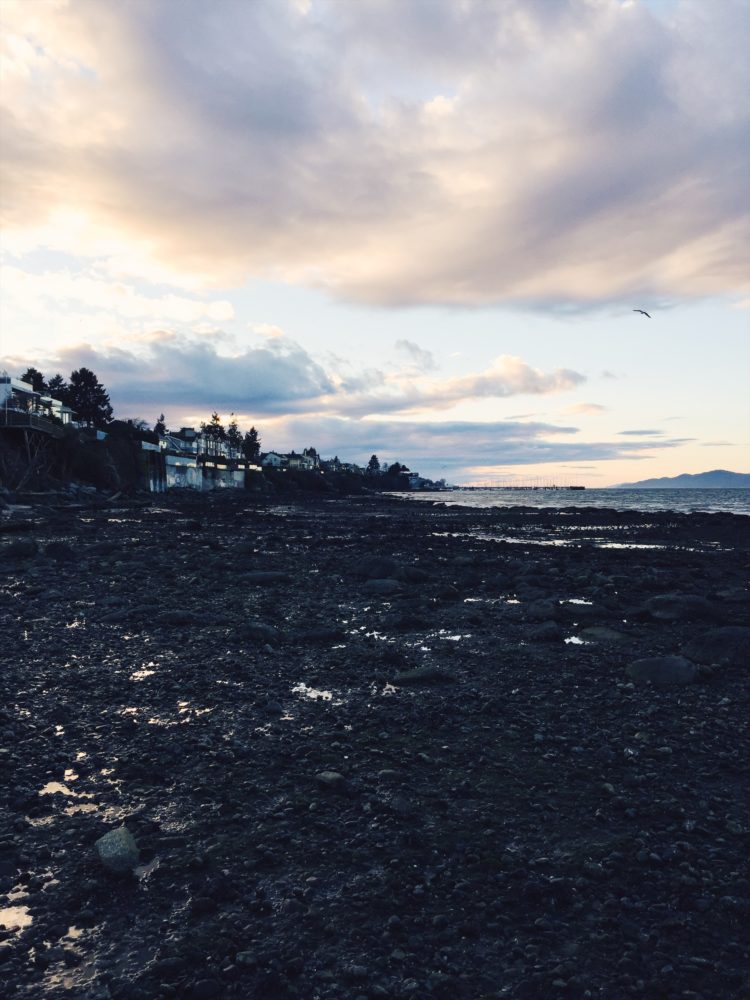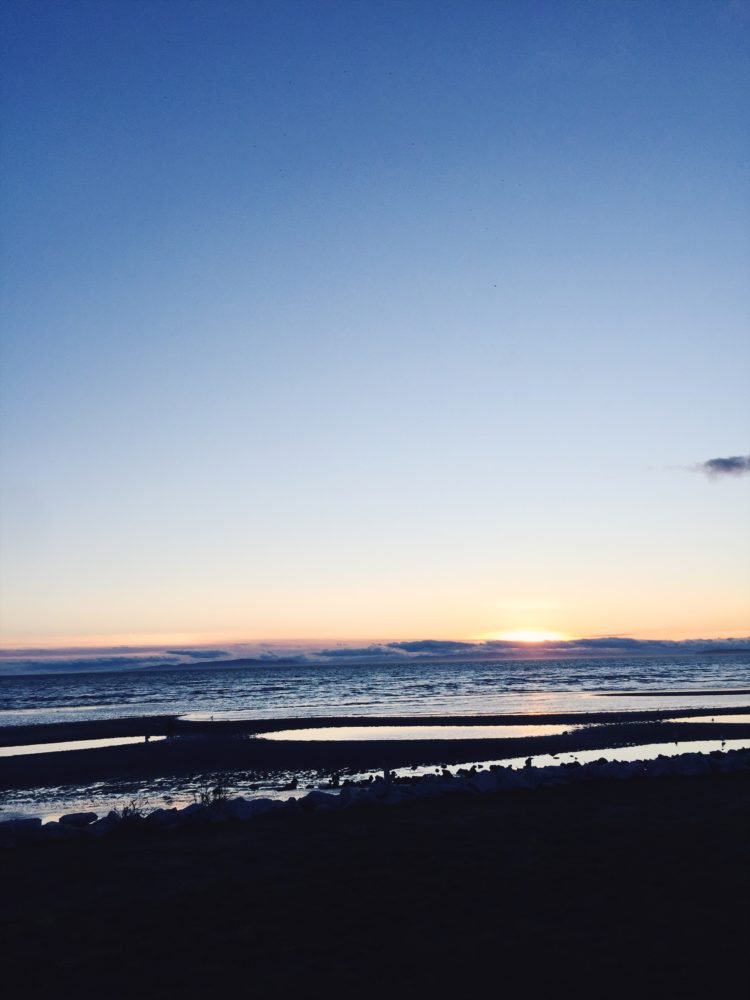 Not going to lie, it's a little nerve-wracking not getting regular cheques and benefits, but that's what makes it a little exciting.
I had a fun week though, last Saturday I went with my friend Jonathan to a preview of One Coffee, a 100% compostable pod for Keurigs. They are fair-trade and organic, really good!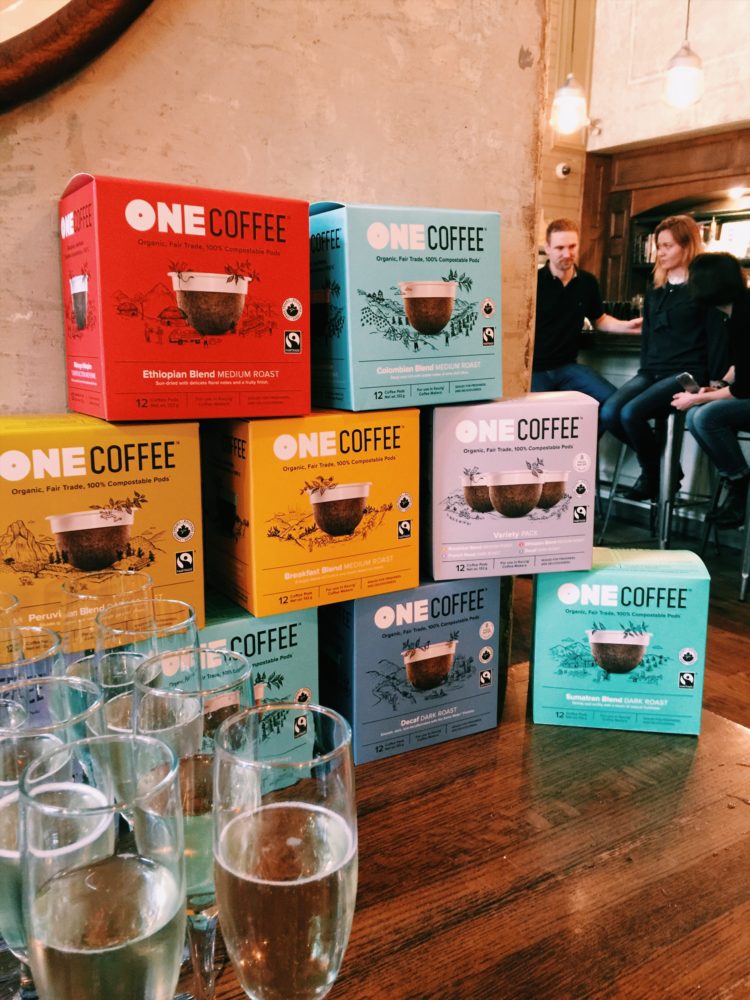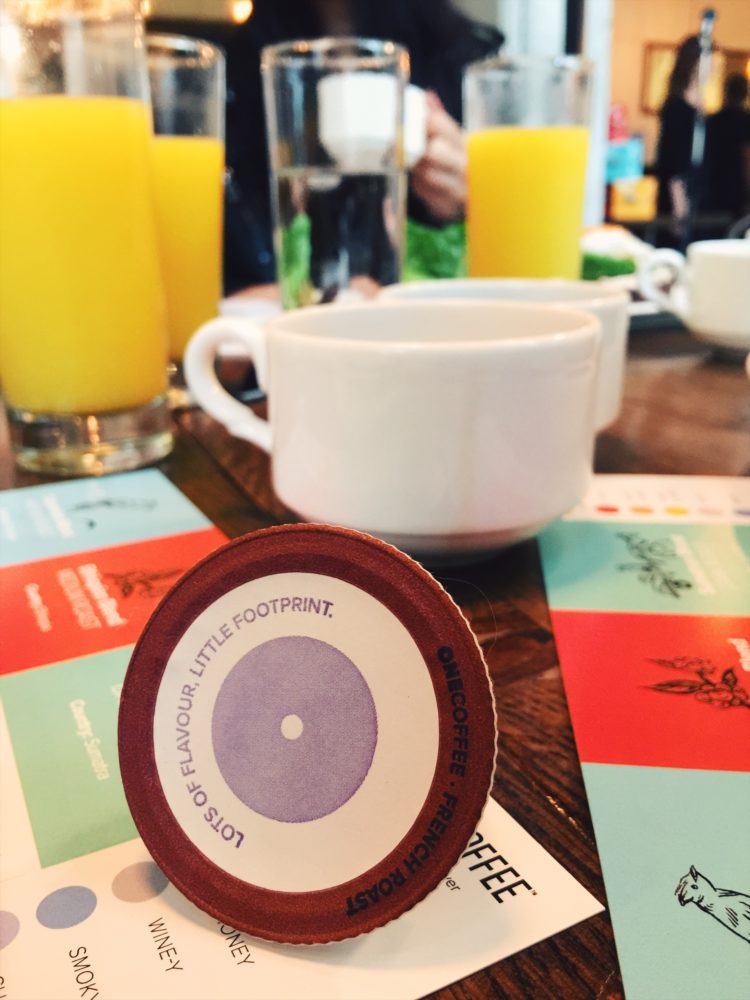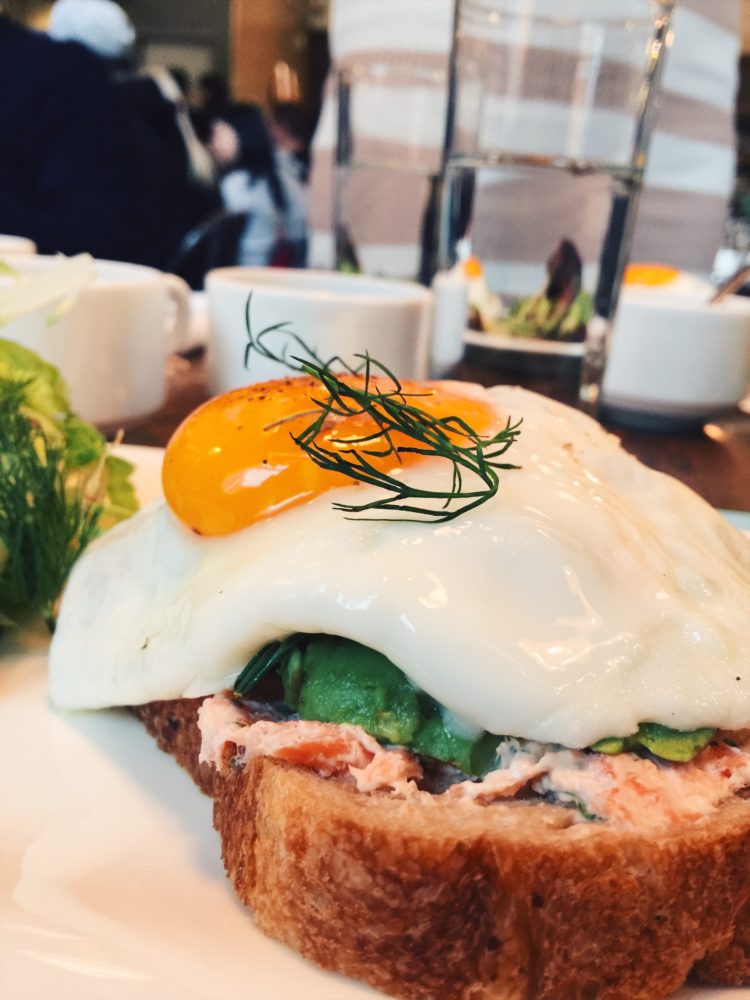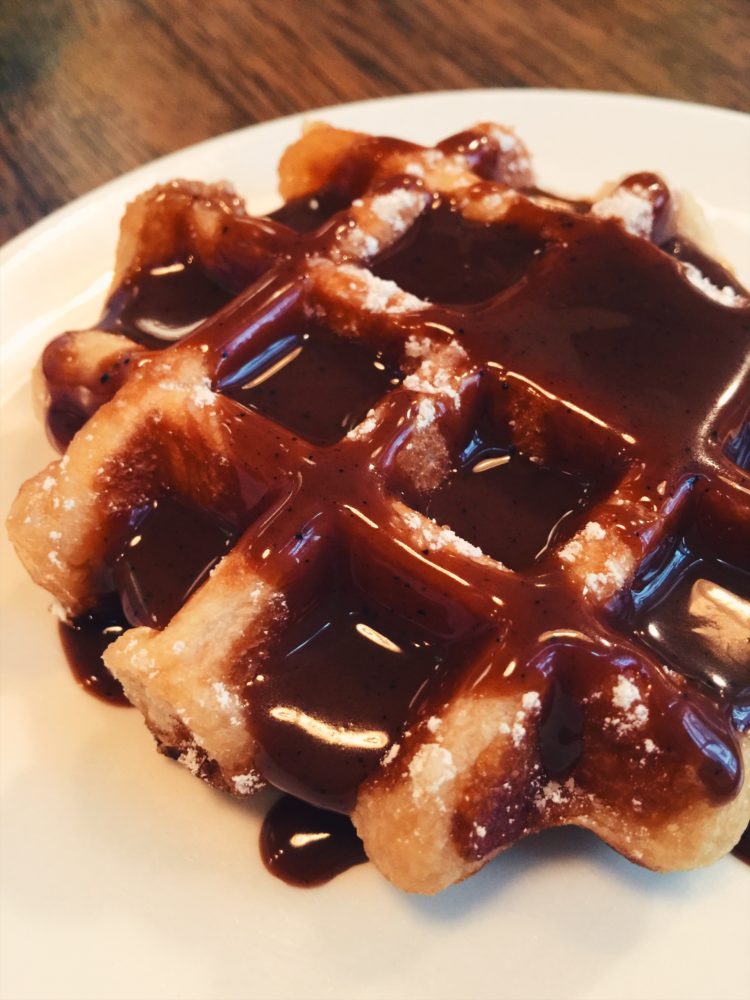 We met up with friends for dinner at Crowbar. Enjoyed some delicious dishes and drinks.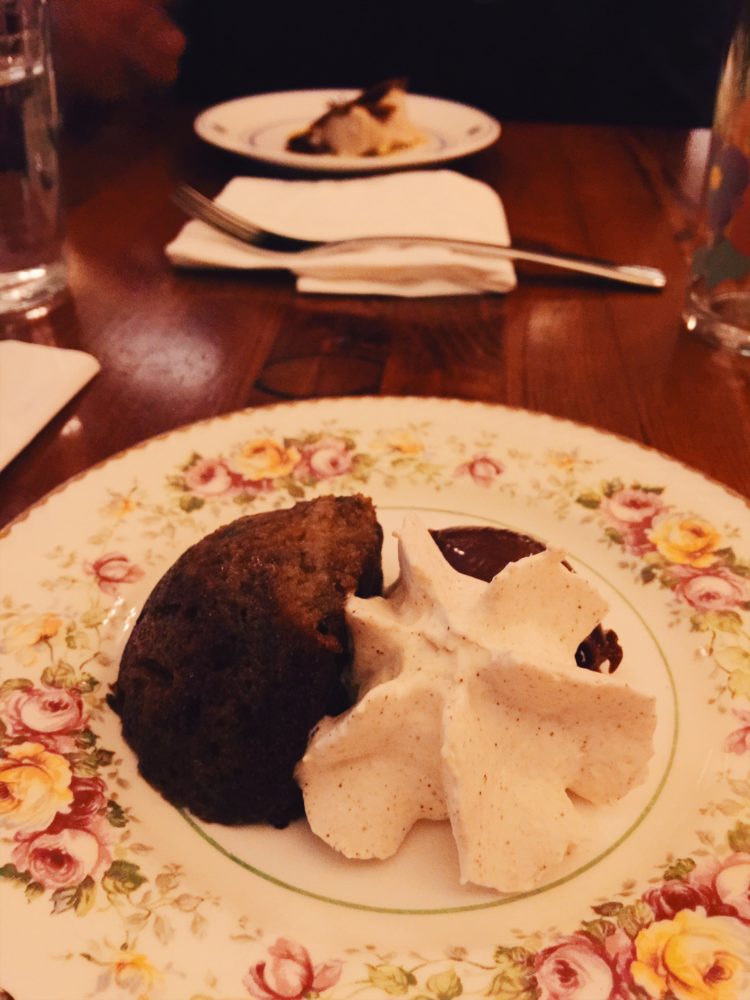 I went to a Wine Wednesday for a client of mine, on a yacht!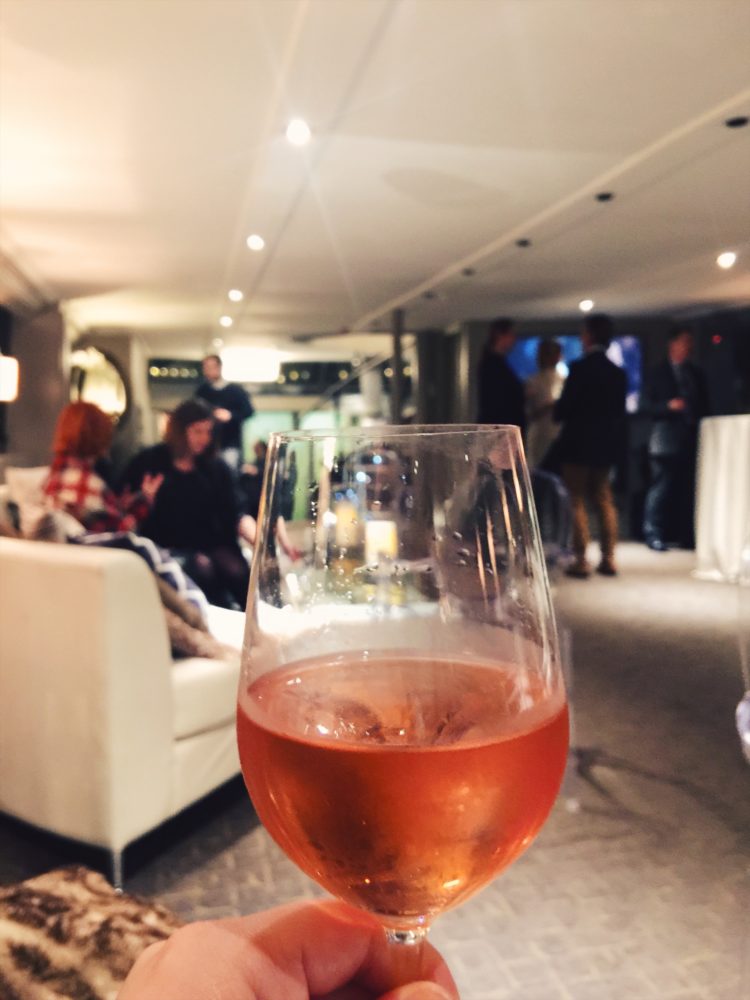 Last night I went to the Science World Science of Cocktails event. 100% of proceeds go to support the Science World Class Field Trip Bursary, which allows kids from underserved schools an opportunity to go on a FREE class field trip to Science World. https://scienceworld.ca/cocktails/classfieldtrips and last night they raised $276,000!!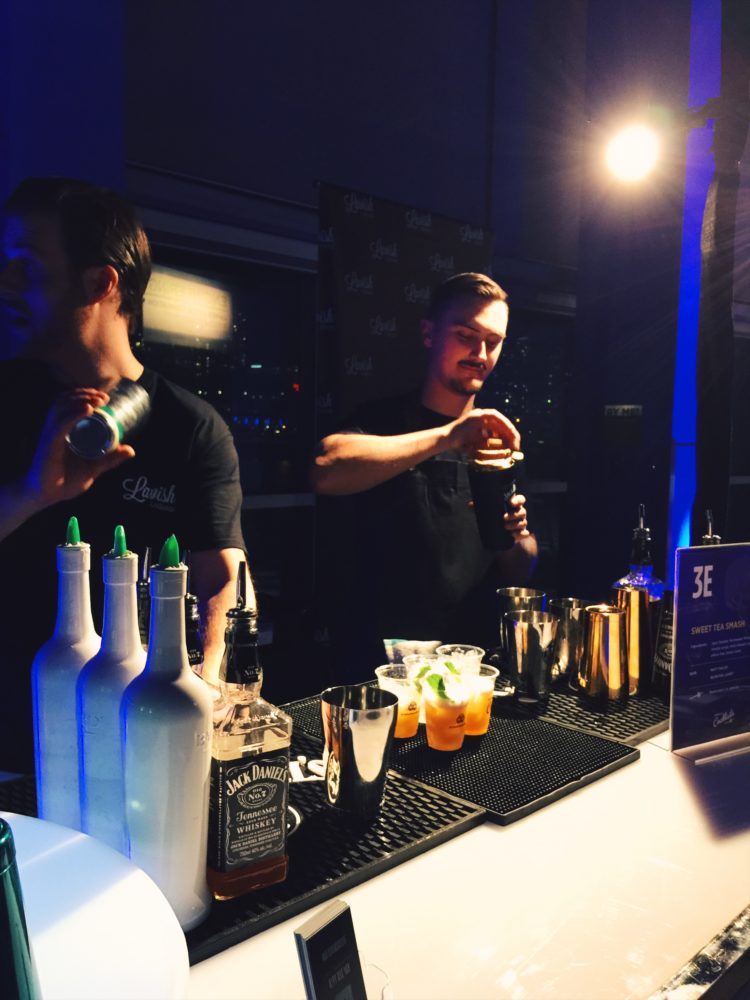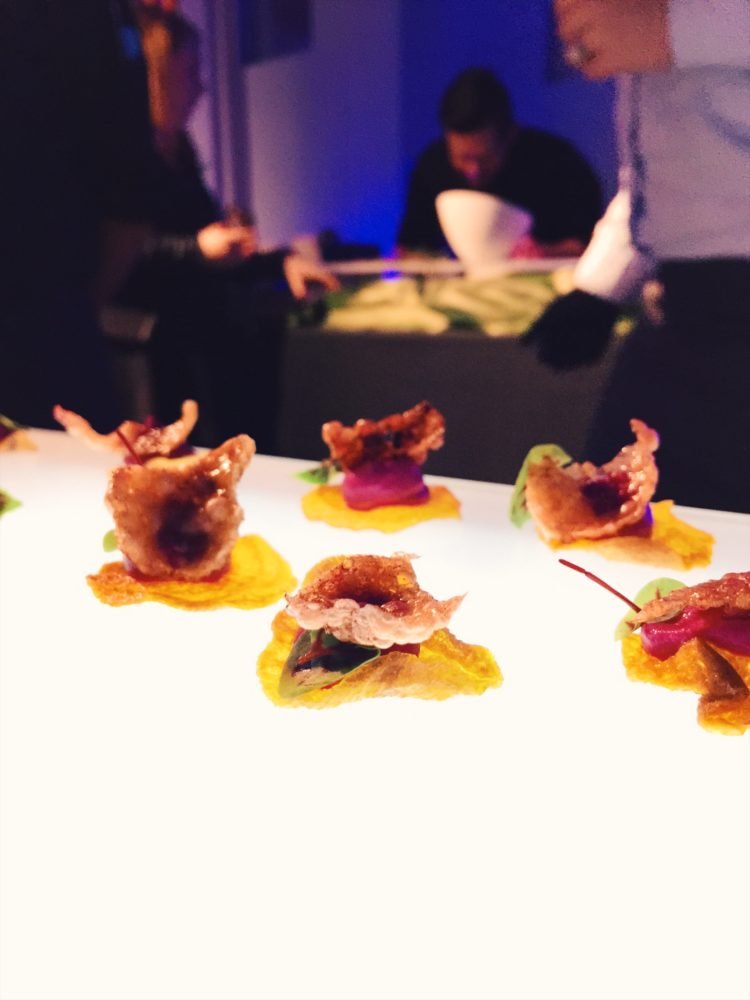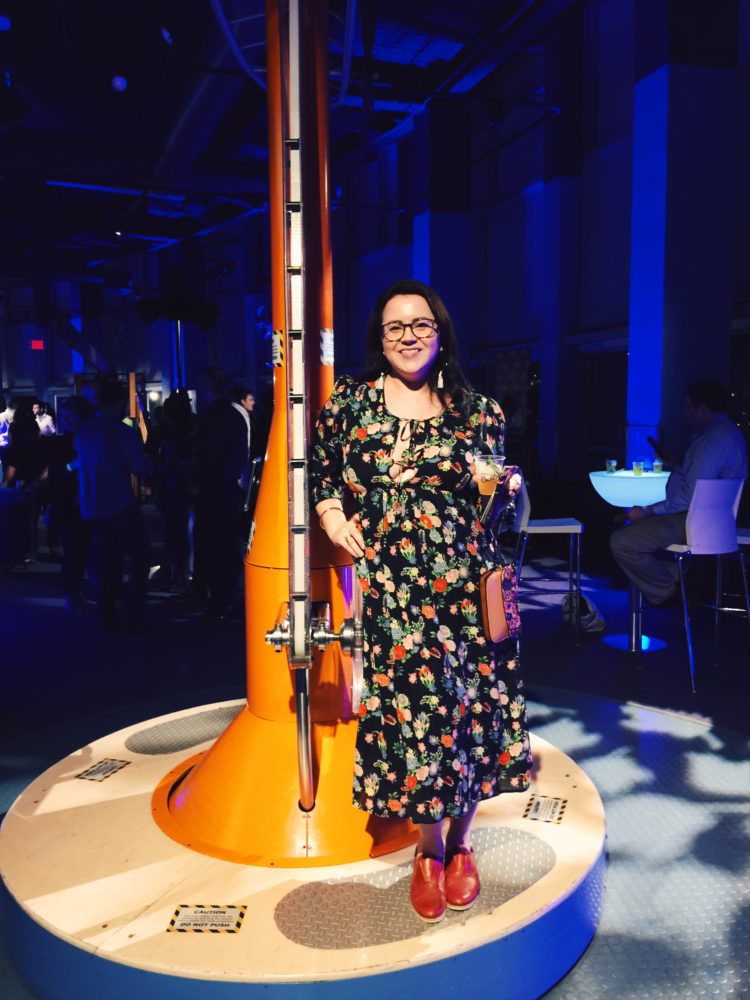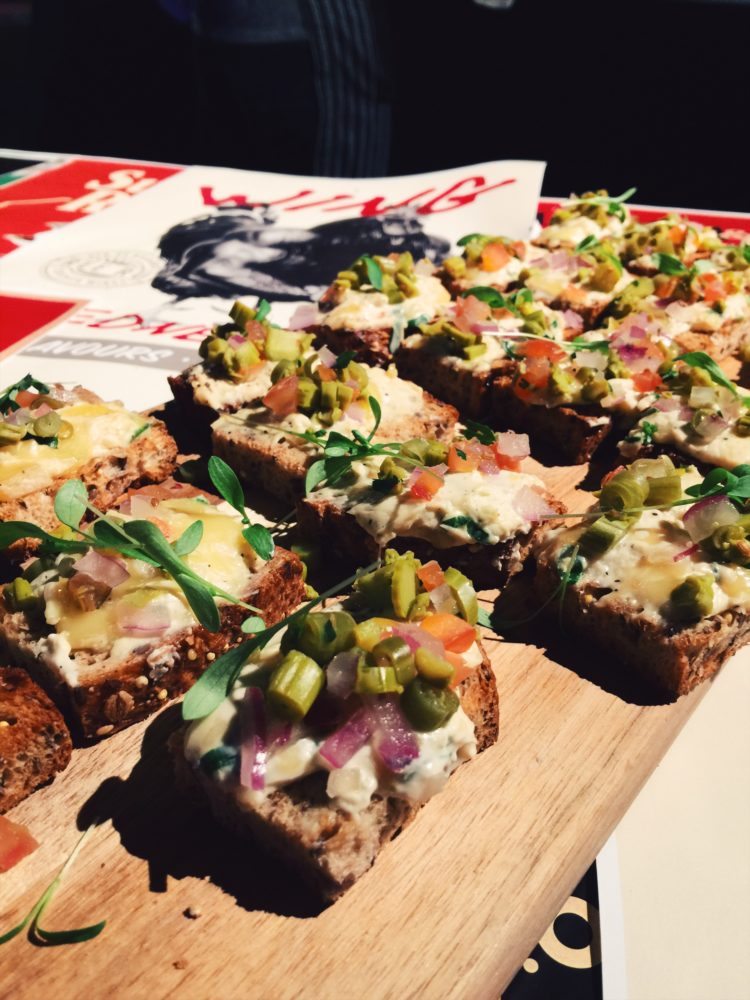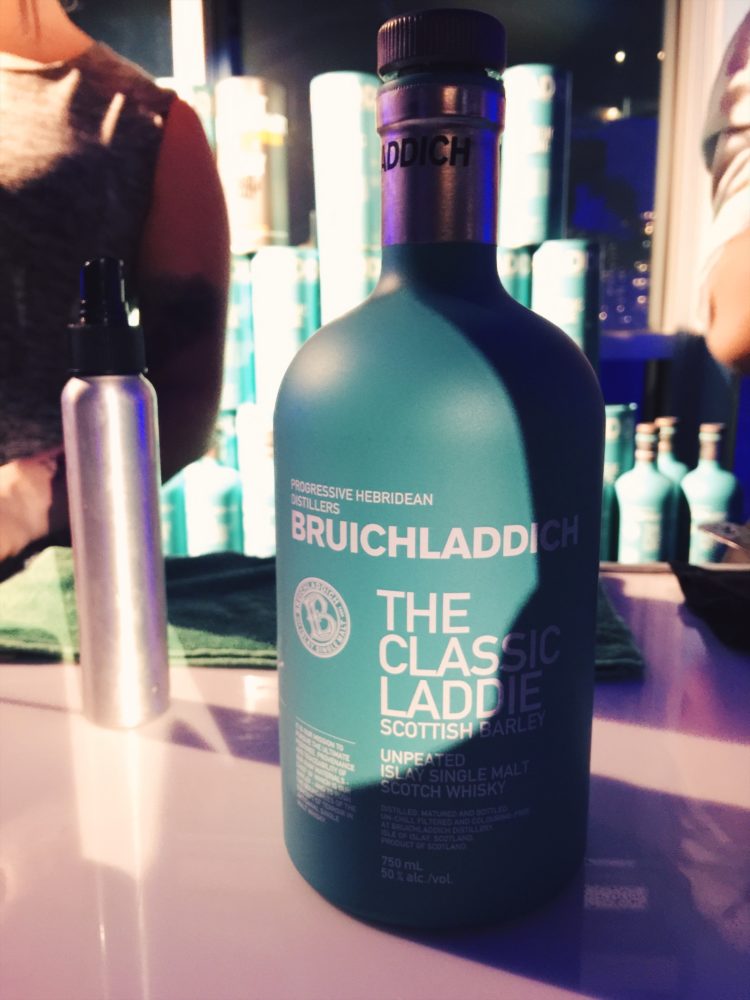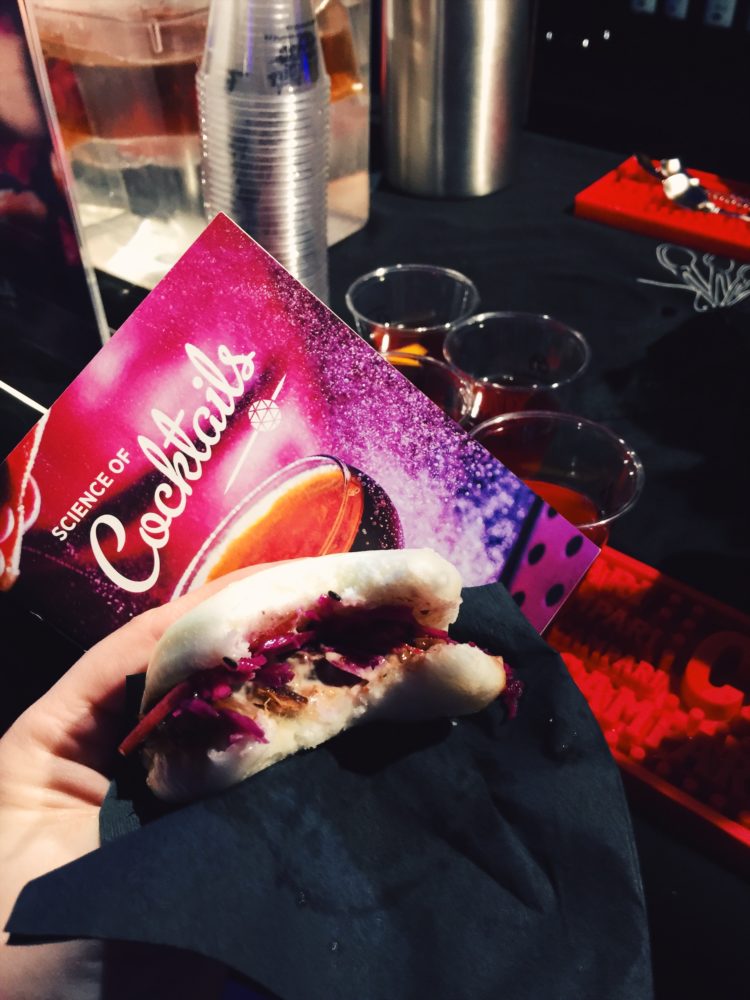 And then on a more somber note, my father-in-law had a health issue crop up this week and was in the hospital. I won't go into specifics, but that was also going on this week. Hence why I really didn't post on here as planned.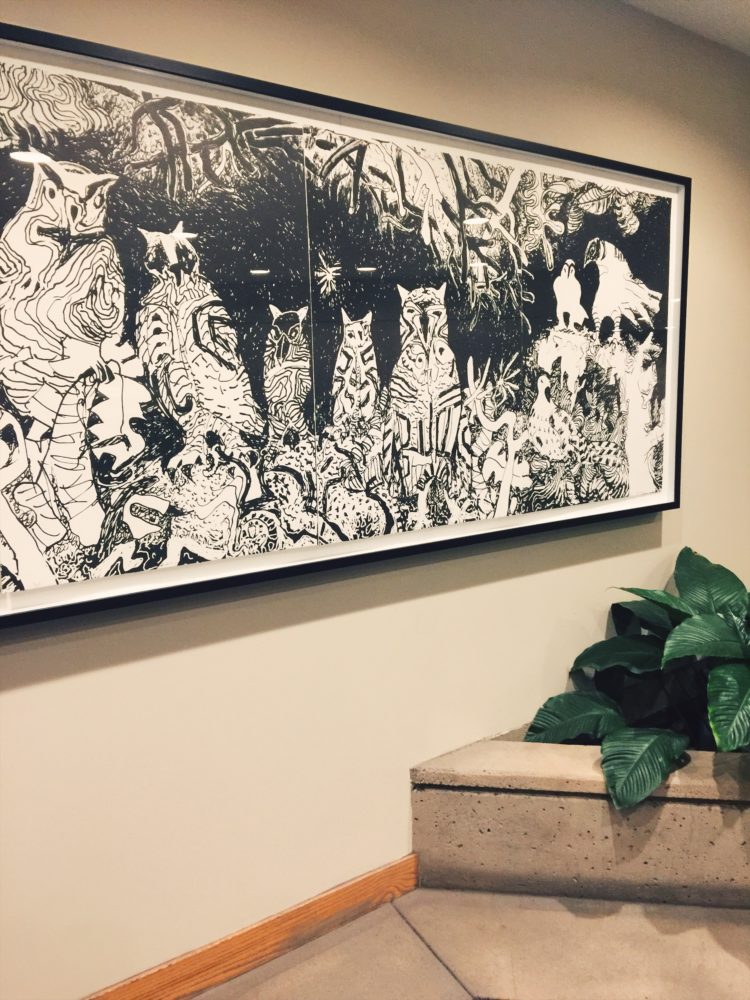 How was your week? Don't forget to check out my Winter Essentials List.
Friday Roundup Links
1. The most beautiful coffee shops in each state (Architectural Digest)
2. The five best ads of the Super Bowl (Ad Week)
3. Pictures of commuters in Tokyo (Slate)
4. A few Photoshop fails (Bored Panda)
5. This stand-off with a toy tiger is all sorts of funny (Bored Panda)
6. Best Winter beauty foods for your skin (The Newsette)
7. I'd love to try Joy's Winter Gin and Tonic (Joy the Baker)
8. These falafel burgers sound amazing (Love and Lemons)