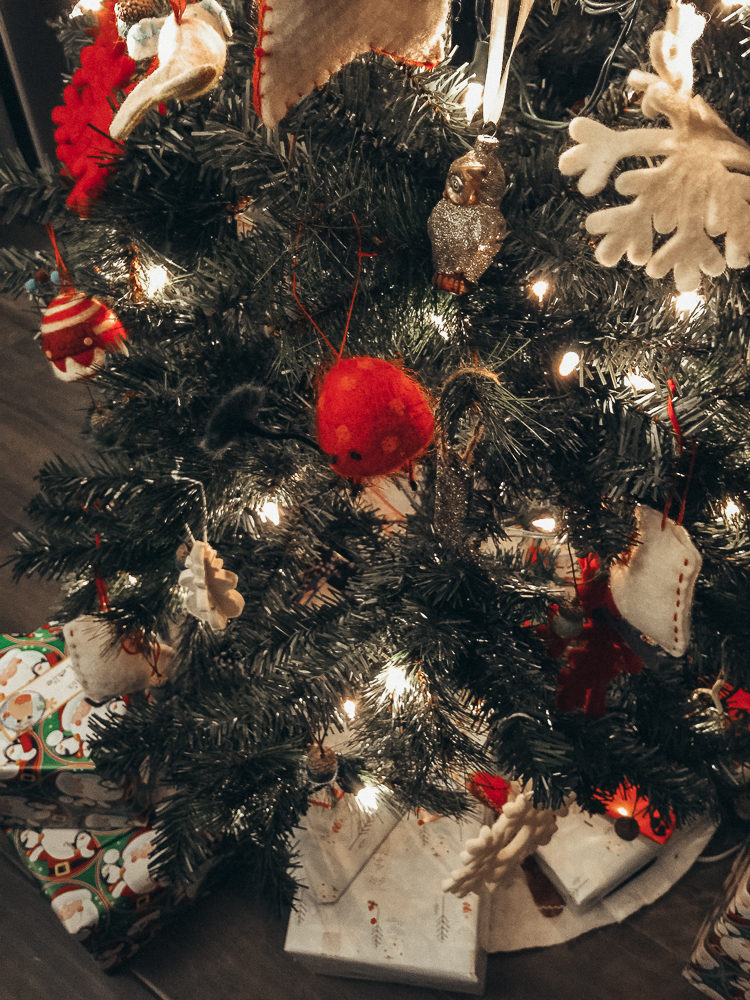 Happy New Year everyone! It's the first Friday Roundup of 2018. Like holy crap, where did 2017 go? And I apologize for the lack of posting on the blog this month, I've been personally busy and will share that soon. But I'm so excited to share some fun content on here! And start vlogging and beauty tutorials on Youtube, so don't forget to subscribe to my channel.
I'm on a sugar and alcohol detox for January, soooo let's just say ya, I felt that slump mid-day let me tell you. I have had a couple of drinks at a couple of events (and a couple of small bites of dessert), but overall 90% not drinking or eating treats. I even turned down cake and treats at work, we don't have any sweets on hand at home and instead have been eating veggies and drinking more water.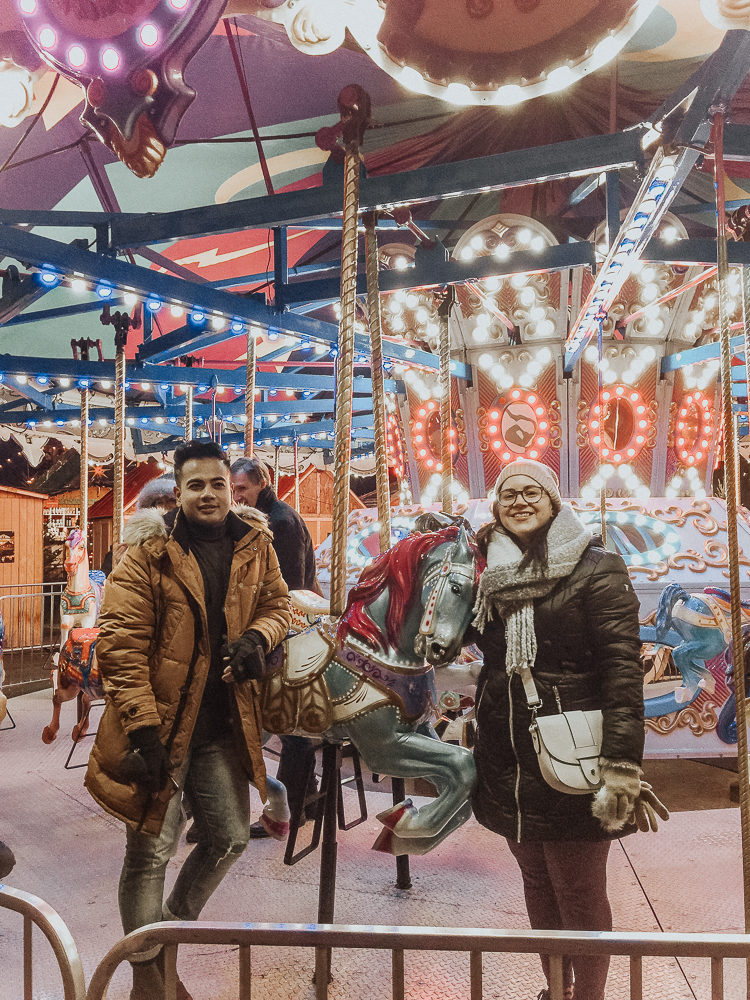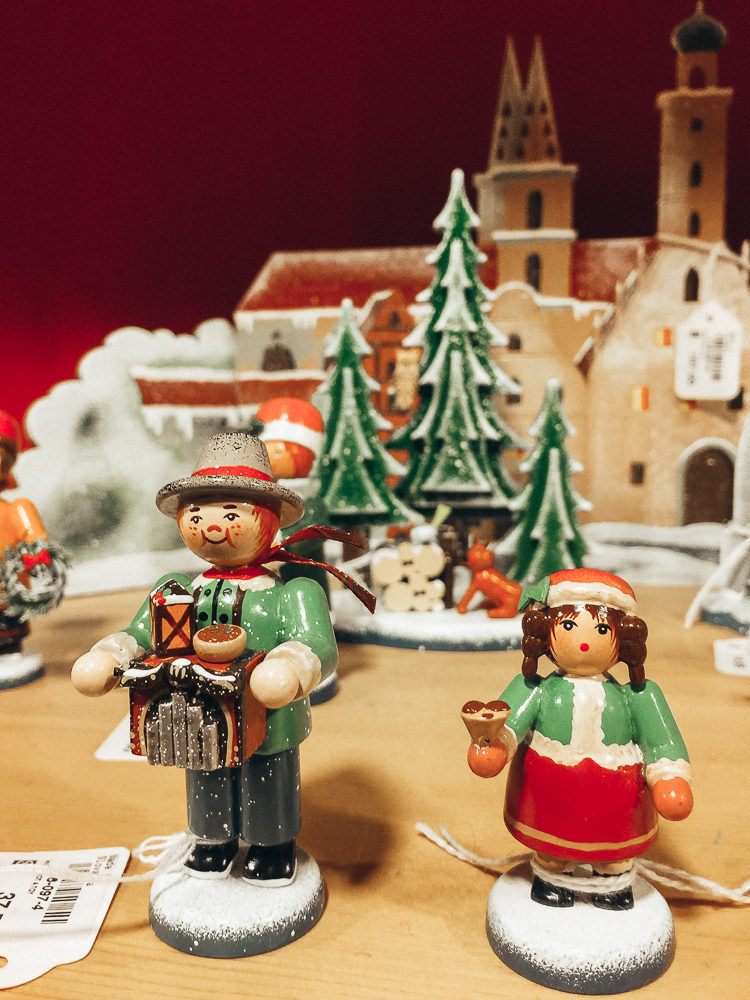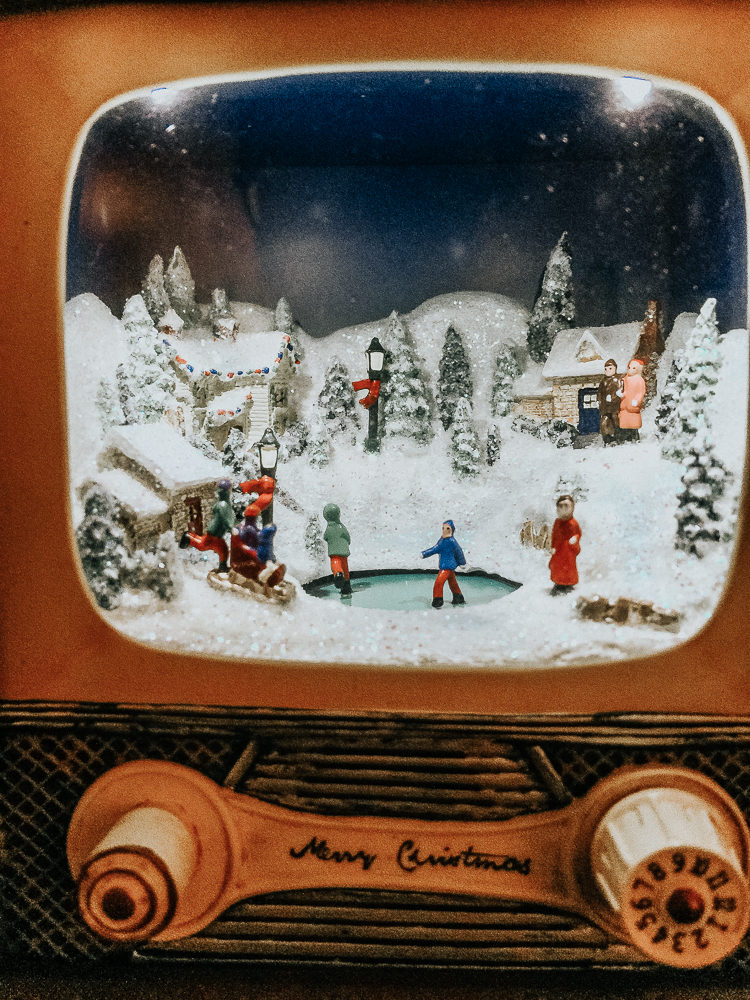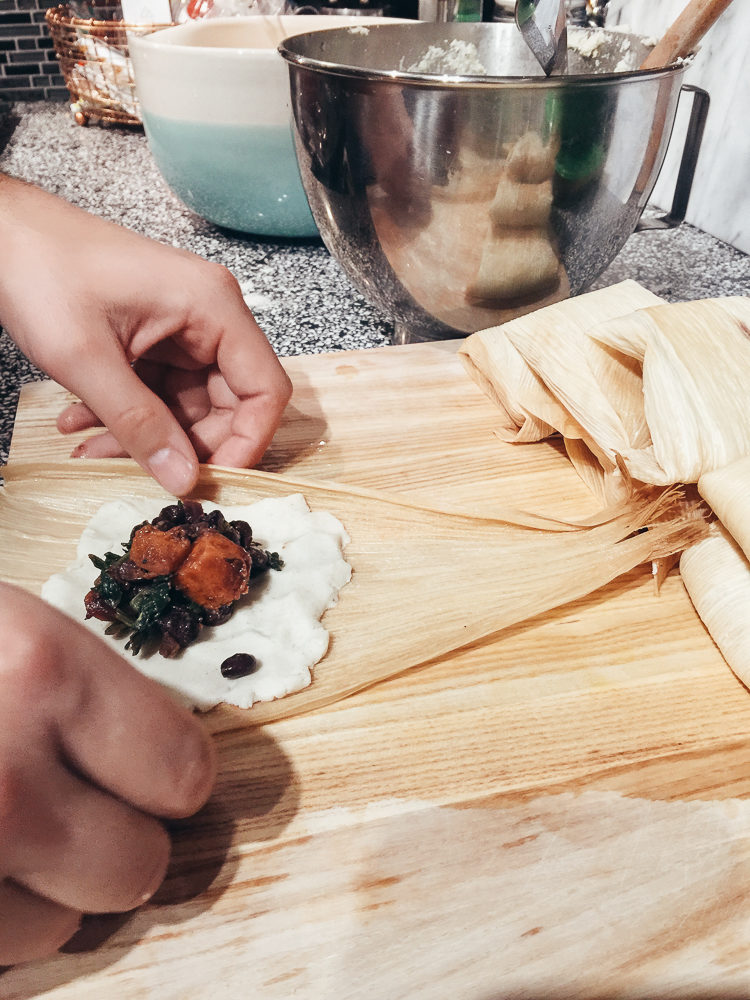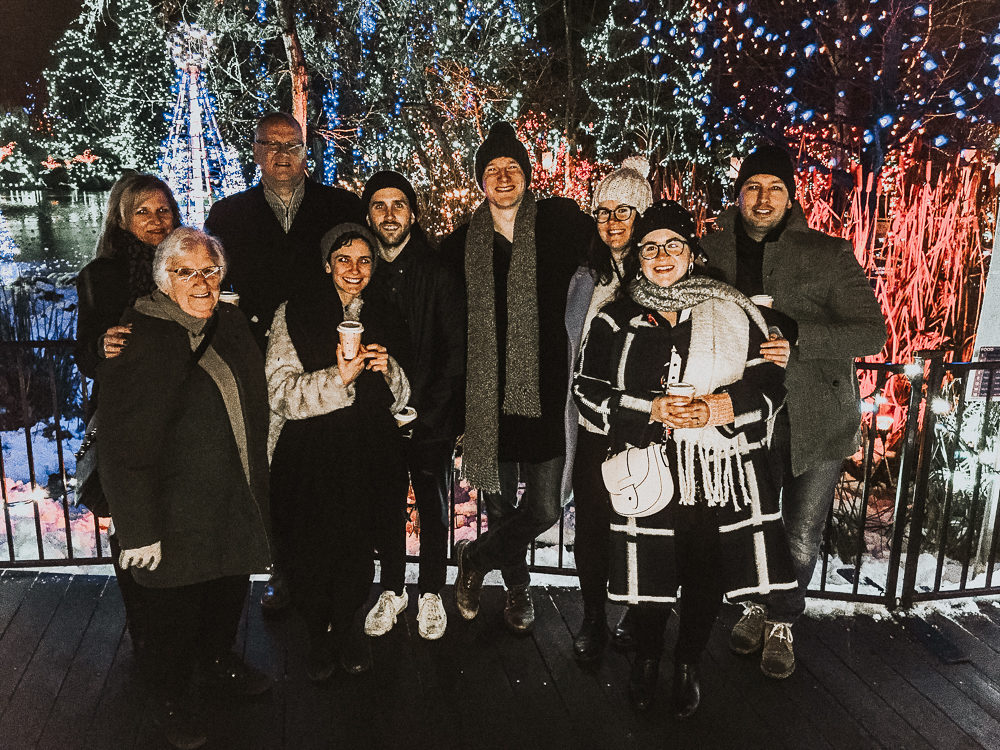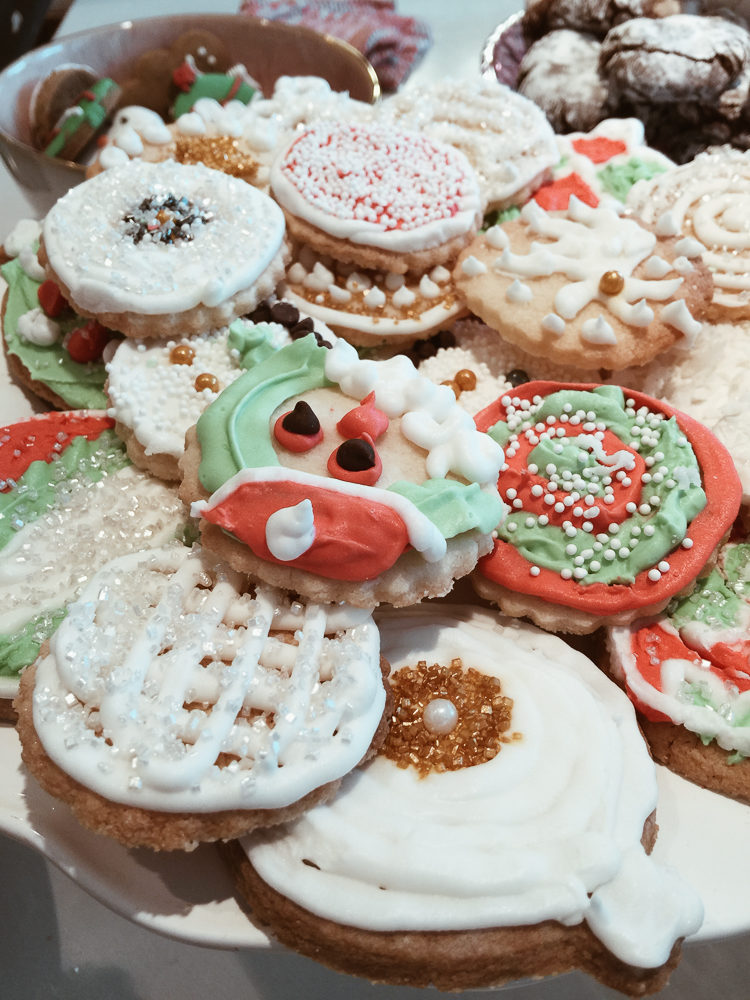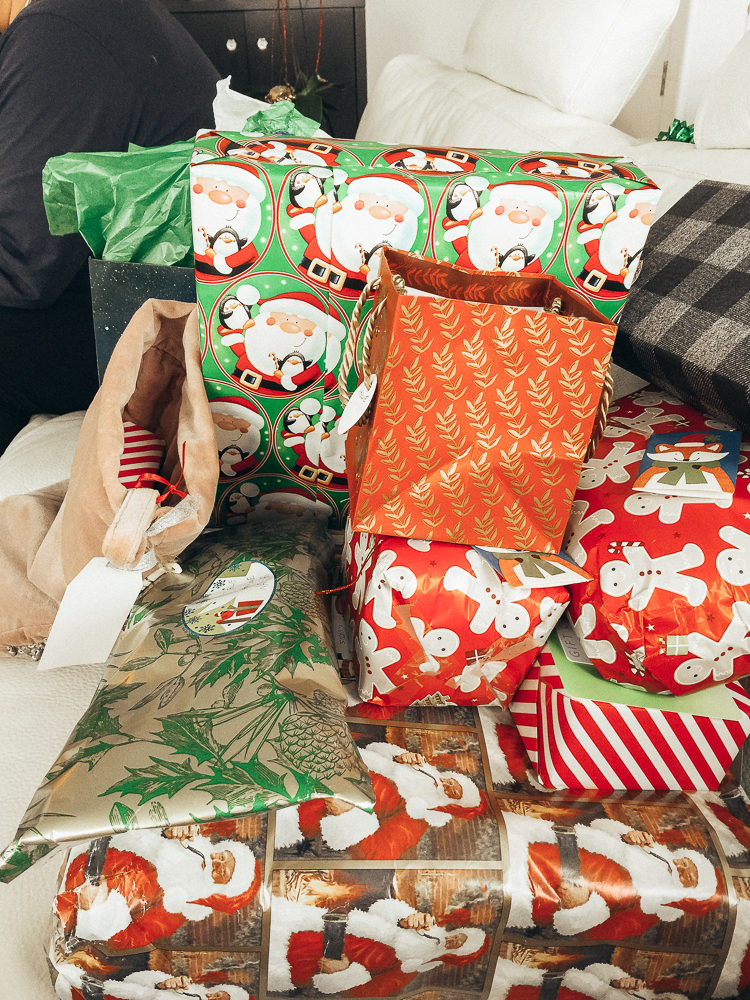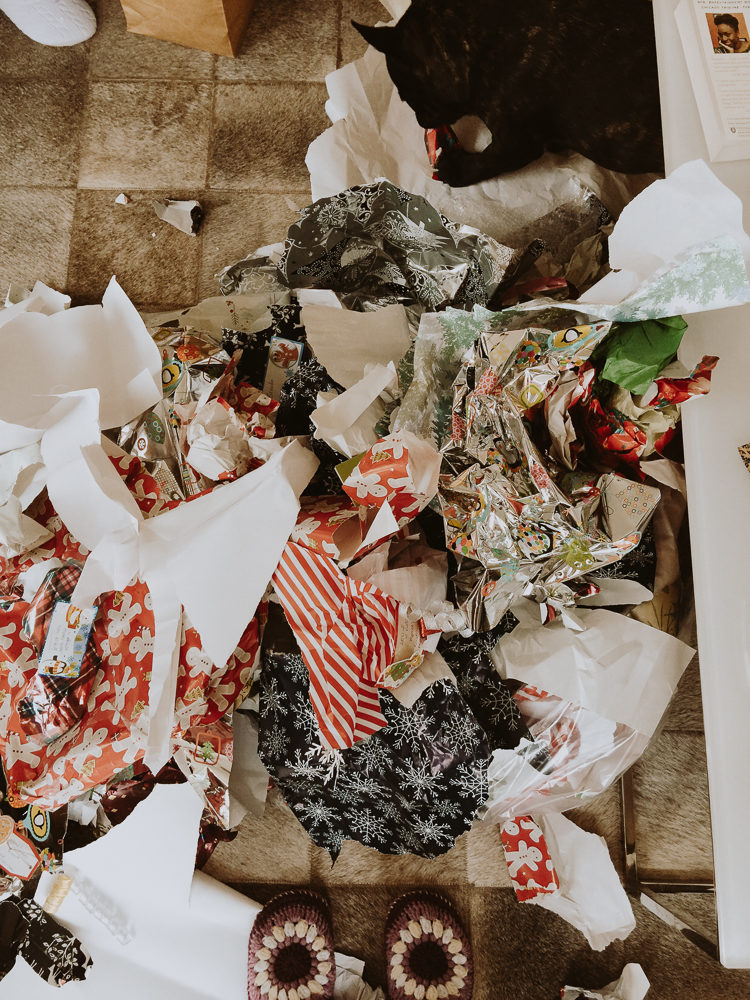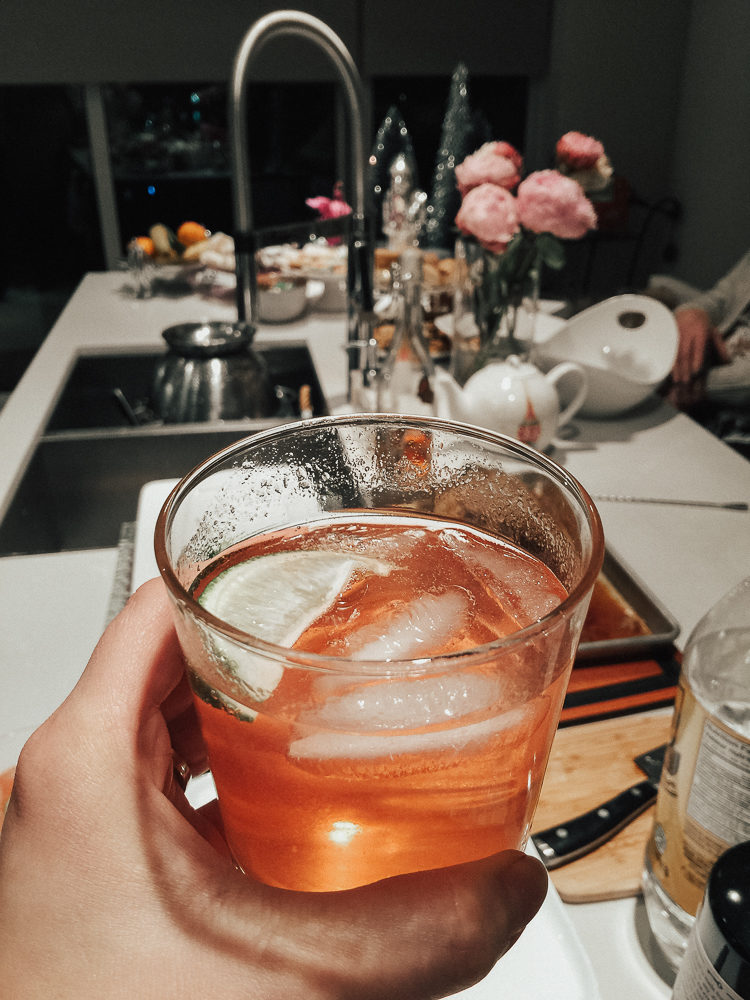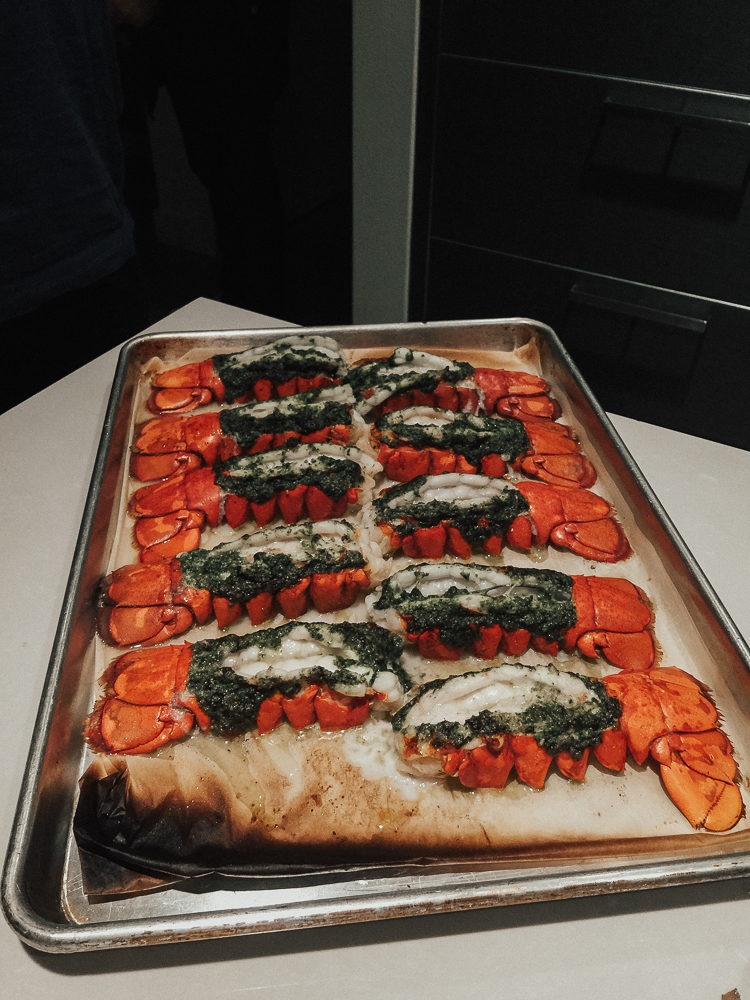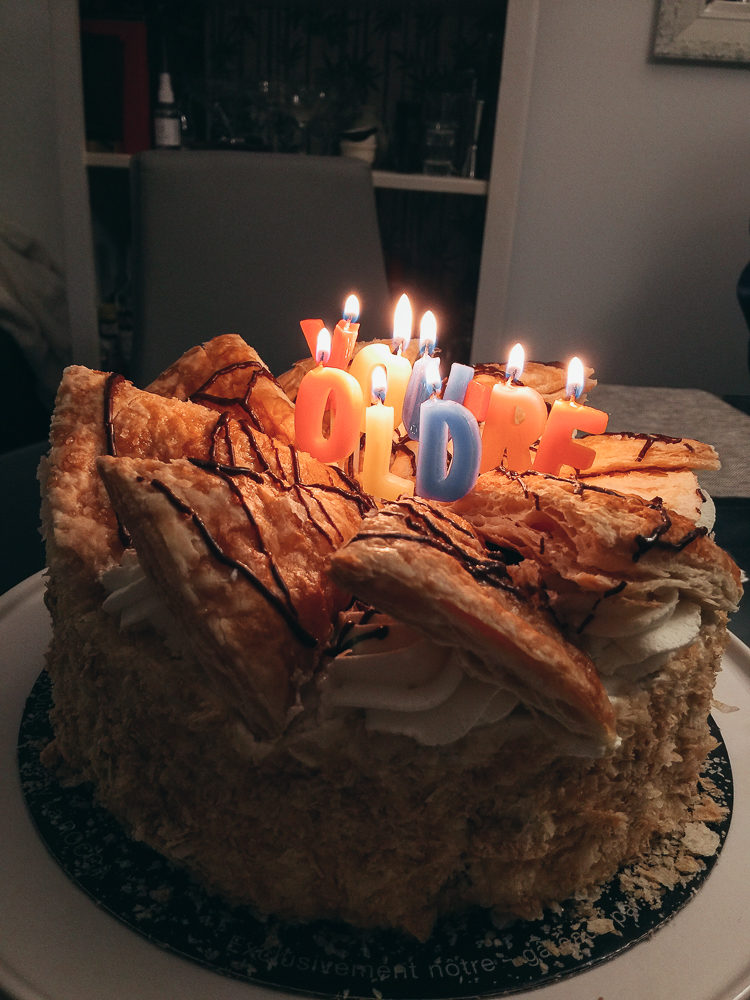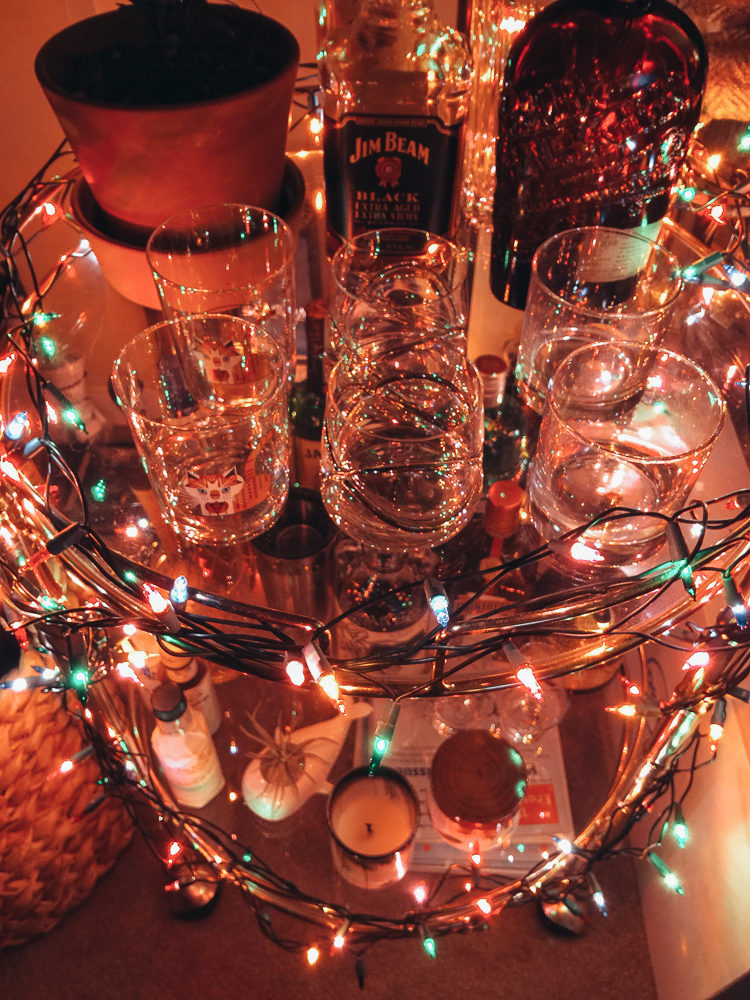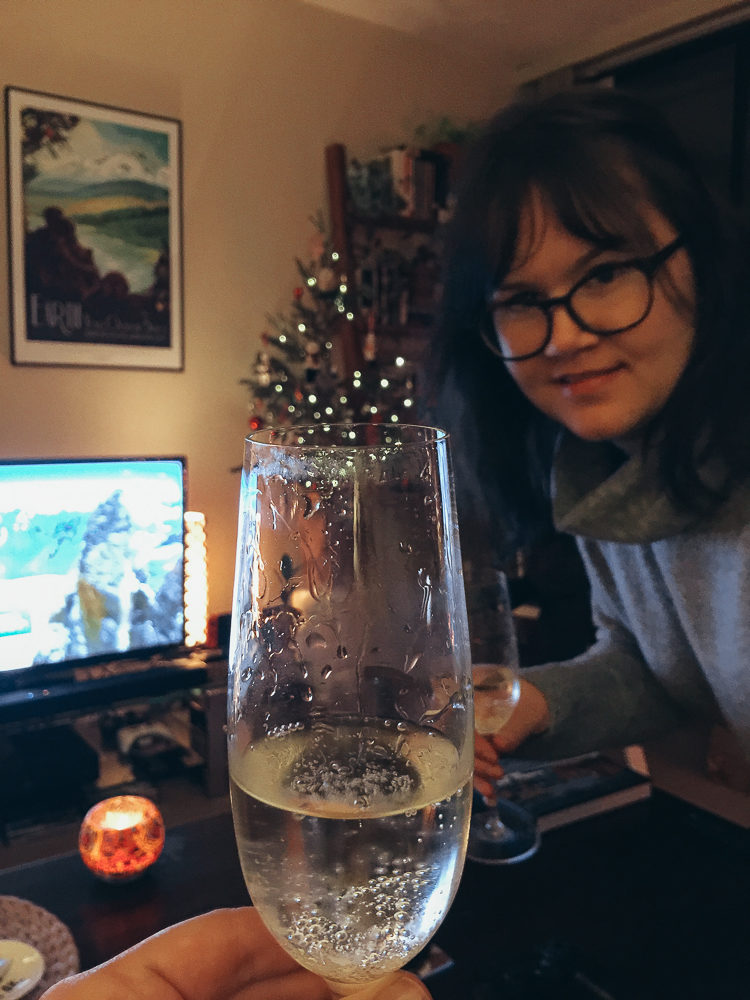 I had the holidays off, which was so nice to relax, spend time with family and friends and be lazy AF. We went to the VanDusen Festival of Lights, had Christmas eve dinner at my house, my mom hosted all day Christmas Day and Curtis turned 34 on the 27th. We also saw friends, did a little shopping and saw Star Wars. Also went to the Christmas Market downtown too with my friend Jonathan. And Curtis and I checked out Crowbar in East Van one night and so glad we did, it was so good!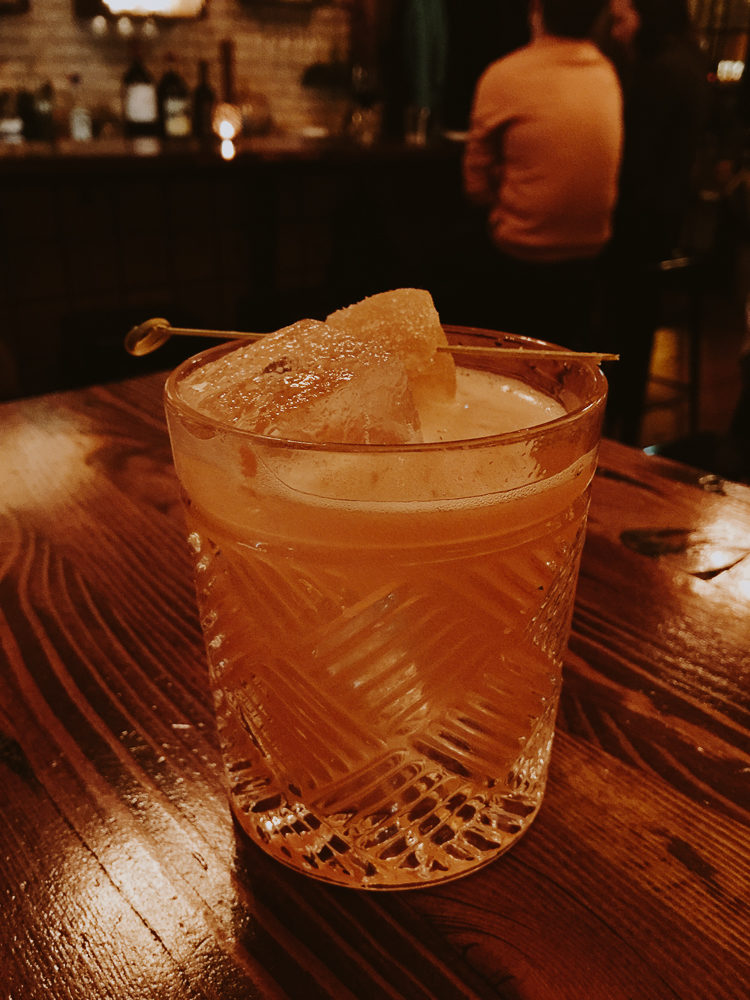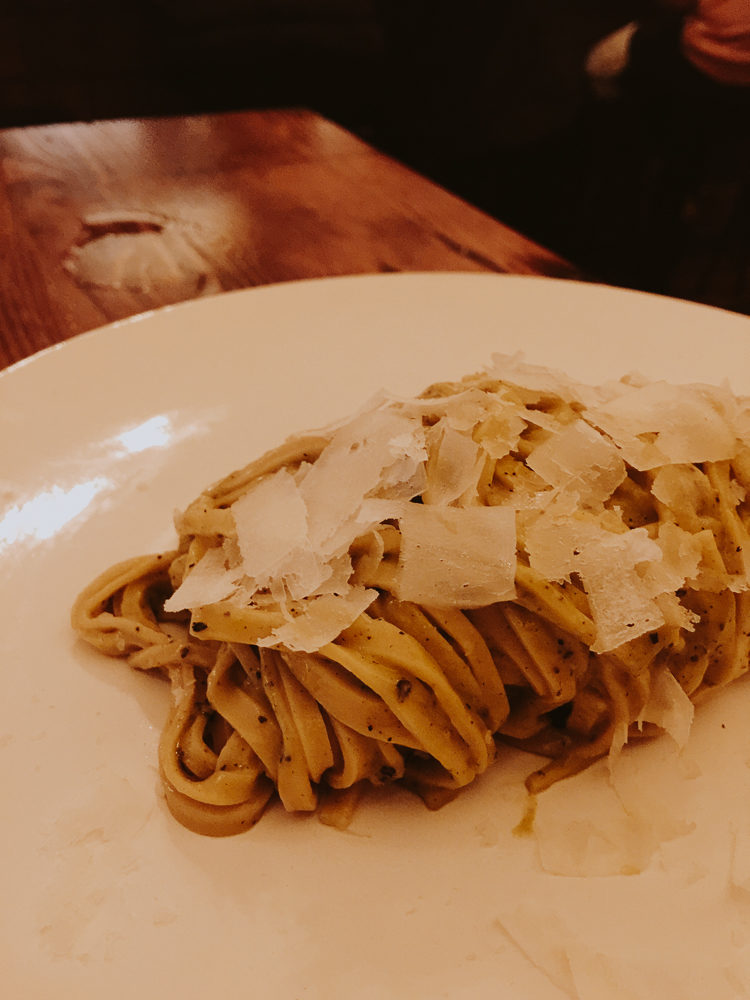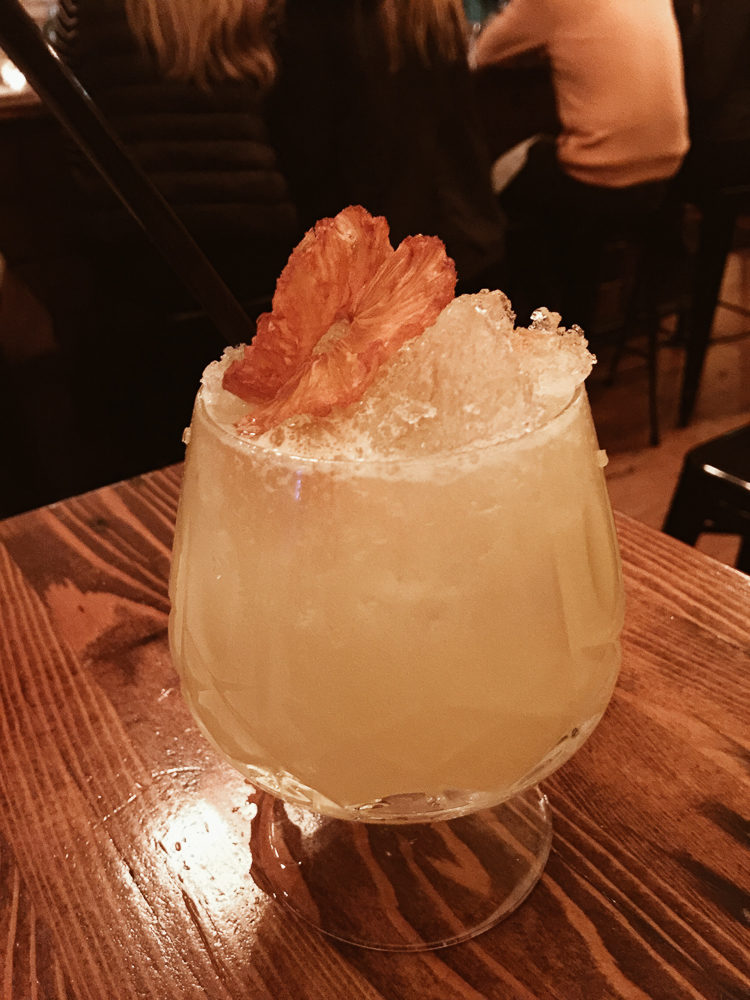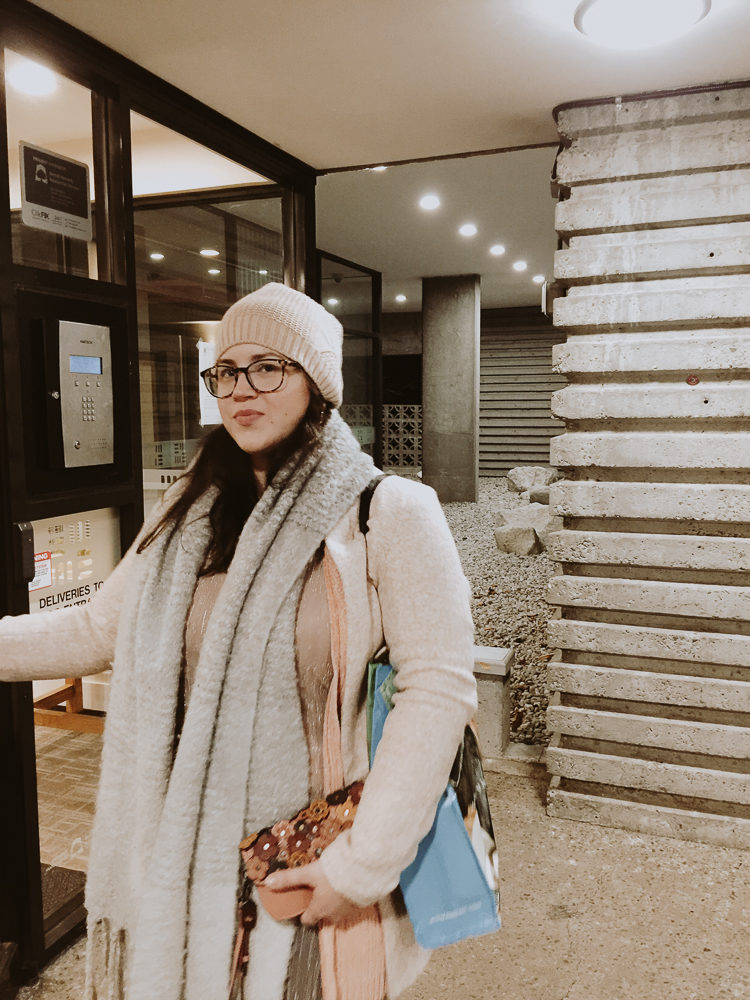 And besides all that, we literally had a couple of days (not in a row) where we didn't shower, just laid around in PJs and watched movies and TV shows. It was GLORIOUS. haha. No seriously, we just relaxed and had naps and cuddled with Piper (despite him resisting lol) and stayed warm.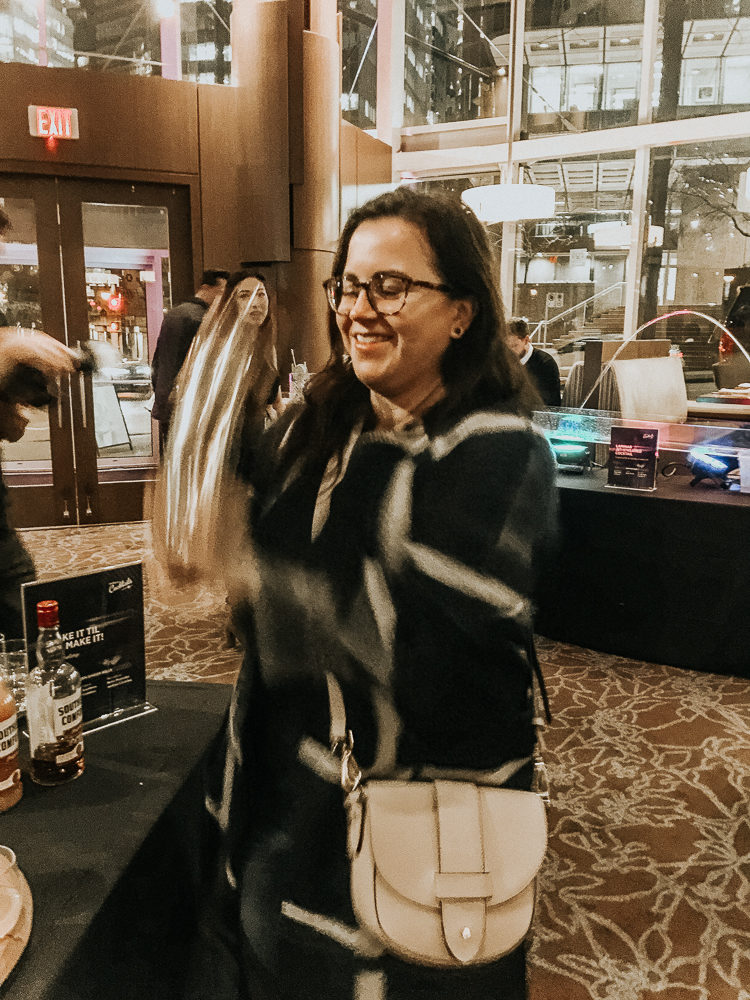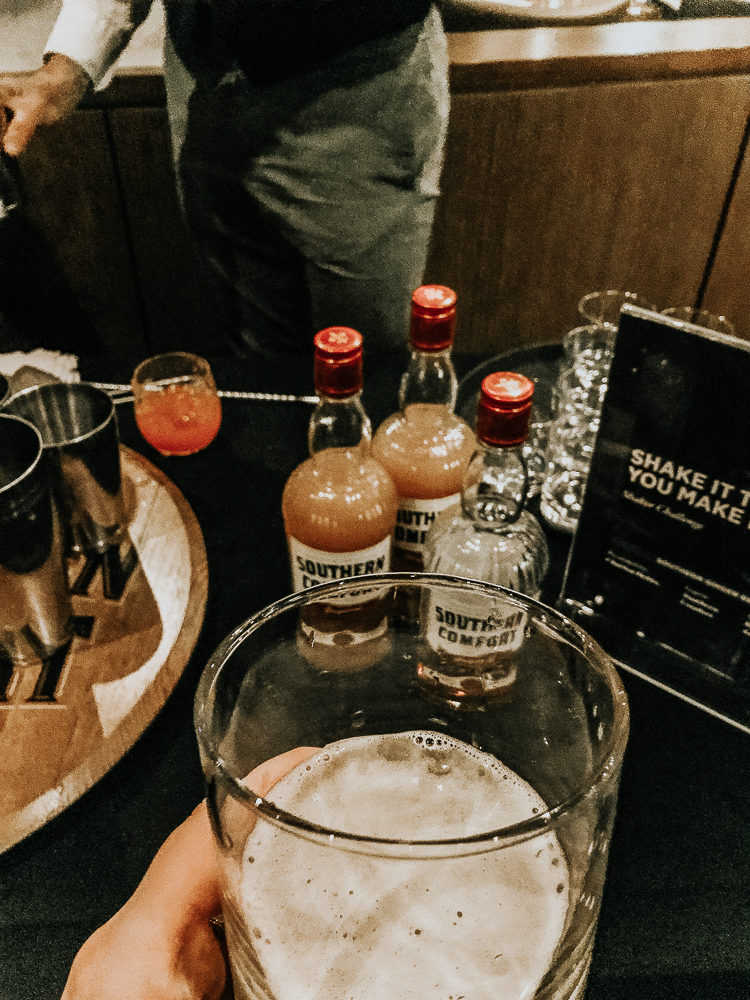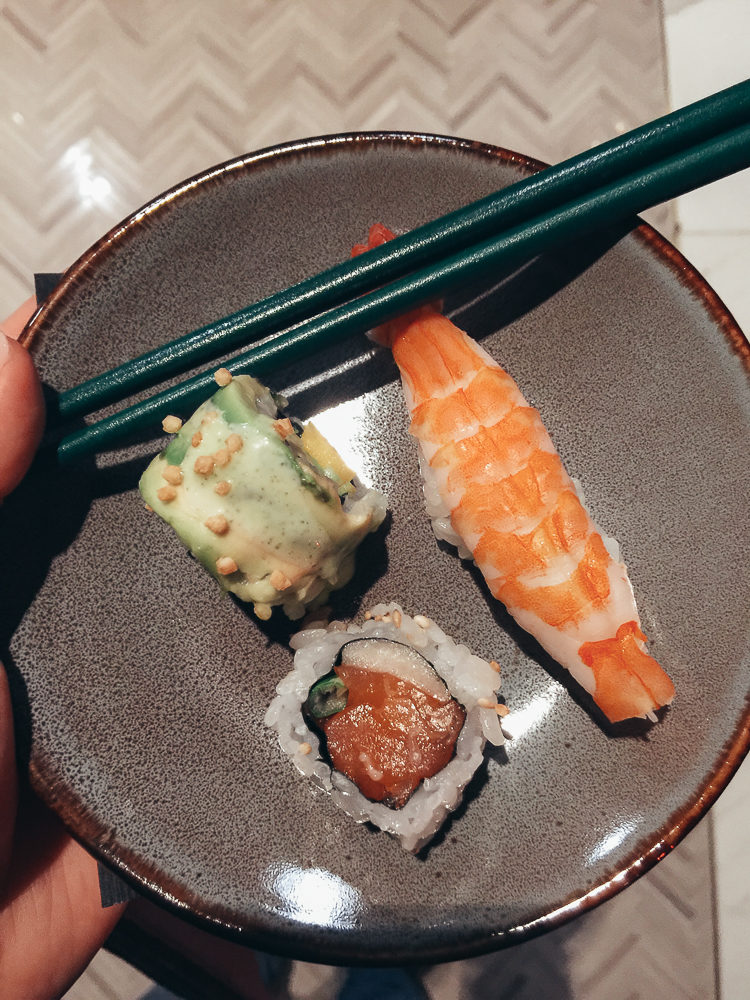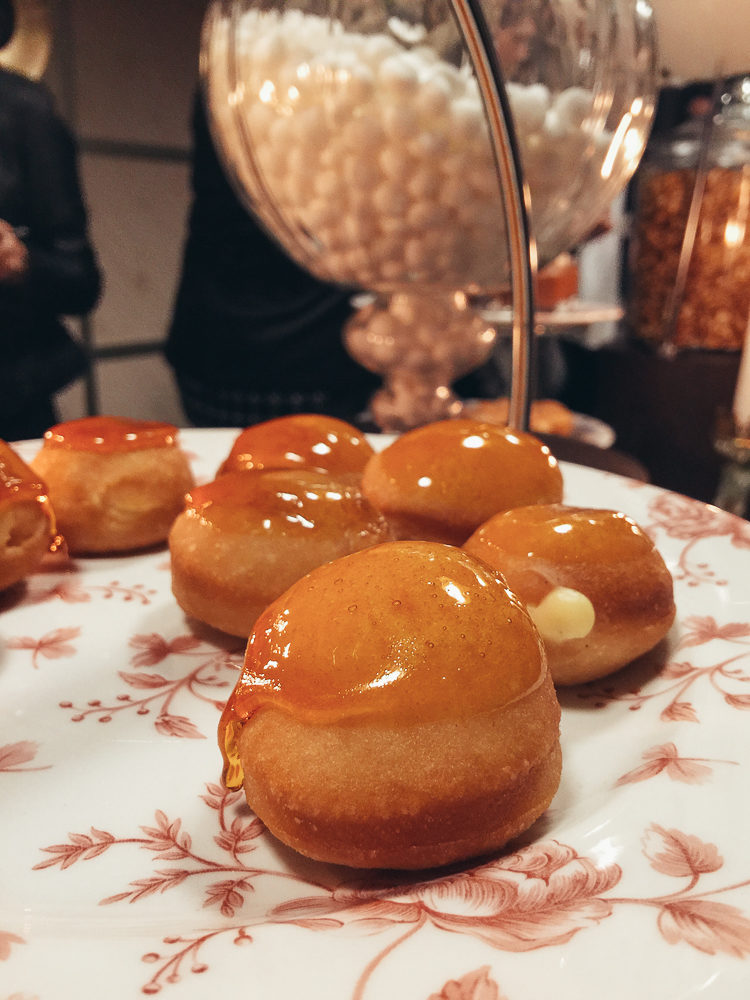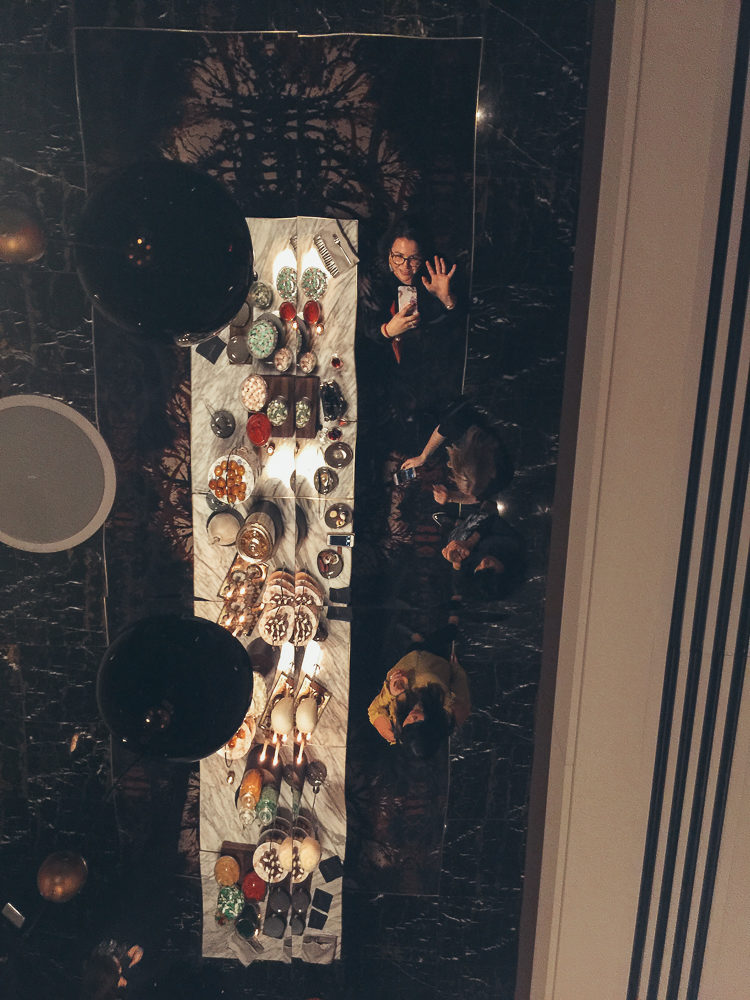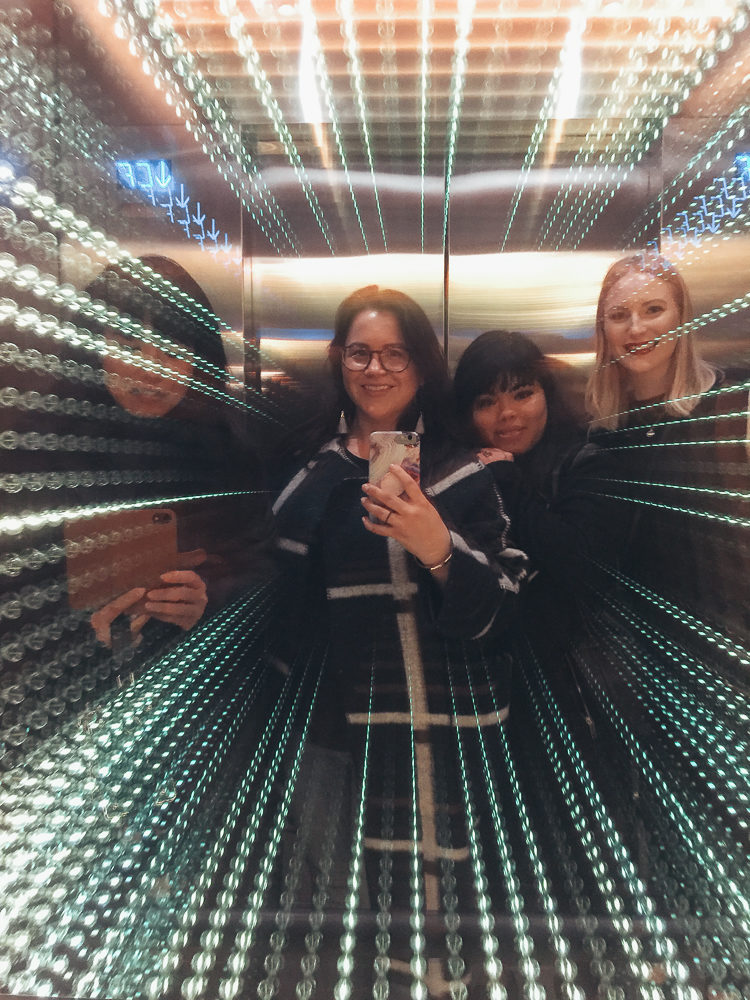 Then this month, I continued my pottery course, went to the preview of Science World Science of Cocktails event, the opening of The Victor at the Douglas Hotel, worked out, hibernated from the continuous rain and took it easy.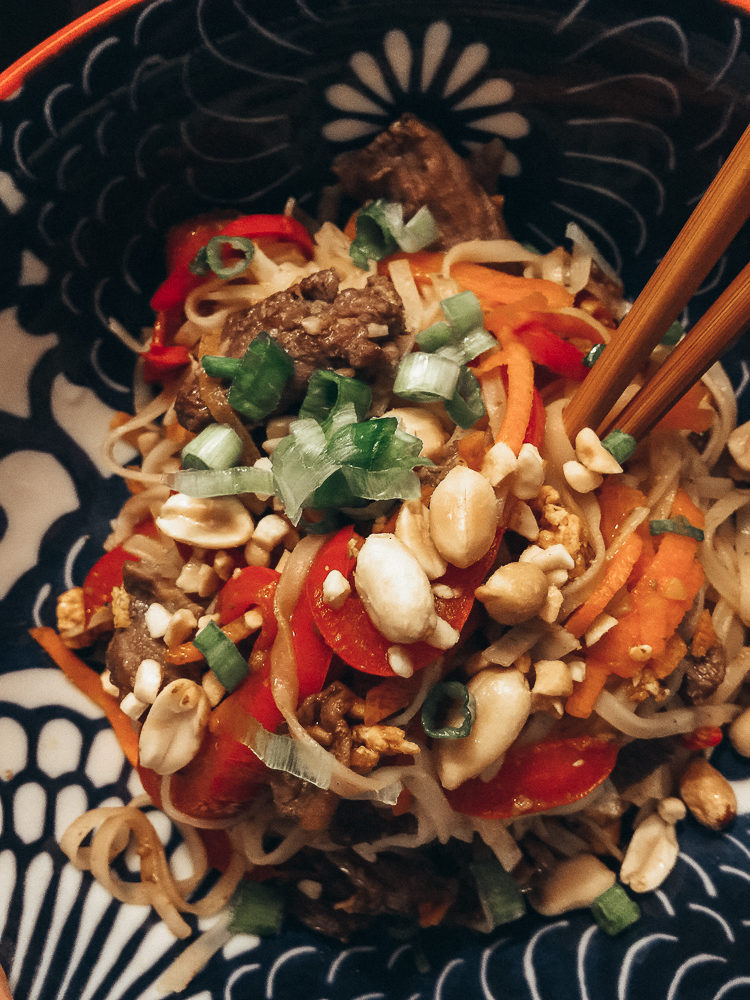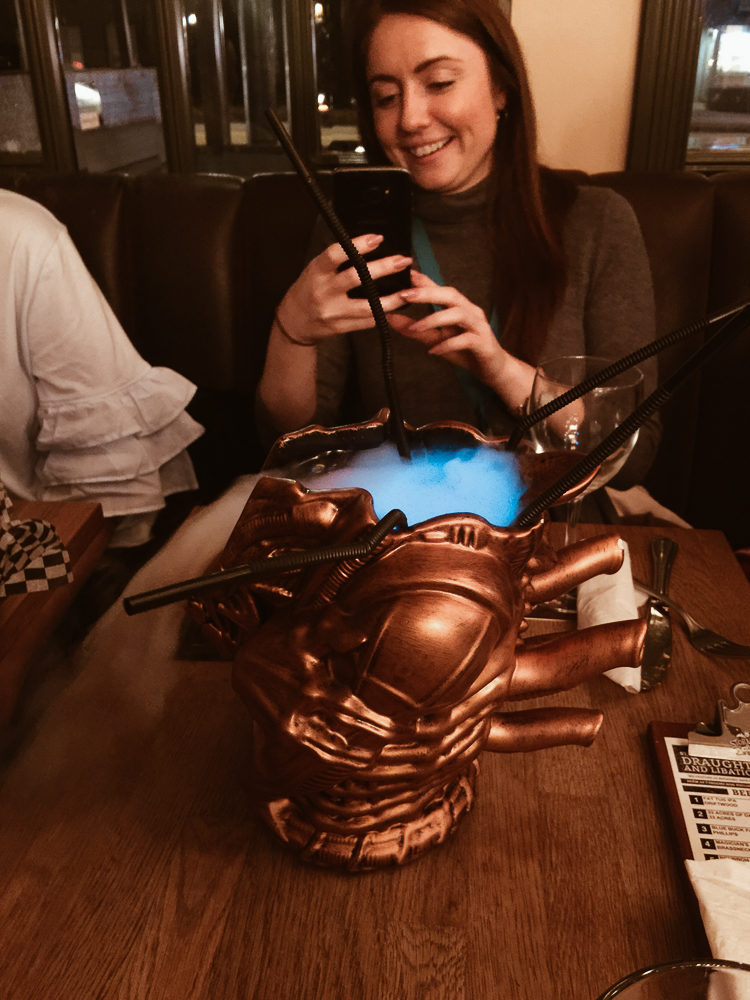 I'm pretty excited for 2018 though, I have a huge project I'm working on personally and just fun content planned for the blog. I also want to fit in a couple of trips later this year and just overall a more healthier year.
How was your holiday? Anyone still on a beach somewhere or snowed in from the blizzards? Stay tuned for a full schedule of posts next week.

Friday Roundup Links
1. Funniest tweets about marriage in 2017 (Bored Panda)
2. These paintings are pretty cool (Bored Panda)
3. This is a cool photo of birds (Independent)
4. Things to know before going freelance (The Coveteur)
5. 10 min chia seed jam? Yes please! (Gimme Some Oven)
6. A murder over the world's 1st supermodel (Messy Nessy Chic)
7. Top aerial drone photos of 2017 (Bored Panda)
8. Funny recap of one woman's visit to Moon Juice (Lottie & Doof)
9. Photo series on colorblindness (Bored Panda)
10. Intriguing true story of a German kayaking around the world during WW2 (Vanity Fair)
On the Blog This Week