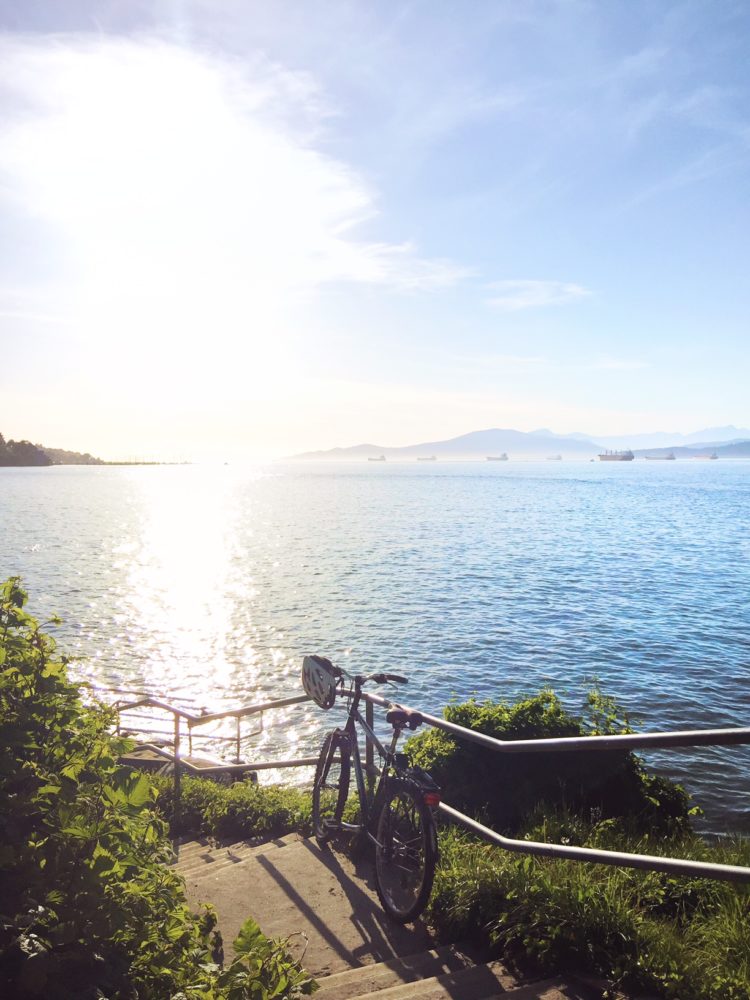 Friday is finally here! It's my sister's birthday today and she is off on a weekend trip. Happy birthday! It's also sunny in Vancouver and in t-minus 5 hours I'm off work! Hallelujah!
I'm planning on going home today, making a cocktail (hope I don't sound like an alcoholic haha), and taking my bra off. Right ladies? Literally the first thing I do when I get home. Oh and I guess I'll say hi to Curtis and give Piper some love. We have no plans for tonight, just feeding my sister's cat (super exciting) and going for a bike ride.
I also have a ton of blog work to finish up this weekend. I'm really, really excited to share all my content that's coming up this month. Lots of beauty product reviews, travel guides (hello Lisbon, Berlin and Amsterdam), local travel guide (hello Osoyoos!) and a couple of recipes.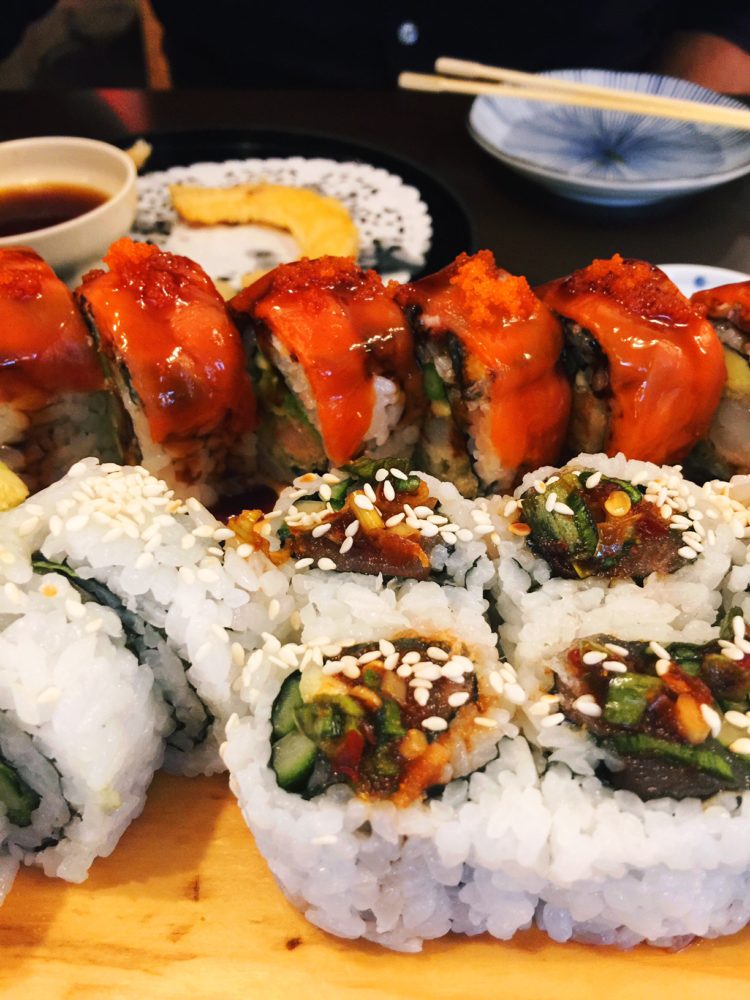 I know that the last few months was not a consistent amount of posts on the blog, I just was needing a much over-due break. I still wanted to share content, but also was busy personally and had a moment of not feeling inspired. Happens to the best of us I guess, just frustrating when you feel exhausted everyday or having a writer's block. But I'm back baby! I'm feeling inspired as of late and have so many plans for ALWC.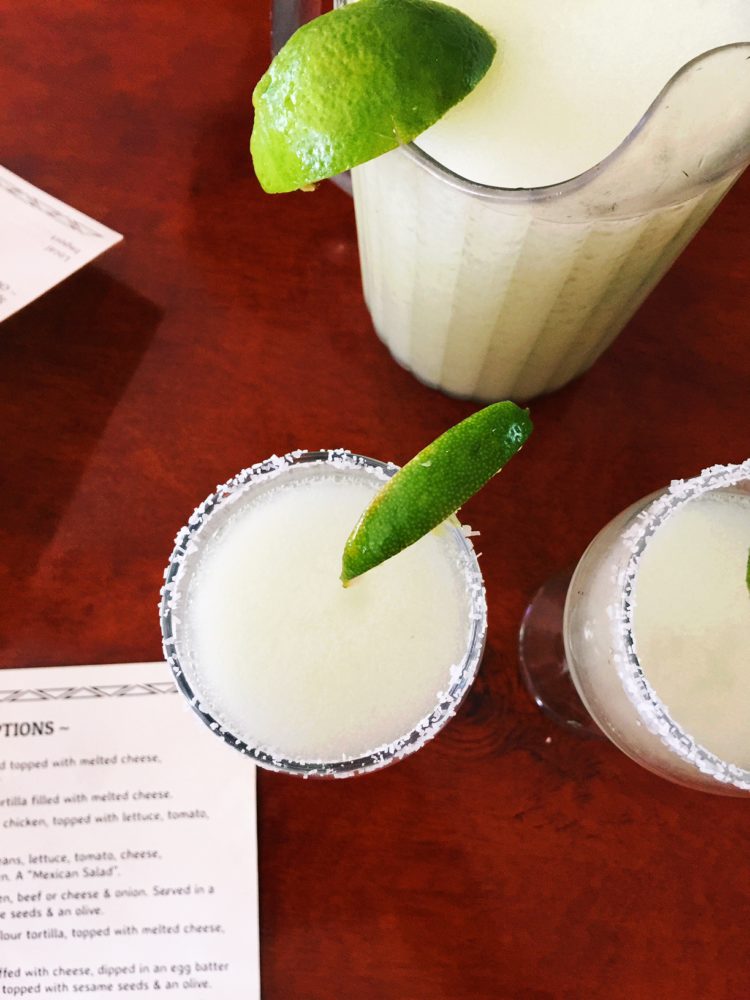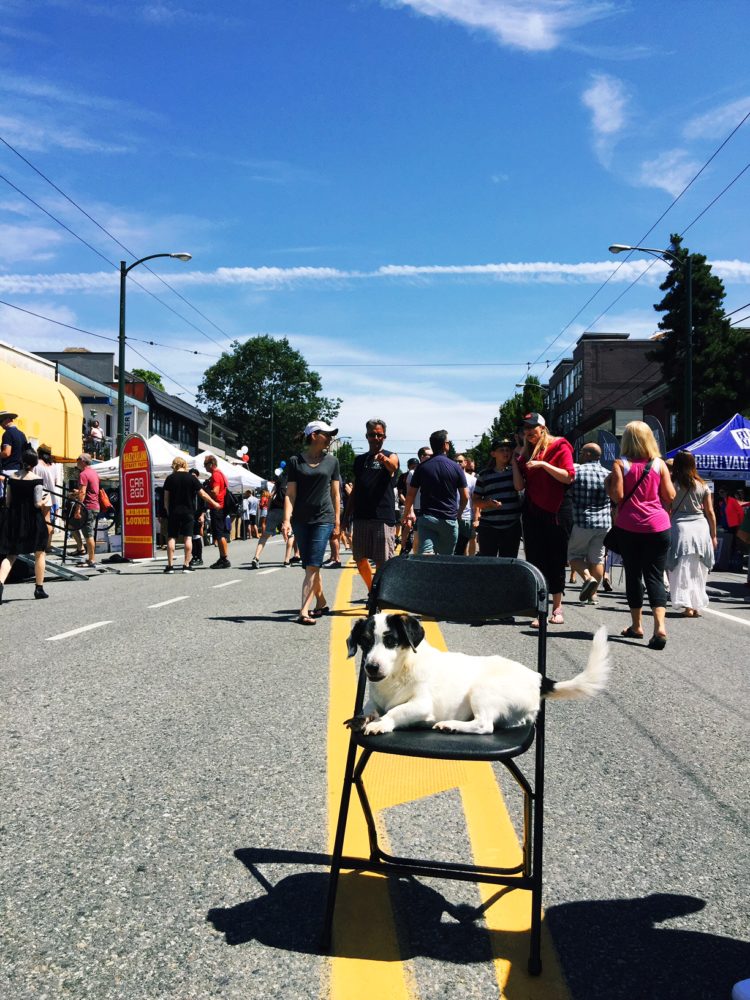 Our other plans this weekend are to take a drive across the border with my nana's cute little yellow Fiat. Have to run a couple of errands and feel like going for a drive. Also laying by the pool at my sister's apartment building, shooting more content and enjoying our patio.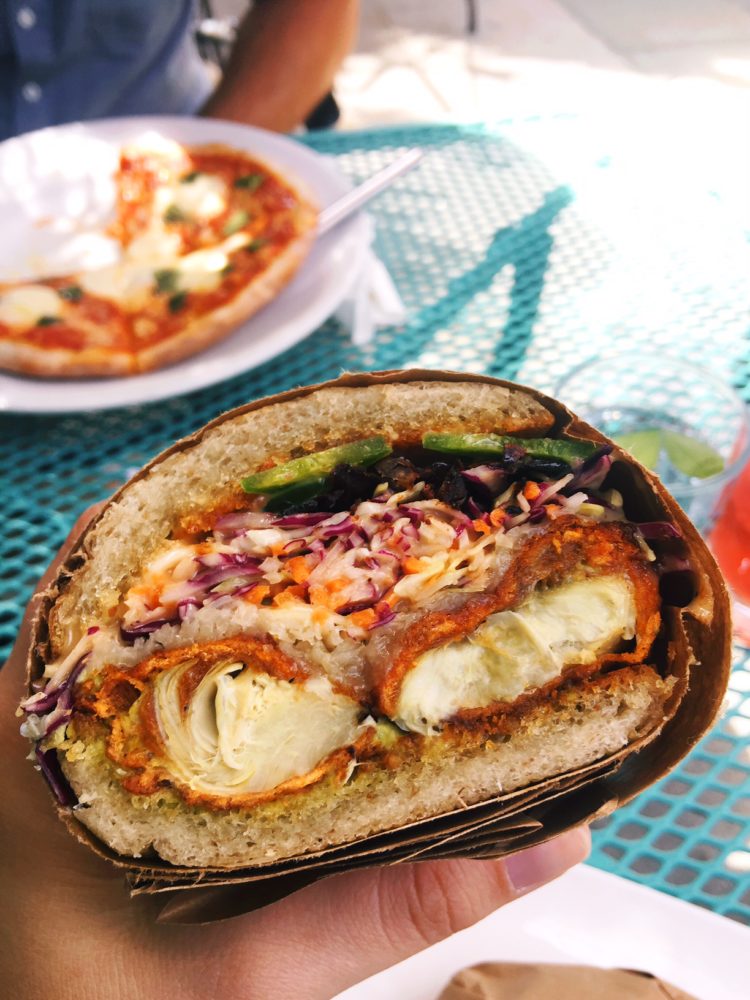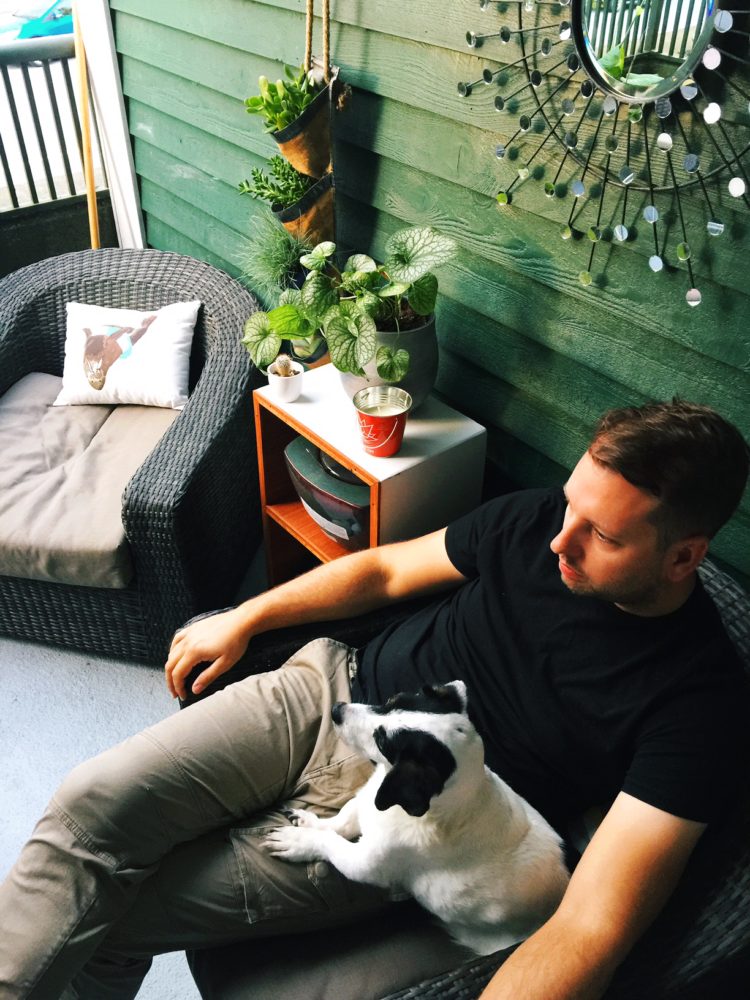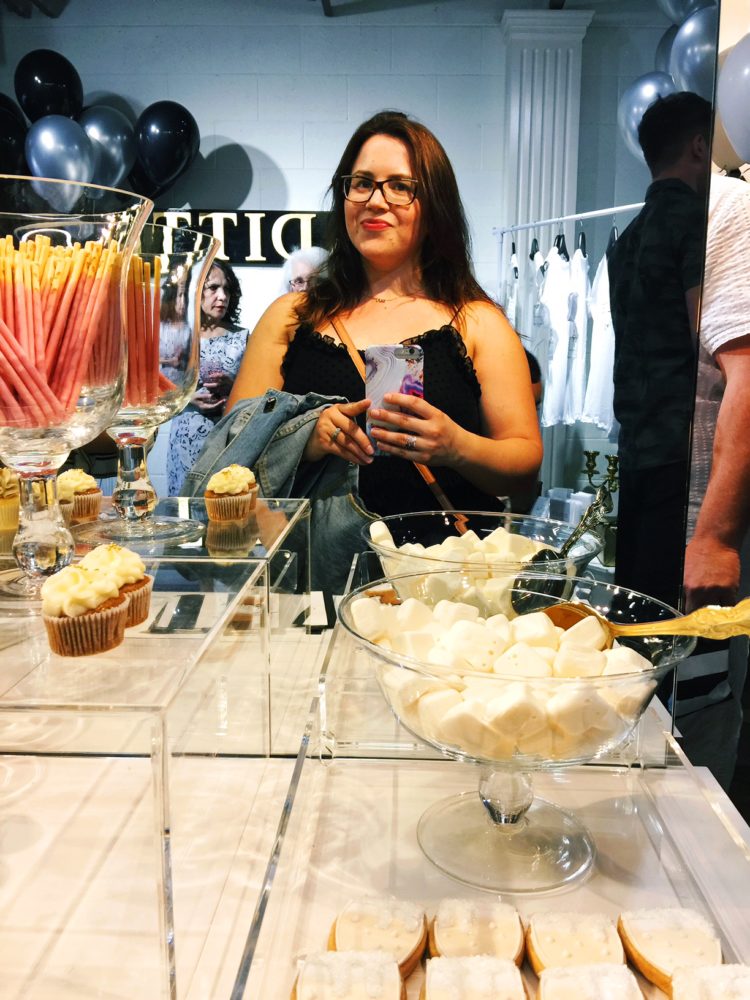 This week I worked out, went to celebrate a local hair stylist's 20th anniversary and enjoyed cake for my sister's birthday. Don't forget to follow me on Instagram to stay up to date!
What are your plans this weekend? Anyone going on any exciting road trips?
Friday Roundup Links
1. Stunning wood buildings around the world (GQ)
2. Is financial independence elusive for millennials? (Good Money)
3. Two ads perfectly show how humans are becoming more stupid (Ad Week)
4. Want to find millennial pink in LA? Here's your guide (Buzzfeed)
5. Panoramic photo fails that are hilarious (Bored Panda)
6. Travel and Leisure list of the world's best places
7. The ultimate makeup brush guide (Refinery29)
8. Julia's beautiful Provence travel guides (Gal Meets Glam)
On the Blog this Week
1. 5 Summer Hair Tips + New Product by Matrix
2. Have acne? Try Philosophy Clear Days Ahead Collection