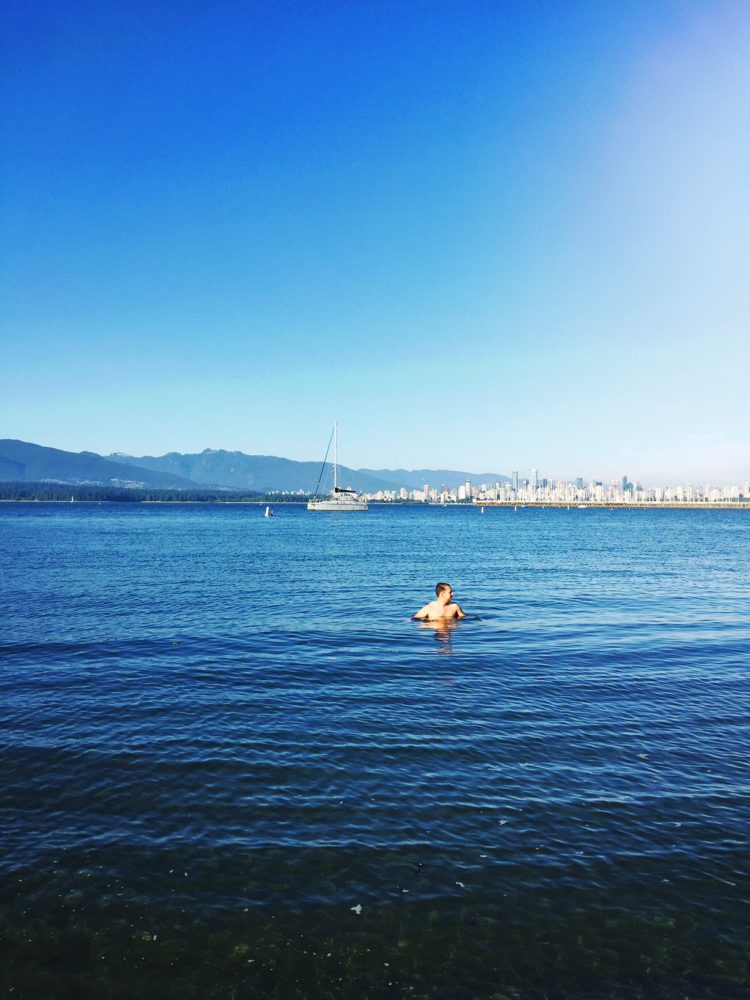 Happy Friday! Another weekend is upon us and mine is jammed packed! Before we dive into my plans and today's Friday Roundup links, an we just talk about how it's already almost August!? WTF…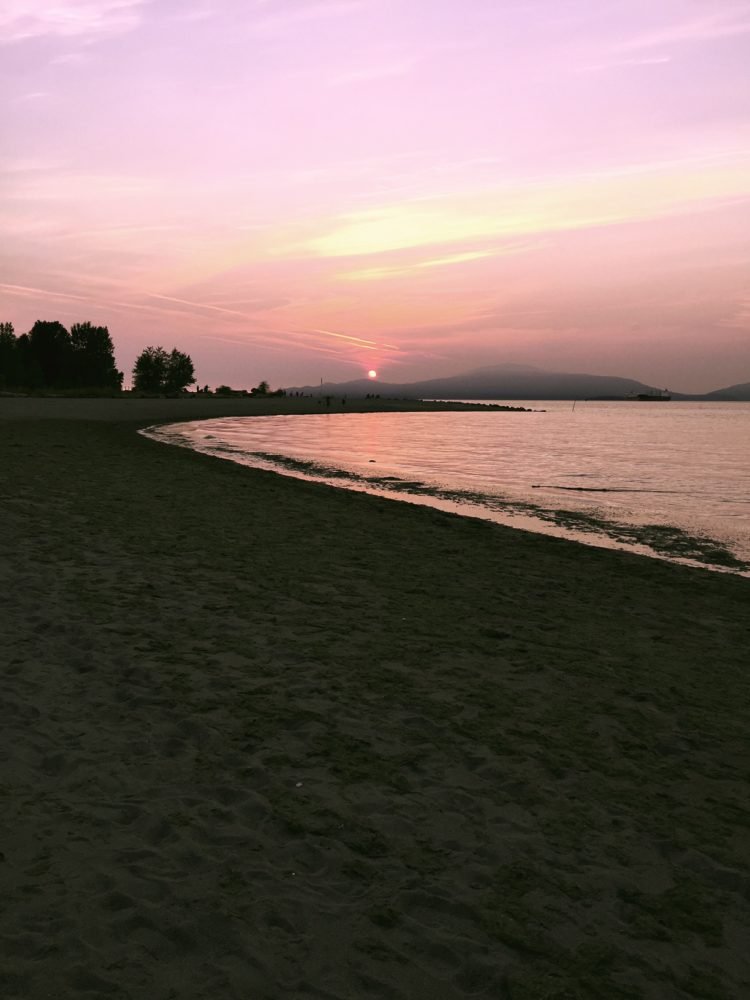 I had a good week. Last weekend we took a day trip to the states to run errands and go for a drive. We borrowed my nana's bright yellow Fiat 500. Went to Blaine, Old Bellingham (brewery central, who knew?) Chuckanut Highway and had lunch in Edison. Oh and a quick stop at Trader Joe's of course.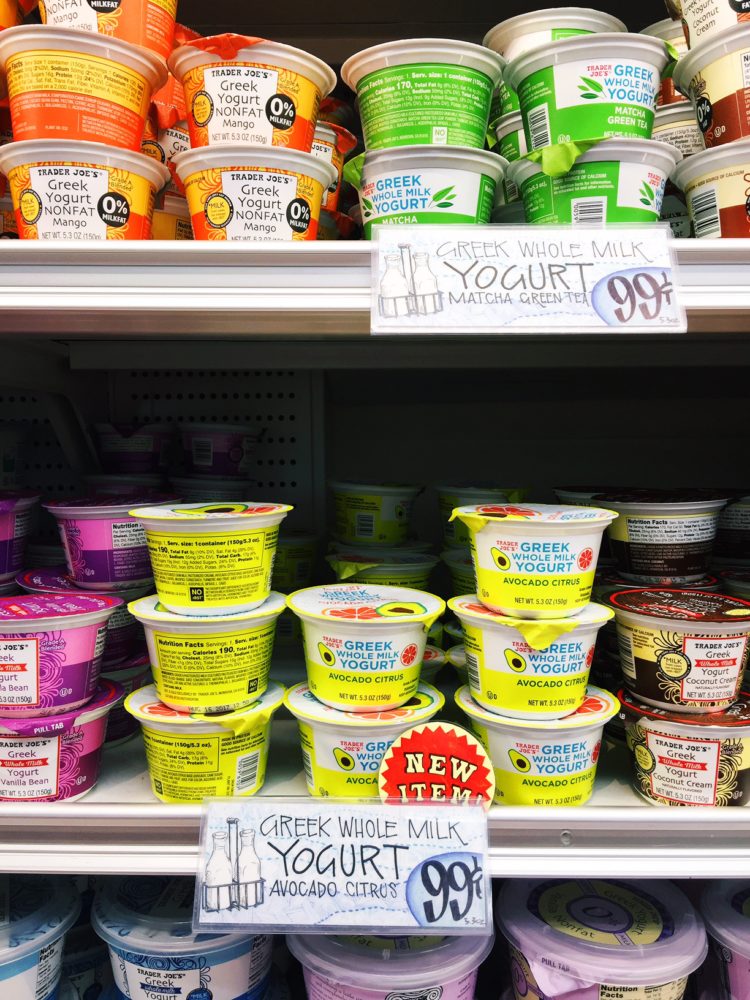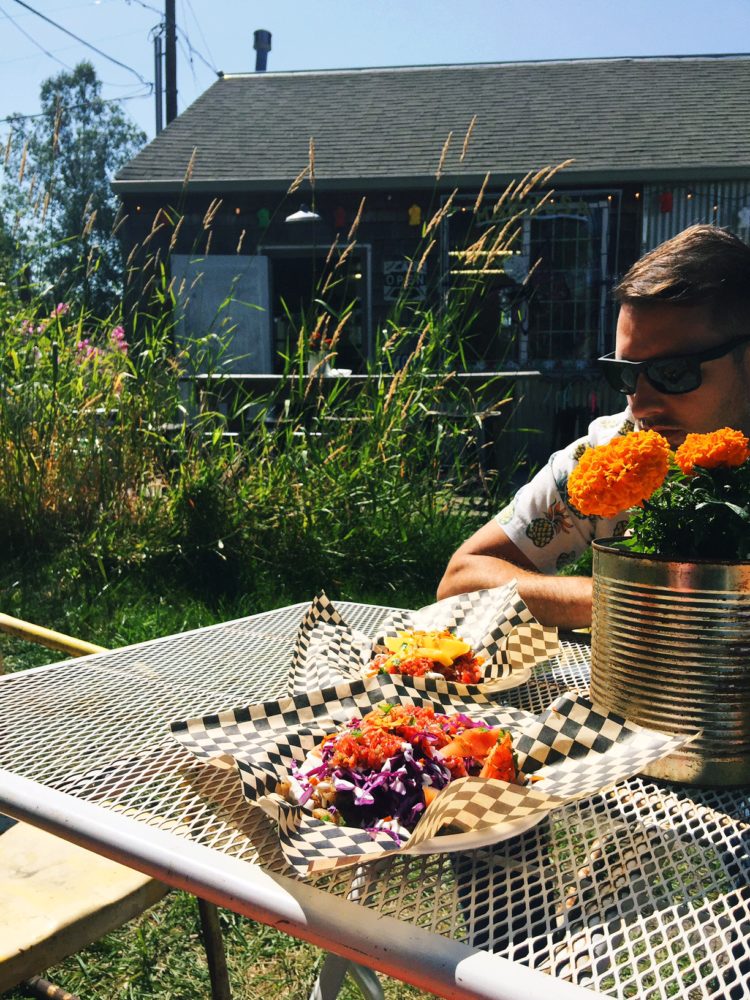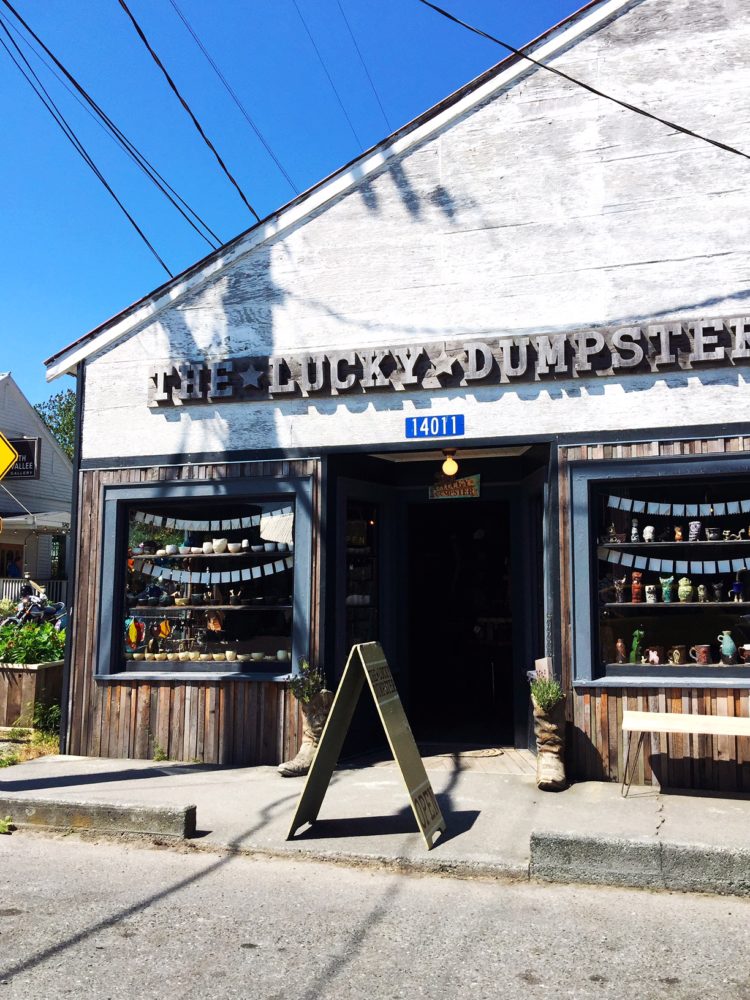 Sunday was a relaxing day spent on our bikes and then my sister's pool. We were cat sitting so I took advantage of that haha.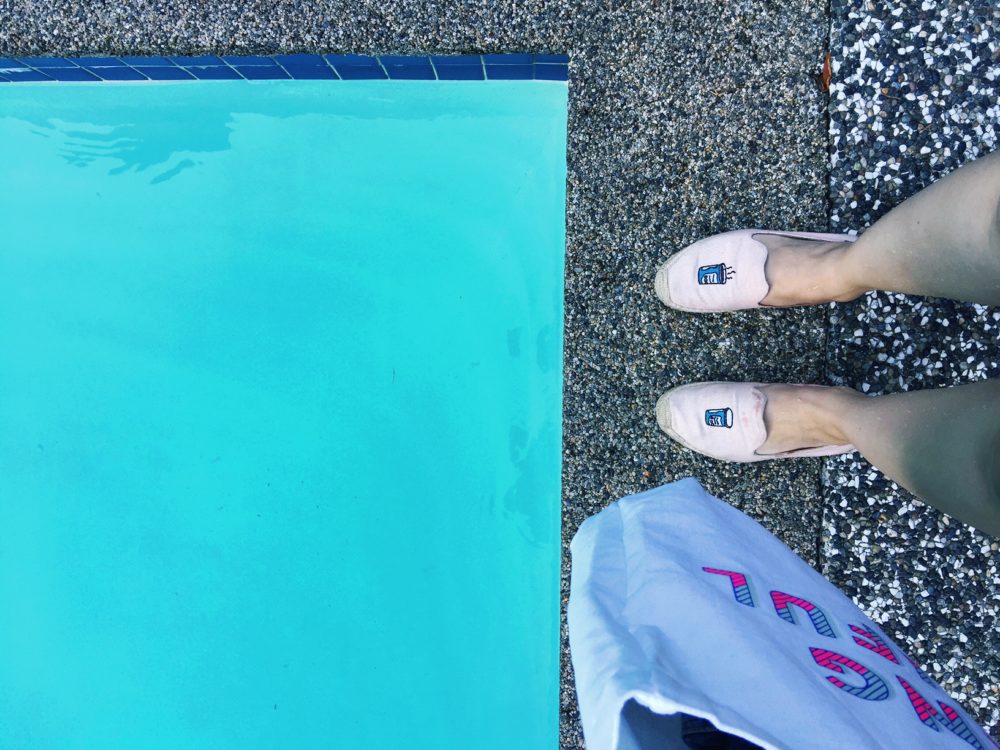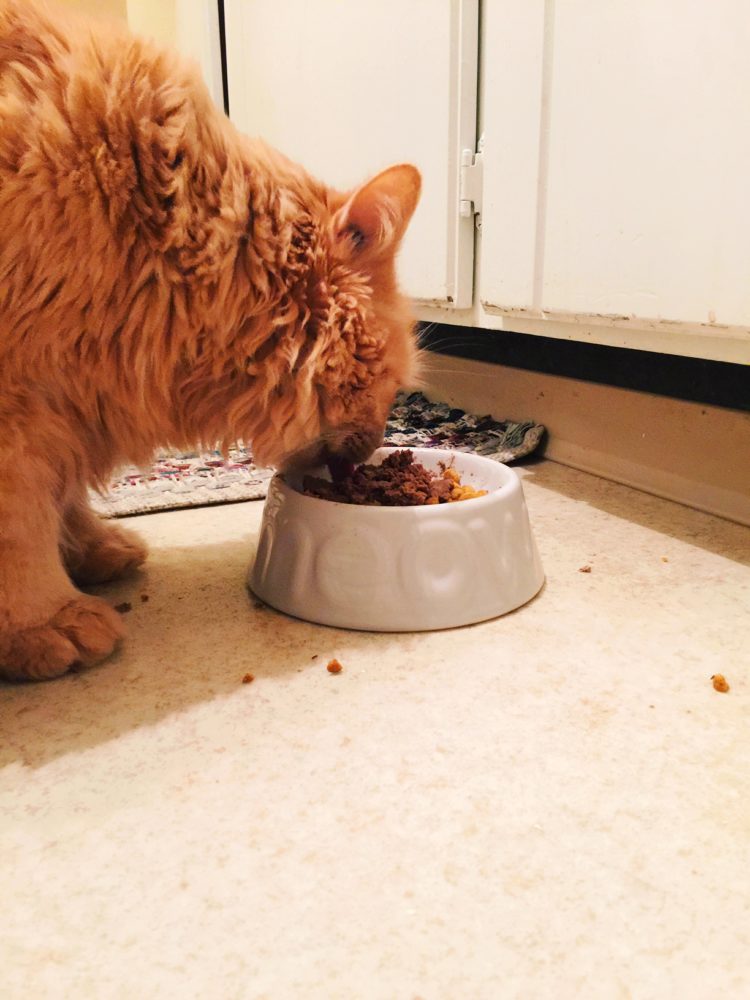 Curtis and I had sushi at the beach and Curtis took a dip in the ocean. We also just binged watched The Defiant Ones on HBO (so good!) and celebrated my mom's birthday last night. We all enjoyed tacos and queso fundido at La Mezcaleria in Gastown.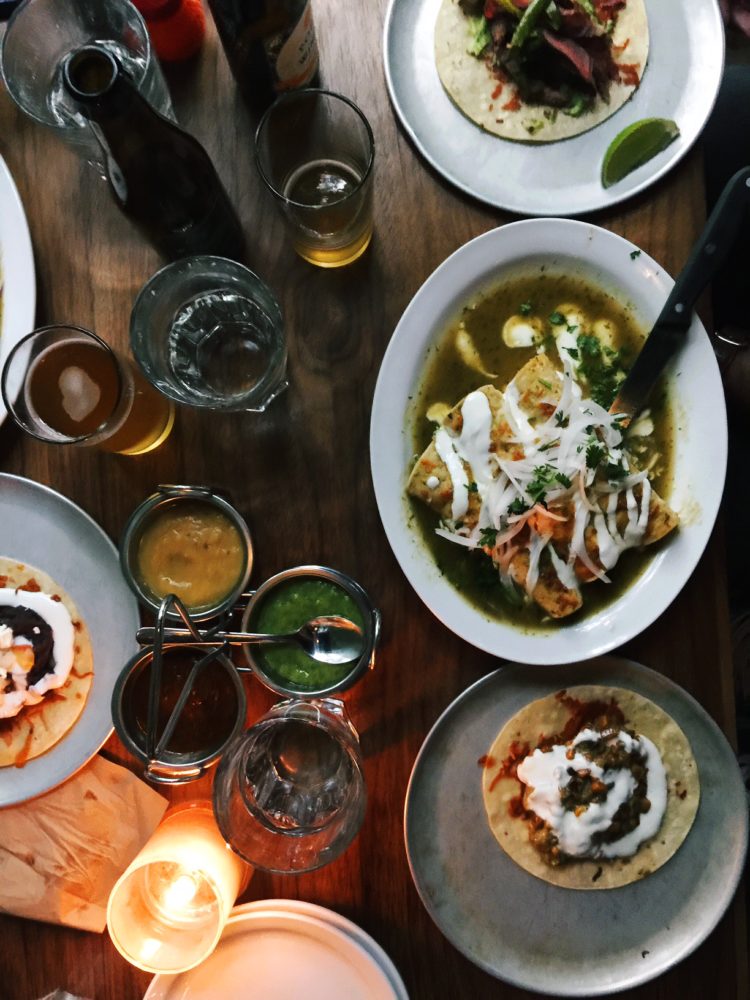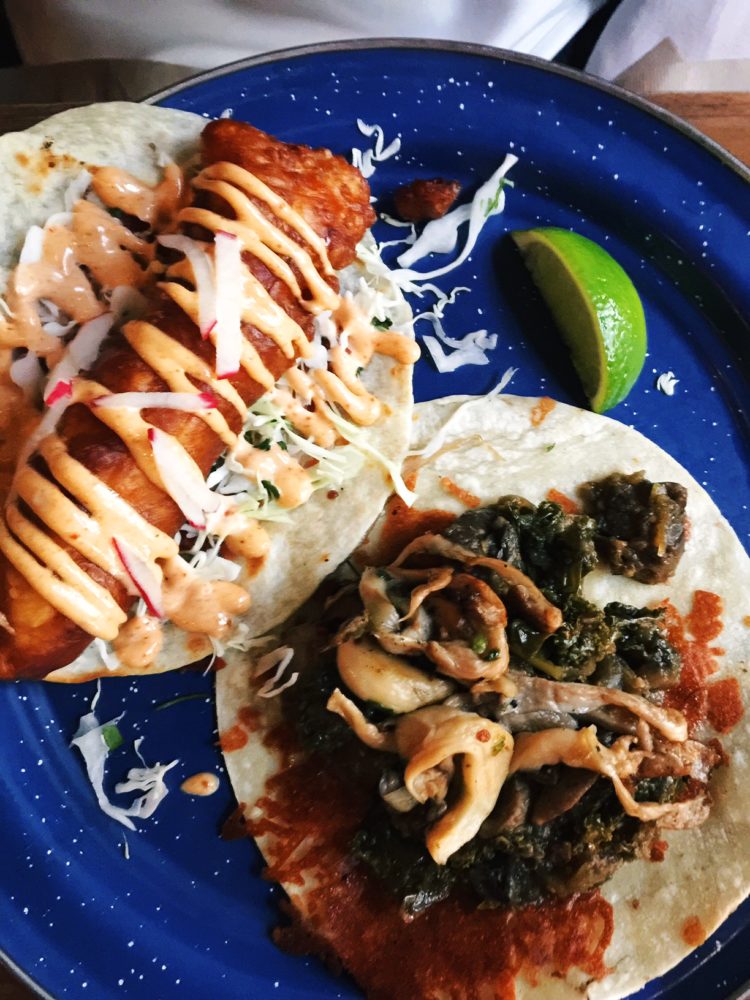 Tonight, I am staying at home, giving myself a manicure and catching up with photo editing. Tomorrow is the Deighton Cup and I am excited to go! I have a fascinator that I just bought, wearing a fun dress from my closet and going to bet on a race or two. Hope I win!
How's your weekend? Any exciting plans? Anyone else here going to the Deighton Cup?
Friday Roundup Links
1. 10 geographical oddities you haven't heard of (List Verse)
2. Brief history of flower crowns (Vogue)
3. Everything Anthony Bourdain hates in a list (Inside Hook)
4. Earth's 6th mass extinction underway. Save the elephants! (The Guardian)
5. The 60 second photograph
6. Ummm can they make airplane seat covers like we do for toilets (Thrillist)
7. Thrift store camera had undeveloped film and this guy developed it (My Modern Met)
8. Graffiti artists took over abandoned university. Amazing! (My Modern Met)
9. The greatest movie props and their story (Thrillist)
10. The famous Harlem hoarders (Messy Nessy Chic)
On the Blog this Week
1. The nighttime routine I swear by and so should you
2. Why I've fallen in love with Pixi Beauty + My favs
3. Host an easy BBQ with PC Insiders Collection this summer