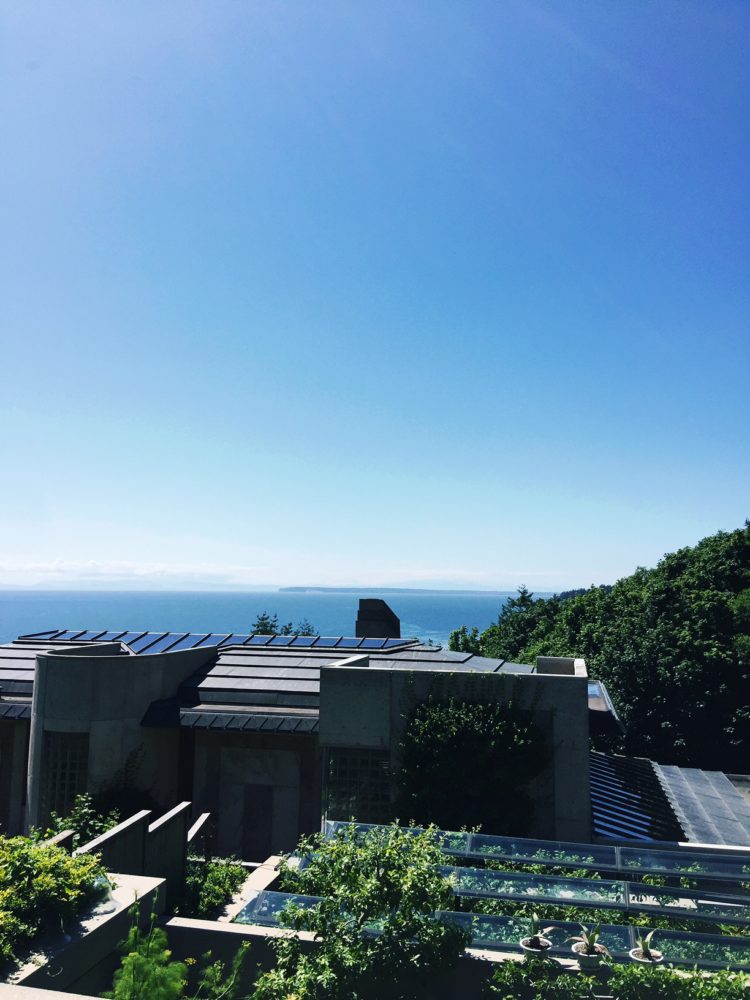 Well we are almost into August, something I'm in denial about. I feel as if I haven't lived summer yet. Does that make sense? We haven't spent everyday outside, nor gone on a fun summer holiday via plane or boat (Osoyoos was fun though!). If you read my weekly Friday Roundup or follow my Instagram, you'll see I've been busy, but I feel today as if I haven't? Does that make sense?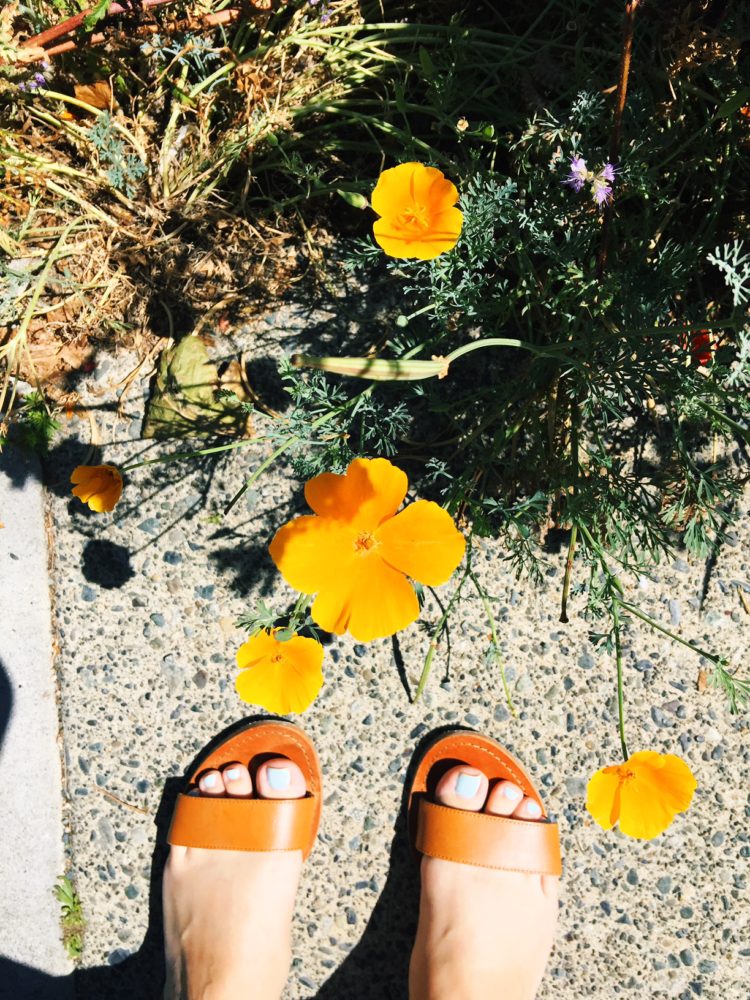 This weekend is full of no plans haha. I've been nagging at Curtis to plan something for the long weekend and I know it will be myself that will end up planning. I want to do more patio evenings and bike rides around the city. Plus days spent at the beach and maybe a hike.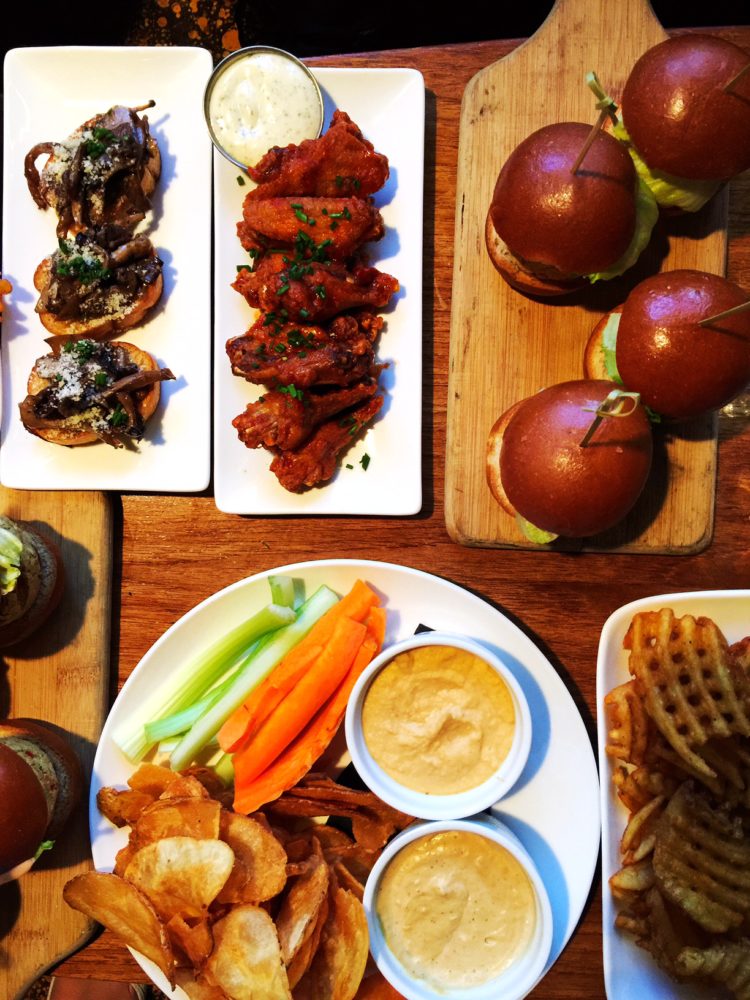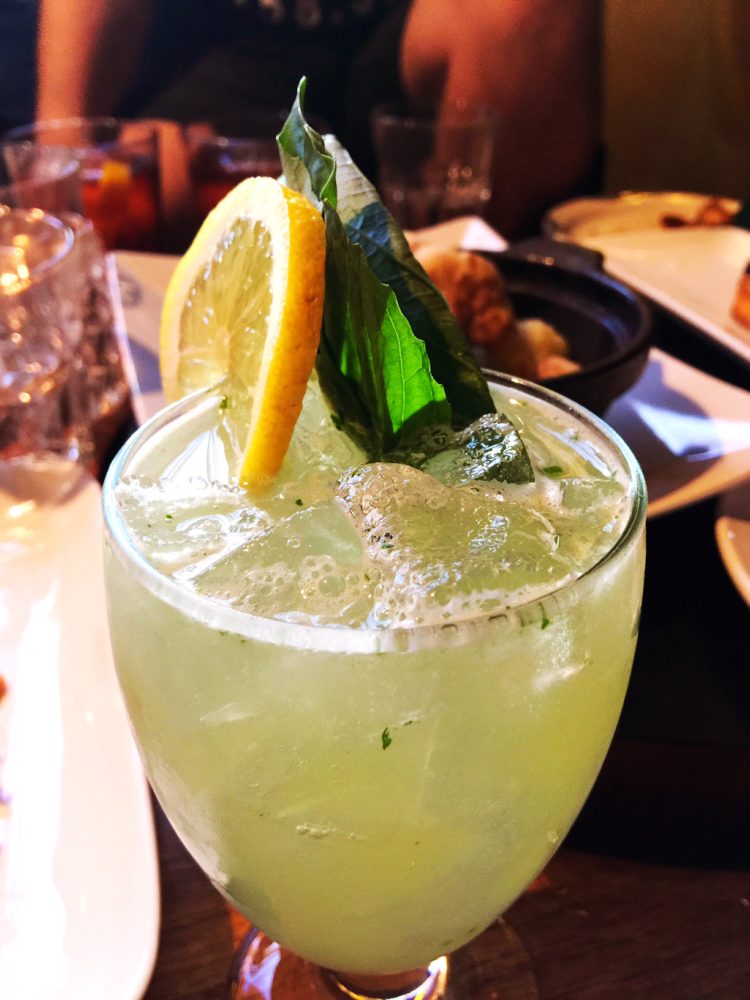 The past week was pretty ok, I woke up in a funk Wednesday and didn't feel like socializing. I tried out a happy hour at the Emerald Supper Club last night. I have been a few times at night with friends, but haven't been early for happy hour. The lounge is so mid-century with those Palm Springs vibes I love. Worth checking out if you live in Vancouver!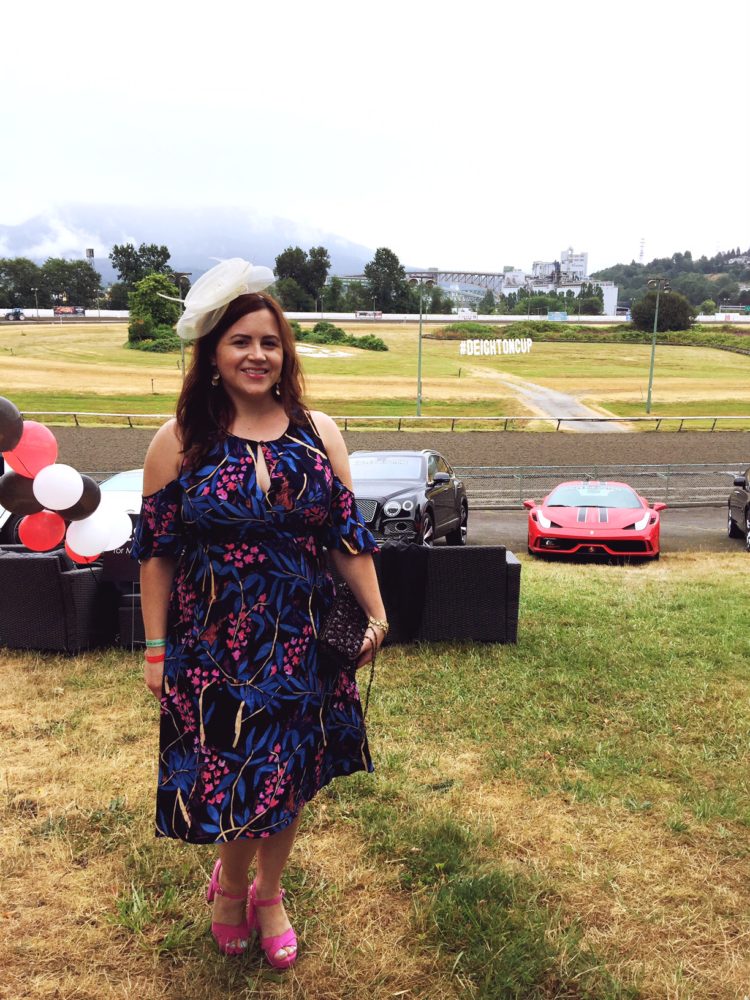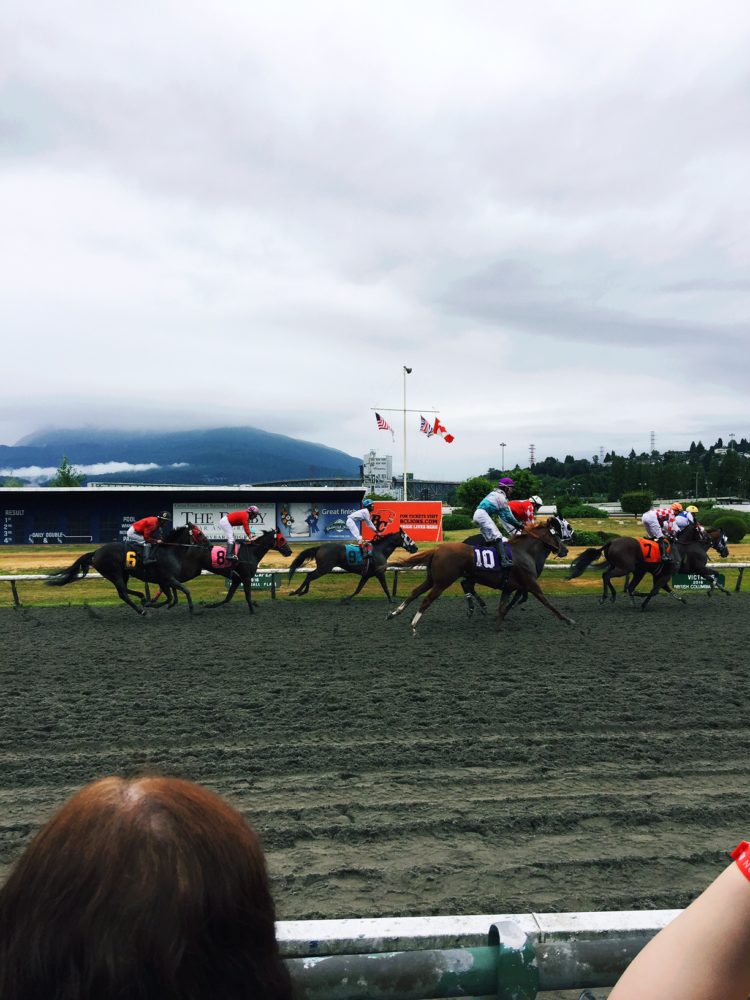 I also went to the Deighton Cup last weekend with my brother. It's a fancy horse racing day at a local racecourse. Afterwards, went out for dinner with my brother and had drinks across the street.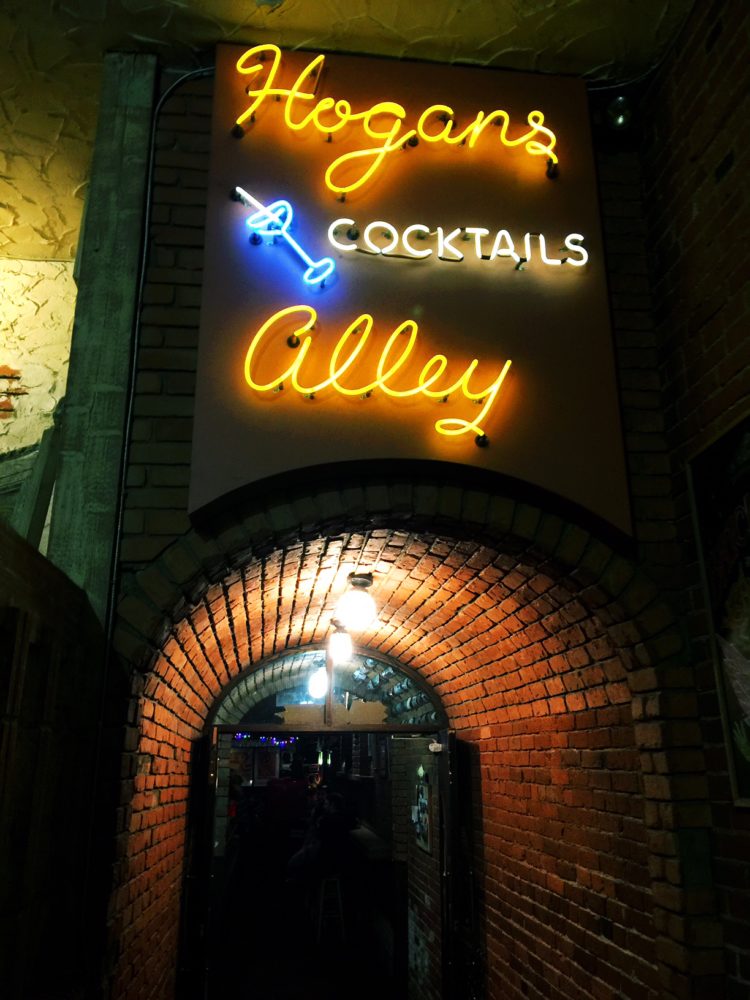 And we all went to my parent's friends home for a birthday party on Sunday.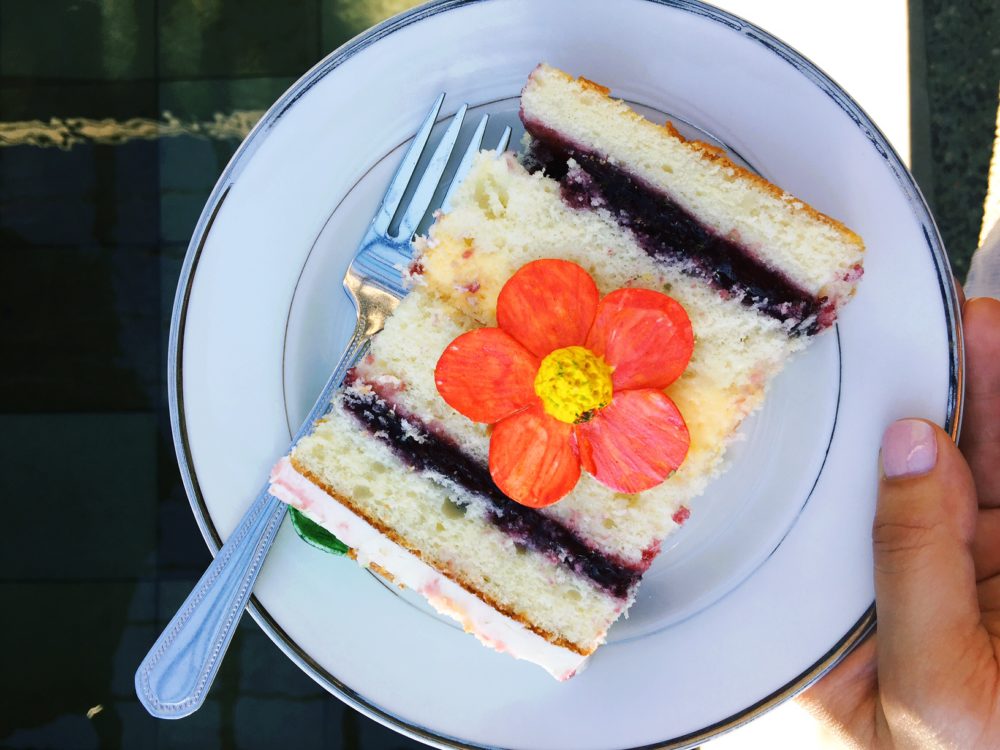 Next week I have a few events I'm attending which all sound fun! Make sure to follow me on Instagram to see my Instagram stories and latest posts!
And Sunday is now GoT + Ballers + Insecure + Great British Bakeoff in our house. Anyone else watching these shows?
Friday Roundup Links
1. Why is rosé so popular (Food52)
2. The mansion where the psychedelic 60s took off (Timeline)
3. Food photography's 170 year history (Artsy)
4. Strawberry gin spritz anyone? (Coco Kelley)
5. Why Kool-Aid is still around after 90 years (Ad Week)
On the Blog This Week
1. Why you need a Tangle Teezer brush in your life
2. How to spend 3 relaxing days in Osoyoos + Fav Wineries