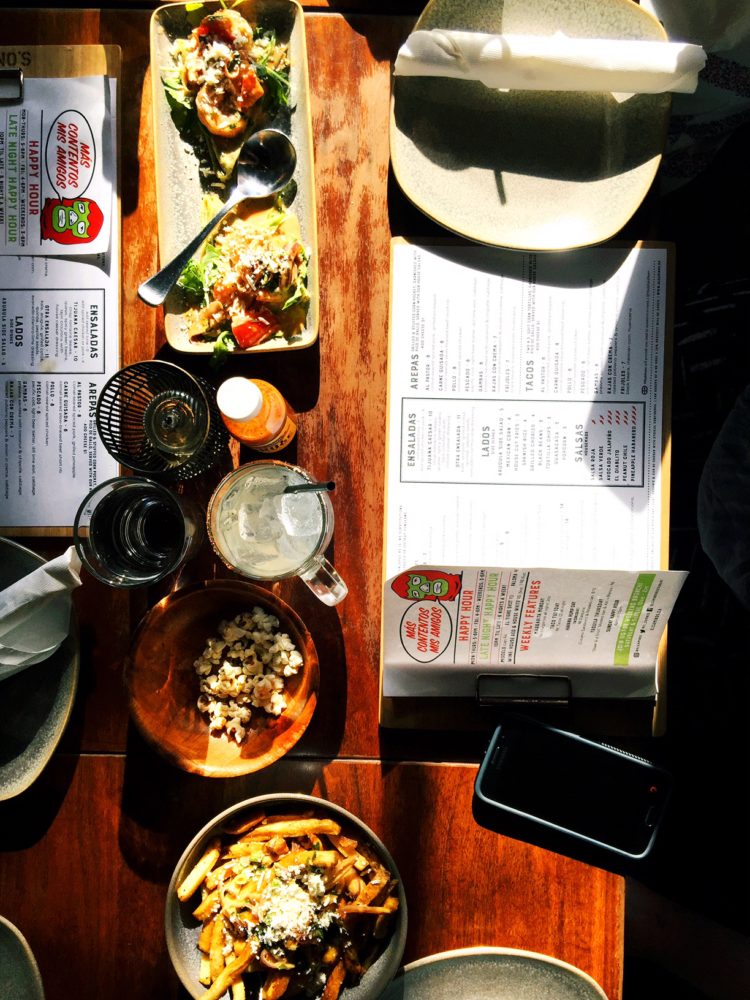 Happy Friday! It's almost the end of June (what?!?) and finally the weather in Vancouver has begun to feel like summer! And in a week we celebrate Canada's 150th birthday! I'll be sharing more on that next week! In the meantime, here's a quick Friday Roundup with some great links, recap of my week and photos.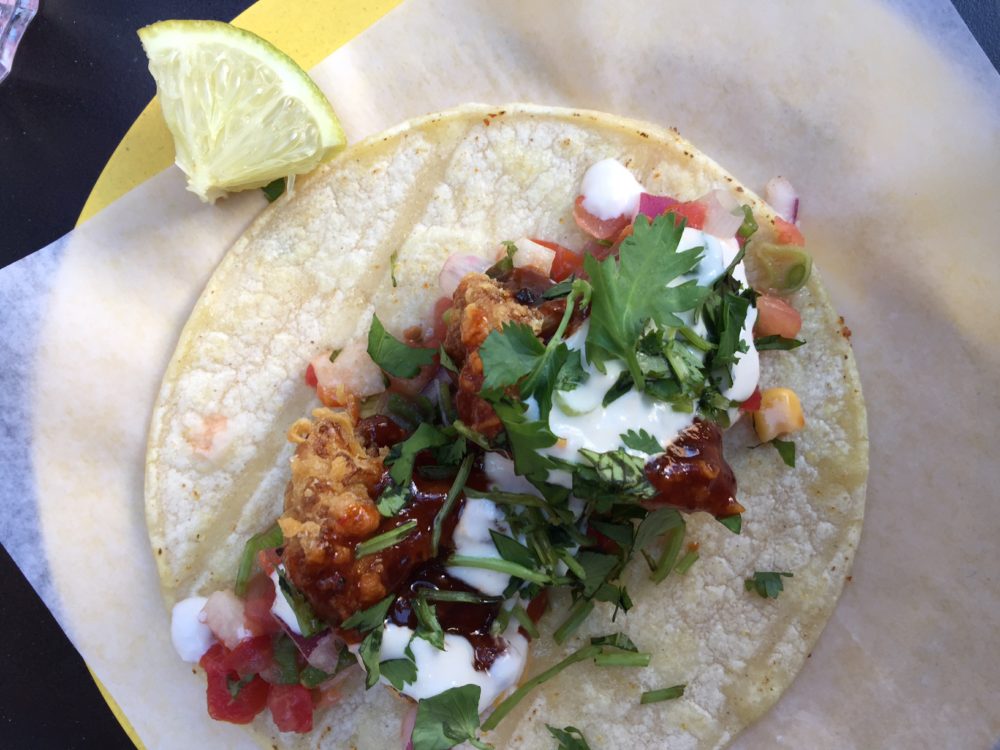 Last weekend was Father's Day here and we went for brunch with my family. We ate at Tableau Bar Bistro while it poured outside.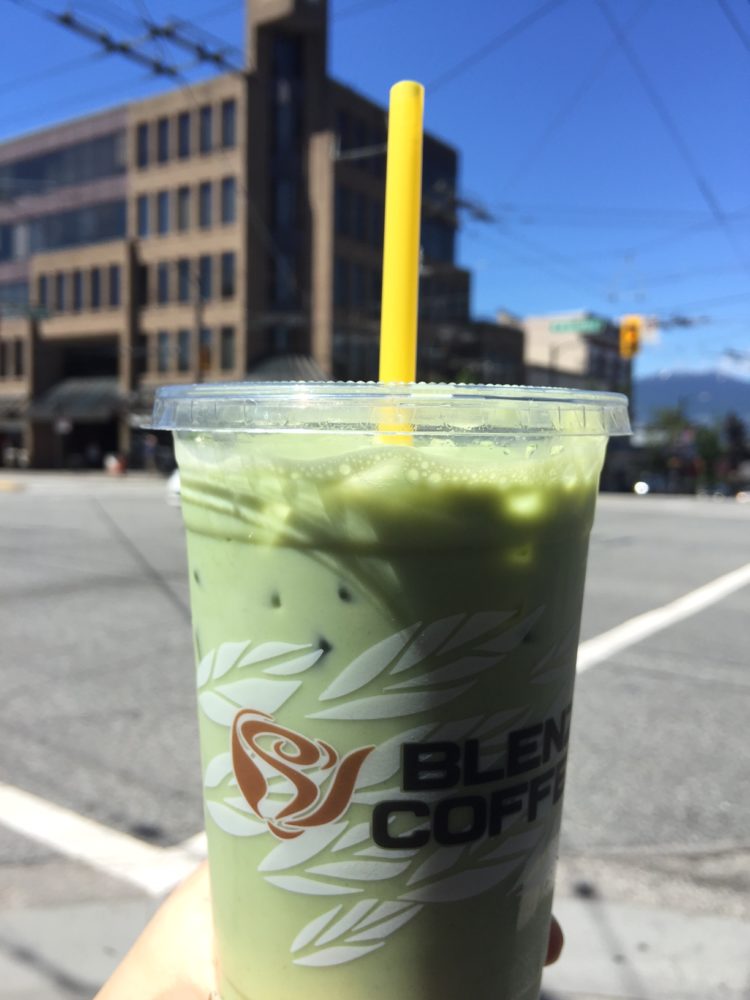 I worked out (I know not really exciting) and meal prepped. Had coffee with friends, watched some good TV and shot a bunch of blog content. I meant to share some content this week, but then got too busy and I actually passed out on the couch twice this week after dinner. Sorry!
Last night I was taken on a food crawl! A small group of us visited three restaurants of the Cascade Company. OMG! I'm already a regular at El Camino's but haven't visited Charlie's Little Italian or The Cascade Room for a few months. They also have The Union, another great spot for drinks and food in Chinatown. Lets just say I'll be back very, very soon. Such good vibes, each location is different than the other, but still have that relaxed, inviting atmosphere.
As I'm typing this, I'm still so full! We ate delicious new menu items, drank some tasty cocktails and had good conversation. What more could you ask for? Also don't forget to check out my friend's Jonathan and Rick's blogs!
Highlights
– Latin American street food! Margaritas, tacos, arepas (my fav!) and empanadas. They also serve weekend brunch and have an array of weekly features like Margarita Mondays!
– A modern take on a British pub (with a British chef!), serving west coast comfort food along with a great beer selection and delicious cocktails.
– A trattoria that serves up hearty main courses, and I'm not exaggerating on that. We samples their fettuccine carbonara with fresh, hand-pulled fettucine, a funghi pizza and spaghetti and meatballs. And I have found a new fav cocktail…. A Negroni Sour!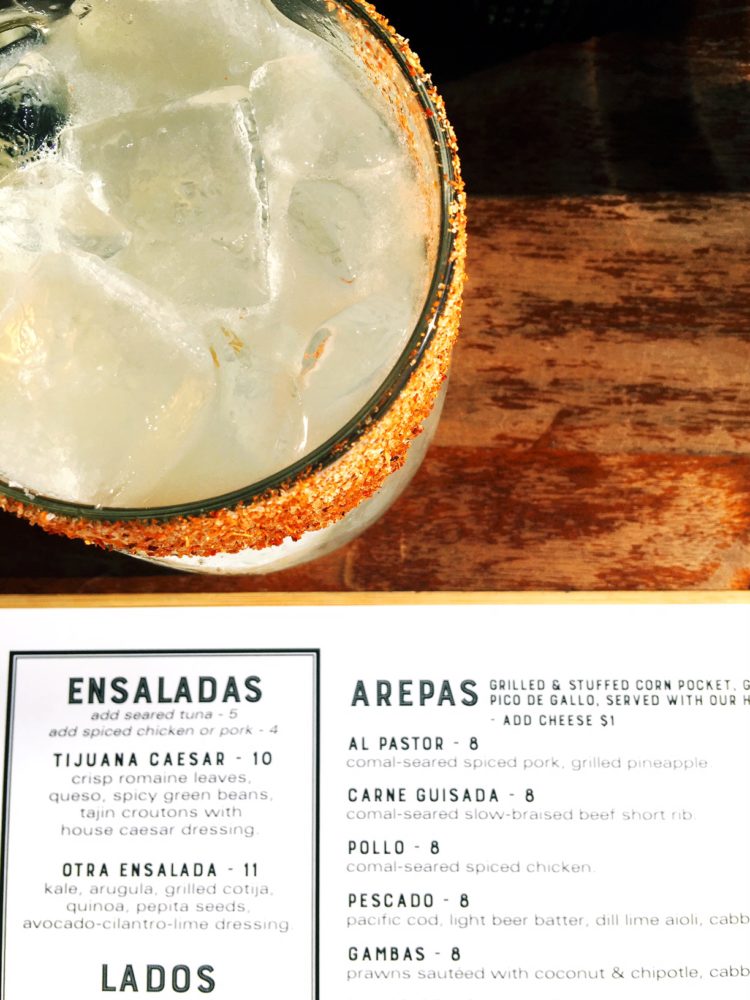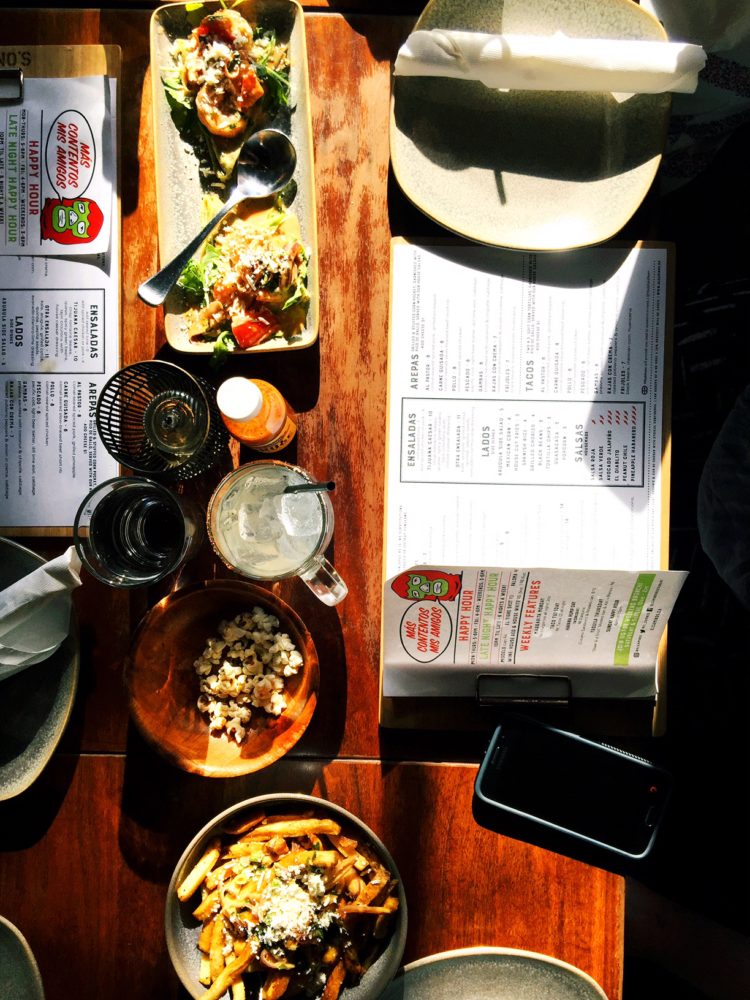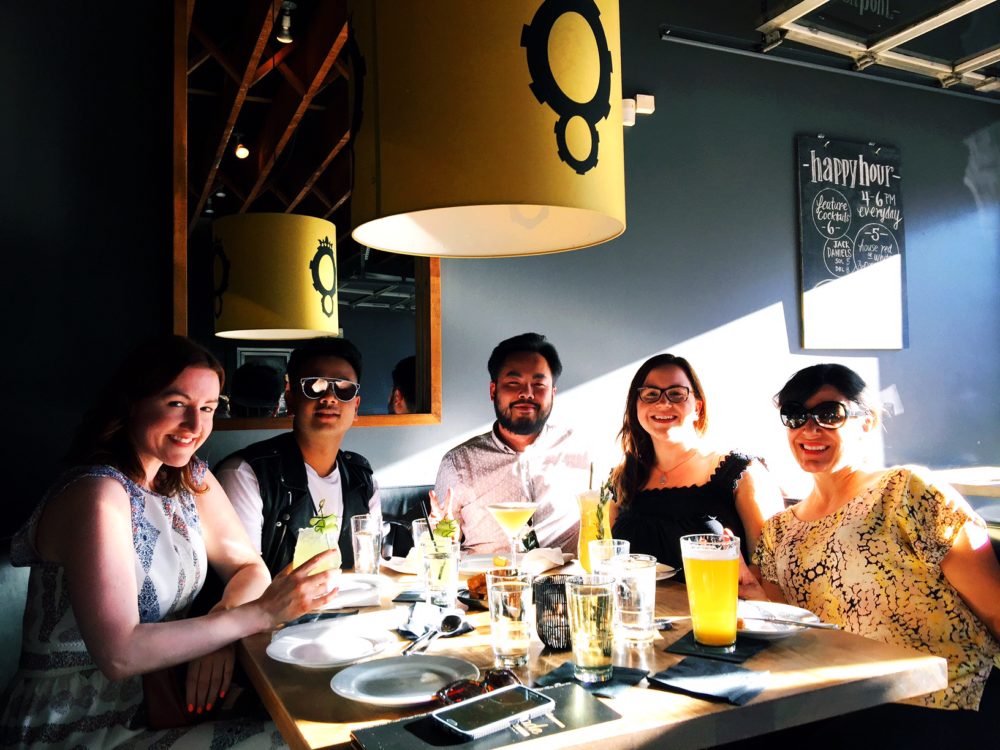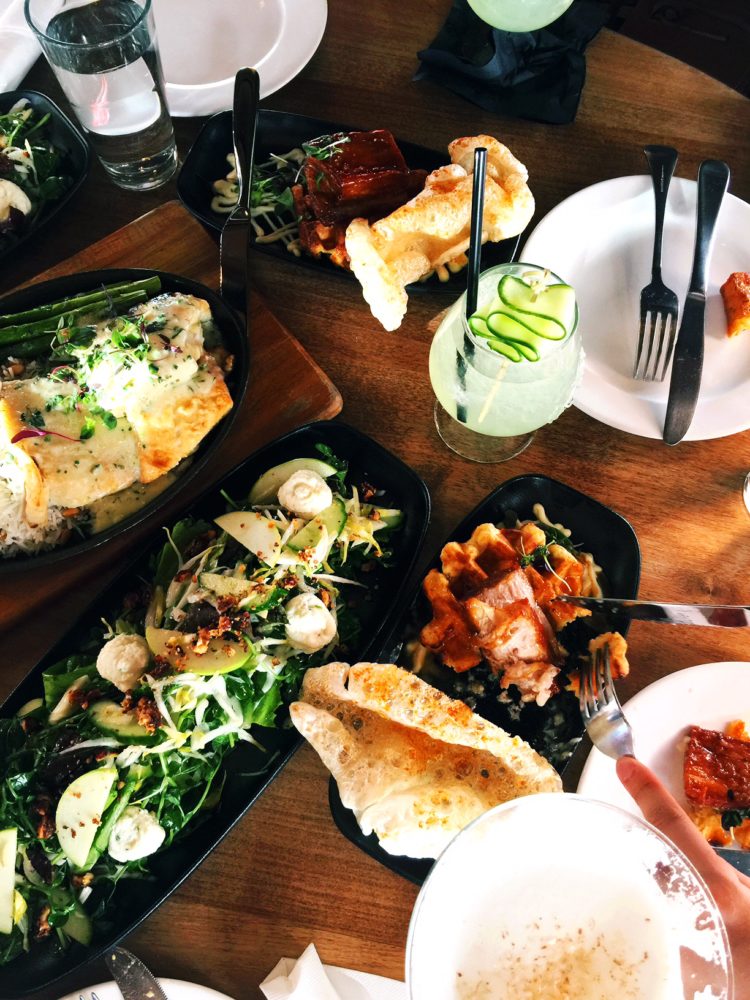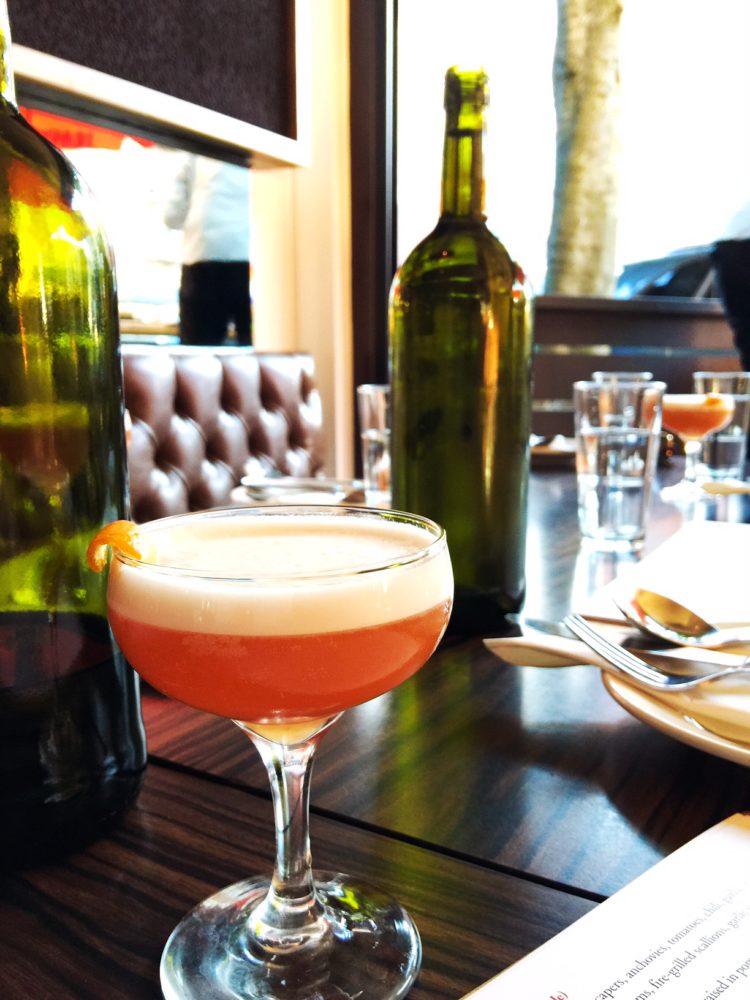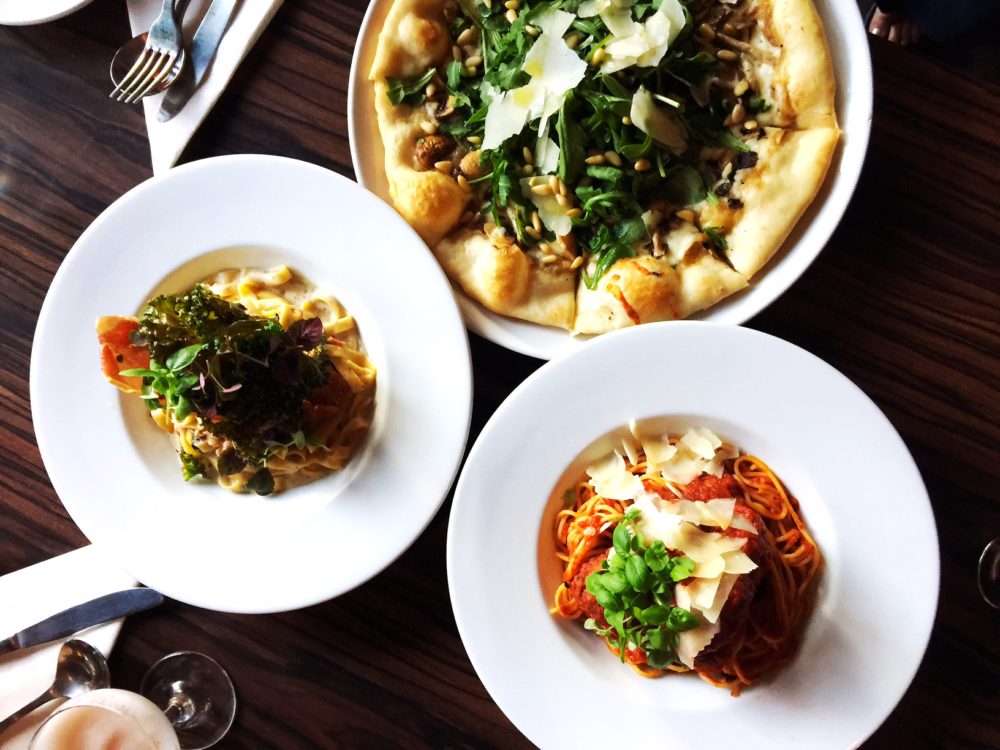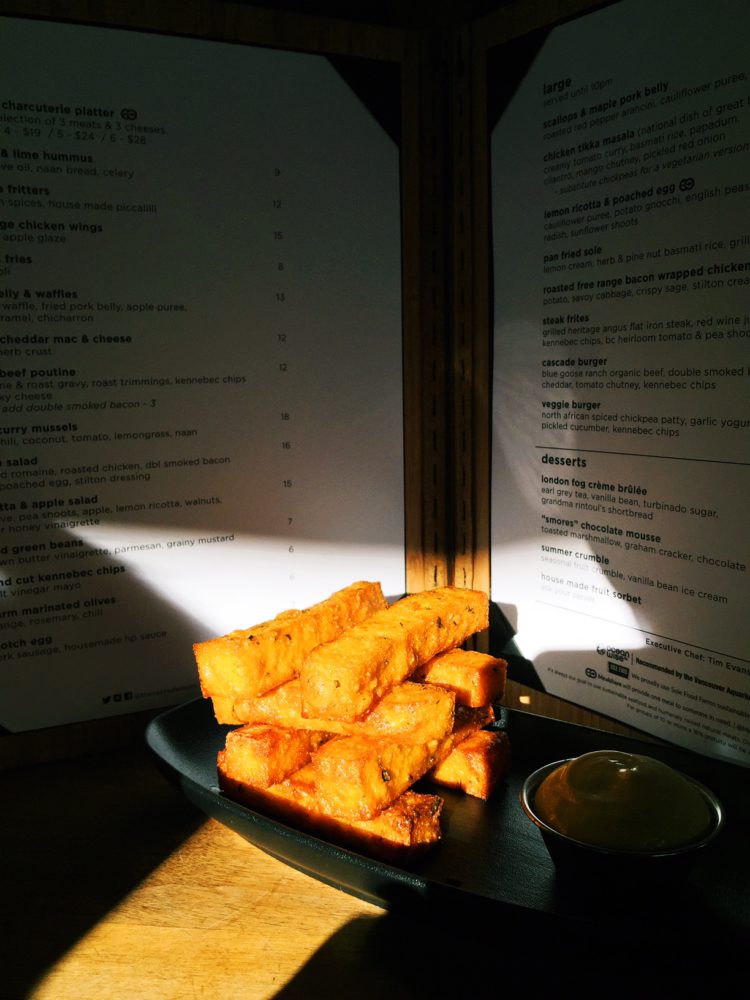 This weekend will be mellow. Curtis is working all day and early evenings (it's his busy season) and I plan on running a couple of errands, taking Piper to the beach, enjoying the sunshine and hot weather. I'm also going to make popsicles at home and finish decorating our patio.
What are your plans? Anyone going away next week for the long weekend?
Friday Roundup Links
1. I've always wanted to go to the National Parks (Goop)
2. The world's most instagrammed vacation spots (The Cut)
3. Besides drinking rosé, you can also cook with it (People)
4. The best of green beauty products (Whoorl)
5. Beautiful food packaging (Bored Panda)
6. Ummm Stacey Dash is 50?! (Buzzfeed)
7. How to host an Italian dinner party like an Italian (NY Times)
8. Photos capturing the loneliness in Japan's megacities (Feature Shoot)
A few fav posts lately on the blog
1. Avocado Margarita
2. If you are needing vacay inspo, check out my San Diego guide
3. This year's Summer Bucket List
4. And Summers Beauty Essentials