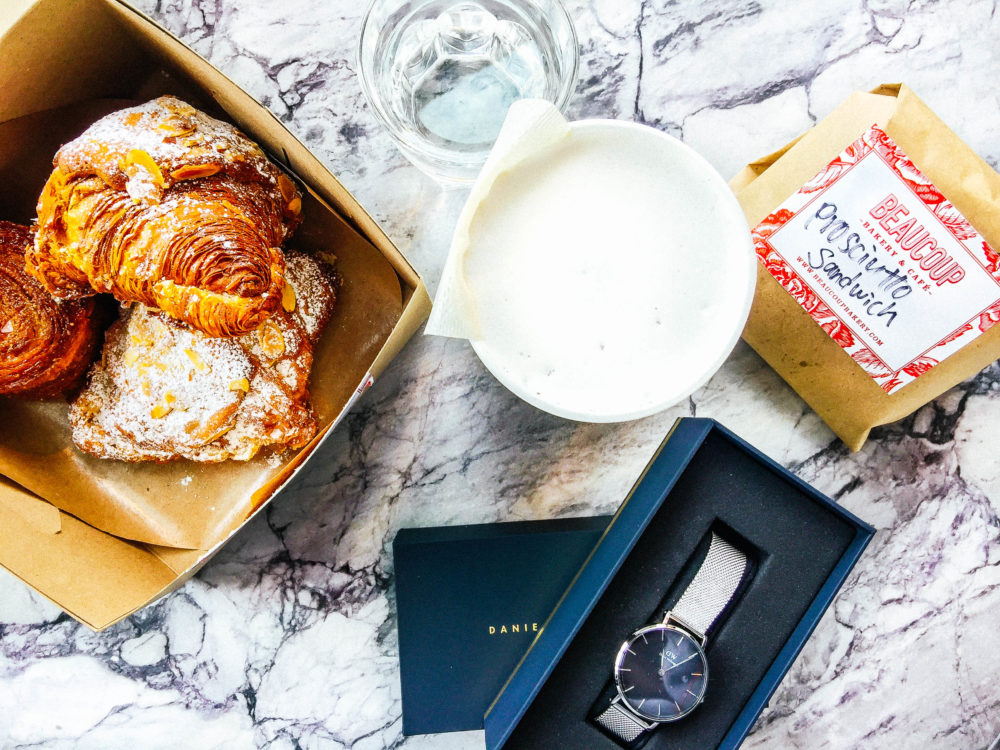 Happy St. Patrick's Day to those celebrating today! I'm not haha, we plan on a quiet night at home after running a couple of errands. I didn't have too many links for today's Friday Roundup, I literally would lay on the couch at night. Was completely exhausted this week, I hate daylight savings!
Did you see my first YouTube video this week? I was so nervous posting it, but I'm proud that I did. Now onto more tutorials on movie editing and filming some other beauty related ones. Any requests? Don't forget to subscribe so you don't miss the latest.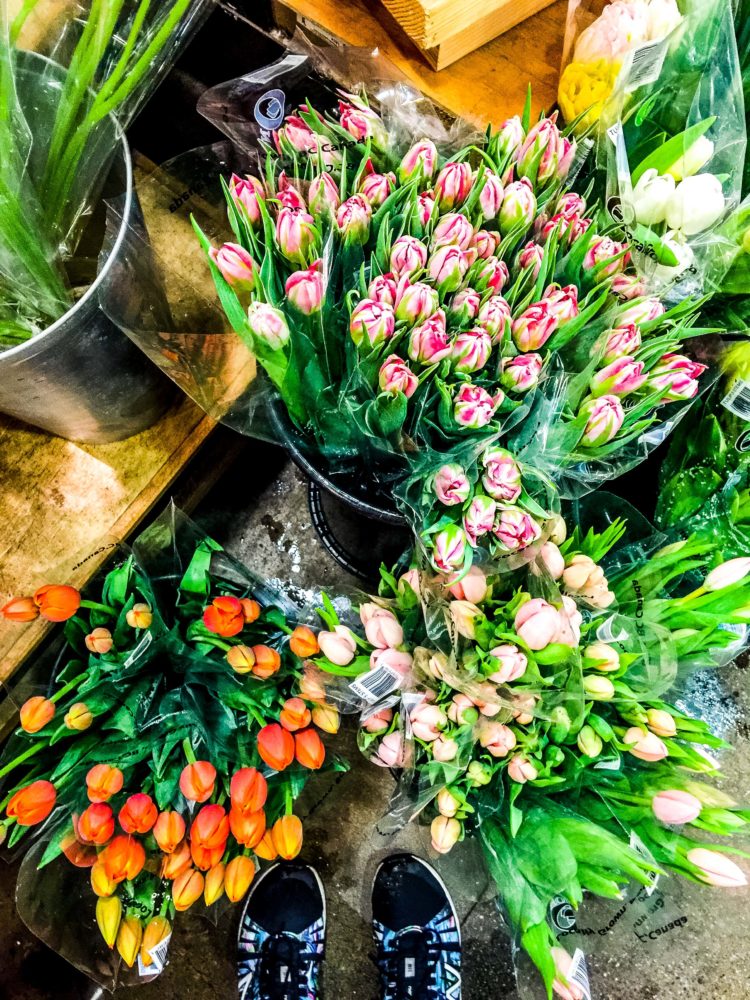 Next week on the blog is a new My Beauty, a cocktail recipe (or maybe two!) and just a life update. I've been lucky enough to have a few sponsored posts lately, but want to get back to a more personal note weekly.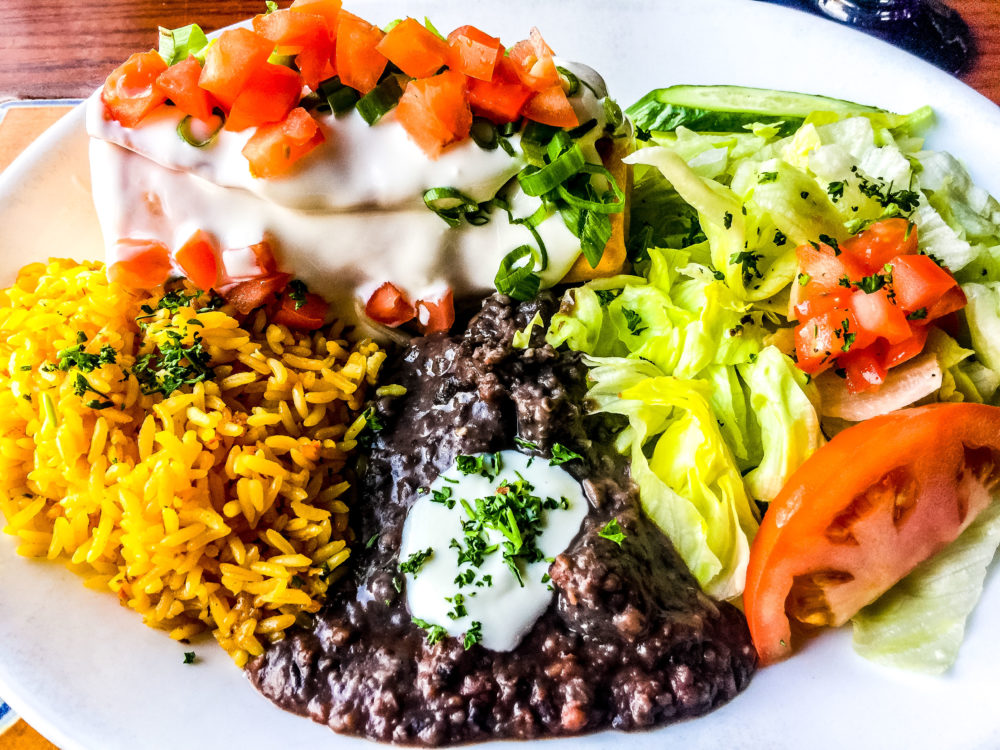 Tell me what else you want to see? I write for you guys, so tell me what you want to read! Also I hope to launch another video this month + the newsletter! I know I've been saying that forever now, but I think I finally got my shit together. There's going to be a freebie to download if you sign up. Stay tuned!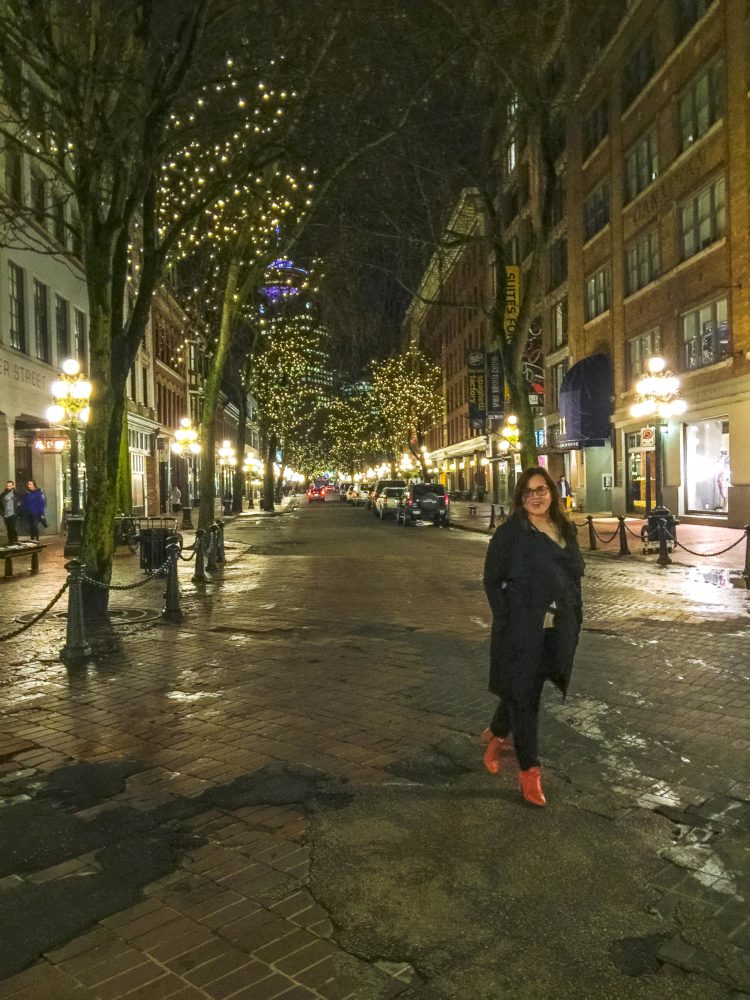 Oh and if you follow me on Instagram, I posted a discount code for a Daniel Wellington watch. Just use alifewellconsumed to get 15% off.
Friday Roundup Links
1. Jacques Pepin and his memorizing knife skills in video (Bon Appetit)
2. These fudgy vegan brownies (A Couple Cooks)
3. These horses have a luxury marble palace in China (Messy Nessy Chic)
4. A little background on Keanu Reeves (Movie Pilot)
5. 101 health jokes (Buzzfeed)
6. Online shopping fails, some of this are hilarious! Curtis ordered pants once and they send ones that were for a little boy haha (Bored Panda)
7. We have many an exposed concrete building in Vancouver (The Atlantic)
8. I remember watching Spring Break on MTV, boy times have changed since 2000 (Buzzfeed)
9. I watched Lorde on SNL, I don't see the big deal with her dancing? These guys have seen Chris Martin dance right? (Vulture)
10. The dark world of internet trolls. Ok, main theme here I'm picking up is these all look like people who live at home with their parents still. (The Guardian)
On the blog this week
1. Naked Snacks + A Giveaway
2. How to Make Rose Gold Decor at Home + Video!