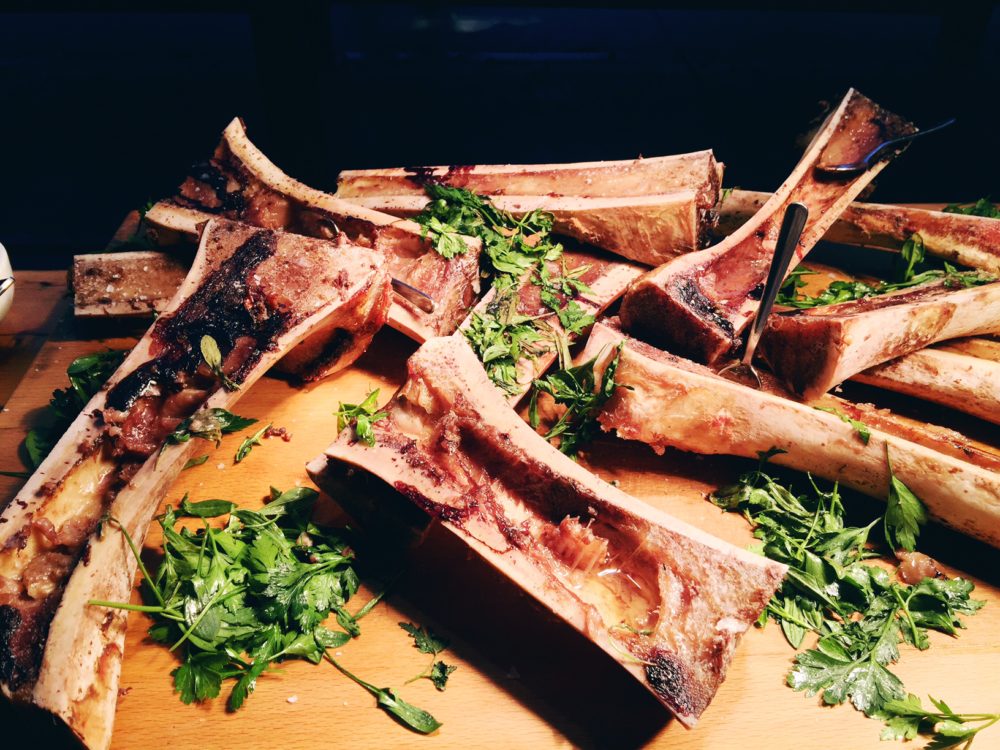 We are now less than a month away from our wedding. Not sure how I feel about it, definitely not anxious haha. I'll try to write a update post soon for you guys,  but in the meantime, enjoy today's Friday Roundup.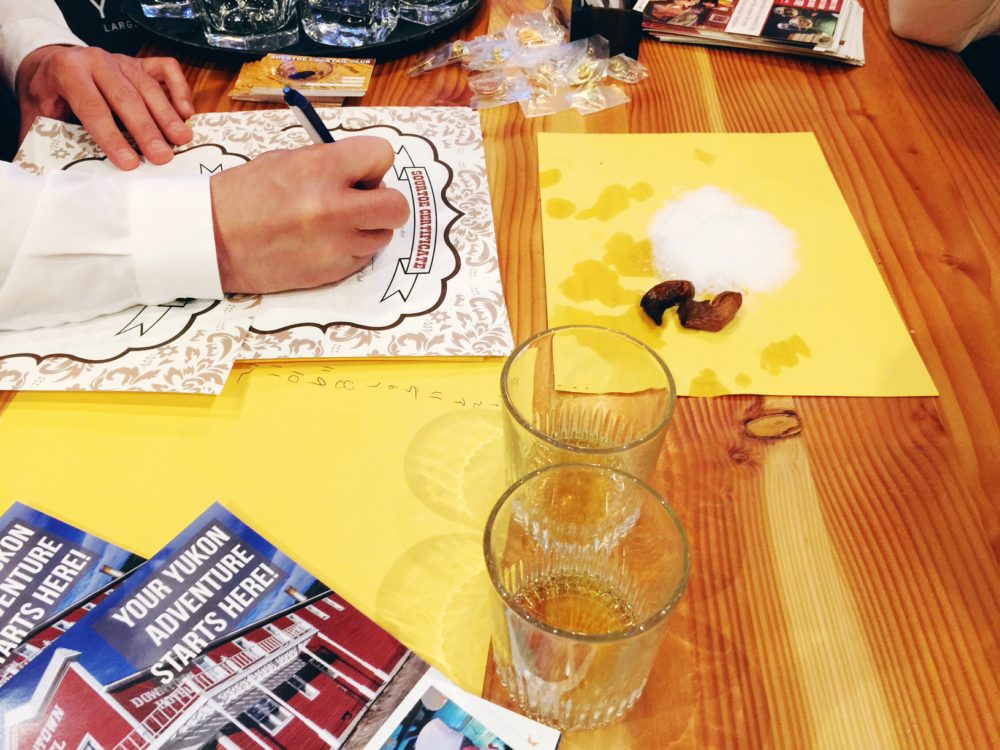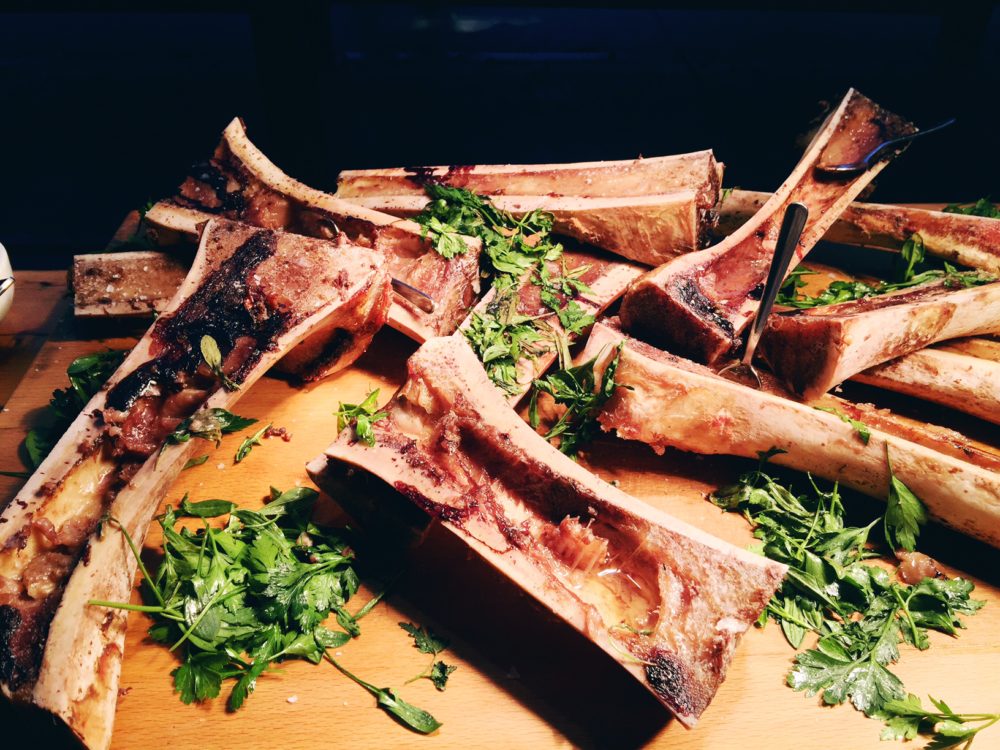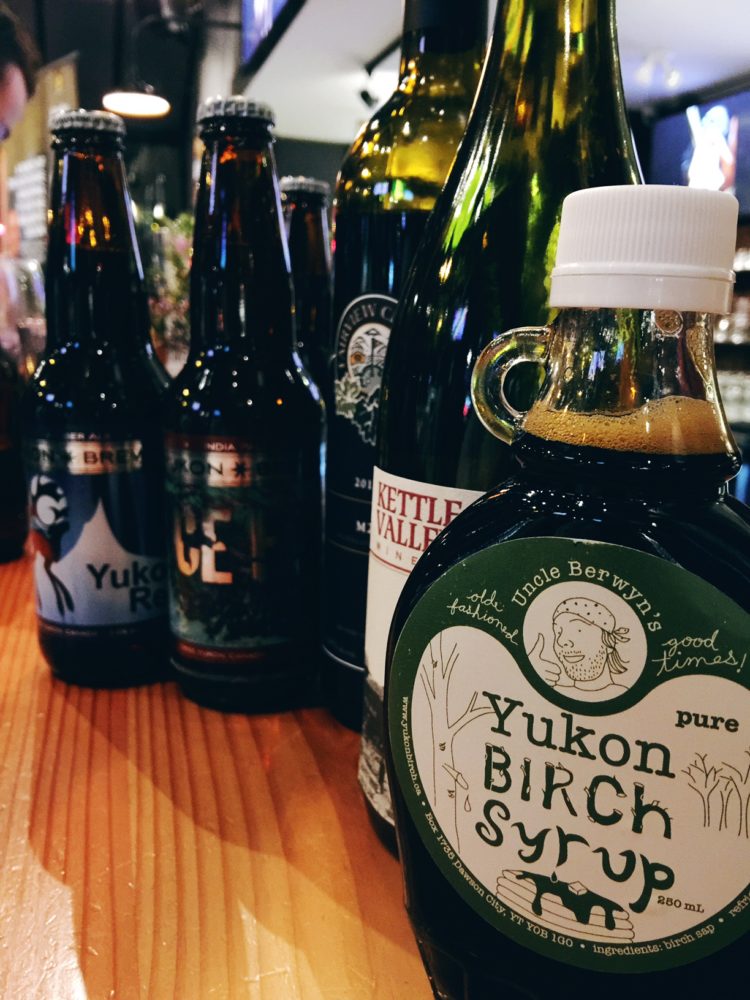 This week I attended a fun evening with Travel Yukon and drank the famous SourToe Cocktail. Real toes people! Real freakin human toes! But all I tasted was whiskey. Such a great evening and the food was delicious at Timber. Might be a future trip to Yukon for us!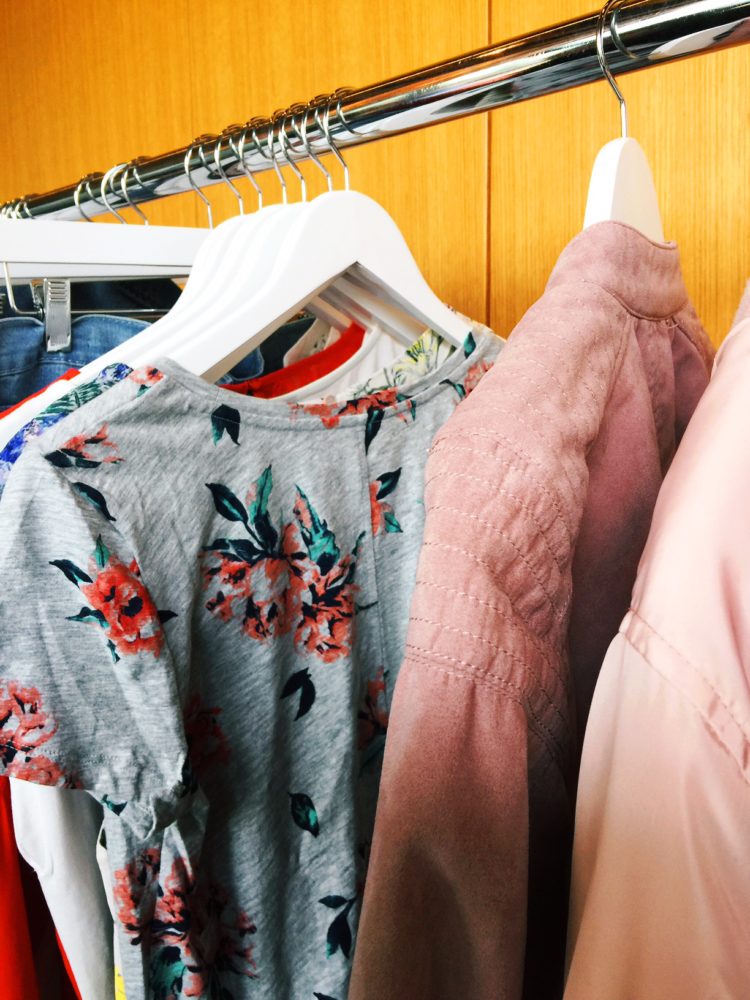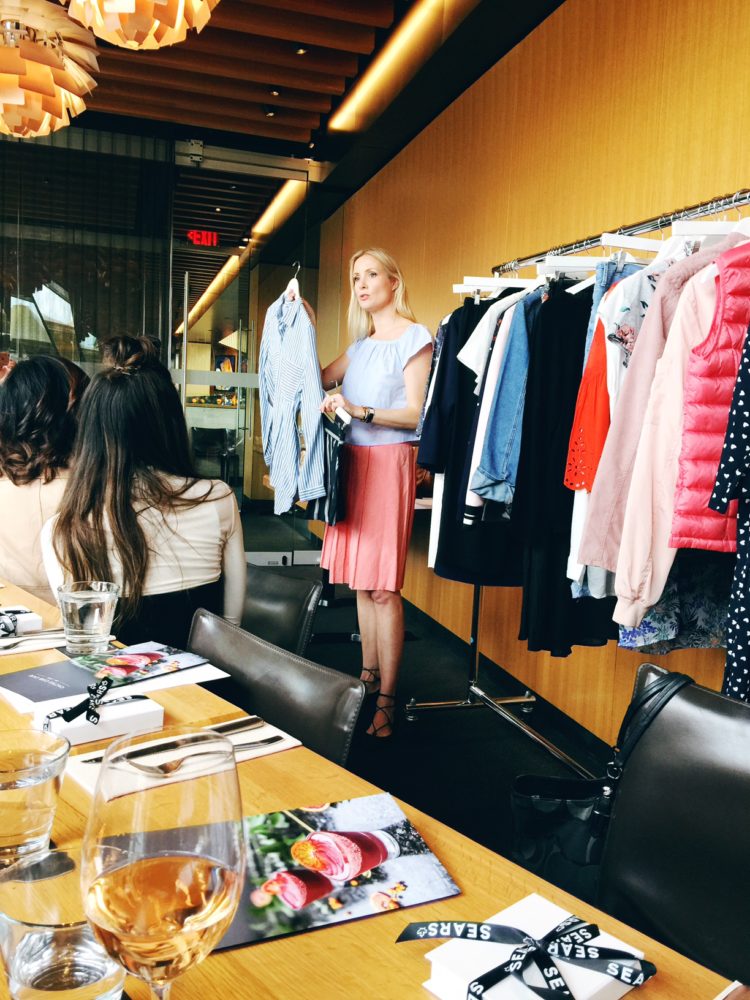 I also had a lovely lunch with Sears Canada on Monday. Previewed the summer collection and med Liv Judd. It was a nice start to the week.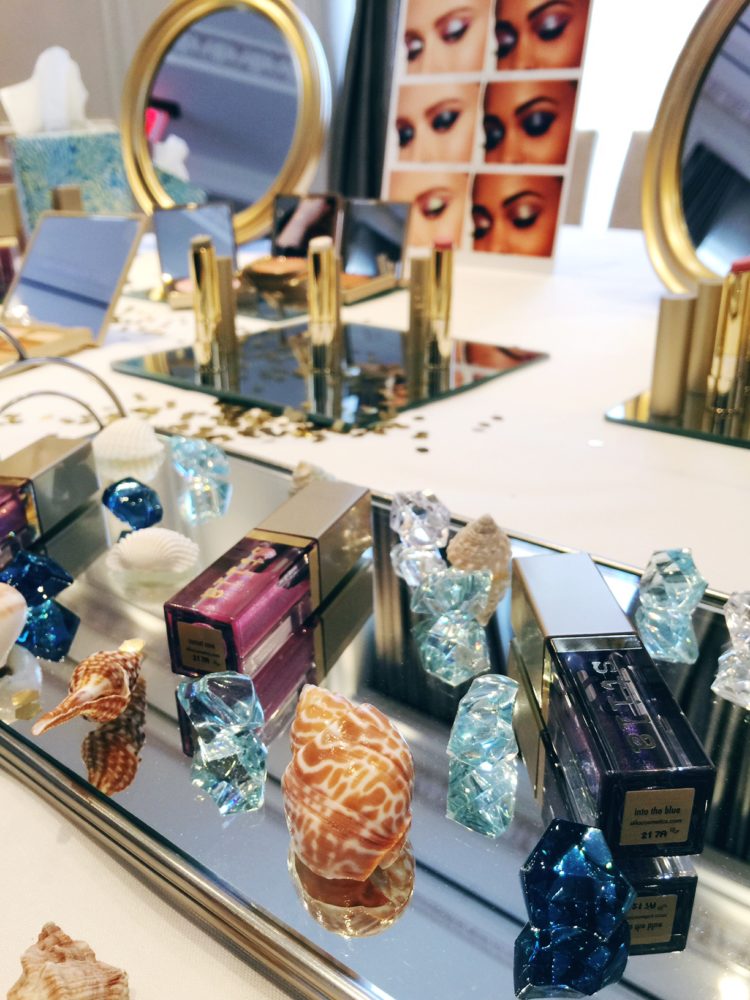 And then yesterday I also went to the spring preview for ACI brands that include Stila, Korres, St. Tropez etc. Went home with a lot of goodies to try and inspired for my summer looks!
This weekend is my bridal shower on Sunday, a food bloggers potluck Saturday night and just catching up on the blog. I have a ton of beauty reviews and flatlays to shoot, plus another giveaway coming up and recipes. I cannot wait when I have more time to product content come May!
What are your weekend plans? Share below!
Friday Roundup Links
1. Funny modern love notes (Bored Panda)
2. I feel old after looking at this list (Buzzfeed)
3. Items left behind in Ubers (Time)
4. These embroideries are amazing (This is Colossal)
5. I'll be taking a hot bath more often after reading this (The Zoe Report)
6. World's scariest bridges (Travel & Leisure)
7. 63 differences between British & American (+ Canada?) (BlazePress)
8. Your life in history (The Atlantic)
9. Amy Poehler & Nick Offerman are hosting a crafting show! (Apartment Therapy)
10. Winners of the 2017 Sony Photography awards (The Atlantic)
11. The prettiest square cake (Erin Made This)
12. I love artichokes and this recipe could be my new fav (Kale & Caramel)
On the blog this week