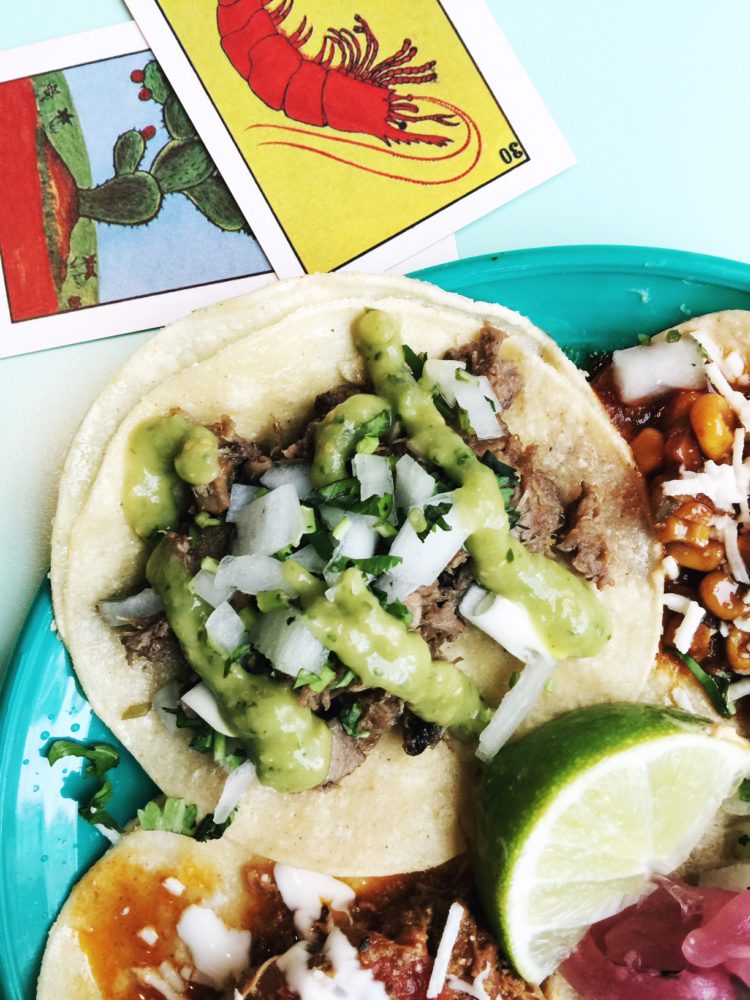 Yay it's Friday! And I've been married for two weeks already! TWO WEEKS! Felt like a month ago now. Literally nothing has changed, I have a new accessory to wear and my name stayed the same. So ya it's back to reality and the same old.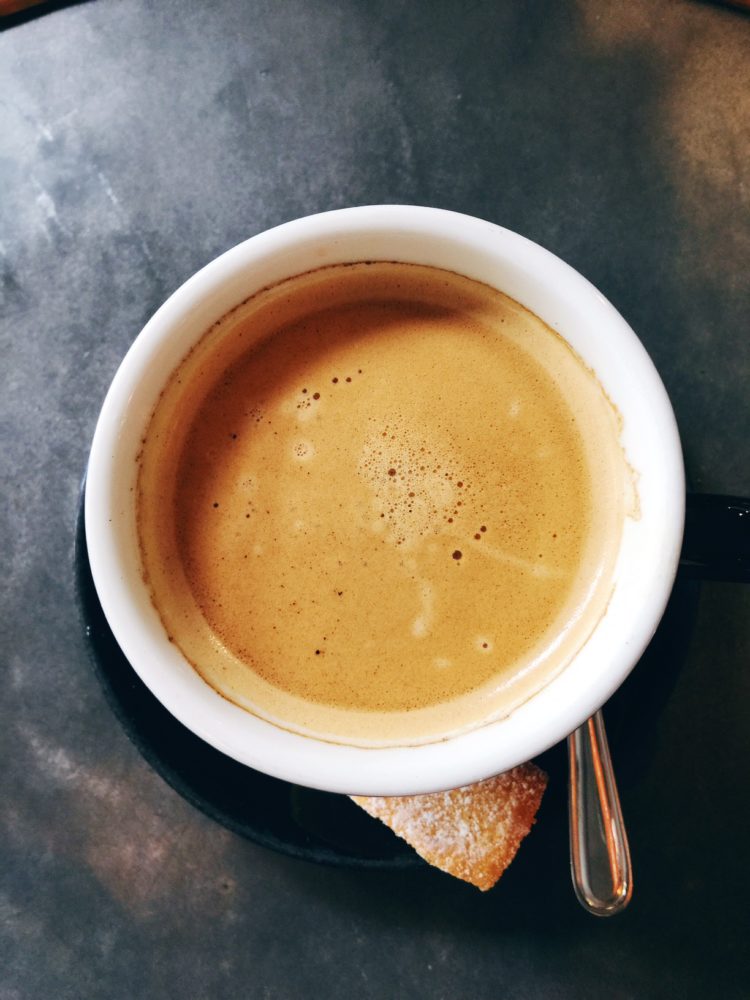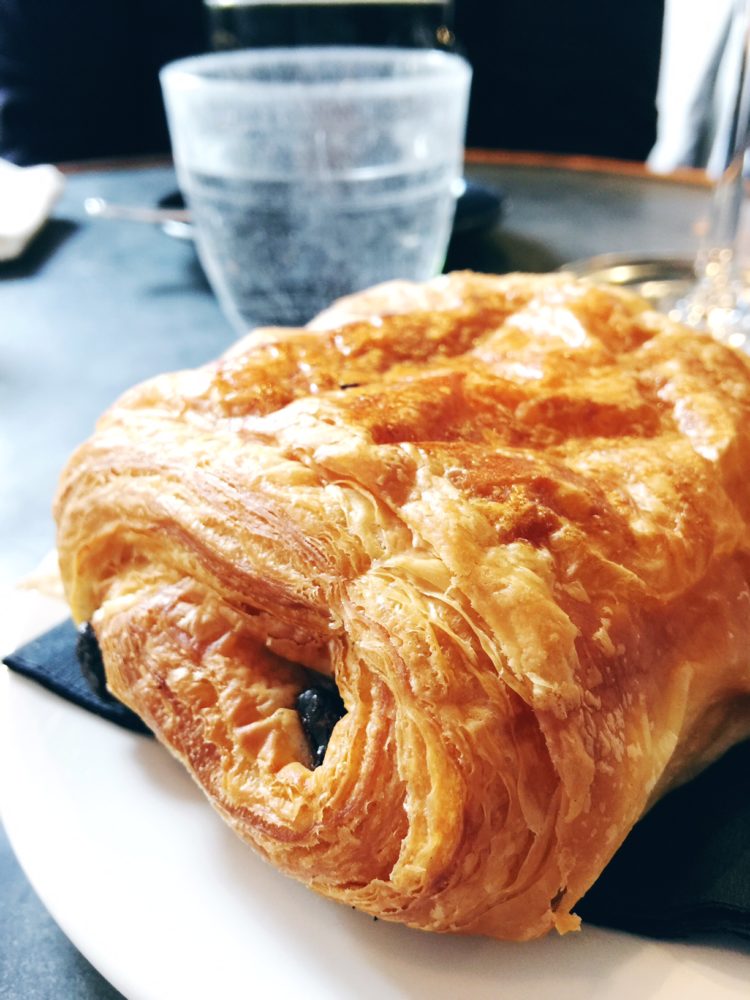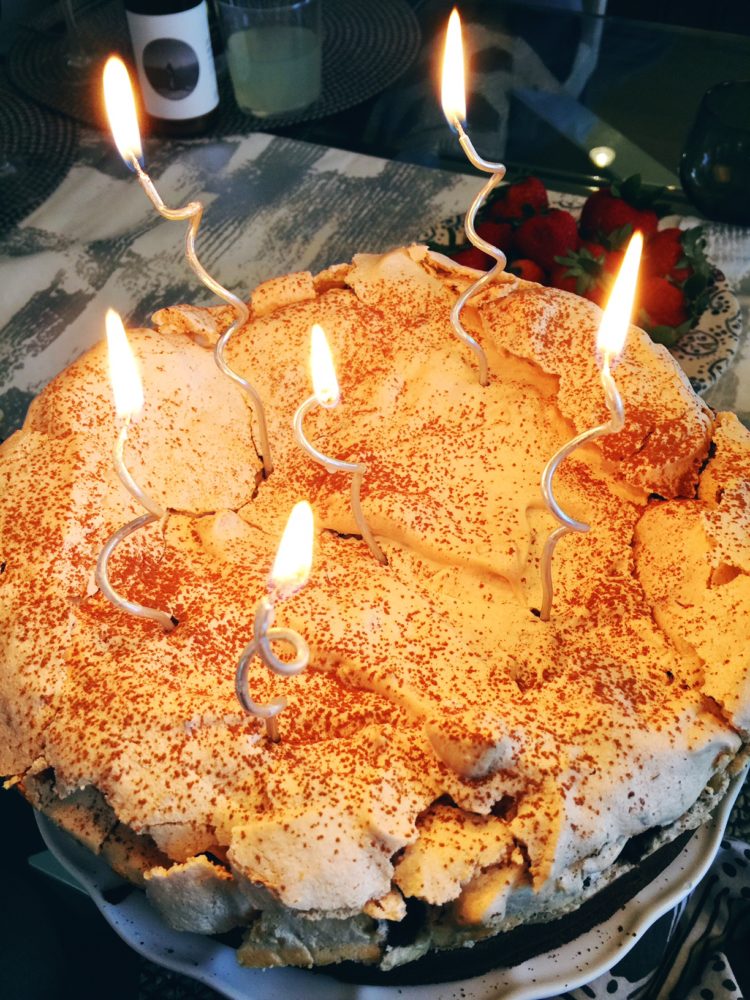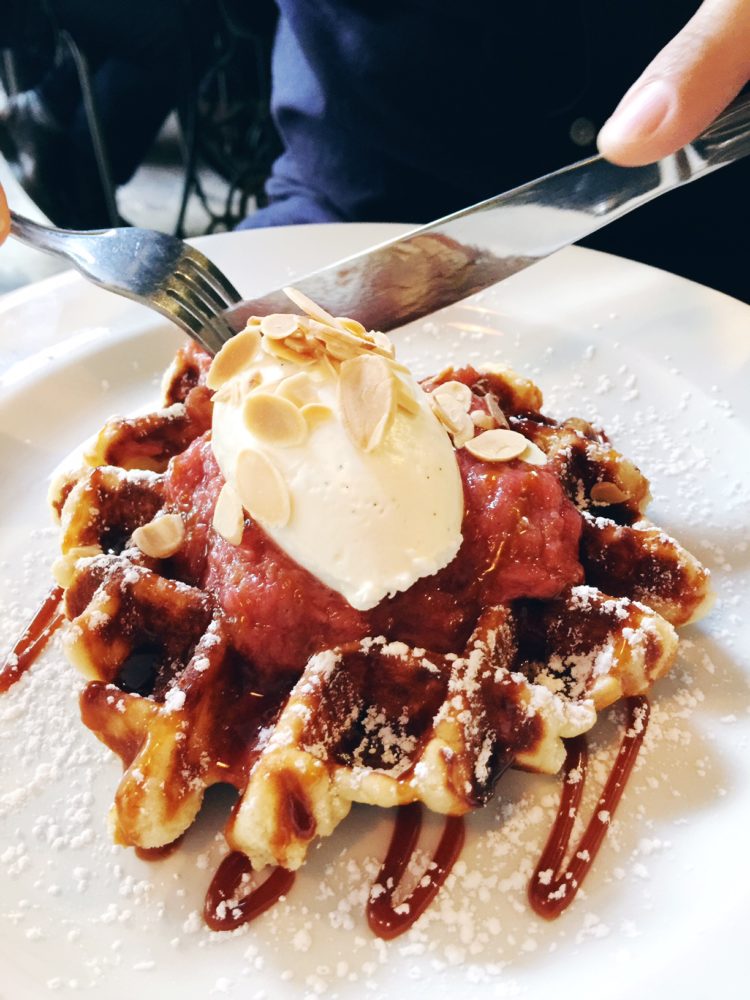 Had a busy week with work, blogging events and my birthday. I turned 32 on Sunday. I do not feel 32, I still feel like I could be in my 20s. Curtis took me out for brunch and my mom made dinner and cake. So it was a low-key day. And it was sunny out, which in Vancouver that was the 10th time this year since January. I'm not even kidding! Currently it's torrential rain yet again and I feel like summer is never arriving. Curtis and I ask ourselves repeatedly why are we still living here? I would love to move somewhere less gloomy and well frankly I'd move for a million other reasons. It's scenic here but for me that's literally about it. Another story for another time!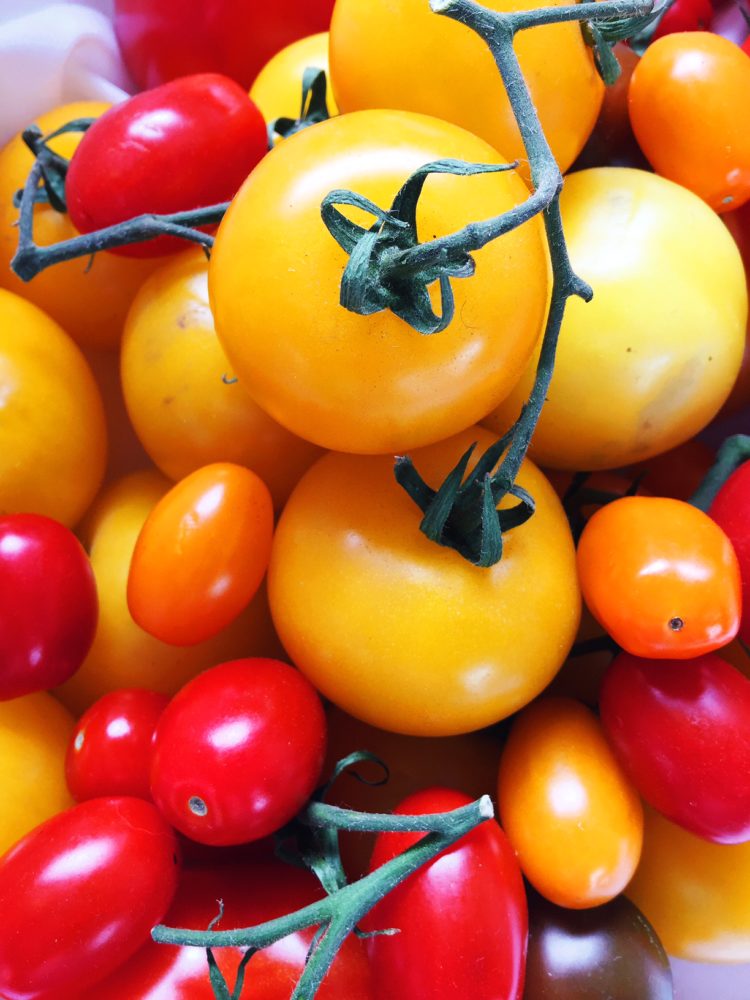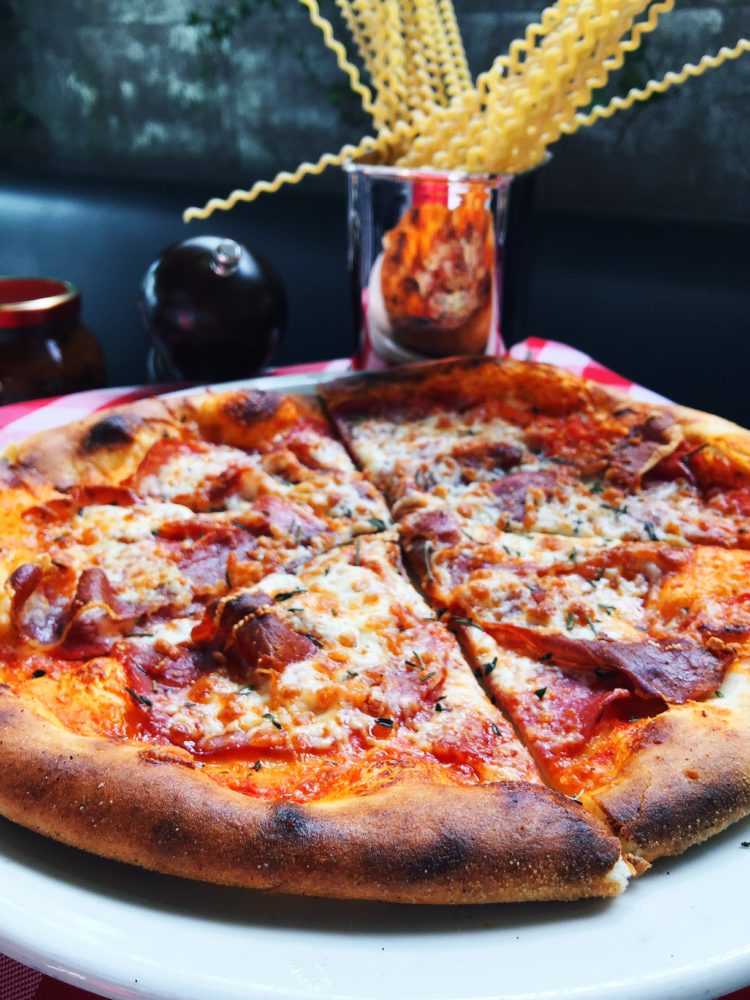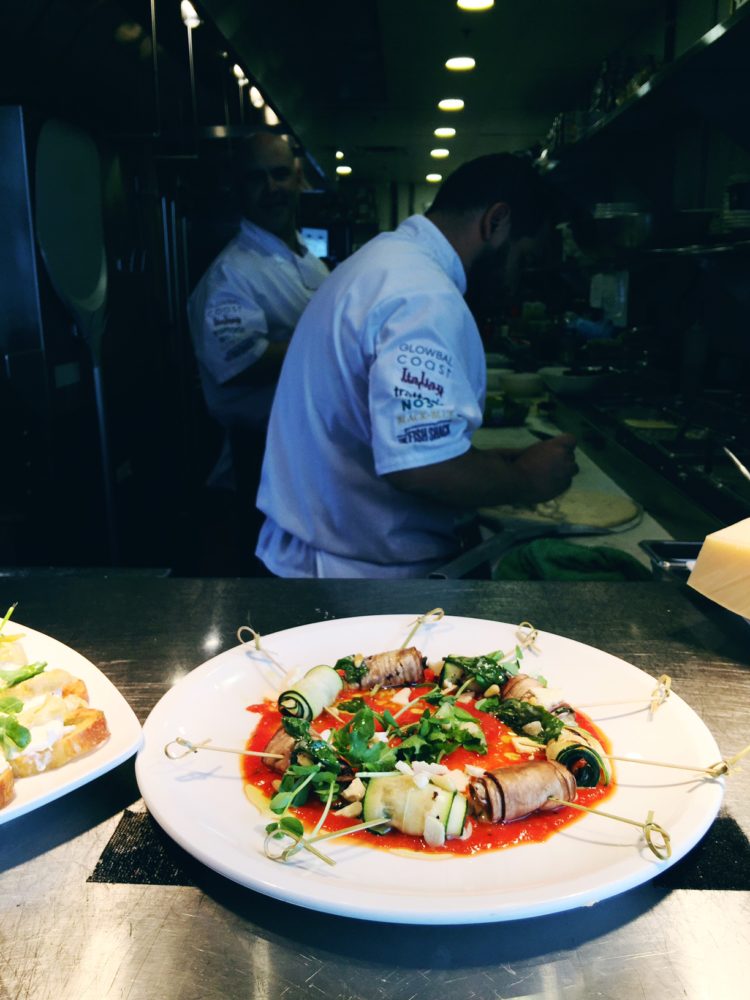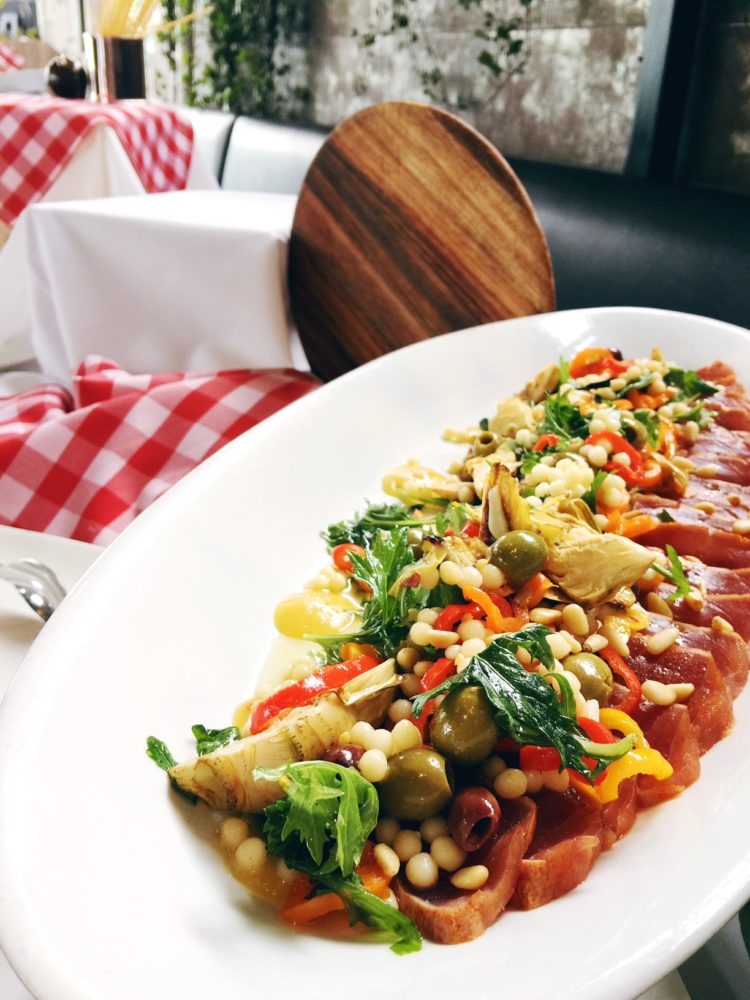 Last weekend I was whisked off to Glowbal's Trattoria Kitchen in Park Royal to feast (I mean feast!) on pizza, antipasti, pasta, salads and cured meats. I was seriously stuffed for days.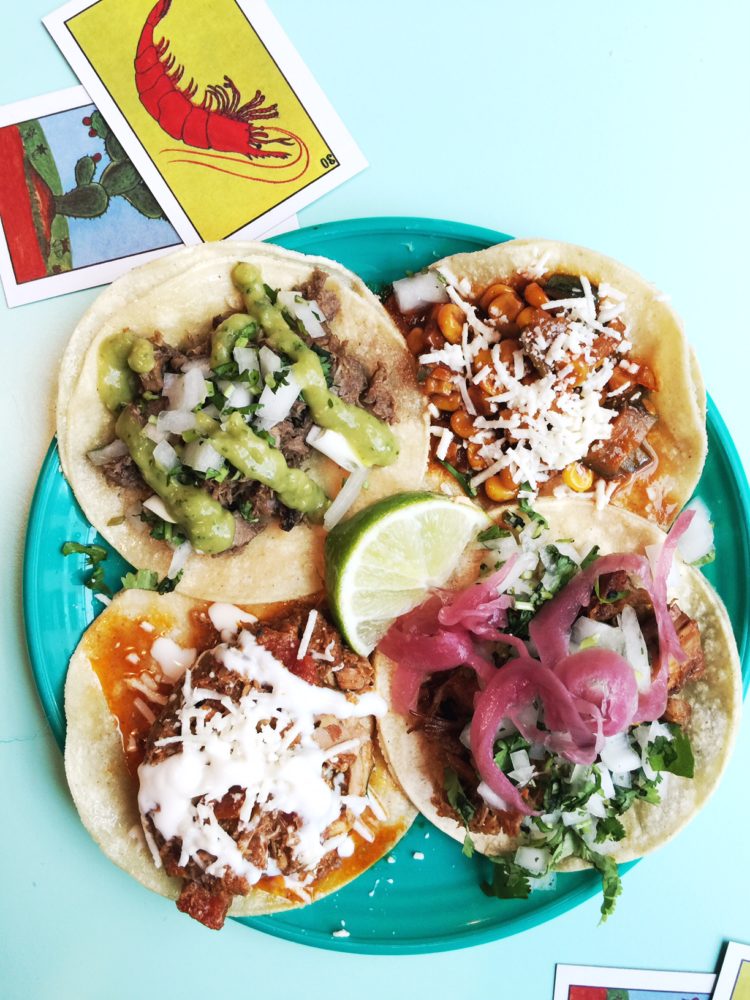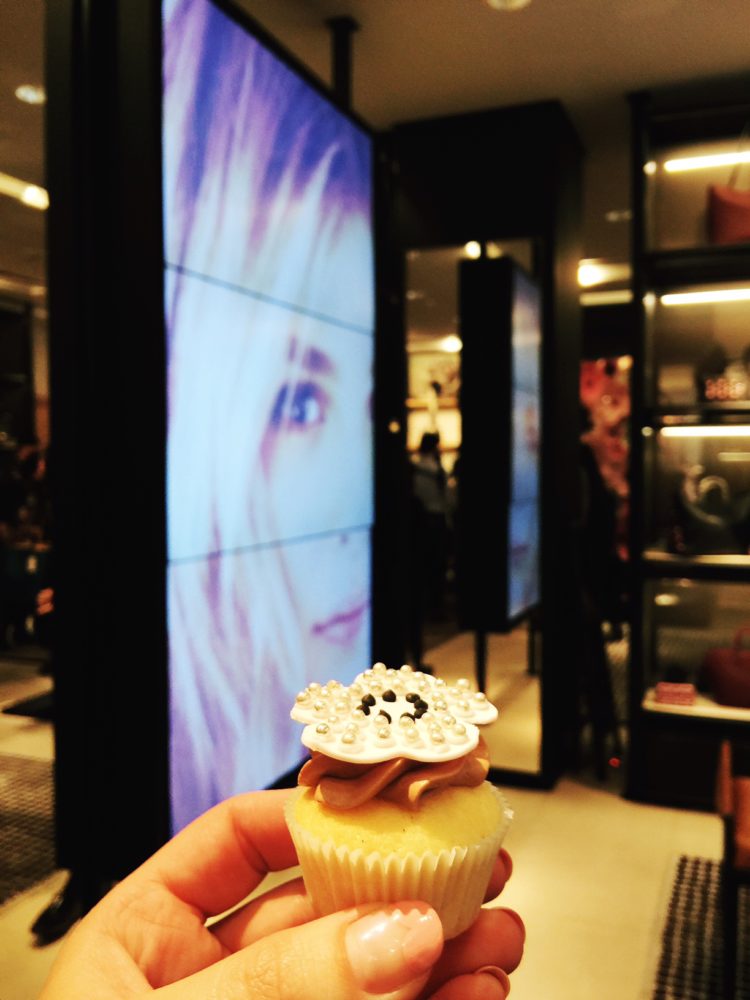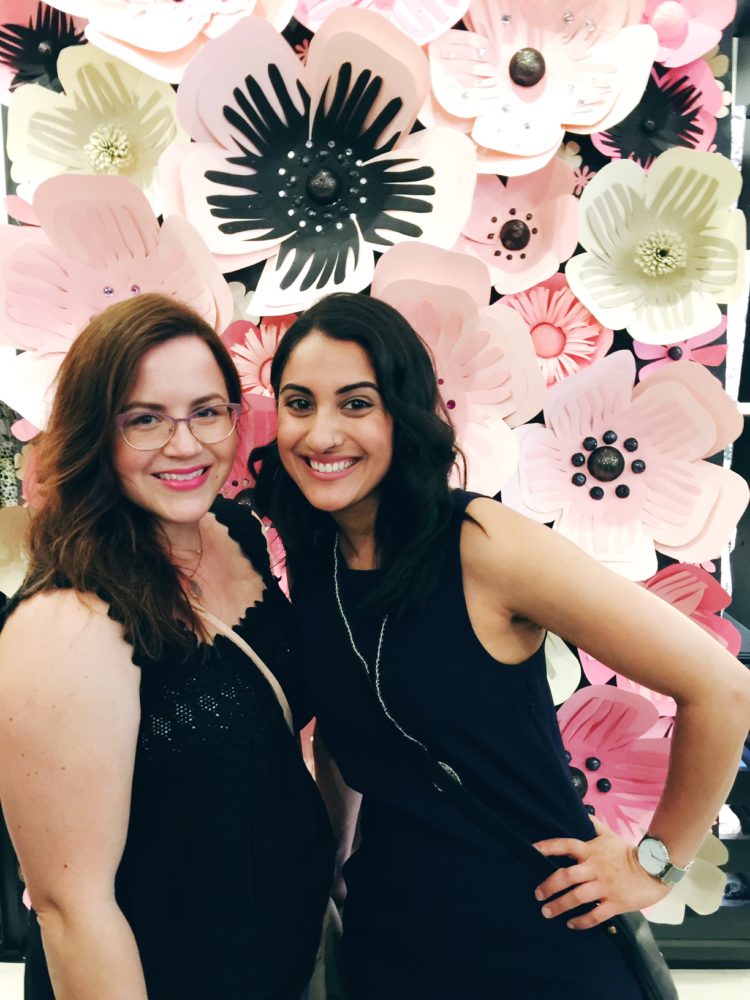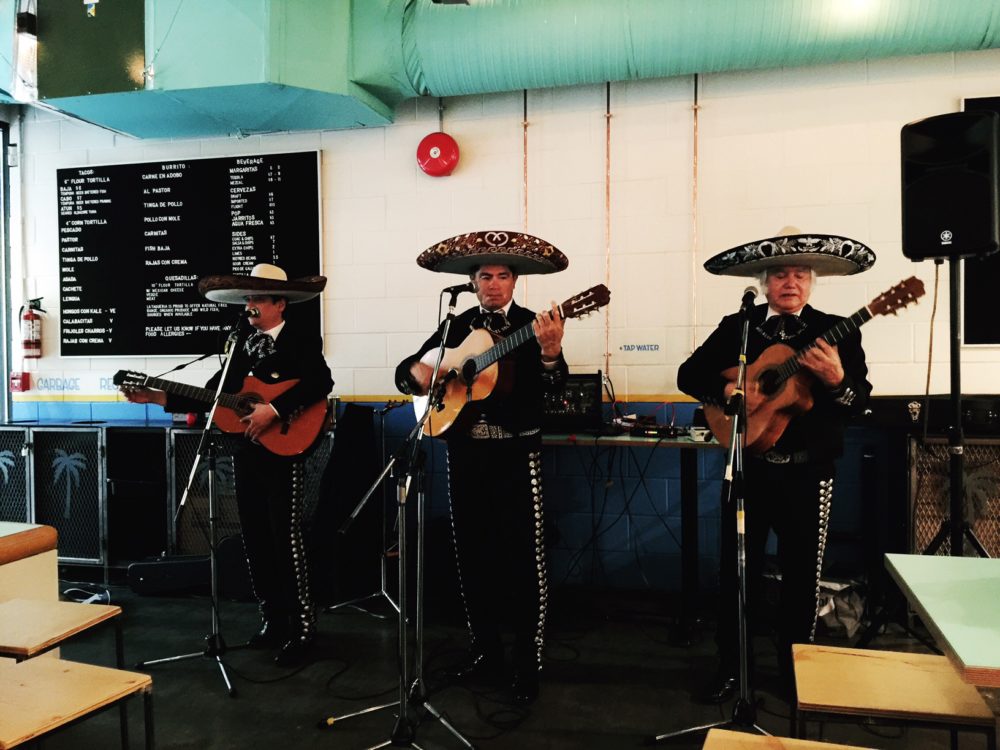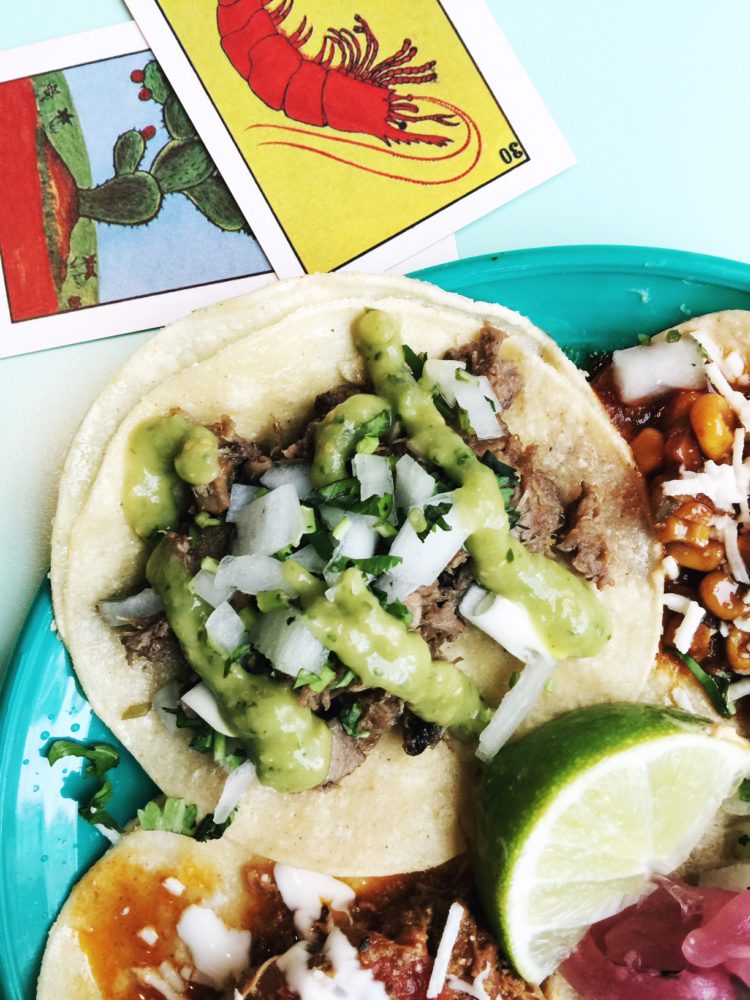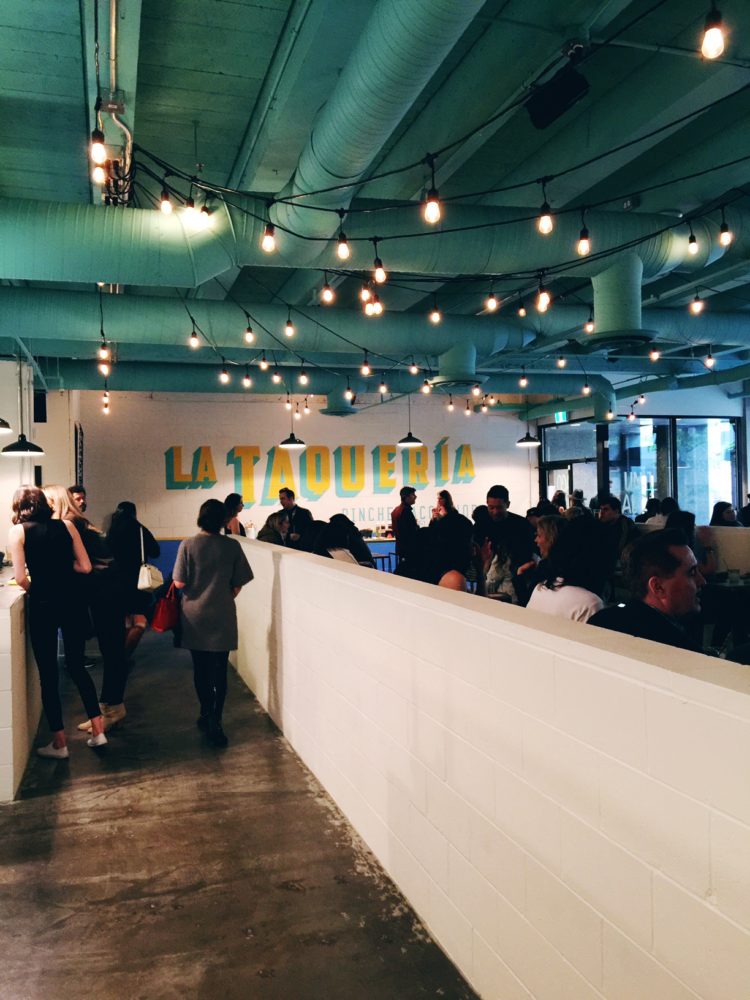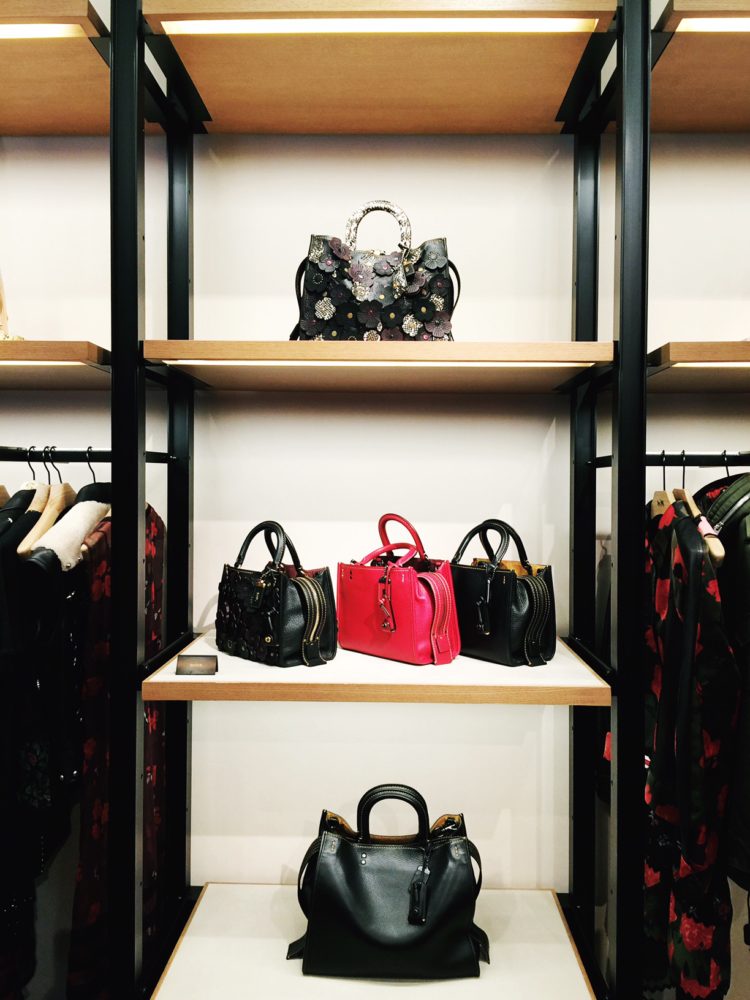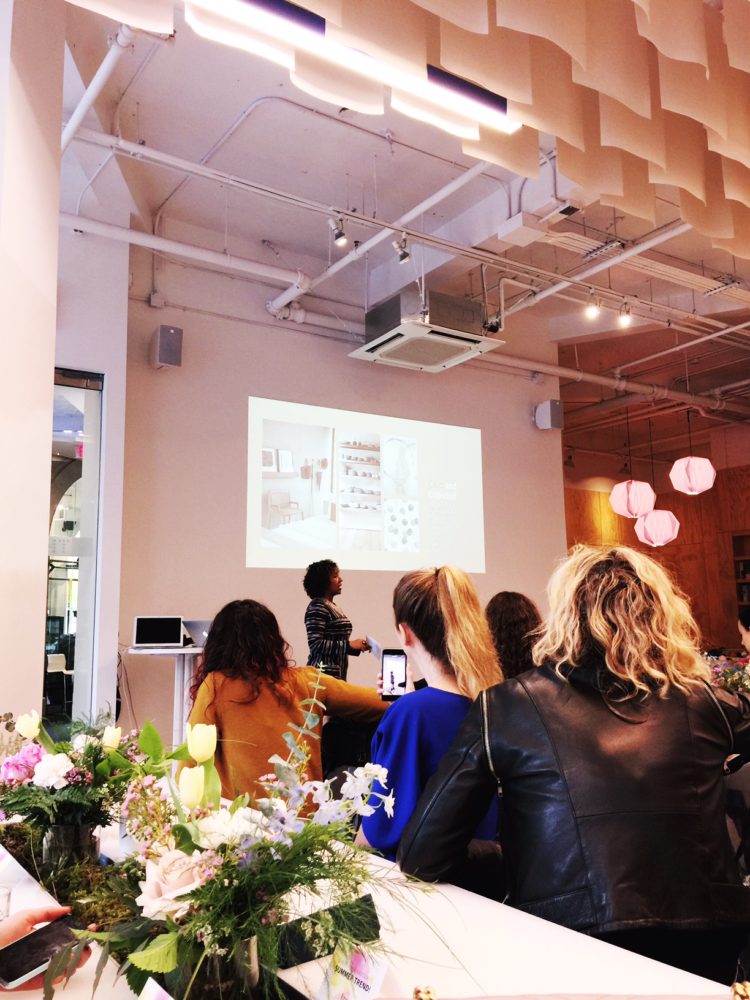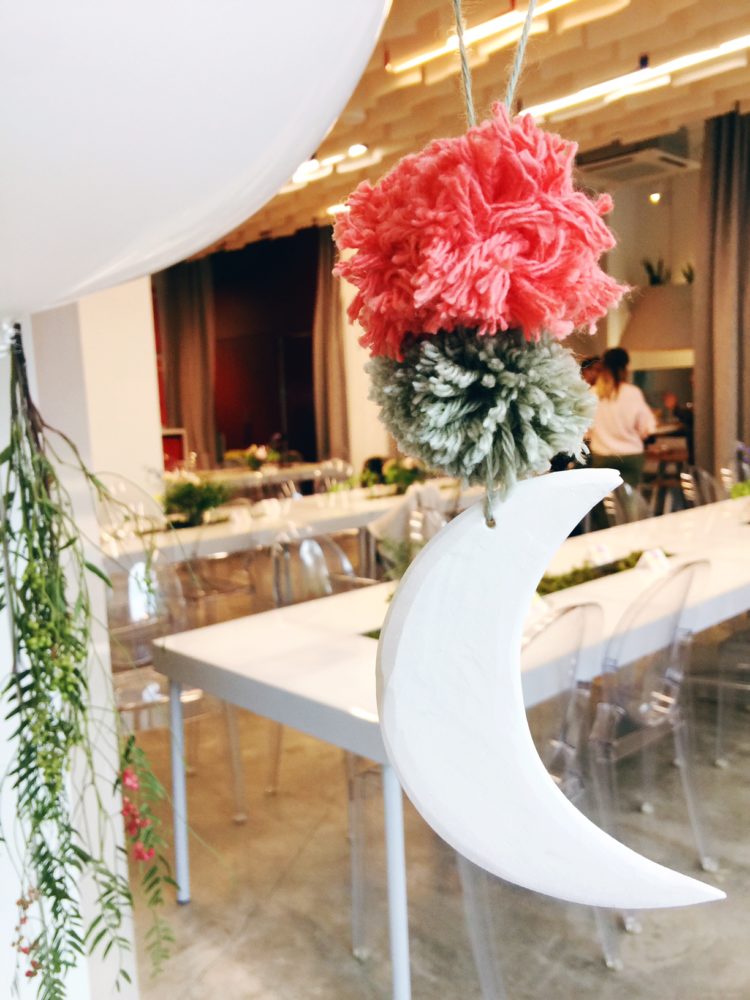 I also attended three events yesterday! Etsy shared their Summer and Fall/Winter trends with us along with a quick crafting session. I also went to La Taqueria's latest opening on Hornby in the downtown core. And then I went to a Coach event hosted by a blogger friend. So it was a busy day and I brought my friend Mia with me for evening events. If you want to keep up to date, follow me on Instagram.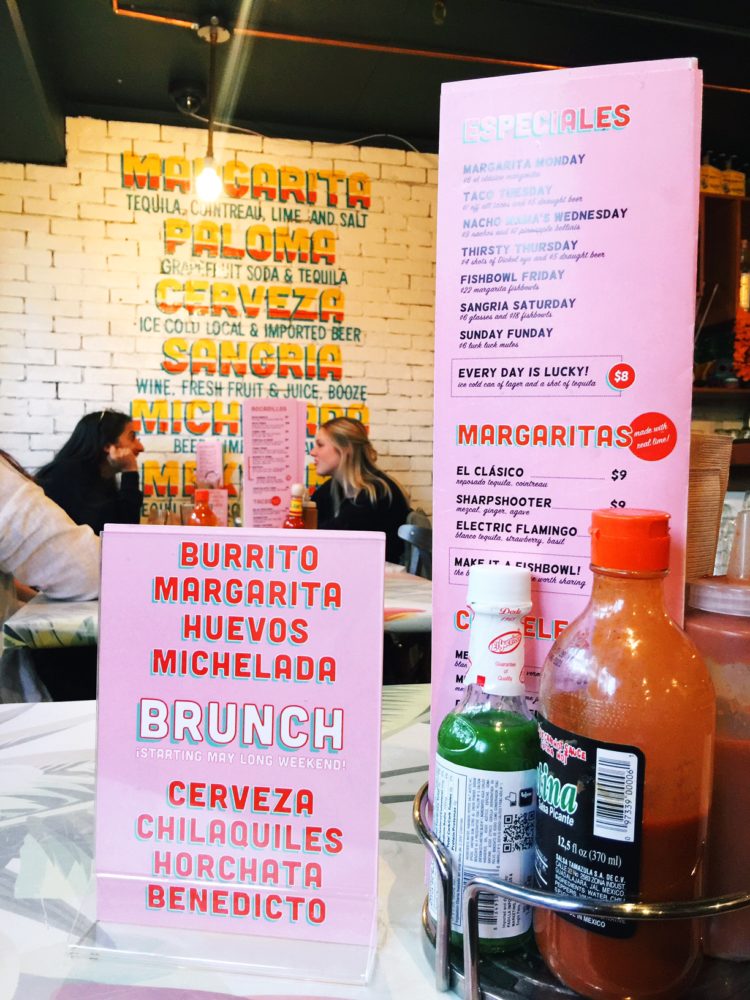 This weekend involves nothing exciting. Family stuff, meeting up with some blogging friends, blog work and Mother's Day. You can still see my gift guide here. I also want to get our new pasta attachments out and use those for dinner!
What are your weekend plans?
And I just want to say thank you to all who follow me on Pinterest! I hit 16K+ followers and feel so lucky!
Friday Roundup Links
1. The cool teen brand trends in history (NY Mag)
2. I love looking at vintage photos (Vintage Everyday)
3. How to detox your body for natural deo (Byrdie)
4. Honey-roasted strawberry muffins! (A Sweet Spoonful)
5. How to prevent "Avocado Hand" (Food52)
6. The FBI agent who went rogue and married an ISIS fighter… Um WTF
7. Human traffic jams on Mt. Everest. Plus a DJ??! Is it the new Ibiza? haha (Washington Post)
8. I hate camping find this hilarious and so true! (The Hairpin)
On the Blog this week