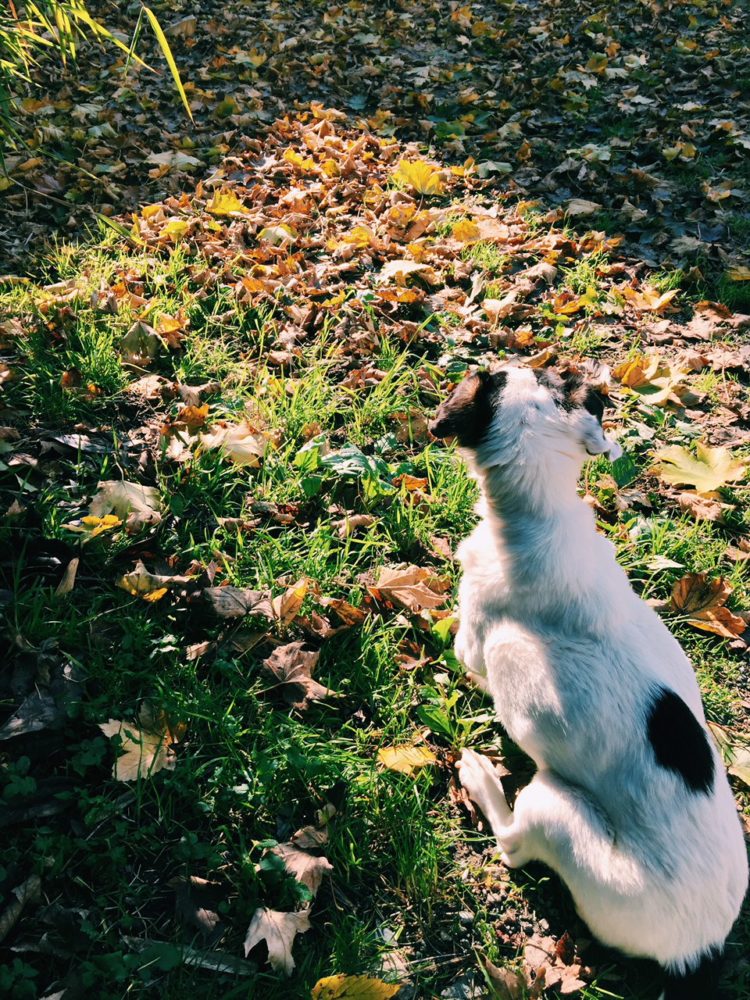 Happy Friday everyone! Another Friday Roundup that just reminds me how close we are till Christmas. It's also a long weekend for Remembrance Day.
This week was an ok one, nothing too exciting. Attended a couple of events like a preview of Stila Cosmetics Holiday and a new bath and body brand Being by Sanctuary.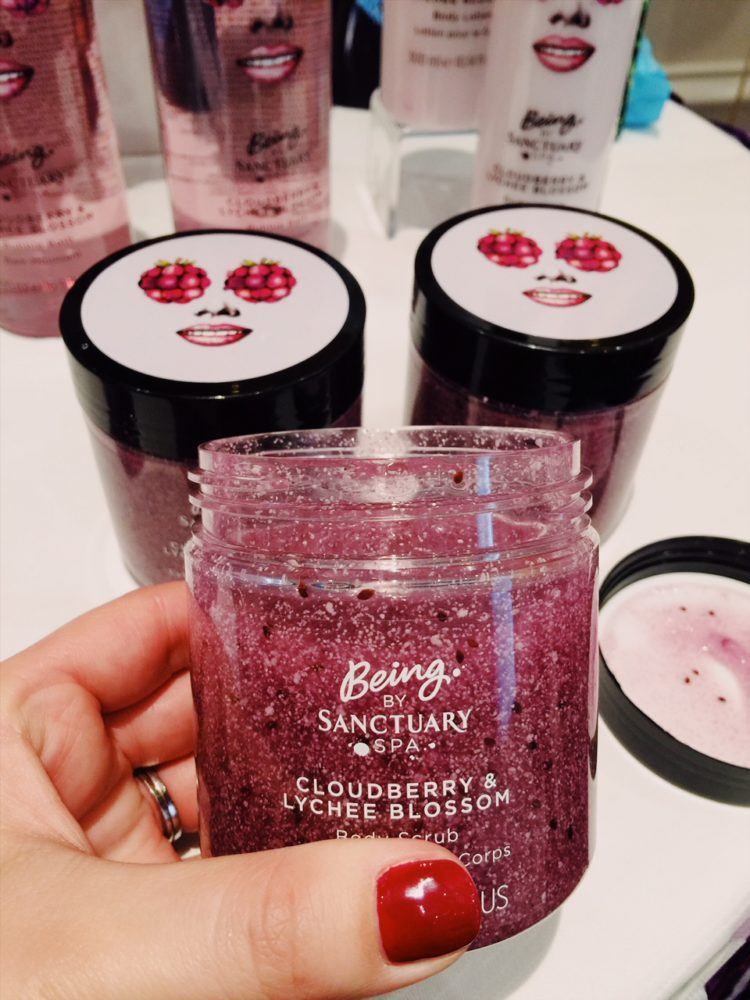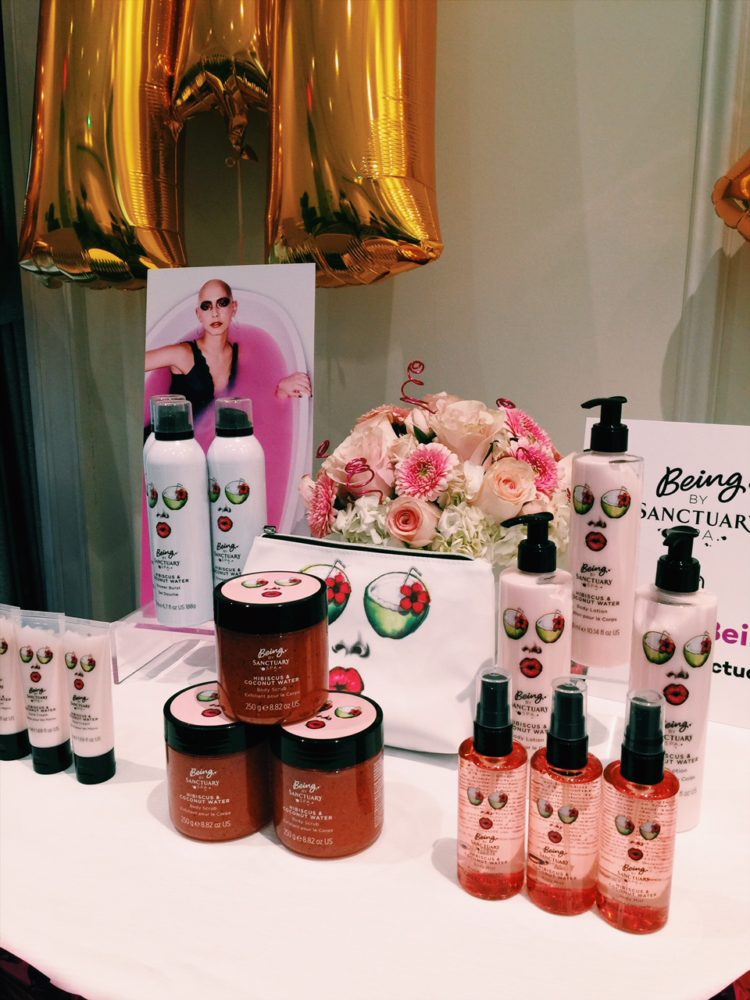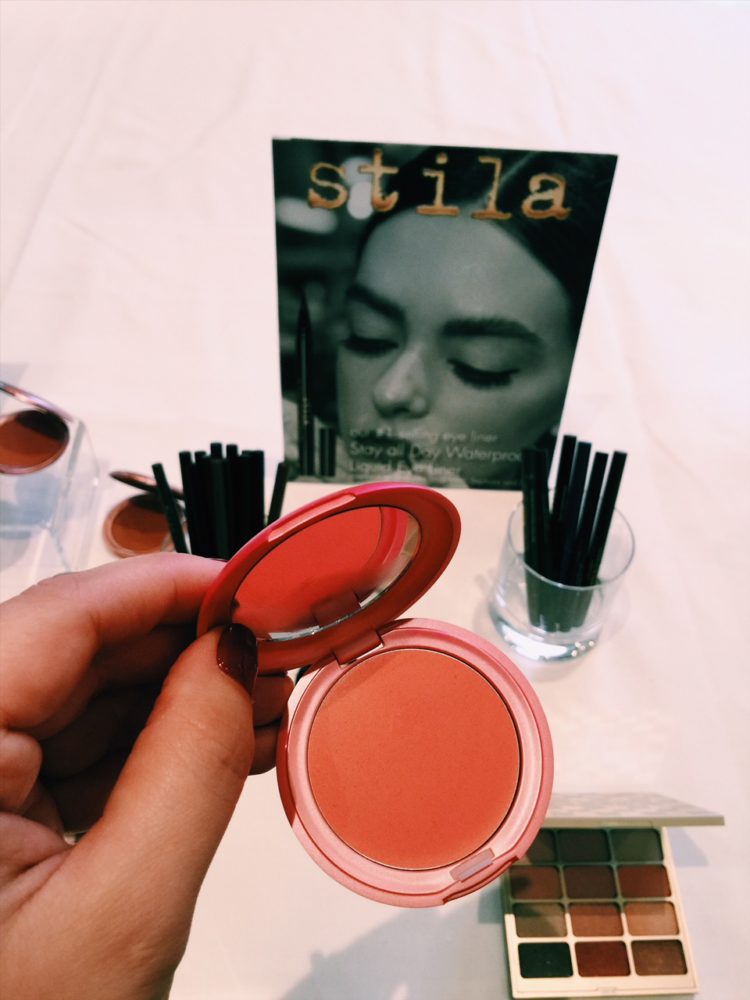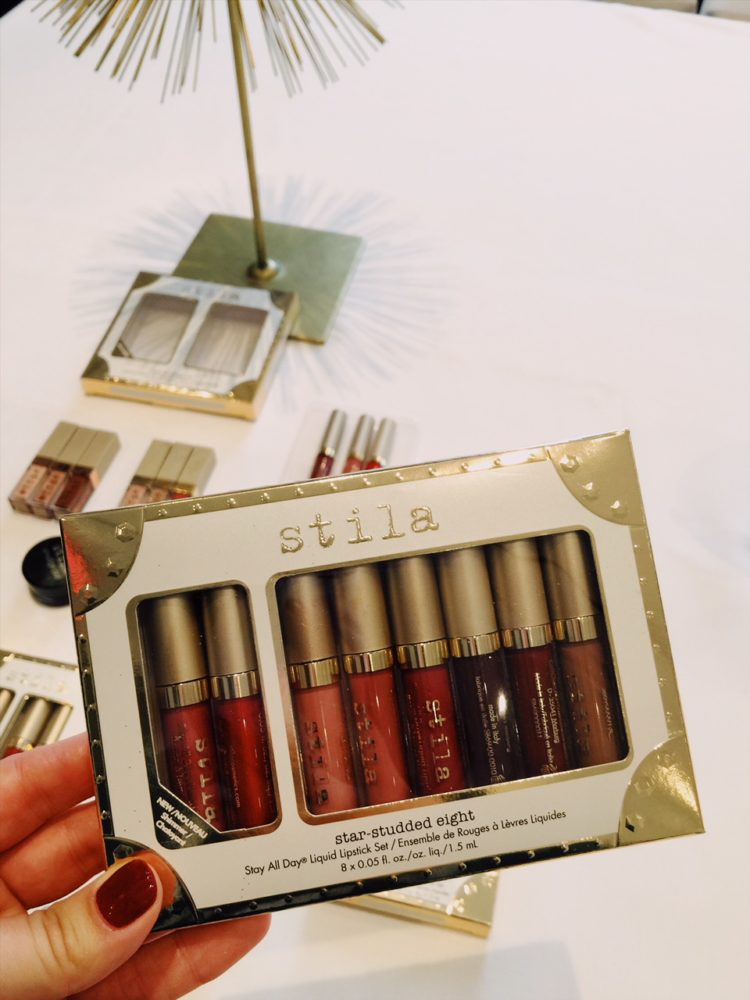 I also went to the opening of a new Roots Canada store at Pacific Centre. It has a customization corner where you can get any of your leather goods monogrammed. Also in attendance were the parents in CW's Riverdale, a show I admit I don't watch, but my blogging friends do. And I really wanted to buy some cozy items at the store, the sweatshirts are uber cozy!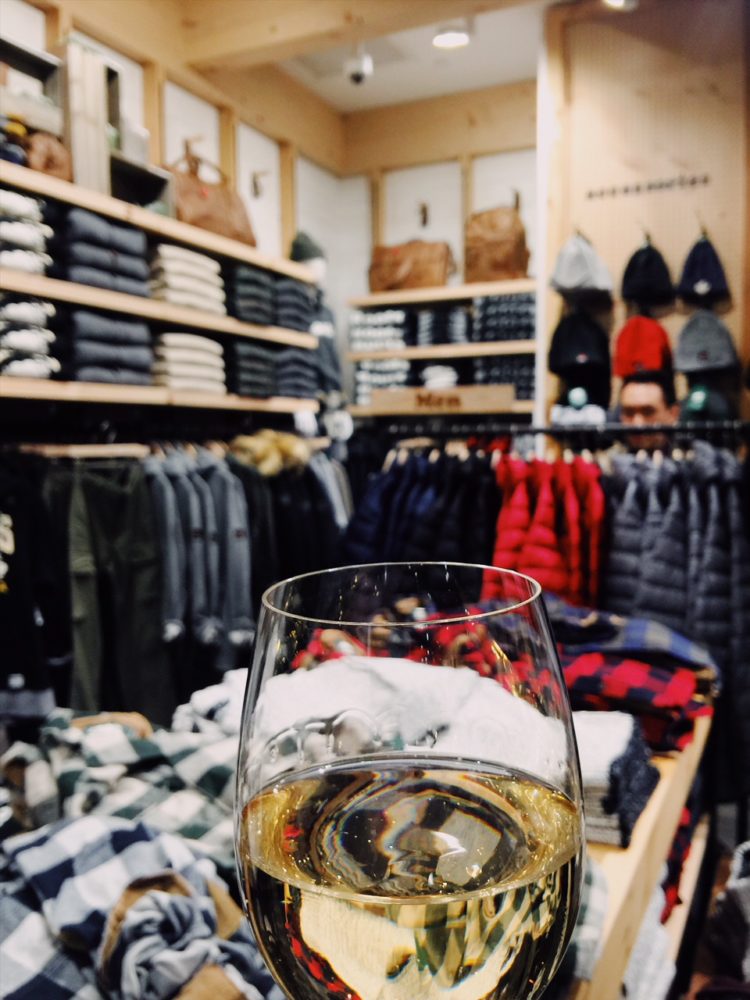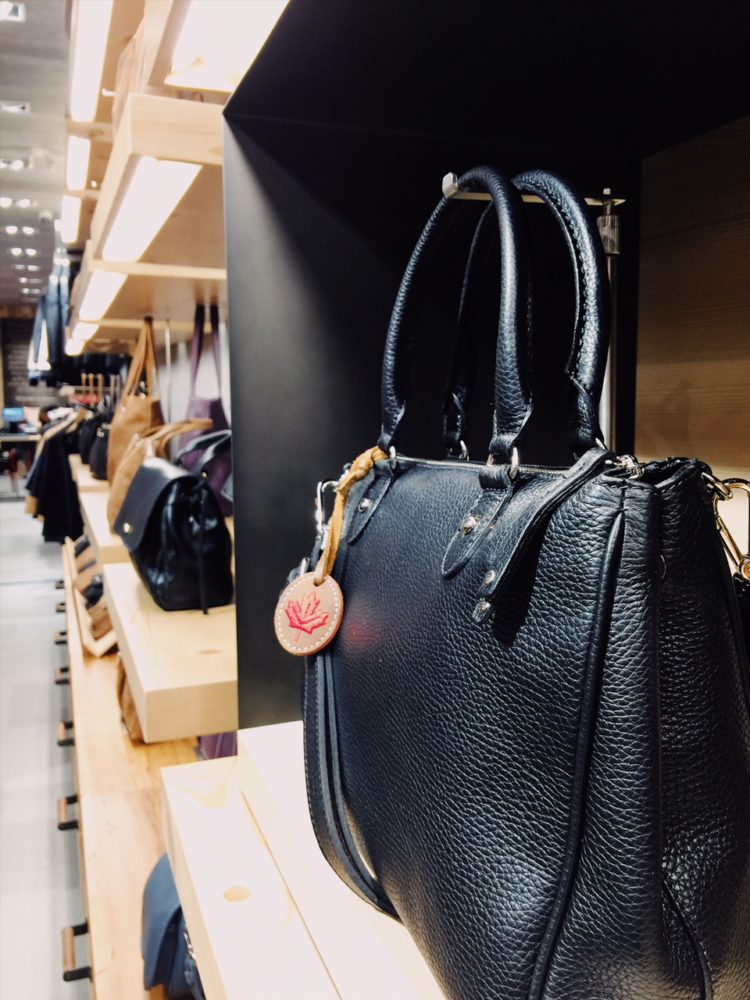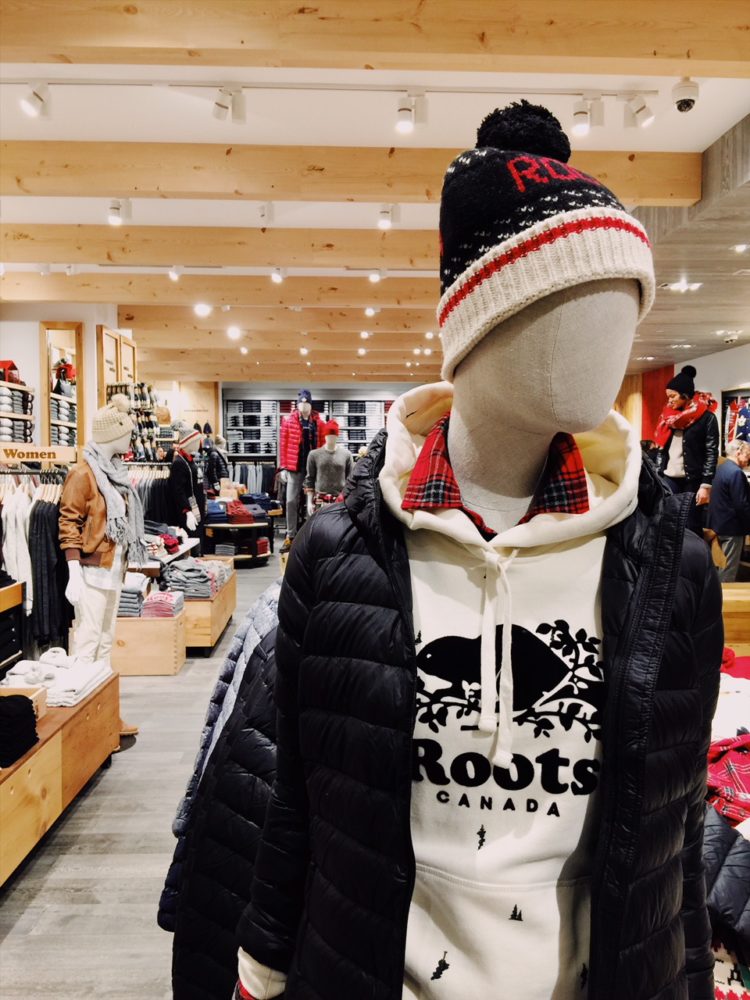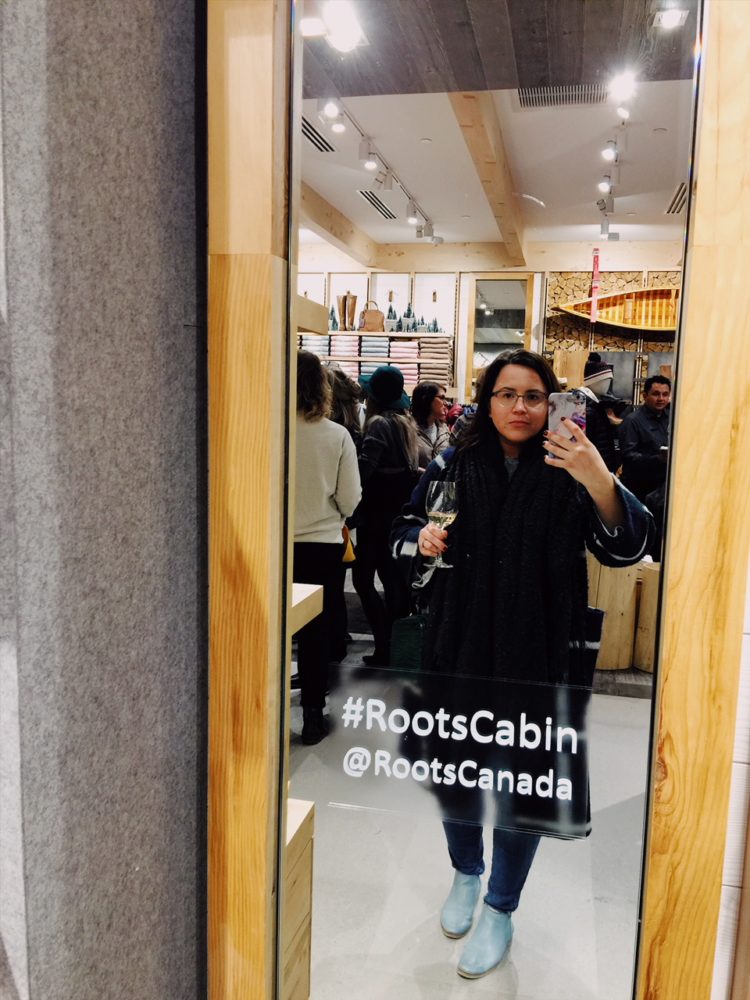 Caught up with a couple of friends, had an easy week at work and saw my girlfriends last Sunday. This weekend we have no plans. I want to finish a couple more house projects, like painting our front door area and hanging some pictures above our couch. I also have a whack load of blogging tasks to get through. Tis the holiday season! I'm pretty excited to share my holiday gift guides, our wedding posts (about time!), our NYC honeymoon + vlog and more!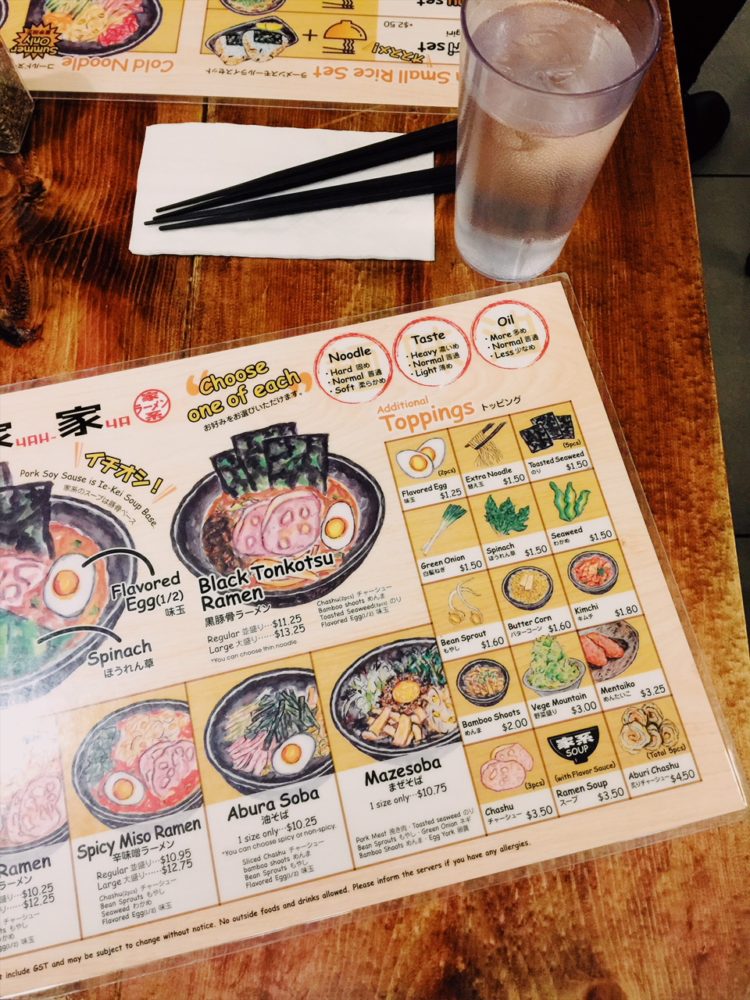 I'm also starting to do more Youtube videos, I've filmed an unboxing one and a couple of beauty related videos. So don't forget to subscribe to my channel. I'll be uploading those in the next two weeks!
Also don't forget to follow me on Instagram. As I launched last Friday, a new giveaway series where if you comment on any posts on Fridays, you are entered to win a box of random beauty goodies! I receive a ton of fantastic products from great brands, but I am only one person. I cannot use every single thing I receive, so why not give it to you guys! Rules are: You have to follow my account + like + comment on the post. That's it!
Next week is a doozy! I have multiple events, most are food related which I love! So follow my Instagram stories to see more in the moment coverage next week. I'll be checking out new restaurants, a holiday chocolate preview, new cocktail lounge, Dinner by Design (you can buy tickets here still!) and the week after is the Hopscotch Festival! Last year I interview a designer featured at DxD here on holiday décor tips.
What are your plans this weekend? Anyone jetting off anywhere? Don't forget to take a moment tomorrow and remember those who have fought for our independence and freedom!
Friday Roundup Links
1. Will China make contact with aliens first? (The Atlantic)
2. Celebs visiting their first NYC apartments (Vulture)
3. A look at vintage vacations (Messy Nessy Chic)
4. What it really is like being on House Hunters (Apartment Therapy)
5. The emoji burger wars (The Verge)
6. People are buying fake families and friends in Japan… um weird (The Atlantic)
7. Breakfast pot pies? Yes please! (Spoon Fork Bacon)
8. Interviewing the OG food blogger Smitten Kitchen (Bon Appetit)
On the Blog This Week
1. How I work on Being on Time
2. Rowena's Inn is the Perfect Escape from Vancouver
3. The Hair Products Your Stylist Swears By