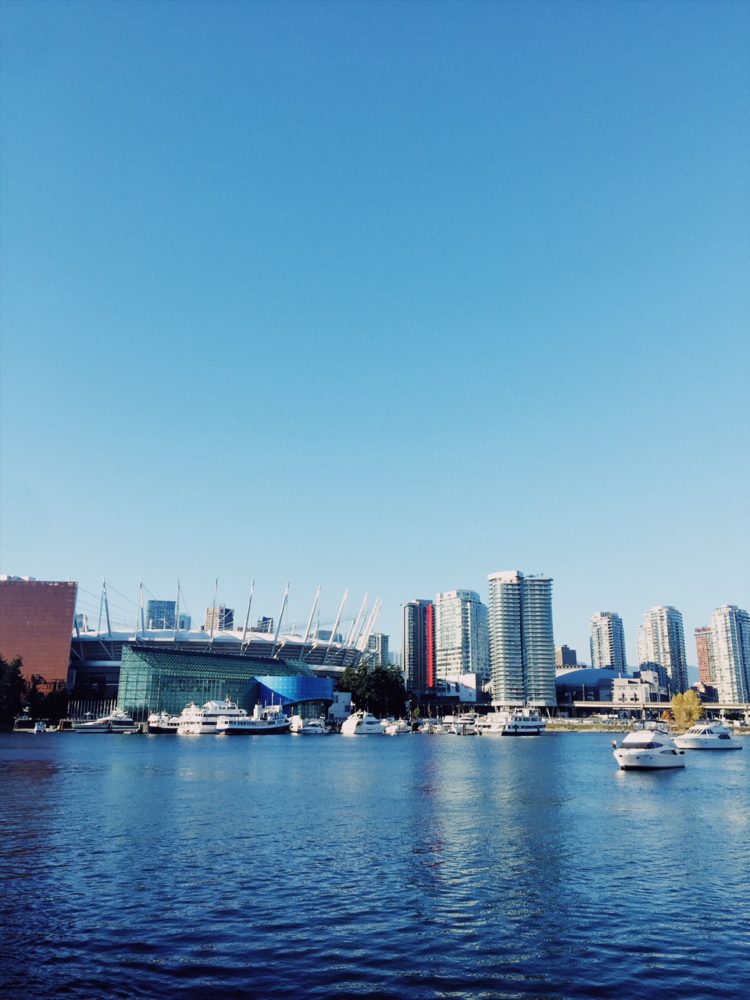 Well I guess this being the first Friday Roundup of November, we can officially start mentally preparing for the holiday season. I cannot believe we are approaching the end of the year. Where did 2017 go?
Last night we popped into Crate and Barrel and they had all their holiday decorations etc out. I kind of feel that shouldn't appear until after Remembrance Day. Then go ahead and whip out all your holiday products and décor. What is the rush?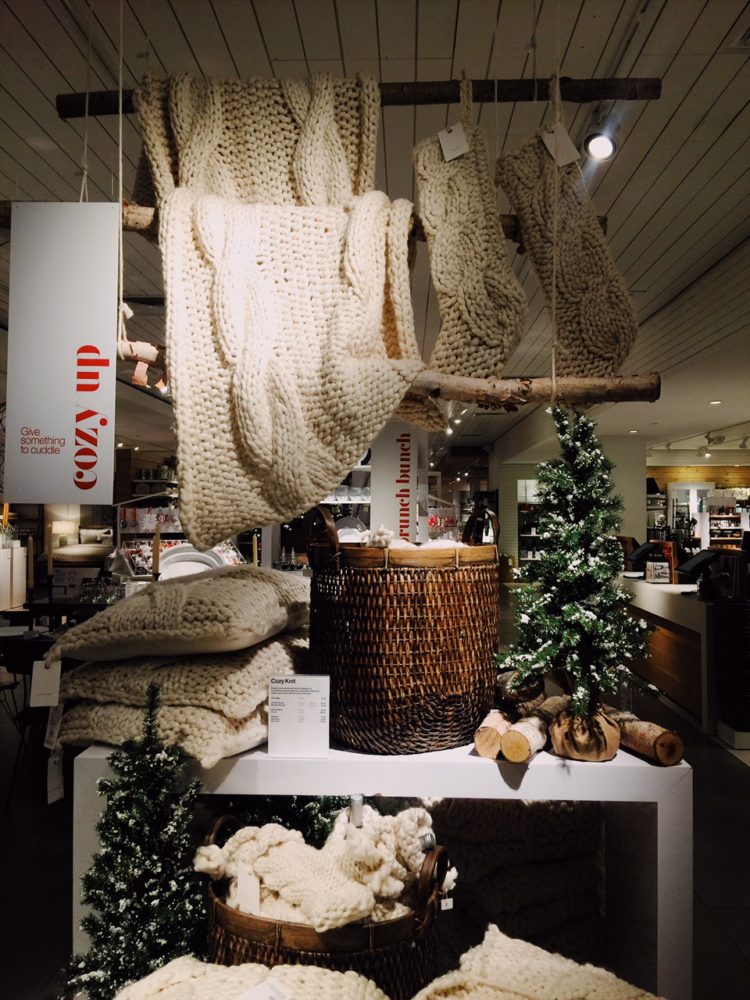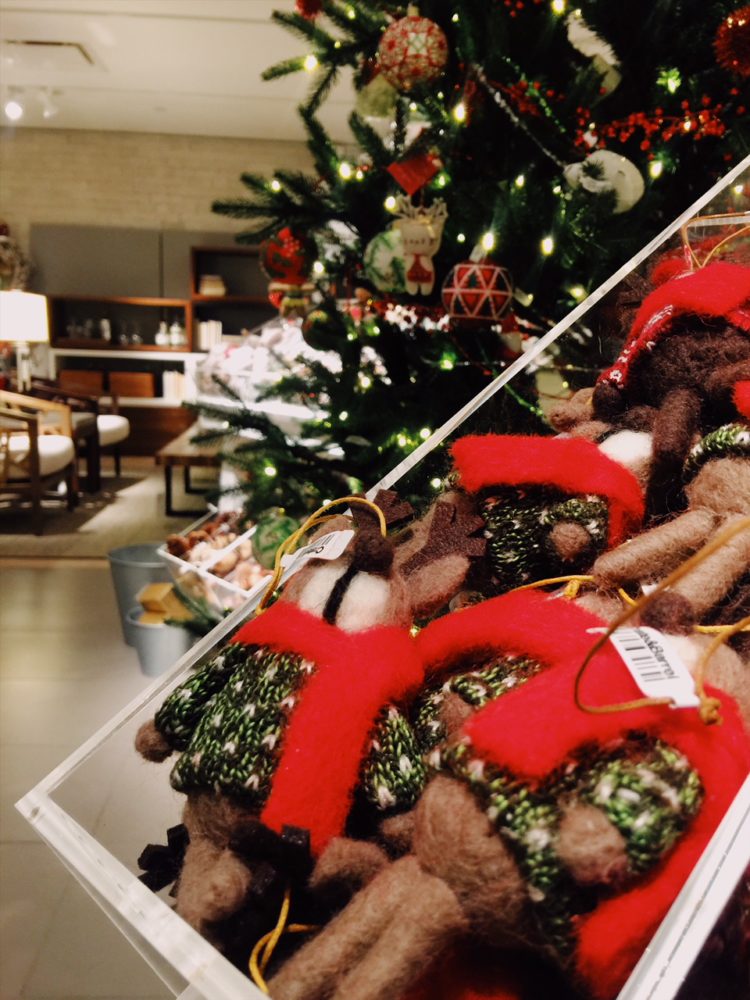 This week was a rough one, I had a bout of insomnia and haven't really slept all week. The struggle to get out of bed and to work has been real. I'm hoping that tonight I can relax and fall asleep for more than a few hours.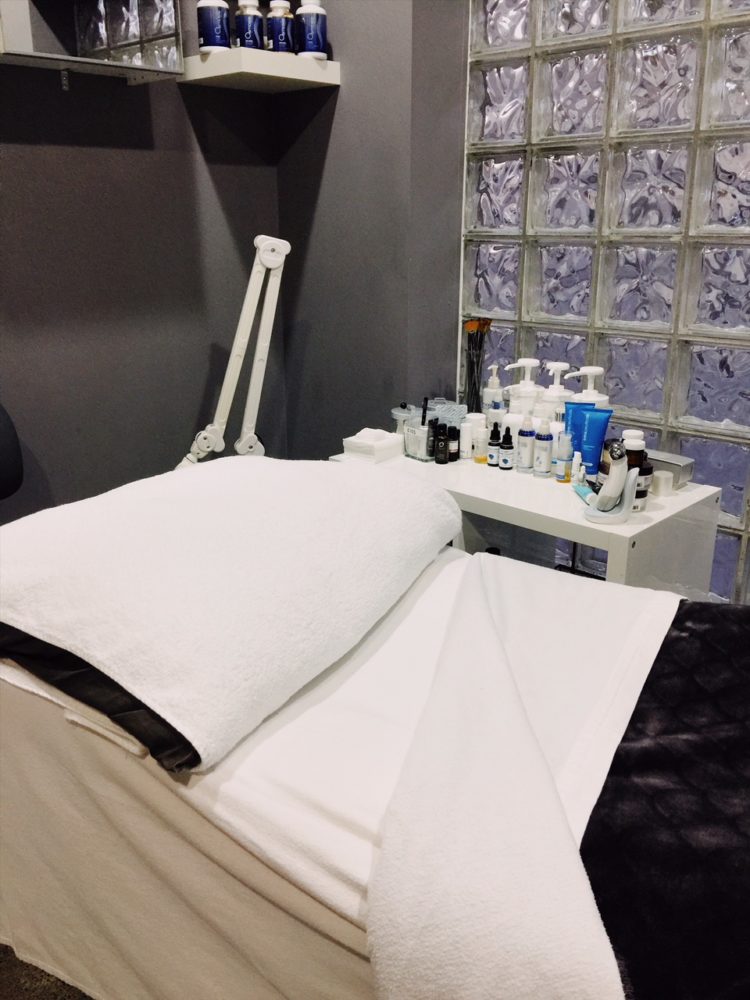 Wednesday I went and got a peel at my Glow Therapy, soooo currently my face is falling off at work haha. Slowly started yesterday and we went to the mall and half way through Curtis tells me I'm starting to flake. I'm currently carrying around face oil in my purse to replenish my skin and make it look less freaky for my colleagues and the general public haha. But I cannot wait for the results!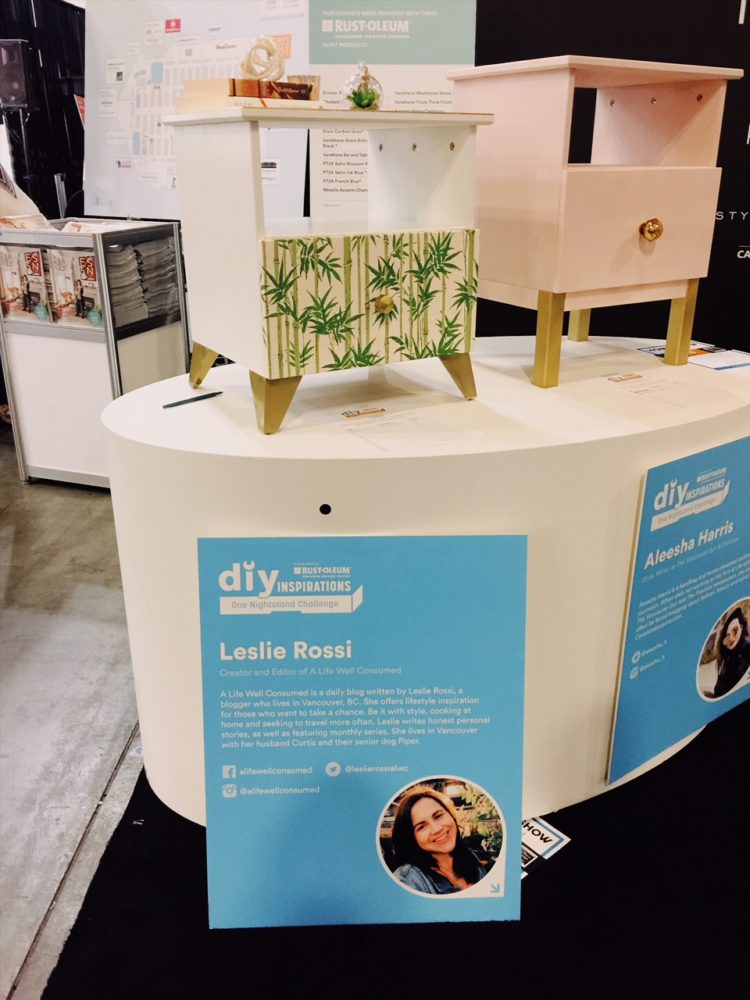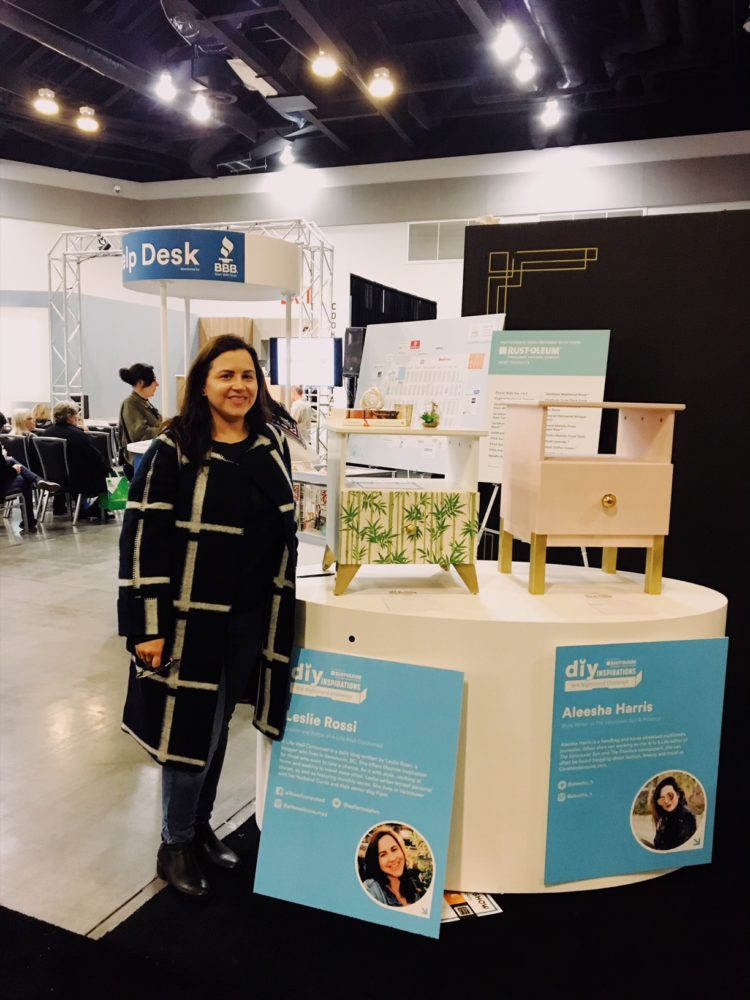 Also, my nightstand was sold at the Vancouver Fall Home Show! I think the winning bid was $80? All proceeds go to Habitat for Humanity and I'm pretty proud of my piece! We also took Piper for a nice walk around Olympic Village last weekend, the weather was perfect!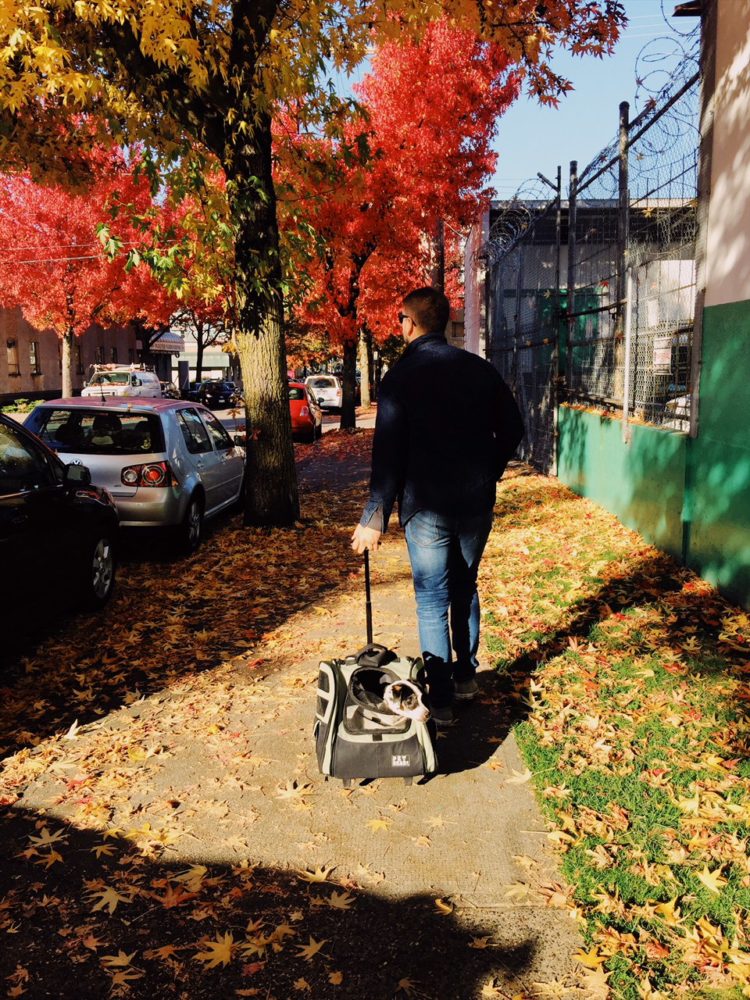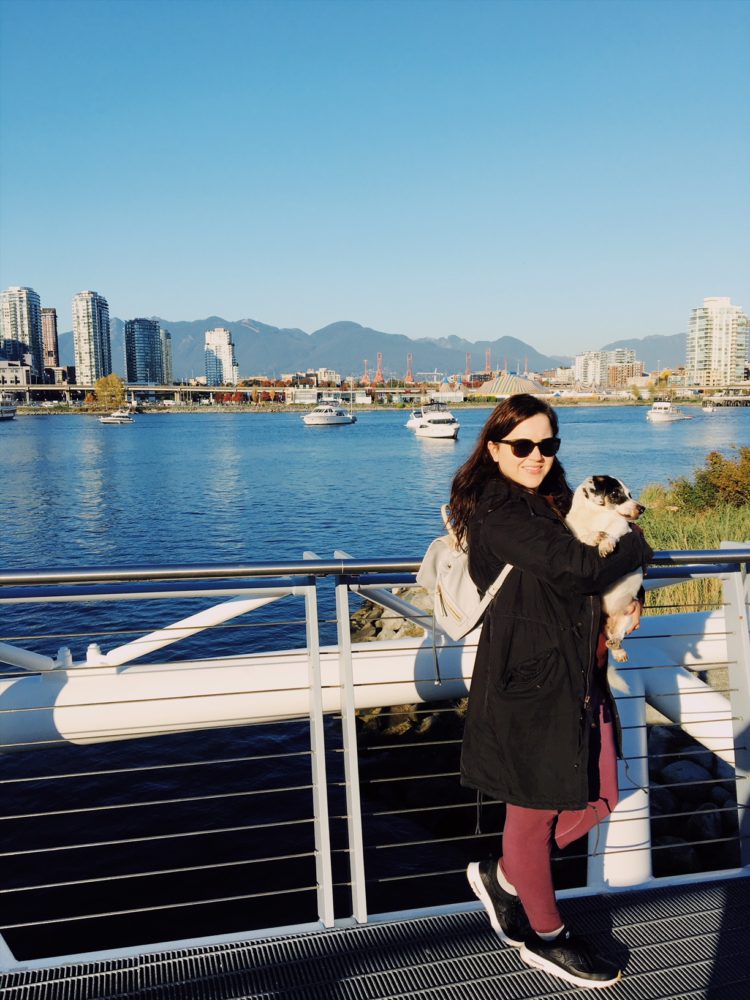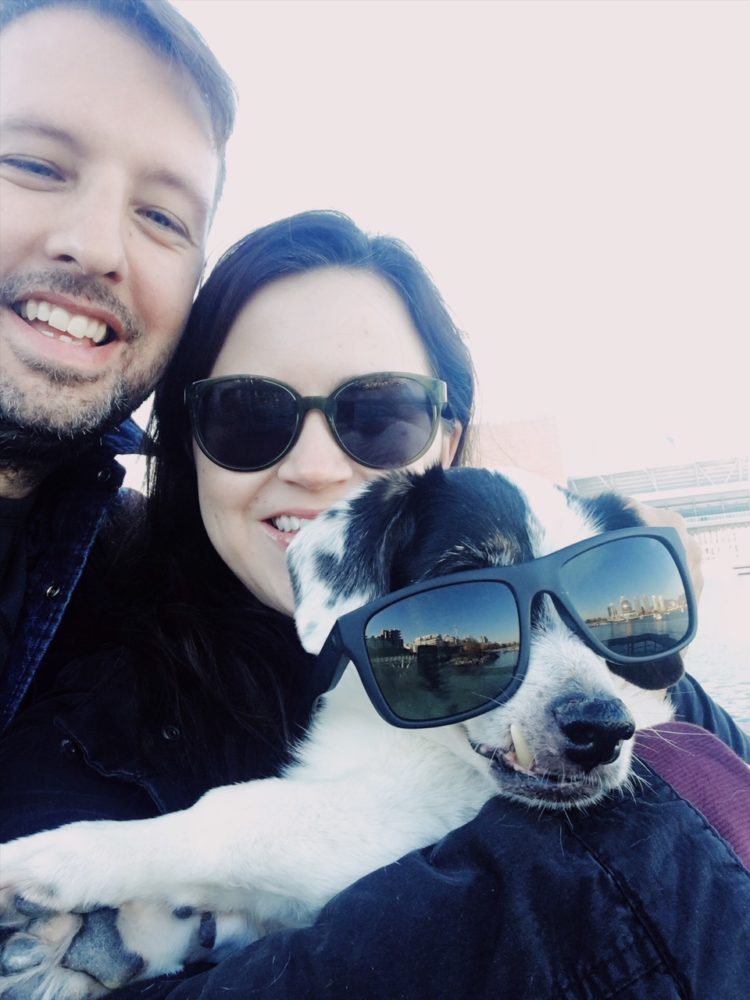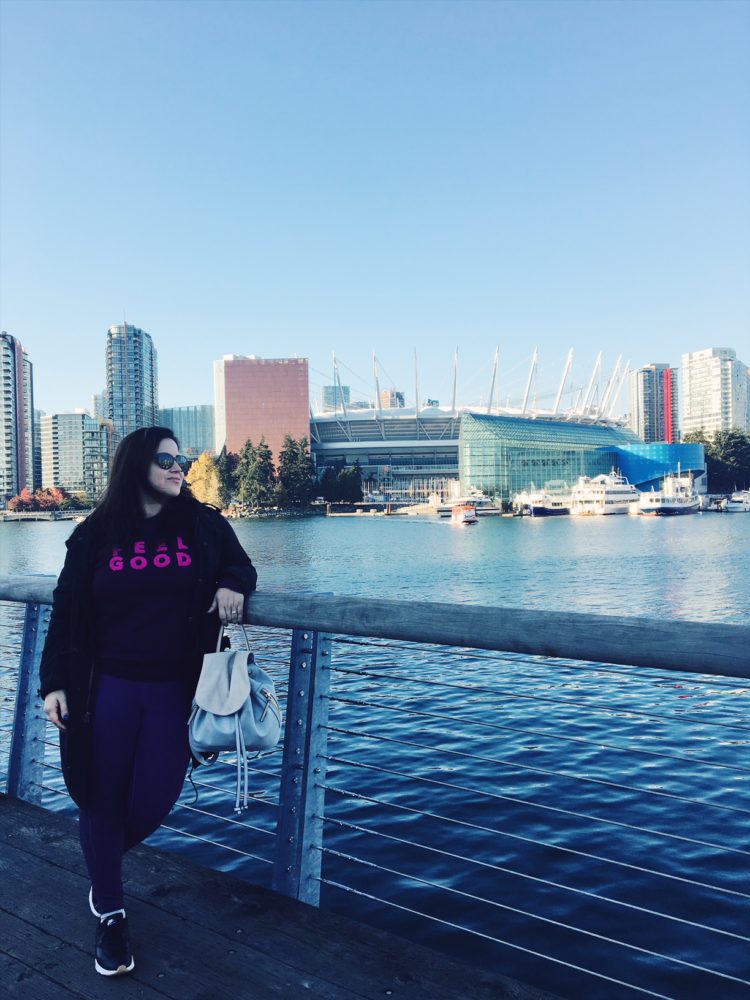 Our plans are to finish some home projects, get a mani (only me), visit Escents at Richmond Centre tonight for a personal shopping experience (follow my Instagram), edit videos and photos for blog posts and take some photos. Next week is a full week of content!
Instagram Giveaway Series
I'm so excited to announce a giveaway series! Each Friday (for now, I might add other days),  when you comment in the first 15 minutes of a new post, you are entered to win beauty goodies! I'm so fortunate to receive so many amazing products every week and there is just no way I can use them all. Besides donating them to friends and family, I wanted to give back to YOU, my amazing, loyal followers and readers!
Rules: You have to be following my Instagram, like + comment on any new picture(s) on Friday.  At the moment it's only open to Canadians (shipping internationally is out of my current budget)
Tip: Turn on your post notifications so you never miss a post!
Winners will be notified via direct message, there will be one winner per Friday.
GOOD LUCK!
What are your plans this weekend?
Friday Roundup Links
1. Downton Abbey exhibit in NYC looks like fun!
2. Evolution of women in stock photos (NY Times)
3. How ketchup was invented (Nat Geo)
4. Have we gone too far with the doughnut? (Extra Crispy)
5. Life inside Tokyo's Capsule Tower (Nat Geo)
6. Saw these street meat carts everywhere in NYC (Grub Street)
7. Ummm dream job! I bet his budget is pretty sweet (Artsy)
8. These cookies look and sound delish! (Half Baked Harvest)
On the Blog This Week