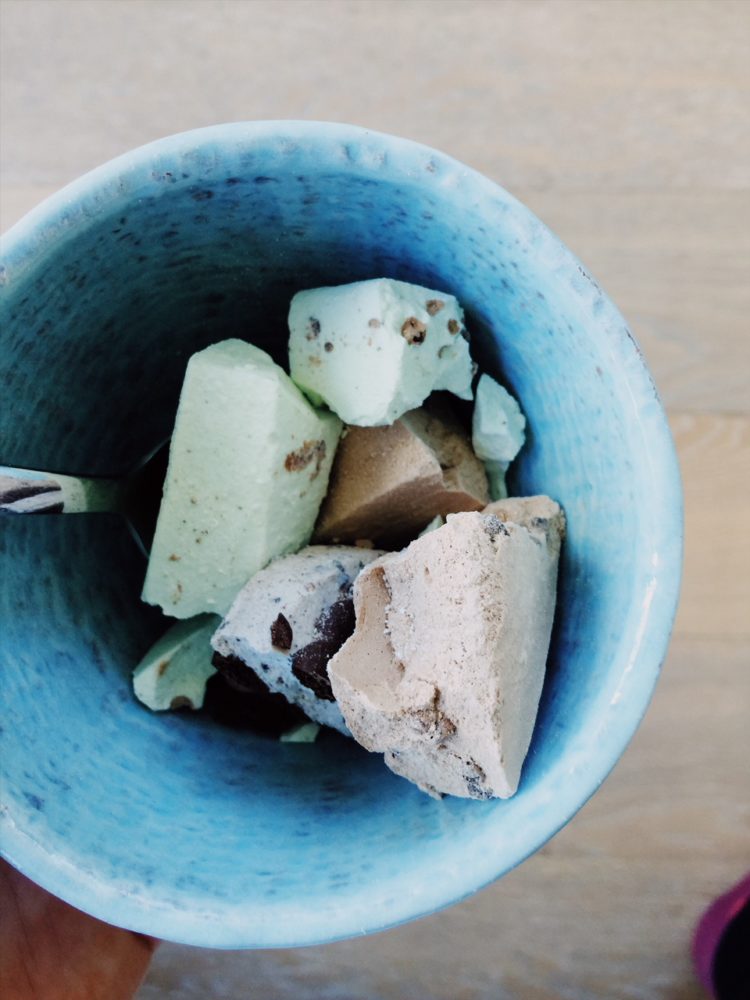 Happy Friday! Can you believe November is just around the corner? YIKES. Since last week I was on my honeymoon, there was no Friday Roundup. Instead I was enjoying the sights and sounds of NYC with my hubby 🙂
I'll be posting a travel guide + vlog soon on the blog, right after my wedding recap (!!). We had such a blast, I mentioned it here in this week's Life Lately.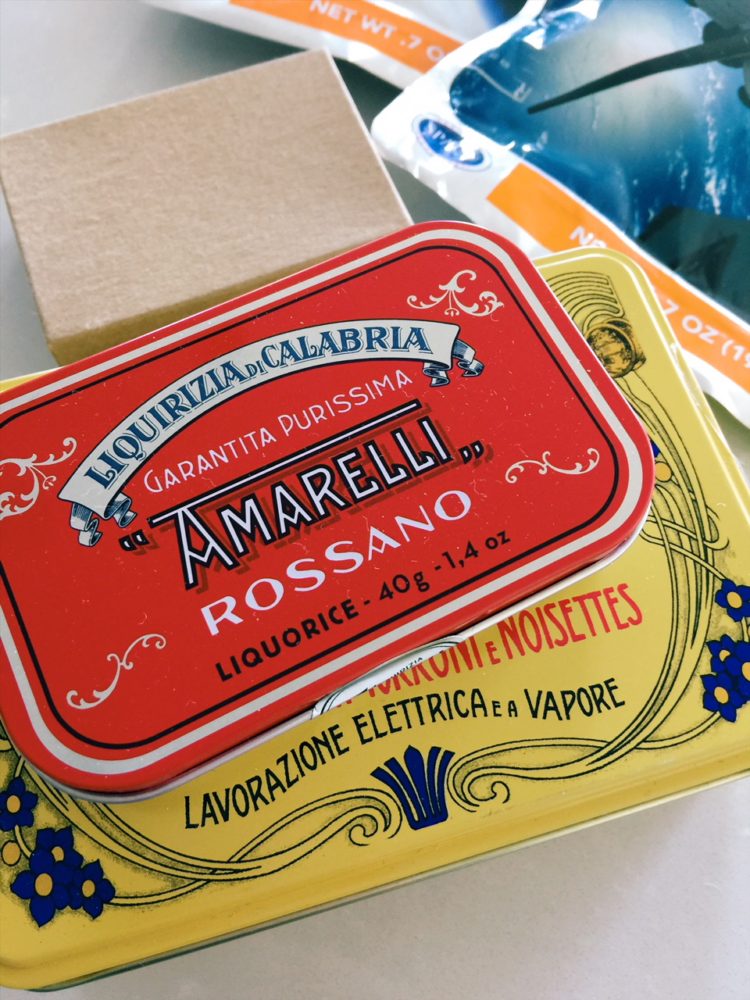 This week was so gloomy in Vancouver, constant rain, thunderstorms and wind! Some parts of BC got snow, SNOW!
We are off tonight to Rowena's Inn for a night and then tomorrow exploring a bit of the area. So please do follow me on Instagram to see my stories and posts. Excited for the mini-getaway, not the weather though 🙁 But the Inn has wood burning fireplaces, a large tub and no TV. Nice disconnect later tonight.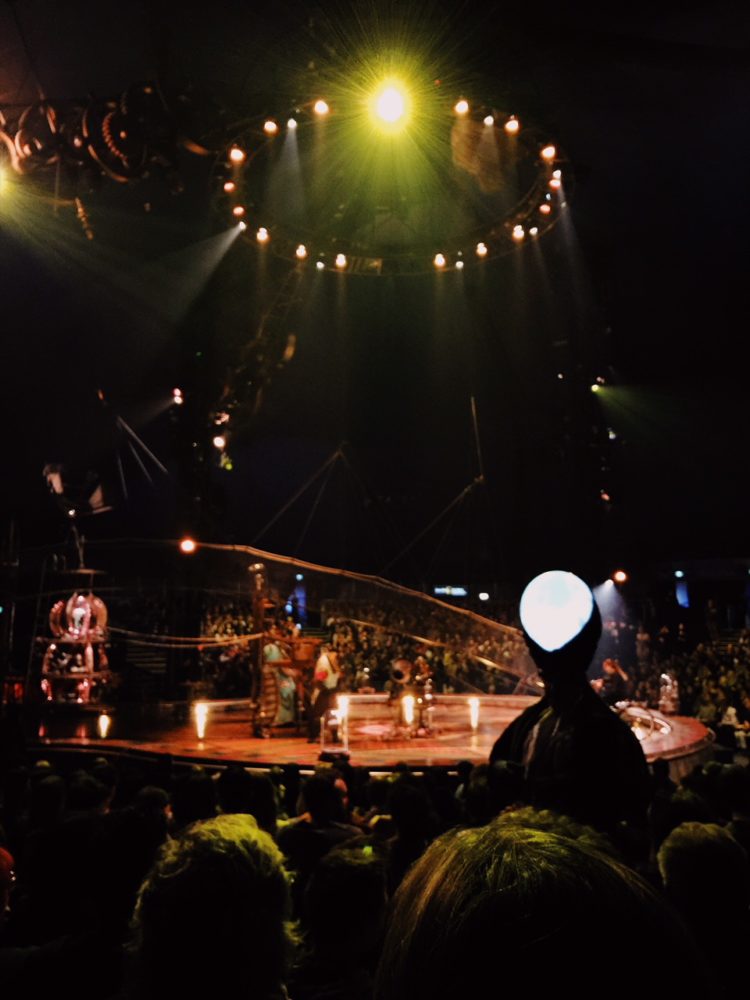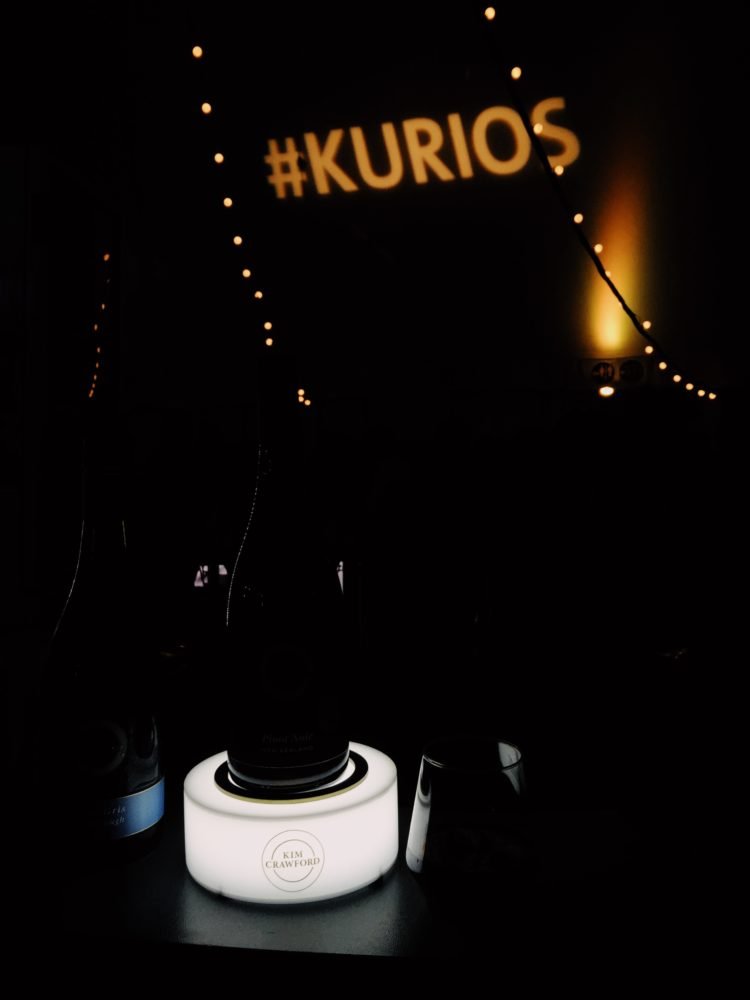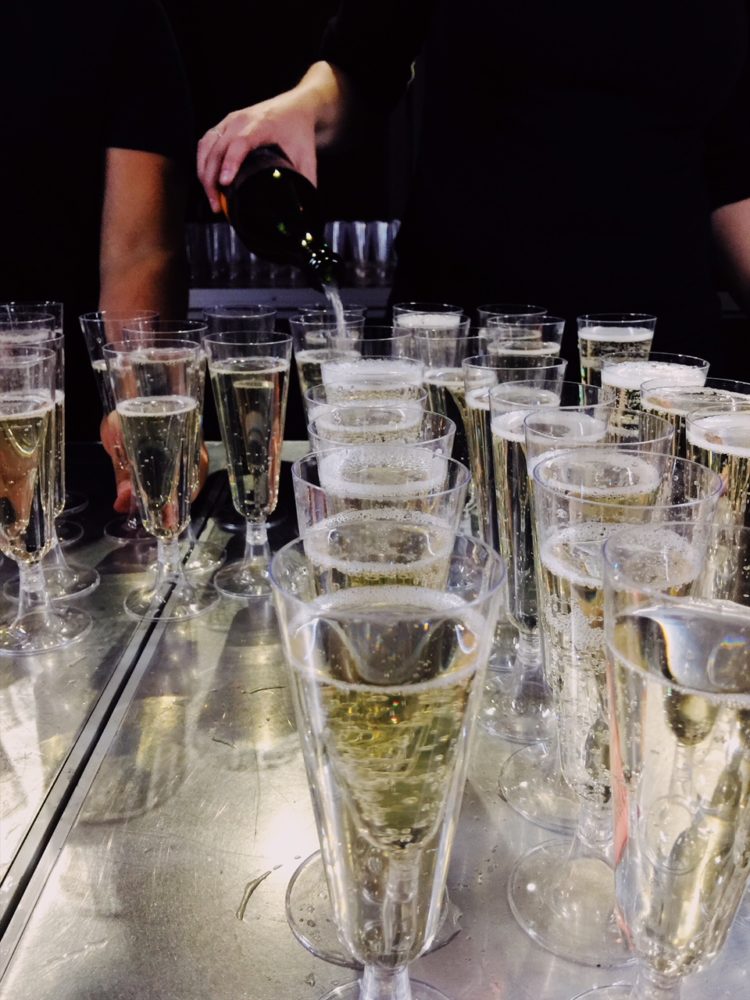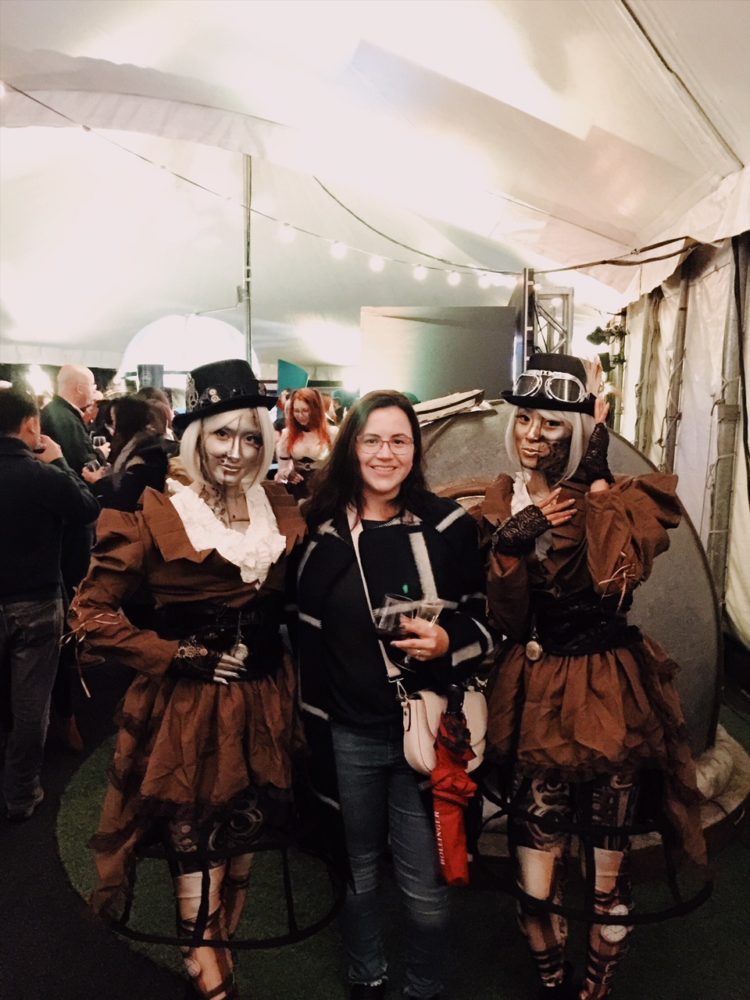 Last night we were both lucky to be invited to the opening night of Cirque du Soleil's latest show, Kurios! OMG so much fun! Thanks to Kim Crawford Wines and Milk Communications, we were wined and entertained! If you are in Vancouver or any of the cities it will make a stop in, definitely go see it!
I'm also hosting a giveaway for the Vancouver Home and Garden Show next week! Check out my Instagram to enter to win. I'm part of the DIY challenge this year, so you can see my creation in person!
What are your weekend plans? Any Netflix shows to binge in this weather?
Friday Roundup Links
1. I need to make these chai chocolate chip cookies this weekend (A Cozy Kitchen)
2. Interesting article on Mark Zuckerberg (NY Mag)
3. This Olive Garden review is everything (Eater)
4. Remember these from the 90s? (Gizmodo)
5. Why more US teens are suffering from anxiety (NY Times)
6. IKEA history of cafeterias (Eater)
7. Little Puerto Rico photo history (Nat Geo)
8. This photographer shot the same people everyday going to work (Fast Company)