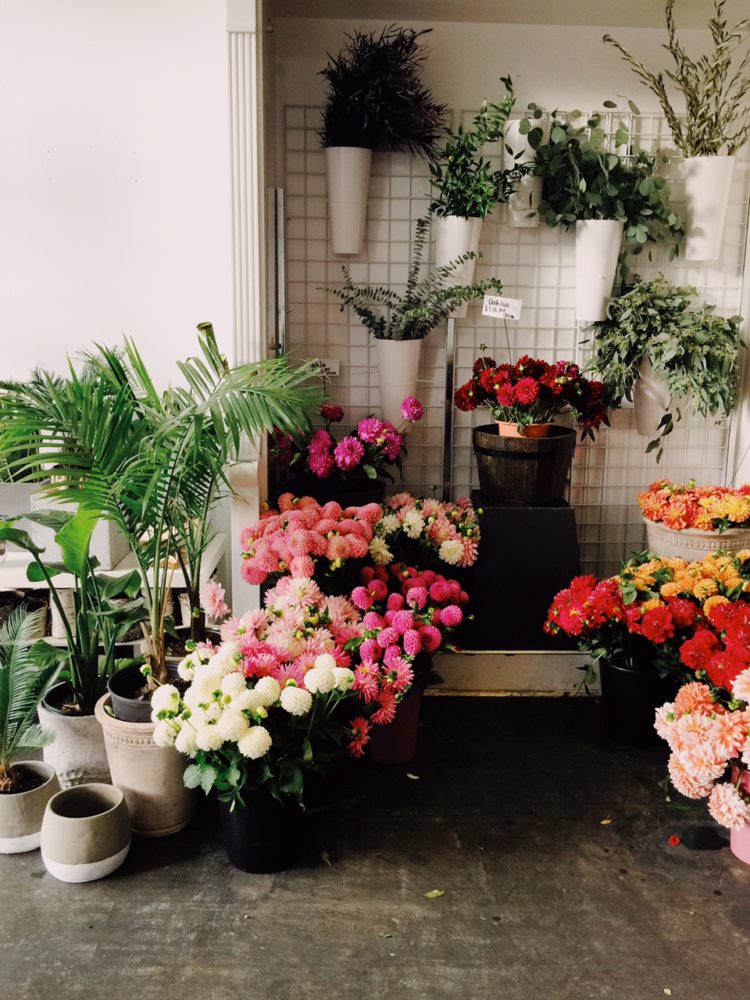 We are off on our honeymoon to NYC tomorrow!! I'm pretty excited! I've already packed, including my carry-on and toiletries! Just one slight problem… I fell the other day and bruised up my hip badly so now I'm hobbling everywhere. Bloody fantastic haha. I also wanted to squeeze in a Friday Roundup this week, I don't think I'll be posting one next week since we are away.
The week was an ok one, last weekend did a little shopping and celebrated my Nonna's 80th birthday.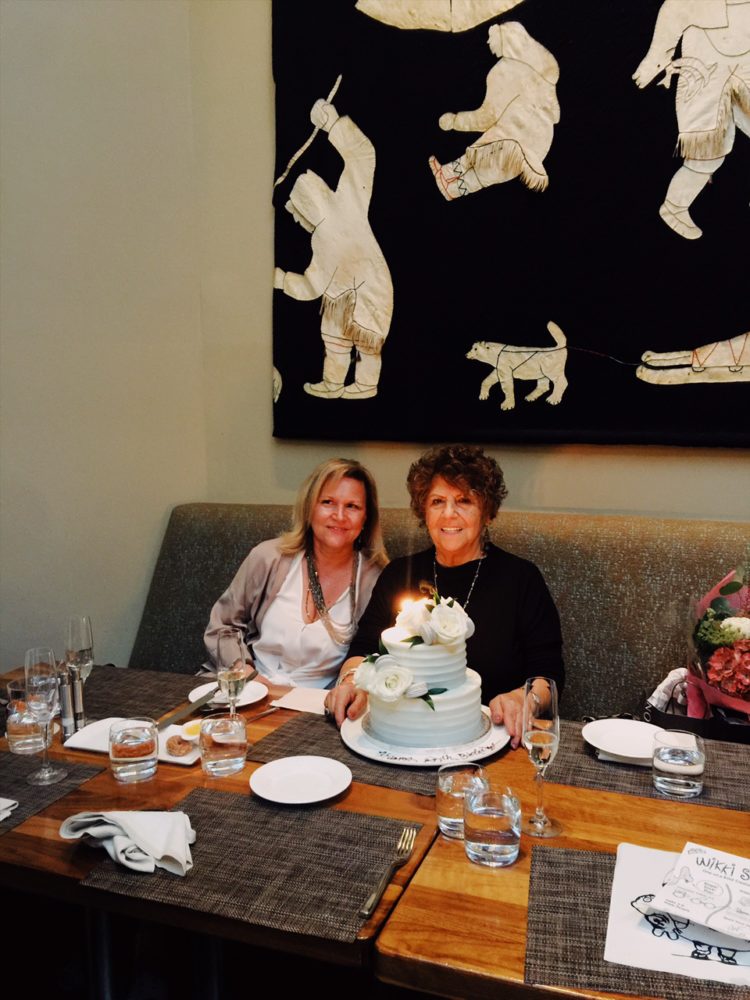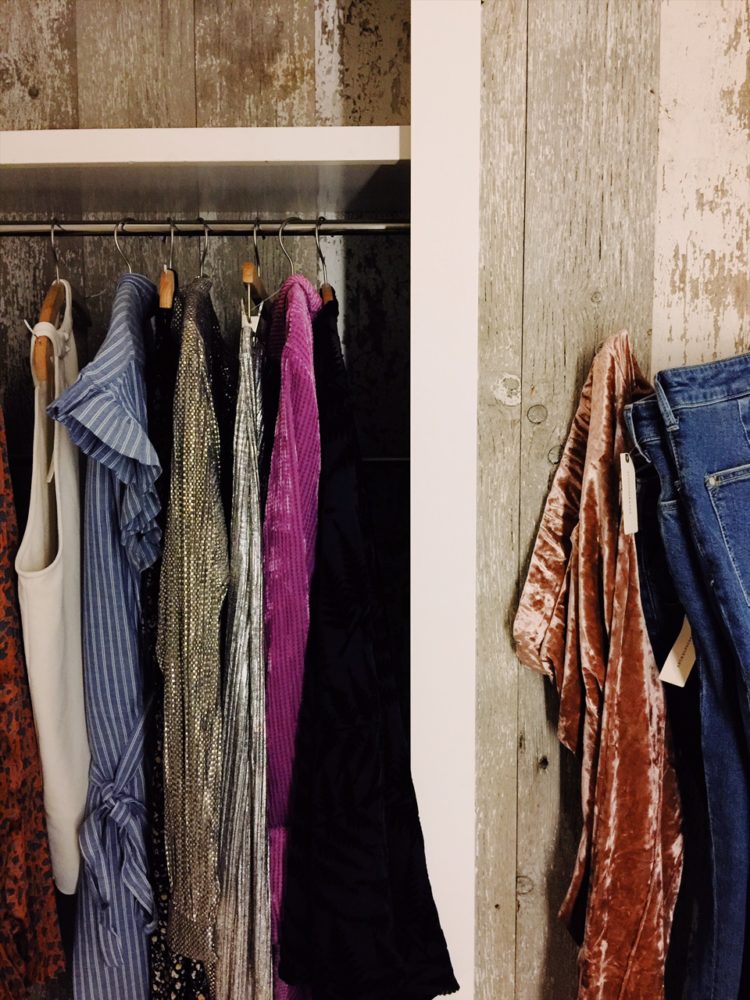 Also went to a Grand Marnier event on Tuesday. It was a "speakeasy". Décor was cool, they had a little band but it was a little boring. We sat at a table with strangers and while that usually is ok, there wasn't too much convo at ours. I did run into a couple of friends there, so thank goodness!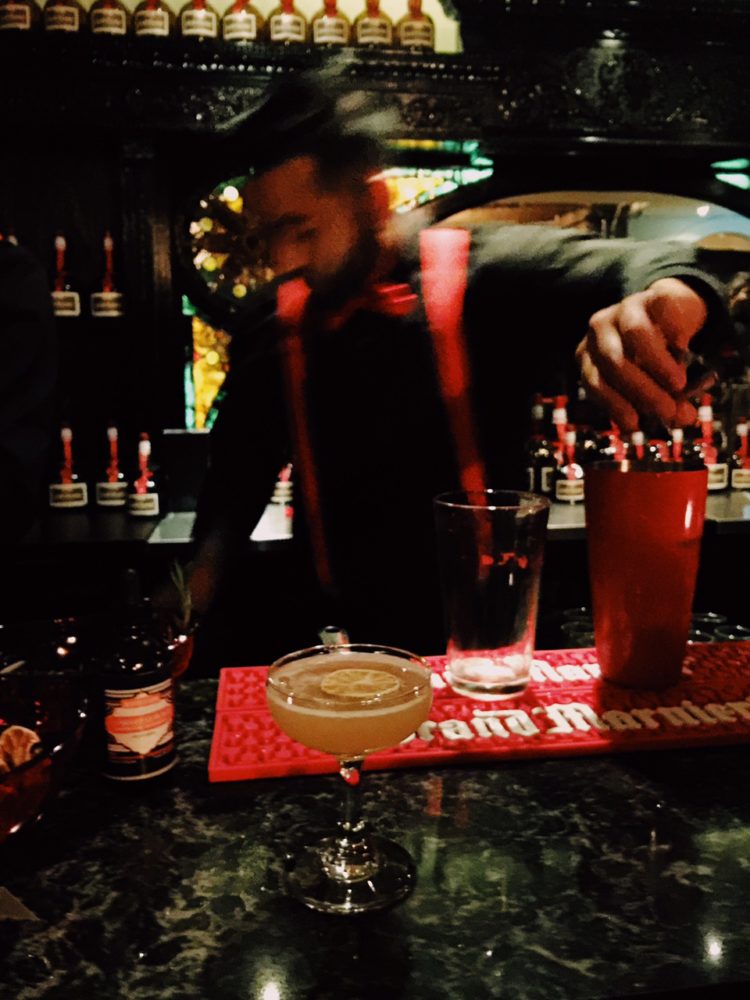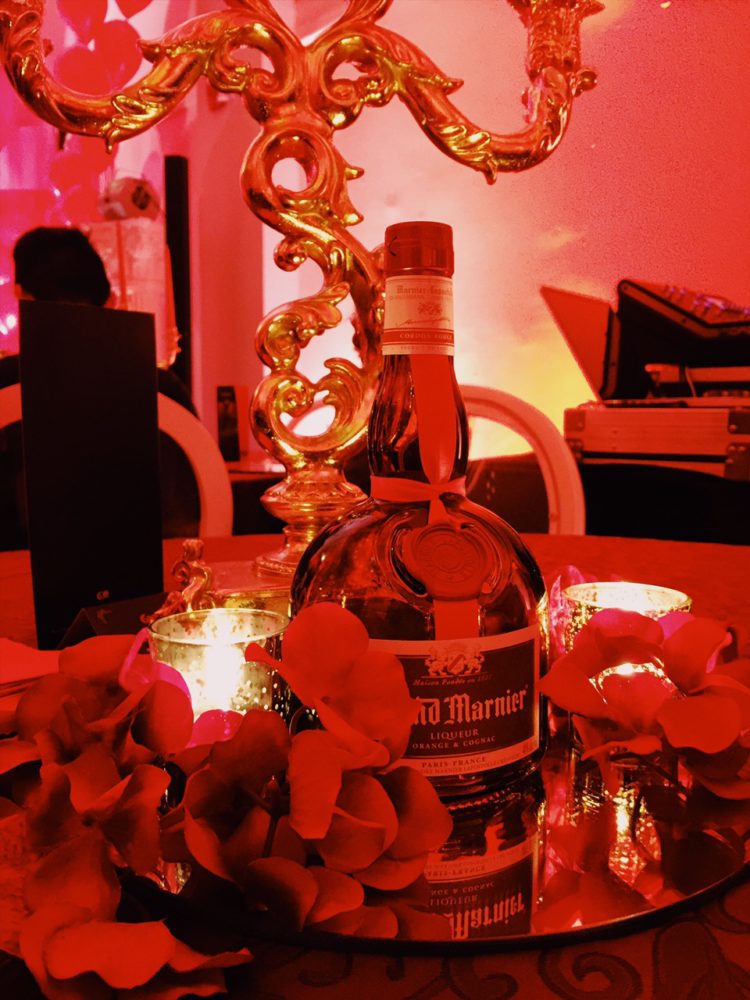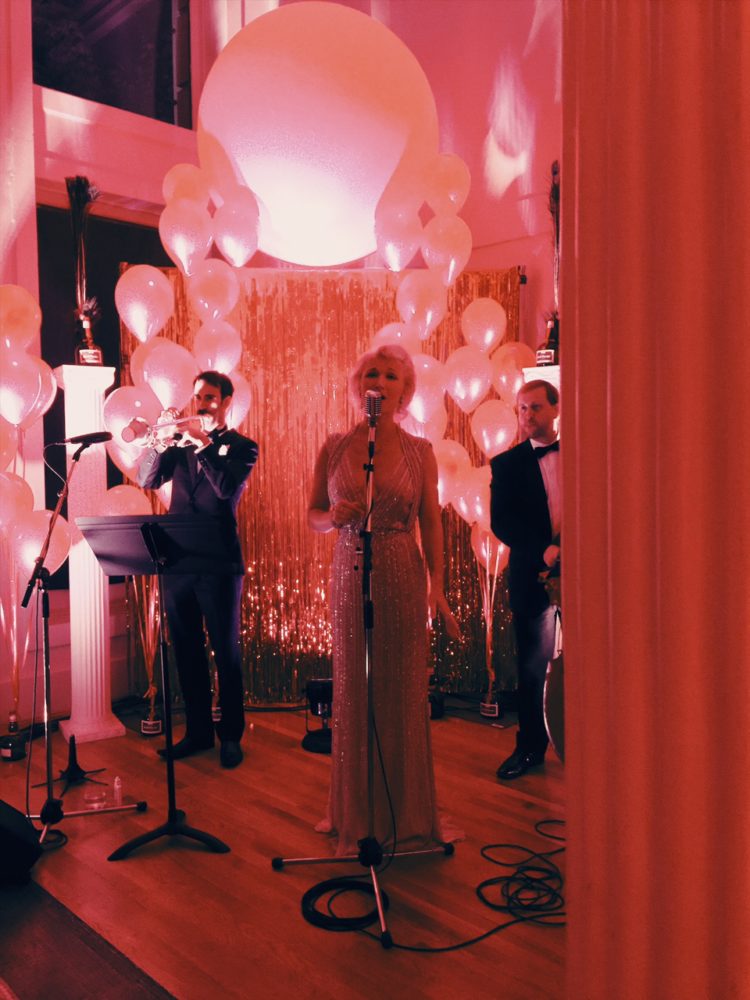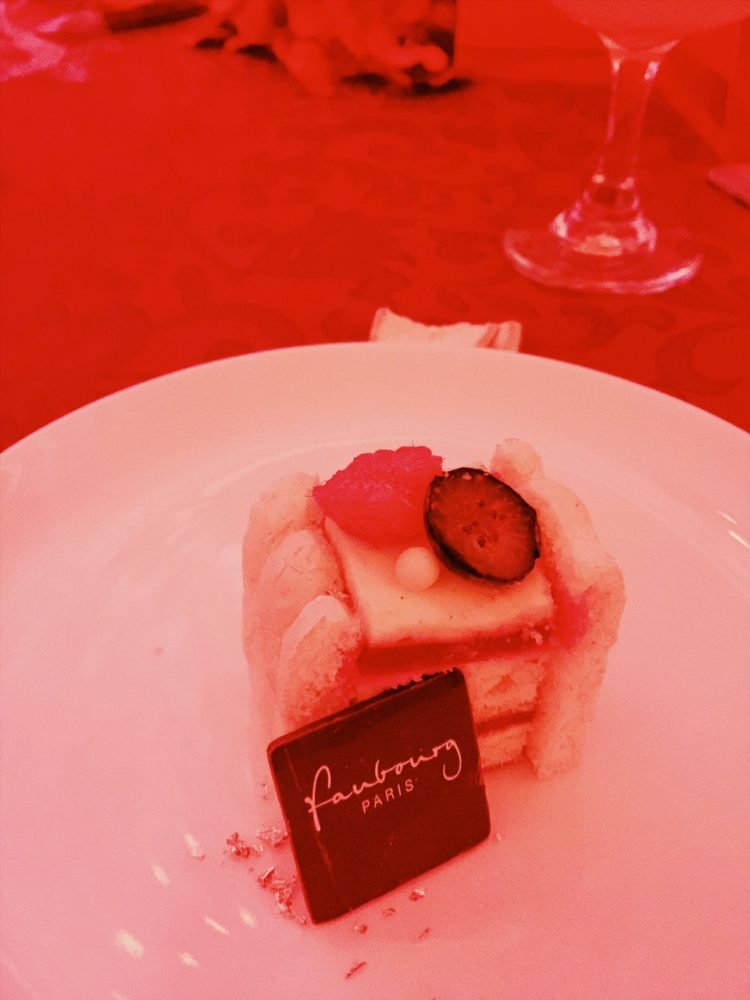 I also checked out a new place to eat in Vancouver Wednesday. Bells and Whistles on Fraser Street. Such a cool space! Food was delish and large beer selection. I had the grilled fish sandwich (yum!) and tried out some of their soft serve sundaes (also yum!).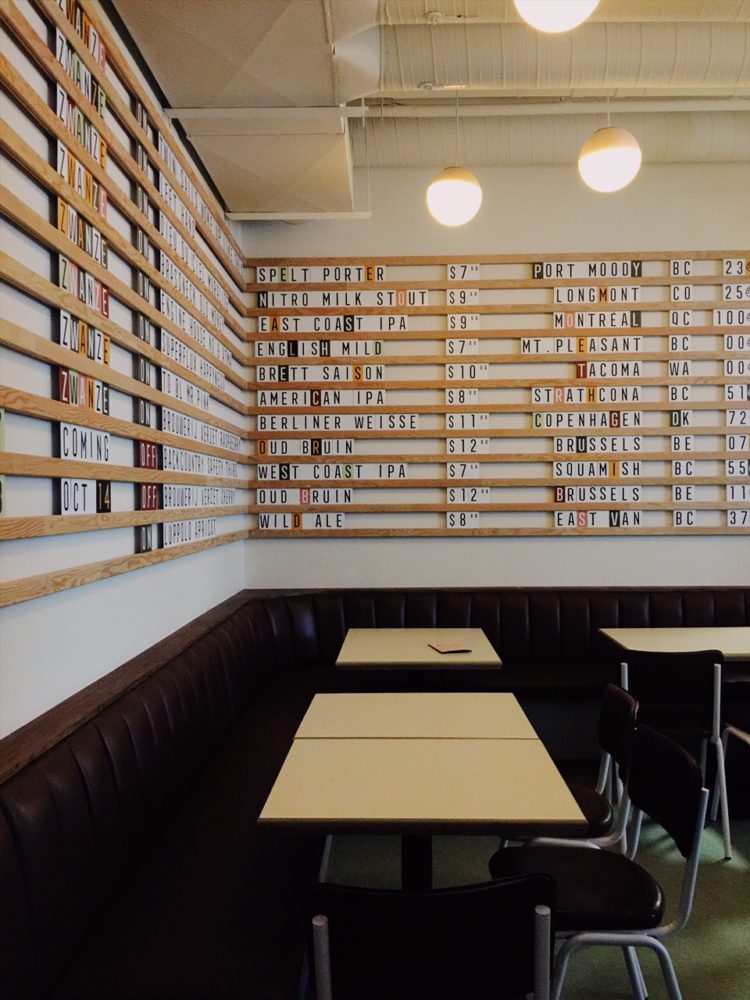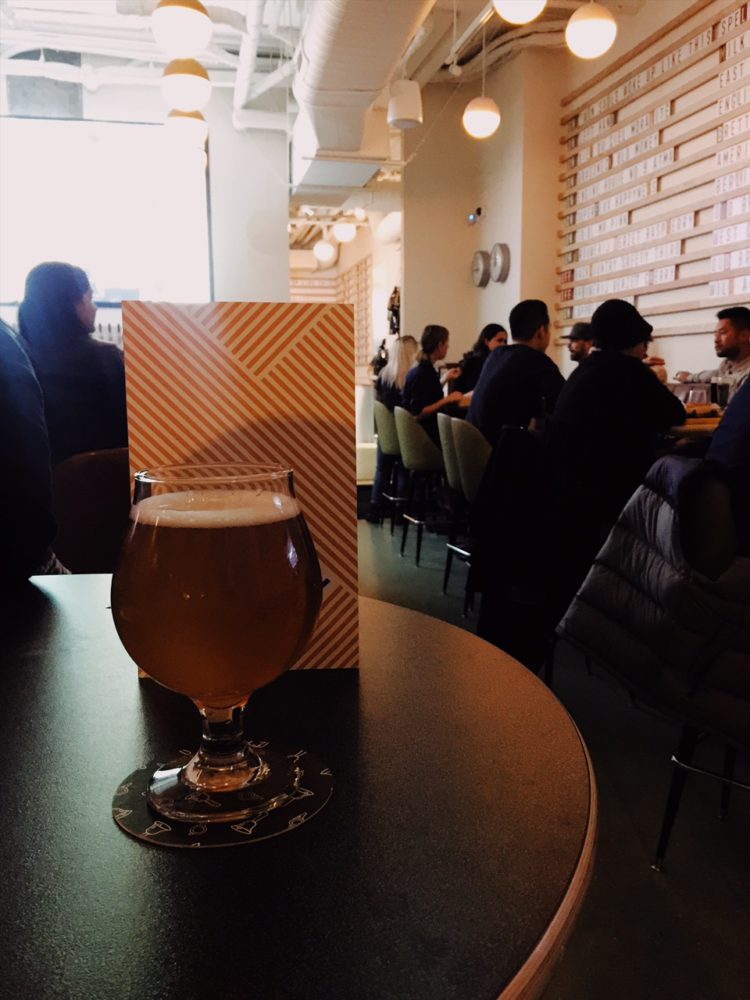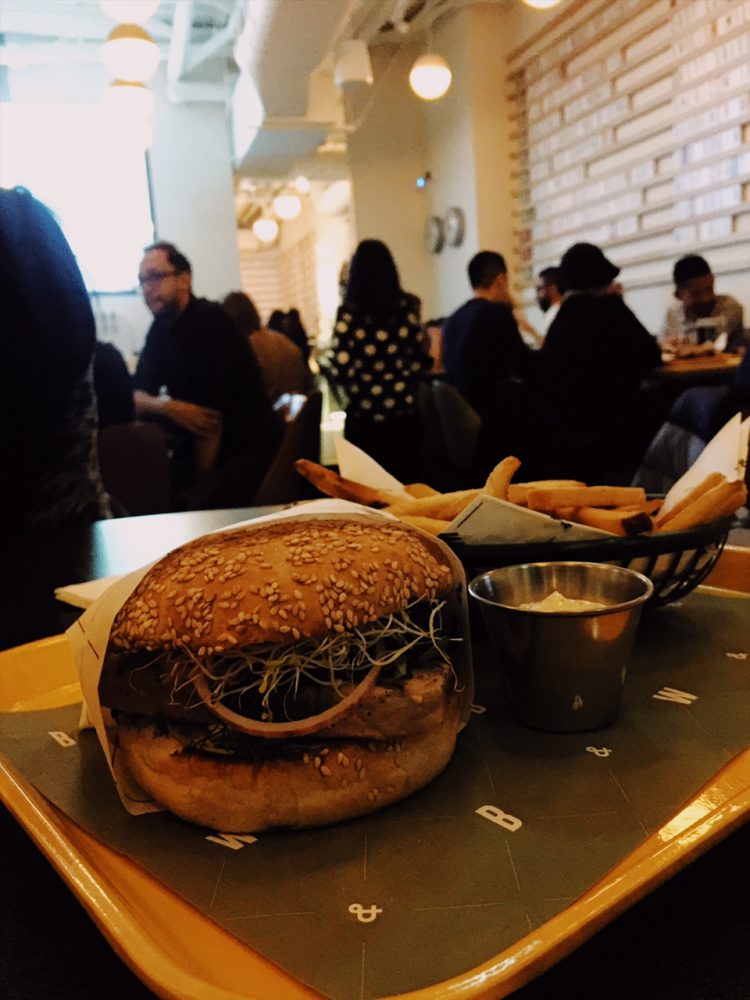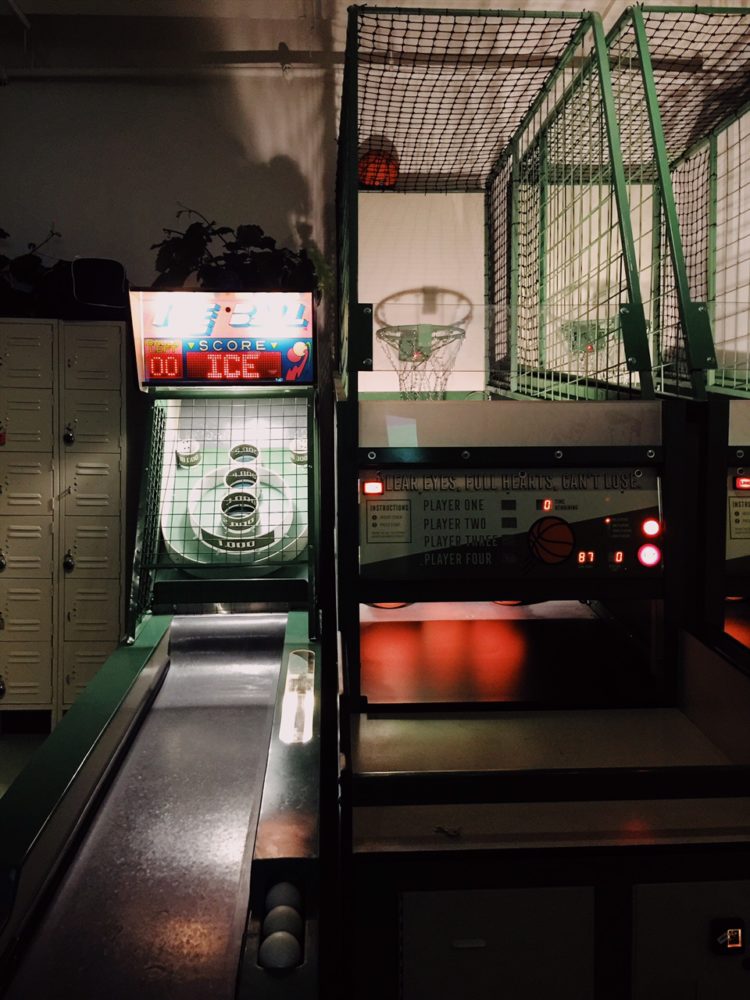 It was after this event that I tripped and fell on the sidewalk and banged myself up pretty good. Like I couldn't put any weight on my leg and it was super painful. Sooo after two hours of that, I dragged Curtis to the ER because I couldn't walk from the bed to the bathroom by myself… Yeah and then we waited 5 hours for an x-ray in the ghost town of the ER… to find out I just badly bruised my hip! Thank goodness that was all it was since we leave Saturday for our honeymoon. Anyways I'll be limping around for a bit.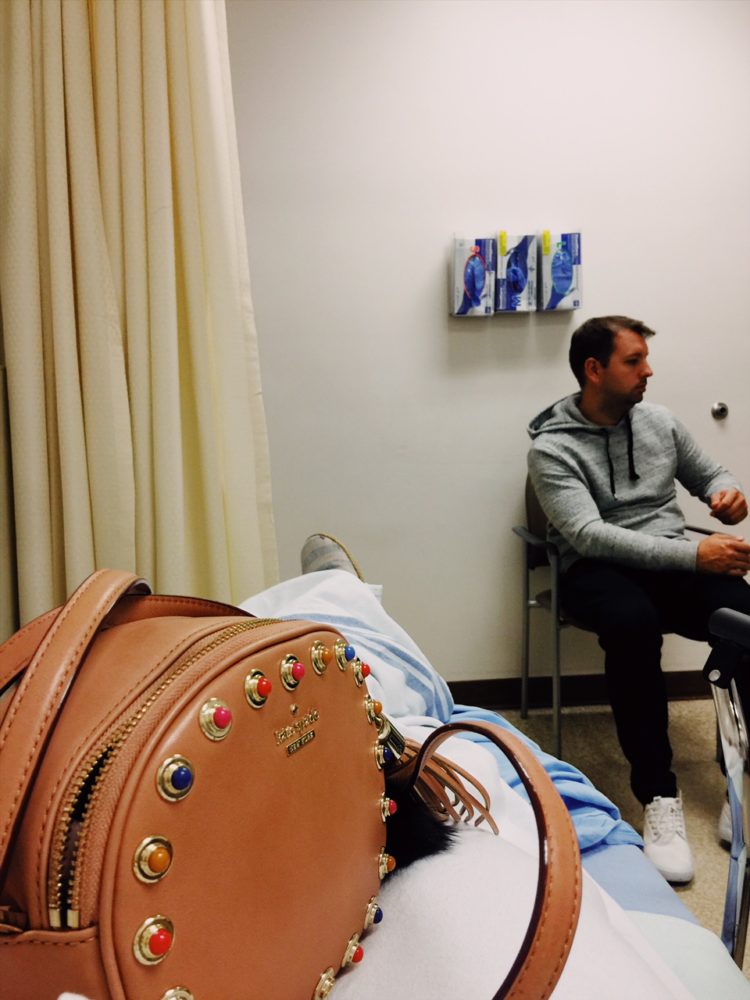 I missed two events last night that I wanted to go to. Harvest Haus (2nd year I've missed it!) and Uniqlo opening at Metrotown. Pretty bummed not only to go to the events, but to catch up with friends at them. Oh well! Health and self-care are more important. Plus I couldn't stand or barely walk yesterday haha.
I'll have a couple posts scheduled for next week, but will be on a little detox from the blog and social media. Who am I kidding, I'll be on Instagram for sure!
Have a good long Thanksgiving weekend to my fellow Canadians and to everyone else Happy Friday!
Friday Roundup Links
On the Blog This Week