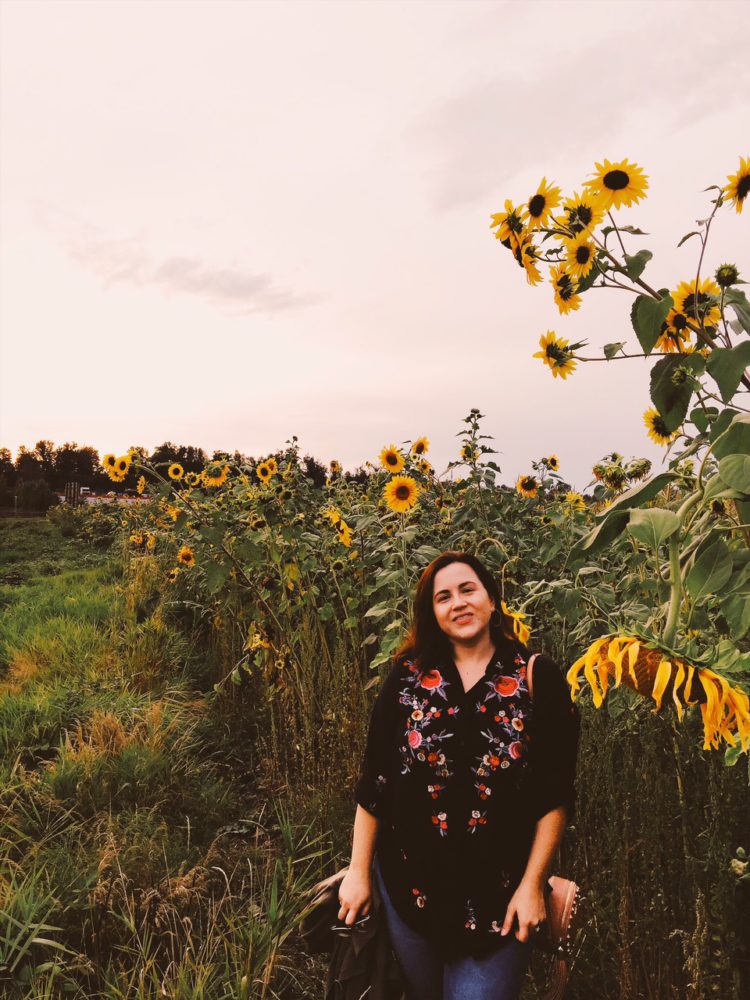 This is one of those weeks where Friday couldn't come soon enough. Let's just say tonight is all about wine and sleep.
This week was busy, I had Monday off from work and Curtis and I went to the local art gallery and caught the Monet exhibit. We then walked around and had taco + margaritas for lunch at La Taqueria and hung out with the dogs.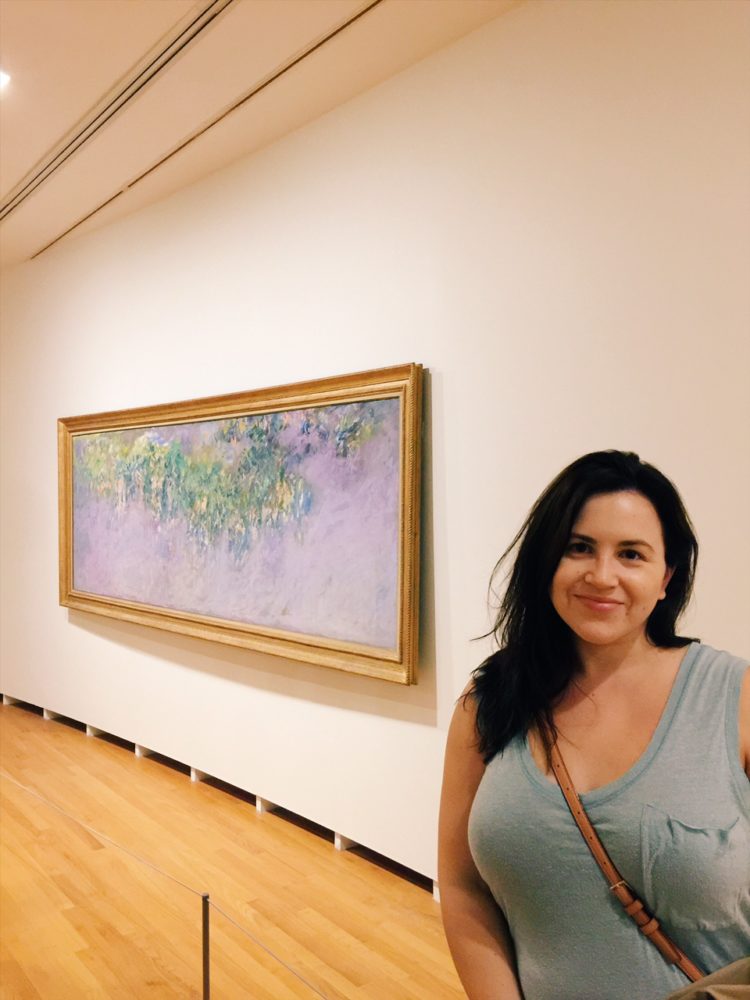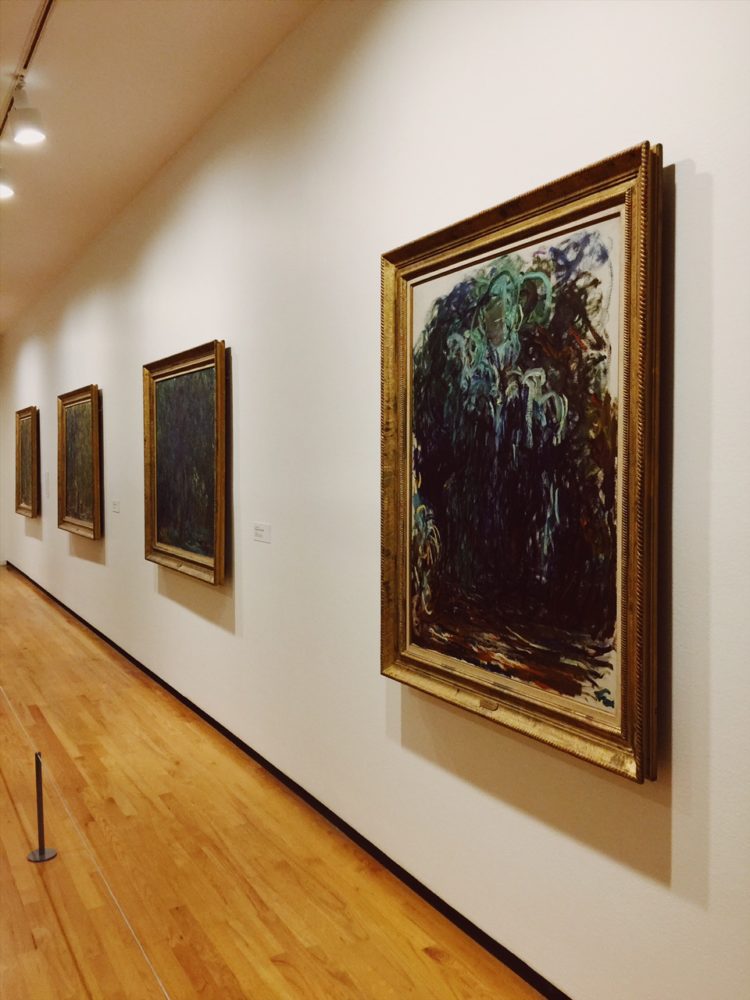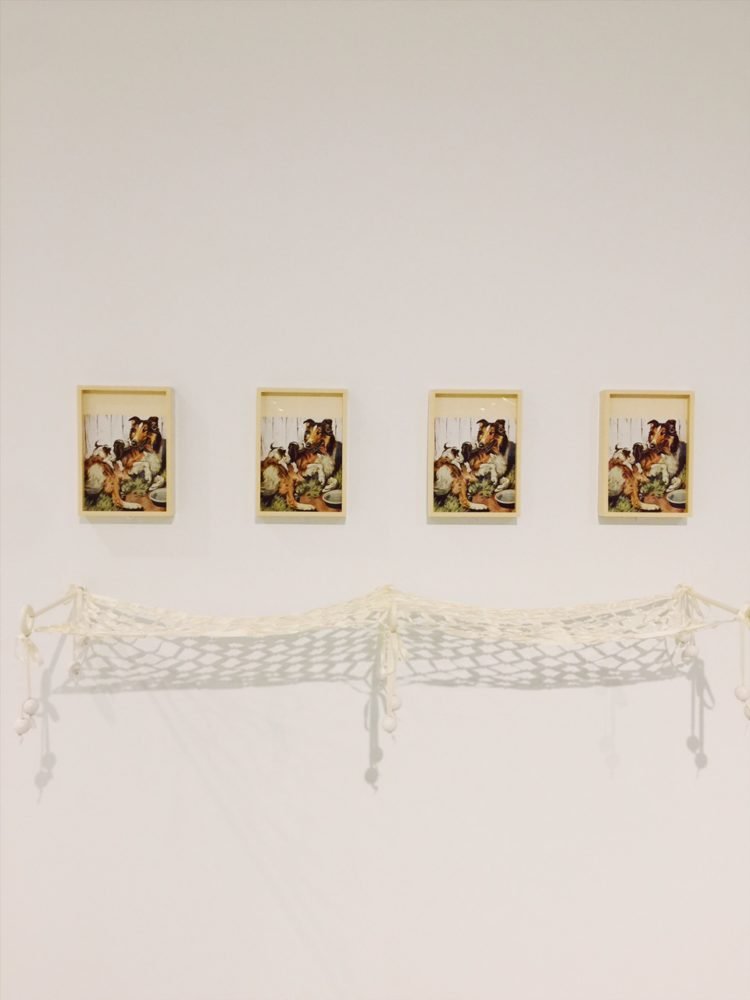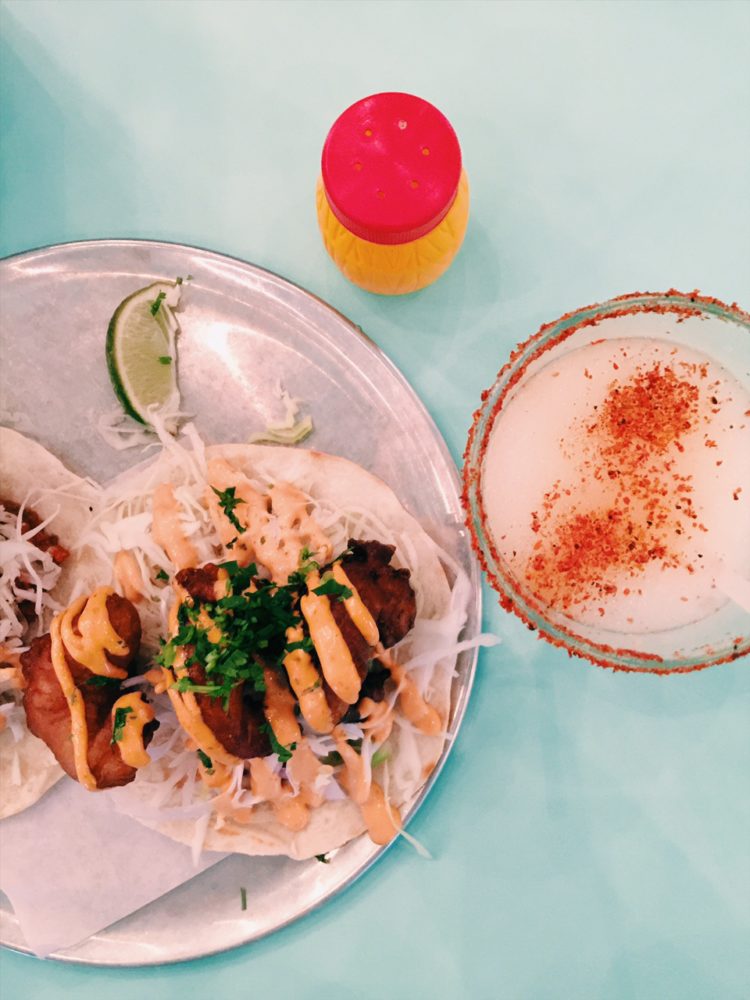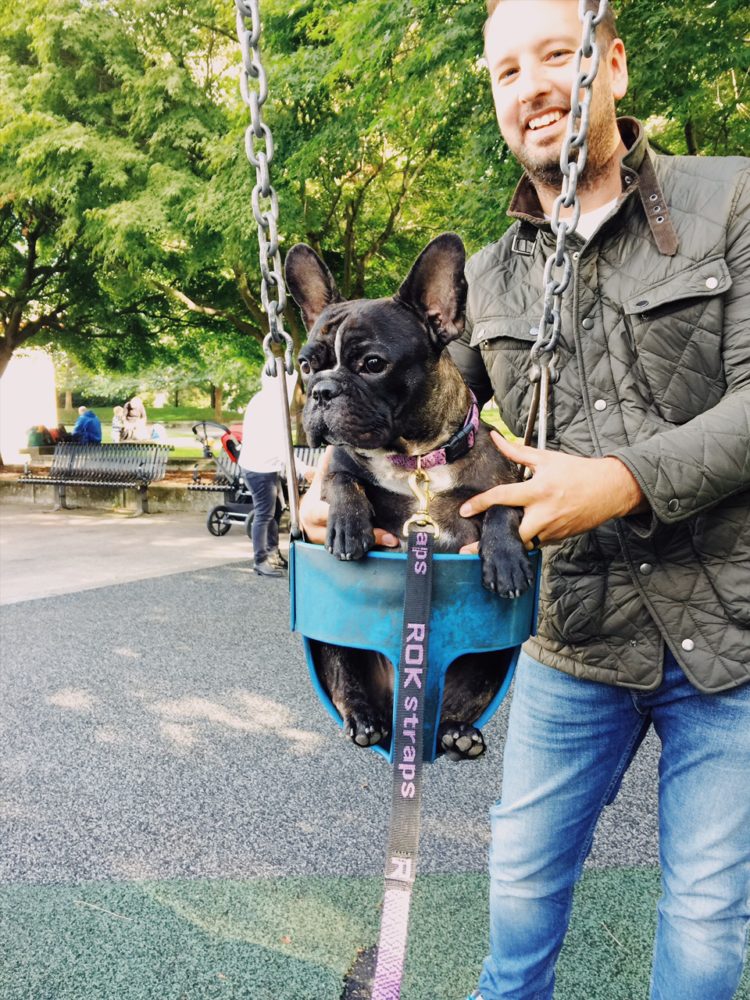 I went to the gym and weighed myself (well they weighed me) and nearly fainted on the spot. Definitely a self-esteem burst for that night. I know numbers aren't the whole story, but ya I have to shed all this weight I put on in the last year. Ironically the year I planned my wedding (couldn't it have been the other way around…)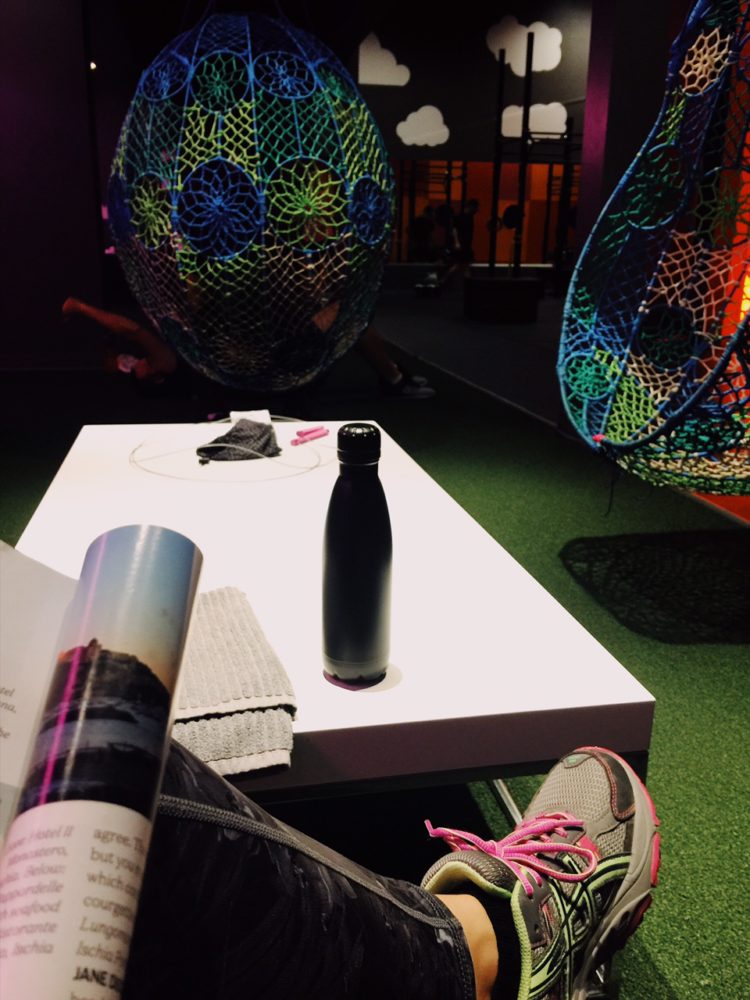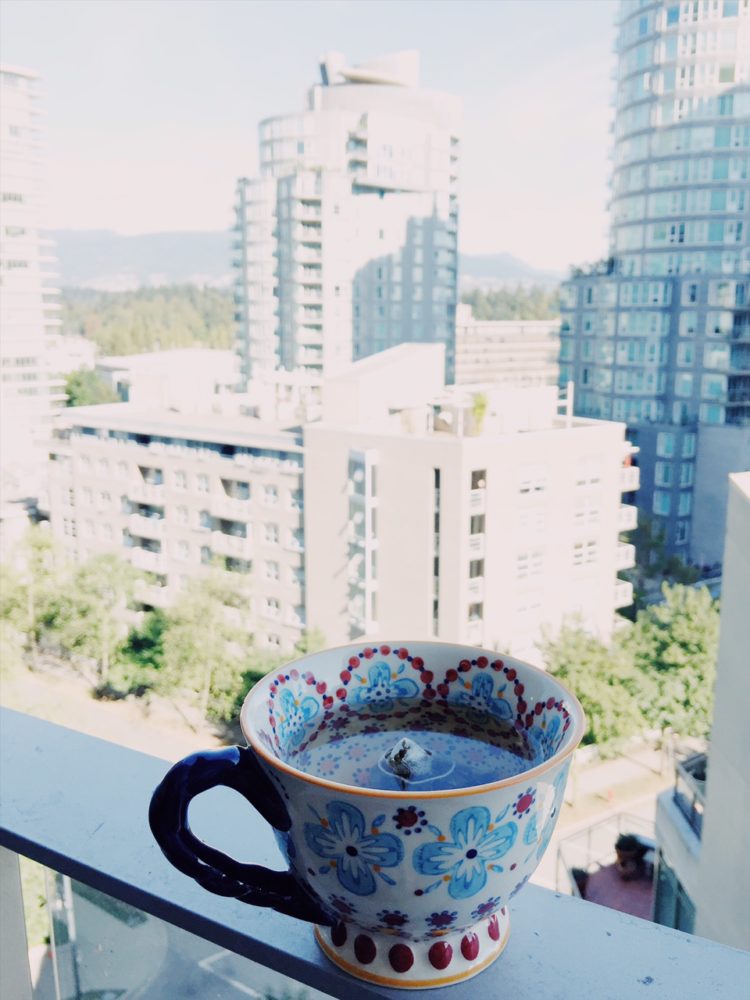 Wednesday, we went to an Harvest Party in Abbotsford where local vendors showcased their food, beverages and desserts! We also were lucky to go on a helicopter ride (Compass Heli Tours) to get a view of Abbotsford from above. It was such a pretty venue, the dishes and drinks were great and everything was accompanied by Coalmont! You can see more of a recap on my friend Areta's blog here.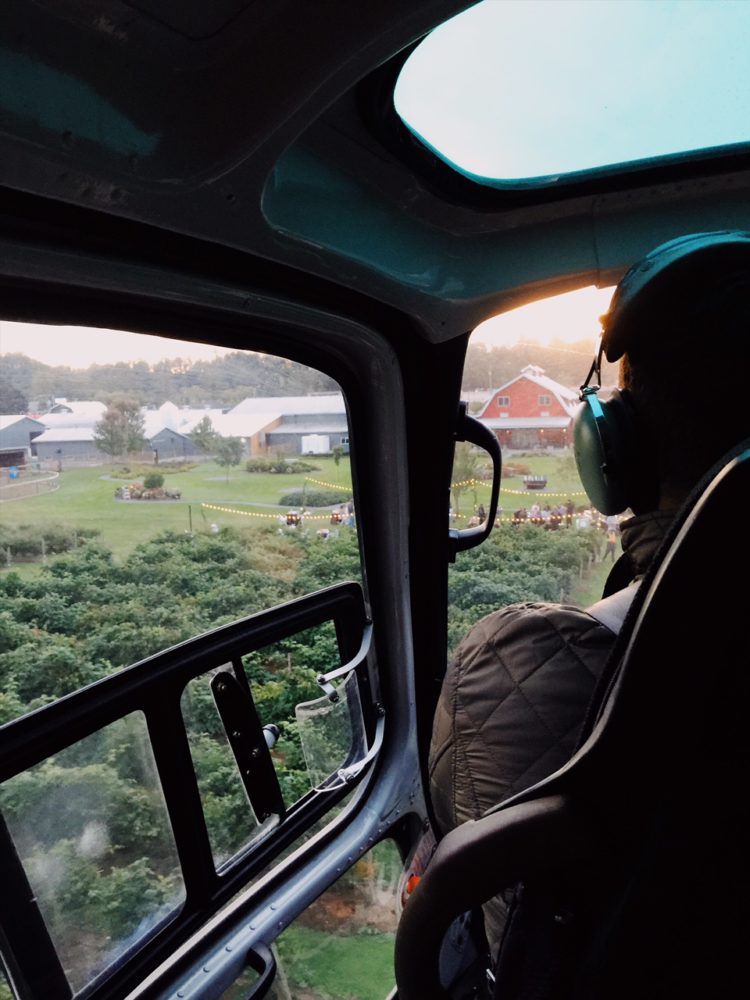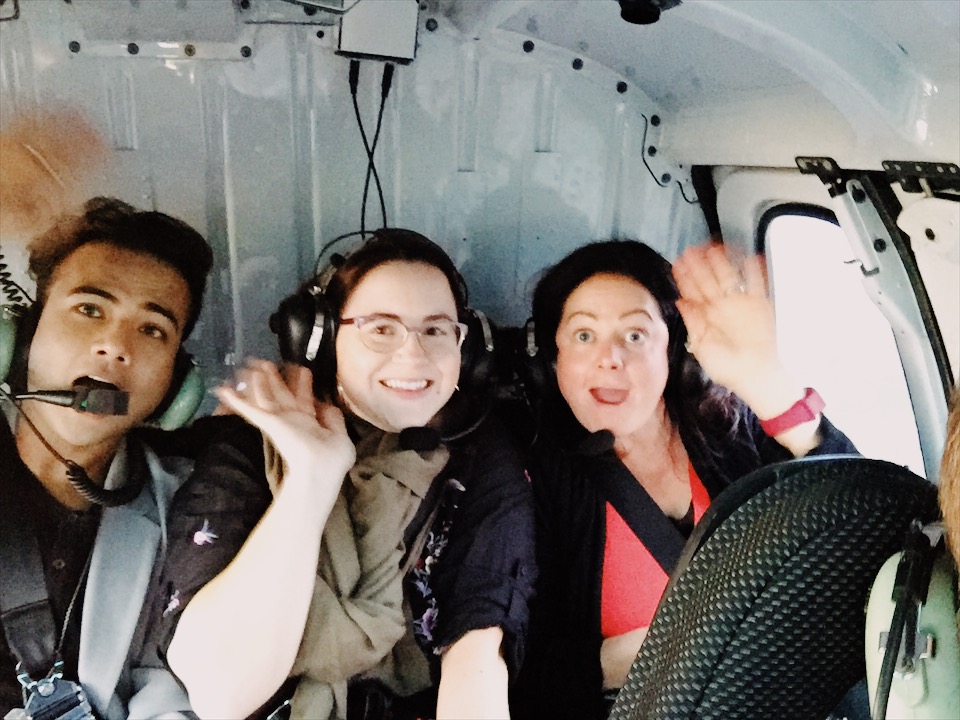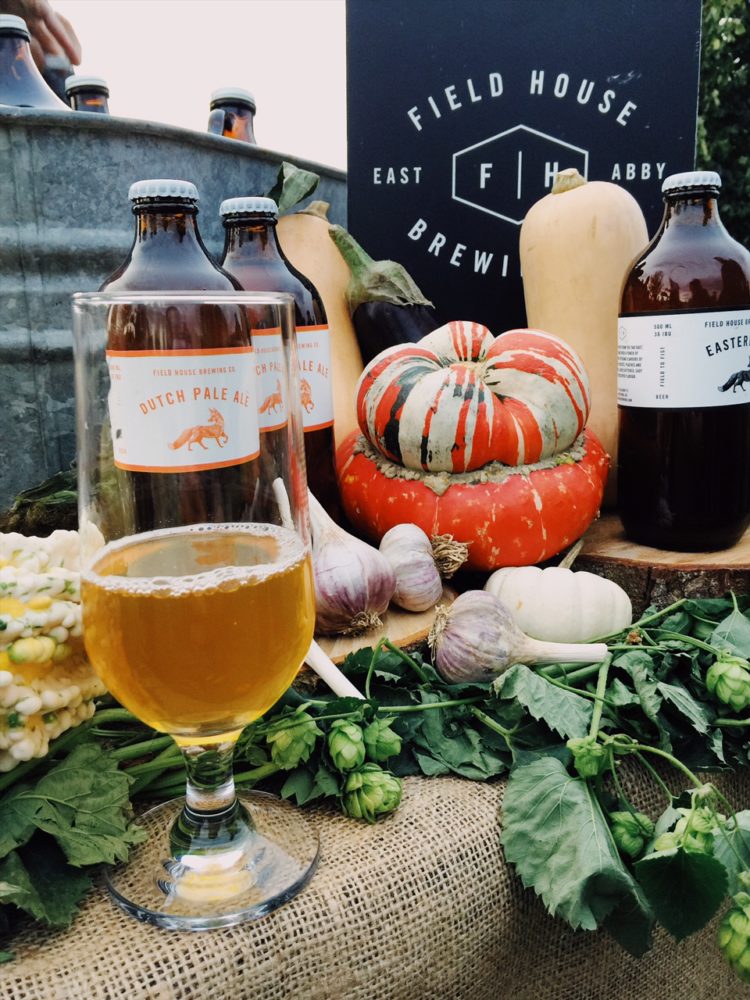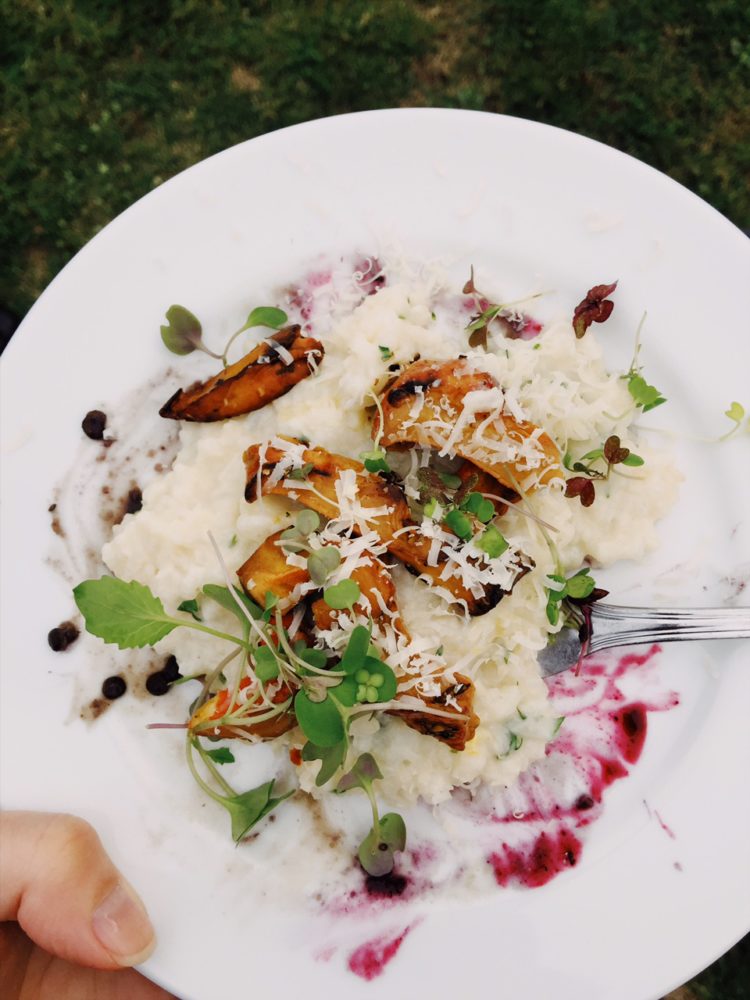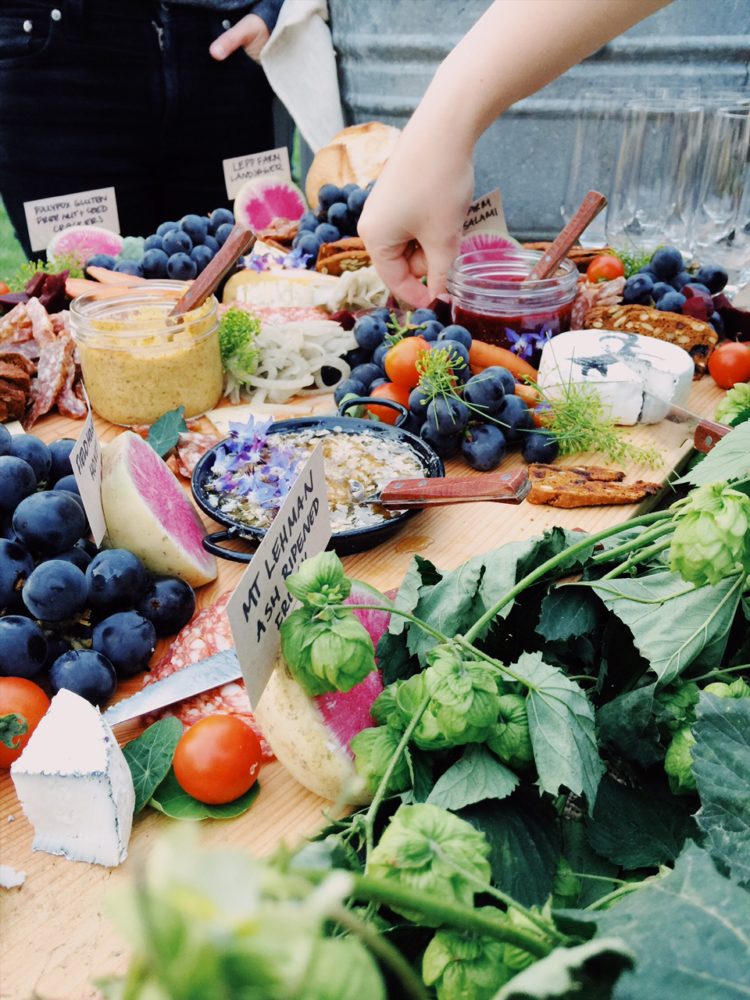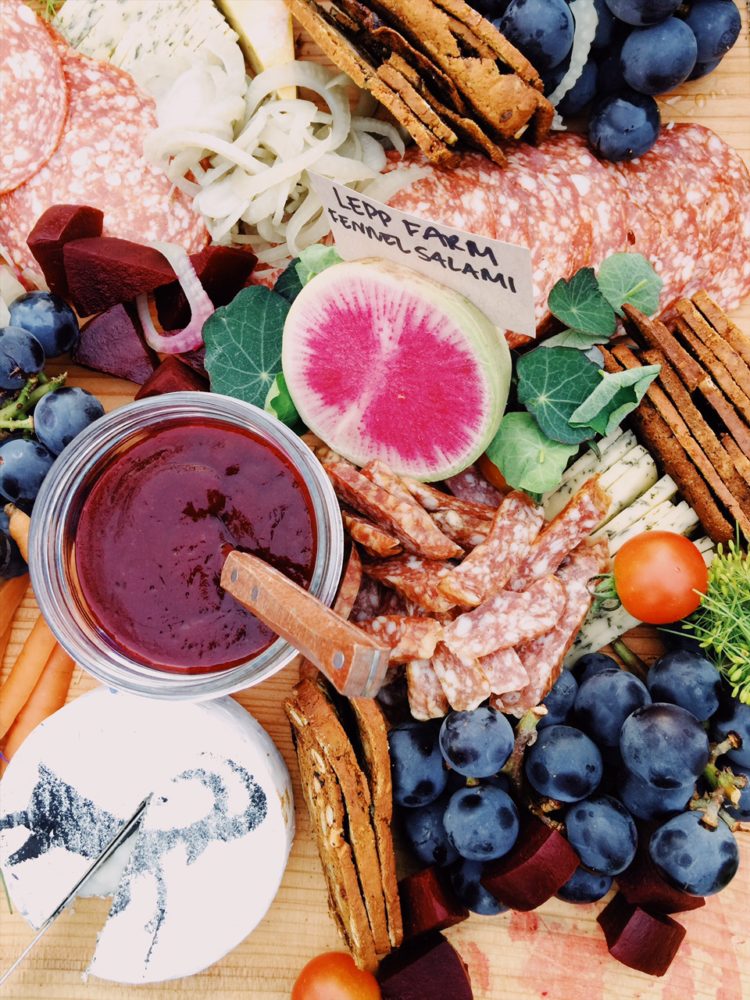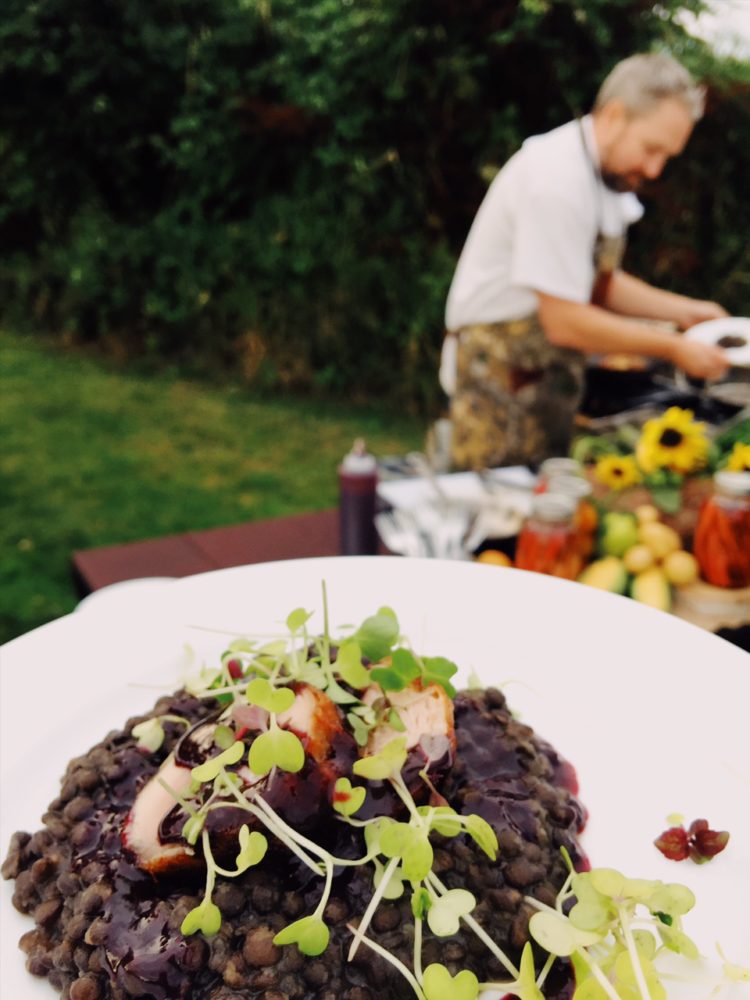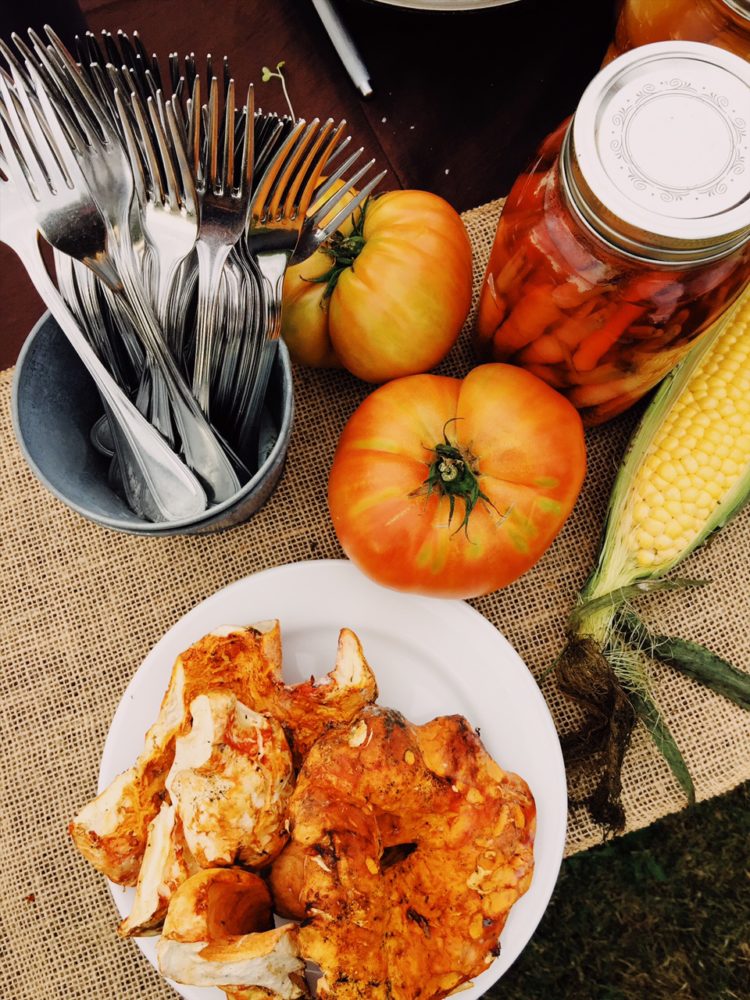 Tonight, I'm going home, opening up a bottle of wine and literally doing nothing. NOTHING. Well maybe have a bath and hopefully get a full nights sleep. Tomorrow, I have a bit of mail to go pick up and the usual errands and chores around the house. I'm attending an event where a local Canadian designer is being showcased with a friend.
What are your plans?
Friday Roundup
1. Earl Grey tea recipes for fellow addicts (Food52)
2. Kids at weddings (Bored Panda)
3. Why the curated Instagram feeds don't work anymore (QZ)
4. A article about the rise and fall of Iggy Azalea (Jezebel)
5. A 1930s abandoned American town in the Amazon (Messy Nessy Chic)
6. Hilarious tweets about Minimalism (Apartment Therapy)
7. The story behind the greatest internet recipe comment of all time (The Cut)
8. Wes Anderson made a movie about dogs!
On the Blog this Week