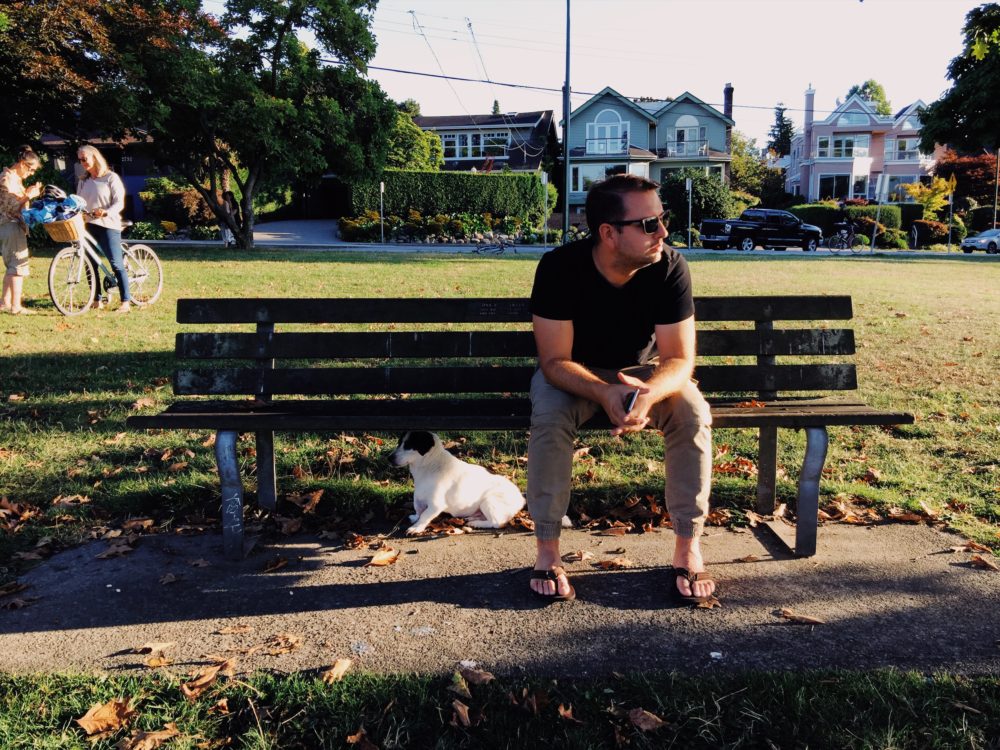 Can you believe October is two days away? Me neither. I'm currently at home sick, caught a nasty cold, and thankfully before our honeymoon next week. And I'm secretly glad Curtis woke up today with a cold, so we can both get it out of our systems. This will be a quick Friday Roundup, I wasn't able to make a couple of events this week being sick so I don't have much to share.
It was a nice week in Vancouver, savouring a few last days of summer weather. I started going back to the gym, we've been cooking healthy at home and binge watching PBS Vietnam War series.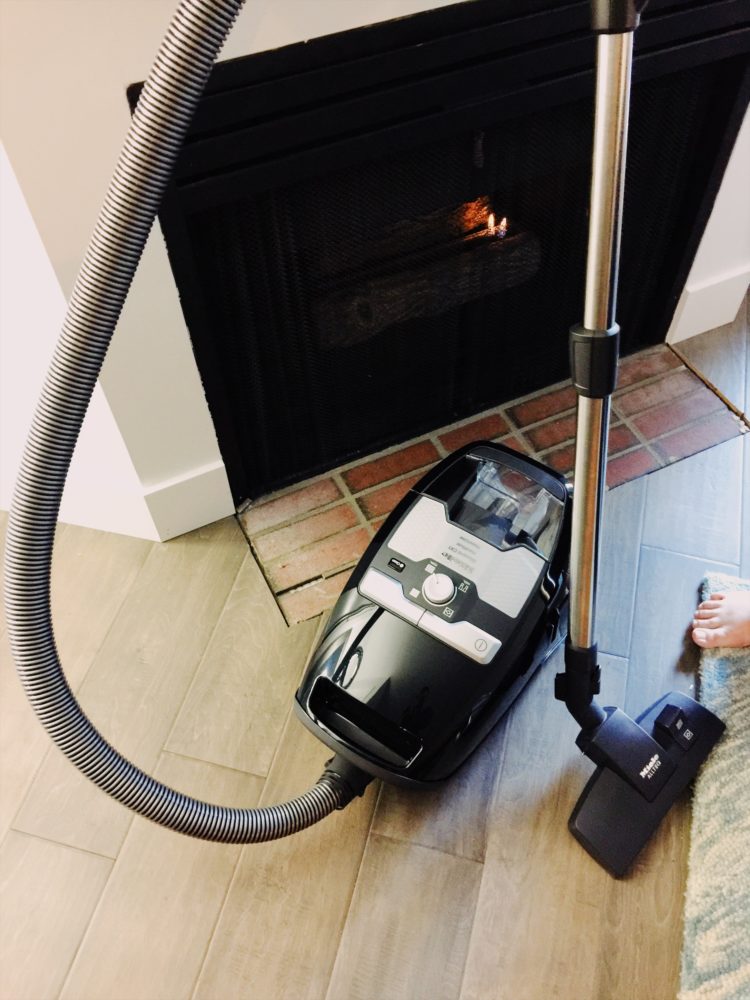 I also vacuumed my home top to bottom with my new Miele Blizzard CX1 Hardfloor vacuum! So fortunate to receive it before it launched in stores today. One of those moments, where I'm so thankful for the opportunities that have come my way. I'm also fortunate that you guys like my blog and come back every week to see new posts!
Since I'm home today from work again, besides sleeping all day, which is literally what I did yesterday and all morning today, I want to watch the Lady Gaga documentary in bed. Have you seen it? It's on Netflix and supposed to be pretty candid.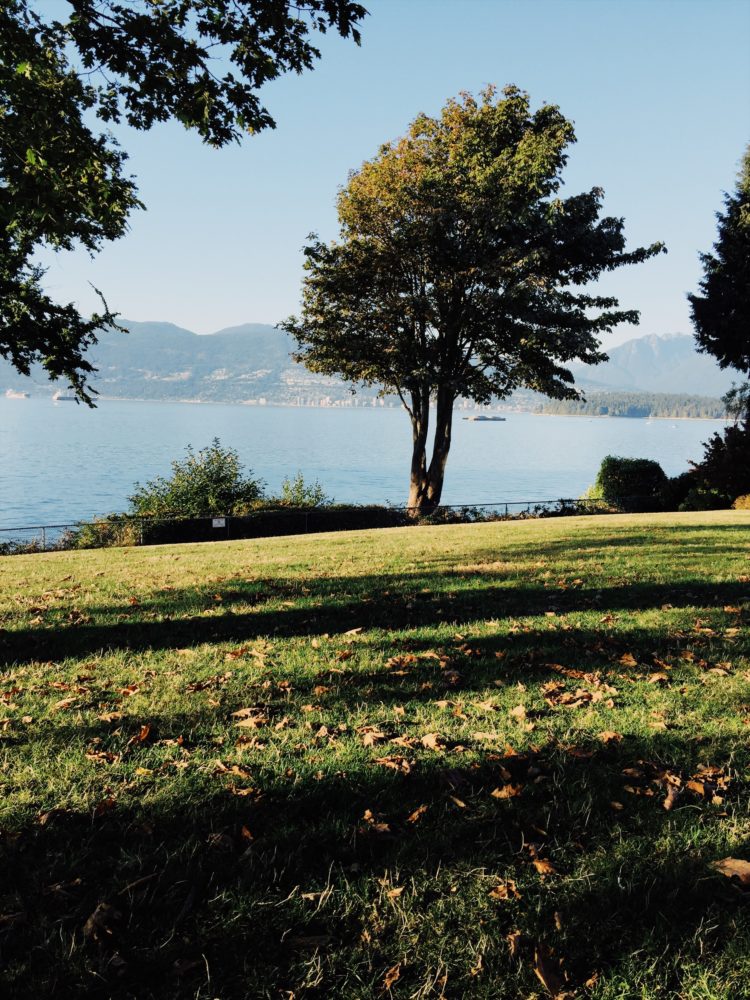 This weekend I did have lunch plans with a friend, but had to cancel because I doubt I'll feel that much better tomorrow to enjoy tacos. Sunday is my nonna and nonno's 60th wedding anniversary, so we are all going out for brunch.
What are your plans this weekend? Next week is crazy busy! I'm not joking, I think I have an event (or two) every night! Then we fly out Saturday for our honeymoon!! Next Thursday is one Curtis is looking forward to and it's Harvest Haus, a little Oktoberfest in Vancouver. I think you can still get tickets online. It goes till October 14.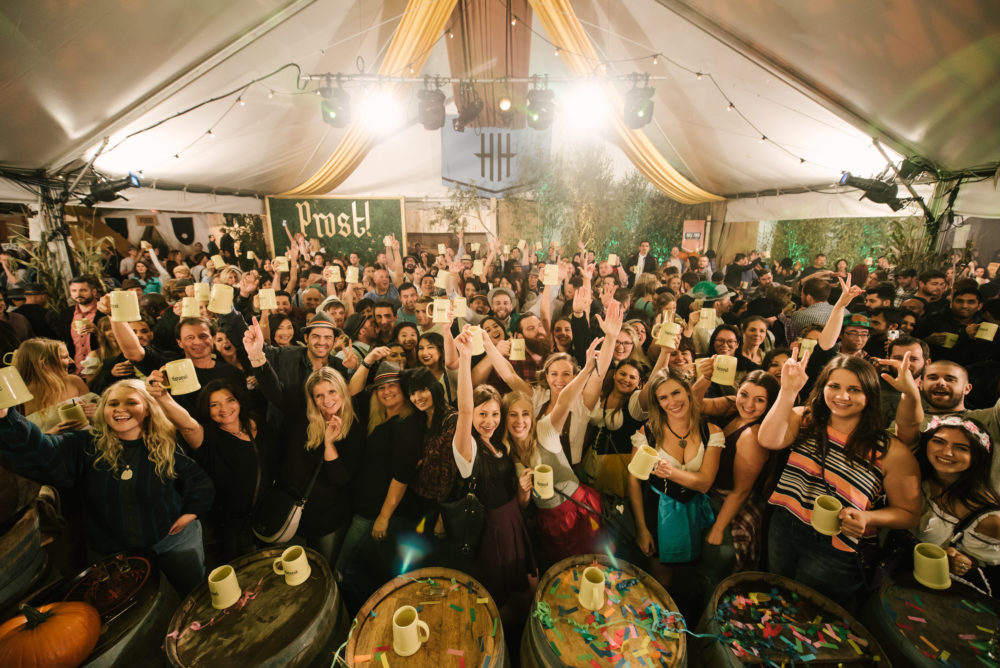 Friday Roundup Links
1. Best small towns in the world to visit (Thrillist)
2. Man cold season is here (Bored Panda)
3. The two-year old who stole Prince Harry's popcorn (Elle)
4. I really want these salted dark chocolate chip cookies (How Sweet Eats)
On the Blog This Week