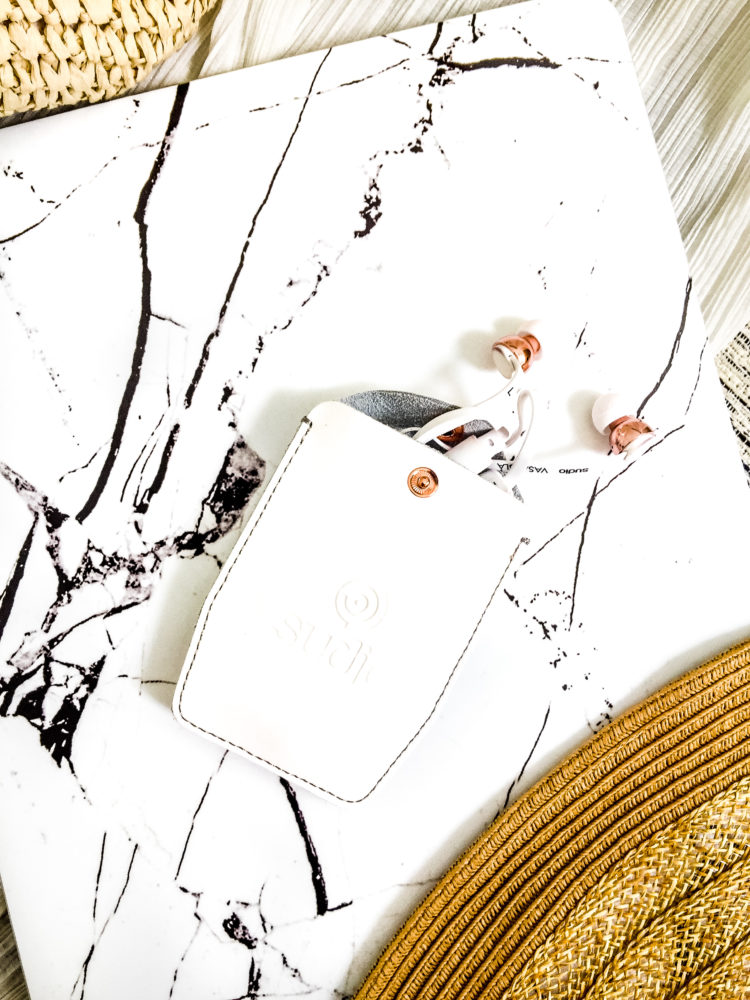 K so I'm trying a new series out with you guys. Each month (for now) I'll share something that's now a regular in my bag. Being my purse or my workbag, I literally pack for any situation. I've always been that person who packs for the in case. Always! Traveling with me can be a nightmare but also a blessing (ahem right Curtis?!). Need a wet wipe? Check. Need blister protection? Check. Wireless earphones? I can now say check to that one!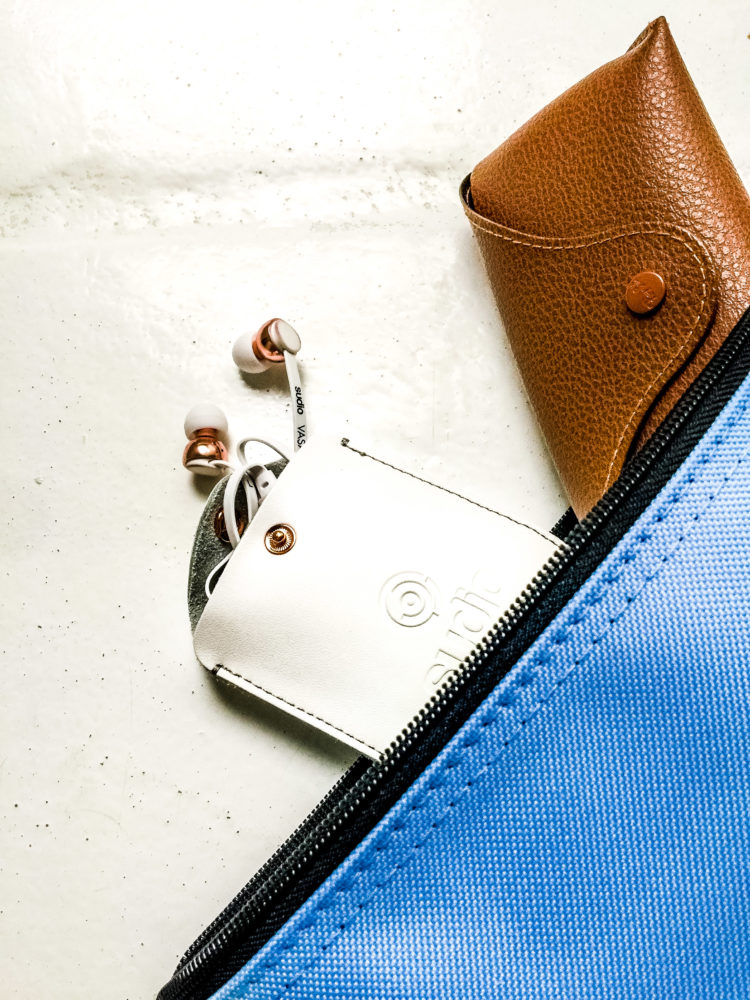 Sudio Sweden sent their Vasa Blå earphones over and I've fell in love. I have them in my purse for any moment. They're sleek, slim (same thing?) and come in a cute leather case. I hate the prospect of lugging around the larger headphones on a daily basis, but these are amazing! I can listen to music and podcasts at work, the bus, walking and perfect for traveling. No cords, no fuss.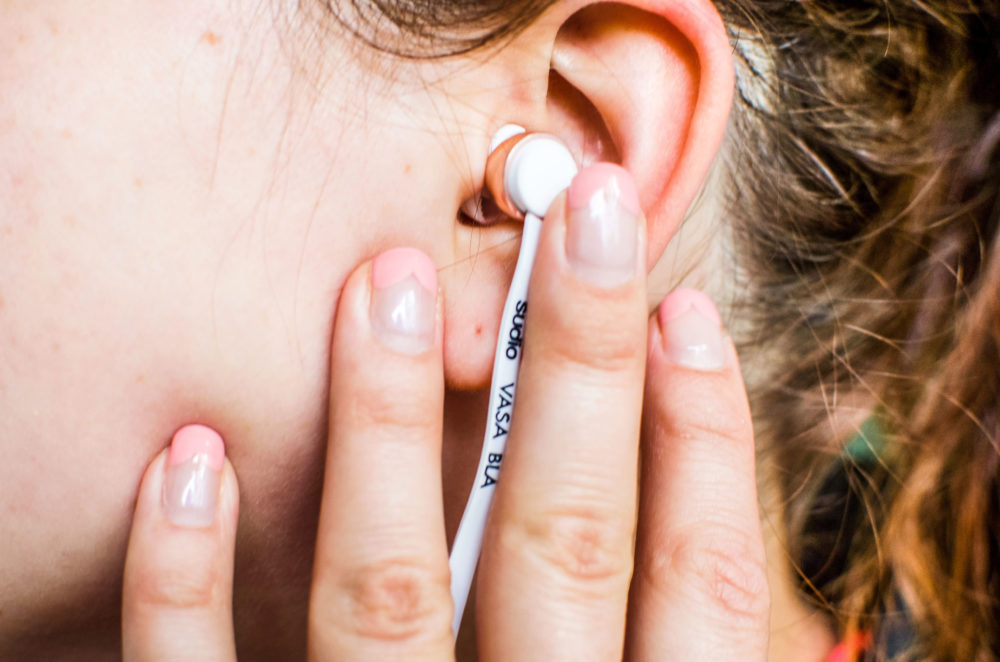 The sound quality is fantastic and I love anything techie. I also have a competitors larger pair of on-ear headphones for travel and at home, but now I can wear these without the bulky aspect because they are super lightweight with excellent sound quality. I chose the rose gold colour because well if you are a regular reader, you'll know my obsession with rose gold!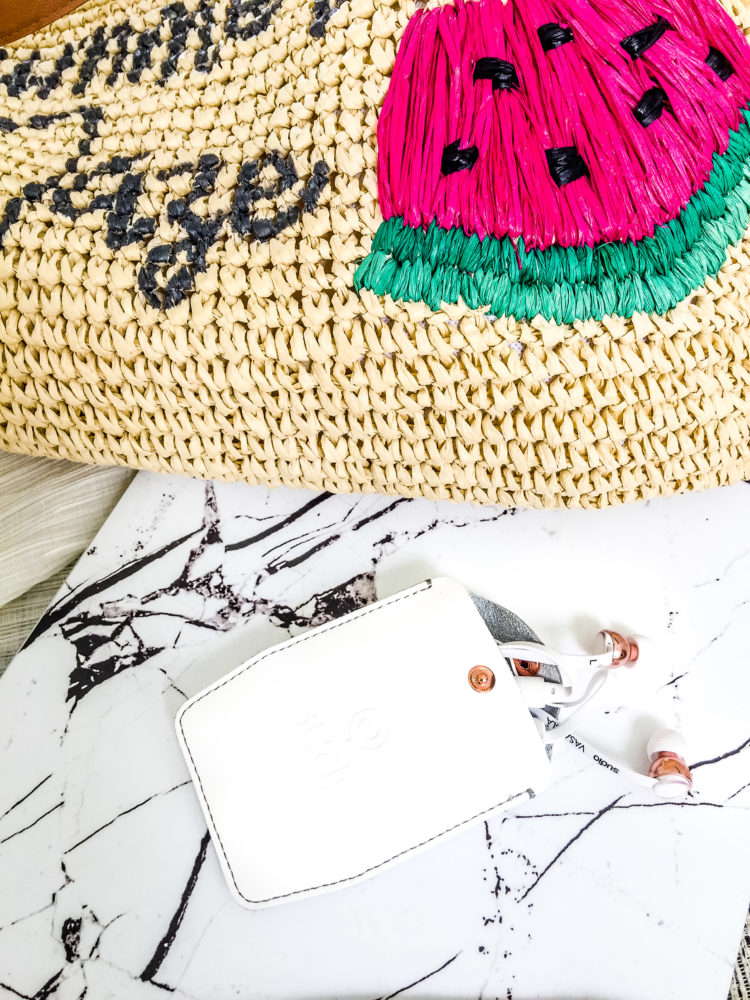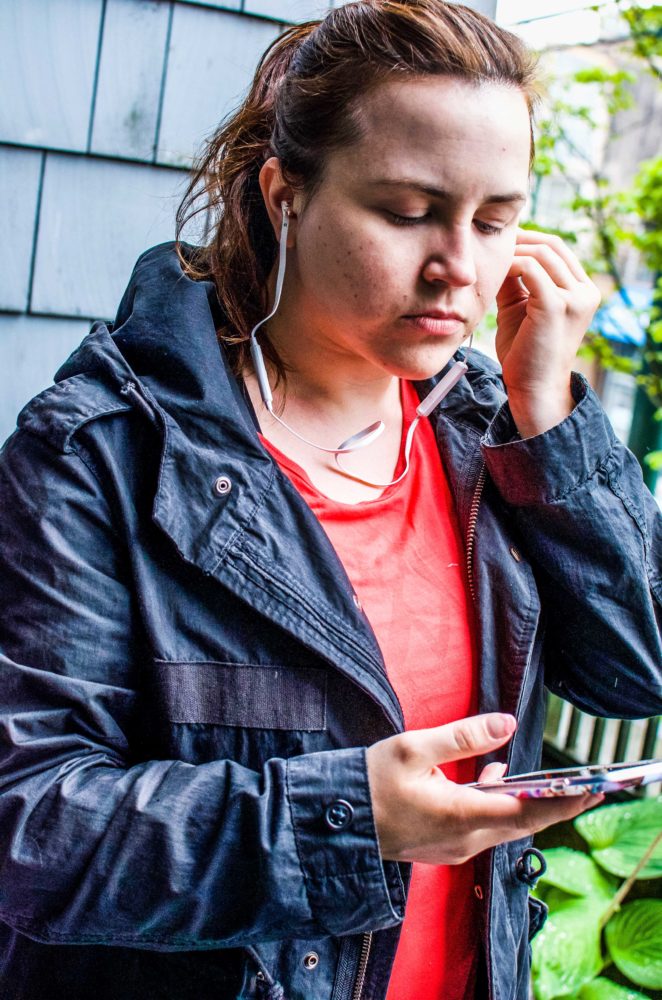 Another amazing feature is the charging time for the earphones. It's a USB charger and a full charge can occur in just under 2 hours. Just to think how far technology has came. Remember the days where you were charged per text message and had only one game on your phone haha. Those pre-smartphone days were hell hah!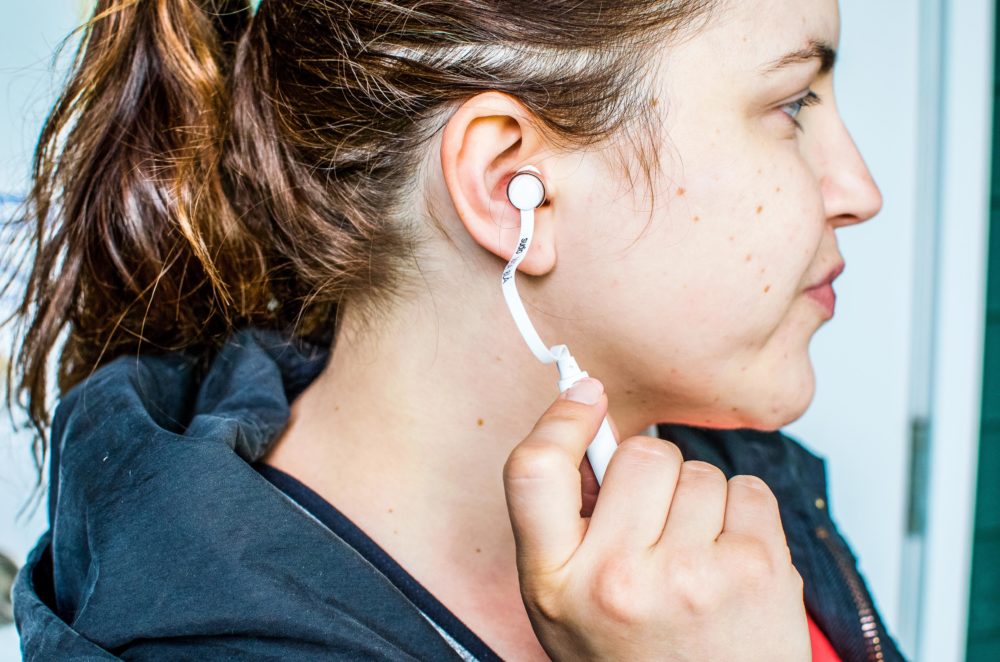 Some other features:
Up to 8 hours of continuous playtime
Compatible with all bluetooth devices (so easy to sync!)
Built-in microphone
Exclusive leather carrying case (really handy! Also helps keep the white looking white in your bag or pocket)
PLUS…Sudio Sweden always offers tax-free purchases and fast and free worldwide delivery. I literally got mine in a few days! You can check their Instagram @sudiosweden and see more under the hashtags #sudiosweden #sudiomoments.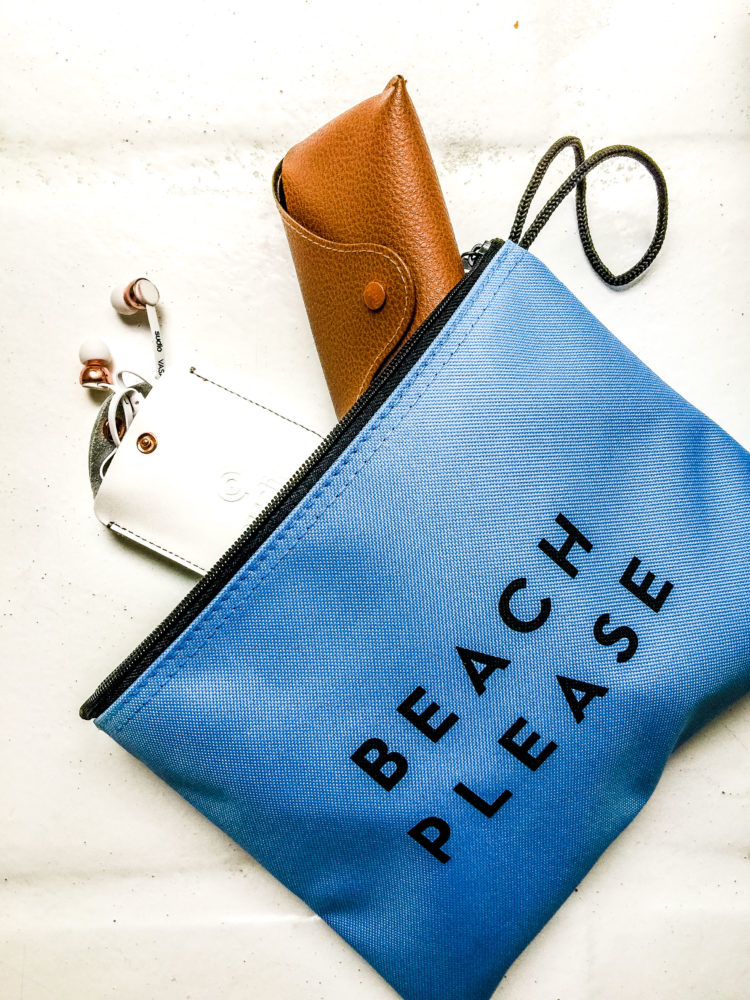 AND They are offering my readers (that's you!) an exclusive 15% off discount code using "leslie15″ !! The Vasa Blå earphones cost $140 CAD and right now they are also adding on a free iPhone case with your order.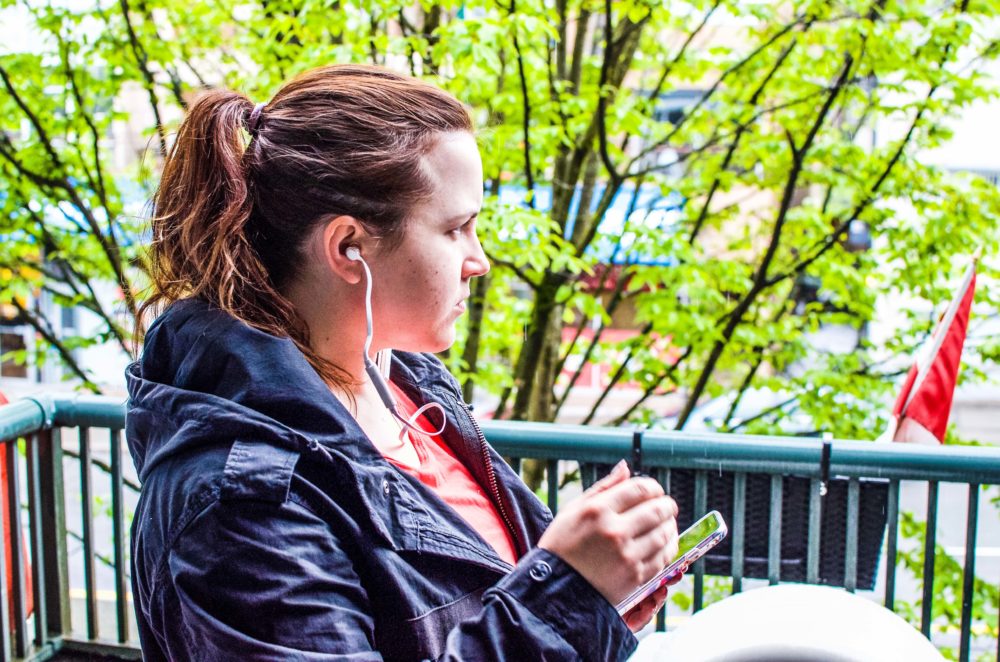 I've also recently signed up for Spotify! Anyone else on it? I love to discover new playlists.
Disclosure:  These were complimentary thanks to Sudio Sweden.  All opinions are my own.