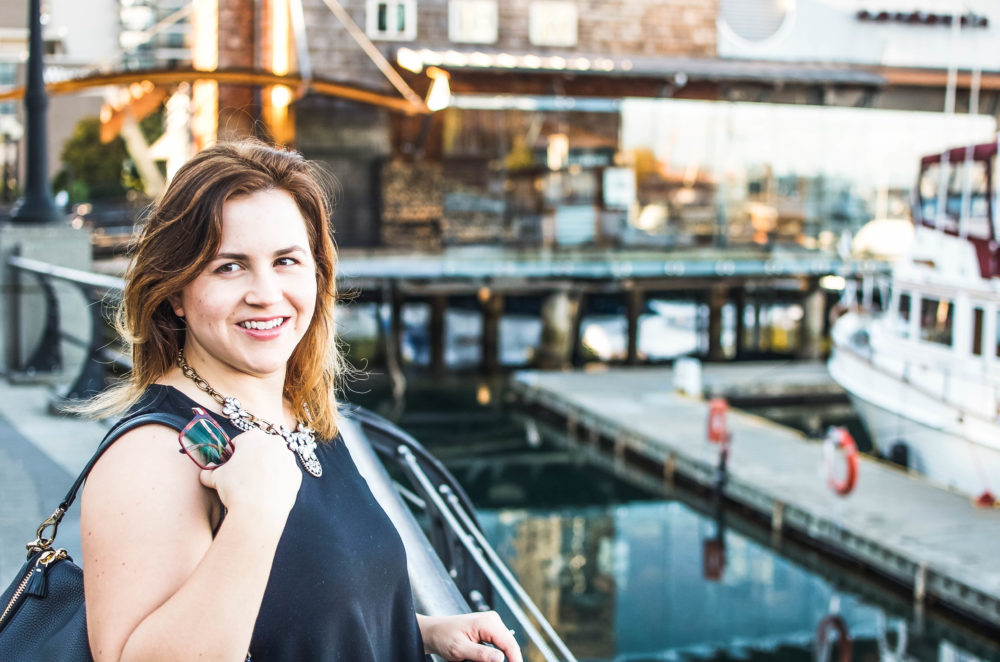 Hey! Are you a woman who loves style but isn't willing to sacrifice comfort? Or, a beauty maven who is always on the hunt for new incredible products? Or a foodie looking for recipe inspiration? Want to try a new destination to travel? Well, if you're either of these – you've come to the right place! Here on A Life Well Consumed you'll find daily content offering style inspiration, beauty and skincare topics, travel guides, weekly food and cocktail recipes and everyday tips to help you live a fantastic lifestyle.
A Life Well Consumed is a daily blog written by Leslie Rossi, a creative who lives in Vancouver, BC. The lifestyle blog covers topics of fashion, beauty, food, travel, design and home. Leslie writes honest personal stories, as well as featuring monthly series. She lives in Vancouver with her husband Curtis and their senior dog Piper.
Follow Leslie of A Life Well Consumed on Instagram, Twitter, Pinterest, Facebook, Tumblr and Bloglovin.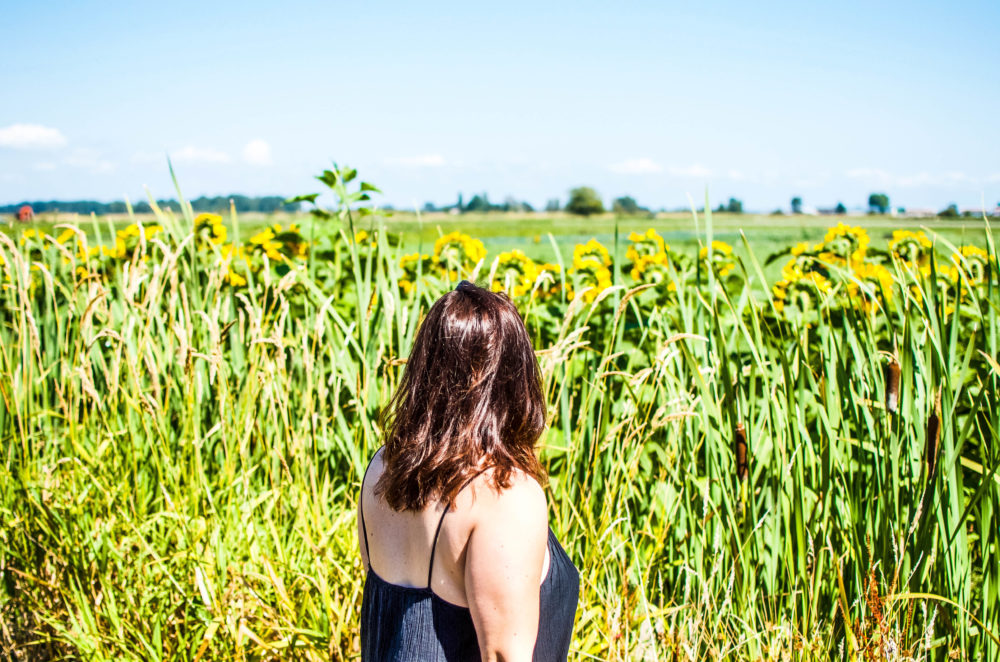 My Story
Welcome! My name's Leslie Rossi and I'm the creator and editor of A Life Well Consumed, my digital playground for sharing everything that inspires, moves and excites me!
In 2014, I started A Life Well Consumed. At the time, I was working a job that offered no creativity or excitement. I was looking, craving, for a creative outlet. My family and friends were always coming to me for the latest restaurant to visit, travel guides for their upcoming trips and a light bulb went off! I researched similar blogs and history was made.
I have a passion for food and design, blogging about these topics felt like a no-brainer to me. It has developed into a modern lifestyle blog where I can share many topics and meet new friends. So far a success!
Living in Vancouver, BC, I'm lucky to be surrounded by beautiful landscapes of mountains, oceans and beaches. Vancouver is becoming an emerging city with many restaurants, bars, shopping and local designers. I love to travel and eat out, find boutiques with upcoming designers and meet creative people!
I begin each day with a matcha tea latte and a delicious breakfast. Why start the day dull? I'm an enthusiast of food, sweatpants, Netflix/Hulu and a London Fog Latte.
A few of my favourite things are car racing (I used to be a professional go-kart racer), wine gums, the latest cookbook, memorable vacations and a good cocktail.
Want to learn more? Stop by my FAQ page!
If you're interested in collaborating, advertising or just have a question, please feel free to contact me! I would love to hear from you or head over to my Partnerships page for more information.
Check out where ALWC has been featured here.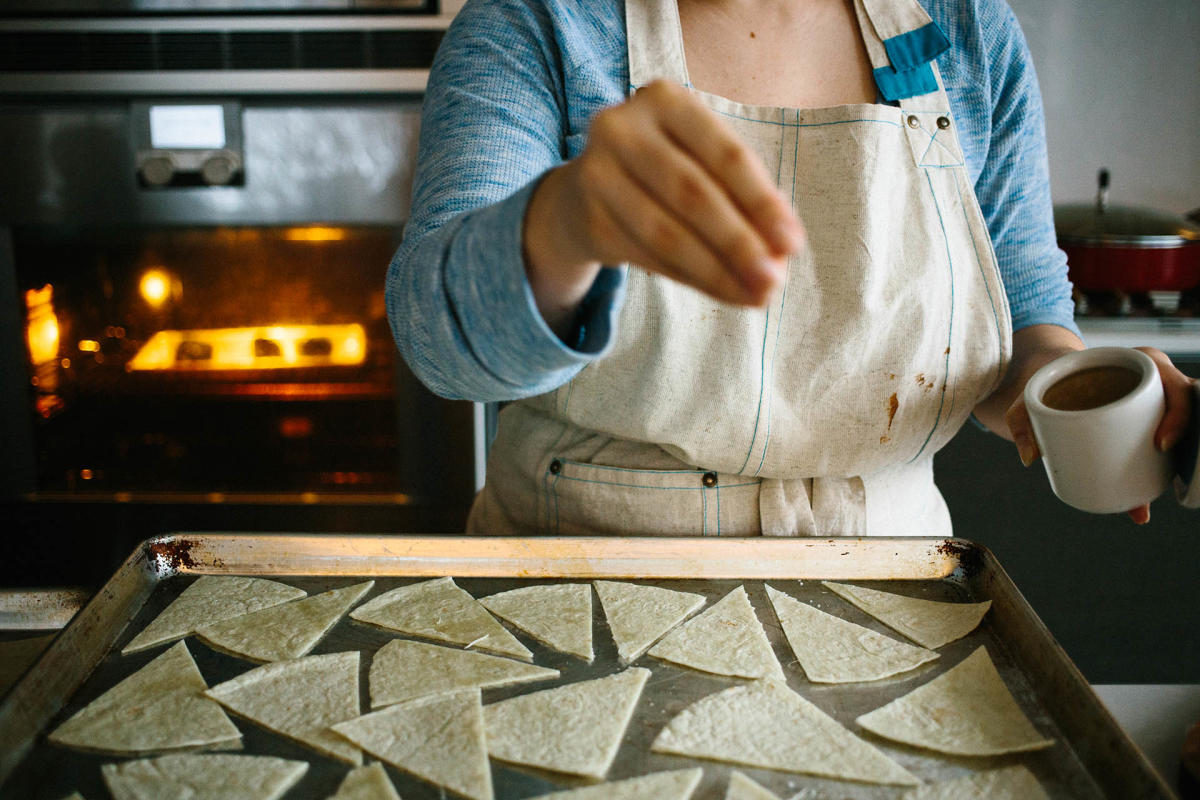 b4b32186cb8ee50f2c0706cd103875e23dc3e83fe4604aea7e