F.A.Q. on A Life Well Consumed

Why Did You Start Blogging?
I started A Life Well Consumed to share my favourite places in Vancouver with family and friends. It then evolved to sharing trips, beauty and fashion posts, personal stories and more. I love where it's going and the people I have met along the journey. And best of all, my lovely readers!
What Camera Do You Use?
I have a Nikon D7000 with way too many lenses (macro, wide angle, a few others), a Sony A600, my iPhone 6s Plus and a few film cameras.
Clothing Sizes?
I'm currently on the journey to losing weight, but I'm at a medium for tops, large for pants and my shoe sizes are 7.5-8. 8 is more for boots, I like that extra room for my toes in socks!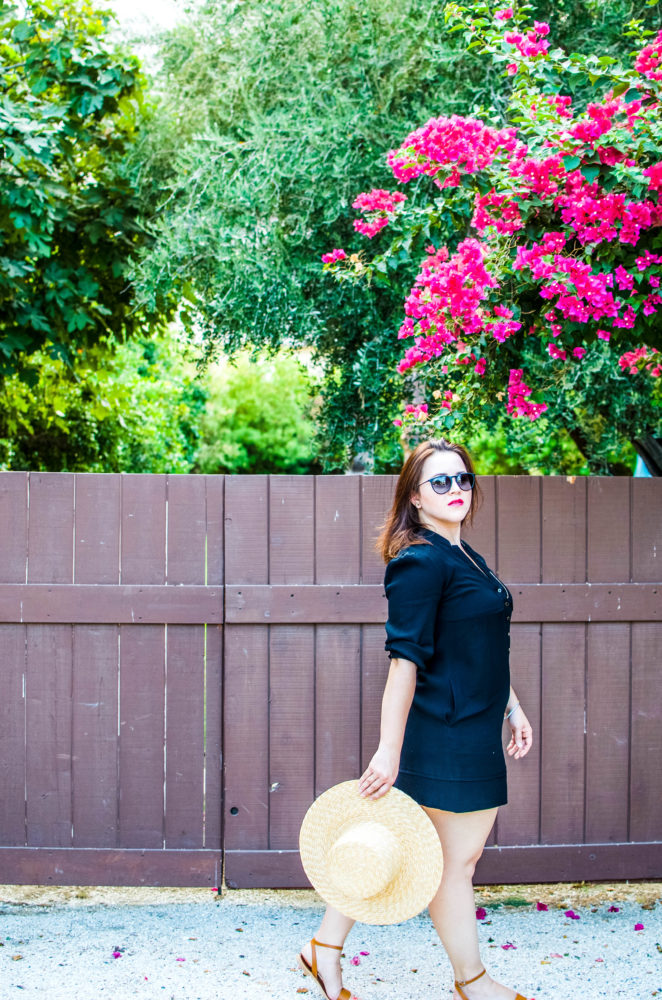 Where Do You Get Your Hair and Beauty Done?
Hair at Hype Hair and I have monthly facials at Glow Therapy. Amanda is the best! I also get my brows and waxing done at Shape Brow & Wax Bar and nails at JoyRide.
Favourite Places in Vancouver?
Do you have an hour? Short list is Spanish Banks, my hood of Kitsilano, Ask for Luigi, Forage, Orling & Wu, Butter Baked Goods, oh wait this isn't so short!
Your Favourite Places You've Visited?
Copenhagen, Lisbon and Amsterdam. Italy and Scotland are close to my heart because I have family there and I would move to Italy in a heartbeat! And for a whole other world experience, Hong Kong.
What Site Do you Use for Travel?
I love using Skyscanner to search flight deals. You can compare flights in one go!
Favourite Emoji?
I love a few! Avocado, pineapple, taco and the owl.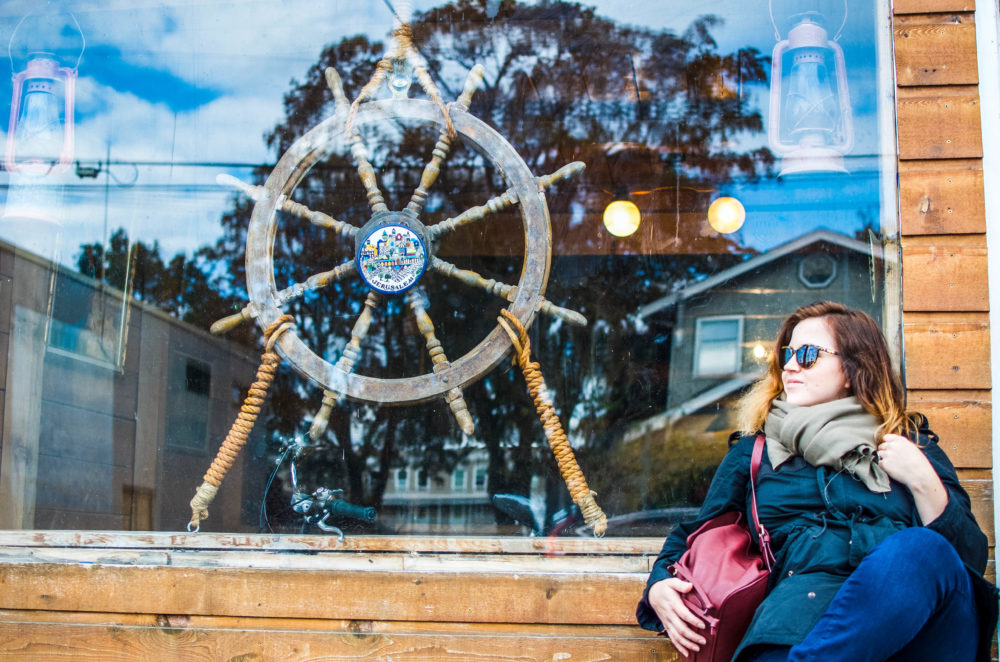 Can't Live Without?
Besides my family, Curtis and Piper? I would say green tea, my iPhone 6s plus, my DSLR and chapstick.
On Your PVR List?
Well I don't have cable anymore, but on my most watched list are a few shows. The Affair, Casual, Game of Thrones, The Fall, Bloodline, House of Cards and this is another long, long list.
Do You Work with Brands for Sponsored Post and Campaigns?
Yep! I am happy to promote brands and products that I like on A Life Well Consumed.
If you are a brand looking for partnership, you can email me directly
at alifewellconsumed (at) gmail (dot) com