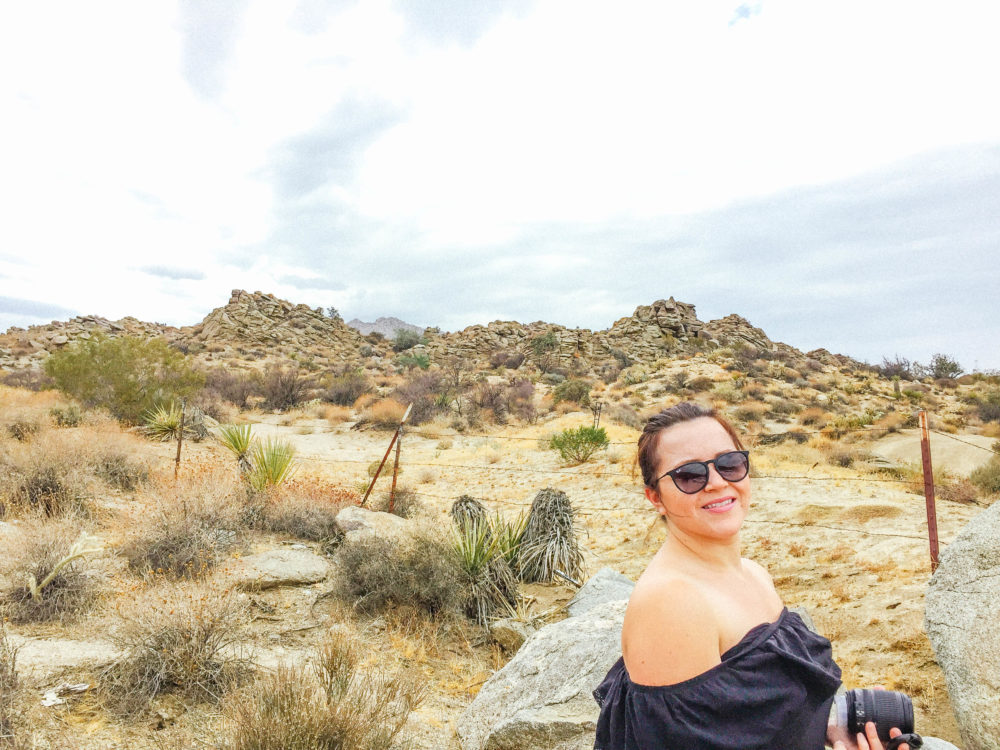 Thanks for visiting A Life Well Consumed!
I love working with brands and businesses and am very happy to create partnerships of all shapes and sizes.
I would love to hear from you! Whether you're interested in collaborating, sponsoring, advertising or just have a question for me, please drop me a line! Fill out the form below or email me at alifewellconsumed@gmail.com
Let's Hang Out!
You can follow Leslie on Twitter, Pinterest, Facebook and Instagram.