Woohoo! It's the weekend! Let me tell you this week was tiring for me. I think between the weather (we went through all seasons this week), to lack of sleep (thanks Piper!) and four days straight of working out, I'm ready for downtime. I look forward to writing up my Friday Roundup, because it reminds me it's the weekend!
So this week, we had snow, we had rain, we had sunshine, we had fall like weather with wind and rain haha. I'm so ready to move to southern California! Last weekend, I picked up my dress (yay!) and now have to bring it to the tailor since I lost some weight (double yay!).
Today is a treat myself day. I'm getting a mani after work, this is long overdue, I mean a few months! Don't get me wrong, I do take care of my nails and do at home manicures, but nothing beats someone else doing it. Then after that, dinner plans with my friend Mich!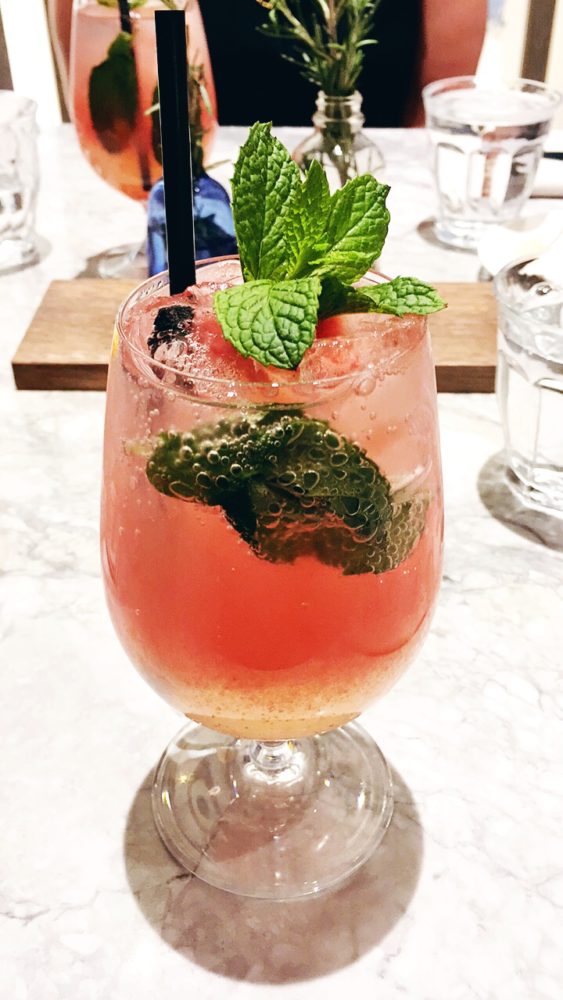 The rest of the weekend involves the tailor, sorting out my wedding band, blog editing (video coming soon!) and plain ole' Netflix binge watching haha.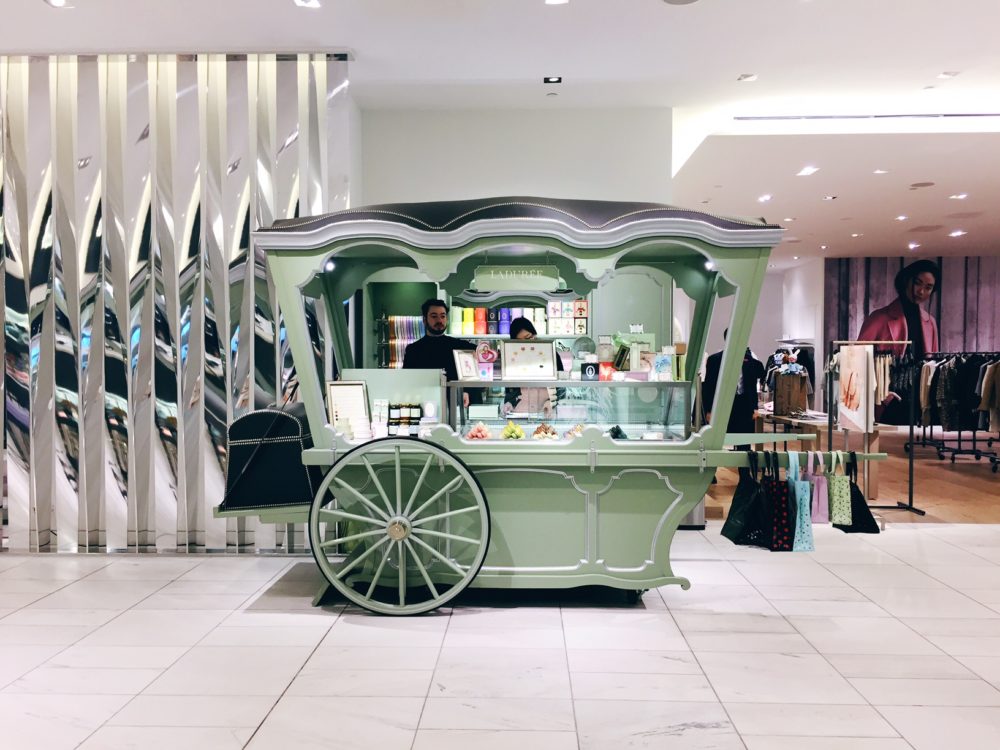 And stay tuned next week! I'll be sharing a giveaway on the blog! First of a few actually, so do subscribe to email and don't miss out!
Hope you all had a chance to reflect or celebrate International Women's Day this week.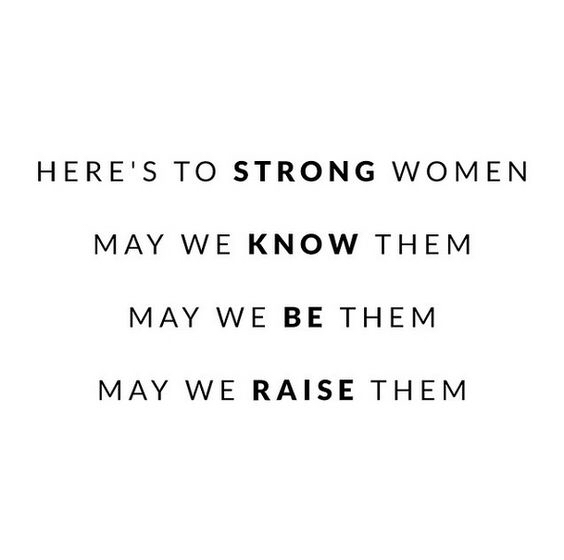 What are your plans this weekend? Anyone on Spring break?
Friday Roundup Links
1. Clever bookstore photo series (Peta Pixel)
2. Hilarious unfortunate name tags (Bored Panda)
3. Ok, who are these people who dip pizza into milk?! WTF (Extra Crispy)
4. Moscow Metro stations (Hyper Allergic)
5. This stunning home formerly a cement factory (Apartment Therapy)
6. Go Iceland! Paving the way to equal pay! (CBC)
7. In case you haven't seen this, kids crashing Dad's live TV interview (The Guardian)
8. Hilarious feminist tweets (Buzzfeed)
On the Blog This Week