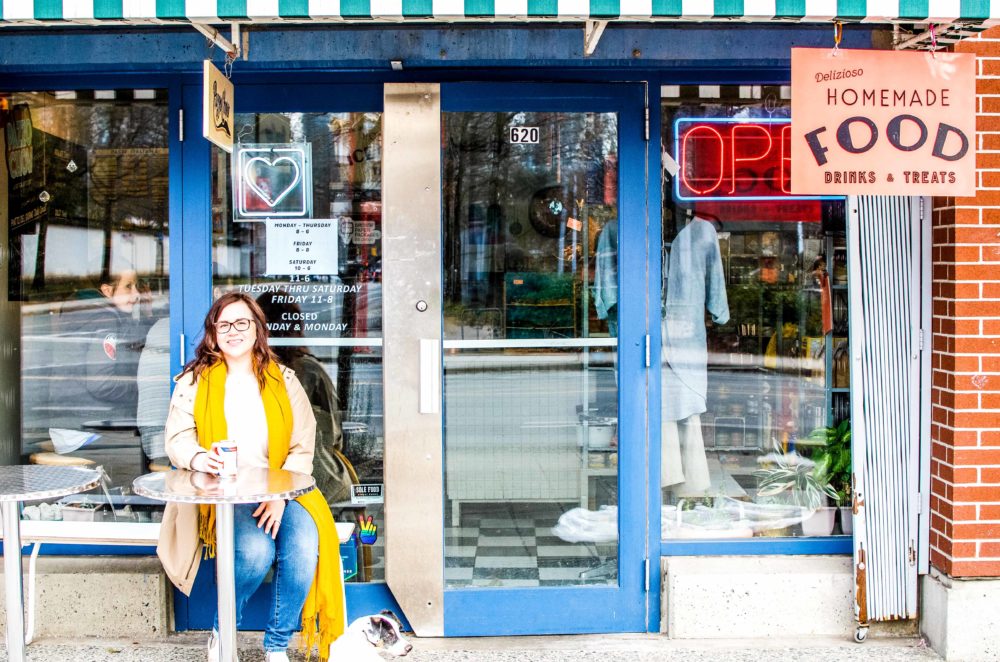 If you are visiting Vancouver or a local Vancouverite and want to experience something new, then keep reading this. When thinking of places to see in Vancouver, most people envision Stanley Park, Granville Island, Gassy Jack Square, English Bay and other sites. Well, Expedia.ca asked me to share a couple of other spots to visit that are more low-key and offer incredible views.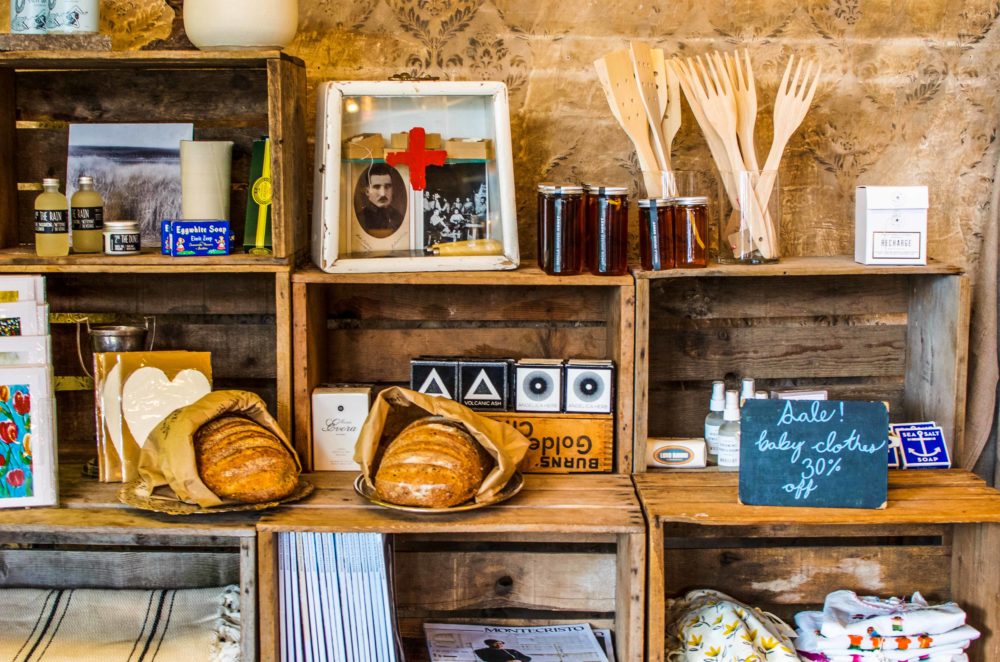 Vancouver is also a city that has an emerging food scene. We are so lucky to have an abundance of Asian cuisine at our doorstep. There are also the hip spots, cocktail bars, upscale dining and breweries. But I love those spots that are off beat, where the locals only know about. So I'll share two places but you have to promise to keep it between us!
5 Places Off the Beaten Path in Vancouver
1. Bloedel Floral Conservatory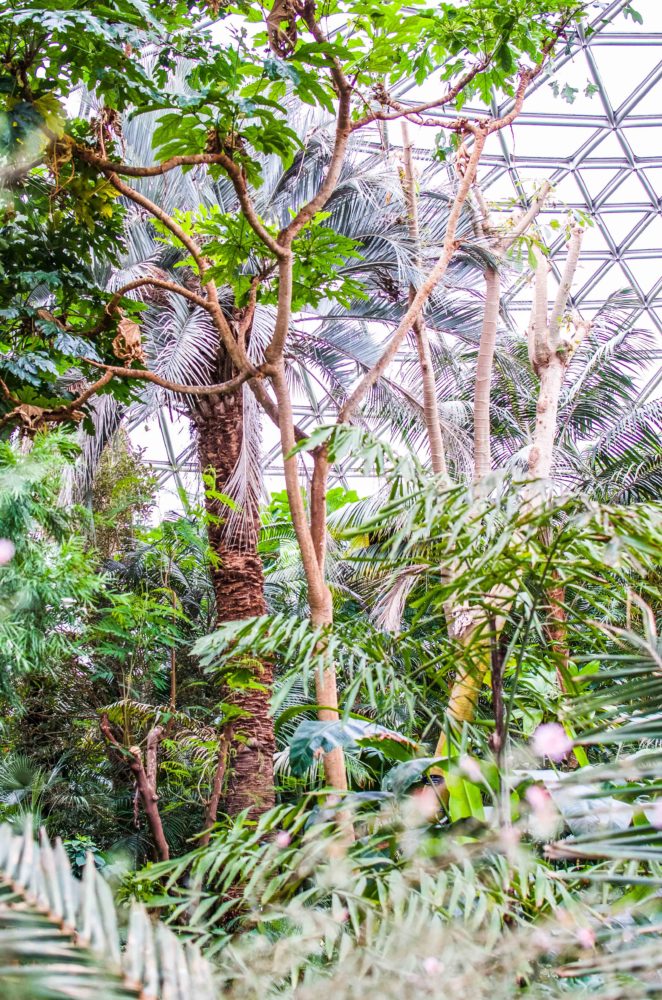 A gem in my opinion of a place to visit, situated on top of the City's highest point you'll forget you're only 10 minutes away from the downtown core. The observatory is situated in Queen Elizabeth Park that offers up amazing views of the city skyline.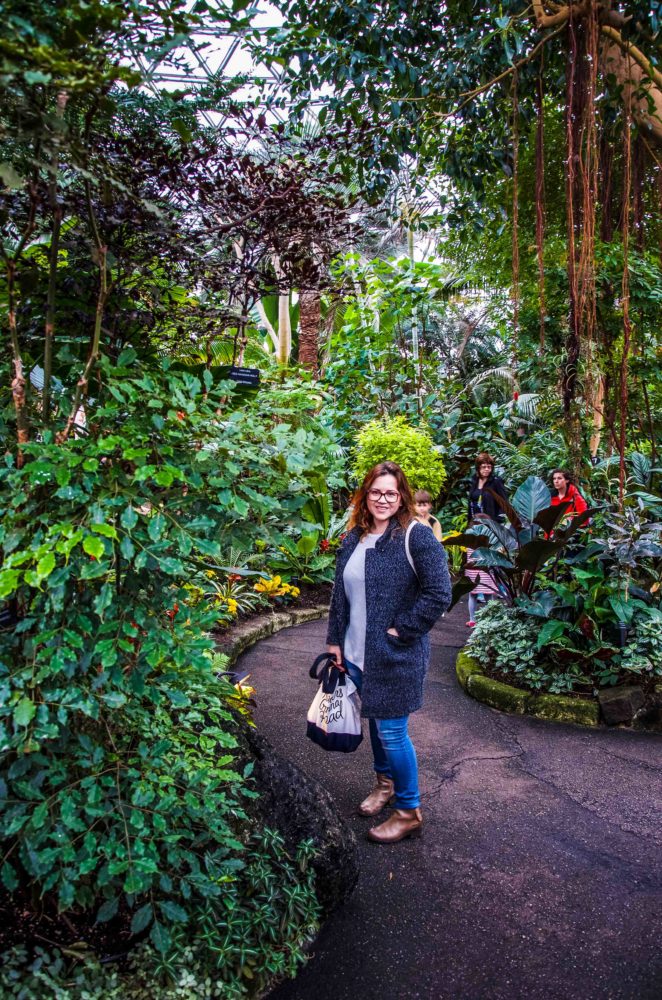 Bloedel houses over 120 free-flying exotic birds, 500 exotic plants and flowers in a tropic enclosure. Their volunteers are packed full of knowledge, so don't be shy to ask a question.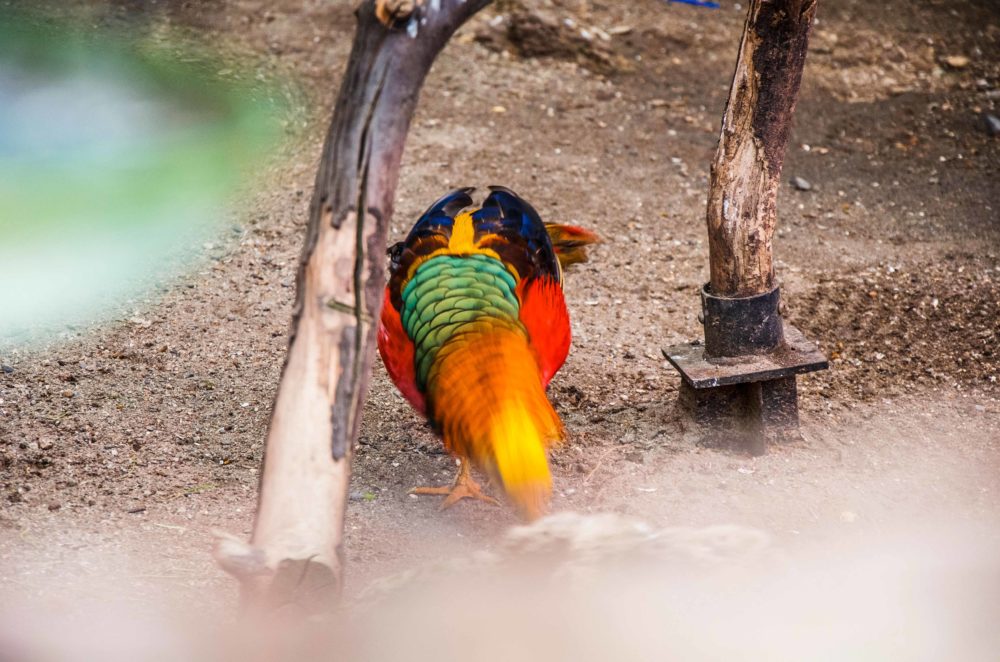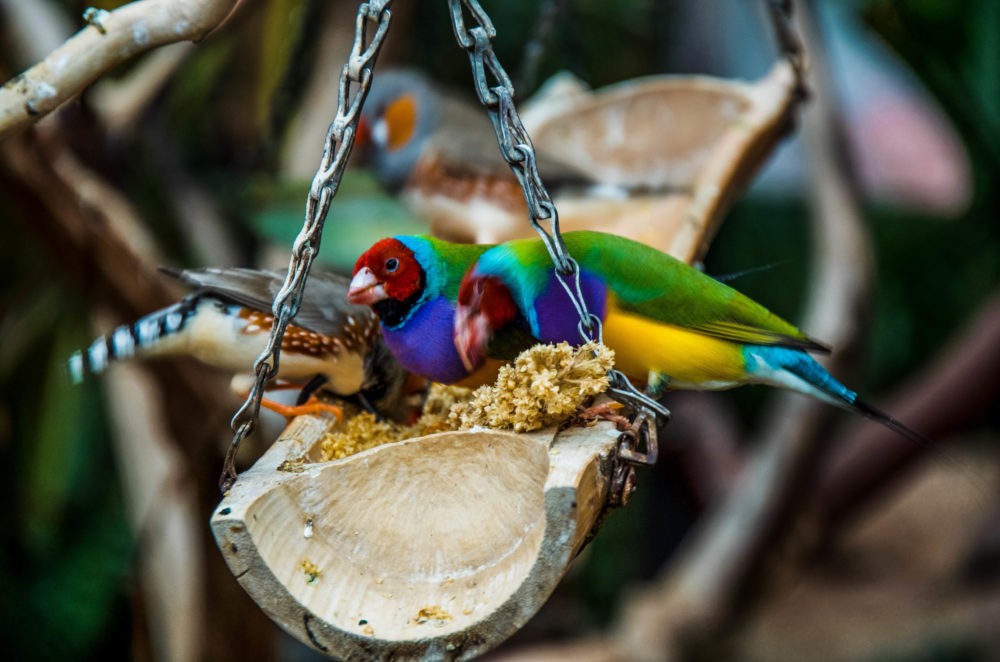 2. King Mill Walk Park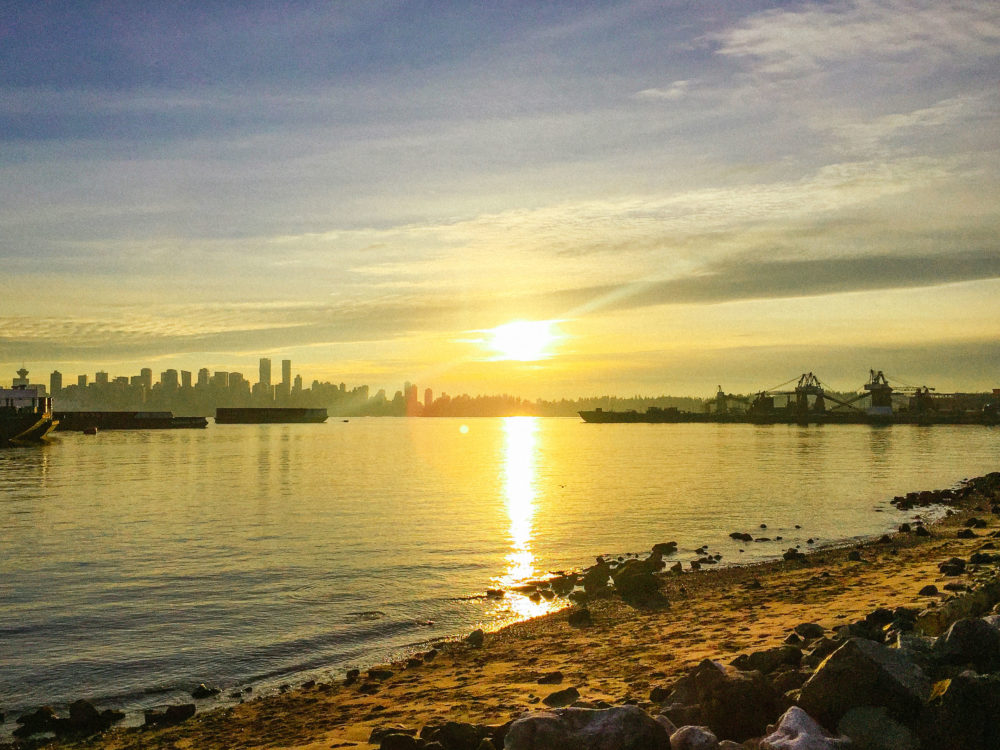 If you want a spectacular view of Vancouver, this is where to get it. Venture out for sunset and walk along the trails to catch a stunning view. It's quiet, a nice walk and did I say quiet? Also if you have a four legged friend, bring them along, it has a dog park. You might even be lucky and spot a few seals looking for their next meal.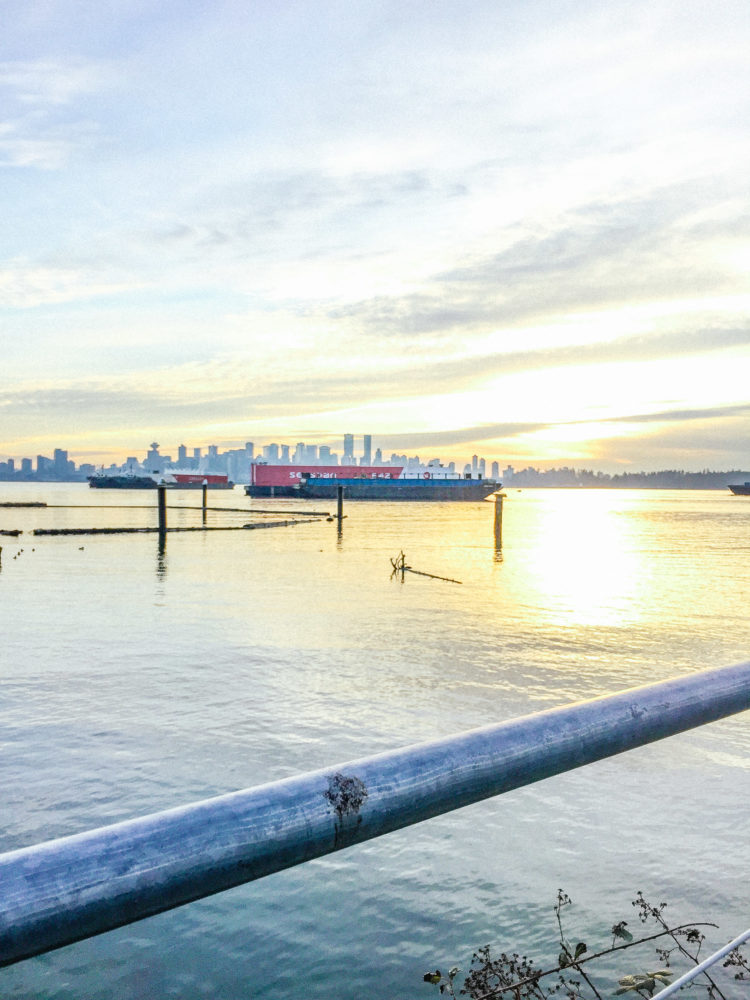 3. Le Marche St. George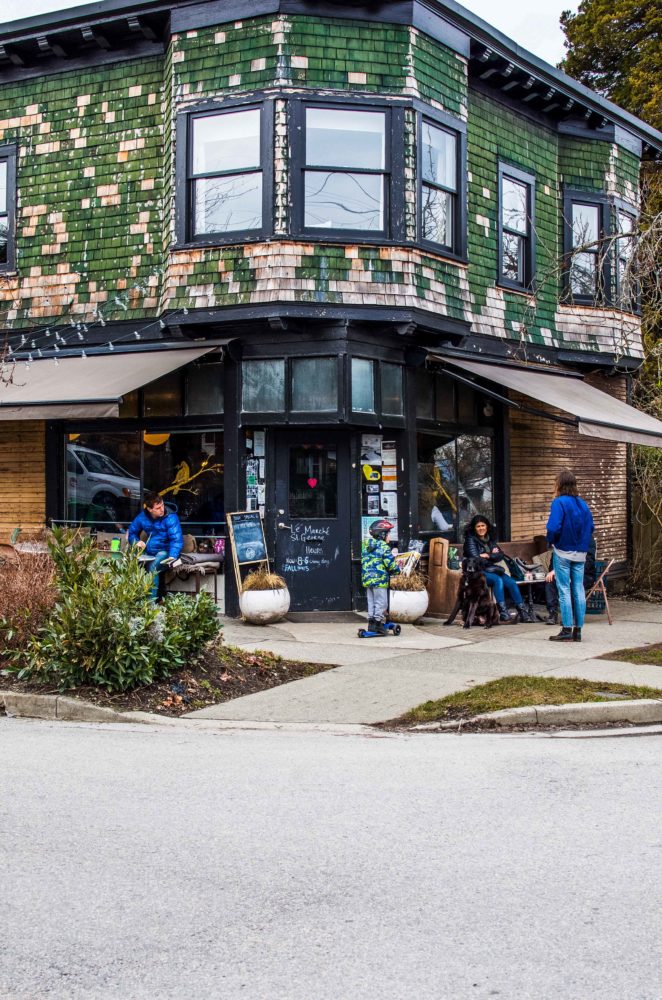 This neighbourhood general store and café in East Vancouver is like stepping into into someone's old home full of character. The neighbourhood families and freelancers hang out daily at this café that offers crepes, quiches, killer pot pies and pastries. They also sell local artisan wares, specialty groceries and a mean cortado.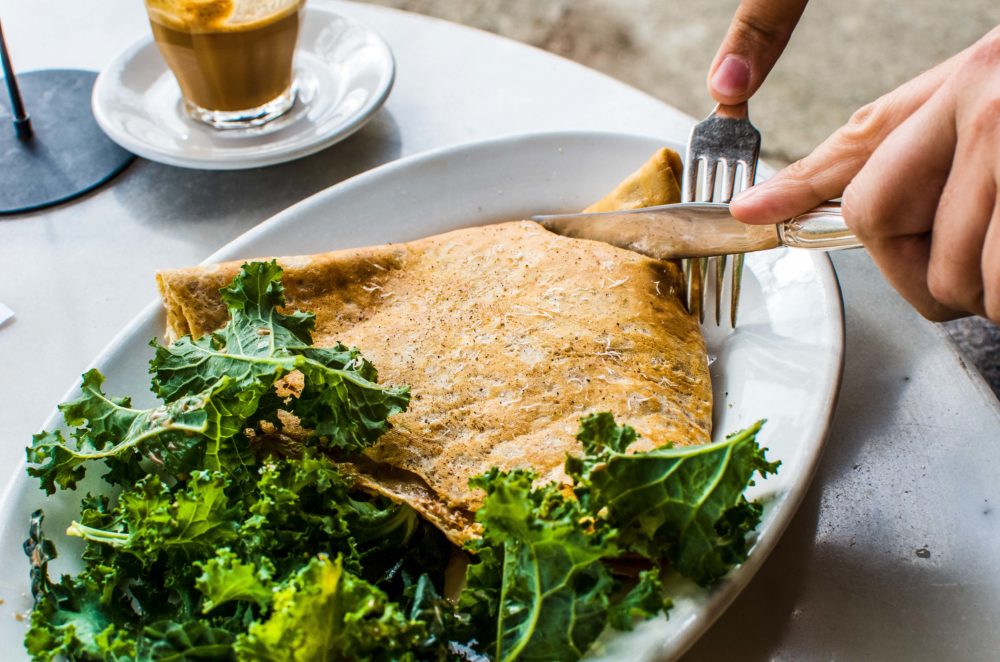 Try the turkey, brie and fig jam crepe, oh my gosh was it delightful!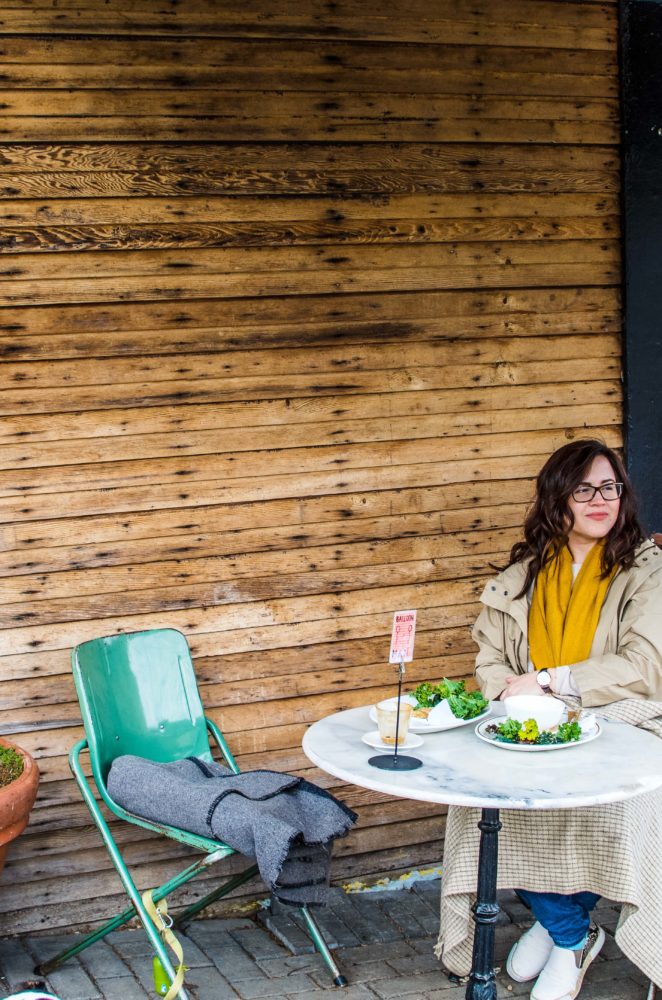 4. Pazzo Chow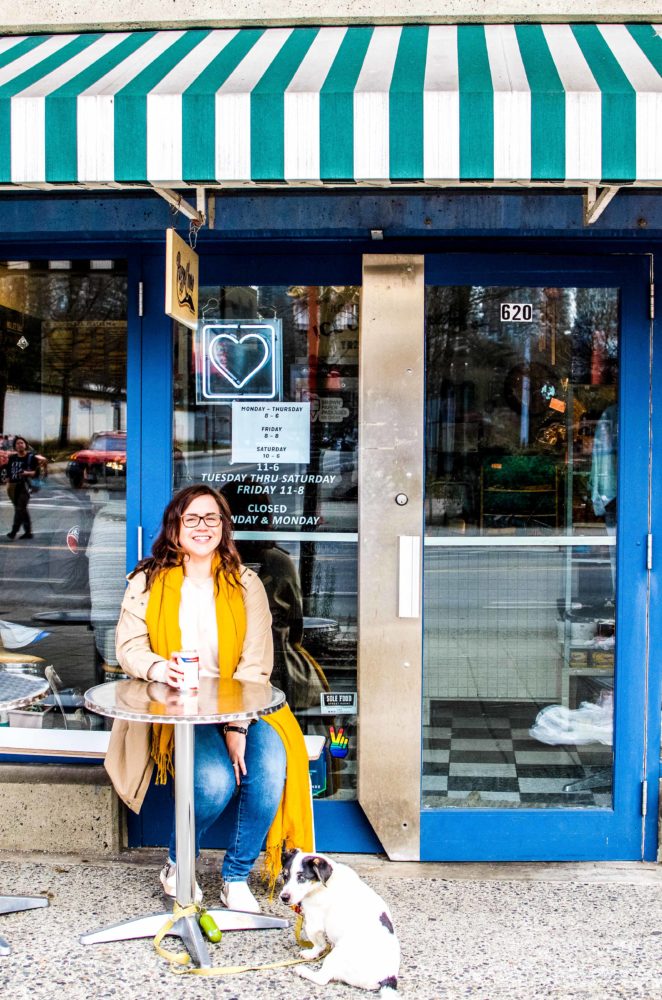 A little spot tucked away in Chinatown offering up fresh Italian dishes every day. Besides diving into a bowl of fresh tagliatelle or minestrone soup, you can pick up some Italian groceries or ice cream.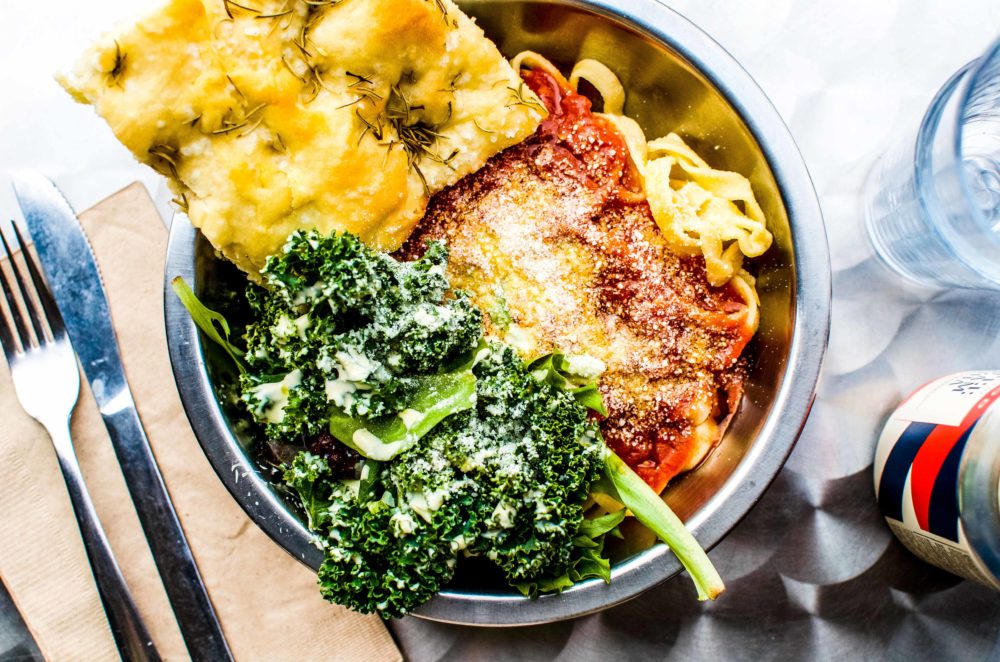 Stop by on a Friday night and sample their homemade spaghetti and meatballs. Or grab some focaccia to go with an Italian beverage. Follow their Instagram to see what they are serving up daily.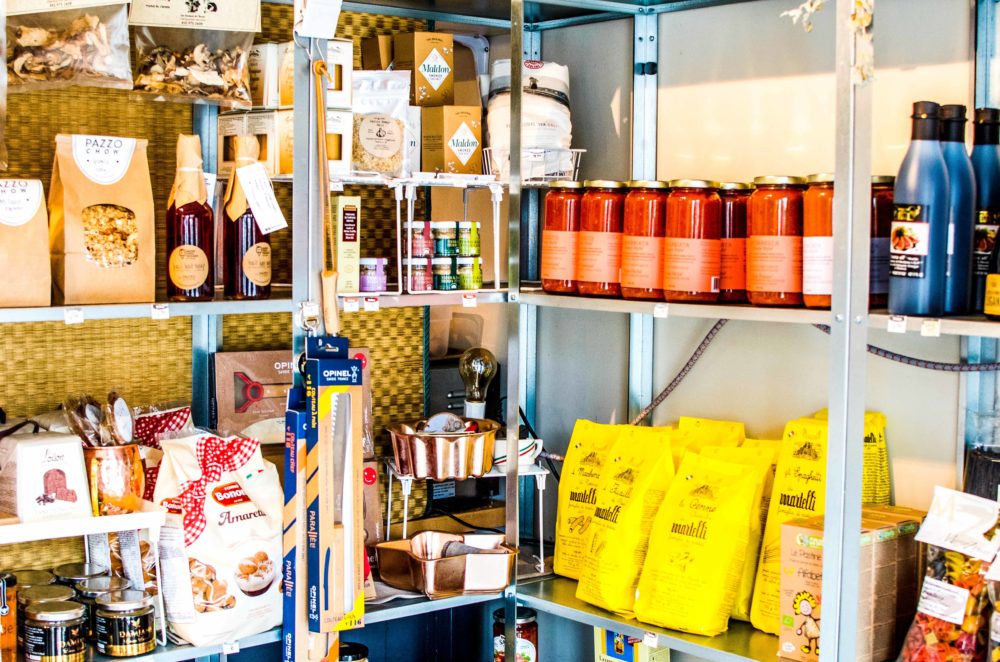 5. Charlie & Lee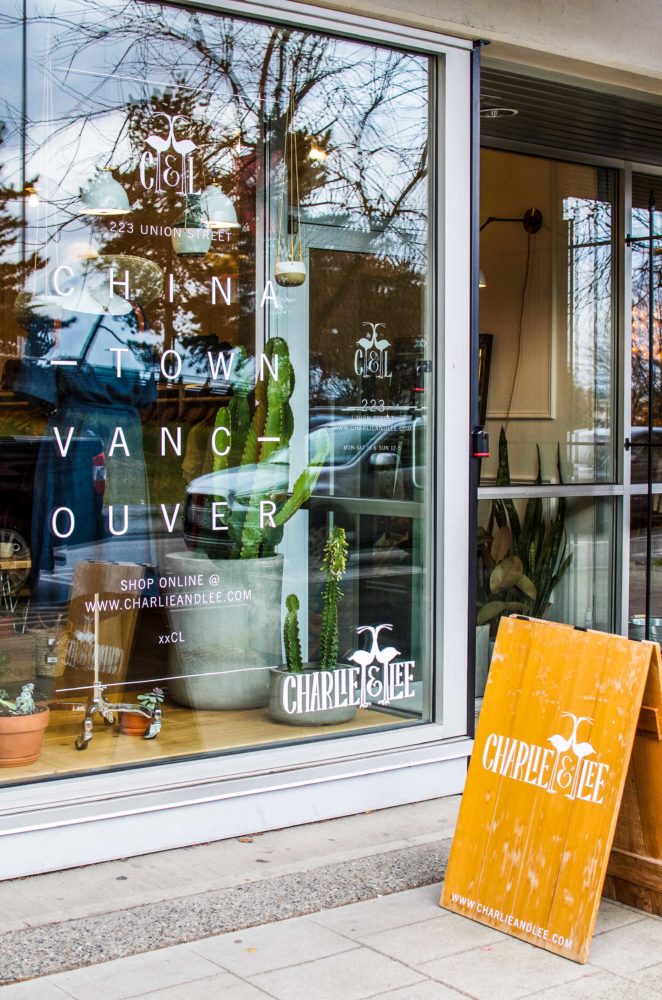 The cutest little store in Chinatown selling beautiful ethical and sustainable women's clothing, shoes, accessories, ceramics, organic skincare and macramé. I love browsing the racks and maybe picking up a ceramic mug for my home or a cute pack of mini candles enclosed with matches.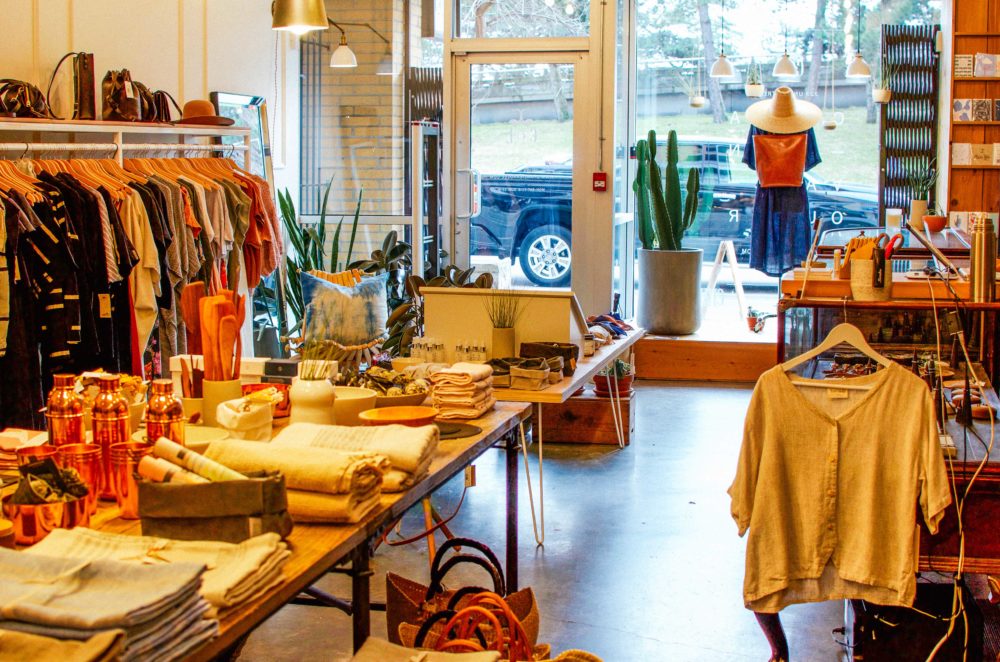 They focus on independent, local, made in North America or ethically sourced brands that can be bought in store or online.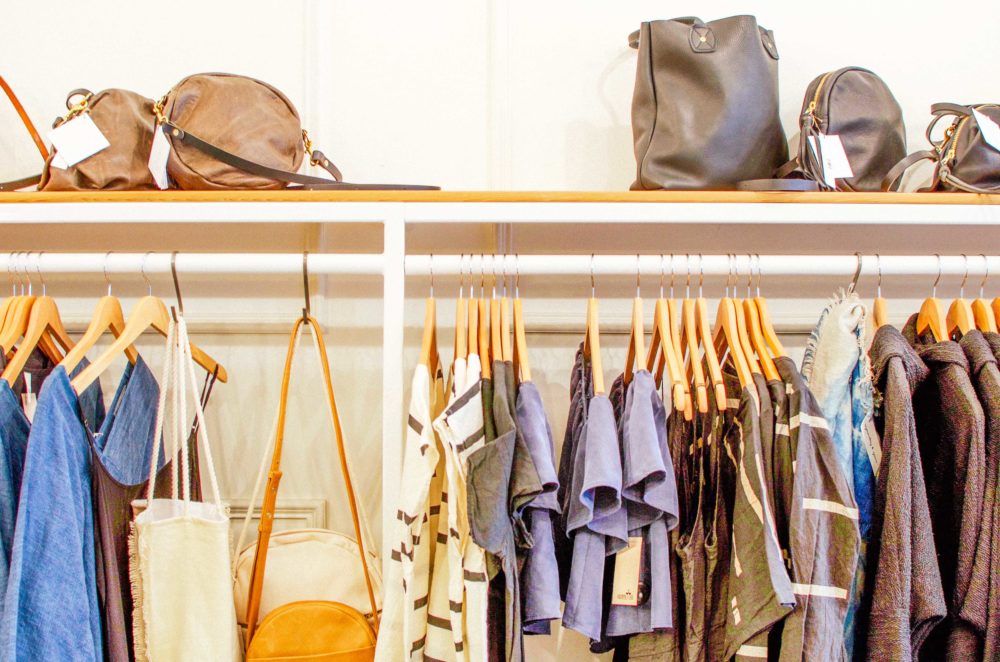 Tips for Your Day Out
Check the weather! Vancouver is known to rain and be sunny all in one day.
Don't forget your camera or smartphone. You'll regret it if you do.
Go hungry! Well eat a snack first, I don't want you to get hangry 🙂
Get your Instagram ready! All these spots are so Instaworthy!
What's your favourite spot in Vancouver?
This post was sponsored by Expedia.ca but all opinions are of my own.