This is a sponsored post written by me on behalf of Rubbermaid BRILLIANCE. All opinions are 100% mine.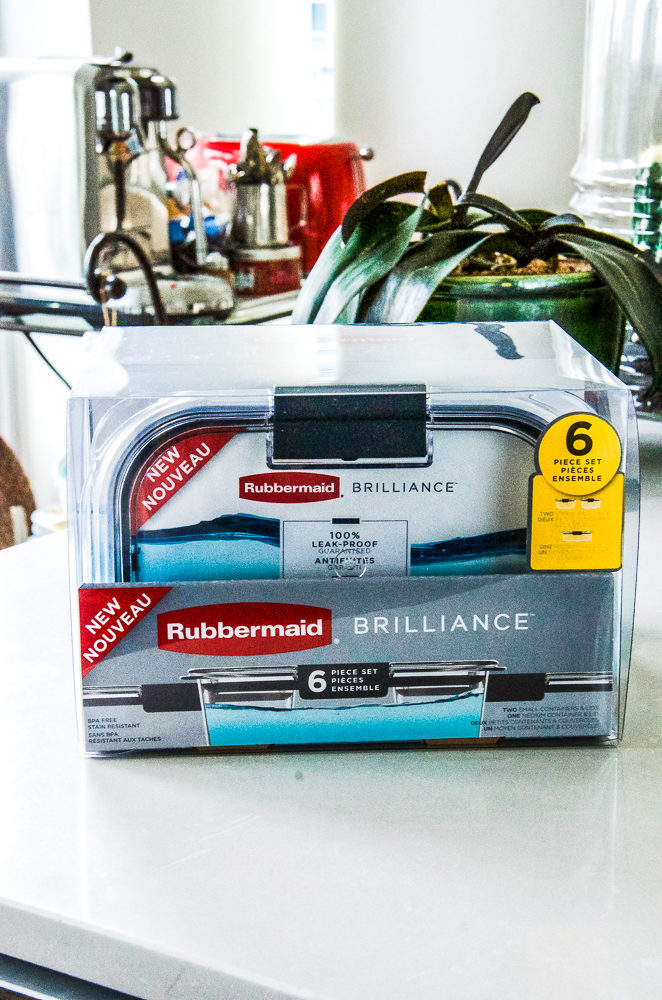 True Story. Have you ever brought leftovers to work and find out when you arrive they spilled all over your bag? Yeah that has happened a couple of times to me. Or you have leakage in your fridge, I hate when that occurs! So let's just say our container drawer was filled with so many different brands until recently. Now it's filled with the new Rubbermaid BRILLIANCE line! I'm in love, which sounds so geeky haha.
But seriously, I like stackable containers, ones that you can microwave, and use in the dishwasher and look expensive. And well the Rubbermaid BRILLIANCE line meets all those demands of mine. It also doesn't stain, because when I store pasta sauce and you take it out of the freezer (I make big batches for convenience) it won't leave stains. Which drives me nuts, because it looks like I don't wash my containers and I do! I swear!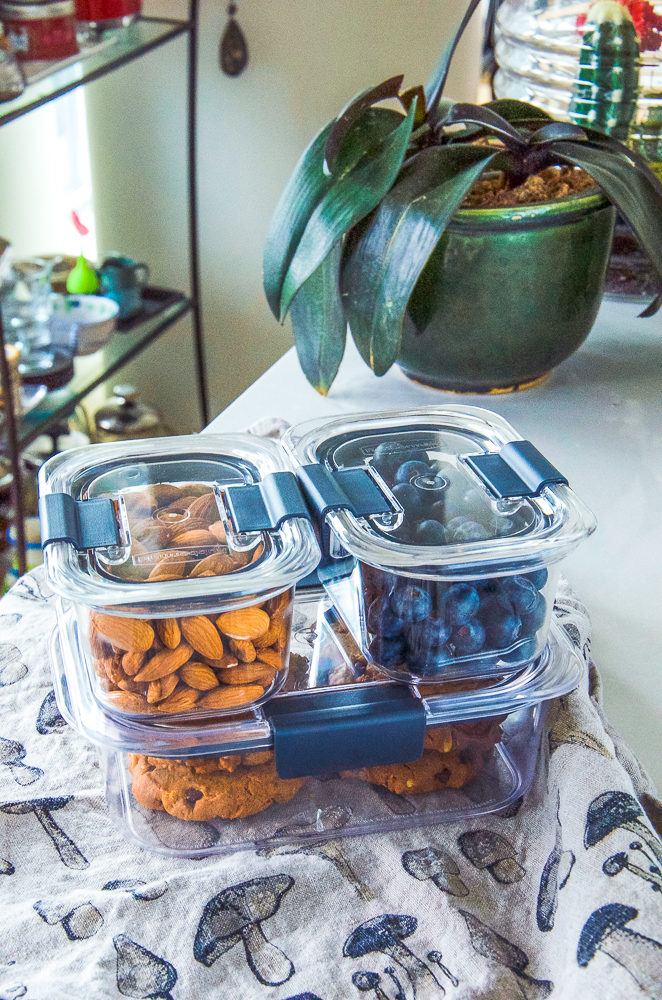 I use mine to store nuts in the freezer; you can clearly see through to know what you are storing in there for months. I bring lunches to work almost every day, so either I'm packing fruit, yogurt and granola, soups, salads, whatever I'm craving, it will transport it without any issues. Because nothing is worse than spilling soup all over your sweater that you were planning on wearing in your cold office.
It's literally 100% leak proof, that's their guarantee. And I don't have to worry about the materials; it's 100% safe and BPA free! I picked mine up at London Drugs, but it's available at Walmart, Loblaws, Superstore, Bed Bath & Beyond and SaveOn/Overwaitea.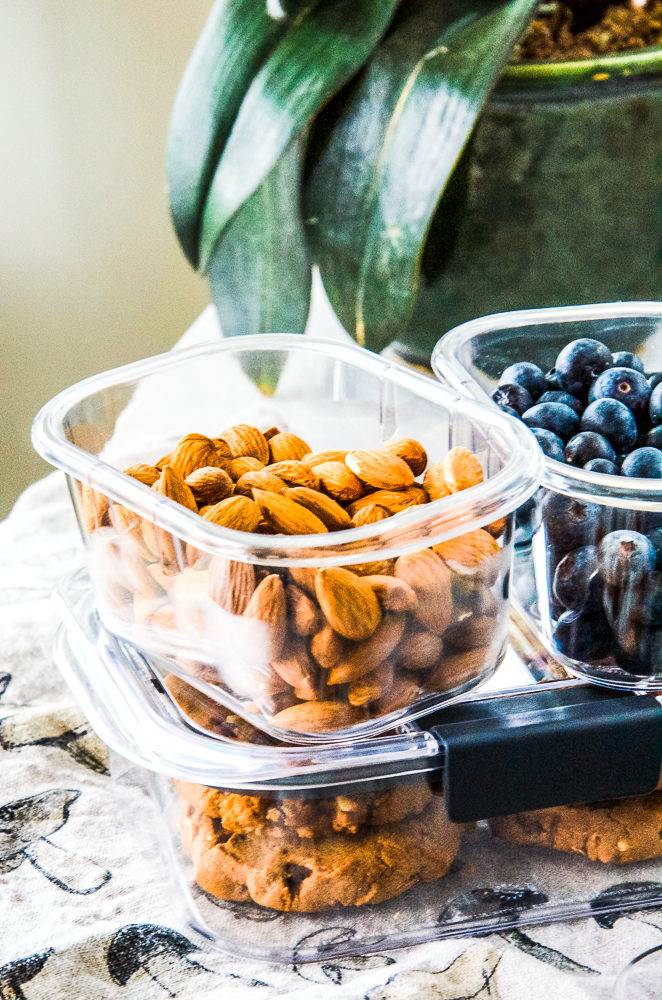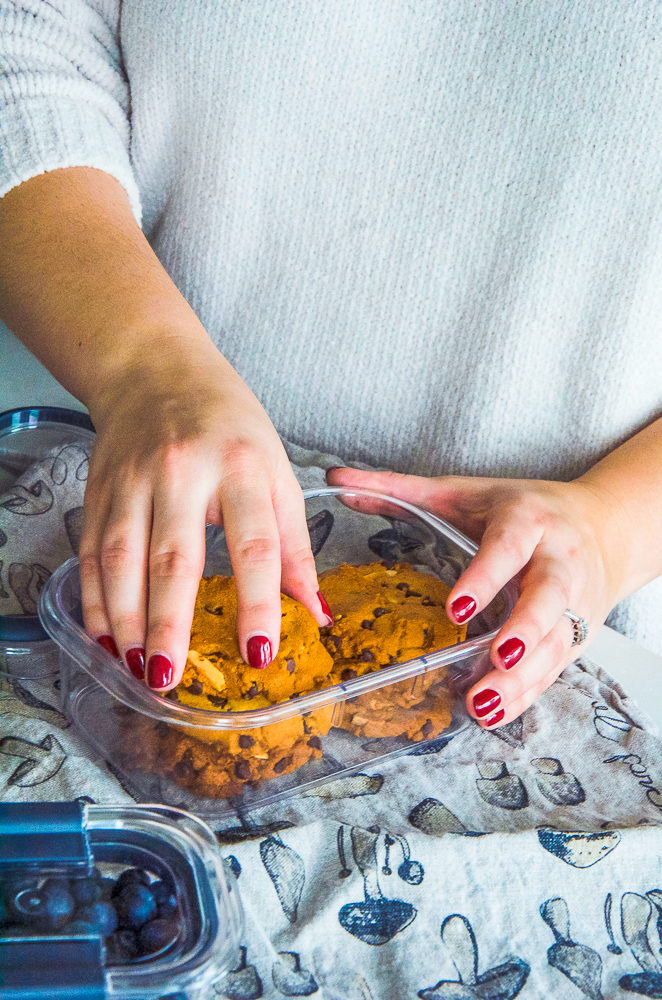 Oh and you can microwave it with the lid on! WHAT, I'm serious; you just unclip the latches and then cook. Voila! That steam escapes out of two little holes in the latches and saves you microwave splatter to clean up.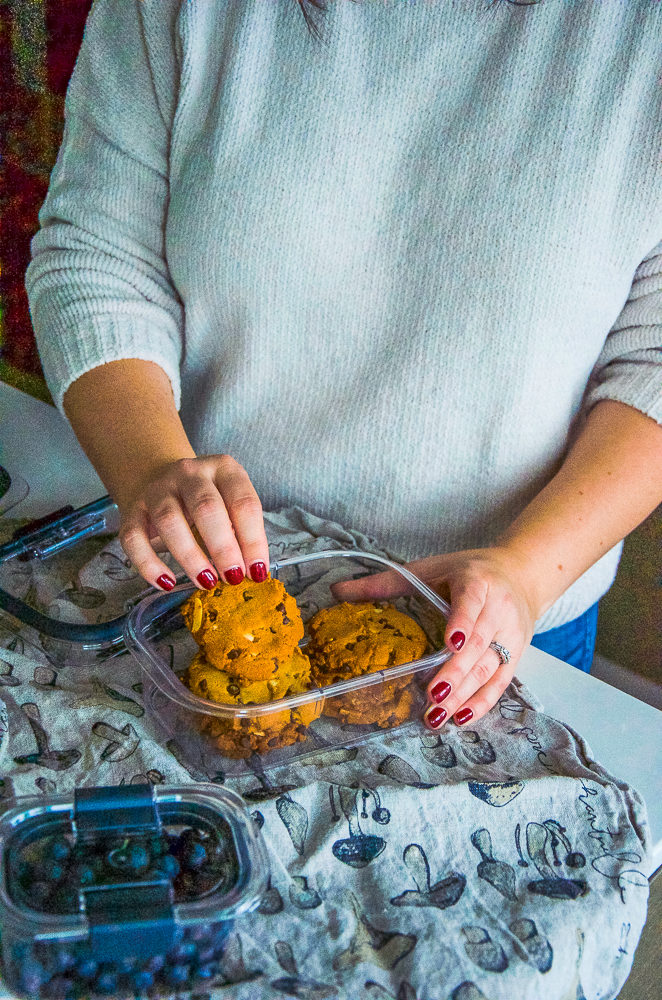 And do any of you meal prep? I am obsessed with doing this now on Sundays. I get prep all my veggies, cook my grains, pack lunches and stored them all in the fridge. Saves me soooo much time!! You can check out my meal prep post here. I received an awesome spiralizer attachment for our KitchenAid and the chopping/slicing one too (wedding shower gifts), it's amazing! You know you're an adult when kitchen appliances get you all excited!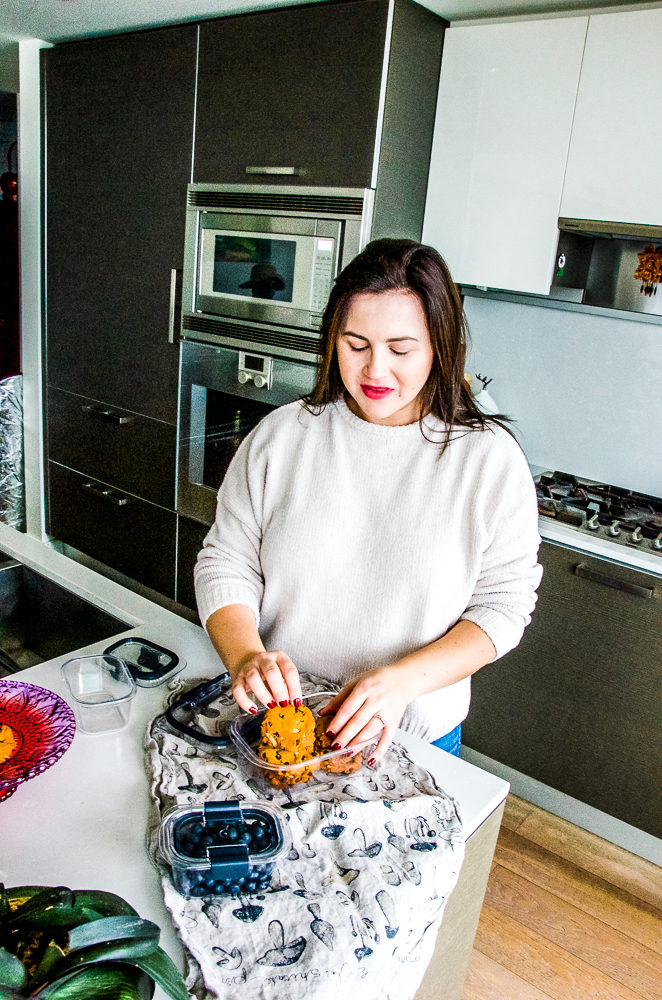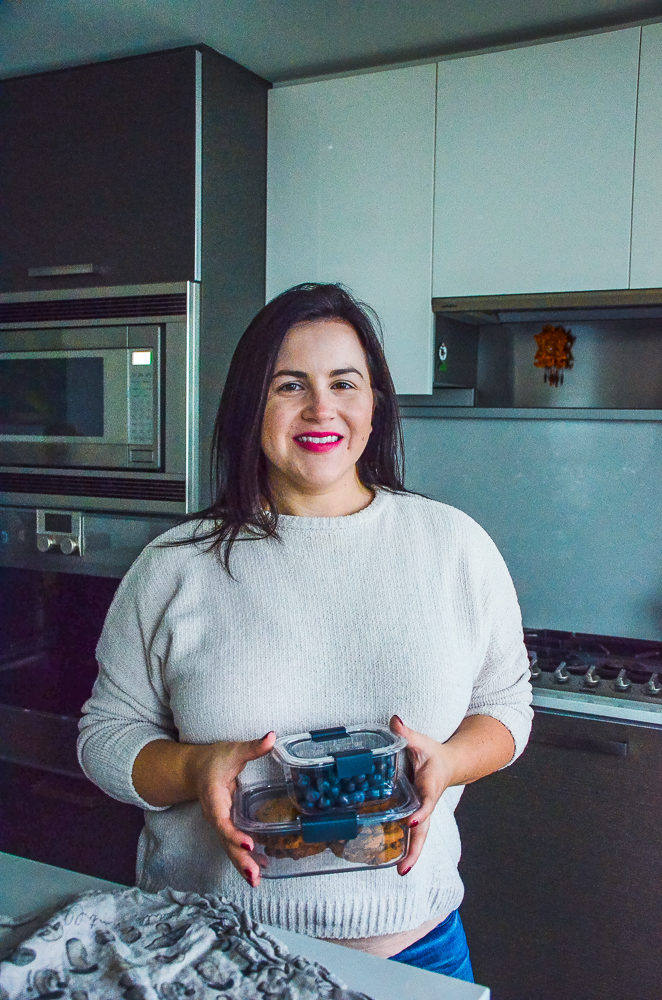 So anyways, excited to share my new household item I currently can't live without! If you know someone who is OCD about their kitchen and organization, then this Rubbermaid BRILLIANCE would be a great gift! Or gift it to yourself, no crappy flimsy containers, invest in something sturdier and spill proof!
Also, check out more of Rubbermaid on their Instagram and Facebook pages!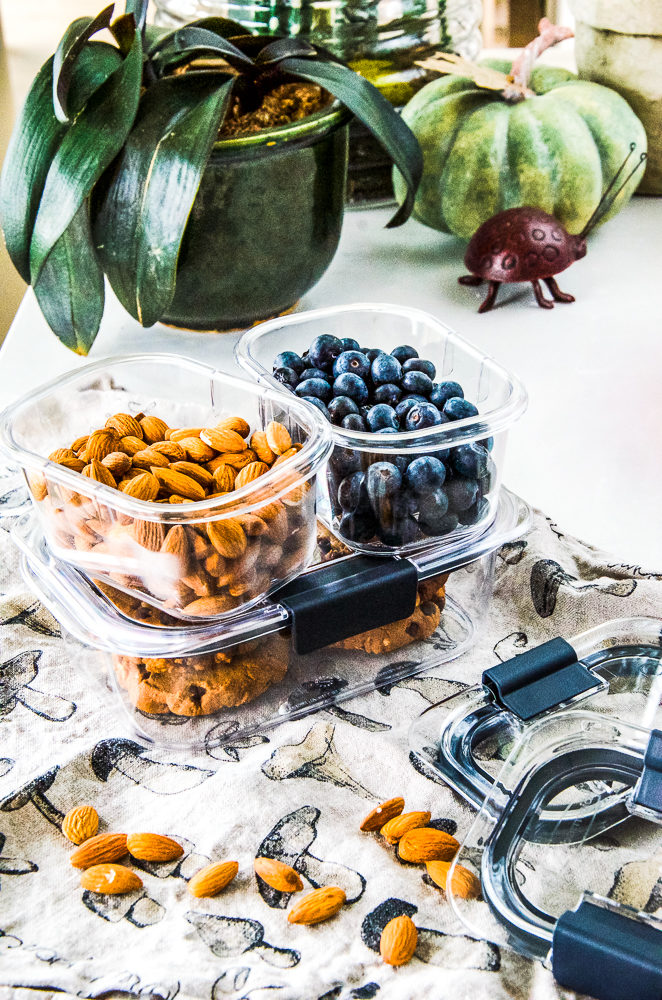 Have you tried the new Rubbermaid BRILLIANCE line? Are you a kitchen container freak like myself?