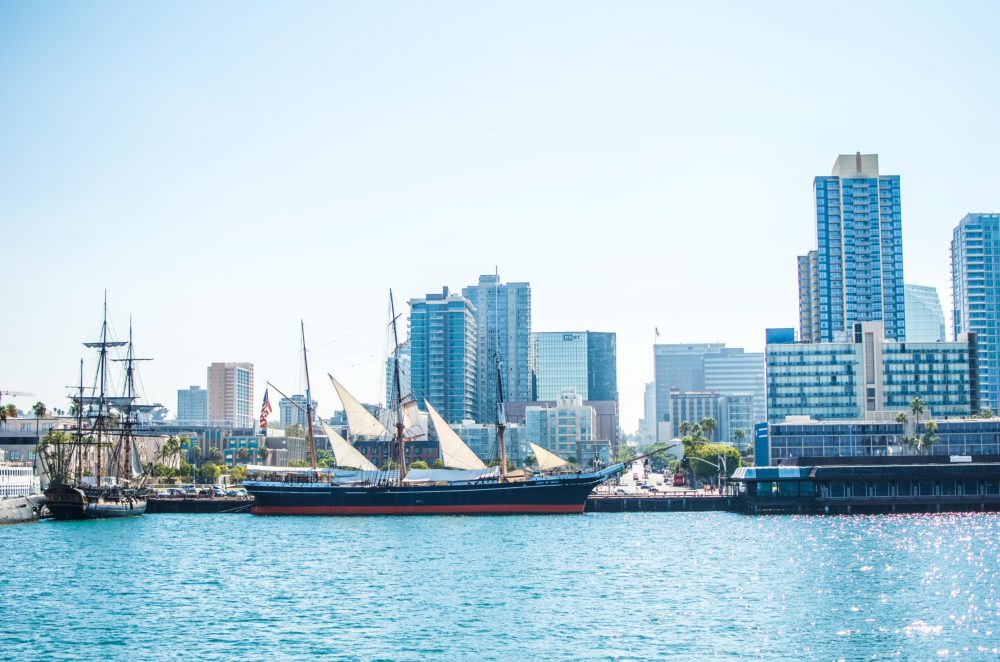 One of my favourite Southern California cities is San Diego. I know majority of this is because of the ocean and La Jolla. I love the beach and this city doesn't lack those. Curtis and I went to San Diego for a long weekend last fall and I wanted to share how to spend your time in San Diego.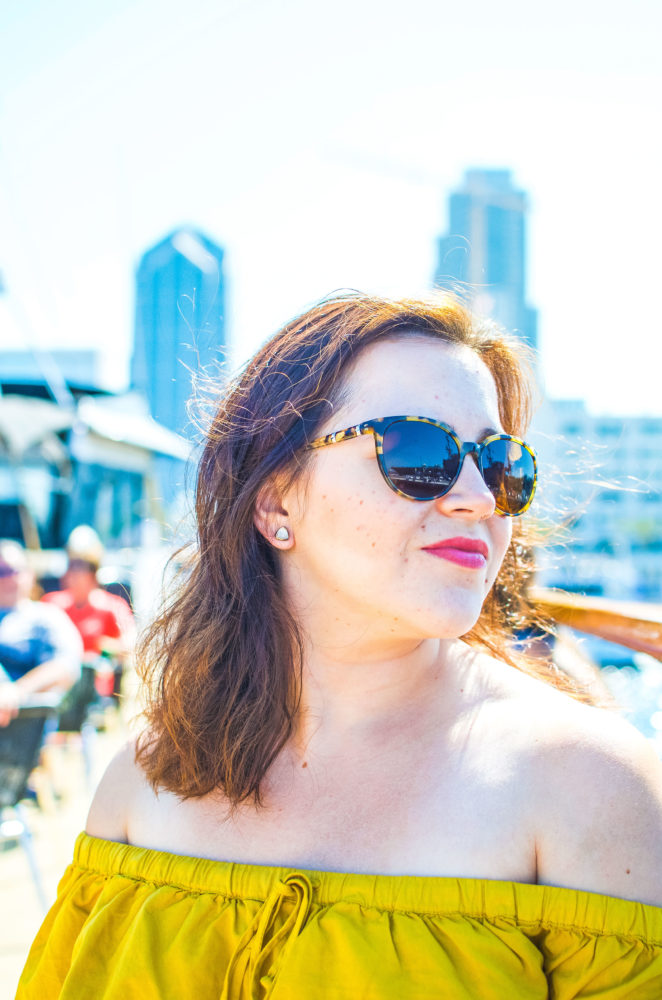 Between the natural beauty of the beaches, emerald parks, savvy shopping, dining adventures and a bustling nightlife, there's a world of possibilities.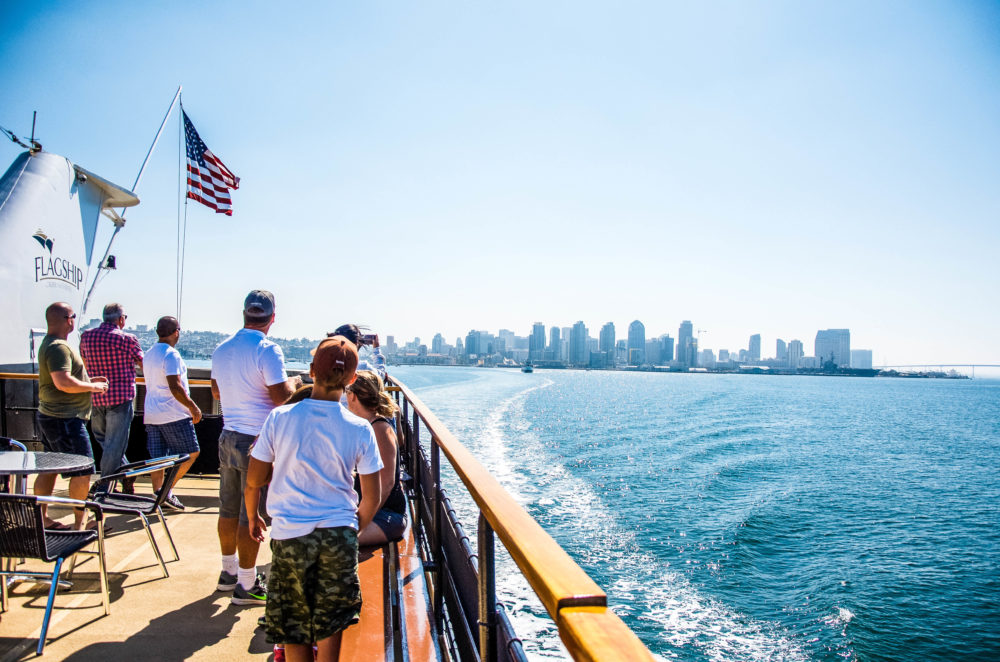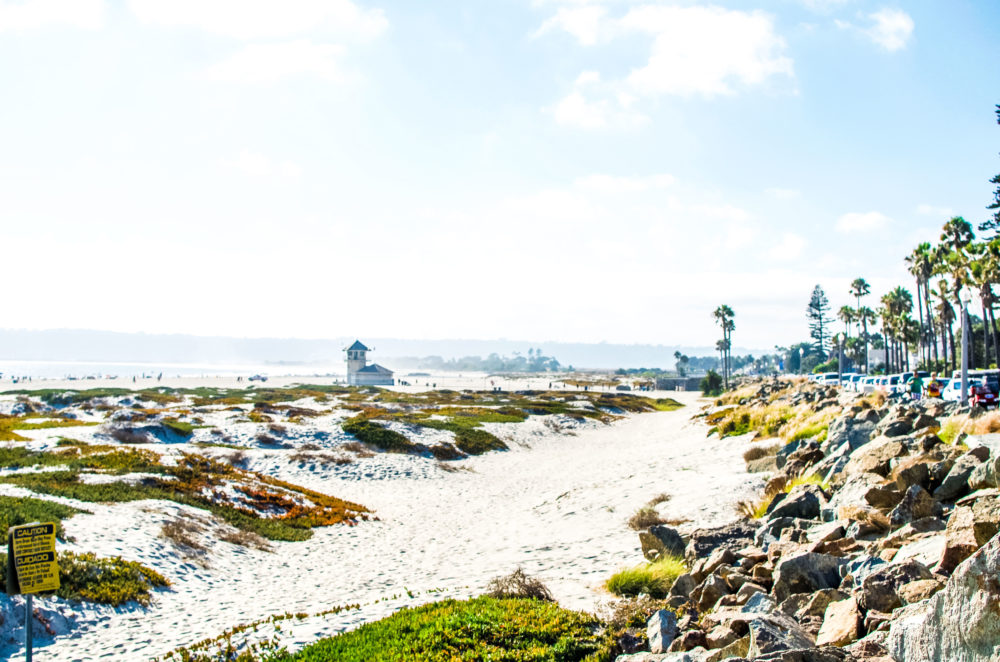 How to Spend A Long Weekend in San Diego
1. Arrive!
Take the train from LA, drive or catch a flight into this city. The airport is literally right there, you can watch planes fly in 24/7, coming in for a landing right above your head.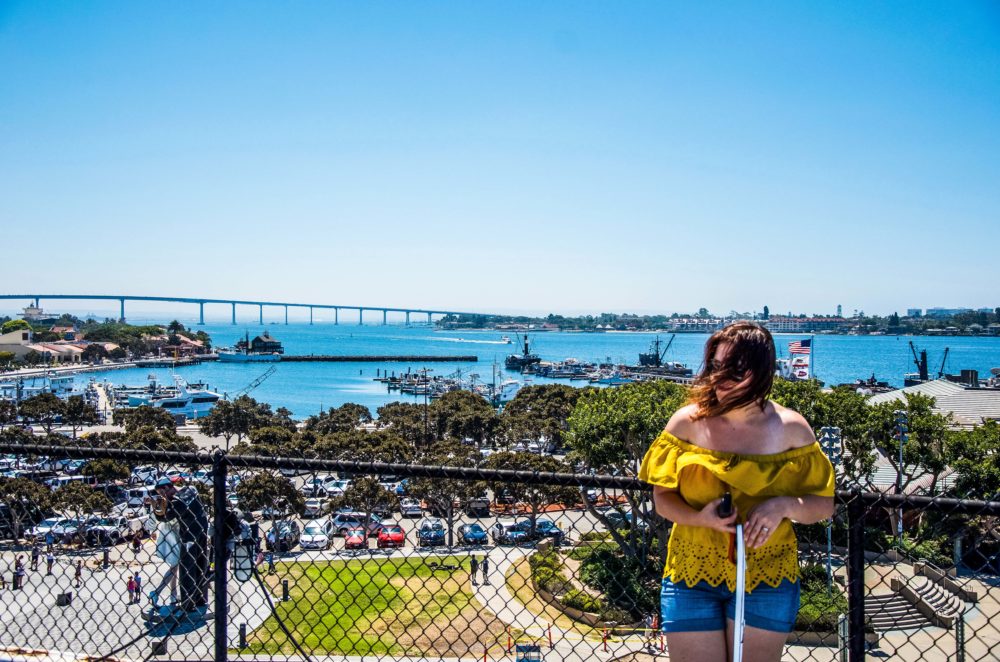 2. Check In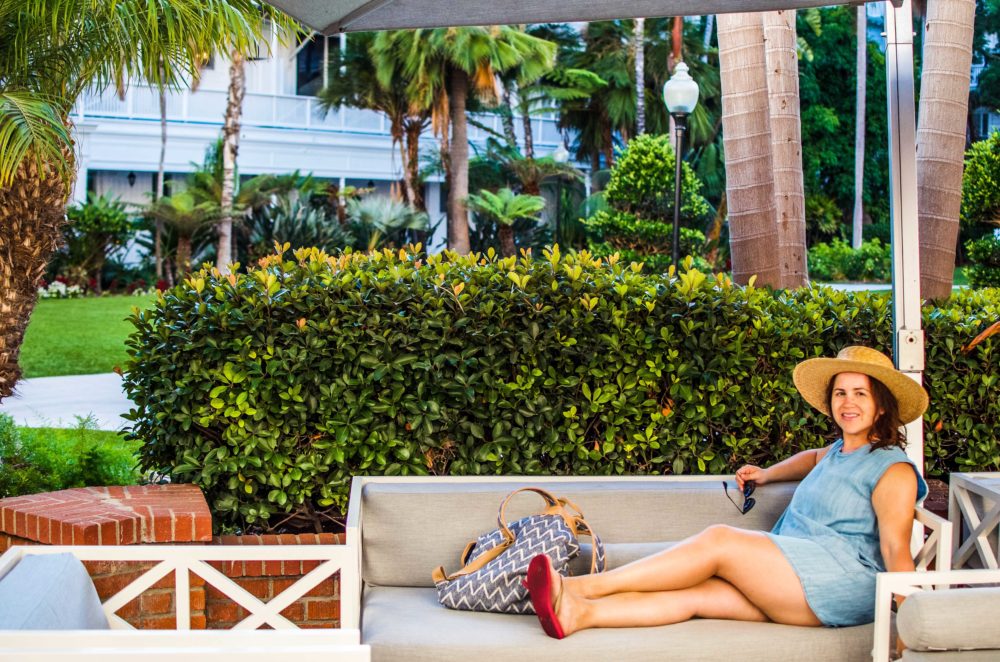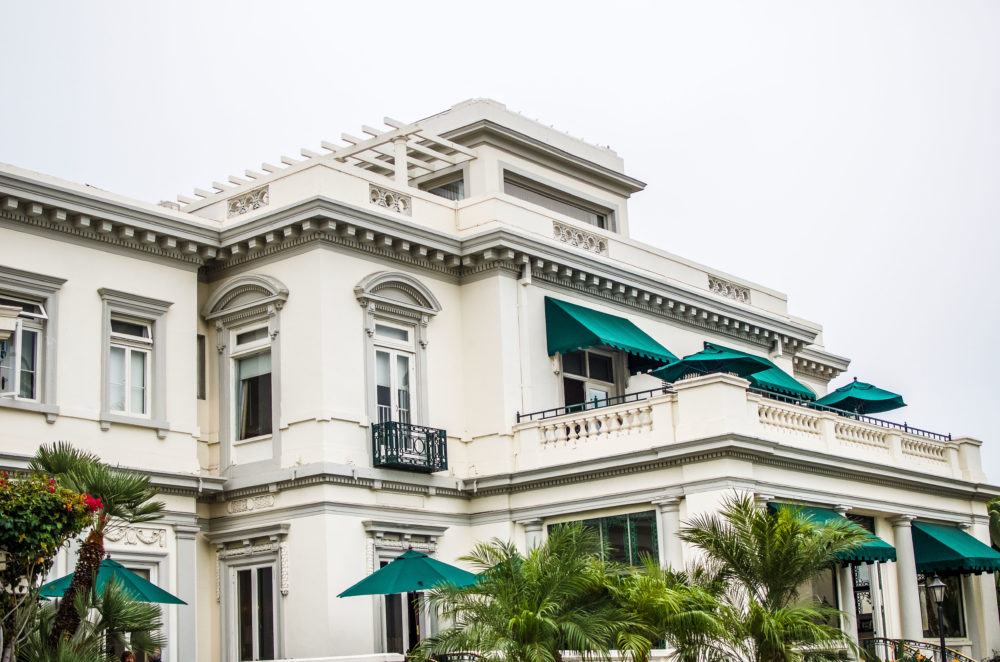 Besides the popular AirBnb route, stay on Coronado Island. We had an amazing stay at the historic Glorietta Bay Inn. I'll be sharing another post of our stay here and more of it's long history with the iconic Hotel del Coronado. The island is accessible by car or ferry, and is literally 8 minutes away from downtown. But those beaches!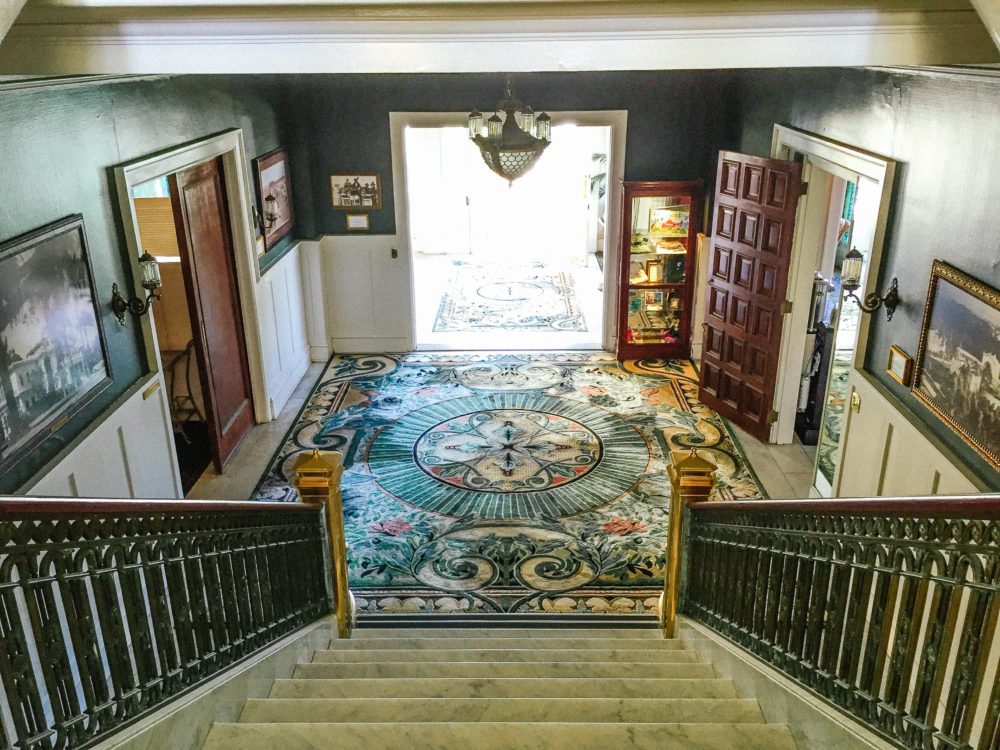 3. Spend the Afternoon at the Beach
Slip on that swimsuit, grab your flip flops and head to the beach. These beaches are among the most beautiful in the US. The sand is soft and the views are spectacular. Curtis and I love watching the Navy boats and helicopters go by. It's like being in Top Gun.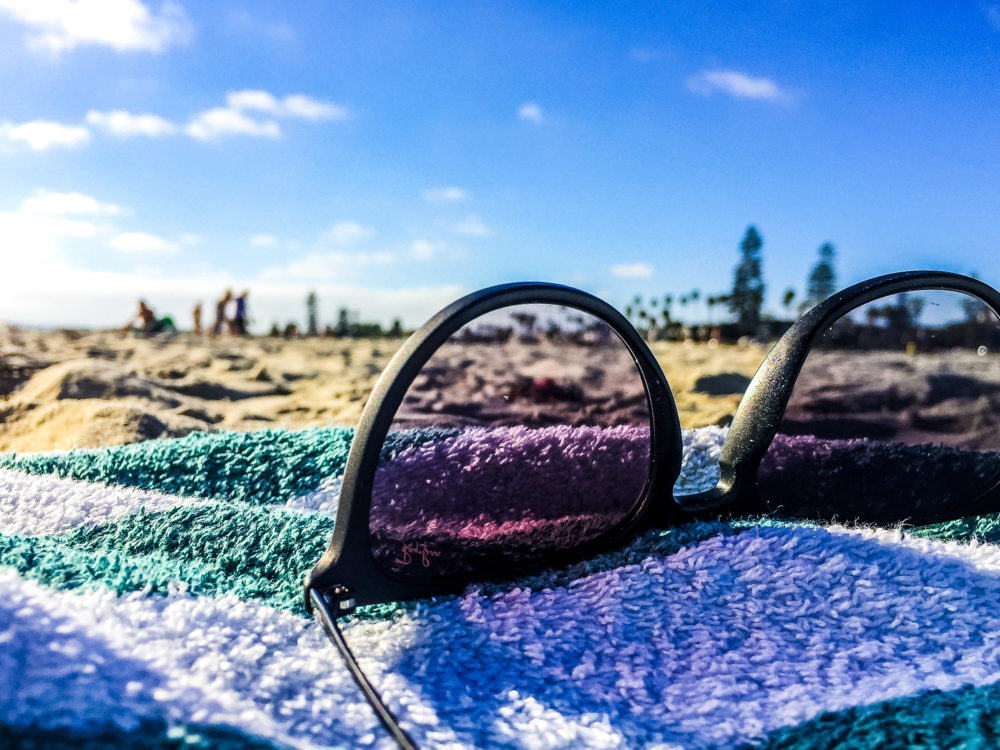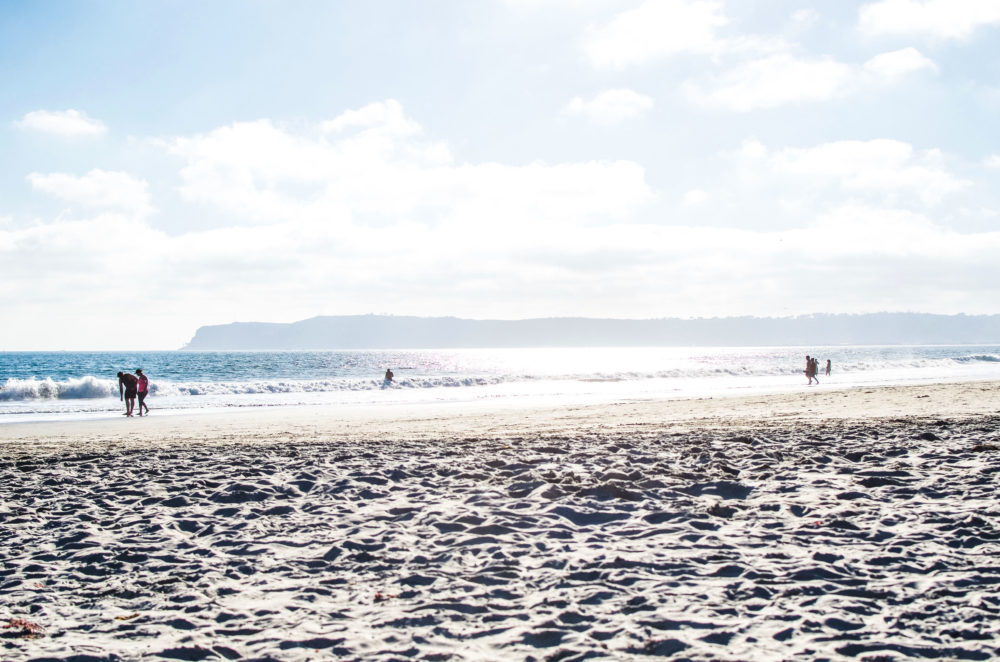 Here, you can swim, play volleyball, build a sandcastle, collect shells, surf or simply relax.  The best part of the beach is right in front of the Hotel del Coronado.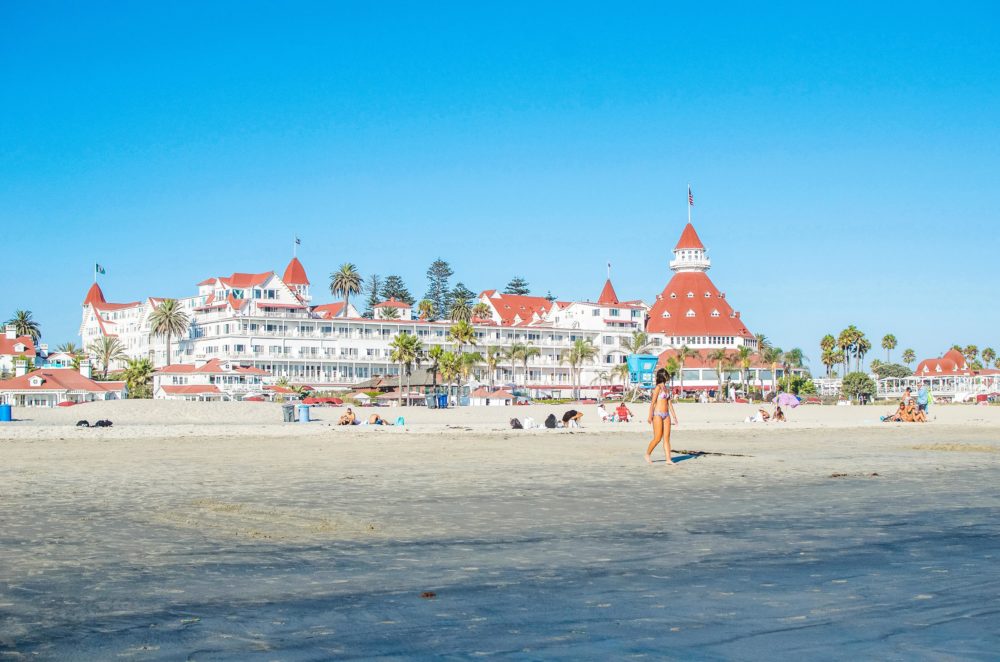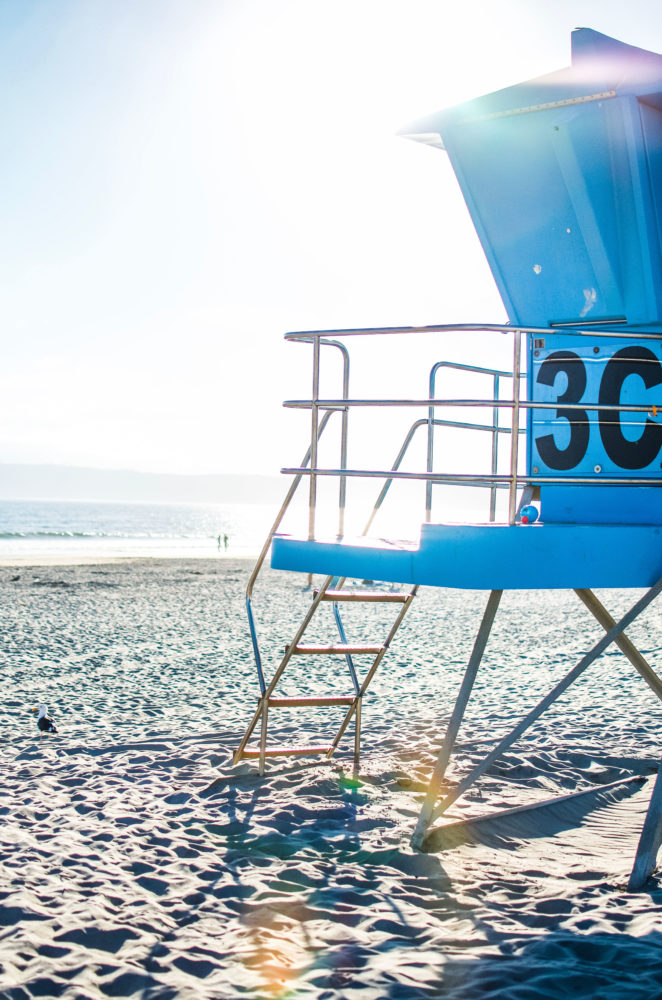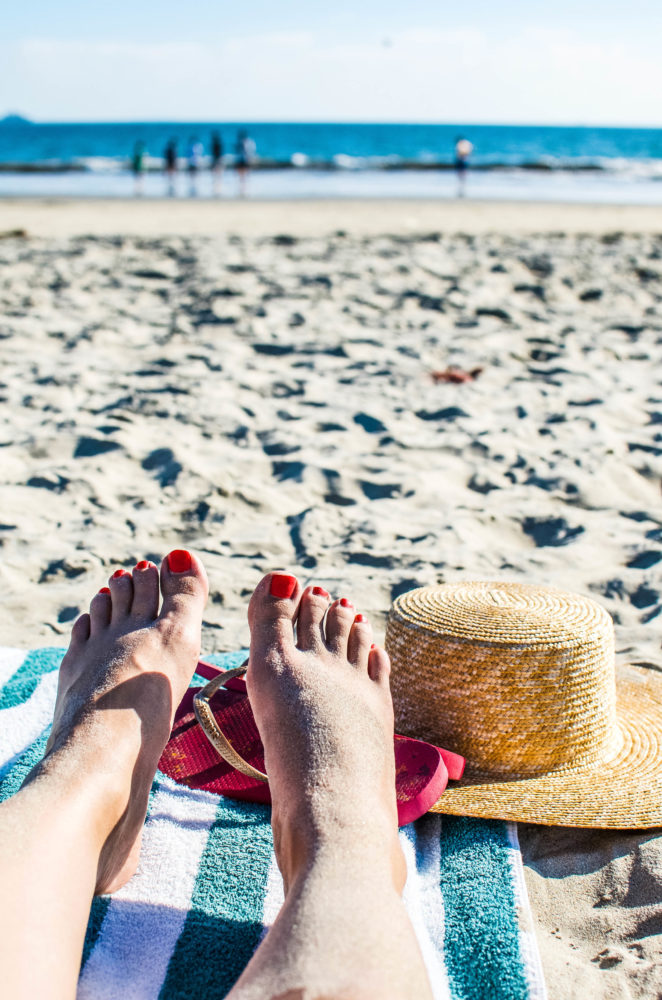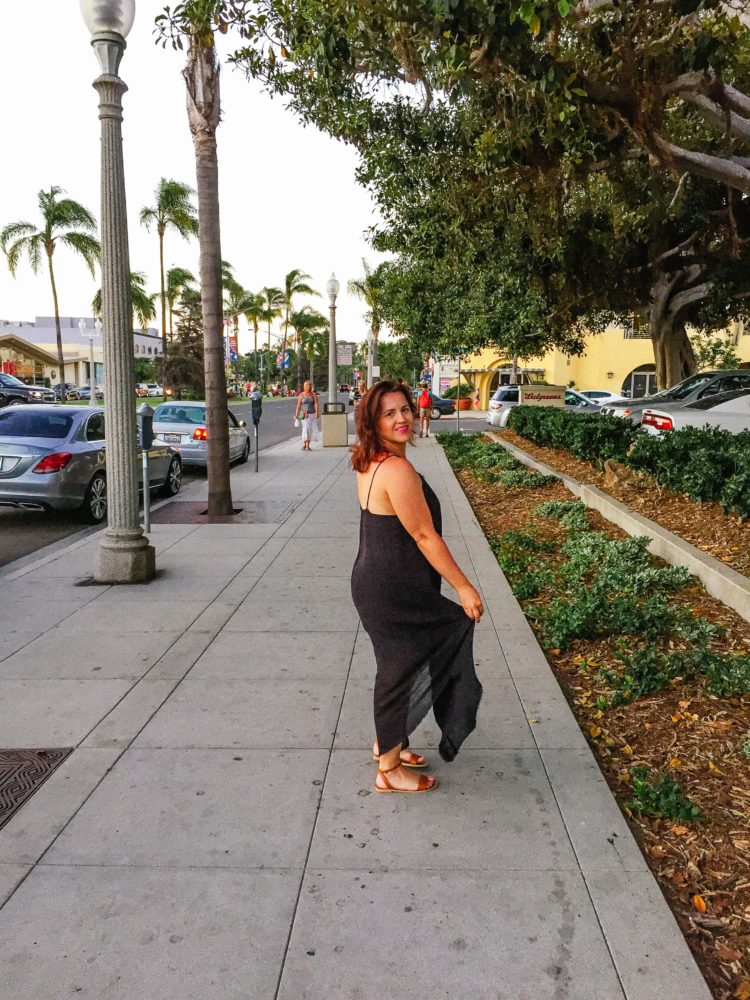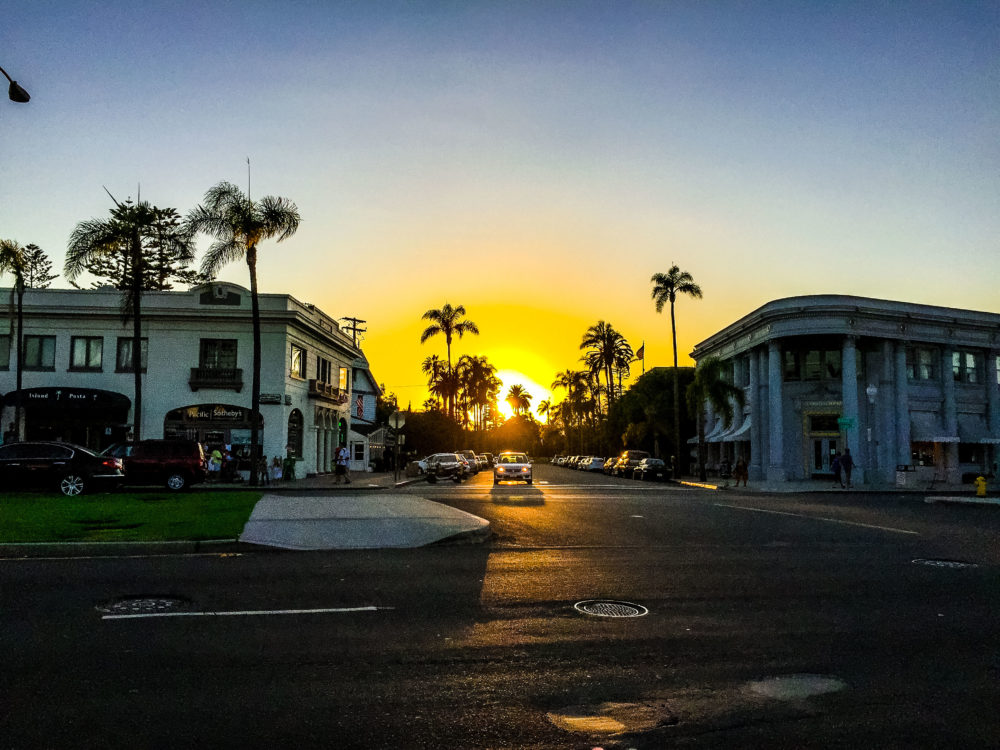 4. Grab a Bite
Eat a lobster roll or really anything on the menu at Ironside Fish & Oyster Bar in Little Italy. Oh my gosh was it all delicious! Curtis and I both agreed it's worth the trip to San Diego alone. Just a cool atmosphere and fresh seafood.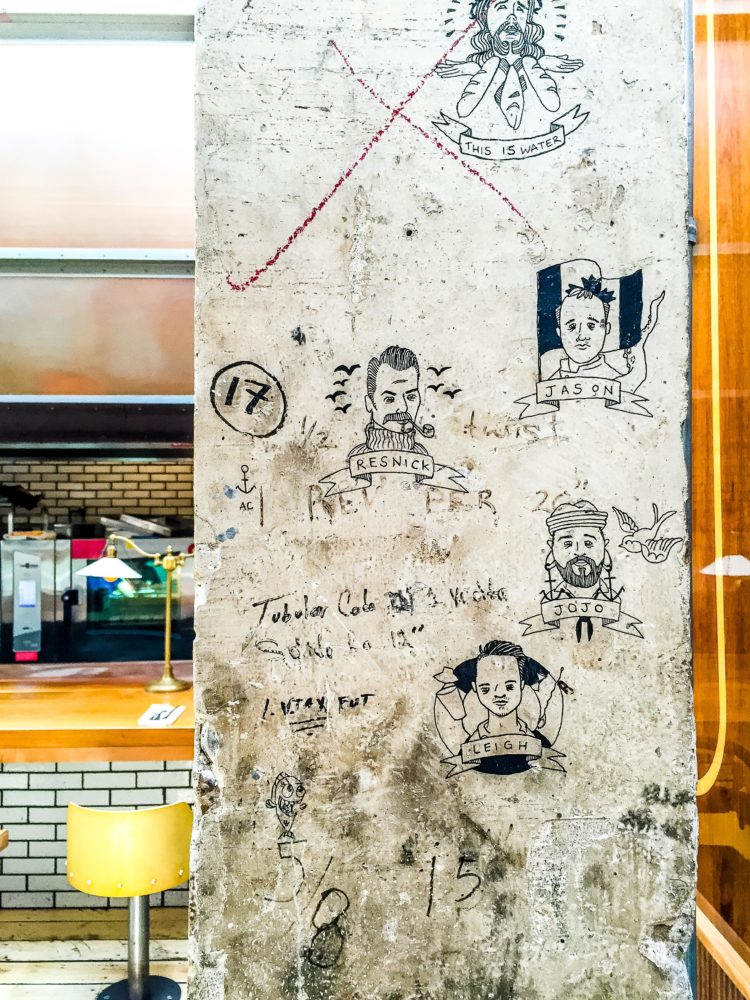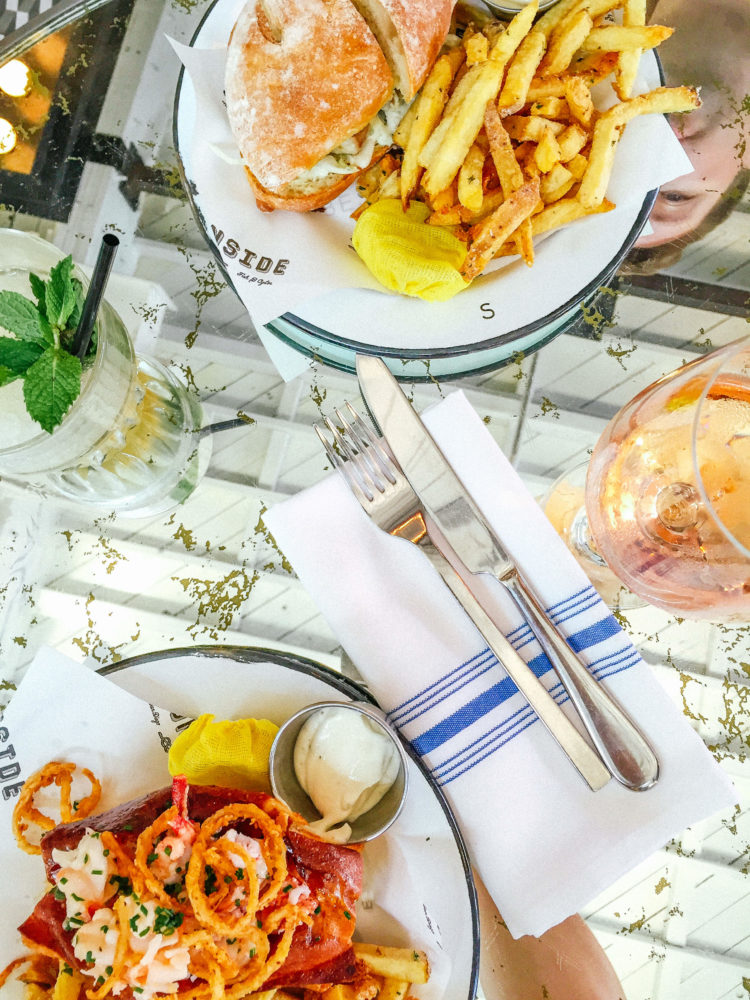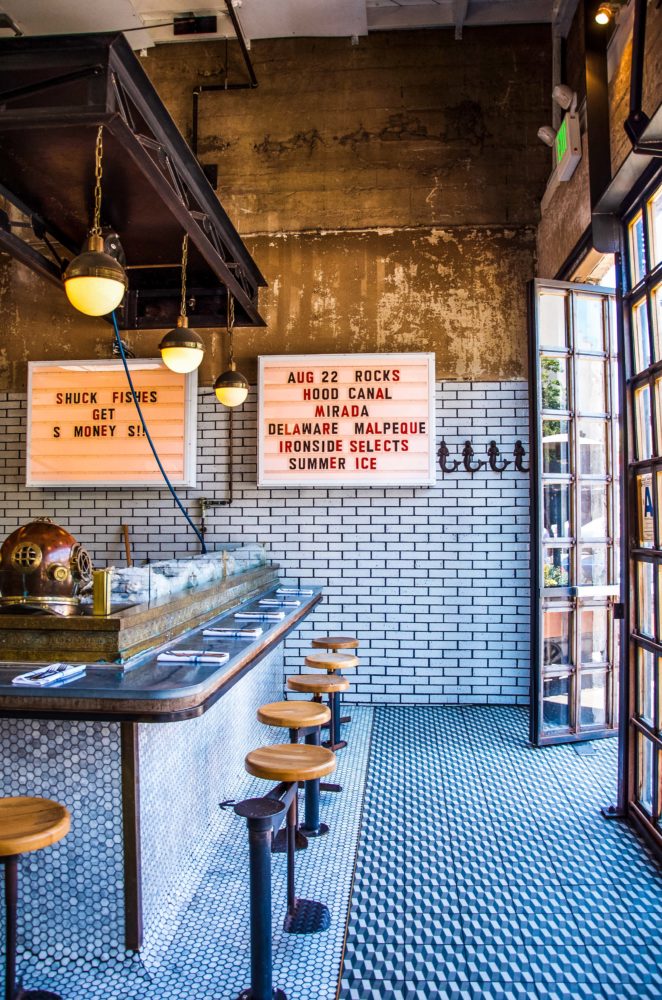 5. Take in Some Art
Spend an hour or so at the Museum of Art or these other museums/galleries in the city. We stopped in there at Balboa Park and the Museum of Contemporary Art in the city. I preferred the contemporary art exhibit, it was really interesting.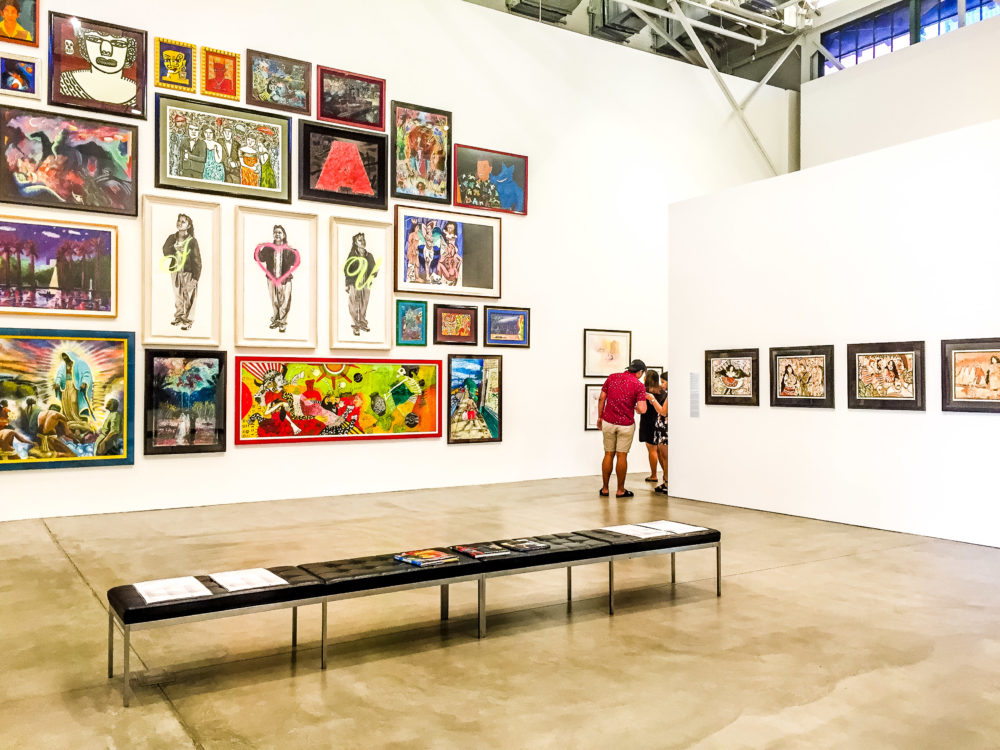 6. Explore Little Italy
A hip and historic neighbourhood located downtown San Diego covering 48 square blocks. I love all the patio cafés, restaurants, pubs, art galleries, shops, hotels, and the beautiful Amici Park in this neighbourhood.
A local farmer's market takes place on each Saturday in the heart of Little Italy. Besides the local produce, meat and poultry stands, you'll find purveyors with sauces and relish, oysters, coffee beans, spices and more, and plants including orchids, fresh flowers, and bedding plants.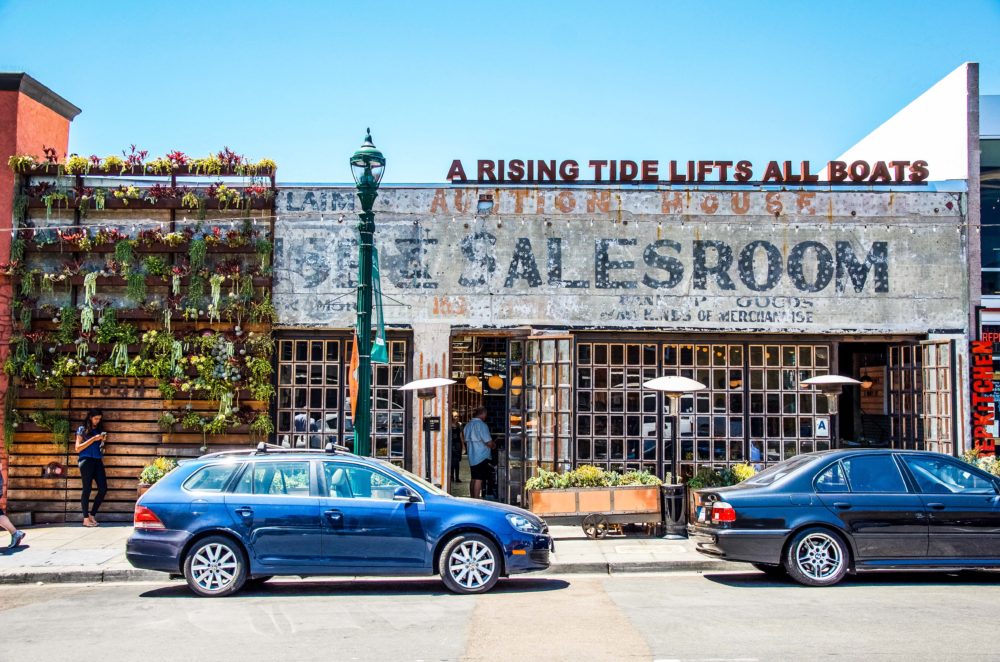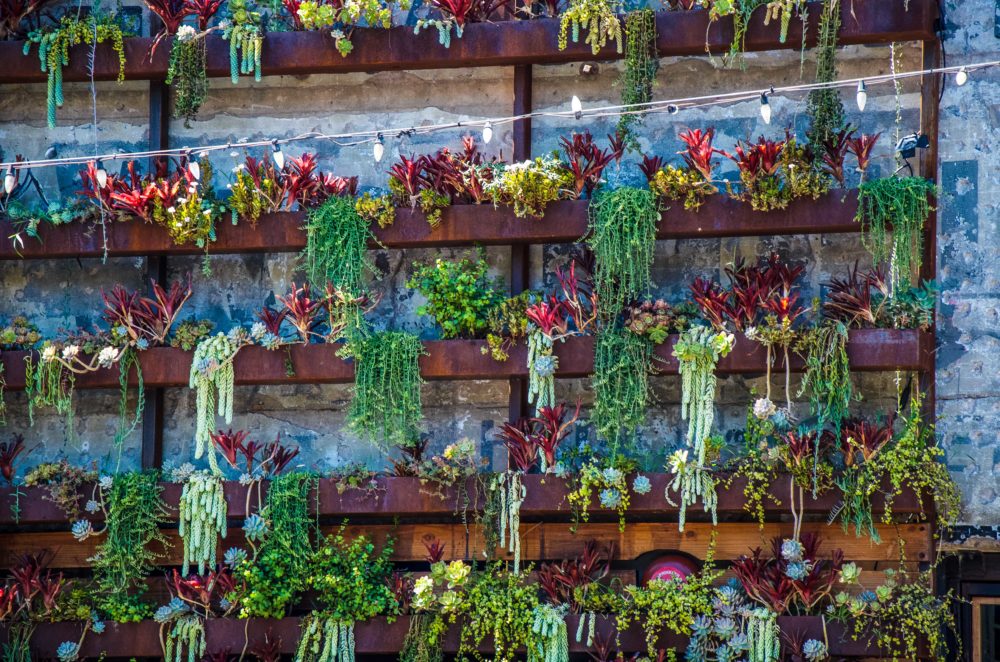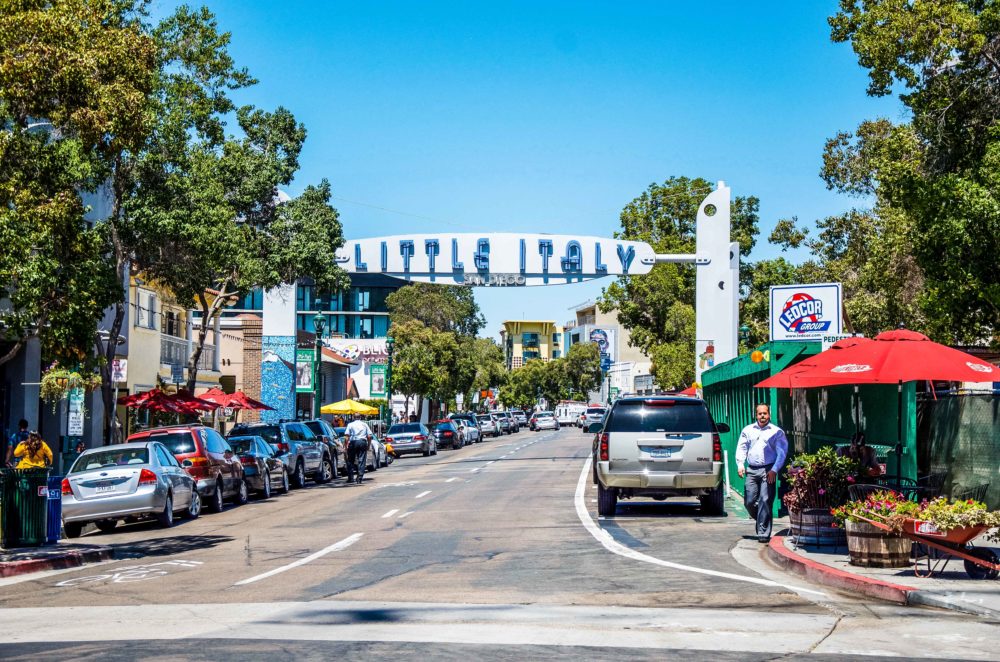 7. Shop Local at Liberty Station
A new public market in the old barracks. It has gourmet artisans, food stalls, art, jewelry, a full restaurant and more. I could have ate my way through it, but decided on empanadas that were to die for.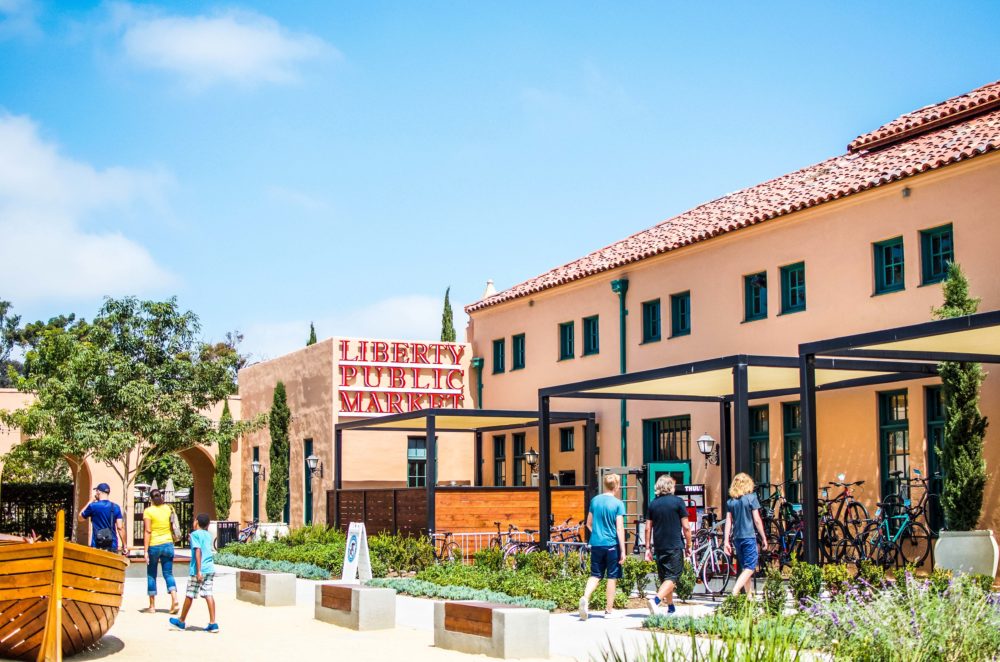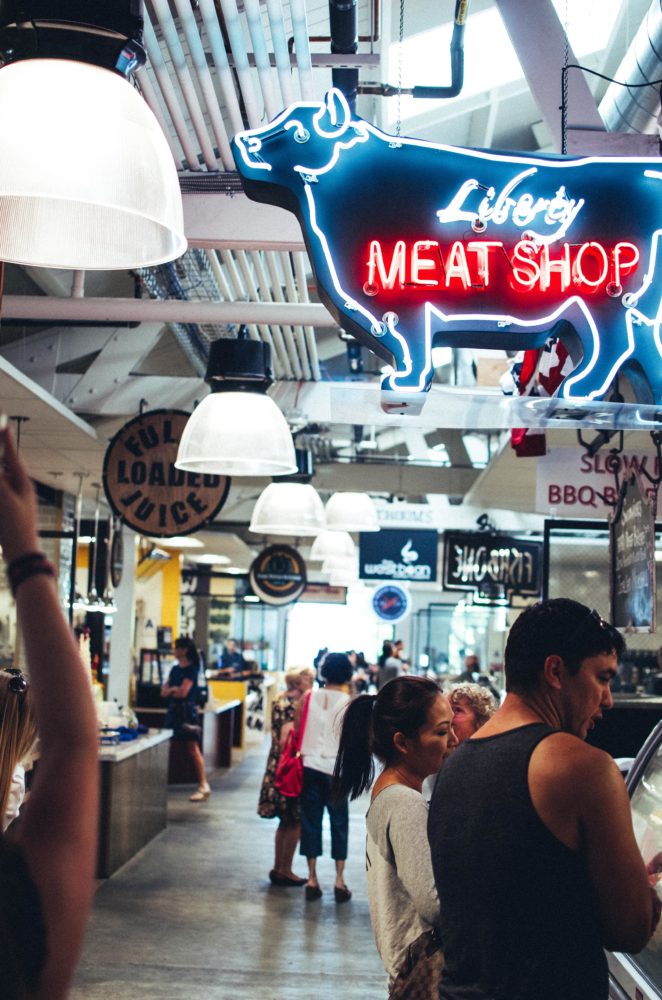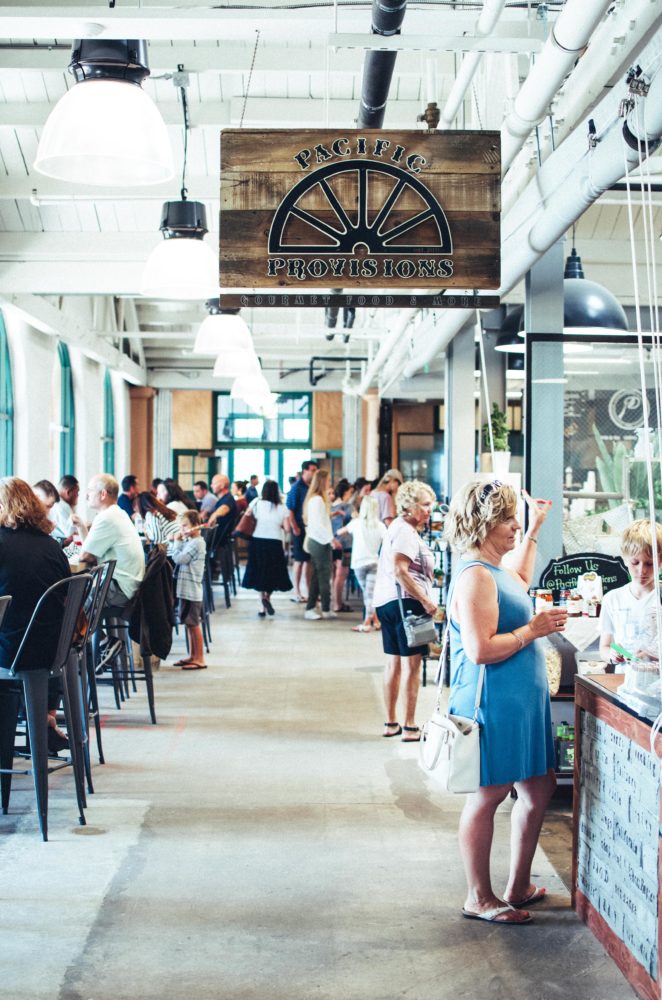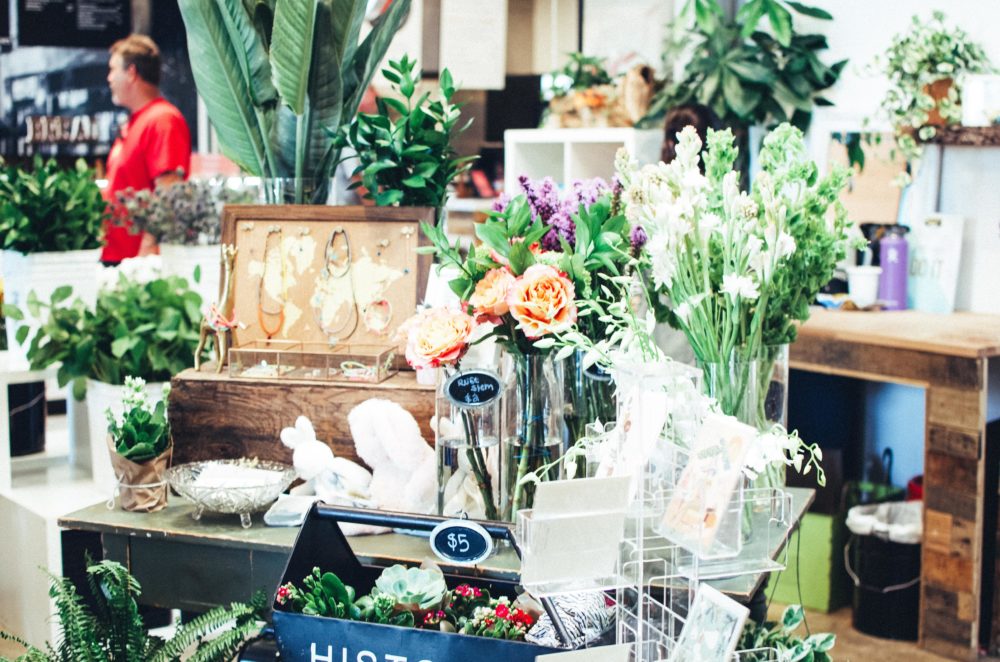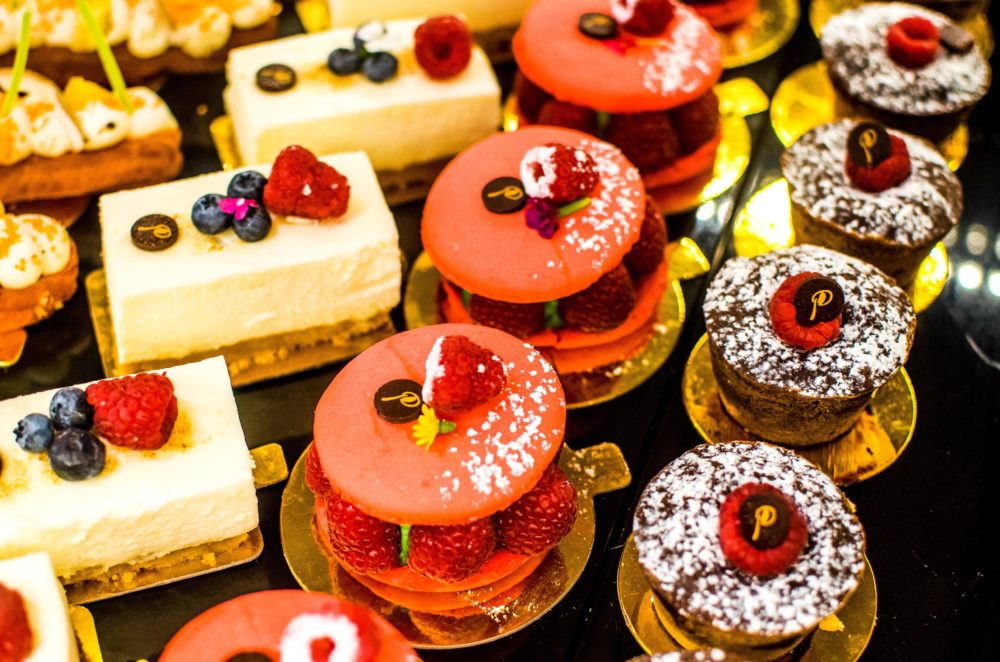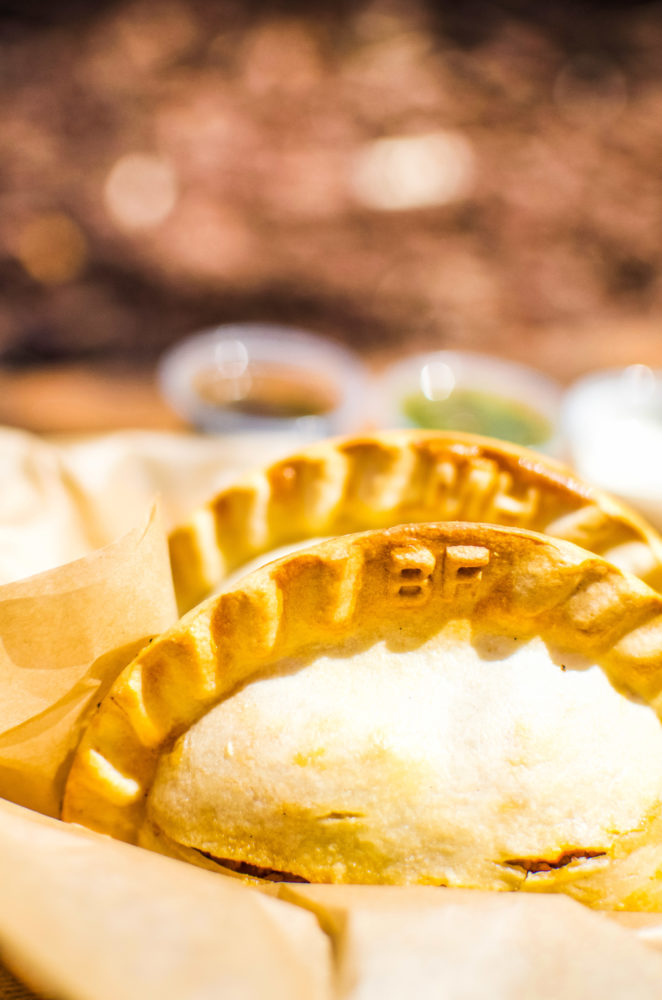 8. Spend a day at La Jolla
The Jewel of the Sea. Spend the day swimming in the cove, snorkeling, watching sea lions bask in the sun and eat some great bites in the town. If you want to stay overnight, try Scripps Inn, where you'll fall asleep to the waves. We stayed there a couple of years ago and it was the perfect place. You walk out the door and the beach is right there!
Besides the beach, there is great shopping, delicious eateries, bars and art galleries. Try Herringbone or grab something more casual at Puesto or Ohana Café.
La Jolla  also has quite a few murals popping around town, perfect for taking that Instagram photo. And… it's also free art!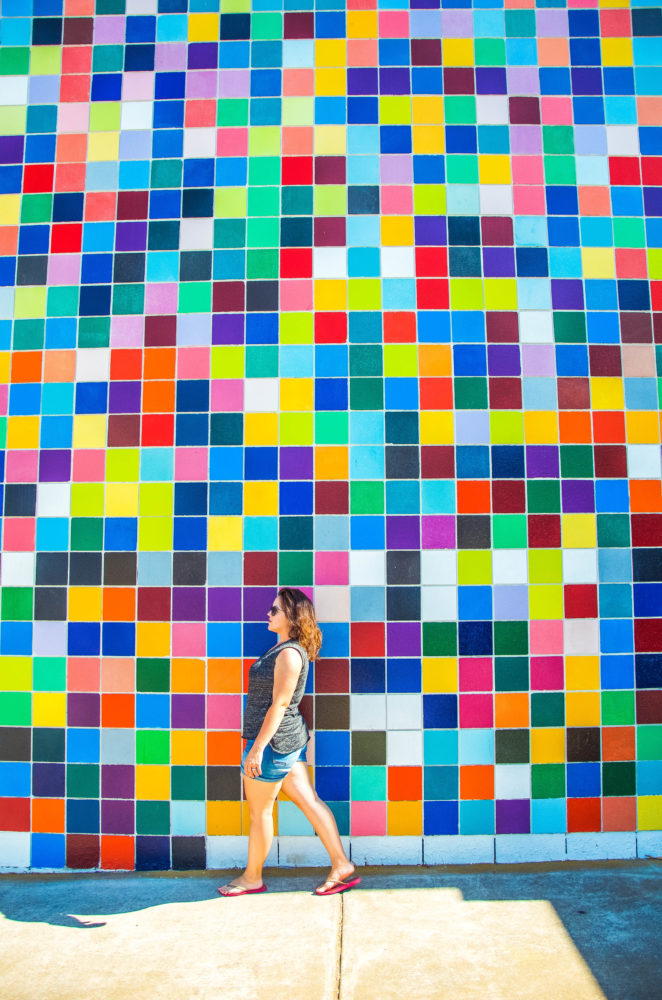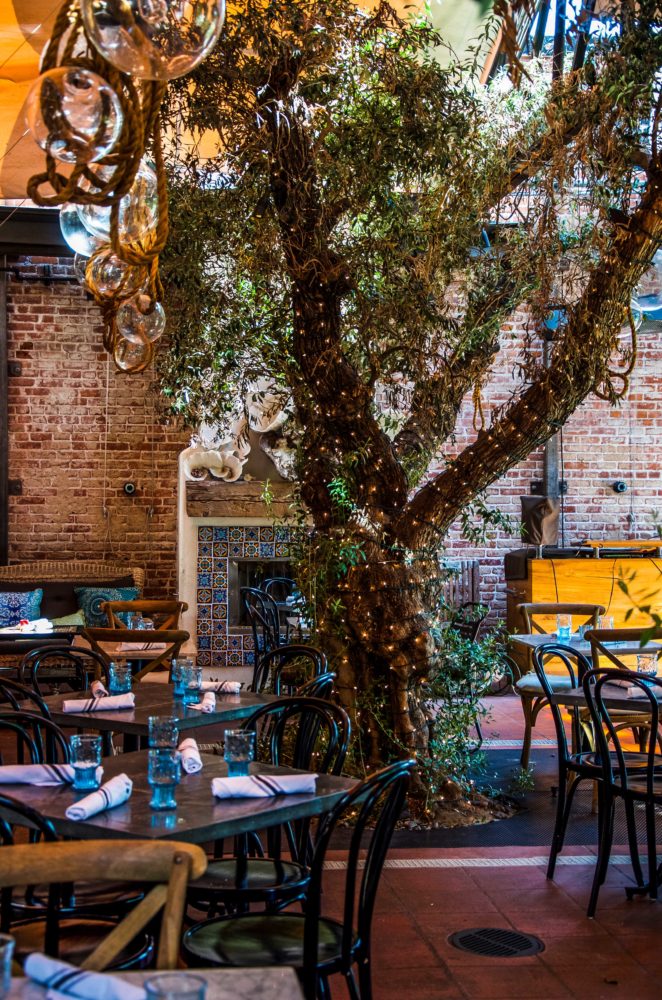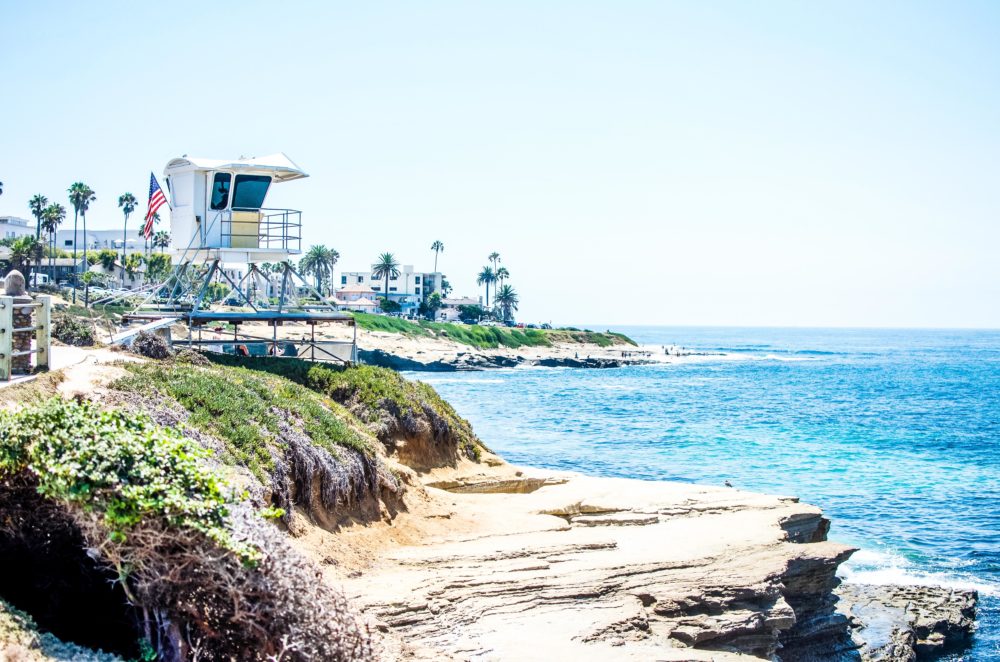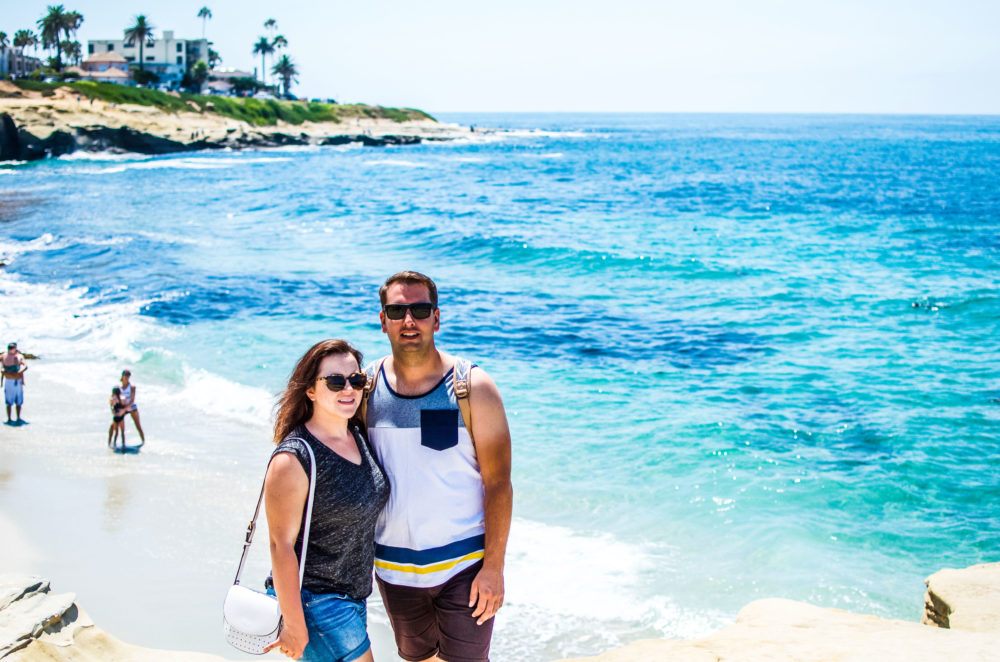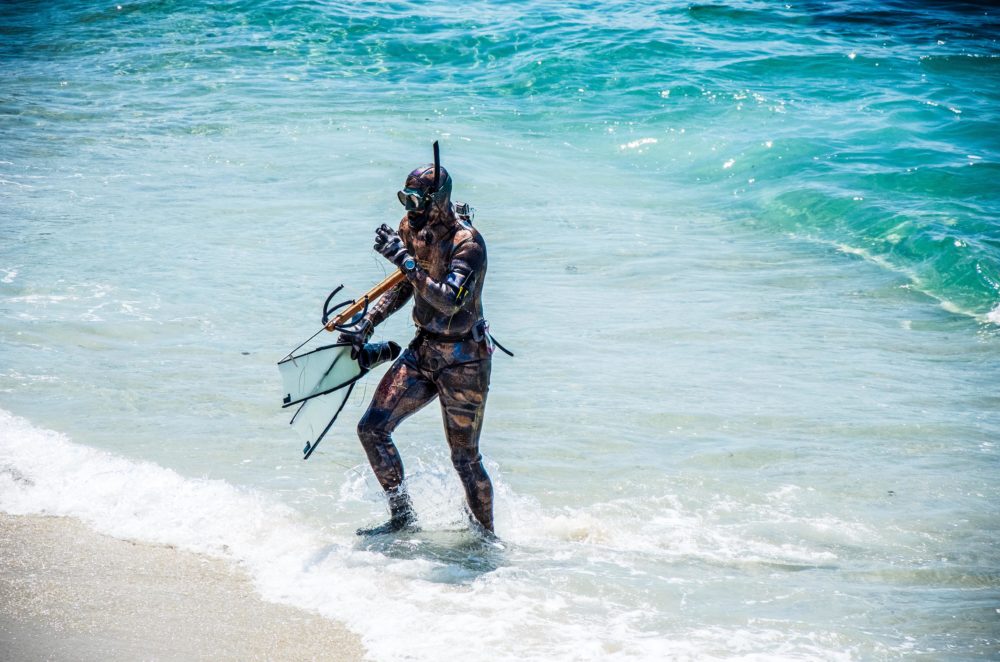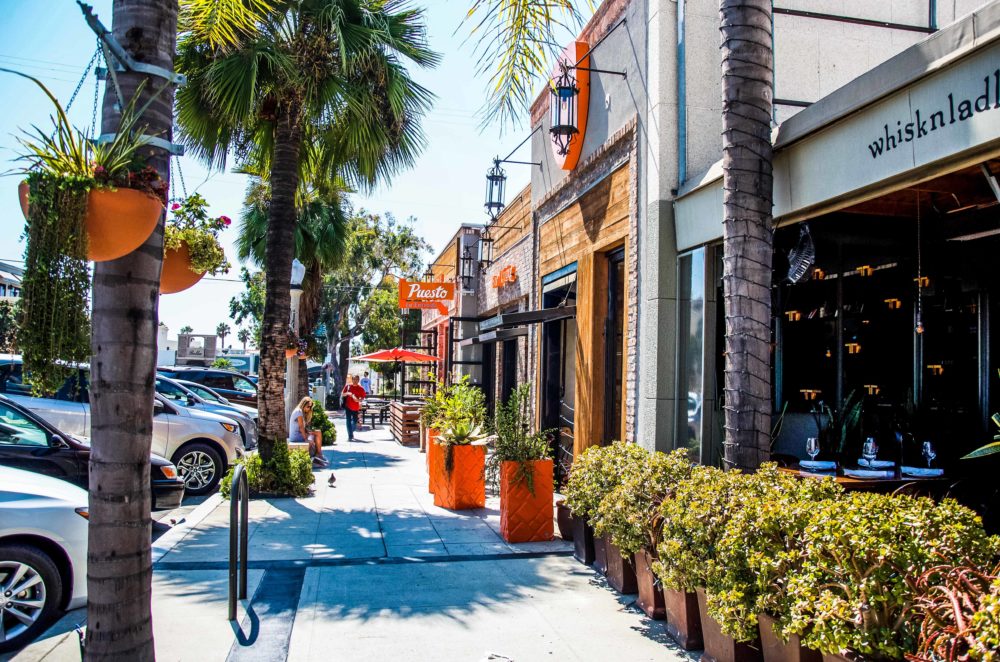 9. Go on a Cruise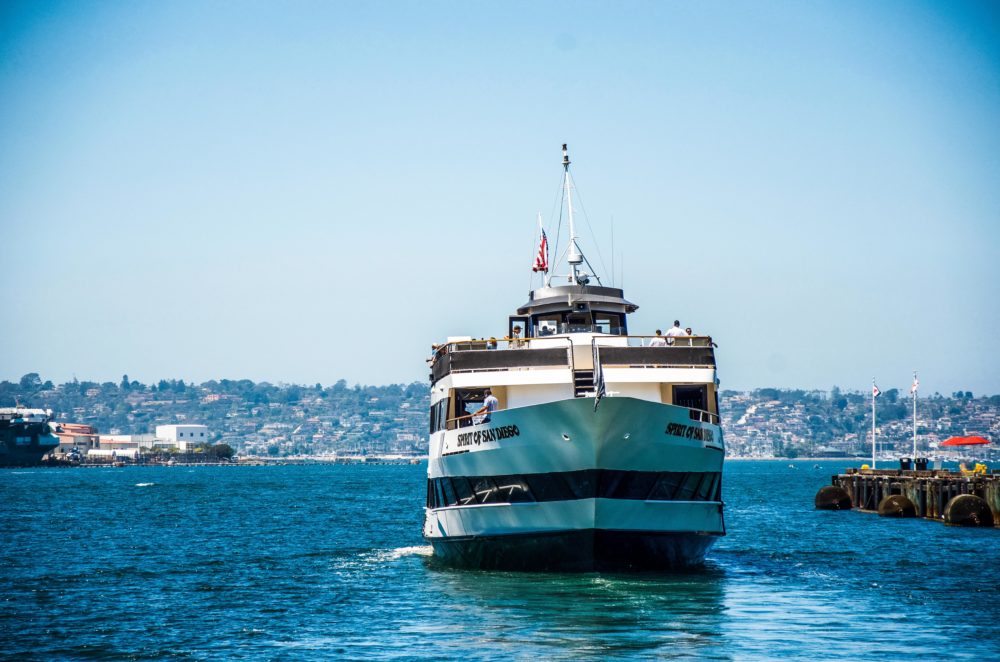 Jump on a harbor cruise for 1-2 hours (depending on what you feel). Tour the skyline and navy base. It's pretty interesting and gives you a great view of San Diego. We took the Hornblower cruise because of the time, but both options are equally good.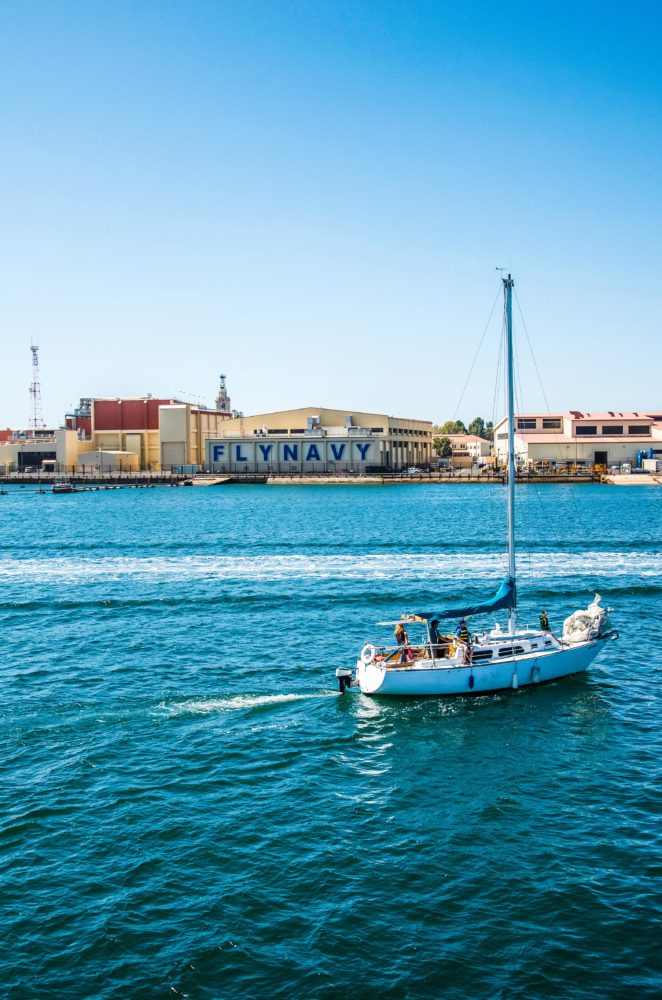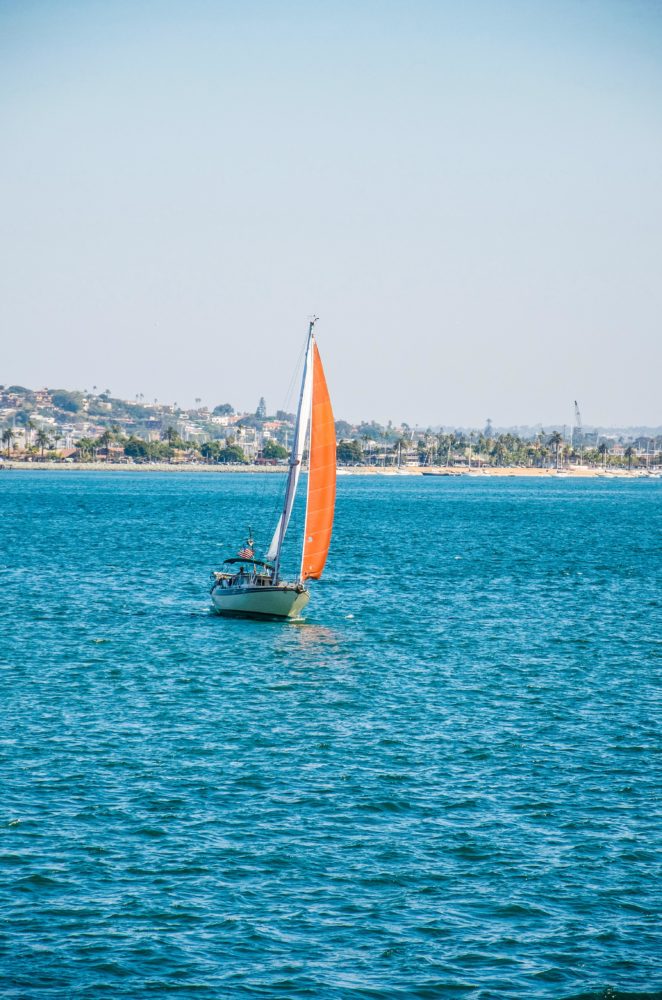 10. Brush up on US War History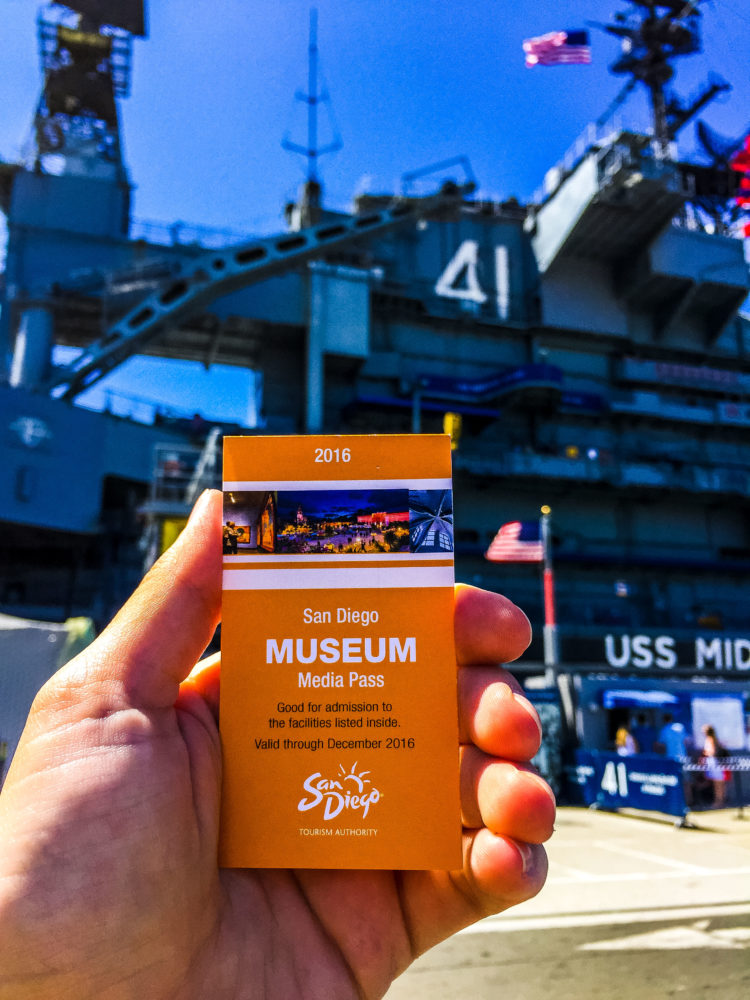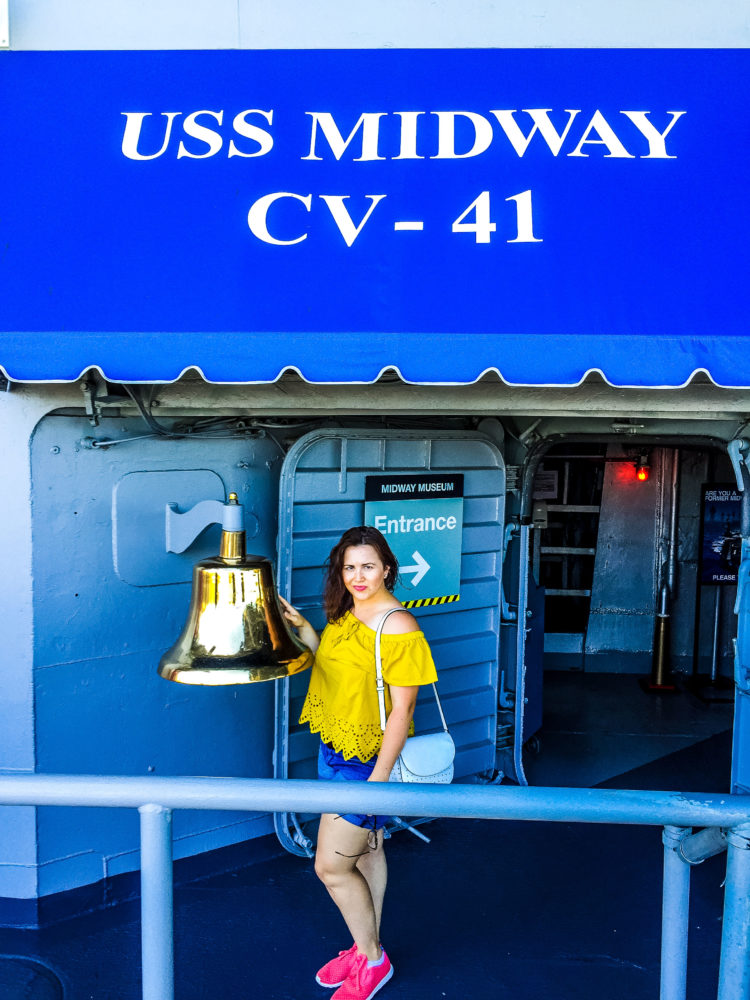 Spend a couple of hours exploring the famous USS Midway Aircraft Carrier. It's right on the harbor, and has fantastic views all around.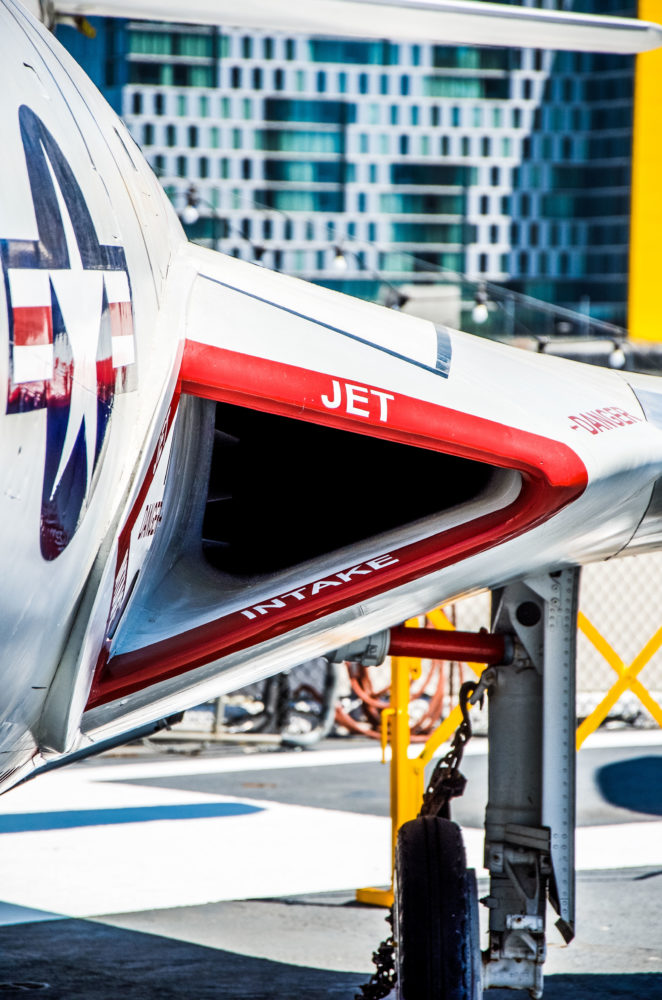 There are 60 exhibits with a collection of 29 restored aircraft. The self-guided audio tour, narrated by Midway sailors, brings the carrier's history to life. I recommend grabbing those and walking around.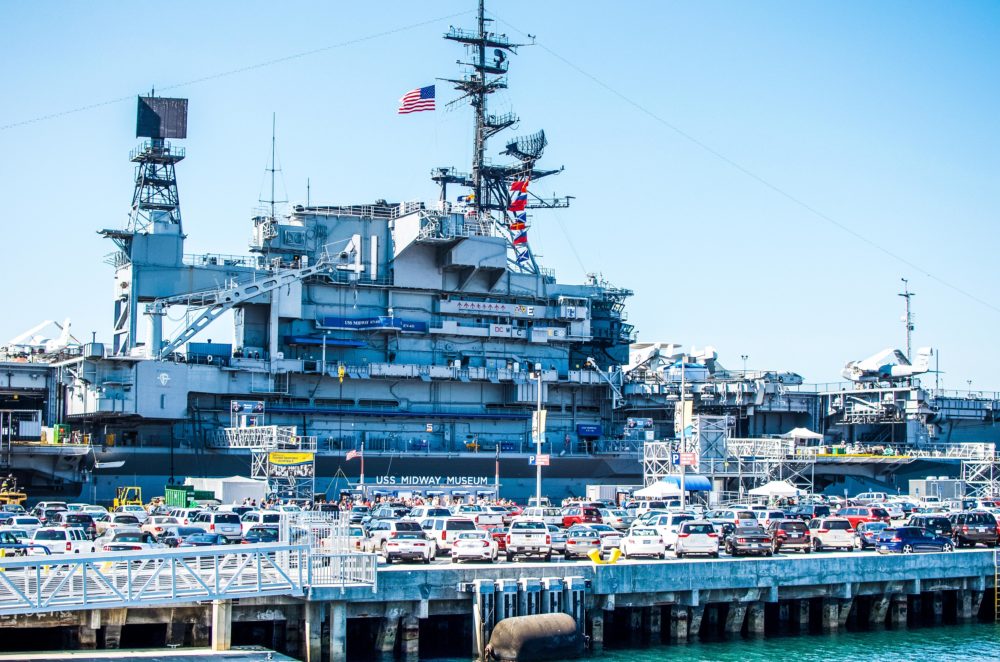 11. Balboa Park & The Zoo
Balboa Park is the nation's largest "urban cultural" park. Home to 15 major museums, renowned performing arts venues, beautiful gardens and the San Diego Zoo, the Park has an ever-changing calendar of museum exhibitions, plays, musicals, concerts, and classes.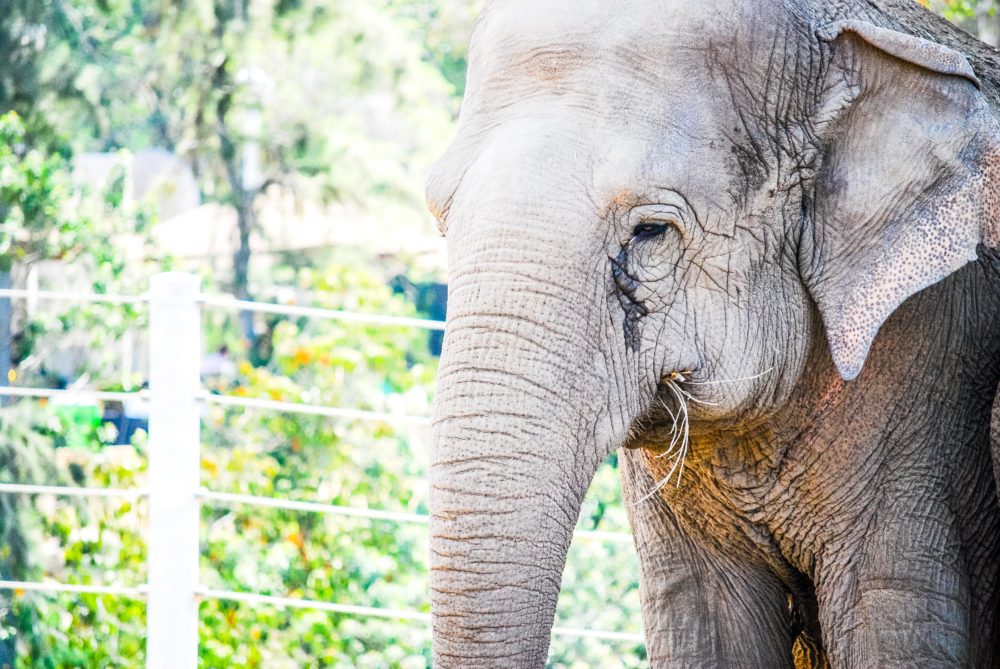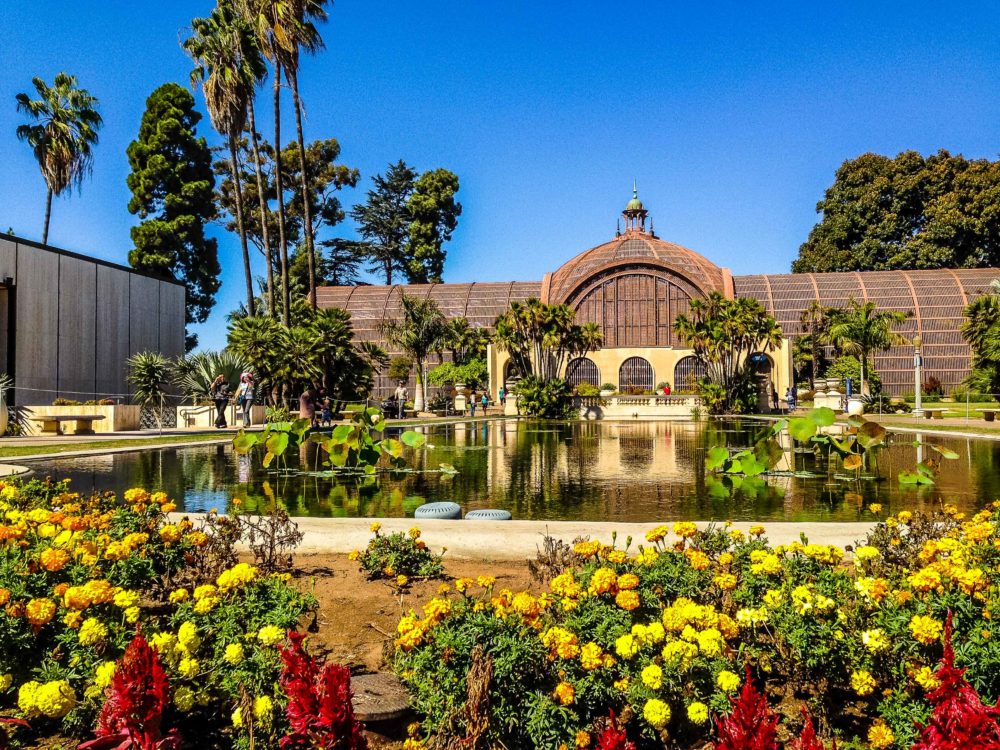 I would plan on spending half a day here, the zoo opens at 9AM and can take a couple of hours. Then take time to explore the museums and park.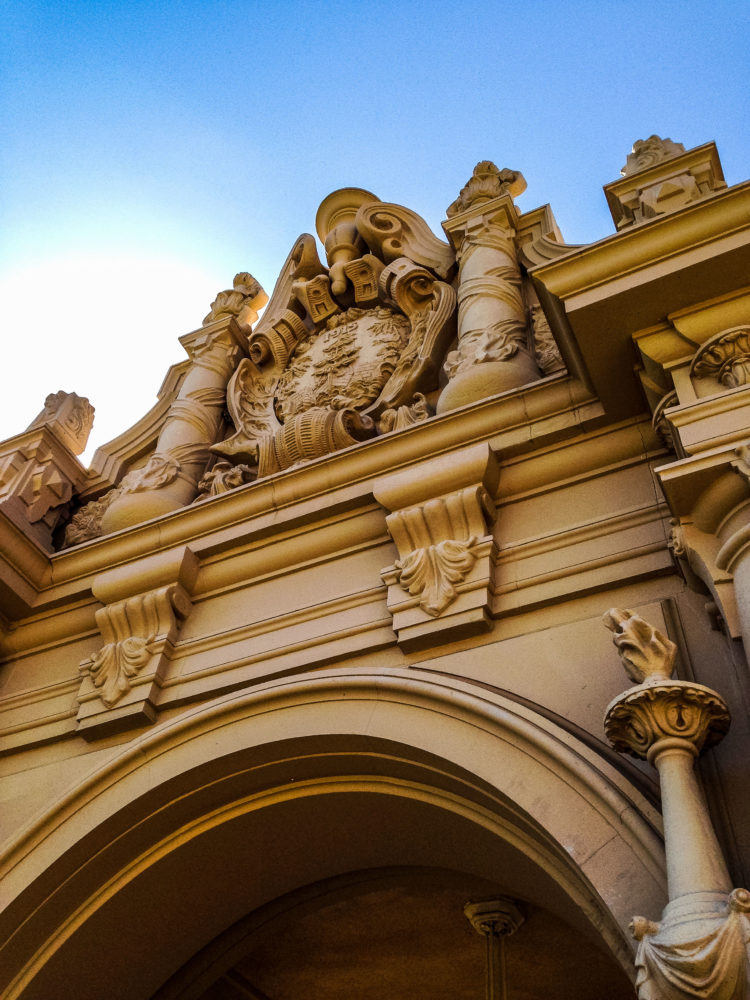 12. Visit the Colonial Period at Old Town
Old Town San Diego marks the site of the first Spanish settlement on the U.S. West Coast and features 12 acres of Mexican heritage and historical sites, colorful shops, early-California-style restaurants, museums, a theater and the restored Cosmopolitan Hotel.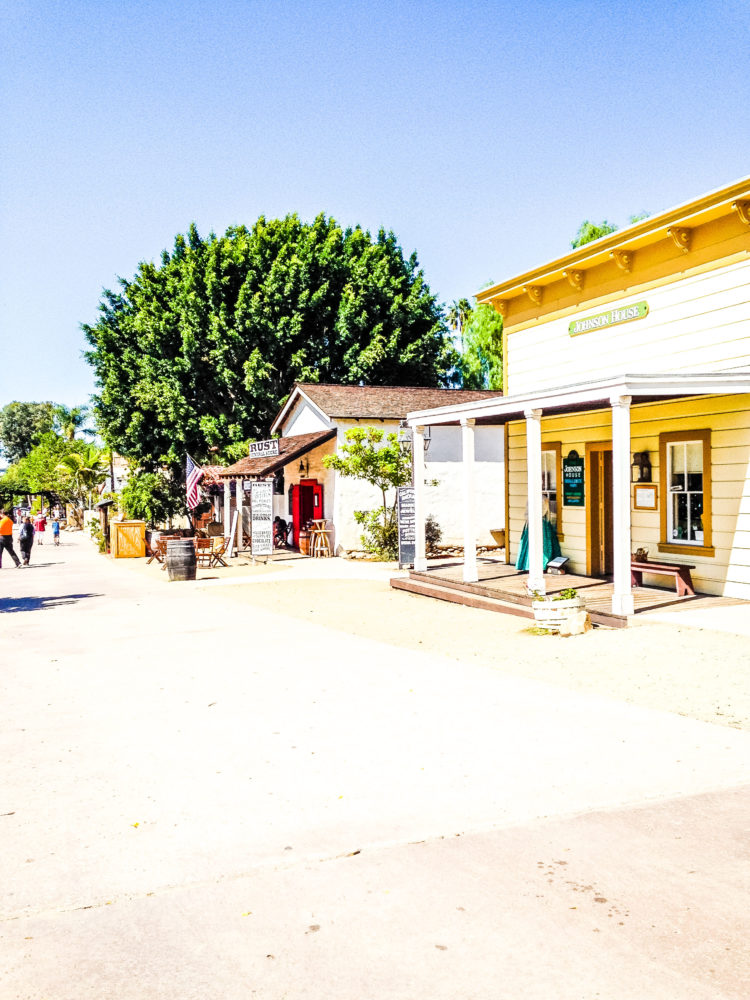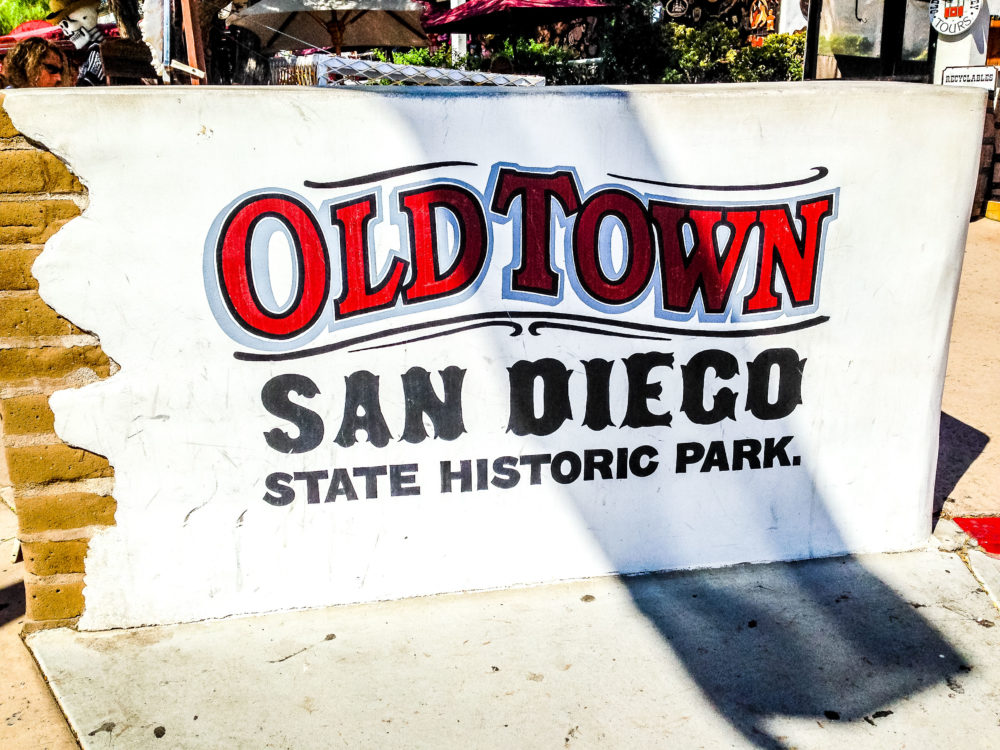 There's also:
Take a quick drive up the coast to Ocean Side, Del Mar and Carlsbad.
You can watch surfers, eat tacos, walk along the miles of beaches and escape the city.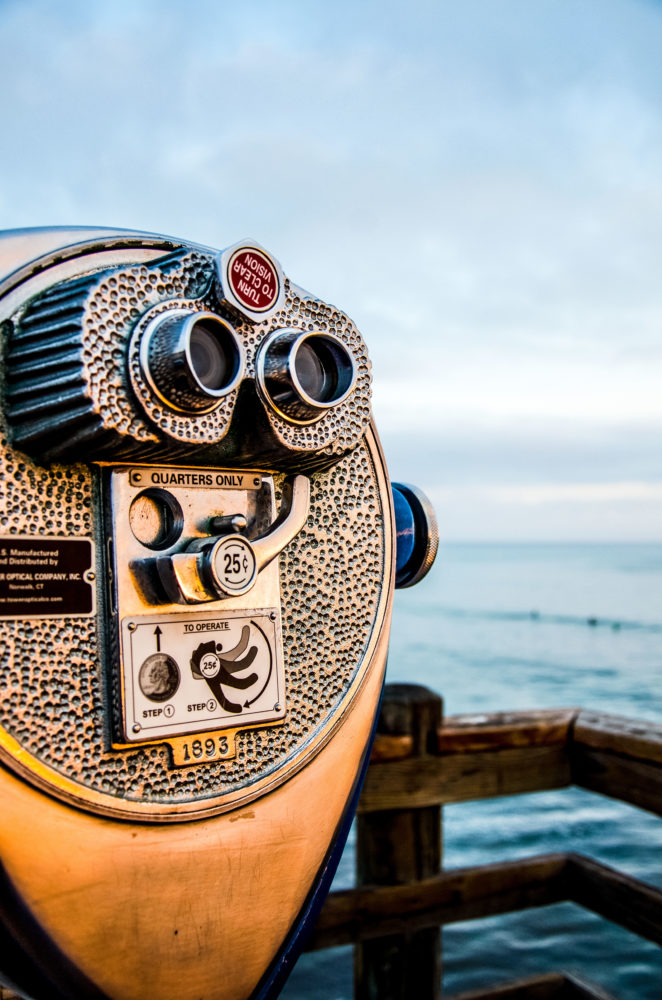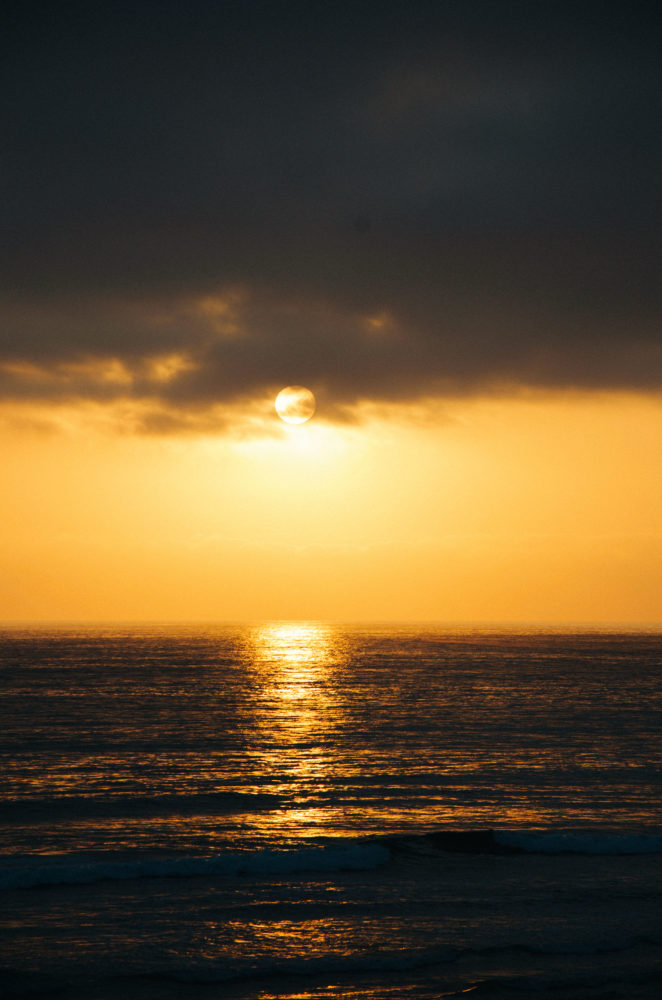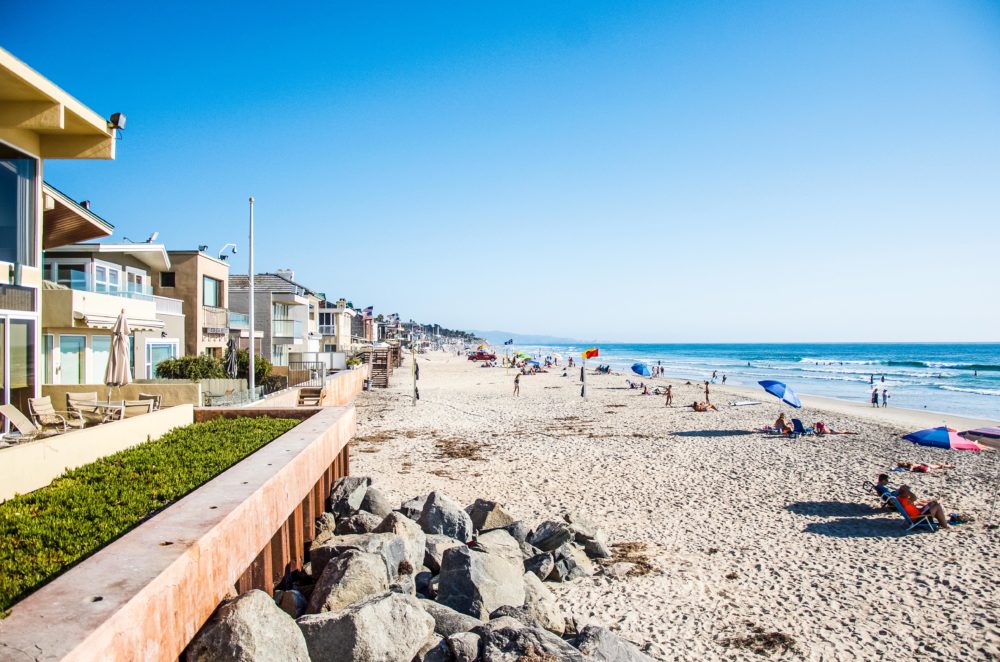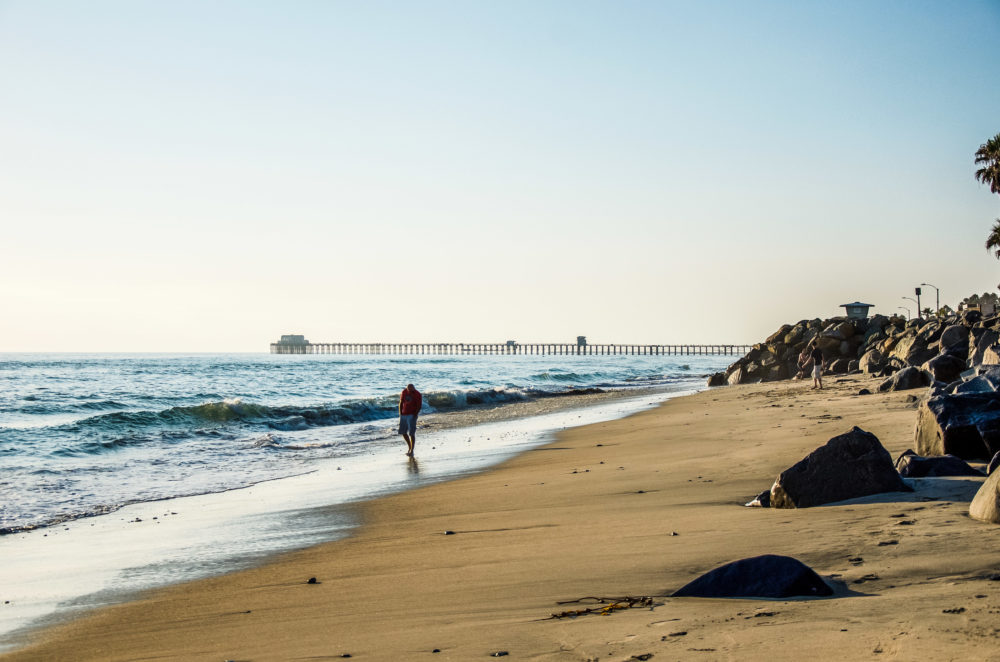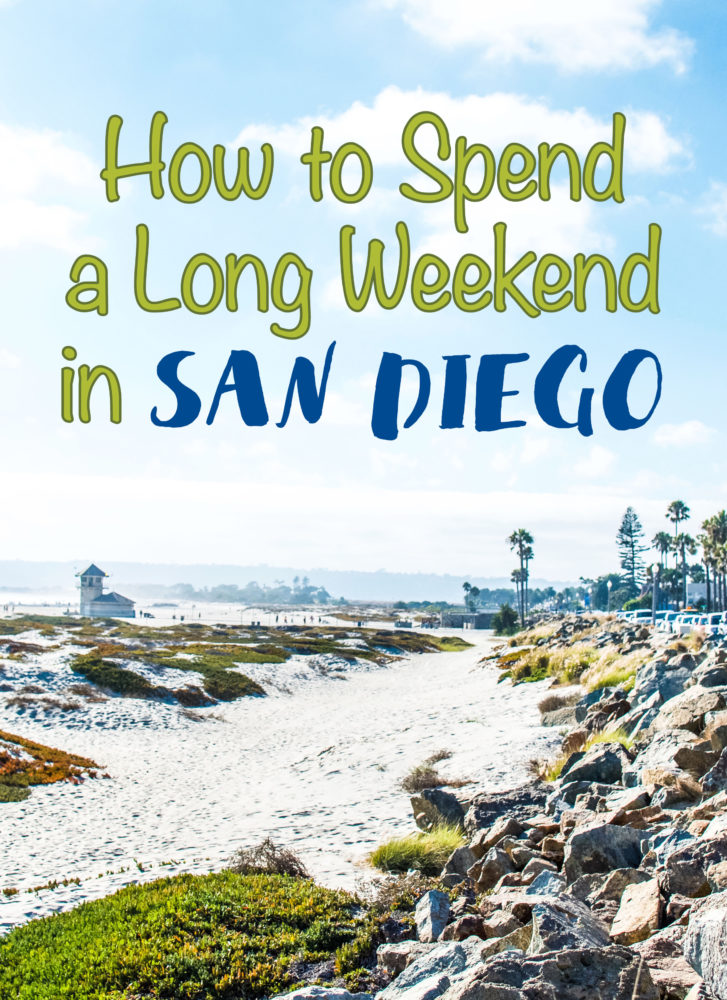 Thanks to San Diego Tourism and Glorietta Bay for our stay. Even though activities and accommodation were sponsored, all opinions are my own.