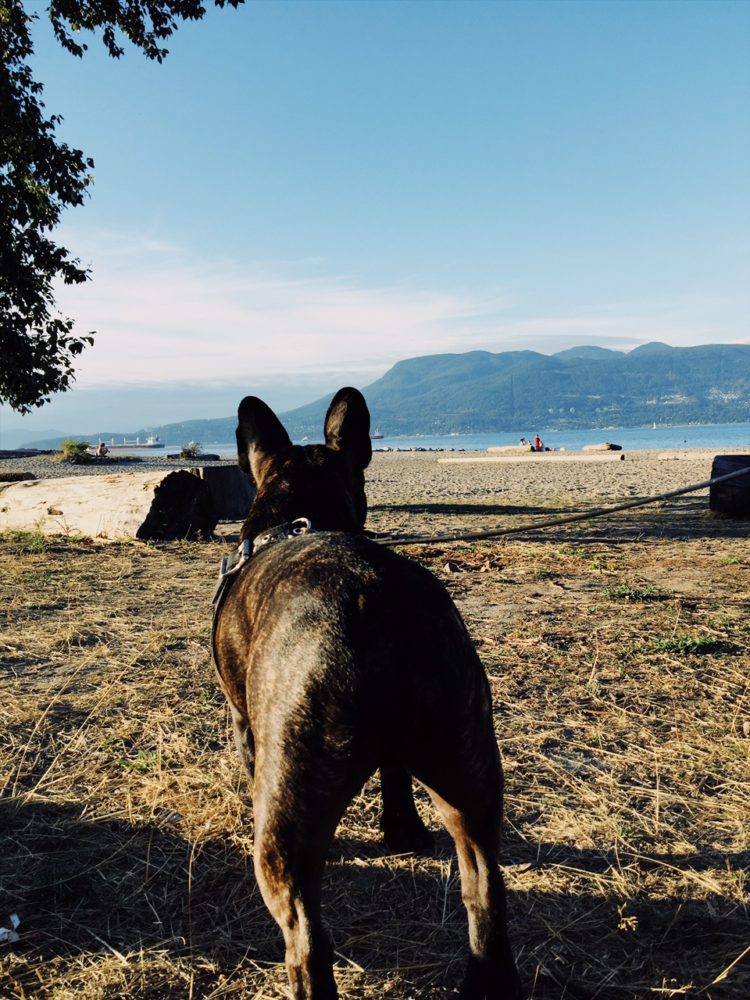 Well folks, we are officially mid-way through September! Every week when I write up the Friday Roundup, I remind myself how close we are getting to Christmas again. UGH! To us Vancouverites, it's just getting closer to six months of continuous rain.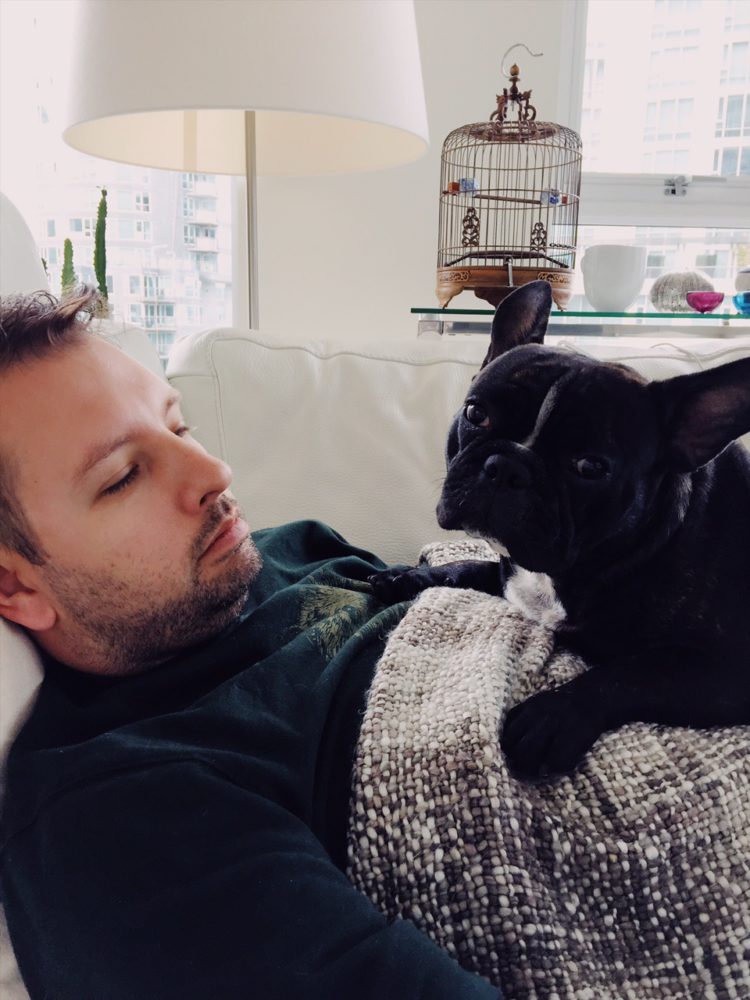 We still have my mom's Frenchie Oscar at our house. He snores so badly, between a freight rain and a cat purring is how I would describe it. If he wasn't so darn cute I'd be mad.
I had a couple of events this week, I was lucky to be invited to a cooking class at The Dirty Apron hosted by Villa Maria Wines and Alicia Winnett! So much fun, and I'm proud to say I made three delicious courses! Scallops, mussels and seared halibut, yay to me!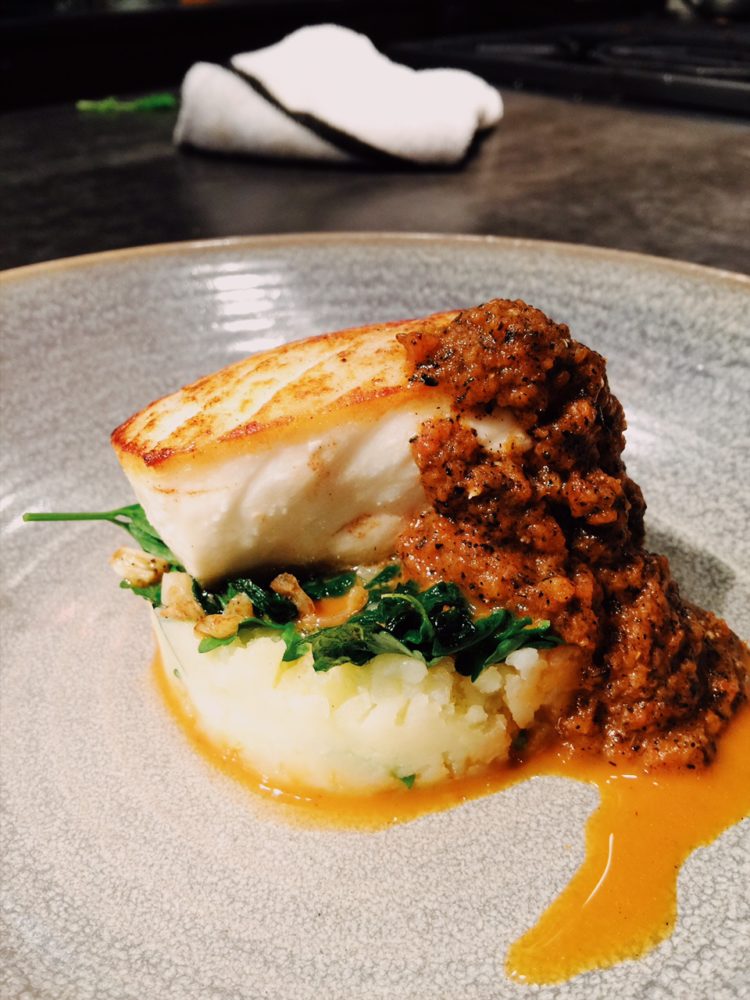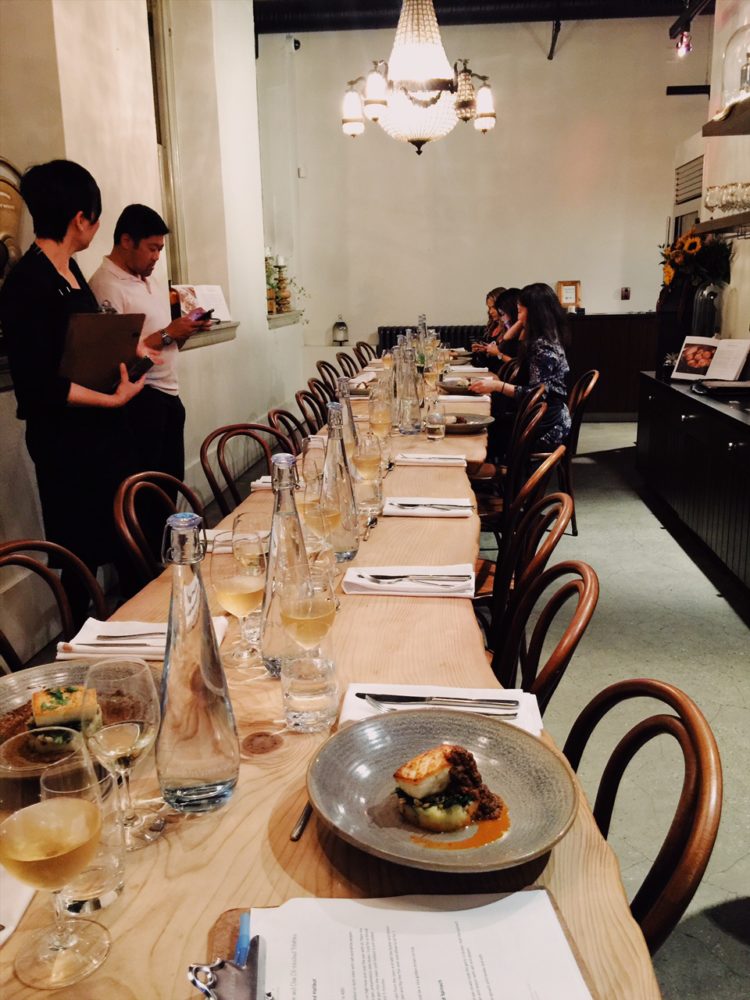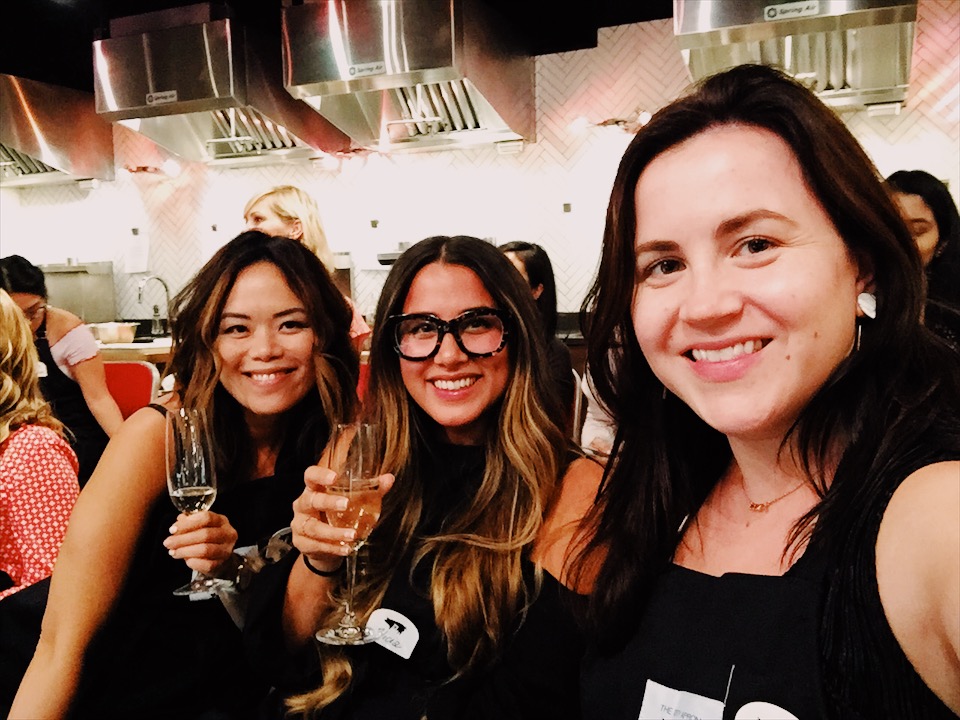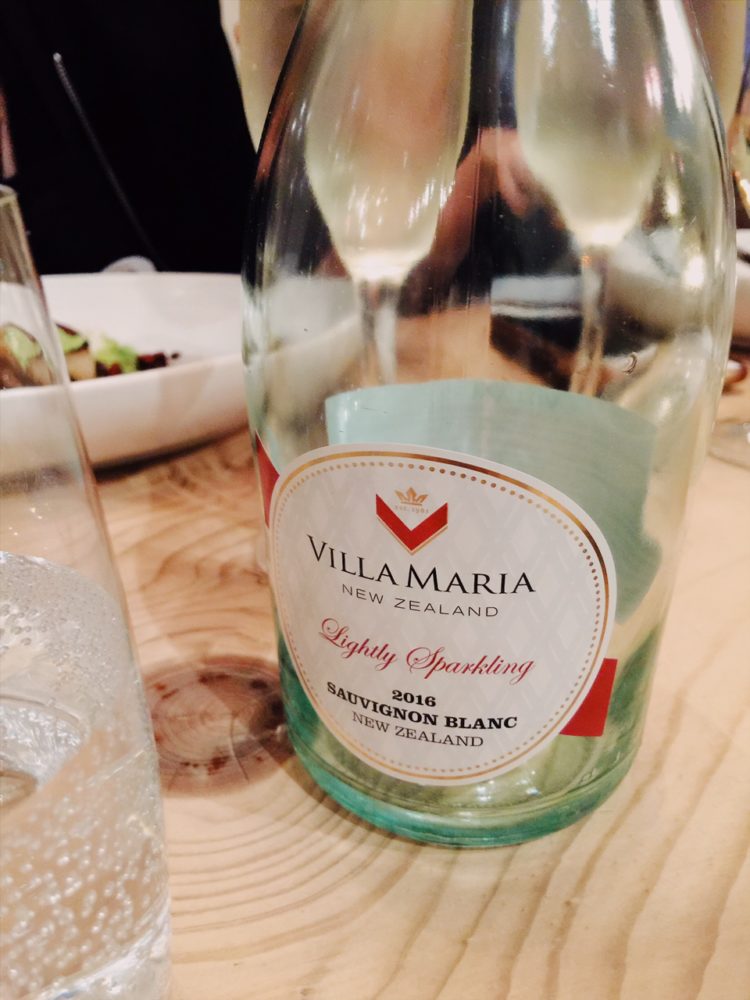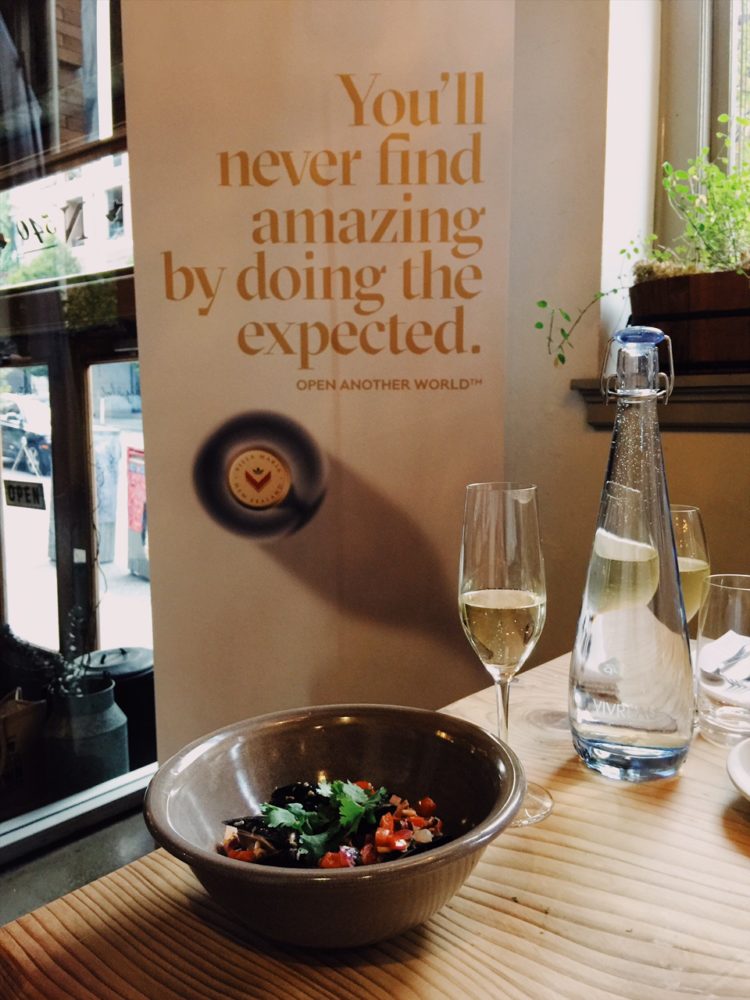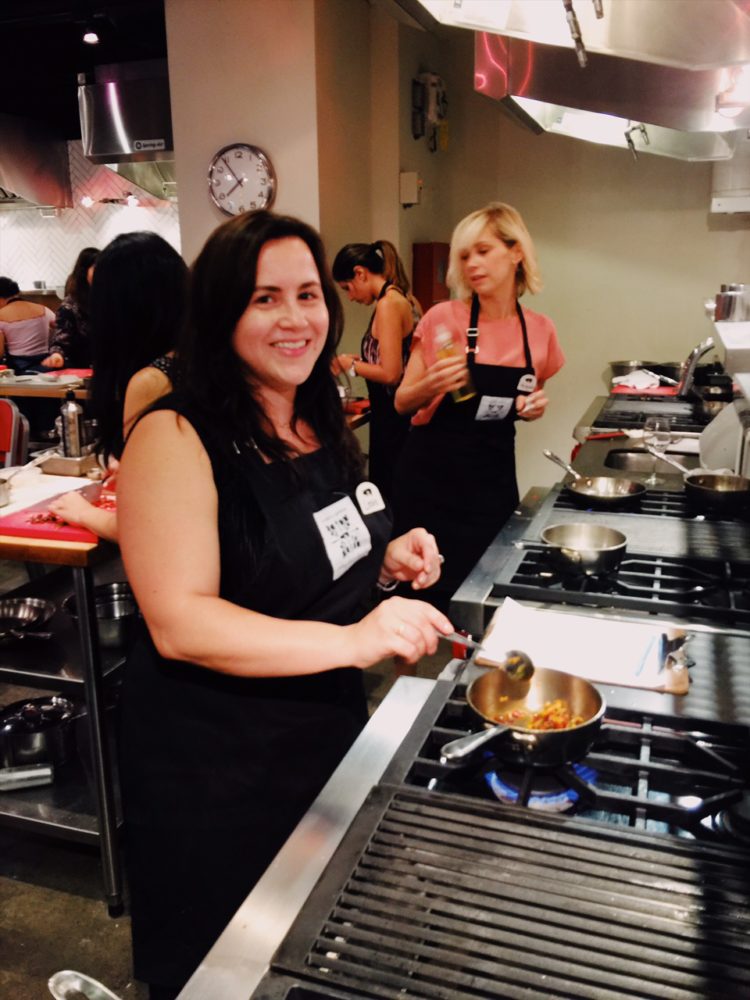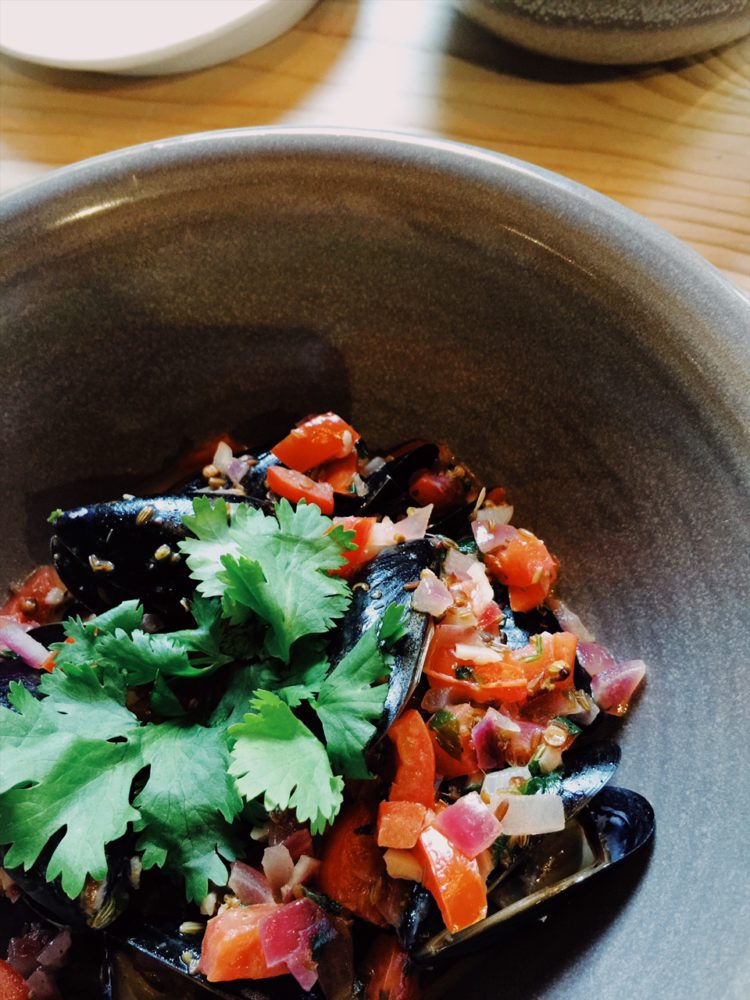 I also attended a Fall preview for Estee Lauder. So many new skin care and makeup products coming out! Colour mascara, new lipsticks (only at Shoppers Drug Mart), skin care and perfumes!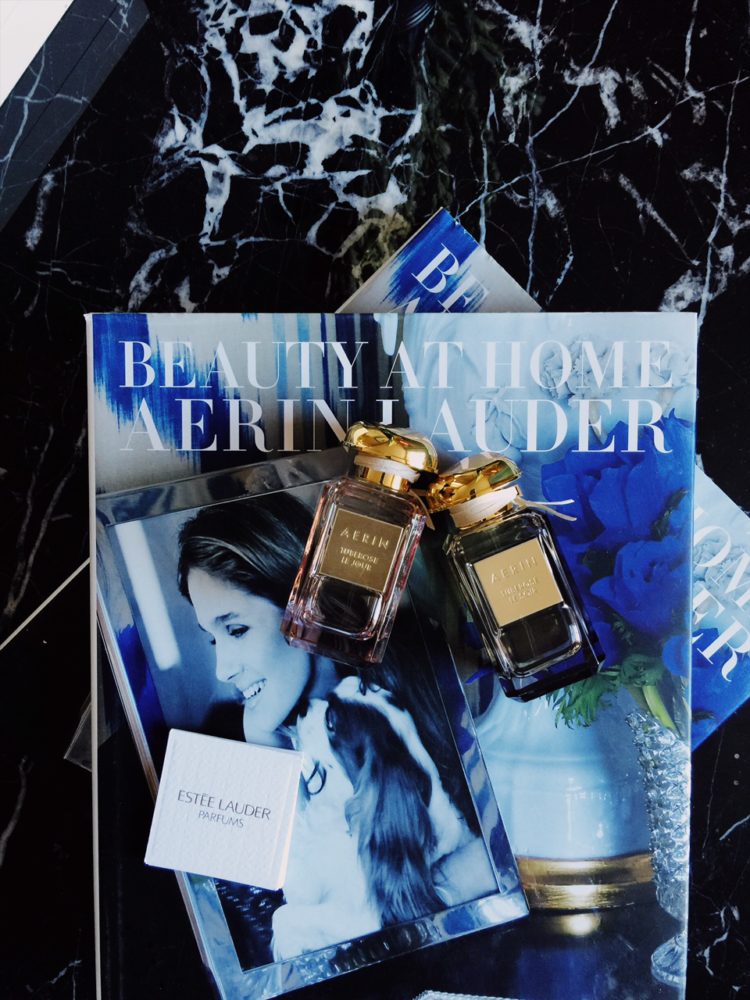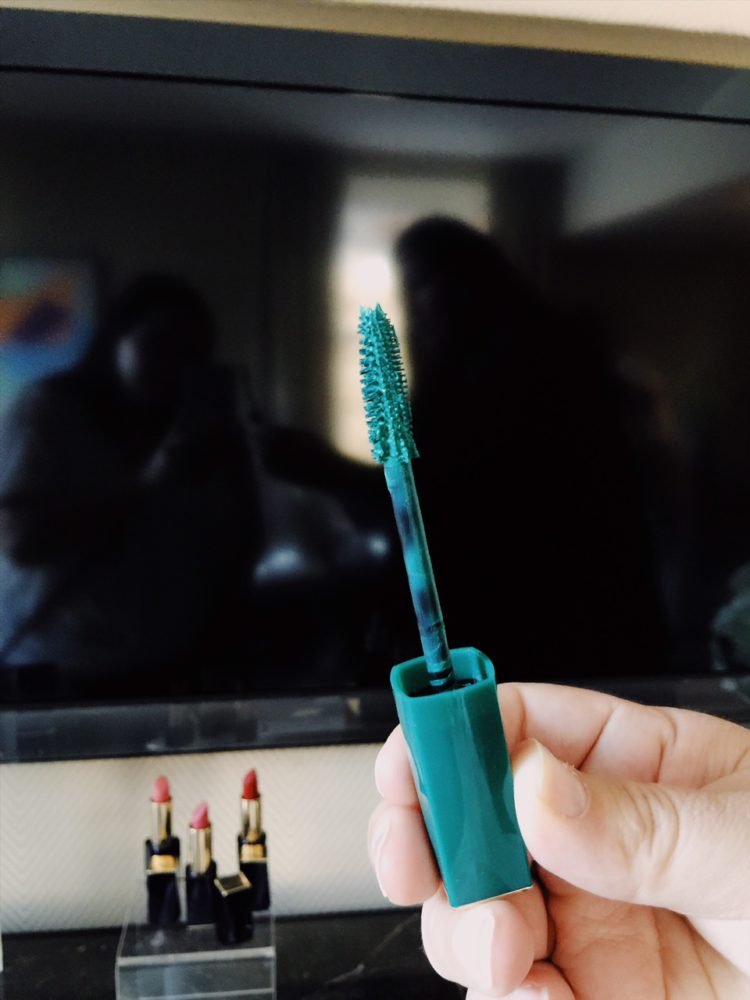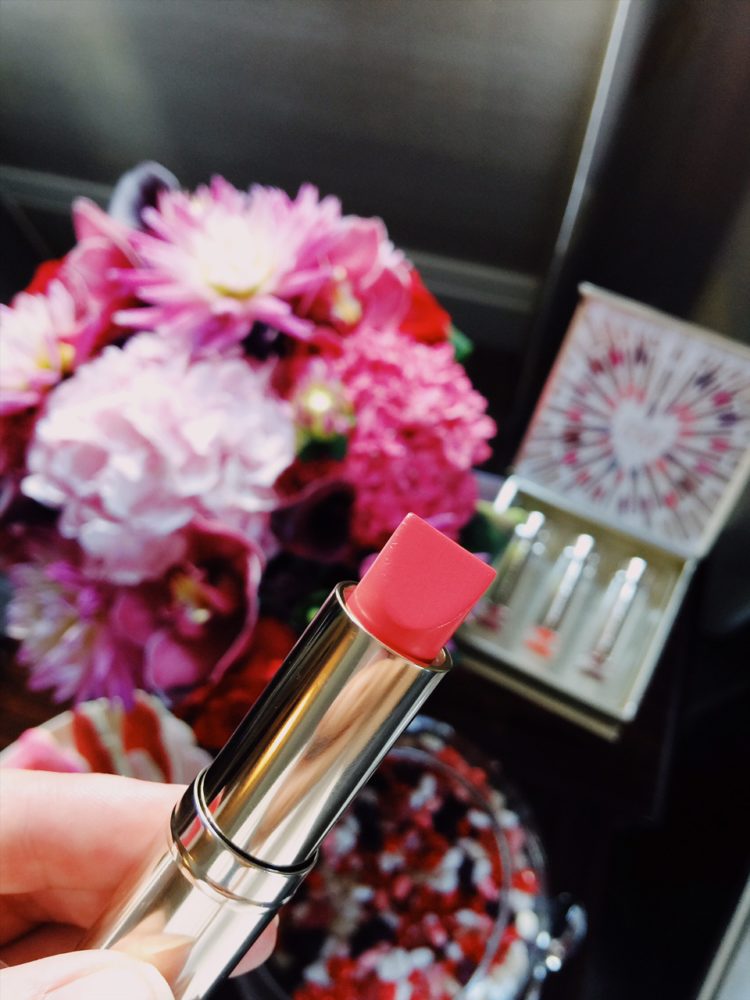 Our weekend is again pretty low-key. I'm starting to get back into working out and my parents have a gym at their building, so I'm going to try to go to it everyday this weekend. Plus maybe a swim in their indoor pool! I also have a ton of blog content to do, editing a mountain of photos, videos, film a couple of videos (recipes + beauty!) and some ootd shoots. Plus I want to get another couple of recipes out of the way and shot. Phew! And I'm so overdue on my travel guides, wedding posts (can you believe it's been 5 months?!) and updates on our life! YIKES. Just summer was so nice here and I preferred to be outside till dusk each day instead of sitting in front of the laptop.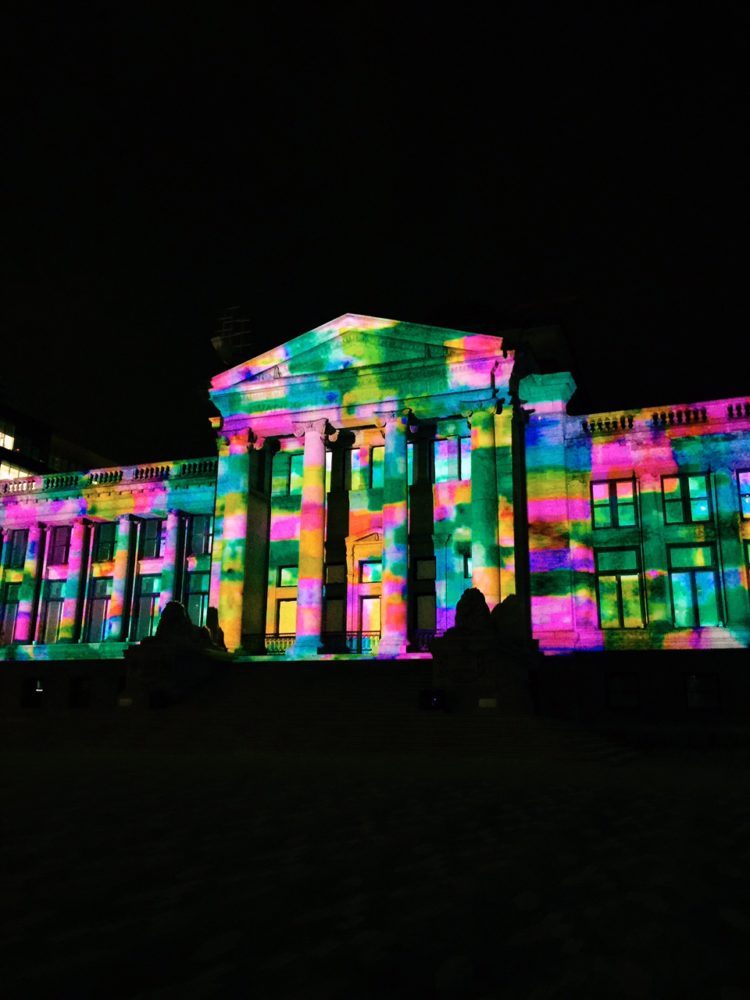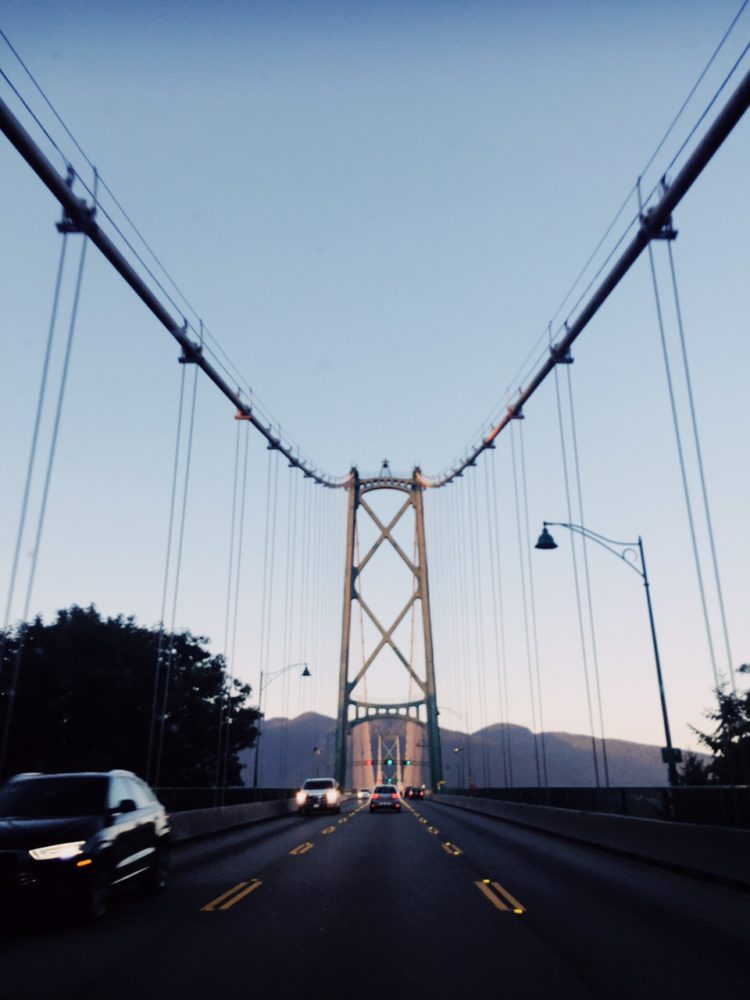 What are your plans this weekend? Has anyone seen IT yet? I am not going to because I hate horror films, but keep seeing people going on Instagram. No Thanks. Speaking of Instagram, don't forget to follow me! I love posting Instagram Stories!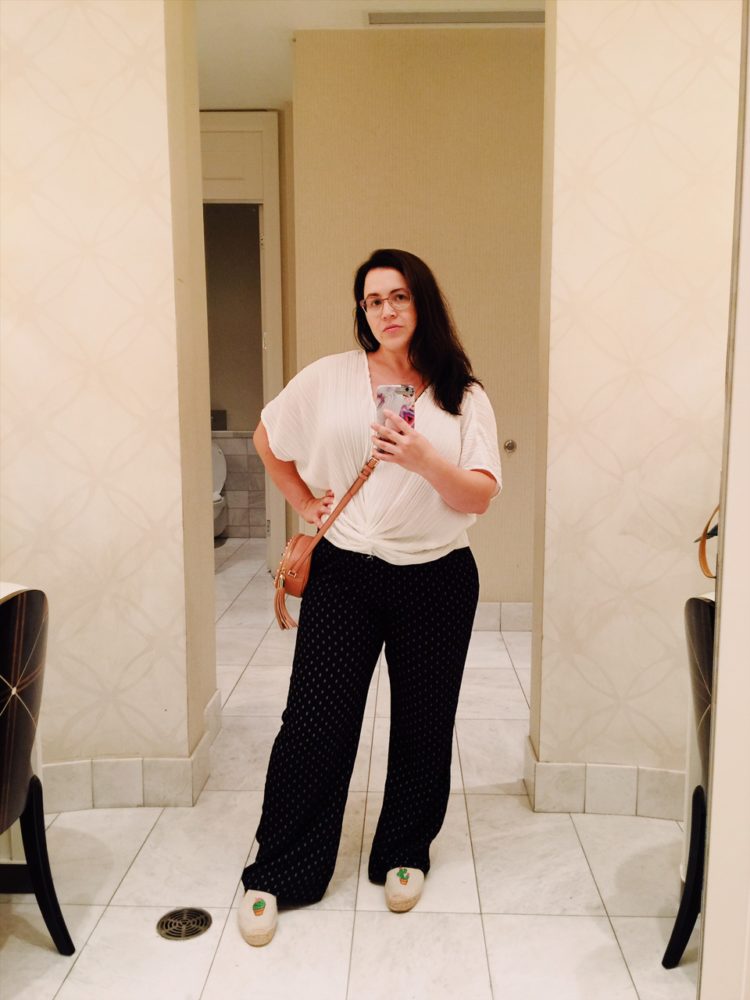 Friday Roundup Links
1. Vintage street style photos by Stanley Kubrick (Bored Panda)
2. Story of a school when Japan's tsunami hit (The Guardian)
3. Profile on Christina Tosi, the woman behind Milk Bar (Eater)
4. Celery was avocado toast of the Victorian era (Taste Cooking)
5. History of the tater tot (Eater)
6. Why women make better butchers than men (Vice)
7. Charcoal portraits of women (This is Colossal)
8. A 10K taco crawl in Philly (Billy Penn)
9. La Croix facts (Thrillist)
10. These people found their museum doppelgangers (My Modern Met)
On the Blog This Week
1. Monthly Beauty Buys | Sept 2017