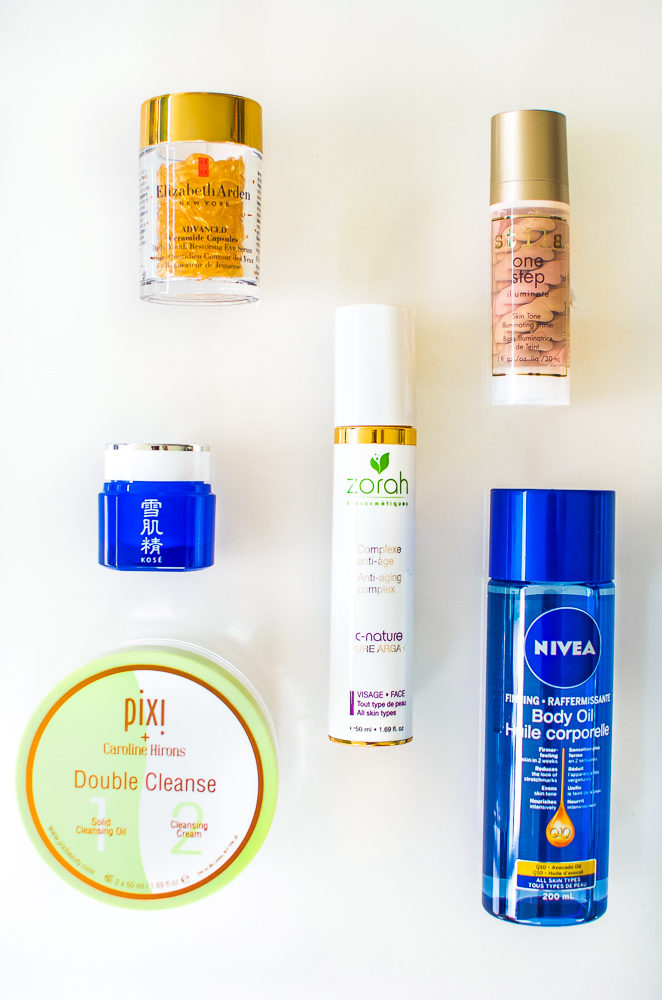 We're back! It's been a few months since I've done a Monthly Beauty Buys post. I love trying new skincare, makeup and hair products. I should take a photo of our bathroom situation, my cupboards are overflowing. And with so many products being introduced monthly (Have you seen Fenty Beauty?!) it's hard to catch up. Plus to be honest, afford to haha.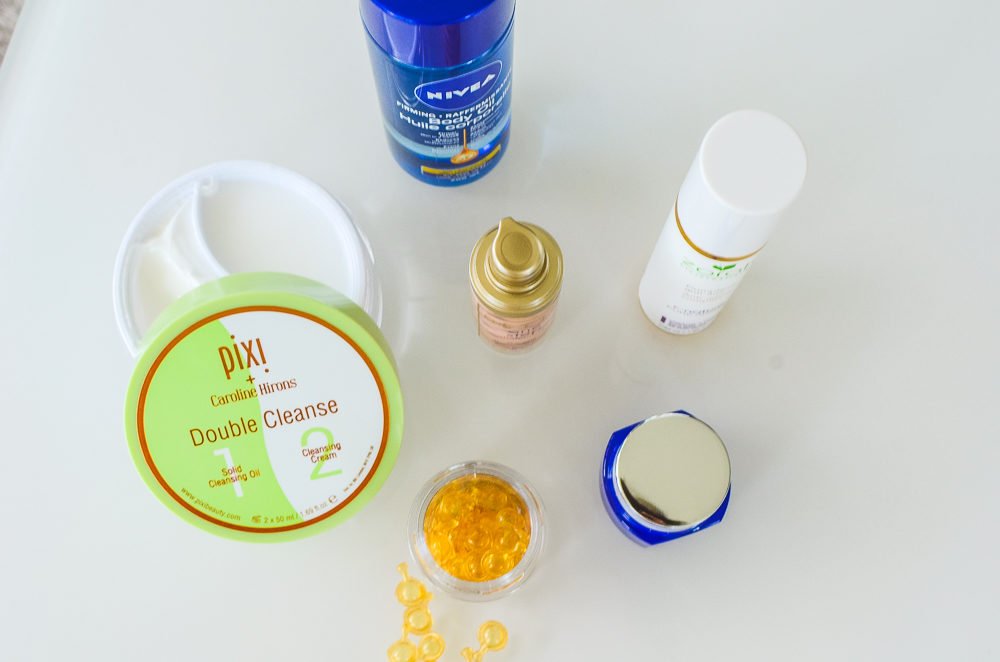 This one is all skincare products. Next month is makeup and then I'll do a separate hair care post. I'm so fortunate that many products are sent to myself from PR agencies or the brands themselves. Helps with my budget 🙂 But I do want to state that I will only share products that I like and have personally used. There are some products that I have tried and didn't work, and too many negatives to share. Maybe that's another series? I do write honest reviews on brands, you can see an example here, here and here.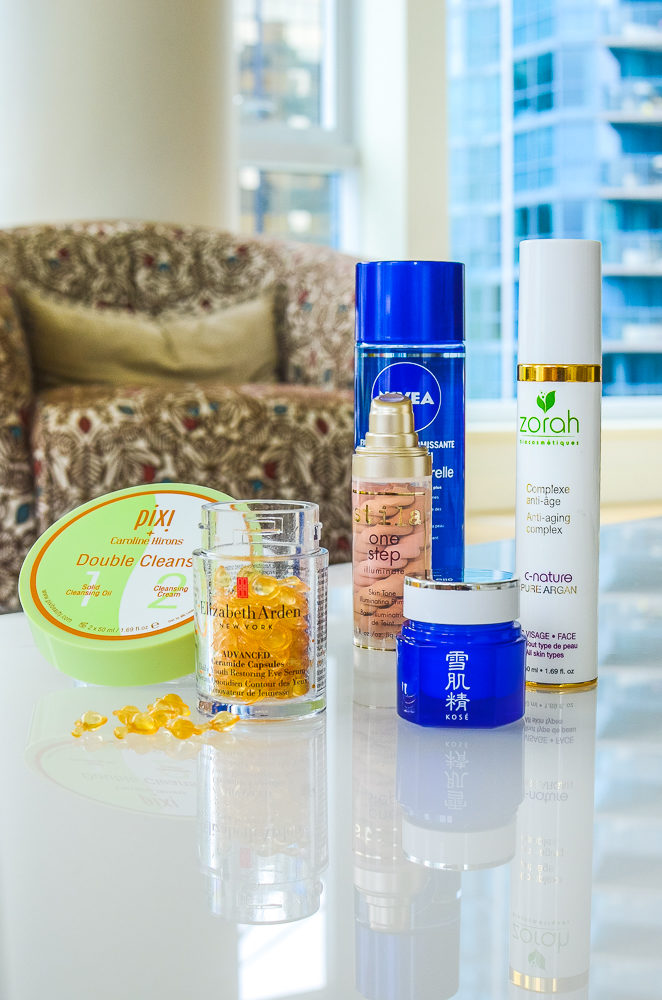 I like this Monthly Beauty series because it gives me a chance to share a handful of products/brands that I have recently liked and tried out. It's easier than doing multiple beauty posts on each separate brand, I honestly don't have time for it. Sooooo I'm ecstatic to start up this series again!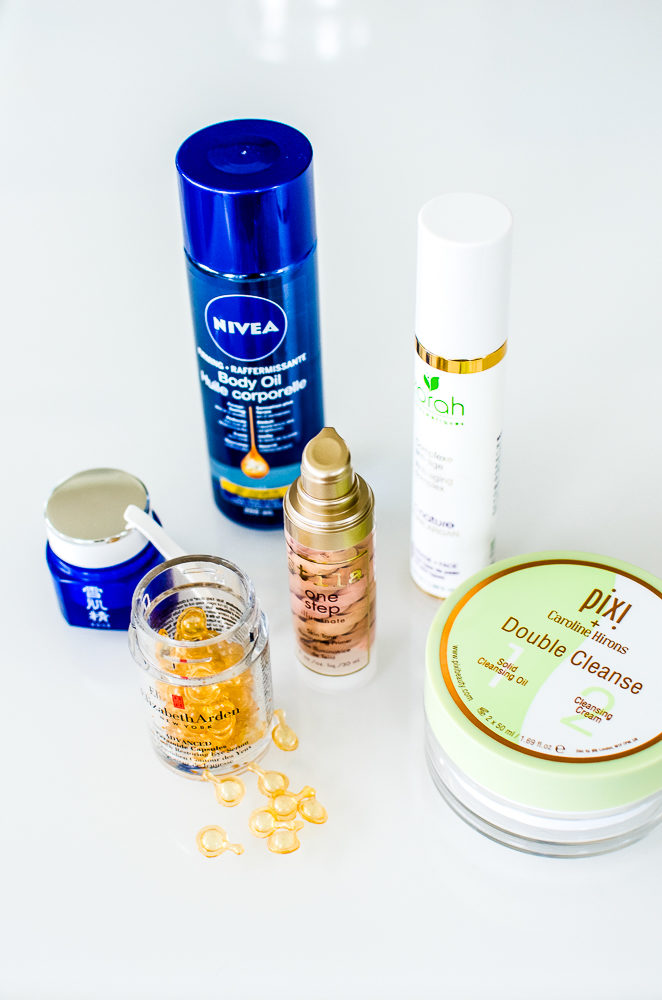 Let me know as per usual in the comments, what you want to see more on the blog, brands I should try (within budget, La Mer is understandably out of mine haha) and generally anything else you want to share 🙂 And don't forget to follow me on Instagram! I'm always sharing products or thoughts on my stories.
September's Monthly Beauty Buys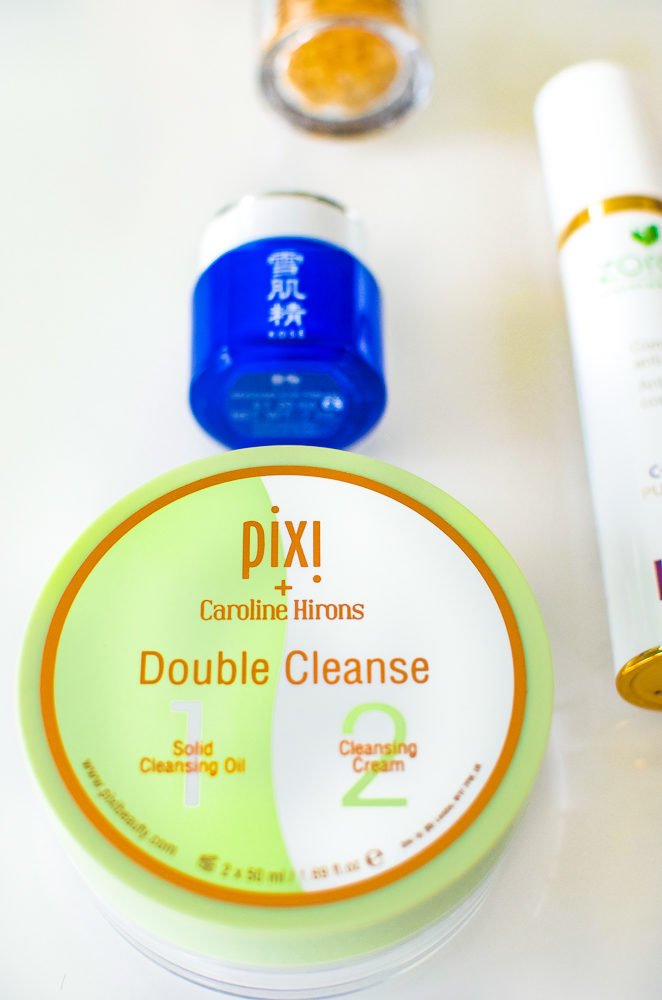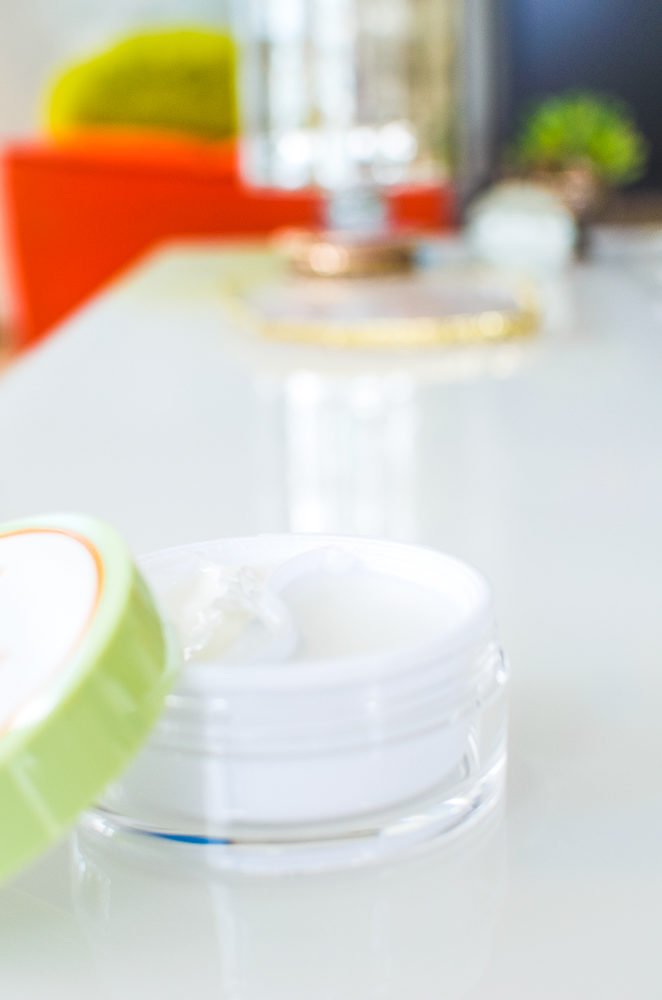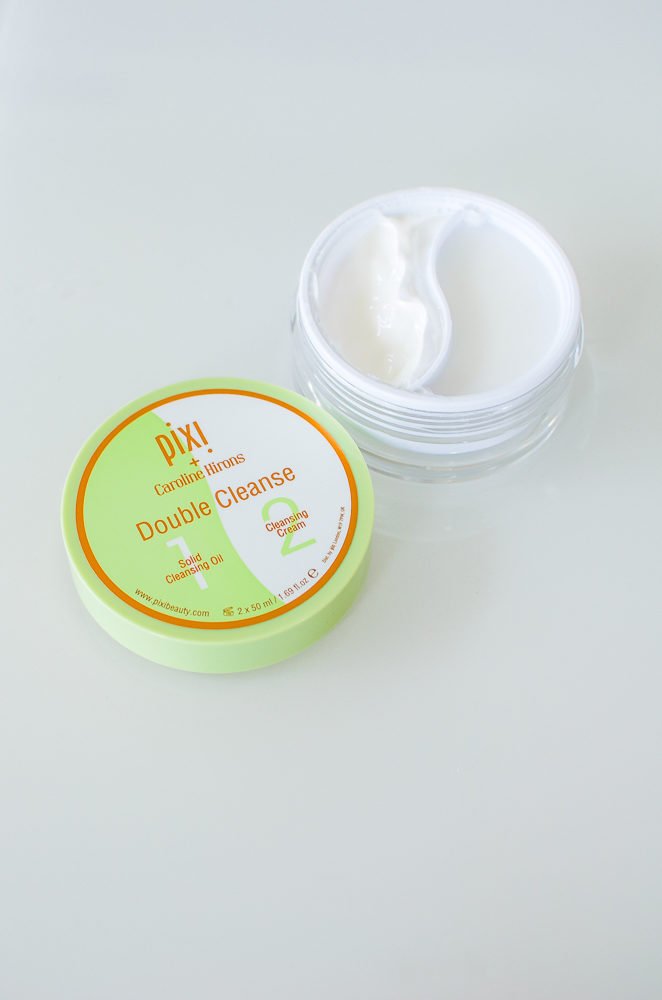 The tub is split into two sections, one containing a solid oil-based cleanser and the other a lightweight cream cleanser. The solid cleanser contains various fruit oils but doesn't really have a fragrance. I really like its simplicity; it isn't greasy, it doesn't sting my eyes and is very easy to remove with my damp cloth. This is great at getting off any stubborn makeup and there isn't any fragrance in it that would irritate sensitive skin.
The other side is a very lightweight, almost lotion-like cream cleanser. It's nothing thick or heavy. I go in with it once my makeup is removed and again, there are no irritating perfumes in the formula. I just massage it into my skin and rinse for soft, smooth and hydrated skin. Again, it's just a very simple, non-irritating formula that I think will work for a lot of different skin types.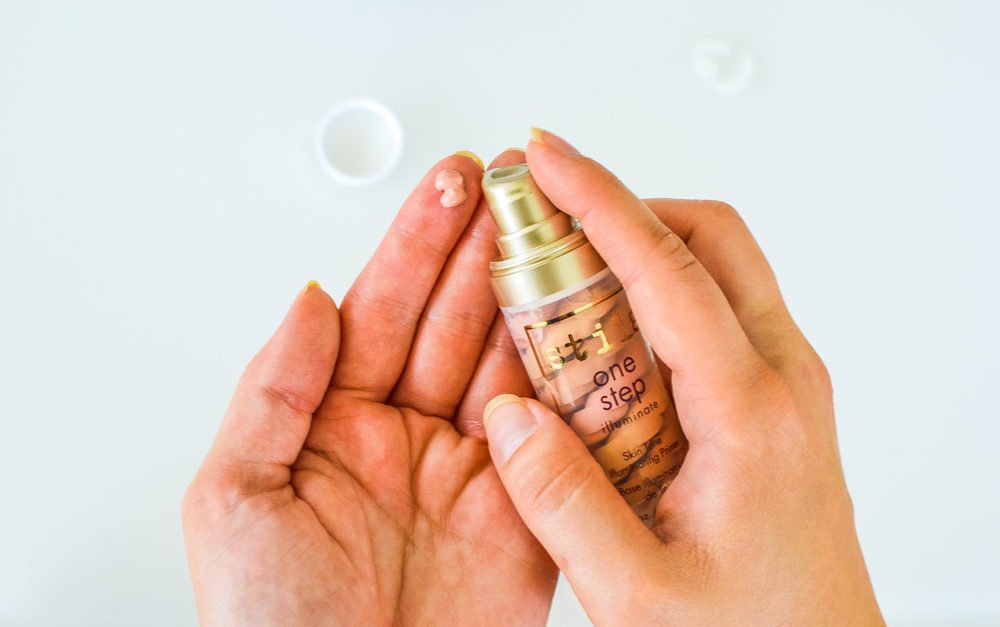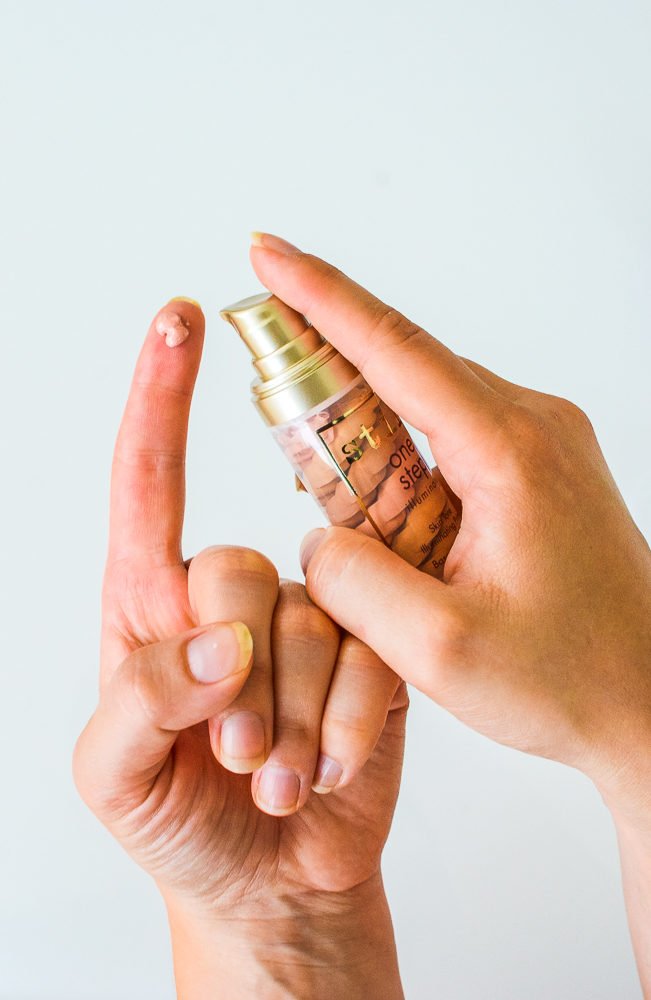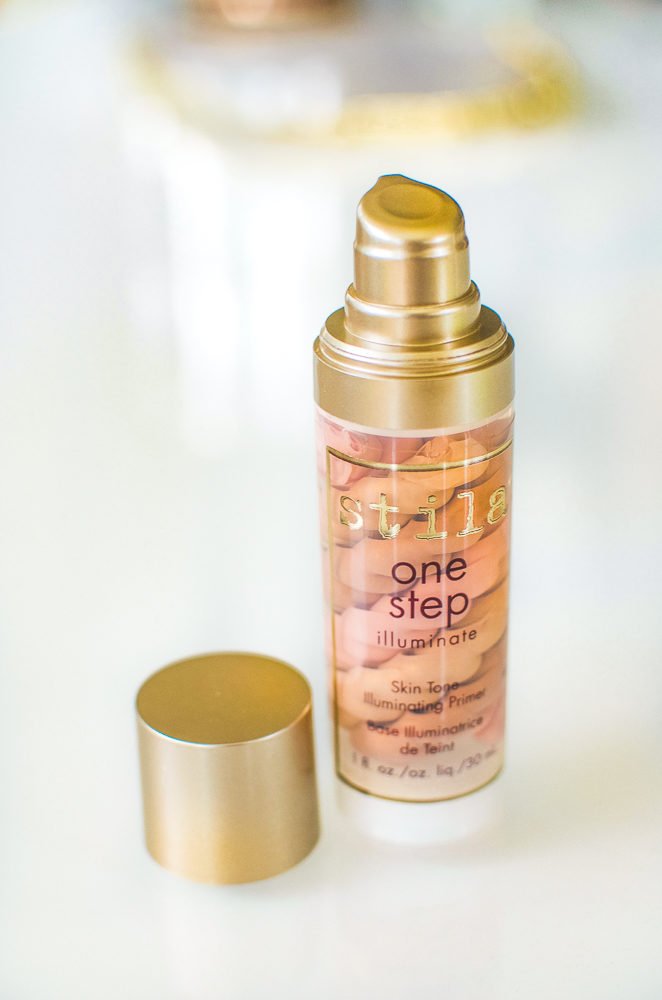 It was so lightweight, and left my skin dewy looking. It is not a full coverage foundation (thankfully because those also are intolerable for myself) but it makes me look fresh and youthful. I just LOVE this for my skin.
I have combo skin and don't need a lot of moisturizer especially in summer, so this product is nice for me with just some light makeup (concealer) on top in spots where I need more coverage. I'm tempted to try some of the other One Step primers since this one is so nice.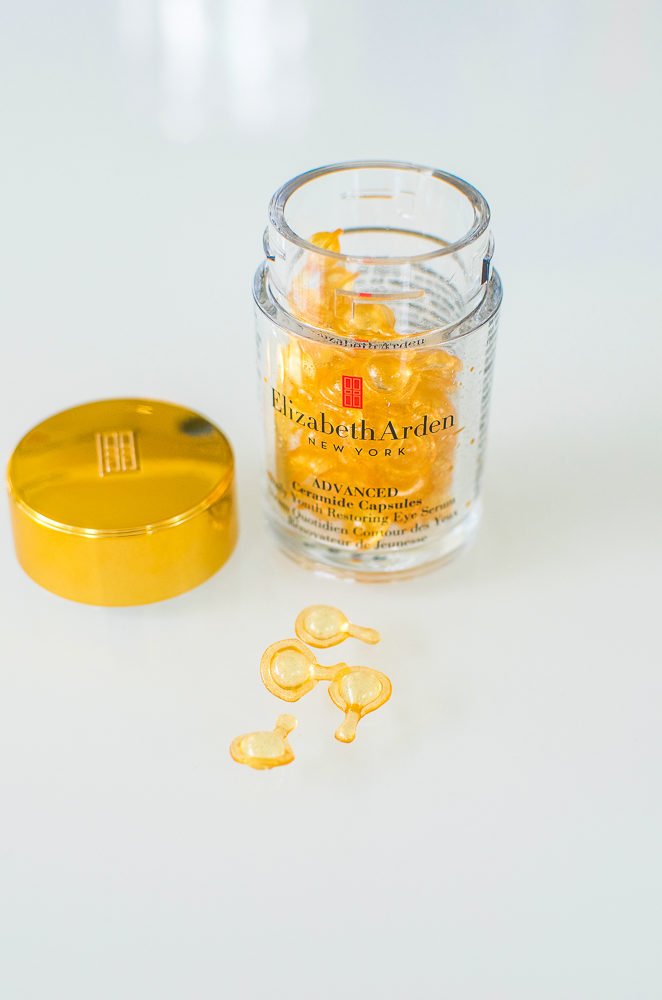 These little golden orbs of goodness, pack a daily anti-aging punch with two key anti-aging ingredients, Ceramides and Vitamin A (in two forms). Plus it's elegantly and scientifically formulated in a way to allow those Ceramides to penetrate the skin for an extra punch of anti-aging goodness. And it's great for sensitive skin peep's like me, or people who are just starting out with Vitamin A and Ceramides.
I was confused with the slippery and silky texture of this serum at first. It feels like it doesn't sink right in. But it's not sticky at all. But the more I massage the product , I really like how it feels on my skin. It's silky smooth and I wake up with a glowing complexion. Yay me!
4. Nivea Q10 Firming Body Oil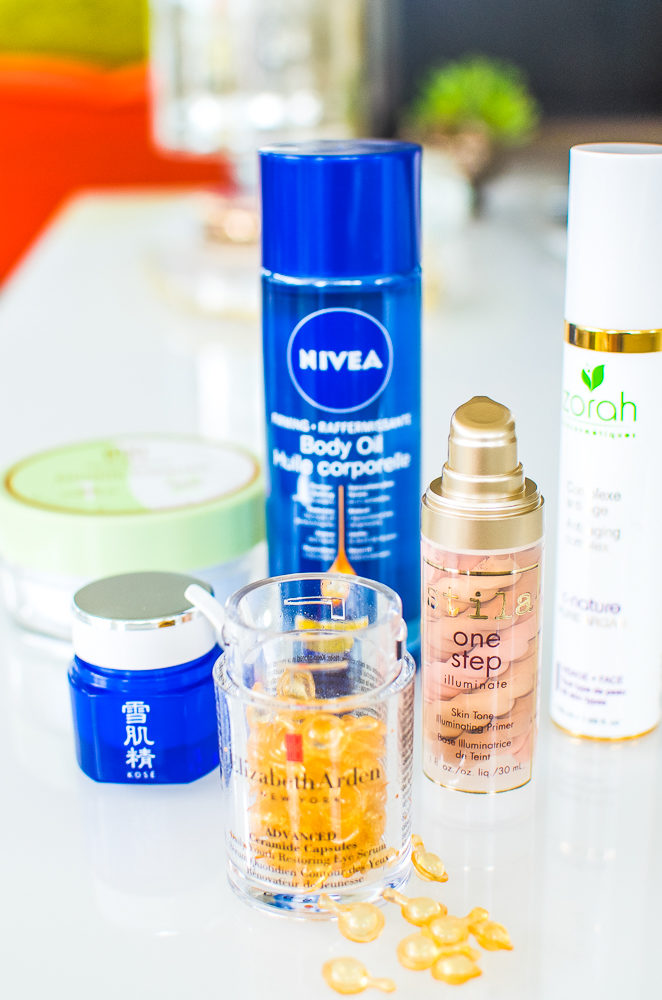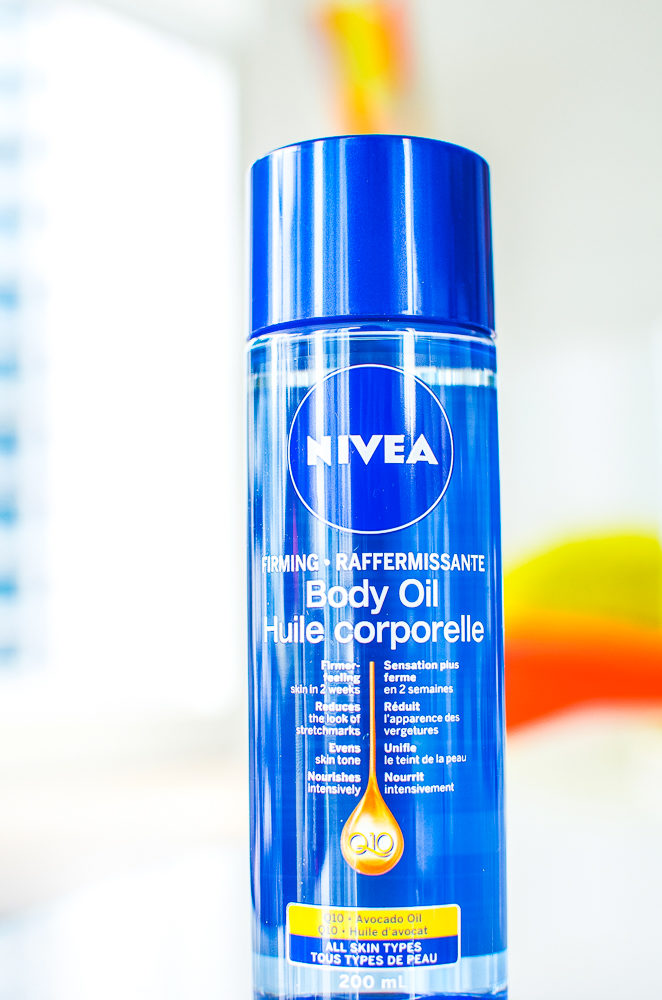 I absolutely adore this oil. I bought it to use to get ready for summer and remove dry winter skin. This oil is silky soft and spreads with ease. It absorbs into skin really well to leave skin moisturized and soft. It has got a firming feel after you rub it in really well. A little oil goes a long way so you don't need to use a ton.
I use this after the shower and its particularly good for extra dry areas like feet and elbows. A great product that I would personally buy (received it initially for free from the brand) because the price point is also great. In terms of the firming effect, I don't really notice it too much, but then again I am only the age of 32, so maybe it works more for the older age bracket.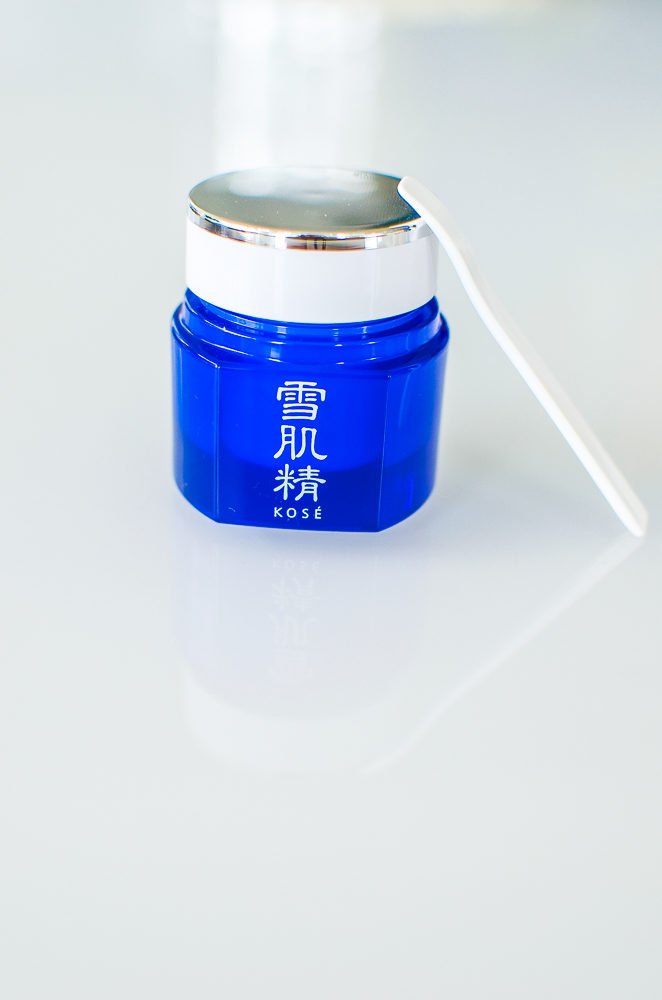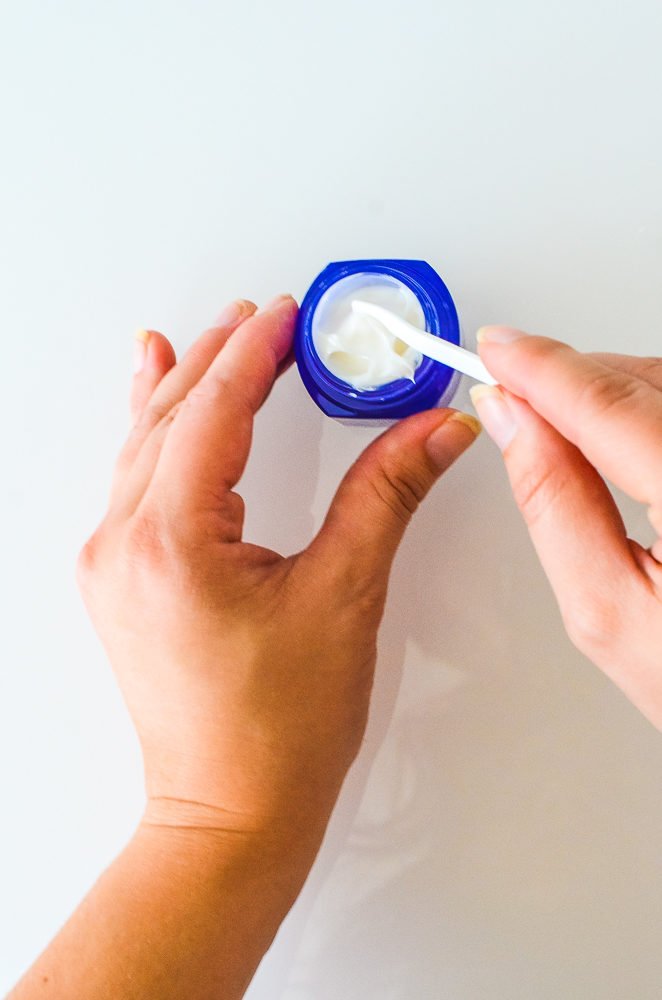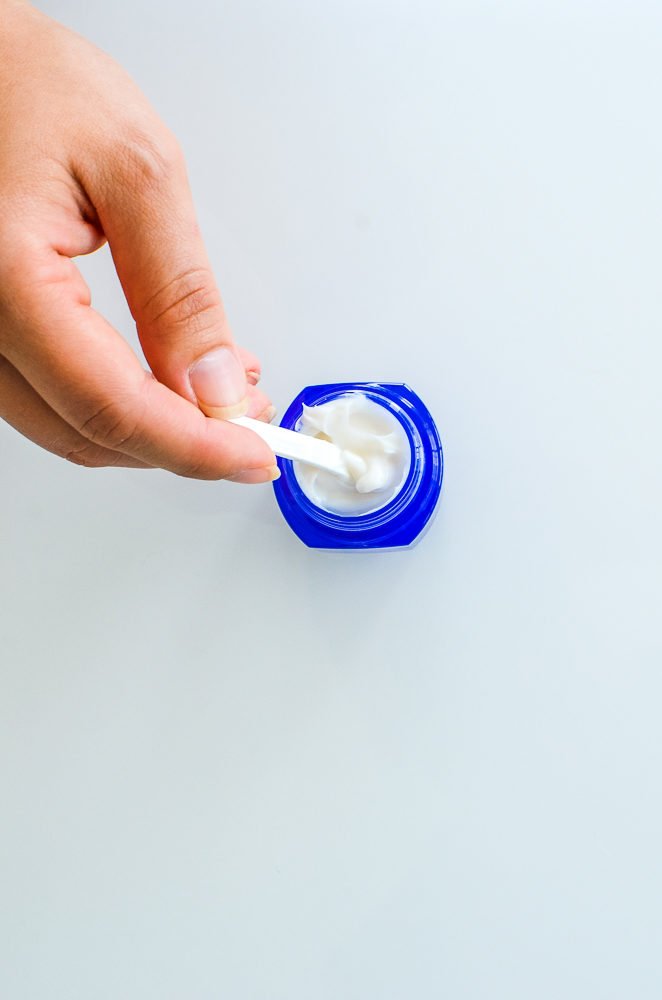 The texture of Kose Sekkisei Eye Cream is pretty creamy and thick in my opinion. It doesn't have a strong smell. As a matter of fact, I think it smelled quite natural and not very herbal-ish. It doesn't smelled like any other skincare products from Kose Sekkisei range. The product can absorb quite well onto my skin but then it takes some time as the absorption doesn't carry out instantly. I could still feel the sticky texture on my eye areas. But it does leave my skin feeling soft and smooth afterwards.
This should be used last after putting on your toner and any other moisturizers.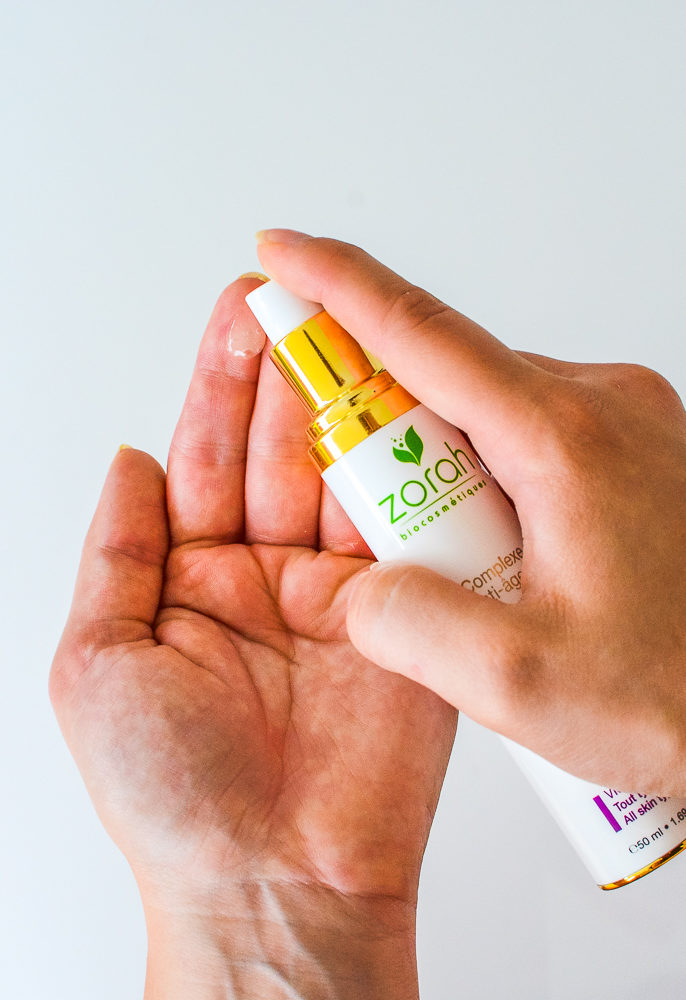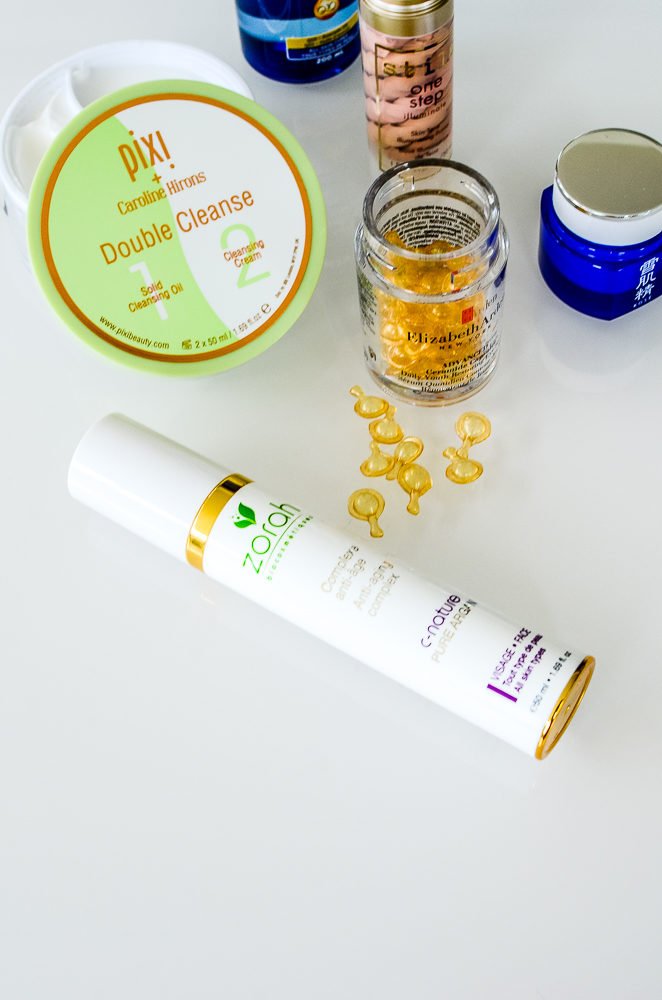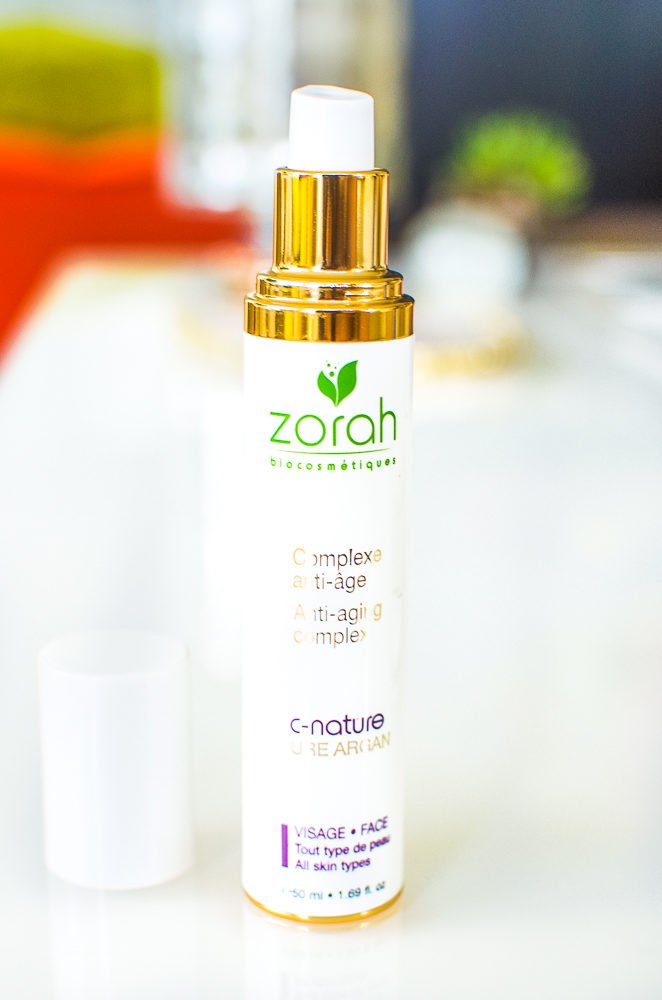 A Canadian Brand that I have been loving lately is Zorah Biocosmétiques. Zorah natural beauty products are made from organically grown ingredients certified by either Ecocert or Québec Vrai. Their products do not contain any animal products or mineral oils (ex.: petroleum) and are not tested on animals. They ensure the quality and origins of the raw materials they use in their products. Zorah proves that it is possible to make high-end body care products without resorting to ingredients harmful to your health or the environment.
The Zorah c-nature Anti-Aging Complex is the first anti-aging treatment with Vitamin C and Hyaluronic Acid certified by Ecocert in North America.  By combining vitamin C, hyaluronic acid and argan oil, C-Nature has become the leading certified anti-aging product on the market.
A point that I love about this brand is that to this day, each of Zorah's products feature argan oil sourced from the same Berber women Harvey worked with in Morocco. In fact, to keep up with Zorah's demand, the village has grown, providing jobs to women in neighbouring areas and helping to build a strong community that has established its first restaurant and school!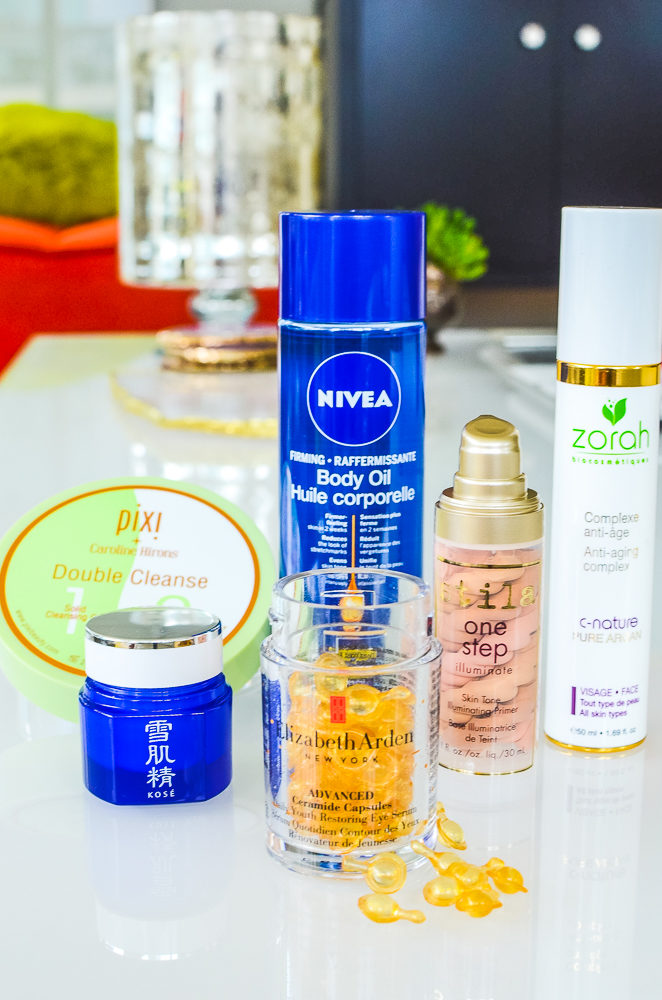 Have you tried any of these products or brands? Thoughts? Comments?
SHOP THE POST