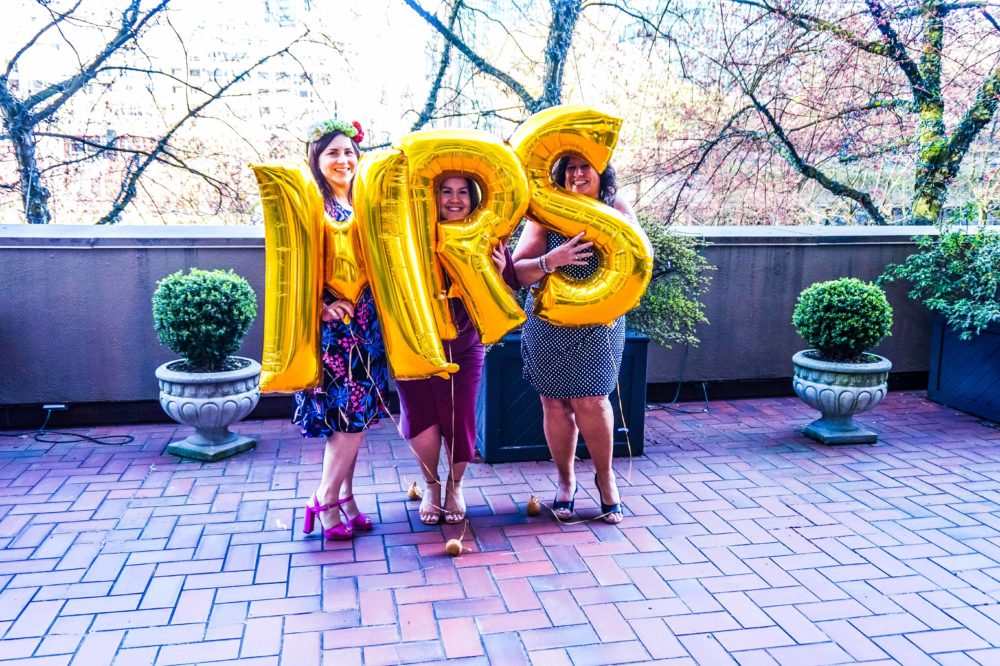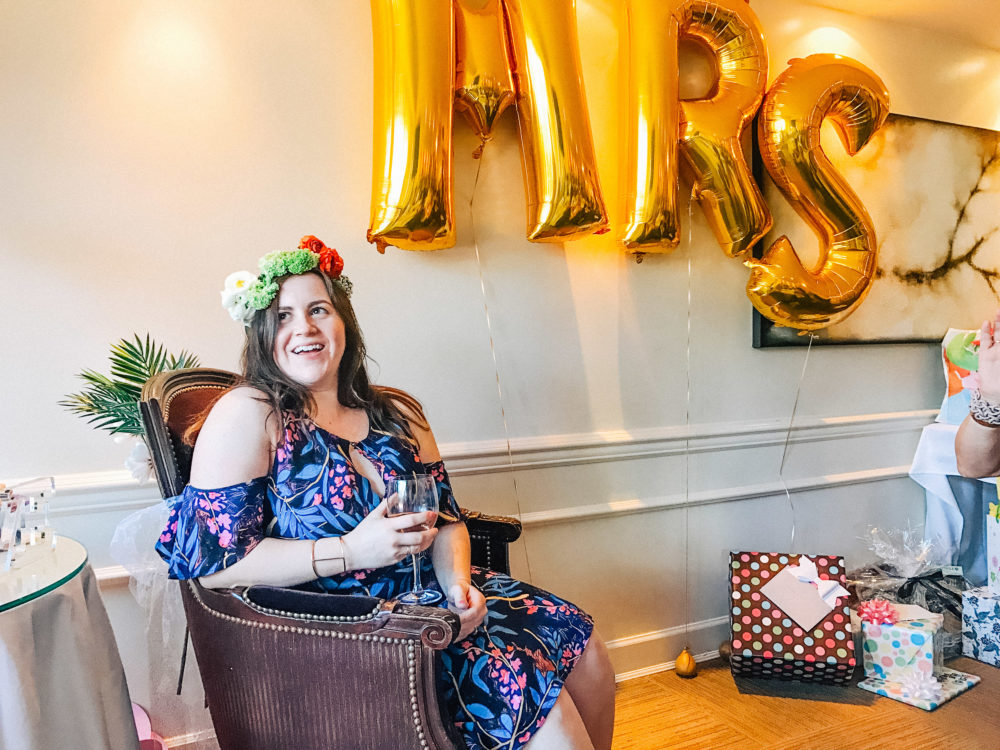 Last Sunday, my mom hosted my bridal shower for friends and family. It took place at the Wedgewood Hotel in Vancouver and we lucked out with a beautiful sunny day!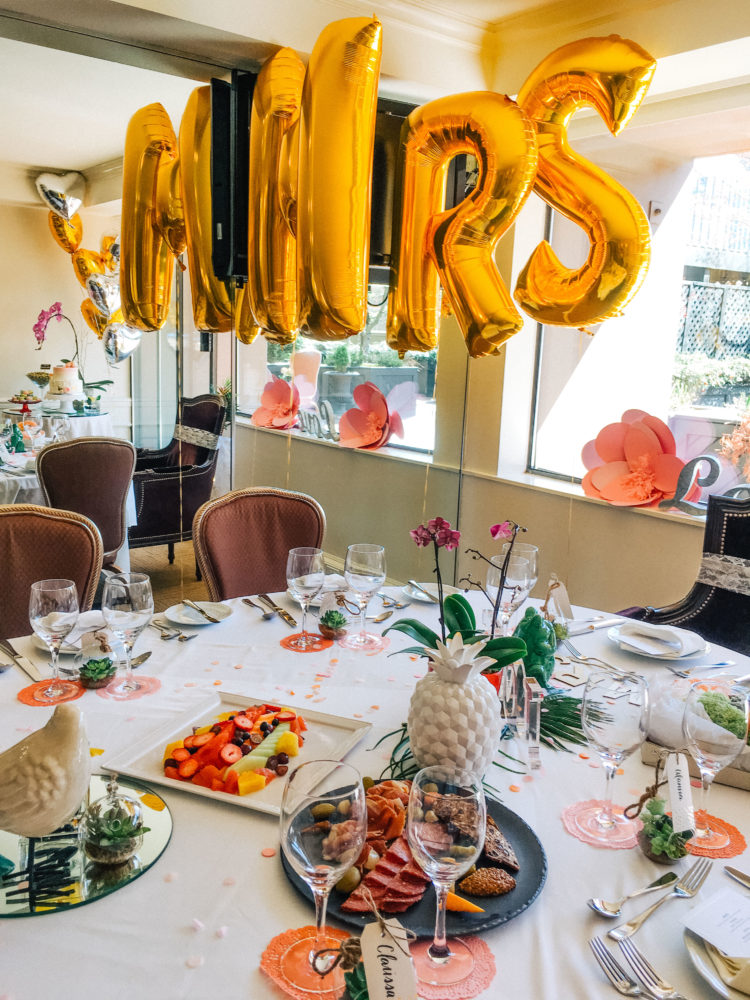 My mom, sister and brother's girlfriend decorated the room with florals and little details. They picked up "Mrs" balloons and a fantastic cake by Soirette. Along with some chocolate covered almonds that resemble olives for guests to take home.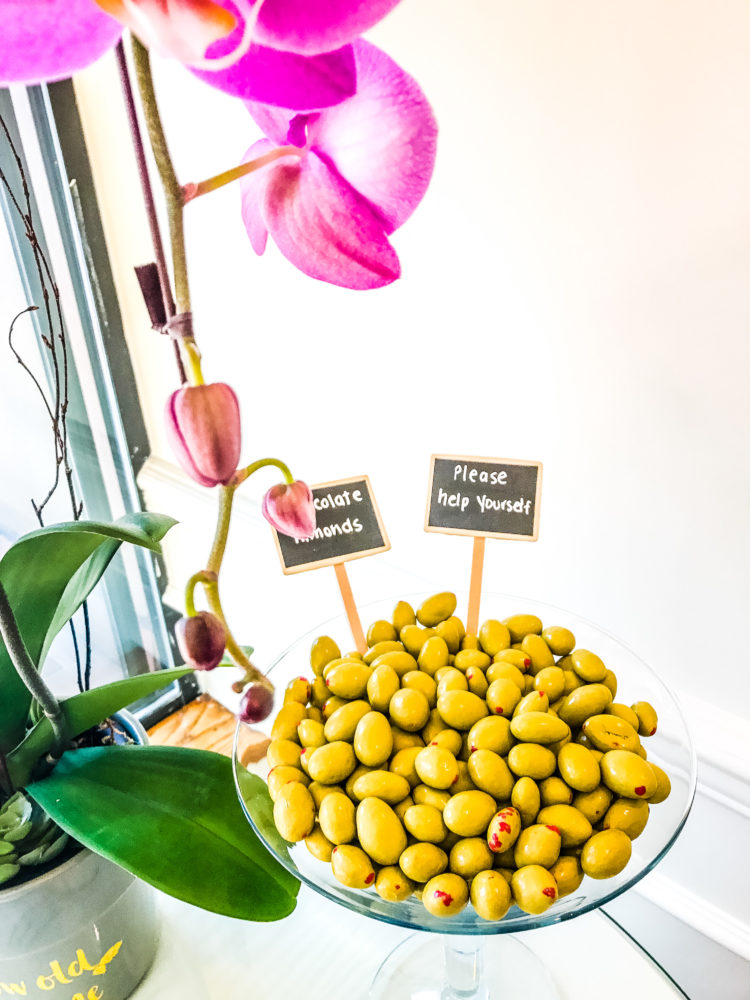 We all sat down for a 3 course meal starting off with a sweet corn bisque, your choice of either halibut or a butter poached chicken and then a dessert. And then cake and macaroons! Talk about an indulgent day!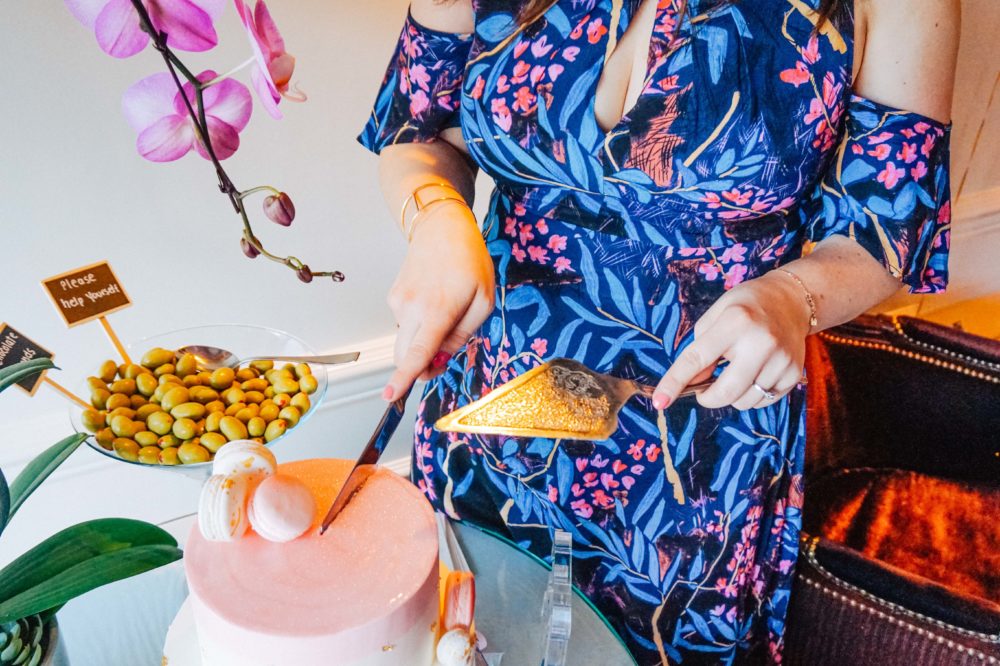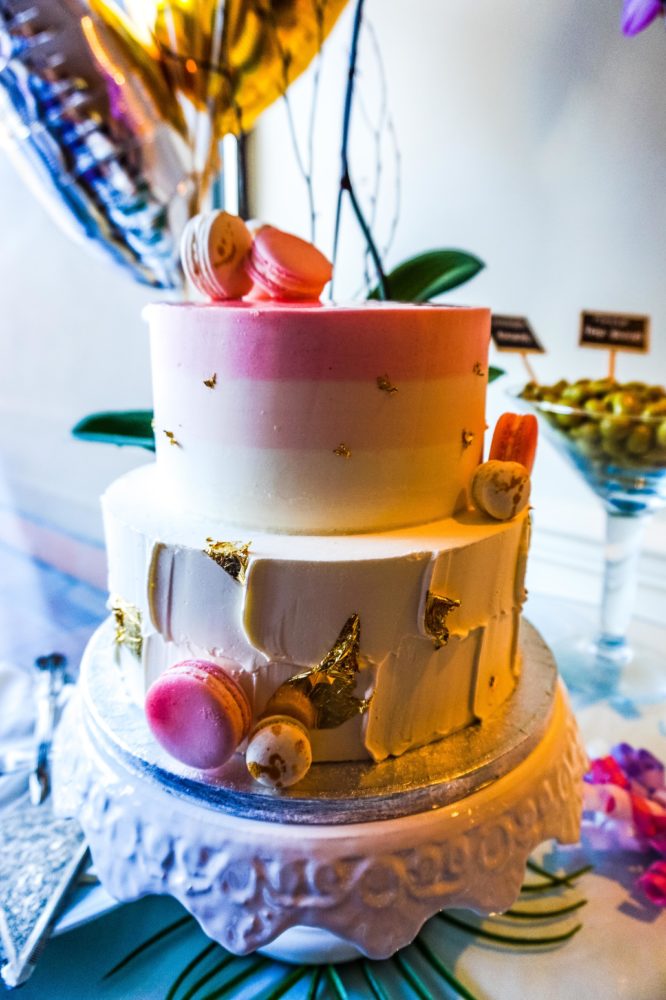 I was spoilt by everyone and received some fantastic gifts! From housewares, a firepot for my patio, a beach hat made by my friend and many other pieces. My sister had her friend also make me this amazing flower crown to wear.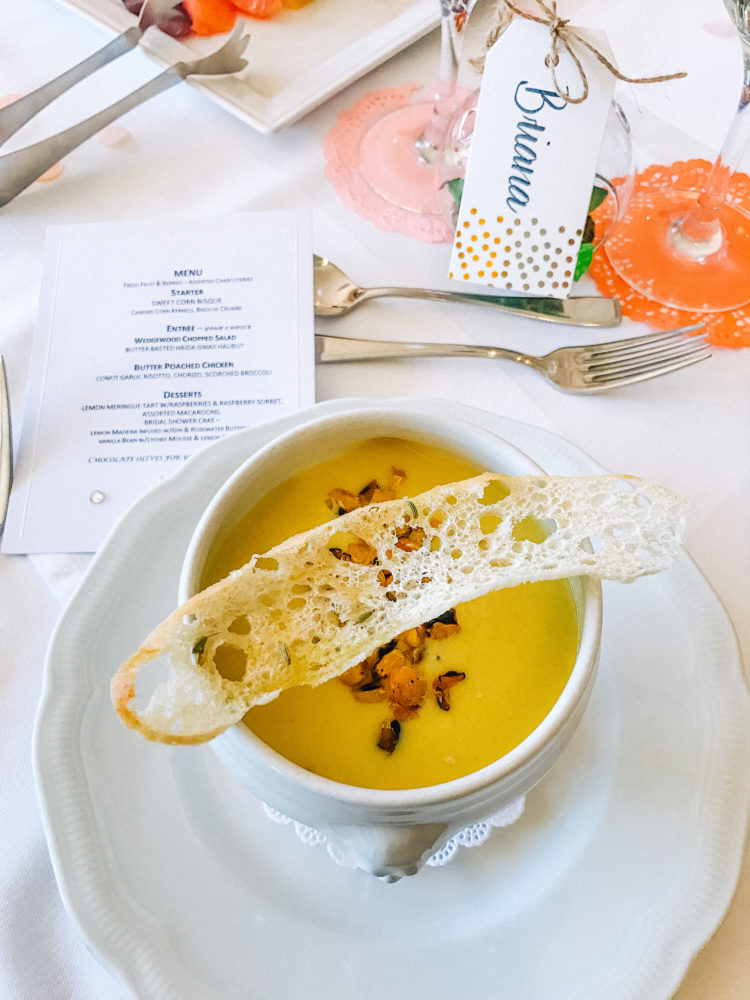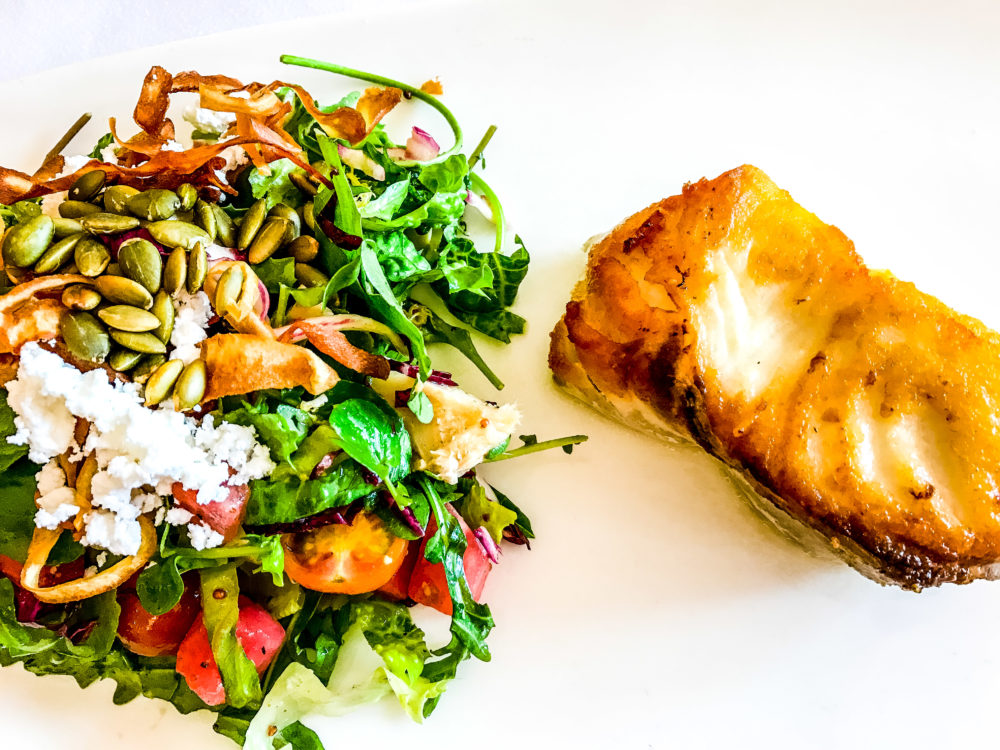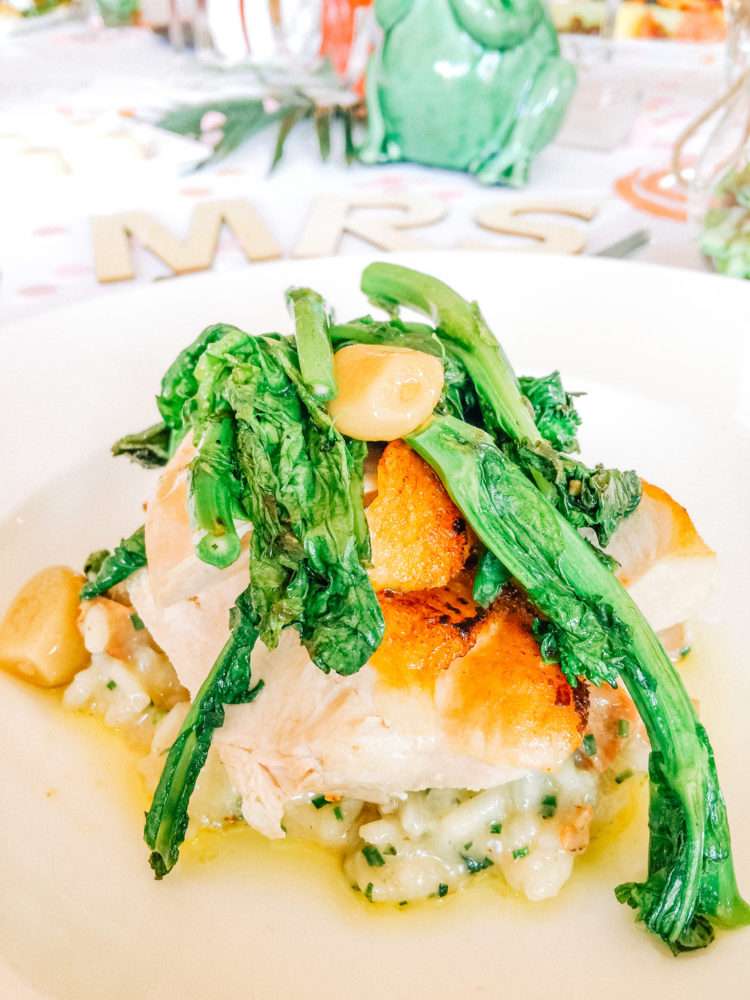 It was such a lovely day, I'm so happy the people who did make it came and did I say how delicious the food was? The hotel staff were great, the food was delicious (haha sorry it was!) and fun conversations about vajazzling and marriage advice. This was of course after a few glasses of rosé! I definitely relaxed and enjoyed my afternoon, happy to wear my new dress and see my friends.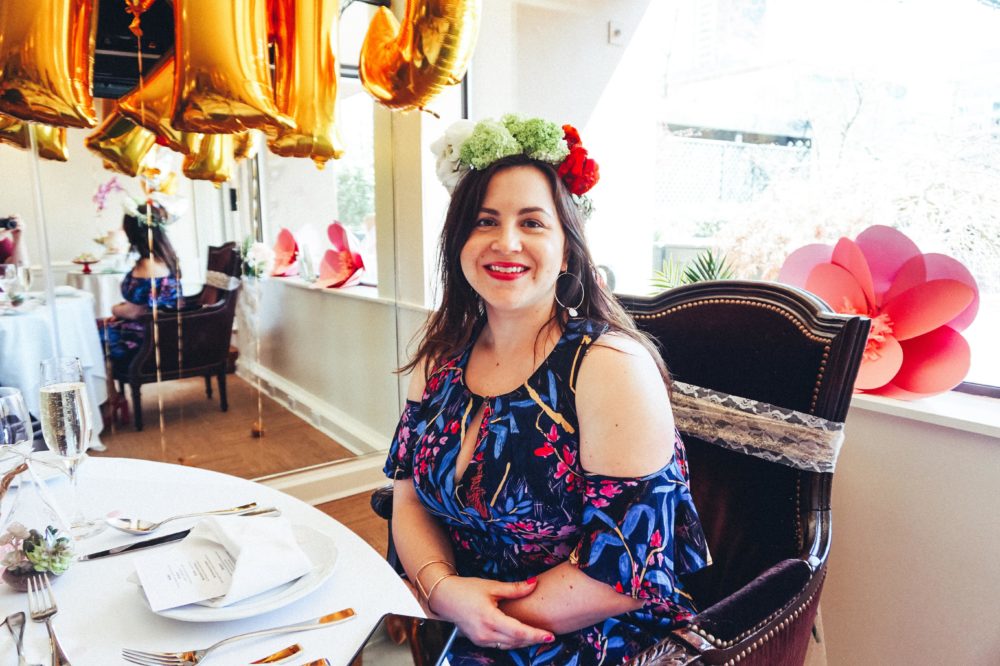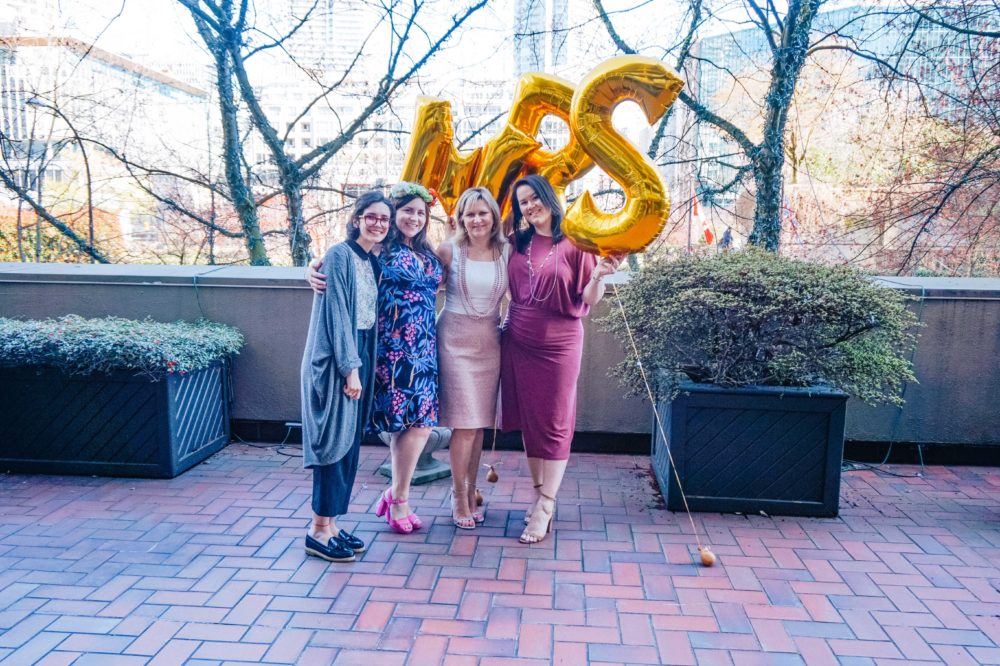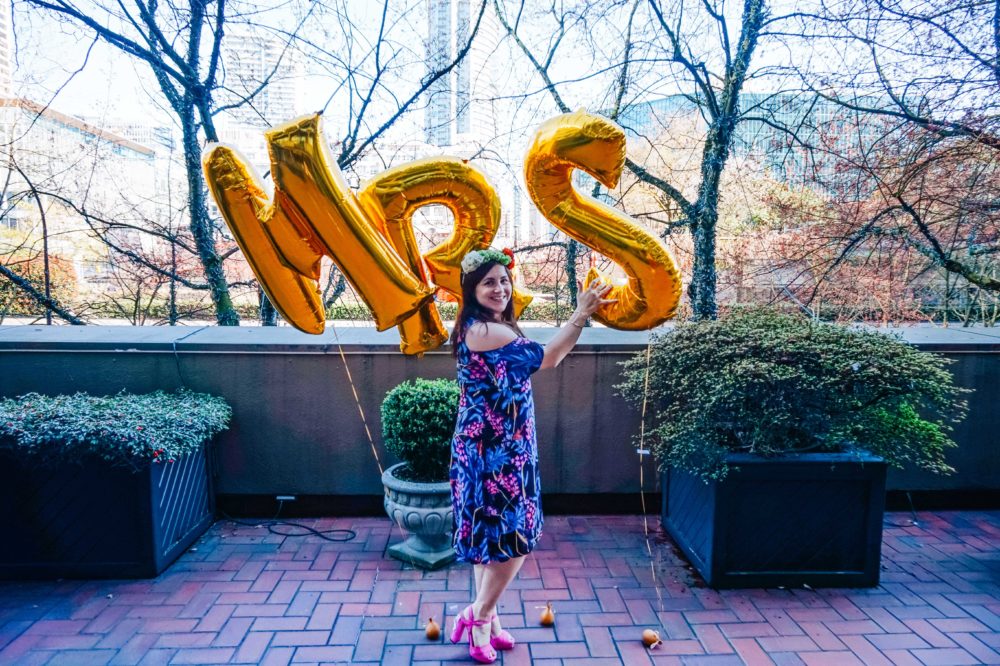 Thanks again to my mom for hosting my friends and family that day! And thanks to all that read my blog who were there for my wonderful gifts! I went home with also the loveliest orchid that says "Grow old with me" on the pot. How cute is that?!
Meanwhile, if you need me, I'll be at home trying to unpack all my gifts and find their new homes. And I tried to convince Curtis we should have balloons in our home at all times. It just makes it more festive! Anyone else know what I'm talking about?
Scroll down to see more photos!!!
P.S. You can shop the look below.
My Dress is from Anthropologie. I literally bought it Friday and I can't find it on the website. Sorry guys, might still be in stores!
Heels are from Top Shop circa Dec 2016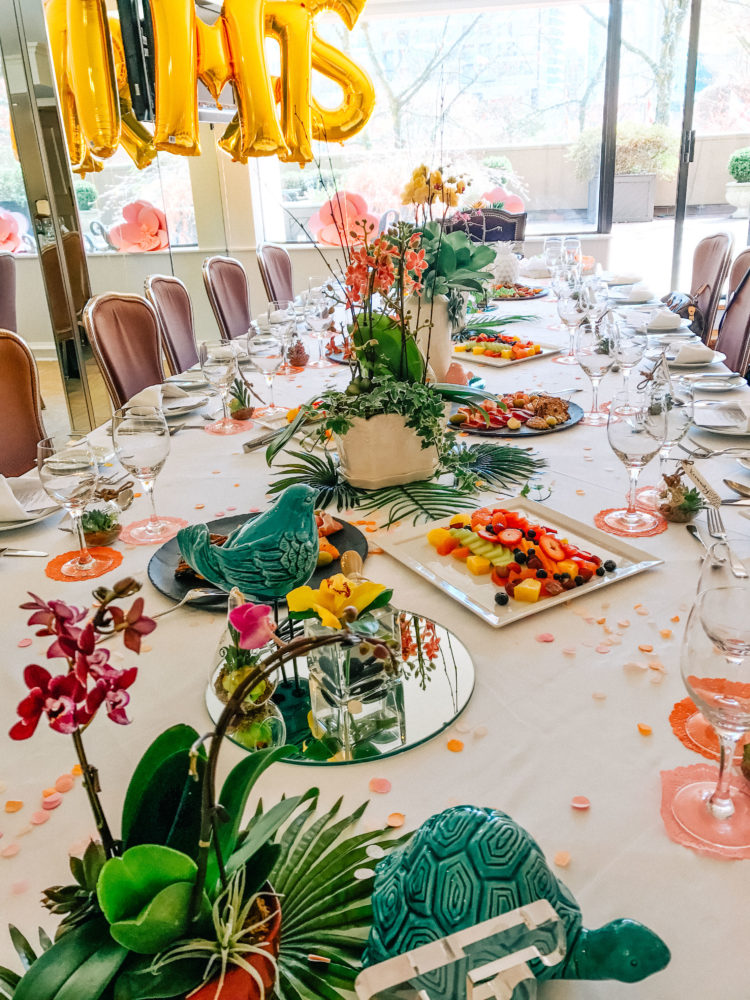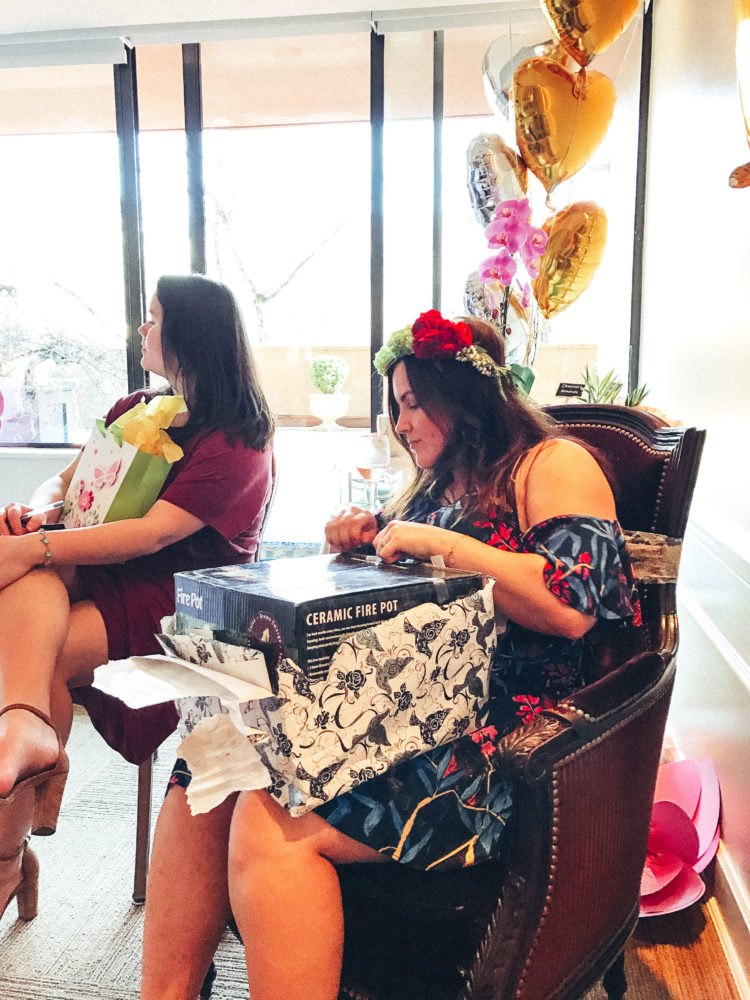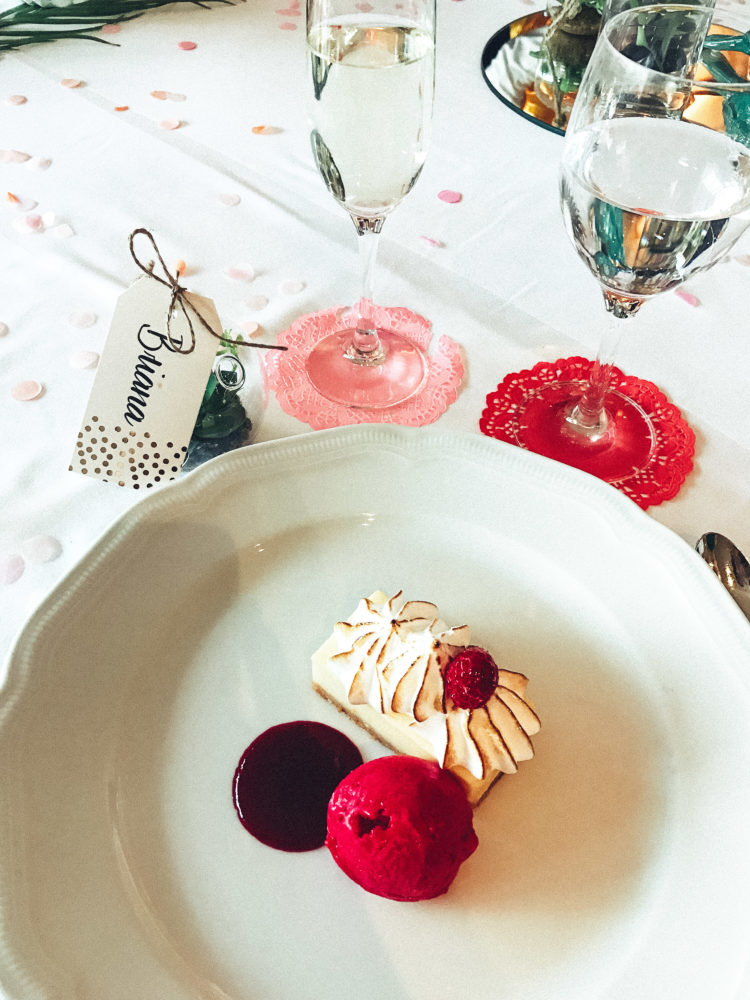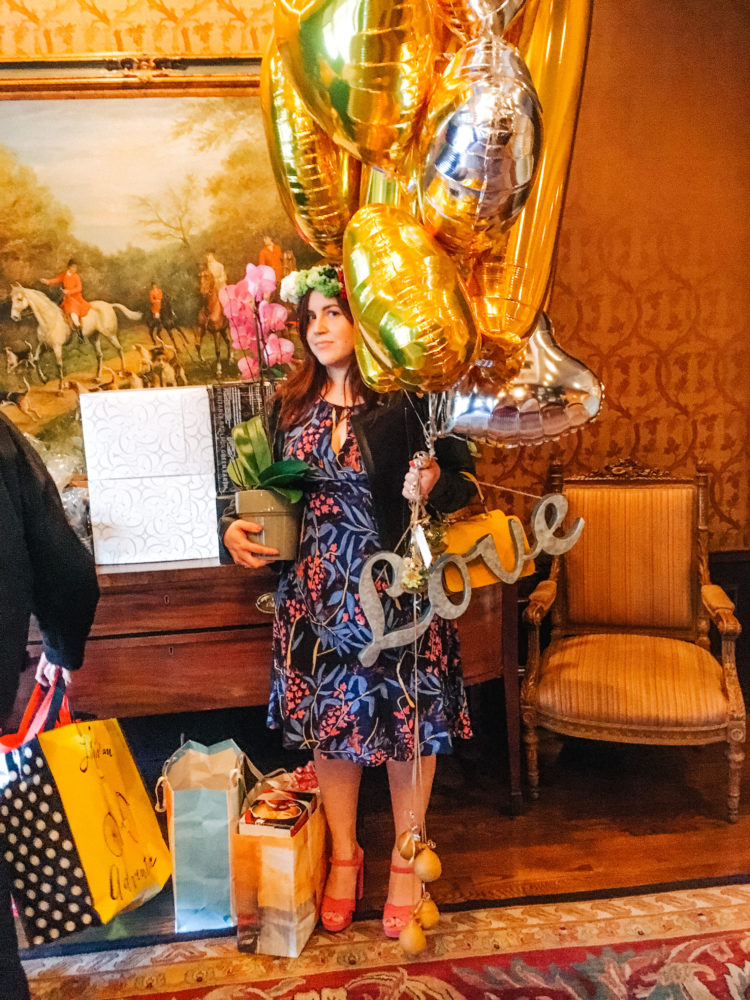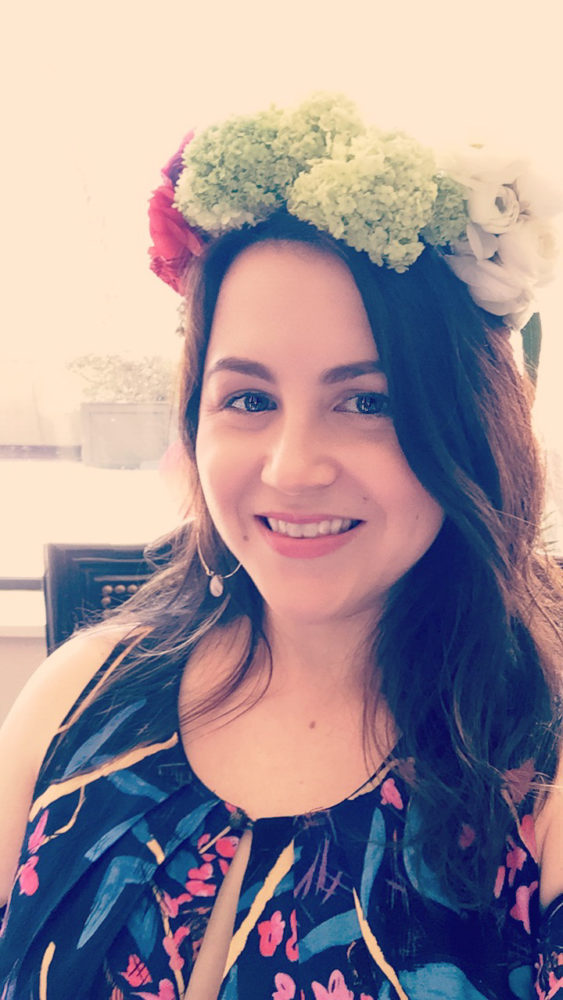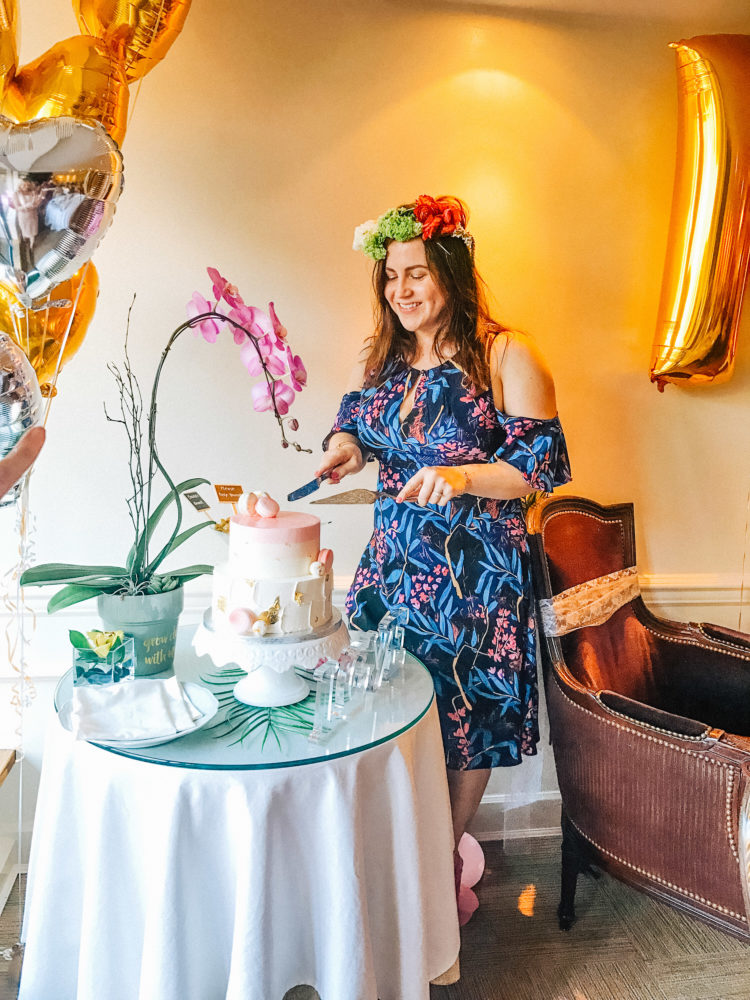 Shop the Look