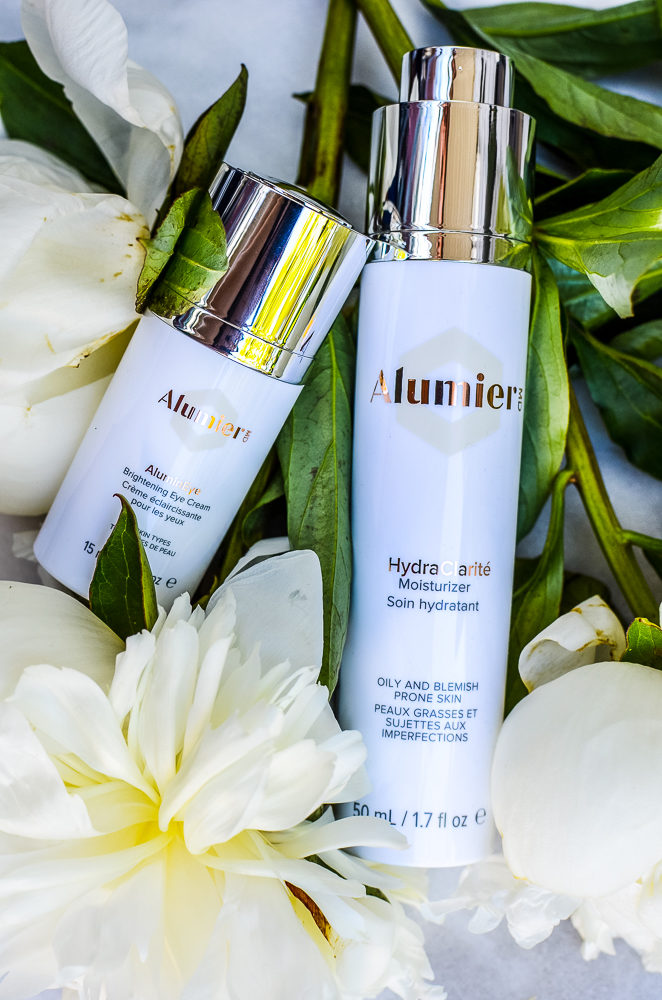 I've always been a little fanatic with my skincare. Using eye creams and sunscreen since I was a teen. Now that I find myself in my early 30s, I've been really stepping up my game. Most of us don't know the right order to apply our skincare products, so I will outline that below plus share my latest brand obsession, AlumierMD.
Speaking of skincare products, I'm always testing out new brands and lines. AlumierMD sent over a few of their products to use and they are now part of my routine. AlumierMD was created by a team of experienced PhD biochemists, physicians and skin care specialists. The prices are high, but they match the quality. Sometimes you don't get that for the price point.
Science-based, high-performing ingredients and an individualized approach is the AlumierMD brand. They also do not test on animals, use recyclable packaging and use sustainable ingredients. That's something I can get behind from a brand.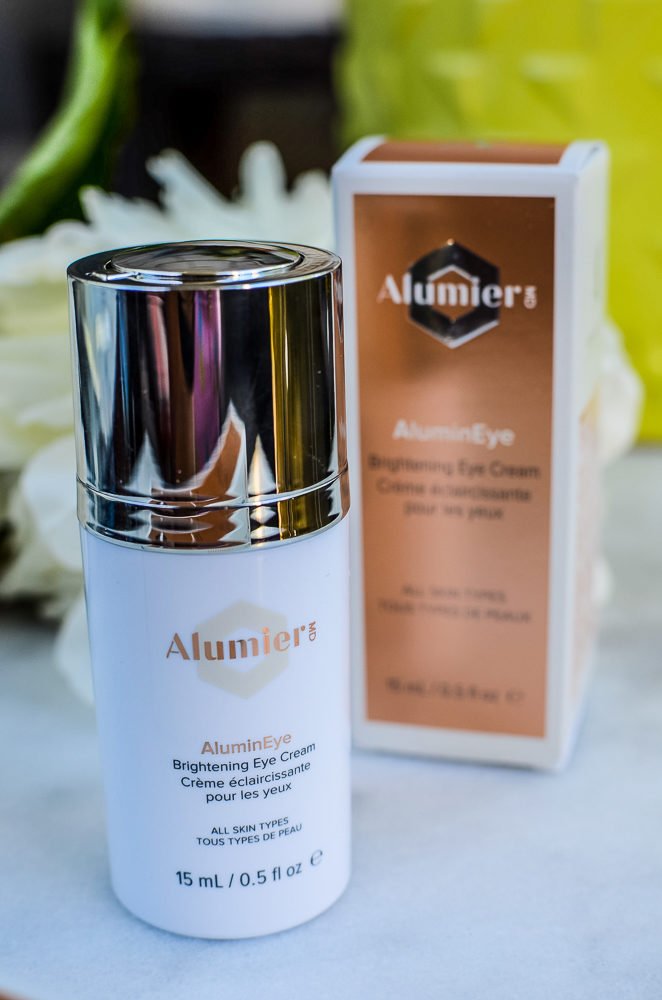 If you are like myself, you might have a multitude of cleansers, toners, serums, acids and more in your cupboard. That just makes following a skincare routine a bit overwhelming. This order will make sure that your skincare products are giving you the most effective results.
The general rule is to layer your products from thin to thick. So, for example, your moisturizer goes last because it's the heaviest. It's also helpful to think of layering based on how effective you want each to be. Apply an acne treatment before moisturizer so that it doesn't need to penetrate so many layers to do its job. Make sense?
There might be a few of you that think you might have the most amazing skincare routine in the world, but if you're applying your products in the wrong order, you can prevent your skin from receiving the full benefits. Pretty much wasting your money…
The Correct Order to Apply Your Skincare Products
Morning
1. Cleanse Face
Start your morning off with a gentle cleanser. Your skin doesn't typically need much washing in the morning so you can even just splash it with water. I use Cetaphil in the shower, been using it for years.
I also exfoliate in the shower 2-3x a week. I'm a St. Ives girl!
2. Toner
A cleanser can only do so much, so using a toner is a great way to finish off this first phase and assure all dirt and oils are wiped away. You'd be surprised on what else ends up on the cotton pad.
3. Treatment Products
You want to use the most active products in this step. They work best on clean, dry skin. Use your acne spot treatments, retinoid or acids. I stick with one active product at a time. You can alternate using a different one for morning and then for night. Less risk of irritation.
4. Serum
Next, it's time to focus on any problem areas. Serums are a great solution to uneven skin tone, dull skin, fine lines, and more. My current morning serum is the AlumierMD Alumience A.G.E.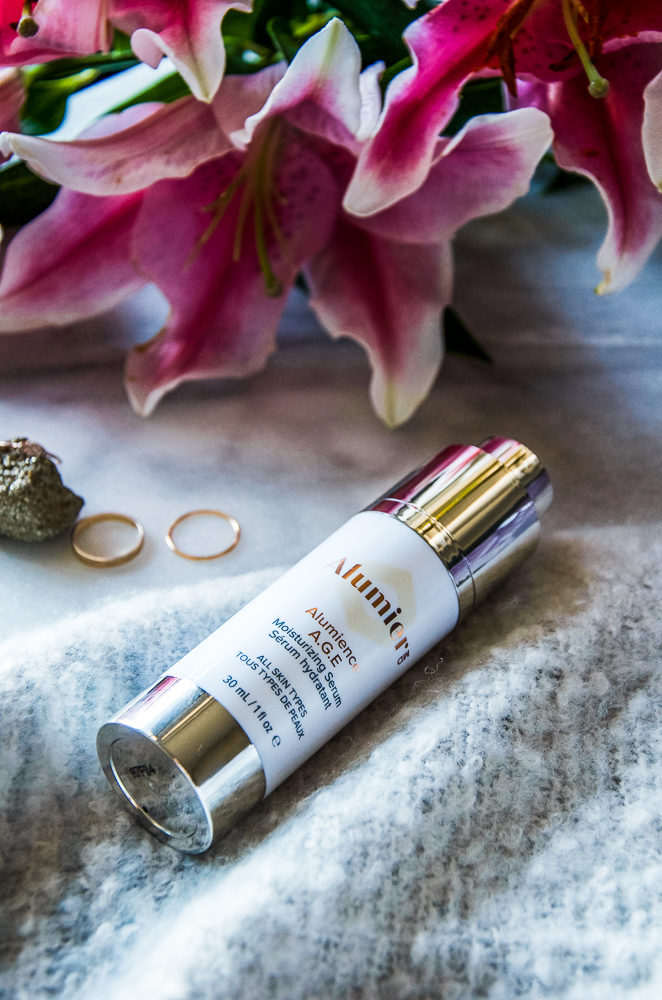 It has an unique blend of antioxidants, specialized peptides, antiglycation ingredients and a biomimetic pollution shield. Essentially it gives me that extra daily protection from pollution and UV skin damage.
5. Moisturizer with SPF
No matter what your skin type, it's important to use a moisturizer that contains SPF daily. Now you can apply a moisturizer sans SPF and then apply a SPF on top. Either way, don't forget it! I'm using AlumierMD HydraClarite Moisturizer and then apply my SPF.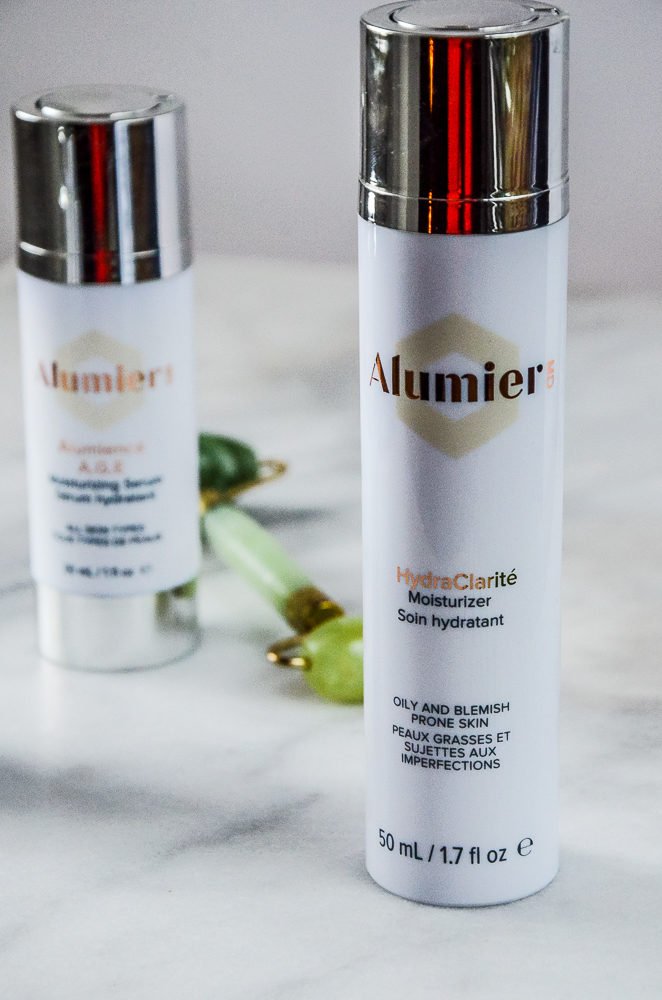 It's an ultra-light non-comedogenic antioxidant-rich hydrator specially formulated for oily and blemish-prone skin. I tend to break out every so often and prefer to prevent that.
6. Eye Cream
Apply eye cream last (after moisturizer). It's really helpful to use an eye cream (no matter your age) because the skin around your eyes is different from the rest of your face. I'm using AlumierMD AluminEye Brightening eye cream, it goes on light and doesn't feel greasy.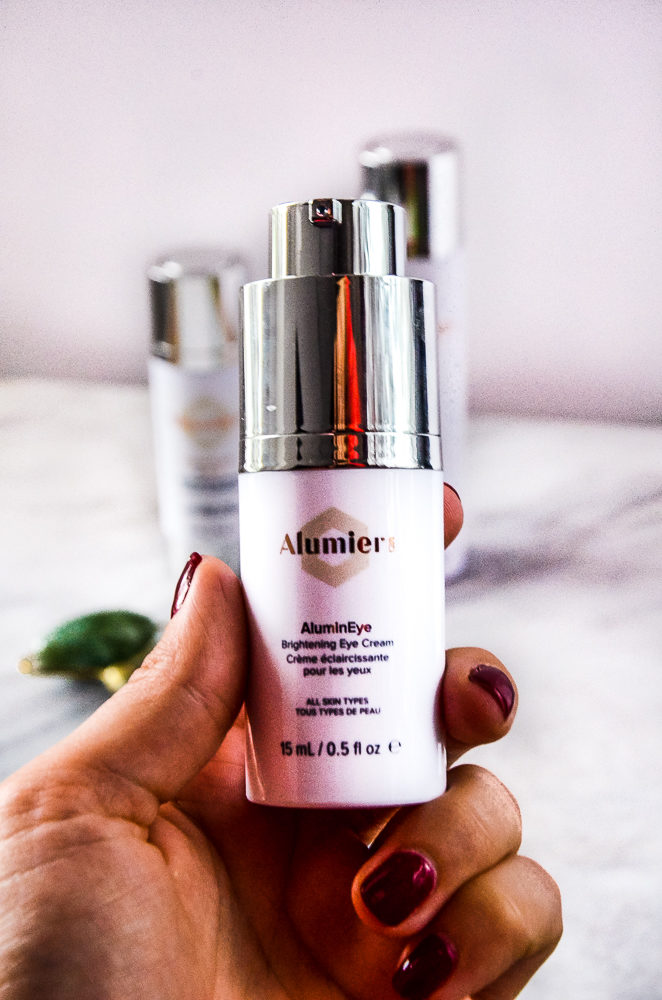 Evening
1. Makeup Remover
I love my Bioderma Micellar Water for a gentle removal. Really make sure you get most of your eye makeup off before cleansing.
2. Cleanse Face
Start with cleanser, per usual, but opt for something stronger to really deep clean the dirt away from the day.
3. Toner
Toner is especially important at night to really wash away any impurities from the day.
4. Treatment Products
Next, it's most effective to apply any treatment product right after you cleanse so that it's closest to the skin. Just like as you did in the morning.
5. Serum
If you've applied a treatment product, wait for it to dry before adding serum. You can use the same one from the morning or use something different. I like to switch mine up and use one from The Ordinary line.
6. Night Cream
Now it's time to apply your night cream. Night creams slowly absorb into the skin overtime and are super hydrating.
7. Eye Cream
Add eye cream after night cream, just as you did in the morning. Use your ring finger to pat it in.
8. Facial Oil
For those of you with dry skin, facial oils are a great addition. Gently pat the product into your skin when you've finished applying everything else. Using facial oils over time can really improve the state of your skin.
That's it! Try this out for a couple of weeks and see if your skin improves. Anyone else have any tips? Feel free to share in the comments.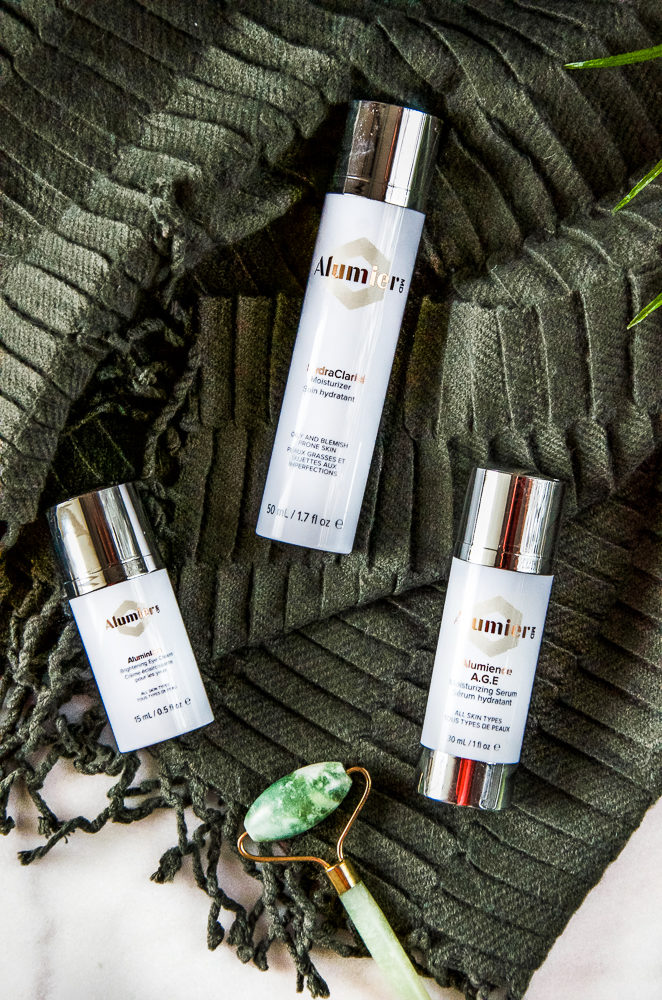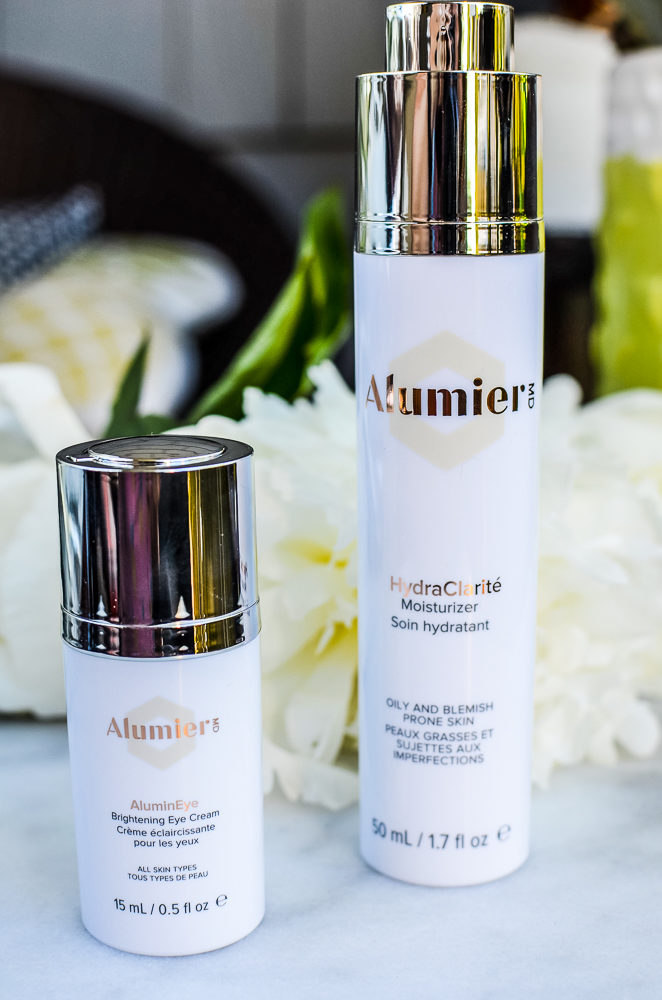 These products were PR samples, but all opinions are of my own.