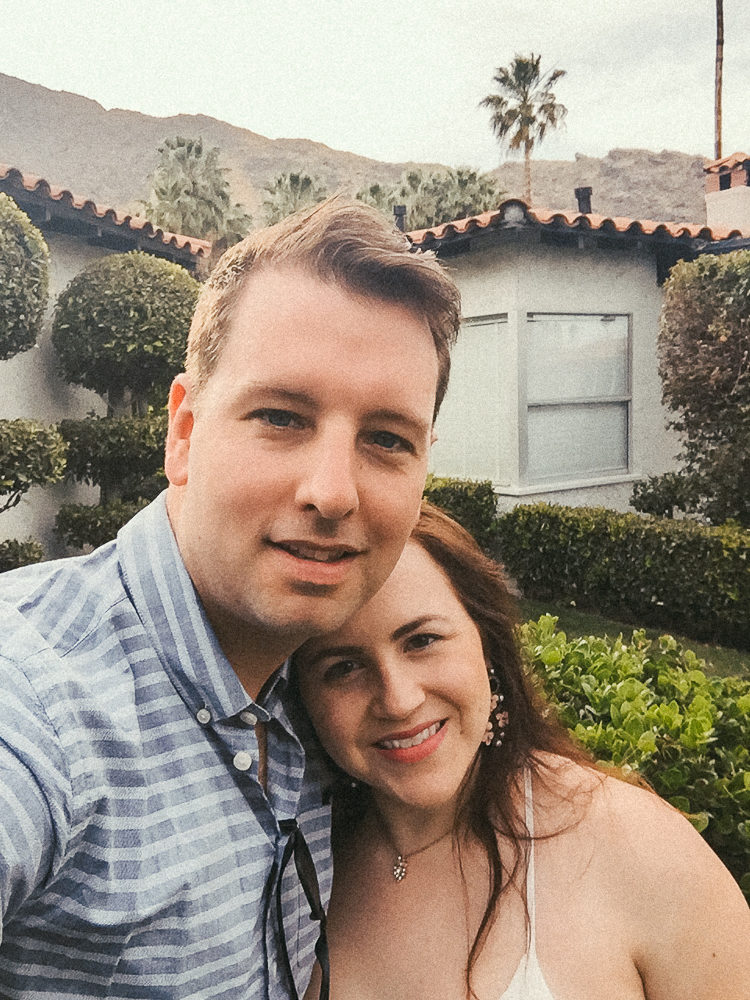 It's been almost 7 months since Curtis and I tied the knot at our Palm Springs wedding! I cannot believe that much time has passed. It was such an amazing wedding week plus the special day was well special! The weather was perfect, everyone danced and it was everything I could have asked for.
I'm going to break these posts into three, just because narrowing photos down from our Palm Springs wedding has been nearly impossible!
We arrived the Friday before our wedding. Flew in with my parents, my nana and great aunt, siblings and significant others, Oscar the dog and Dane. The airport in Palm Springs is one of my favs just because you can hang out outside and get fresh air minutes before your boarding. When you land and get off the plane you instantly feel like your on vacation mode.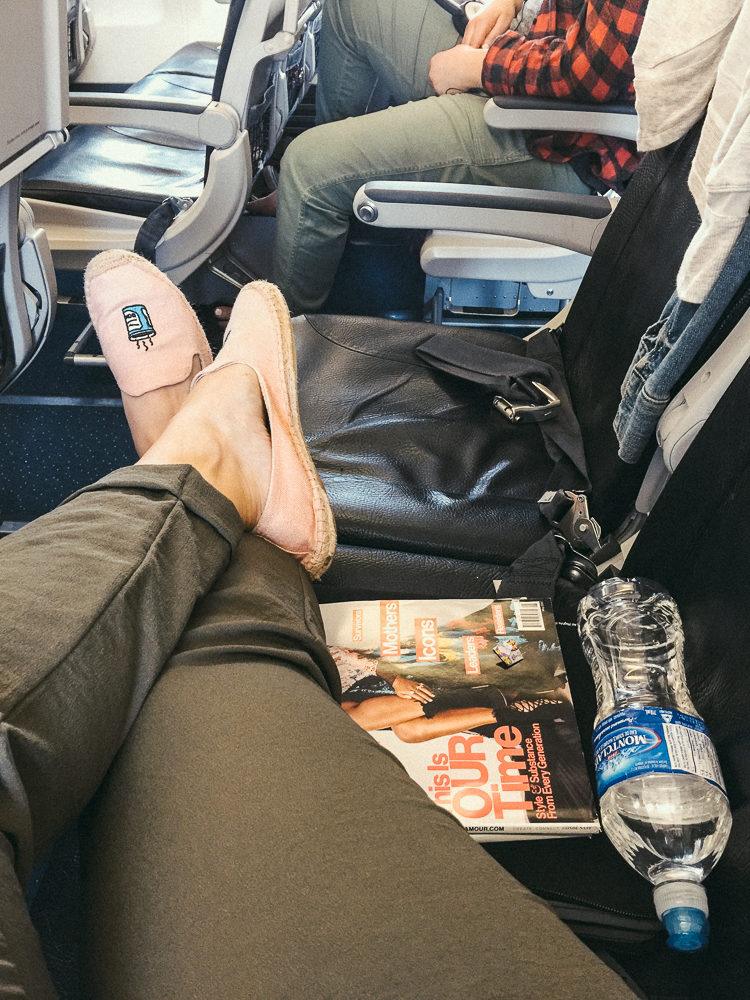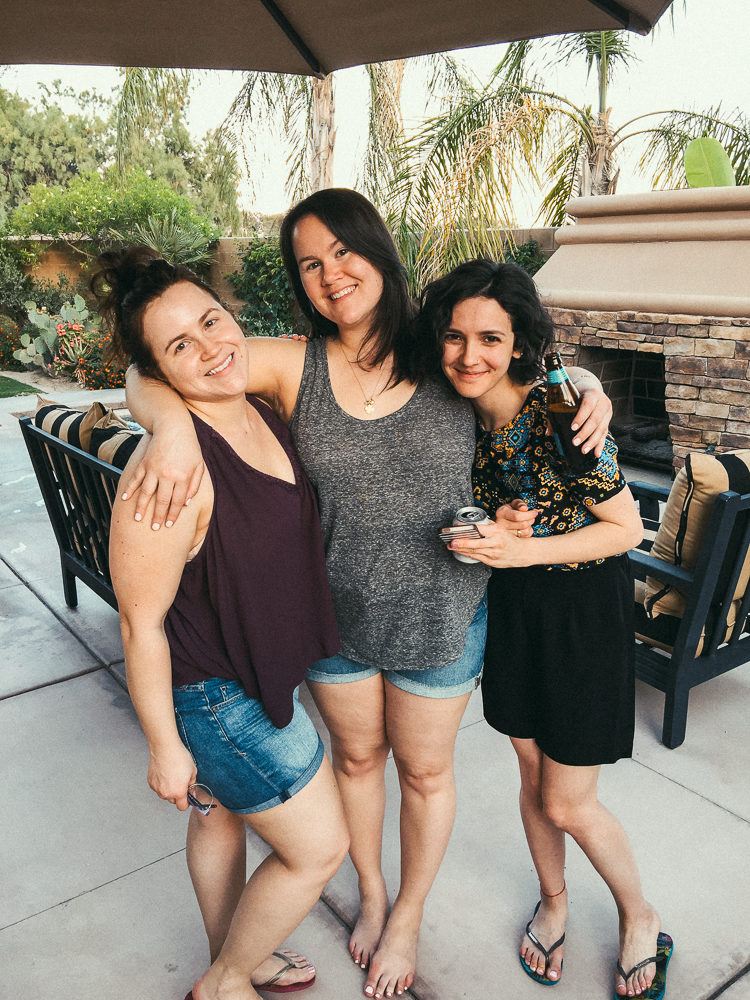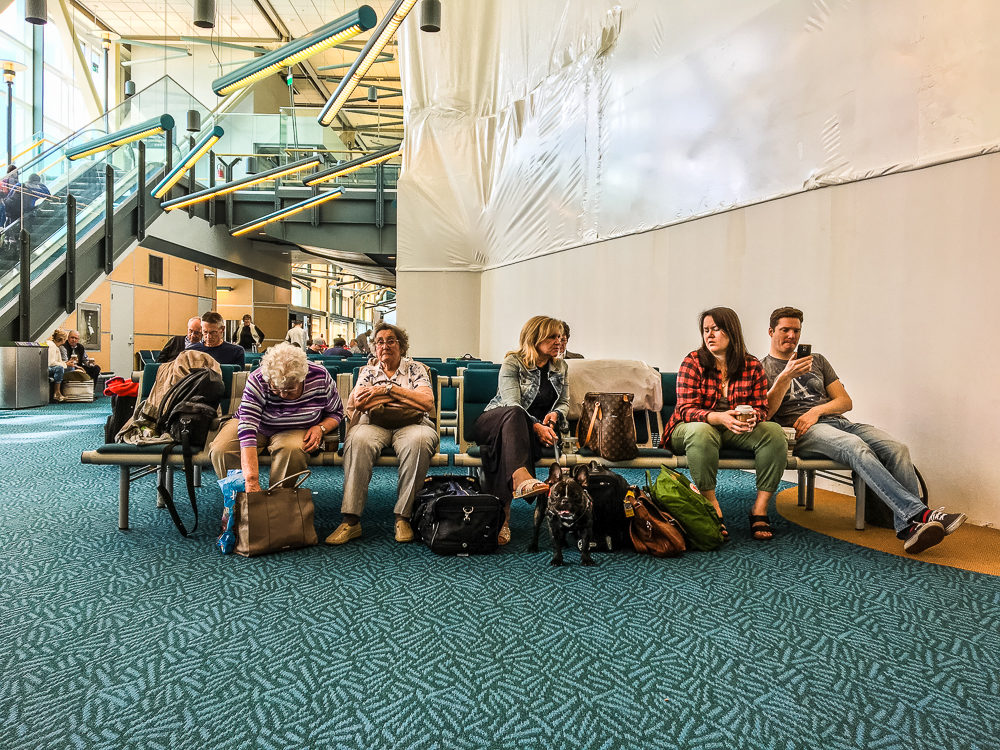 That weekend the boys went to go surfing in Carlsbad/San Diego and the rest of us stayed behind. We just hung around Palm Springs, ate good food and went to LA for the day! I love Santa Monica, Venice Beach and the whole vibe out that way. We had brunch at The Butcher's Daughter, indulged in donuts at Blue Star Donuts, grabbed drinks from Lemonade and did a little window shopping on Abbott Kinney.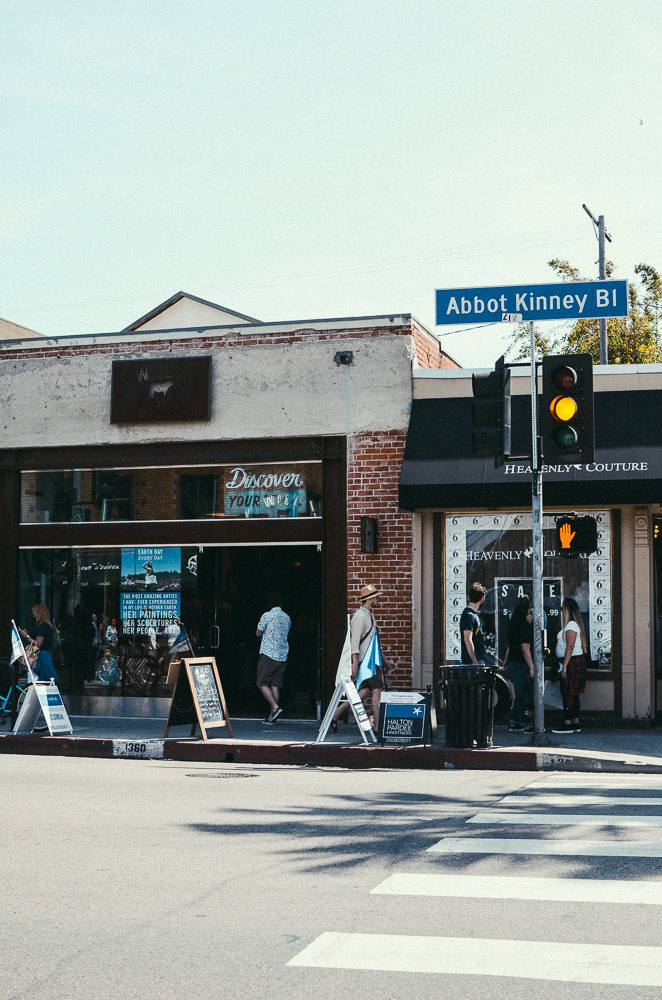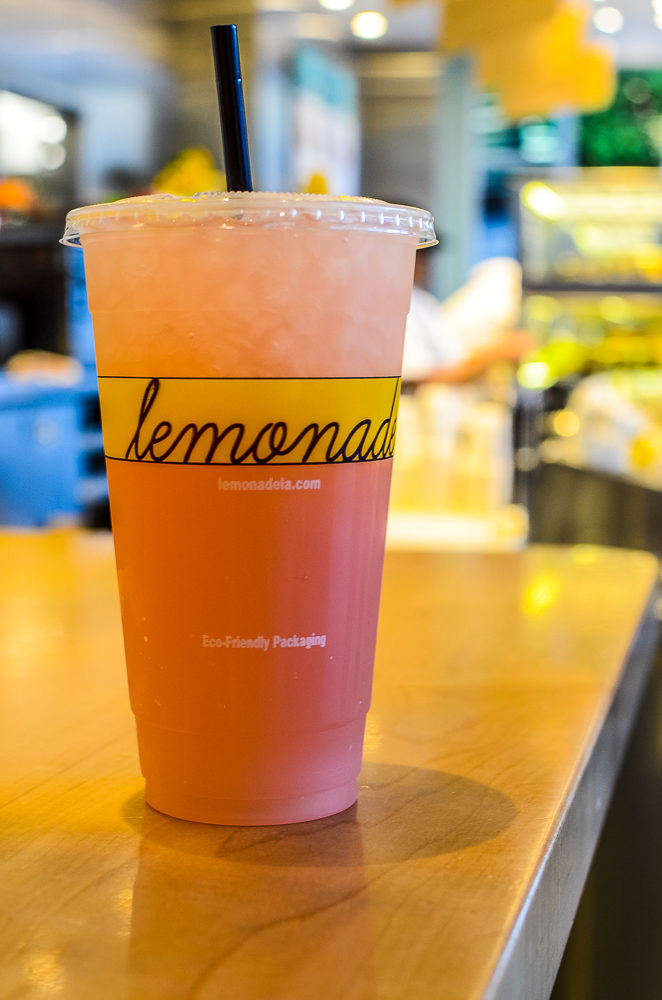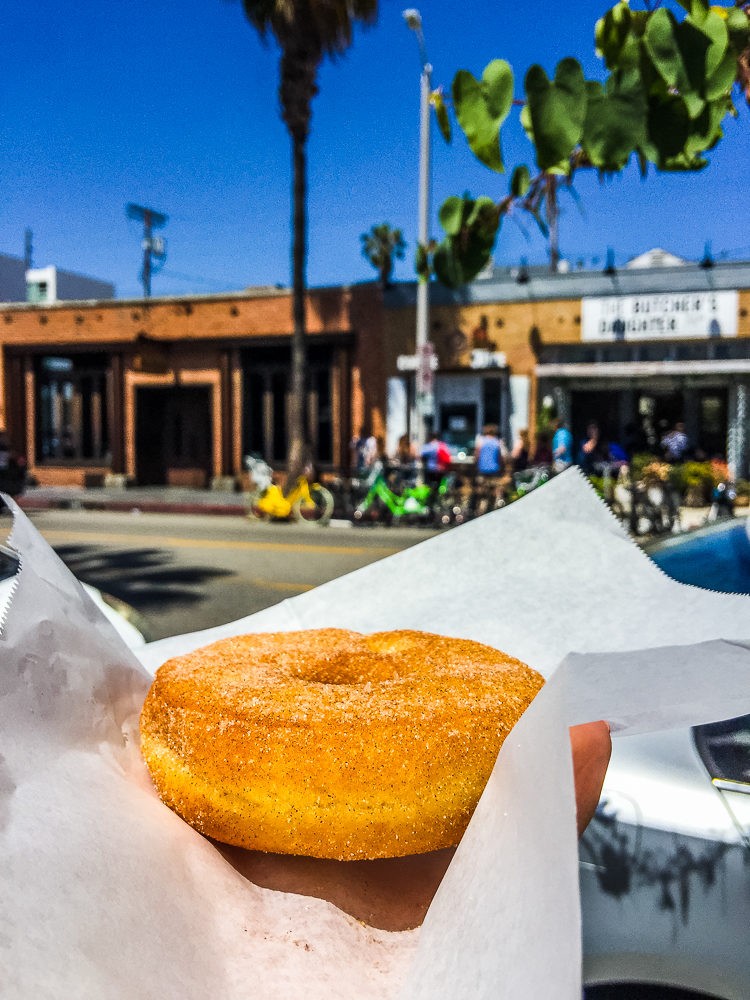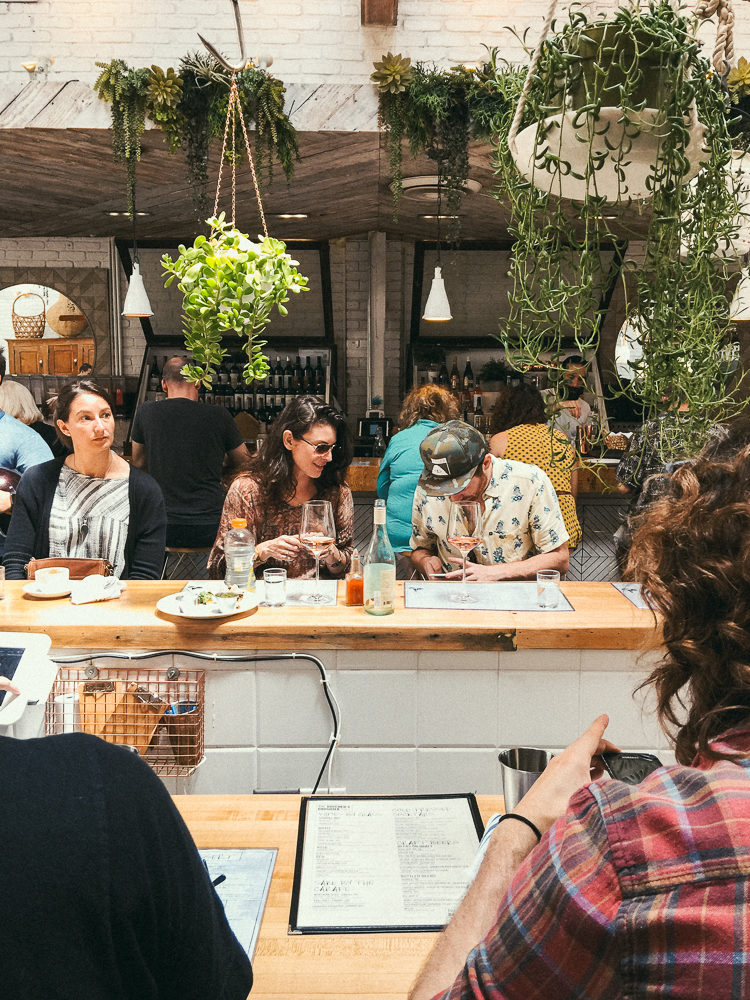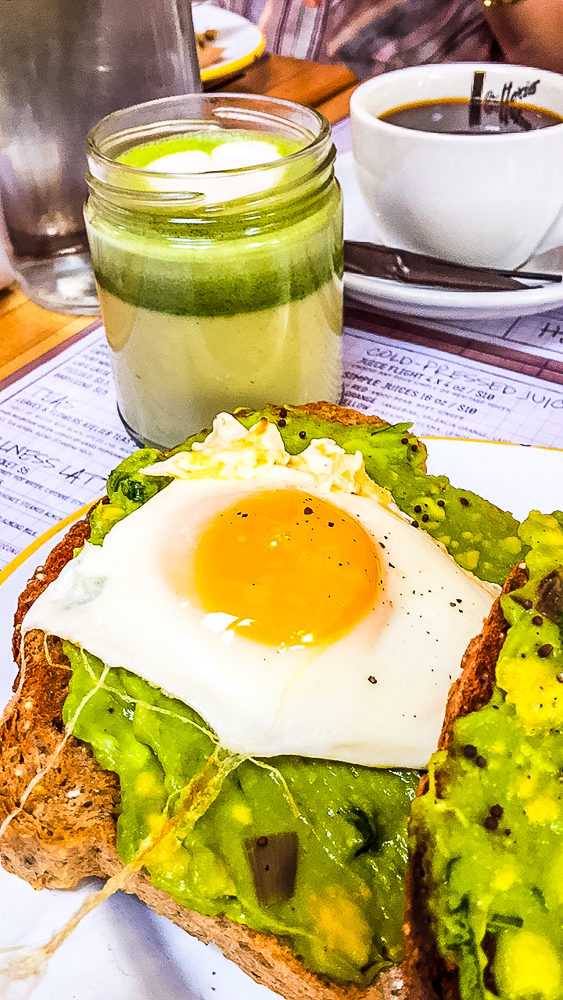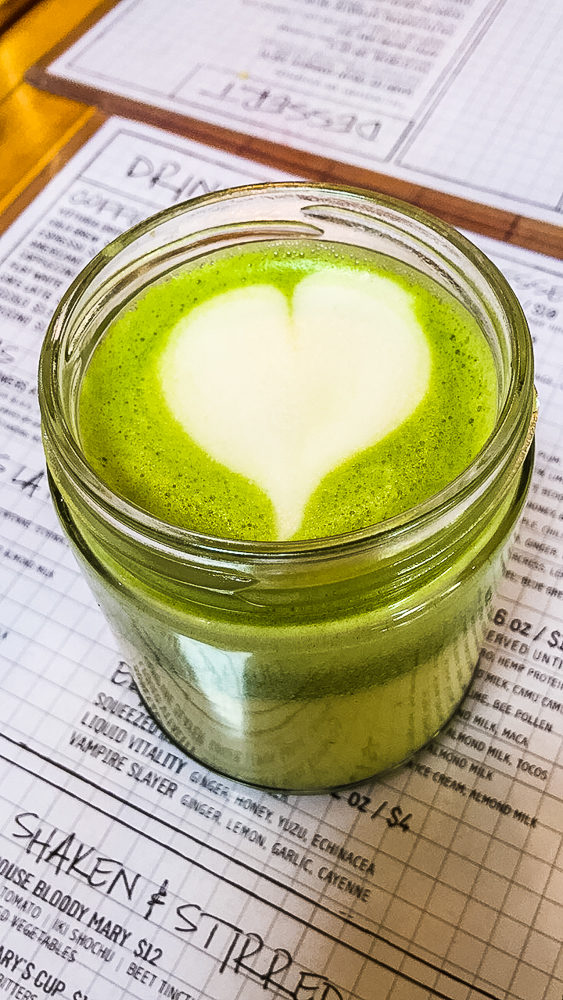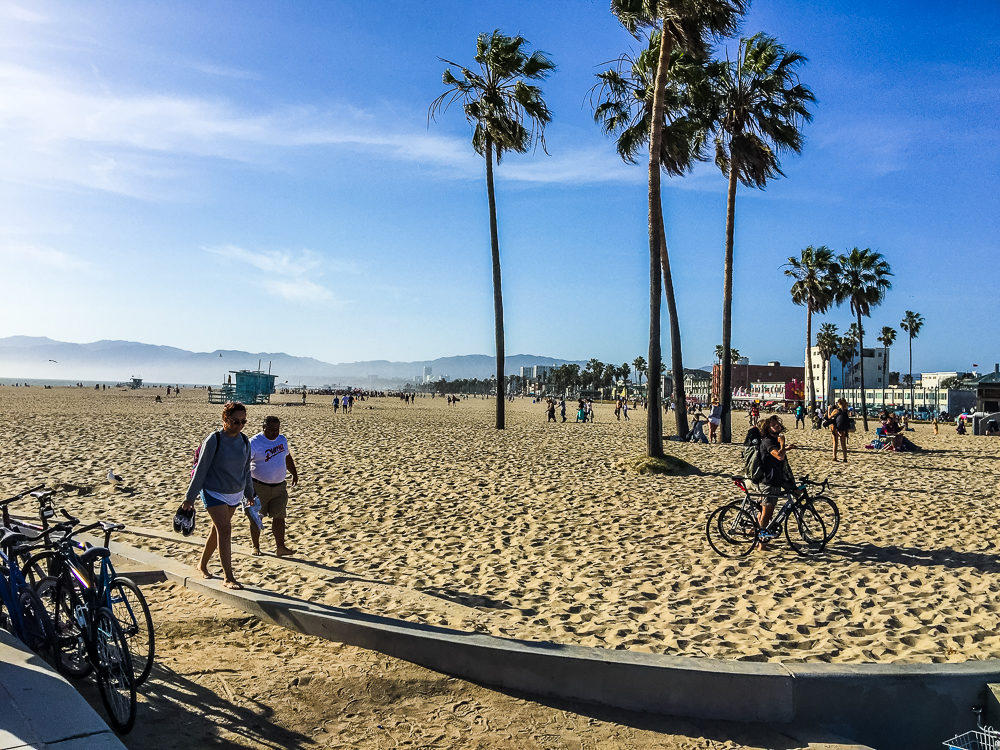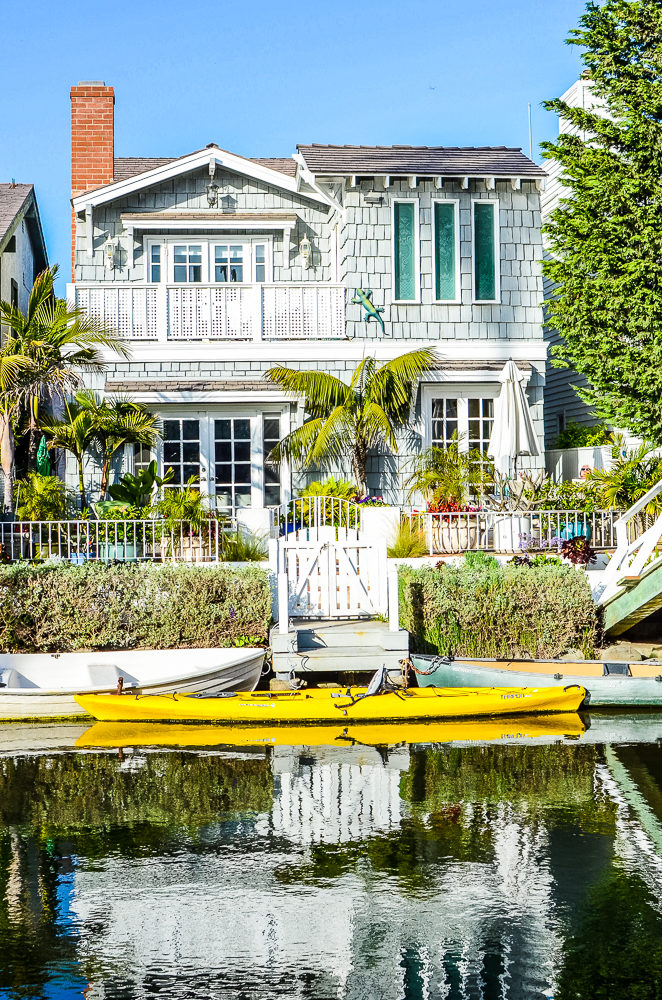 And more pictures of Venice Beach + Santa Monica.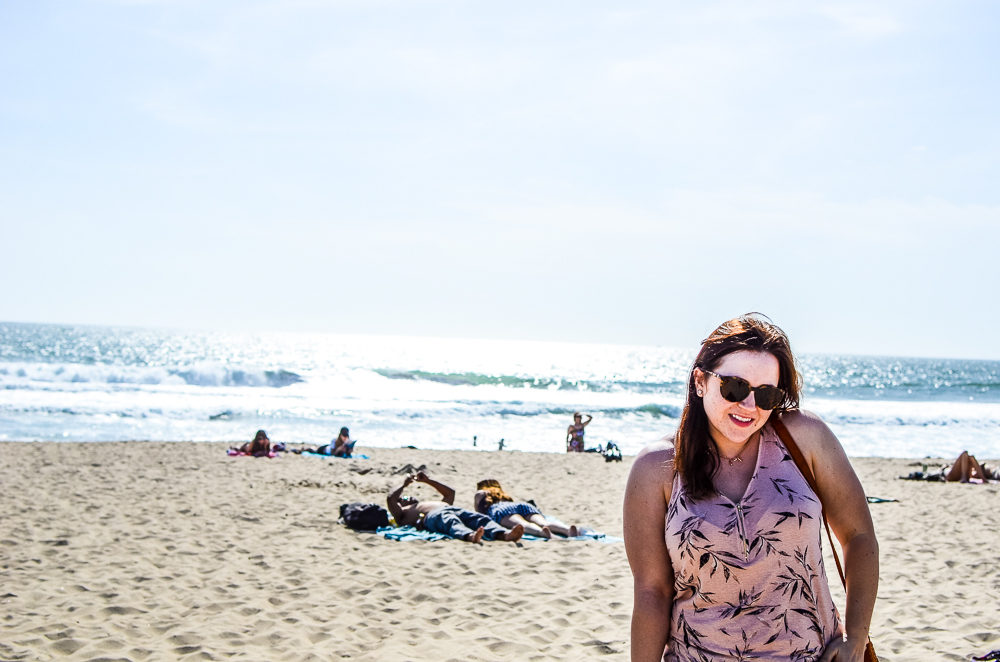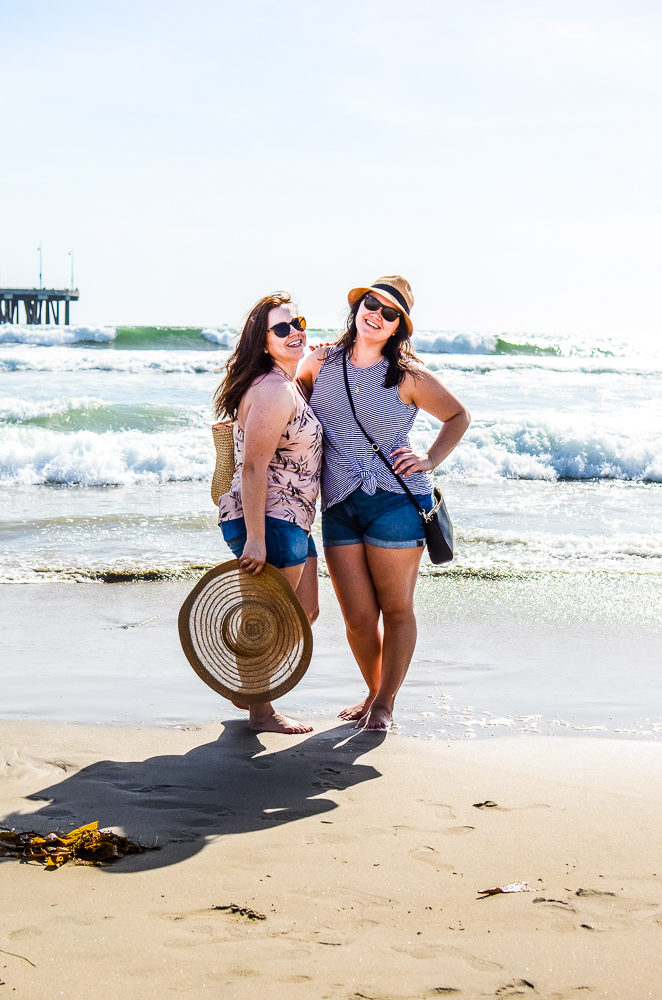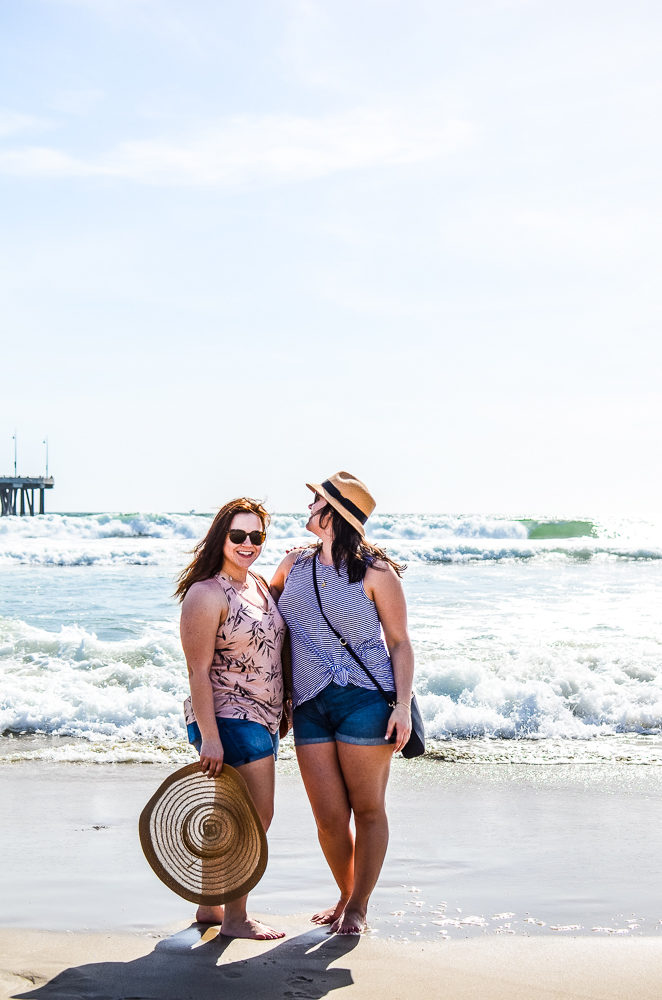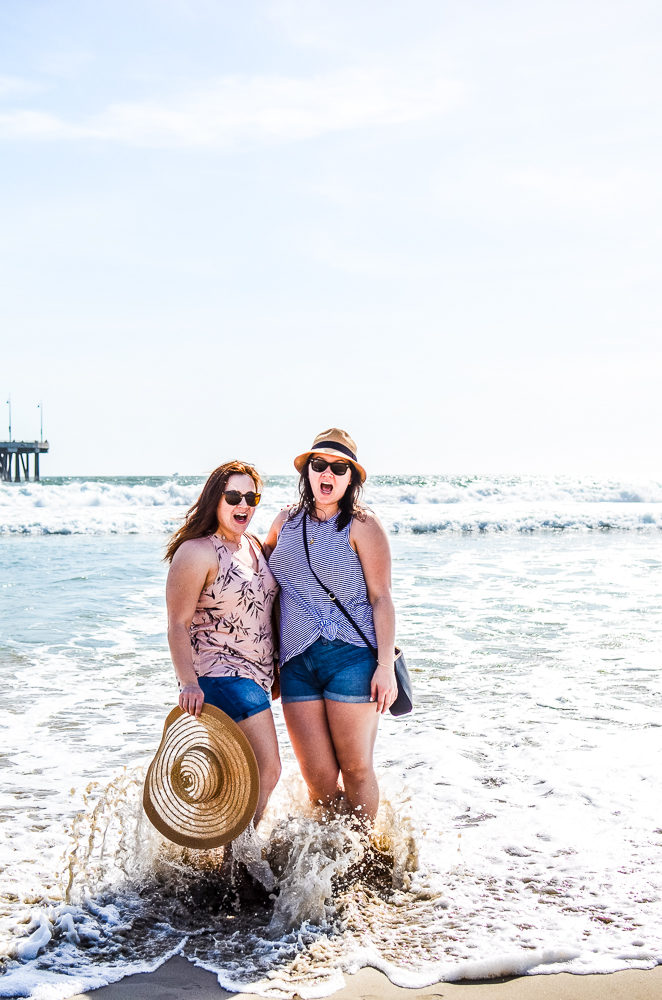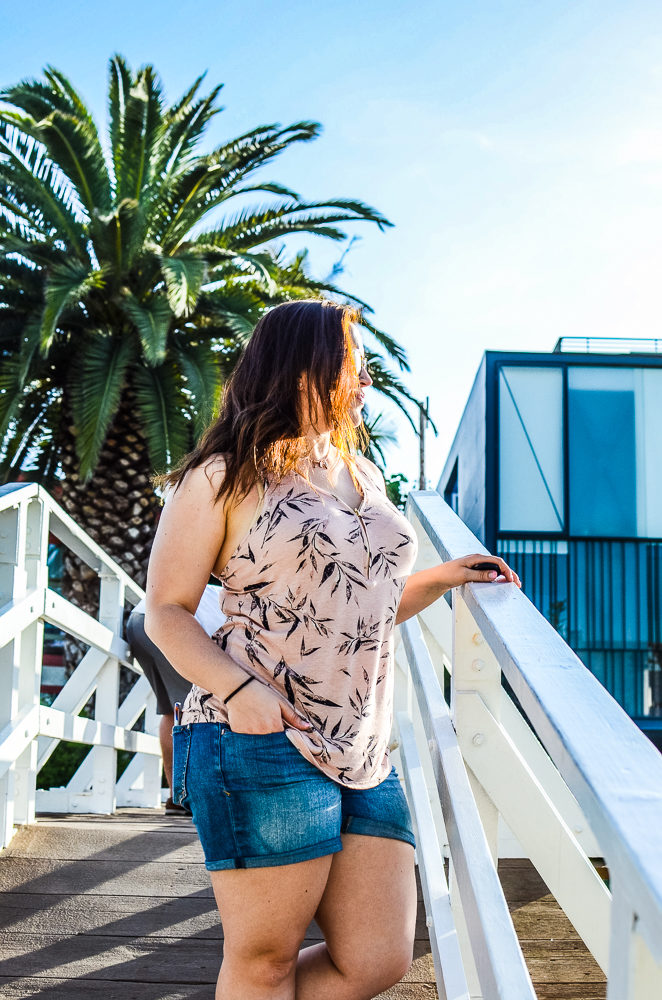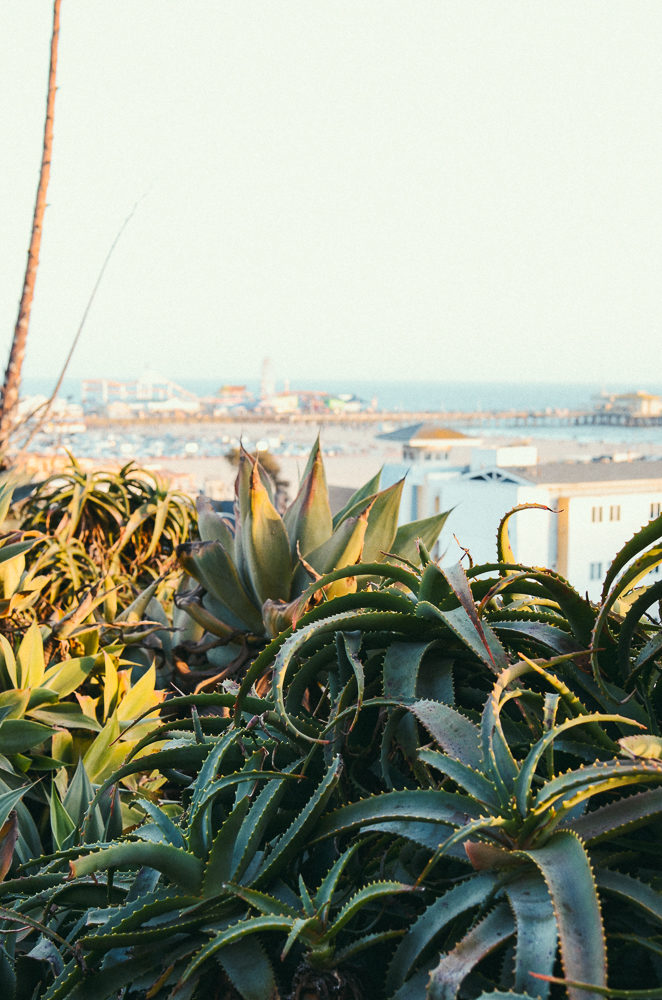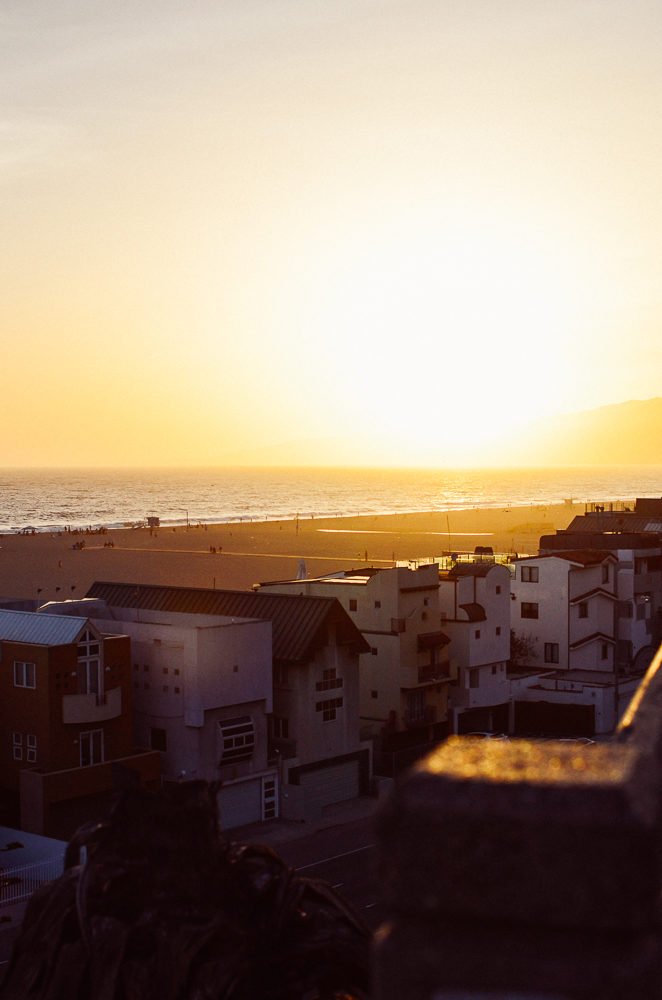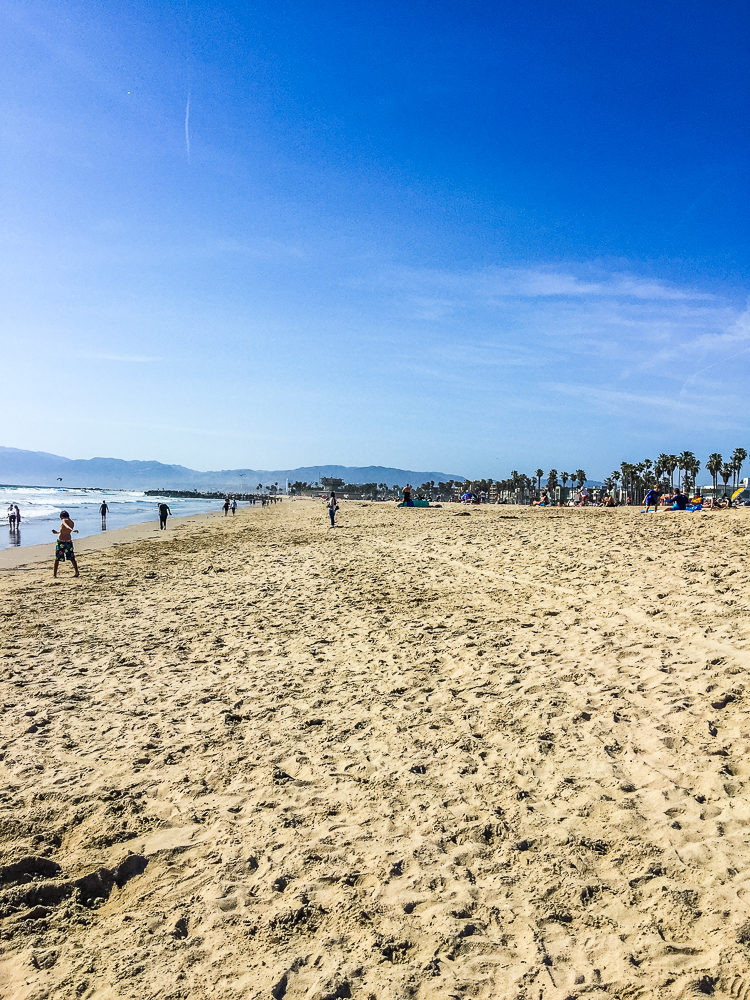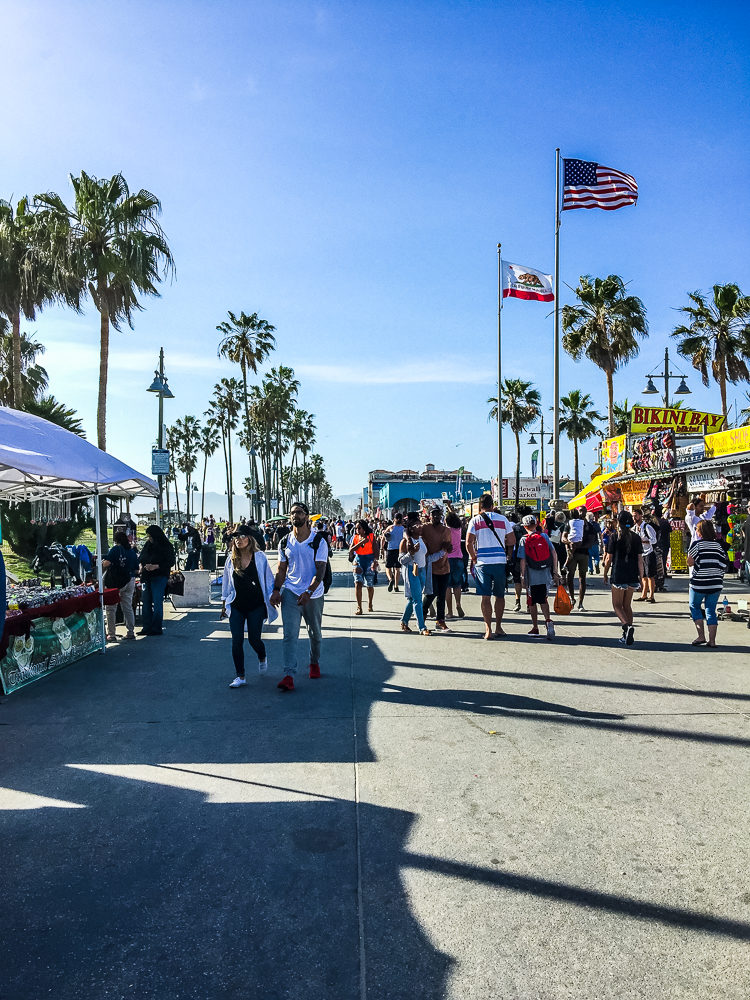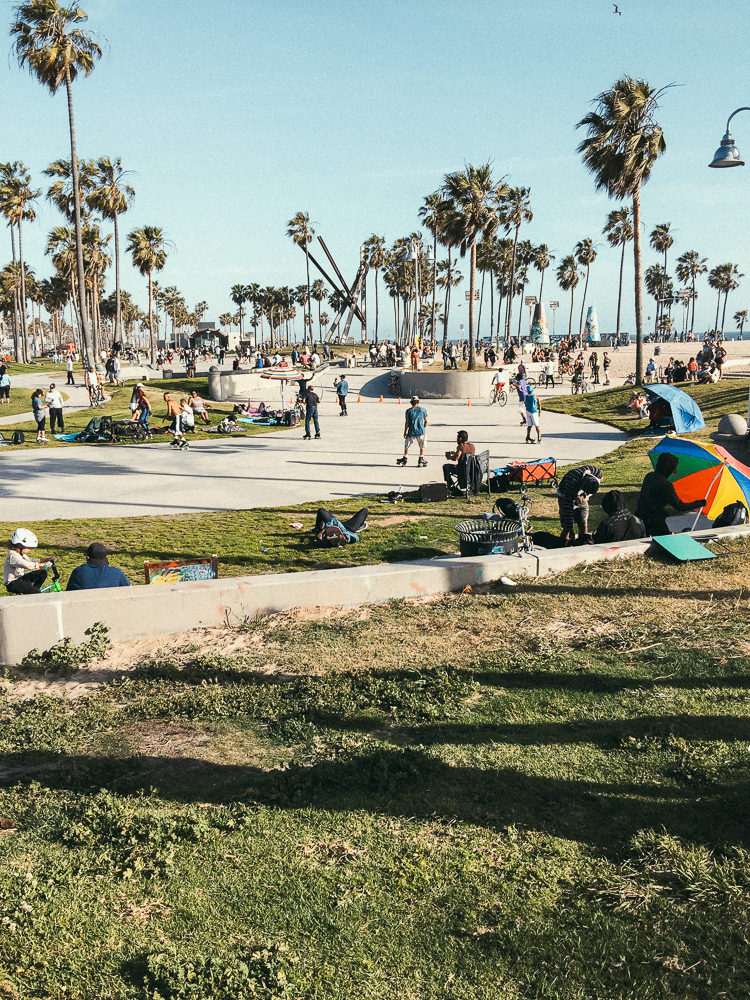 Our friends and family started to come into town Monday and Tuesday. We both had to run errands, getting our license, pick up last minute stuff and try to relax. There was still time to go for cocktails at Bootlegger Tiki one night! You can't go to Palm Springs without visiting a tiki bar.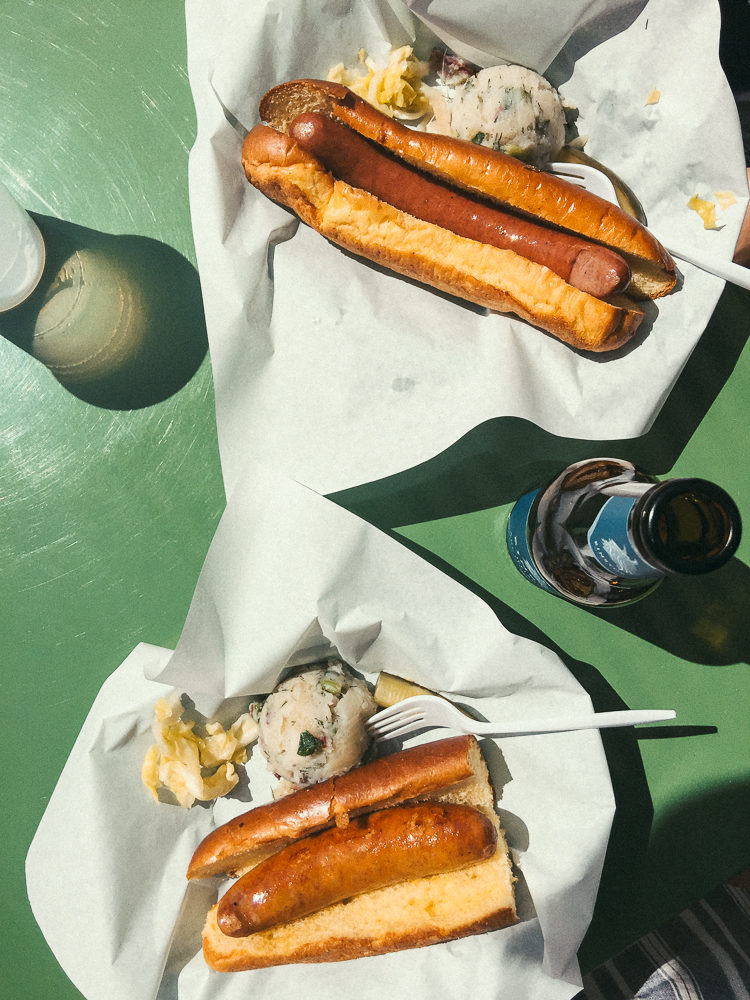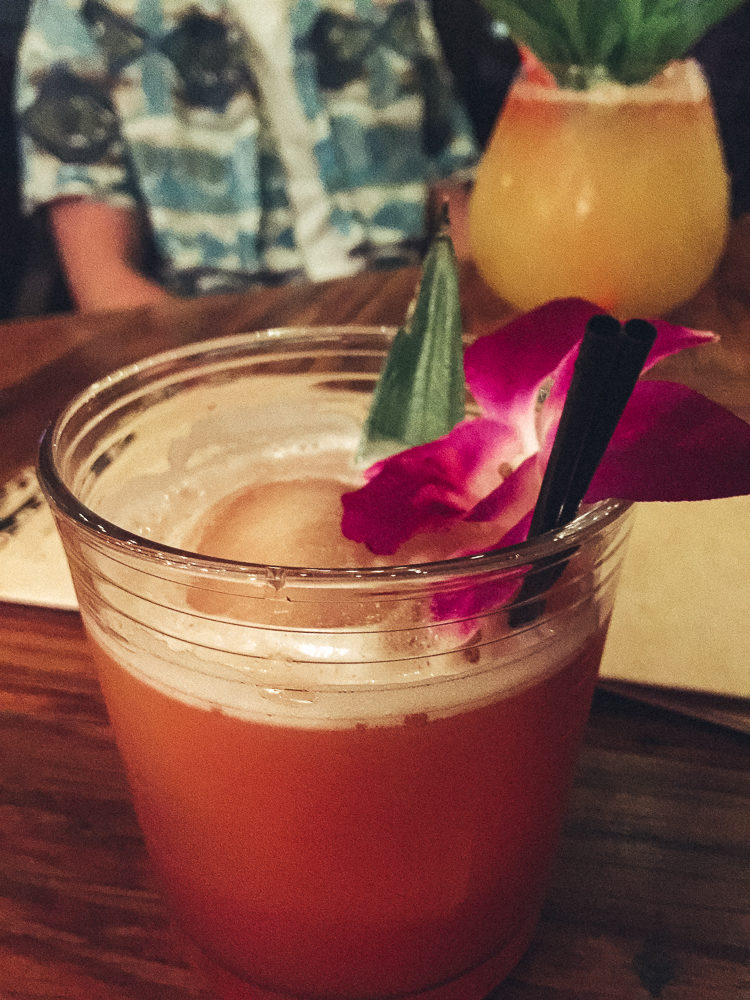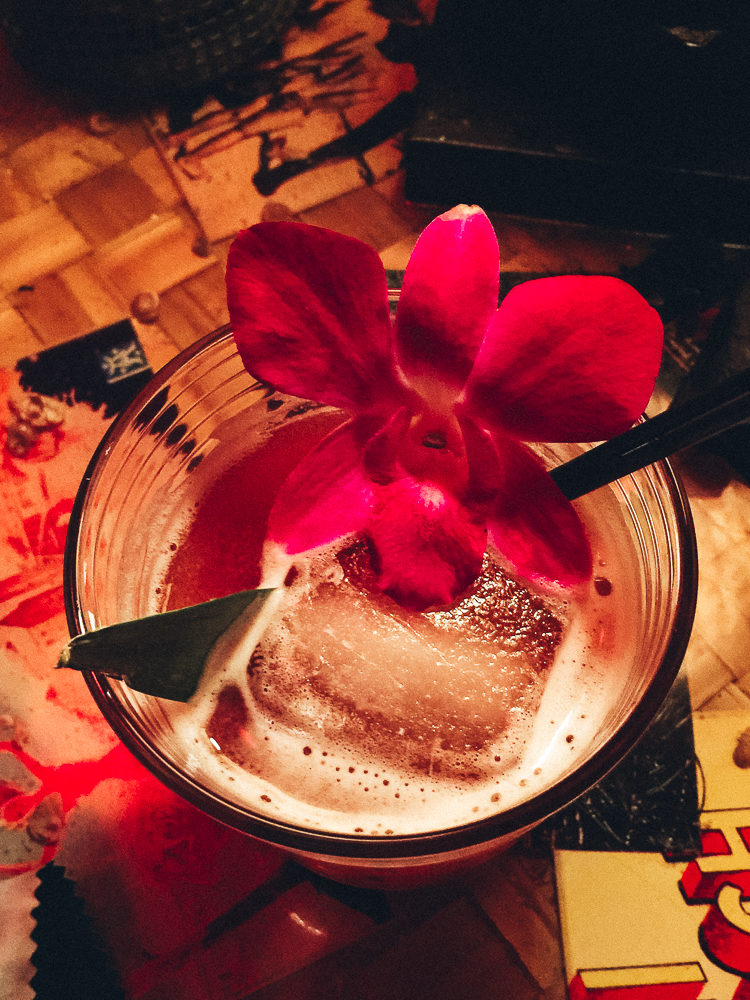 Curtis and I checked in to our bungalow on the Tuesday at the Avalon hotel and immediately hit the pool! Our day consisted of drinks and snacks by the pool, laying in the sun and greeting guests as they arrived. It was a pretty good day.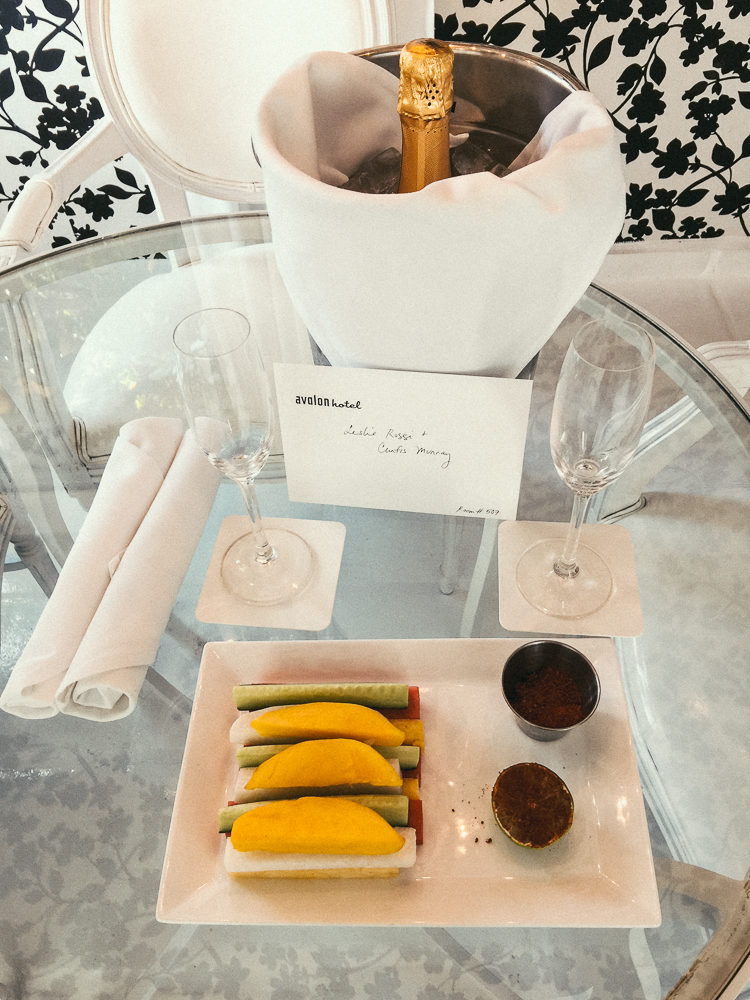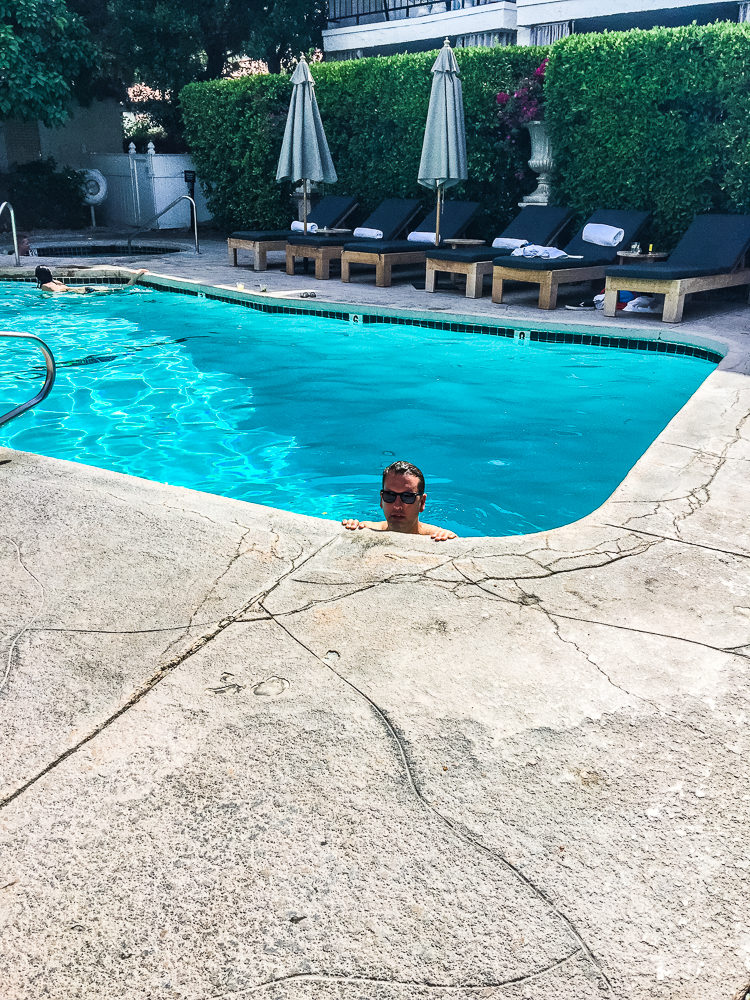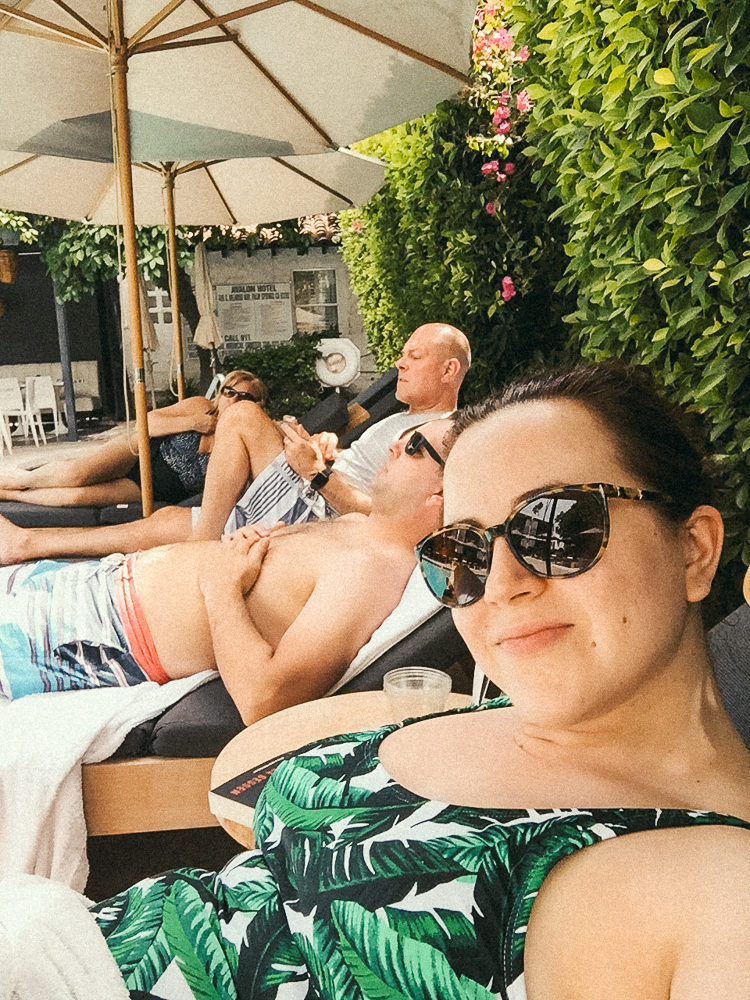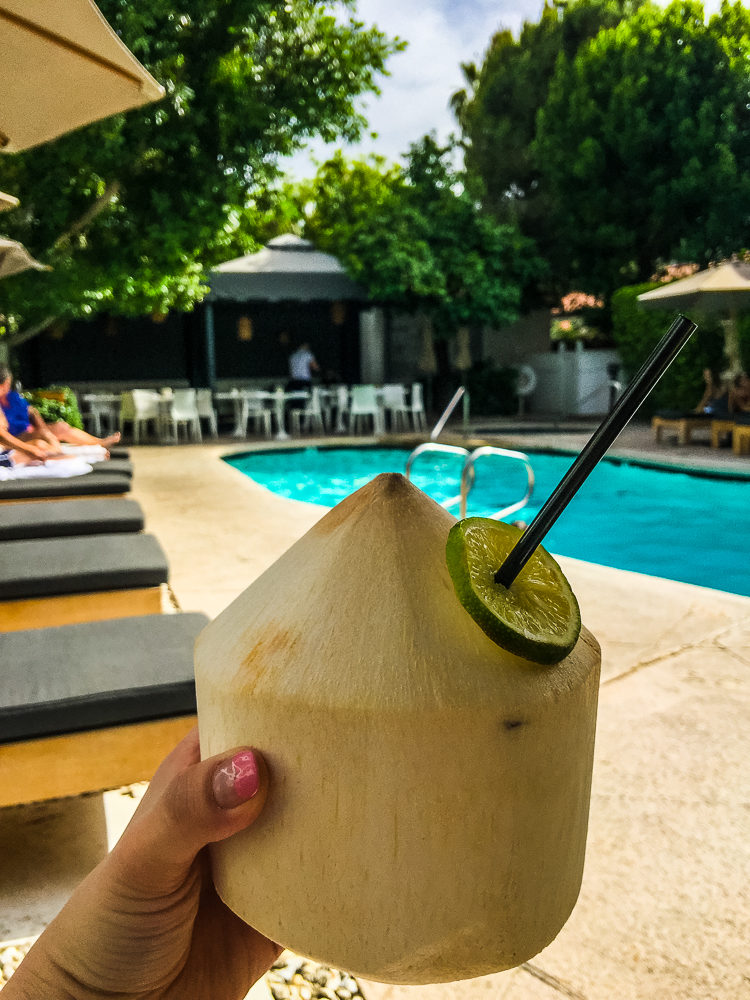 Our rehearsal was also on the Tuesday. We did a quick run through with our fab coordinators and Richard. Then the wedding party headed to Ace Hotel for dinner and karaoke in the Amigo Room! So much fun! Curtis and I sang "I got you babe" by Sonny and Cher and I sang "Take on Me " by A-Ha. We drank and danced and probably didn't get back to the hotel until 2? It was a pretty good night.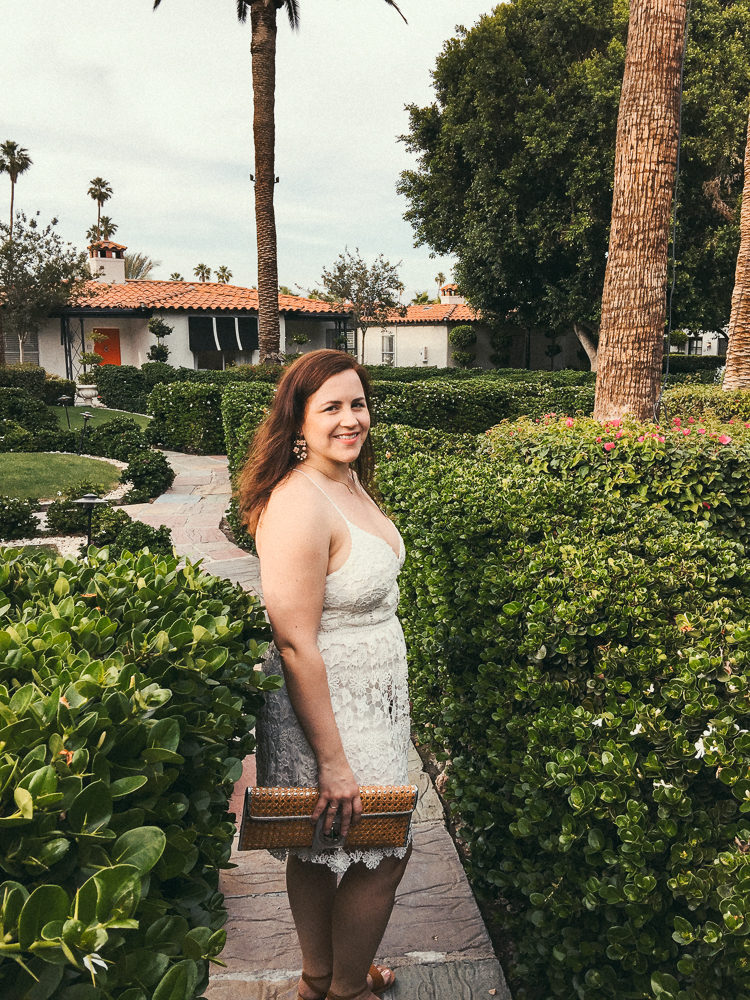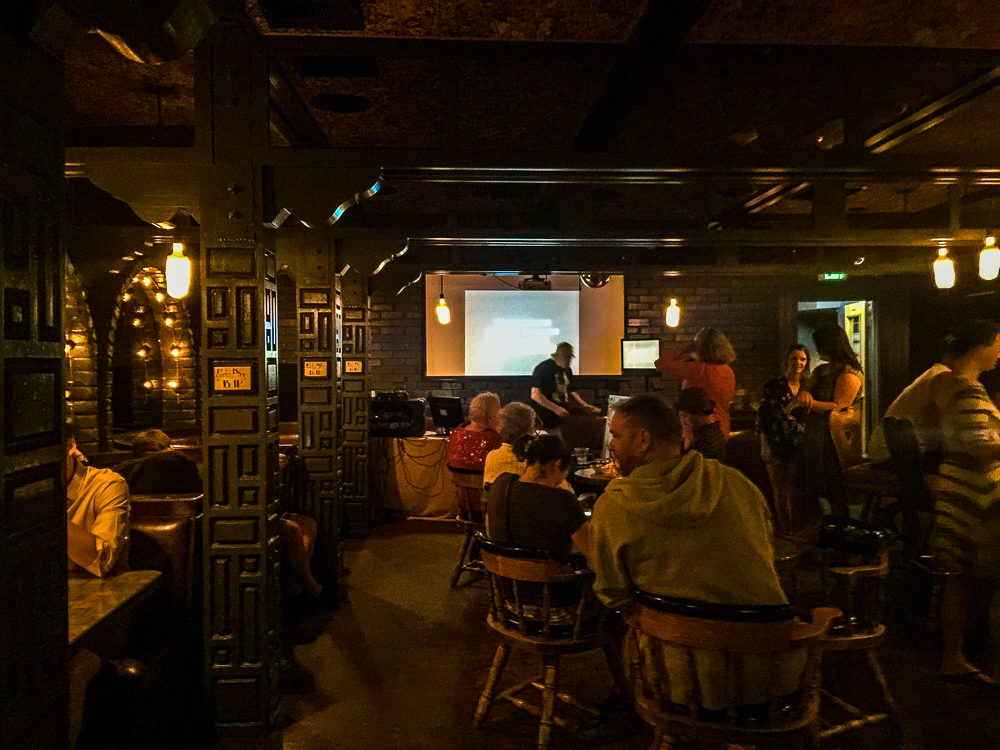 Wednesday, more people were arriving at the hotel like the Italians and Curtis's family. We hung around, walked the strip and ate lunch and then went swimming. That evening we were hosting a BBQ at the hotel. We wanted to have our guests get to know each other a bit better before the big day.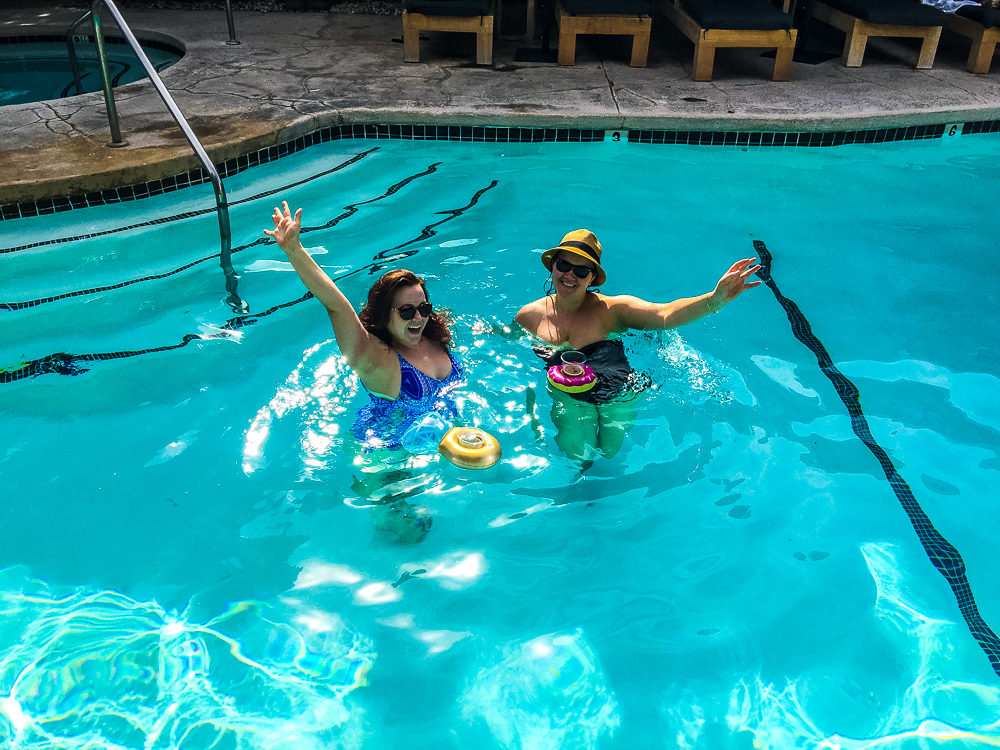 There were margaritas flowing, tacos, esquites, zucchini blossom salads, churros and more food served up! It was a hit! People dressed up, danced a bit and then around 10 we all started to retreat. We ended up going for a swim again and then retiring to bed at a decent hour. I did not want bags under my eyes or needing a nap when I should be going down the aisle haha.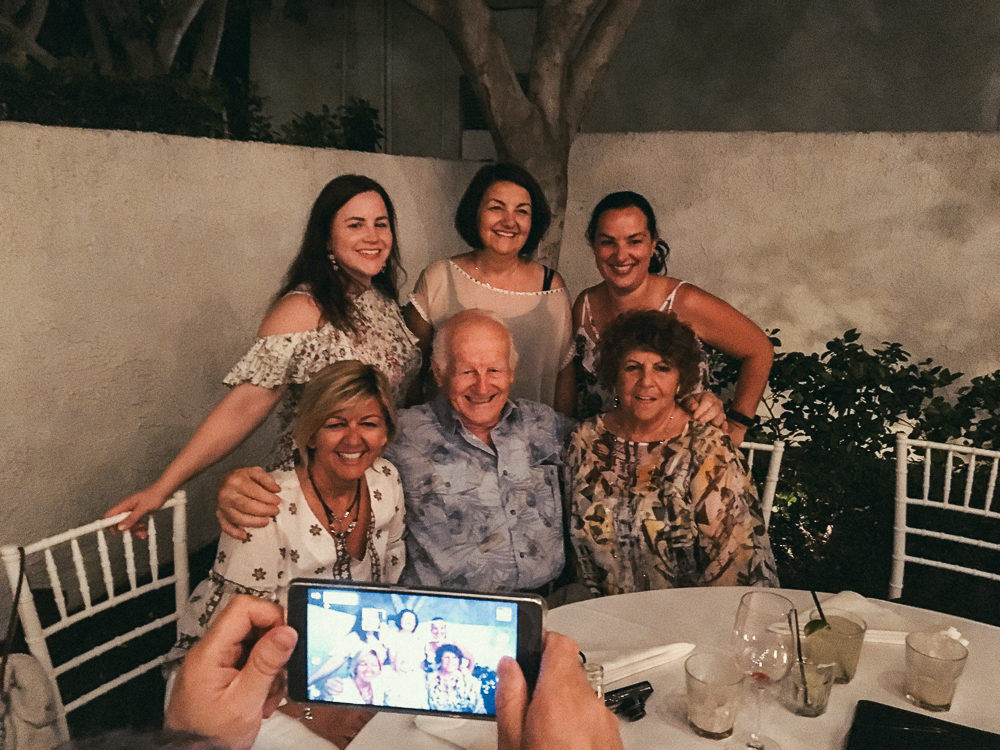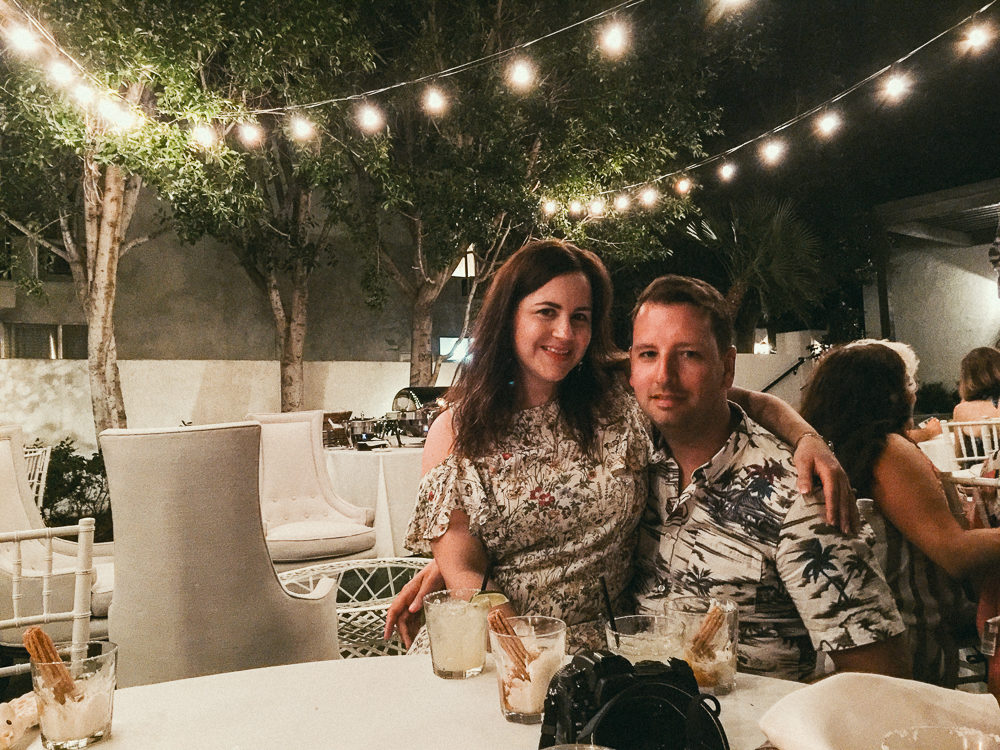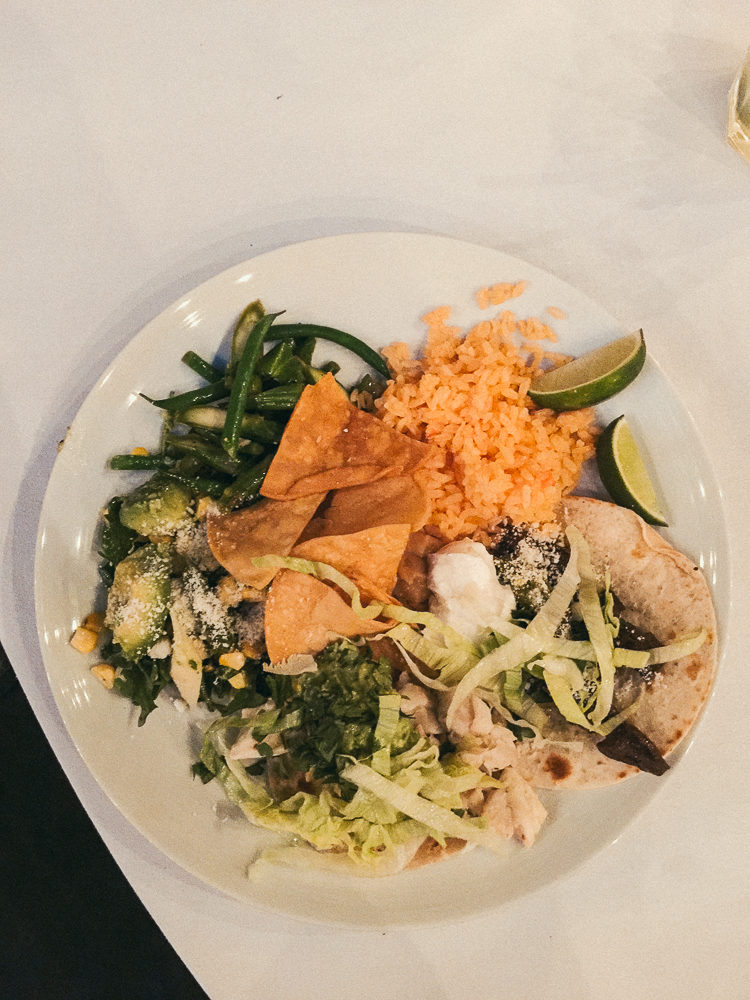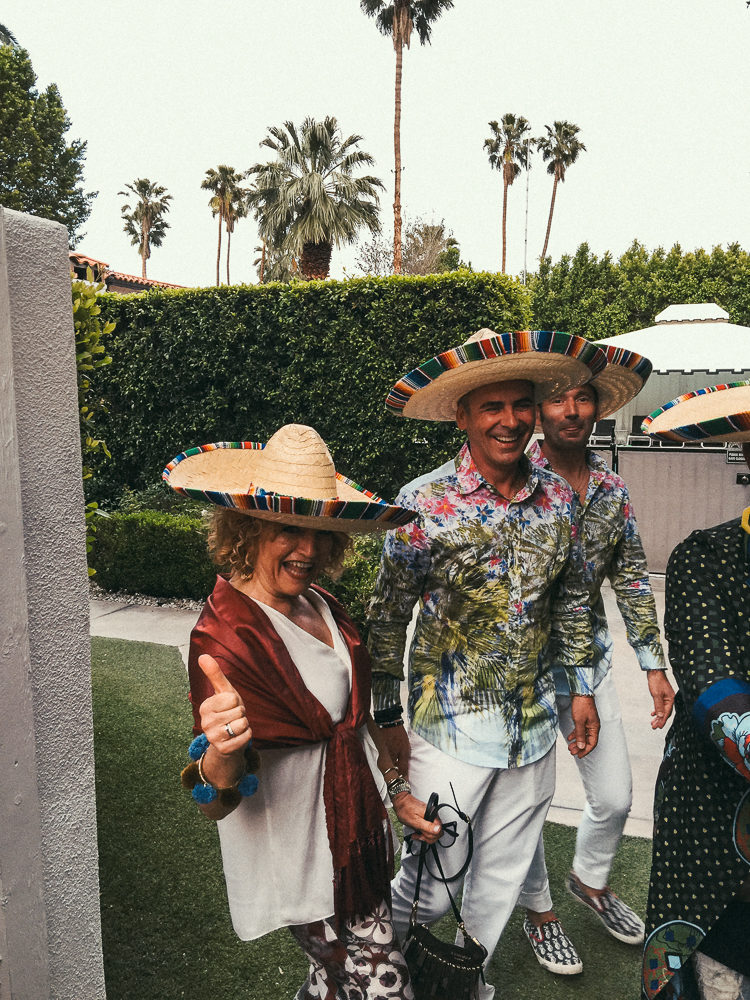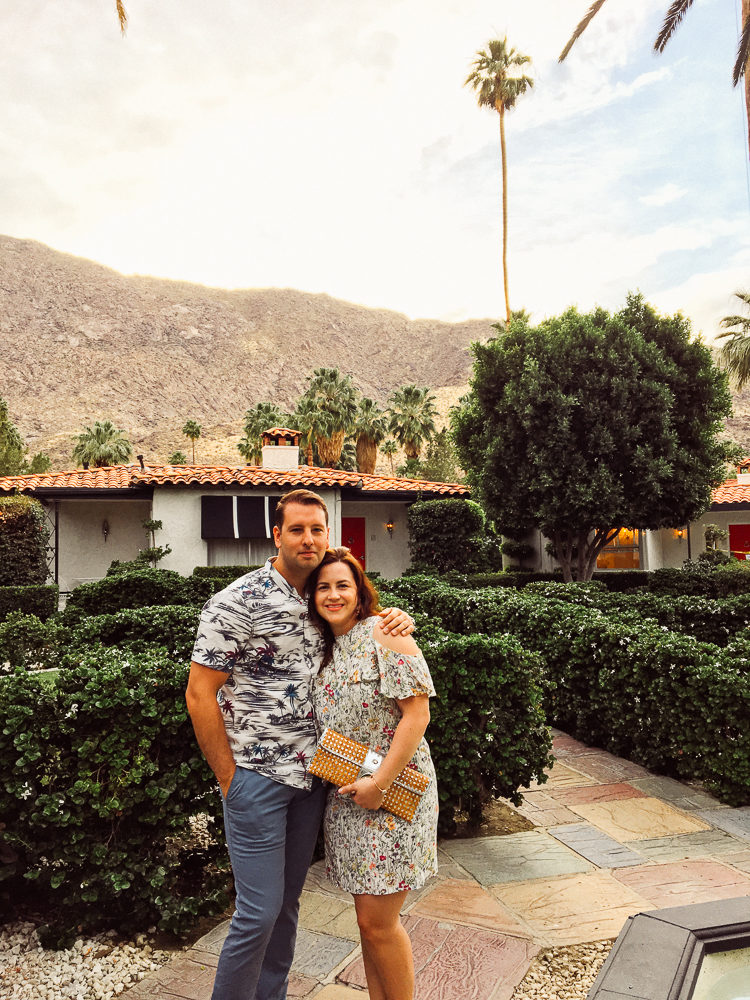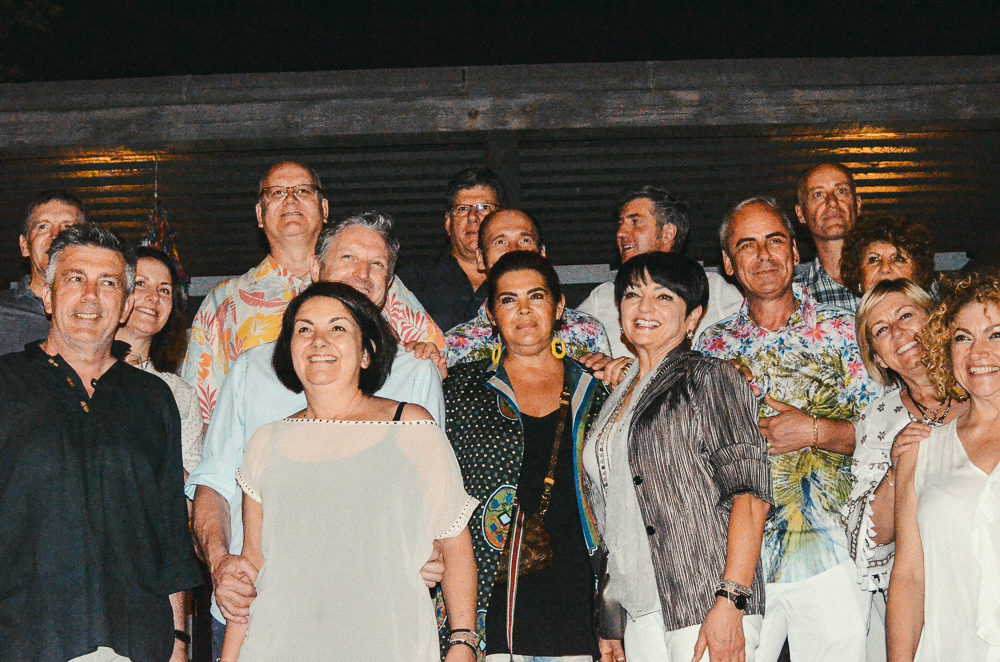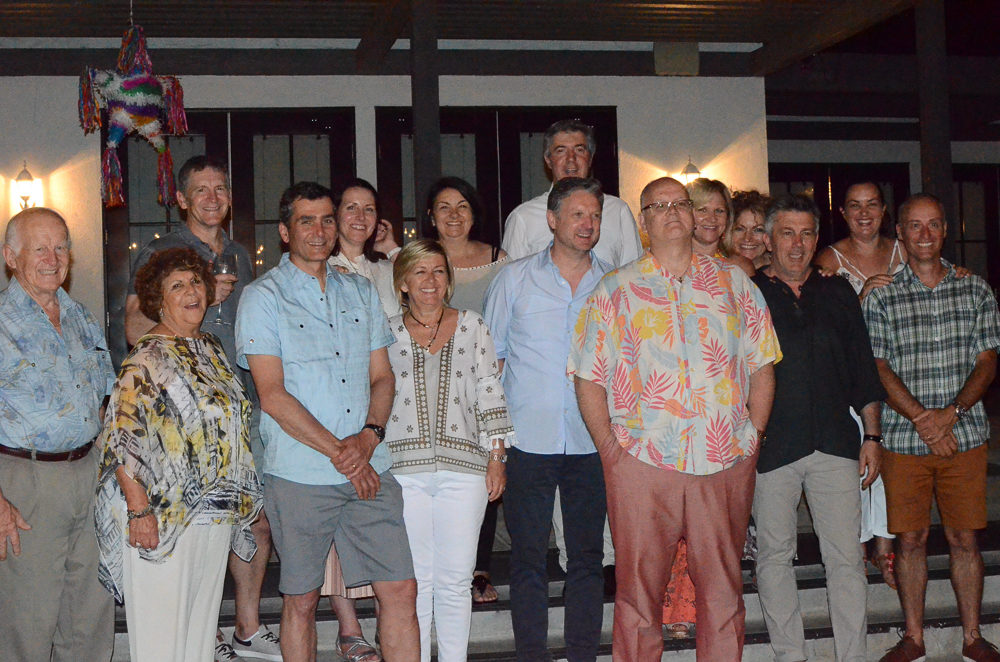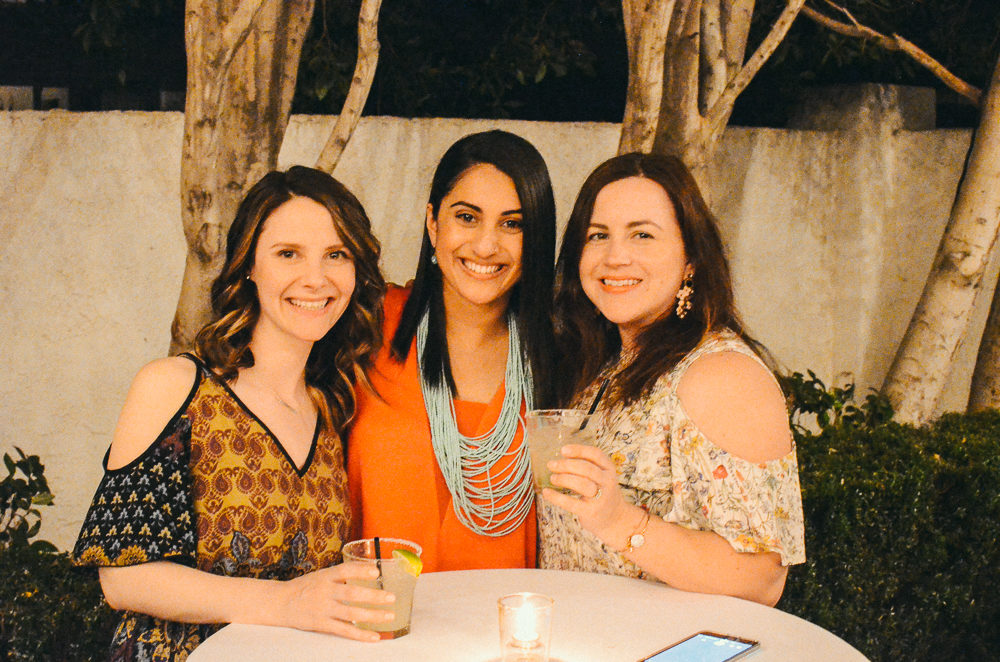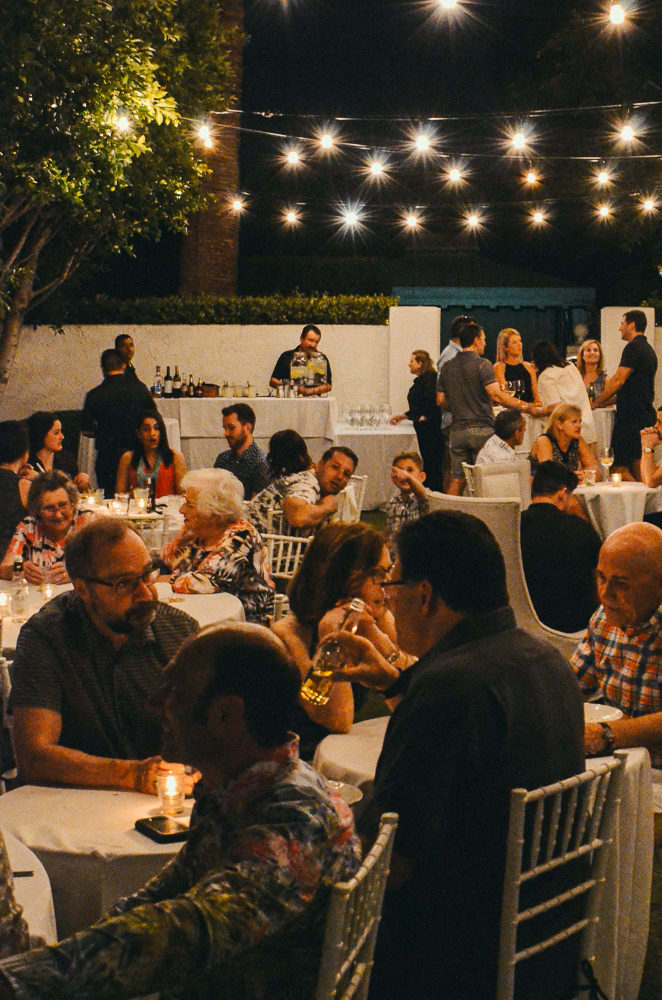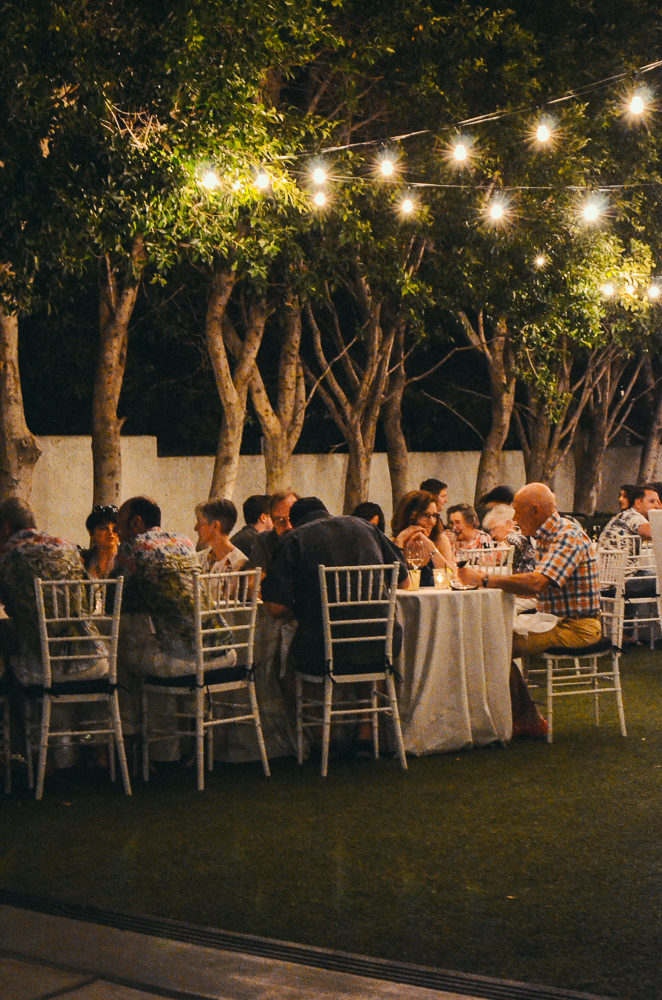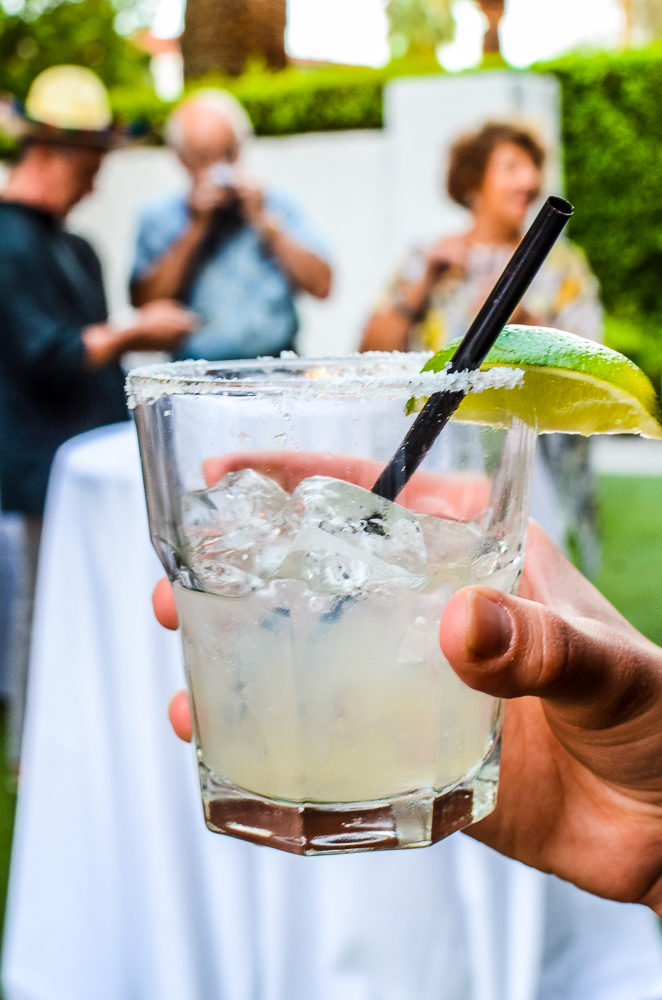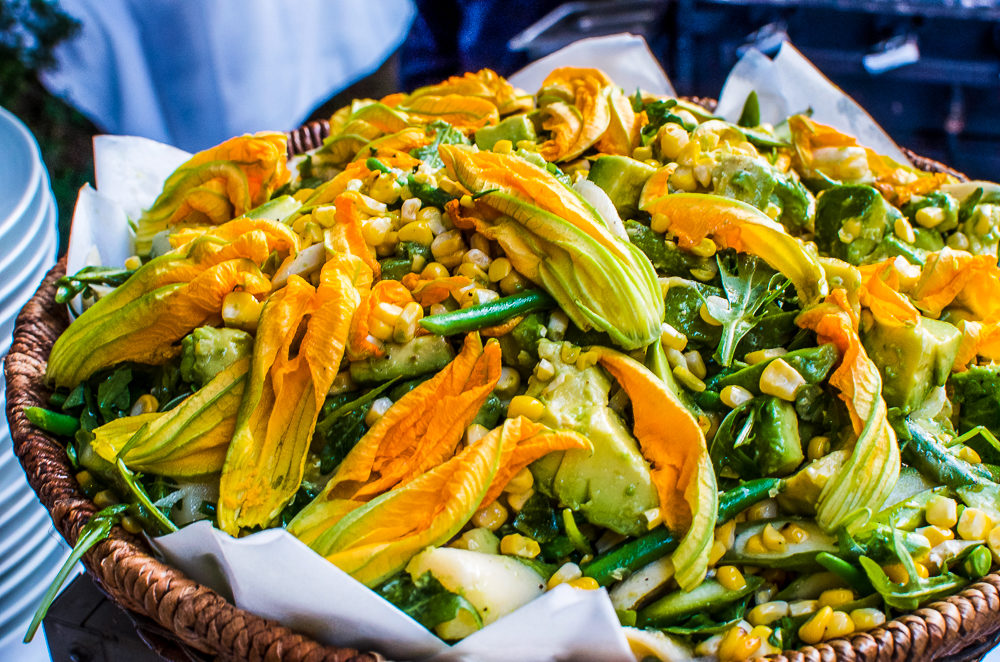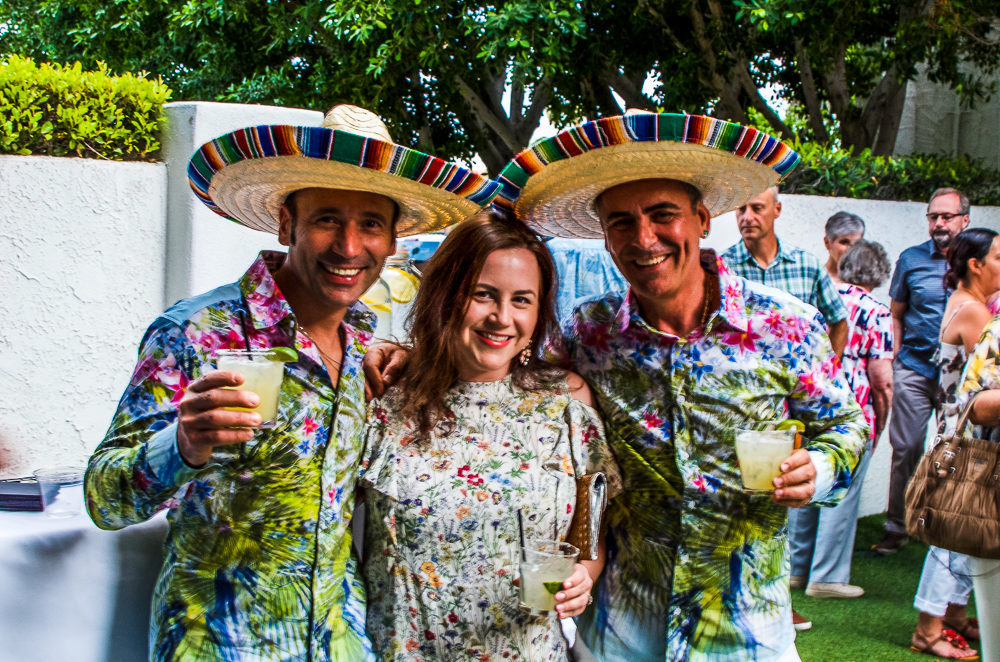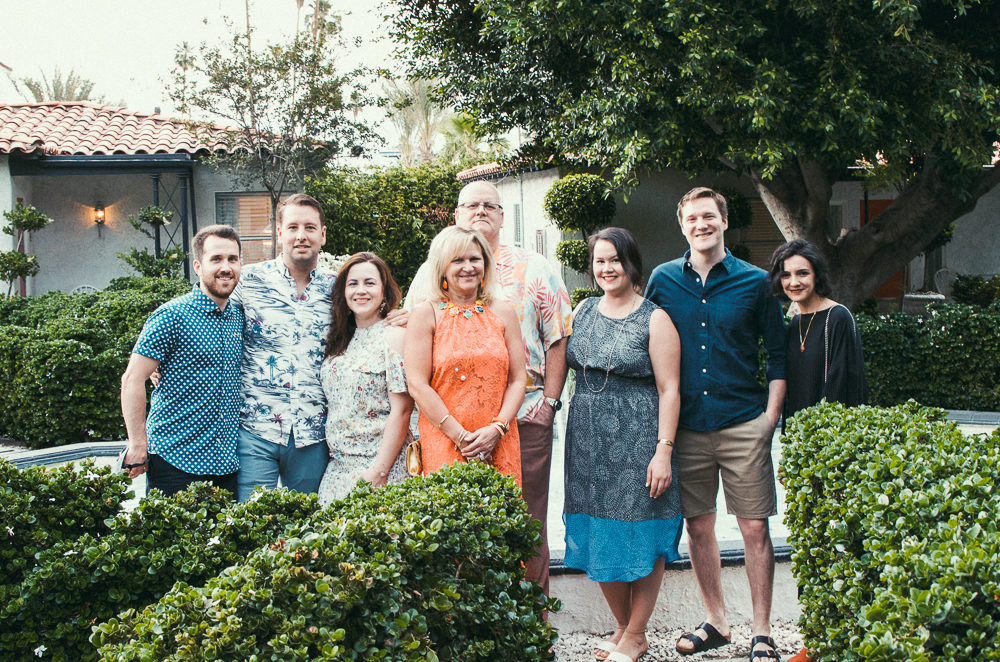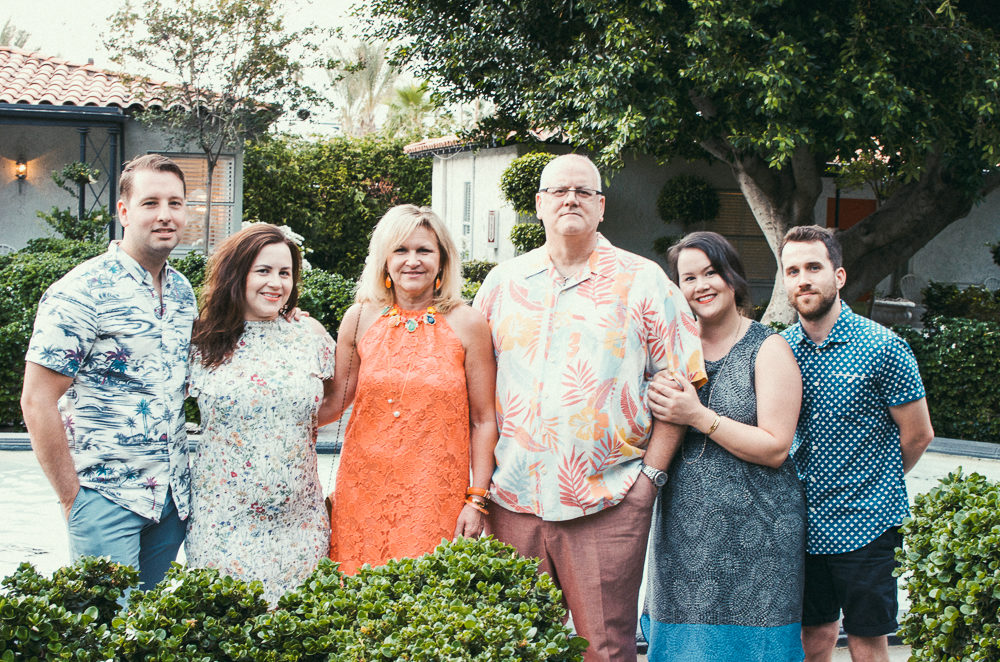 Up next… the big day! Stay tuned for next week for more of our Palm Springs wedding 🙂 Check out my Palm Springs section on the blog. I'll be updating it with another guide + vlog soon!