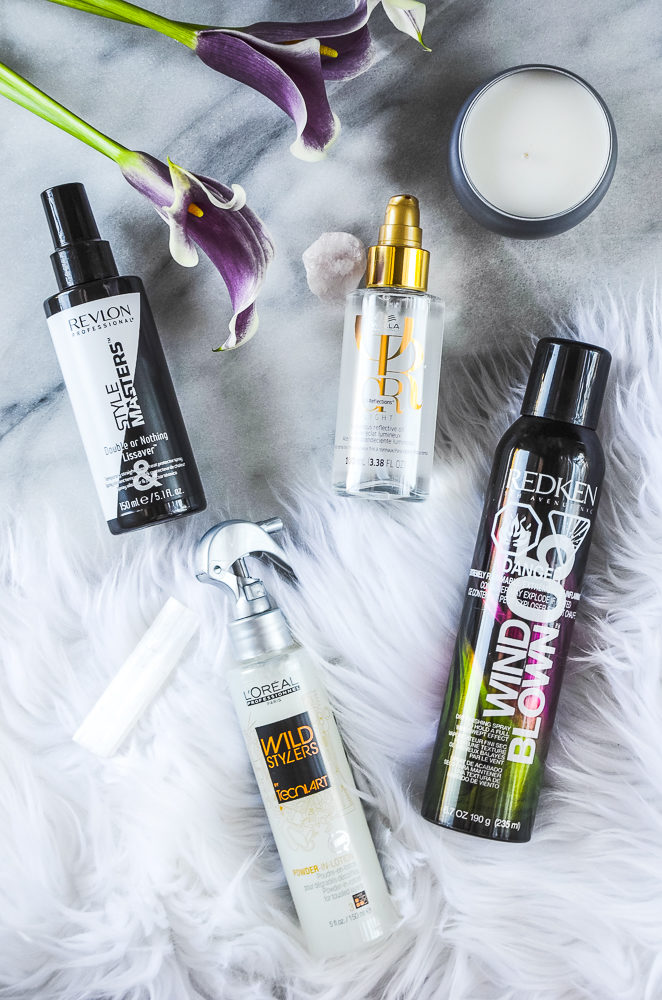 I'm always on the hunt for those holy grail hair styling products. I love trying new hair products because you really don't know until you apply it to your hair. So in celebration of the 29th Annual Contessa Awards (The Oscars for hairstylists happening on November 12 in Toronto!) I'm sharing a few favourites of award-winning hairstylists.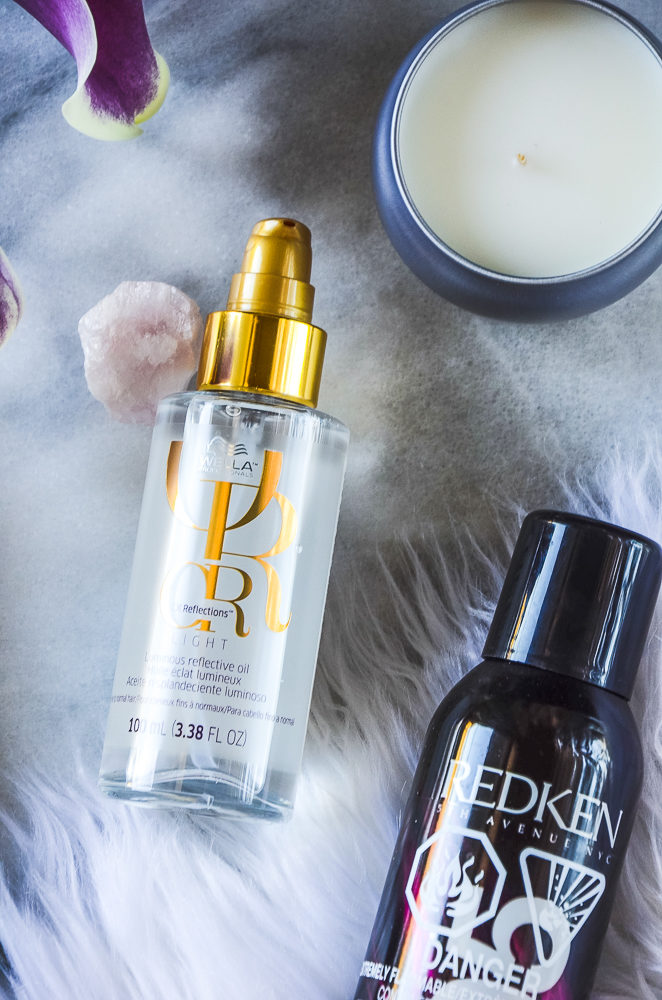 The best hairstylists, makeup artists and nail technicians throughout Canada will be crowned at this prestigious awards ceremony. These are a few of their favourite tried and true hair products they use on their clients. Known hairstylists like Aveda's Ray Civello, multiple award-winning hairstylist Edwin Johnston and more.
Have you tried any of these brands? I've tried a few products of some of theirs but I haven't tried everyone. I also currently have brunette hair, so the blonde hair products are going to my mom. I do not envy you blonde haired women, that is some major upkeep!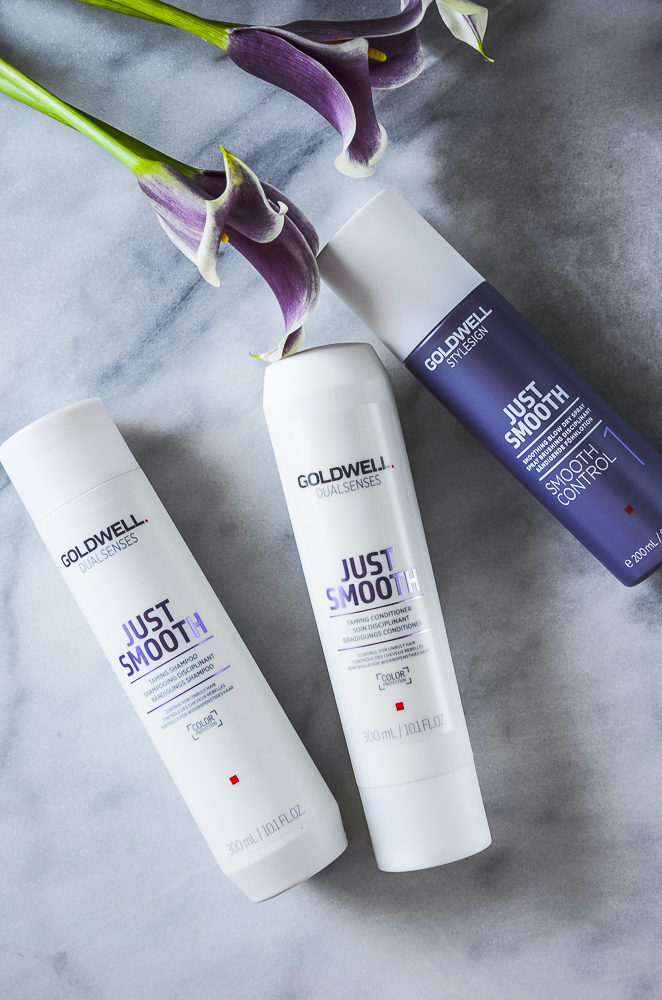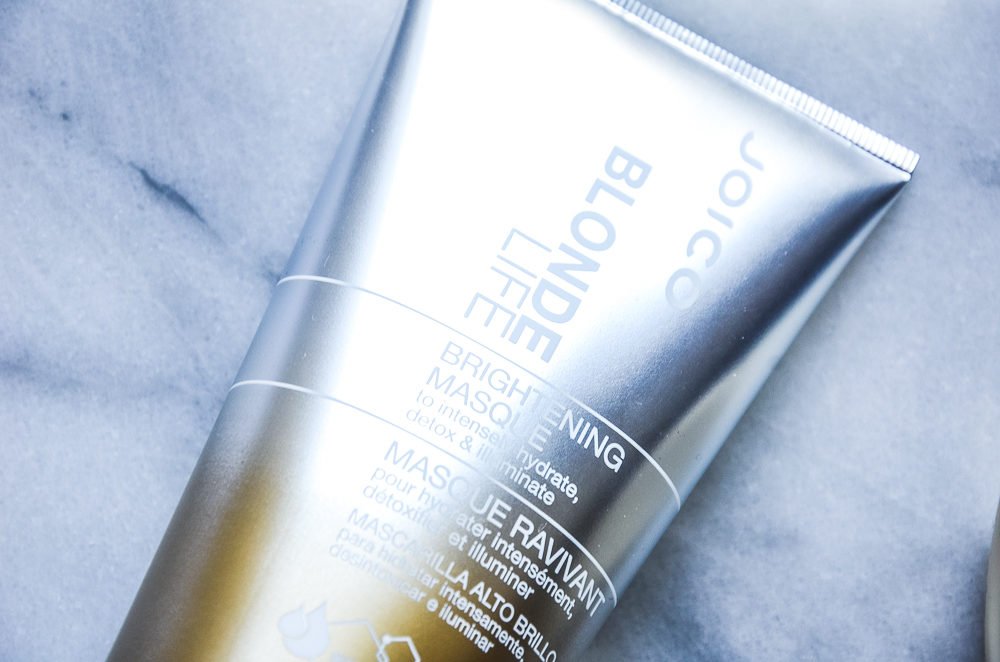 I'm obsessed with hair oils and dry shampoos as of late. I apply a hair oil at night and let it work in my hair while I sleep. Not only is it moisturizing my ends, but it smells amazing! Just be sure to wash your pillowcase on the regular, otherwise you'll end up breaking out on your face.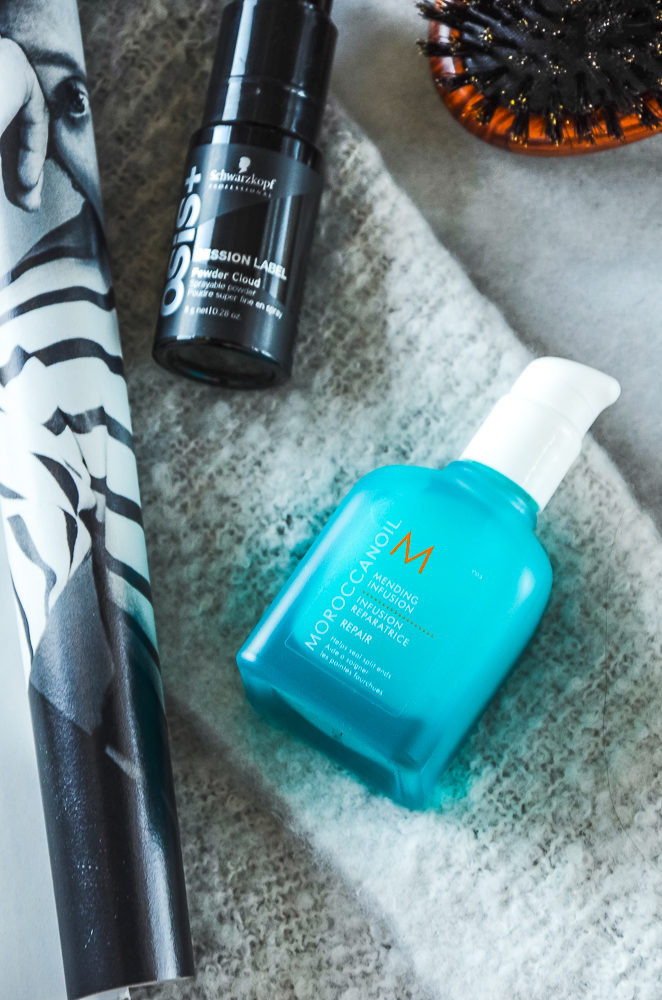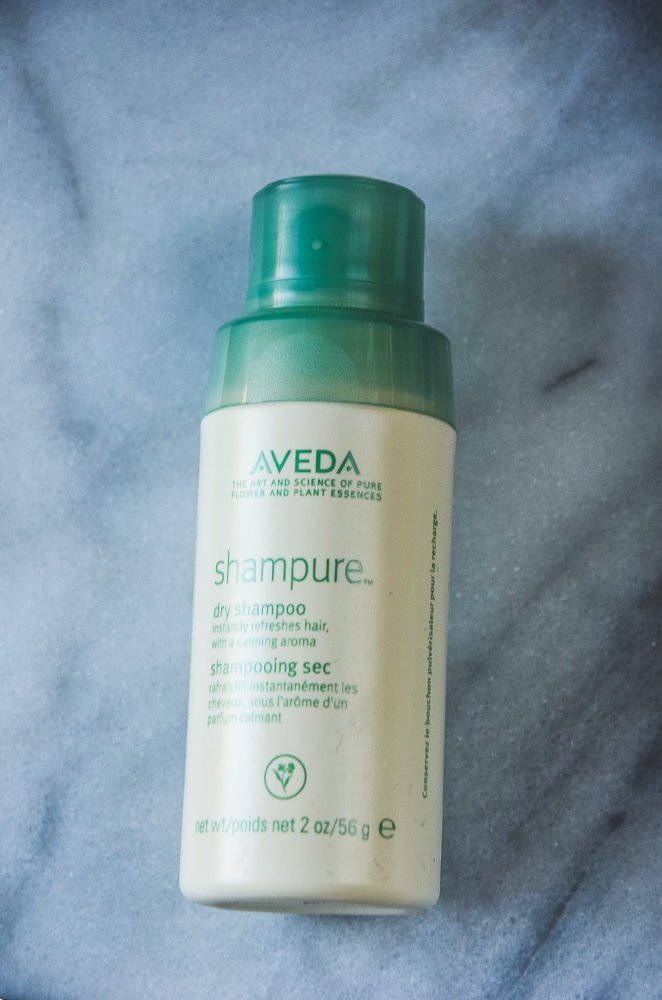 What are your favourite hair products? Share below! I love finding out new gems.
Hair Products Your Stylist Swears By
1. Moroccanoil's Mending Infusion
A quick-fix product that seals and nourishes split ends for a silky, fresh-cut appearance.  I would also suggest using a small amoint, because it goes a long way with these leave in products and if you use too much your hair will definitely show it!
2. Aveda's shampure dry shampoo
Non-aerosol, all natural, no talc, disappears even on the darkest hair and leaves no tacky residue.
3. Joico's Brightening Masque
This quick-rinse, magician-of-a-treatment instantly hydrates, softens, and amps up your pale strands by neutralizing those nasty trace minerals that lead to dullness and yellowing.
4. Revlon Style Masters Double or Nothing Lissaver
Your best ally in preventing split ends and protecting the hair from the heat of styling tools up to 230ºc.
5. Goldwell Just Smooth Shampoo + Conditioner
As gentle as water, the unique FadeStopFormula minimizes color fading with every use.
6. Wella Luminous Reflective Oil
Light versatile perfecting oil for pearlescent light reflections. With camellia seed oil. For fine to normal hair.
7. Redken Windblow 05
I use is everyday and can still brush through my hair after applying. It lasts all day long without any flatten.
8. L'Oreal Techni.Art Powder-in-Lotion
A professional texturizing liquid mineral powder that brings volume to your layered cut without overweight.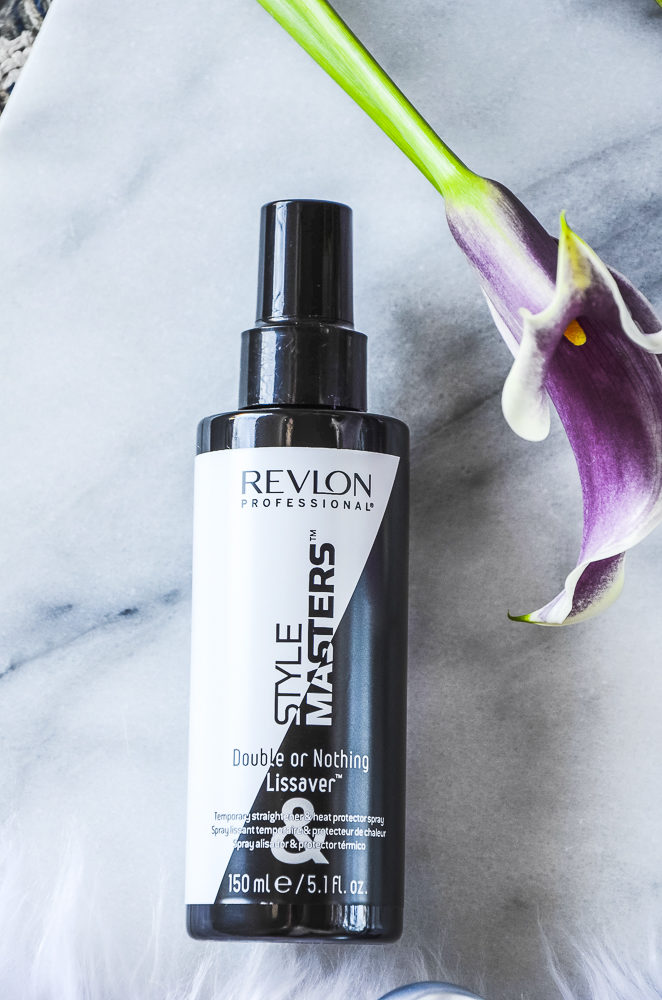 See more of the Contessa Awards with the hashtag #Contessa2018
Shop The Post