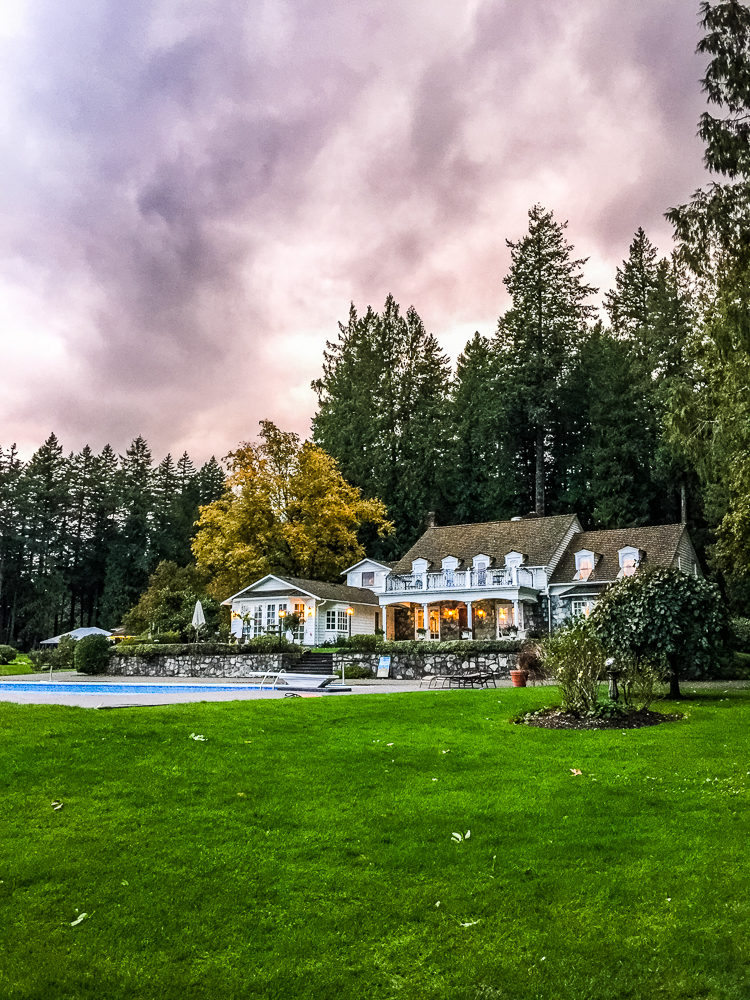 A 2 hour drive from Vancouver brings you to a valley surrounded by mountains, soaring Eagles and a picturesque river. Curtis and I were lucky to be invited to Rowena's Inn on the River by Tourism Harrison Mills in October. We left the hustle, bustle and traffic of the city to the calm of the Fraser Valley.
There are no big box stores in Harrison Mills, instead history, beauty and the closest town of Harrison Hot Springs. Rowena's Inn is literally right on the Harrison River, can't get any closer to nature than that.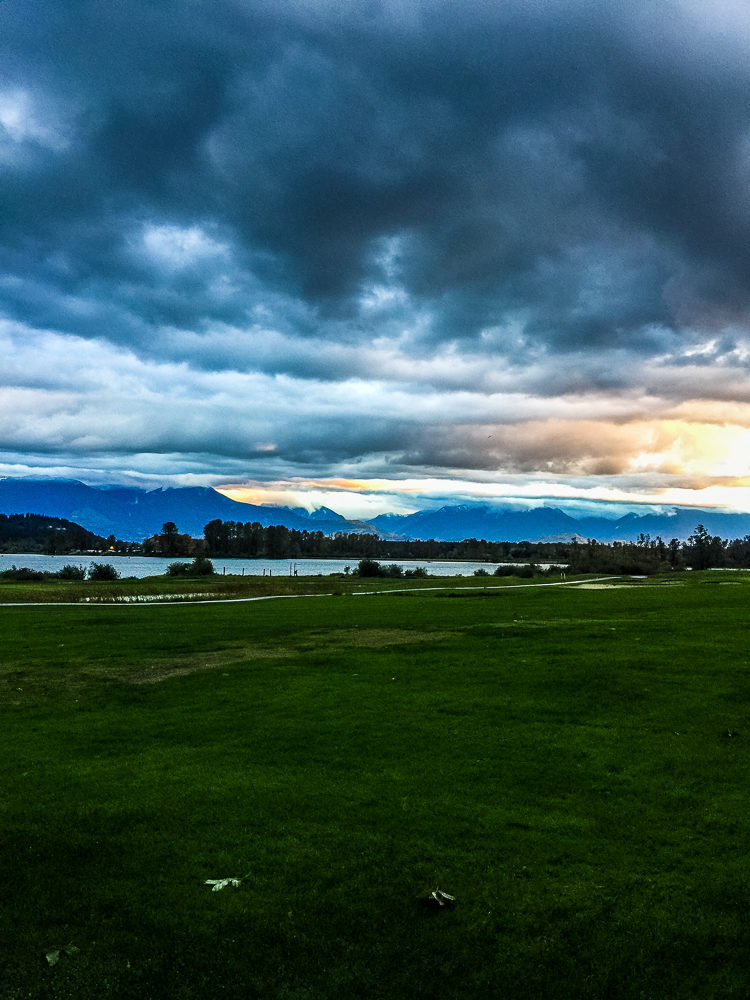 Before crossing the bridge to Kilby and heading into Harrison Hot Springs and Agassiz, you'll find the turn off for the Sandpiper Golf Club and a historic bed & breakfast called Rowena's Inn (little history at the bottom of this post). Rowena's Inn is at the base of the road that leads to the Hemlock Ski Resort. The same road leads to the Weaver Creek Spawning Channel where you can watch salmon spawn. And the Harrison River attracts one of the largest gatherings of bald eagles in North America every year in November.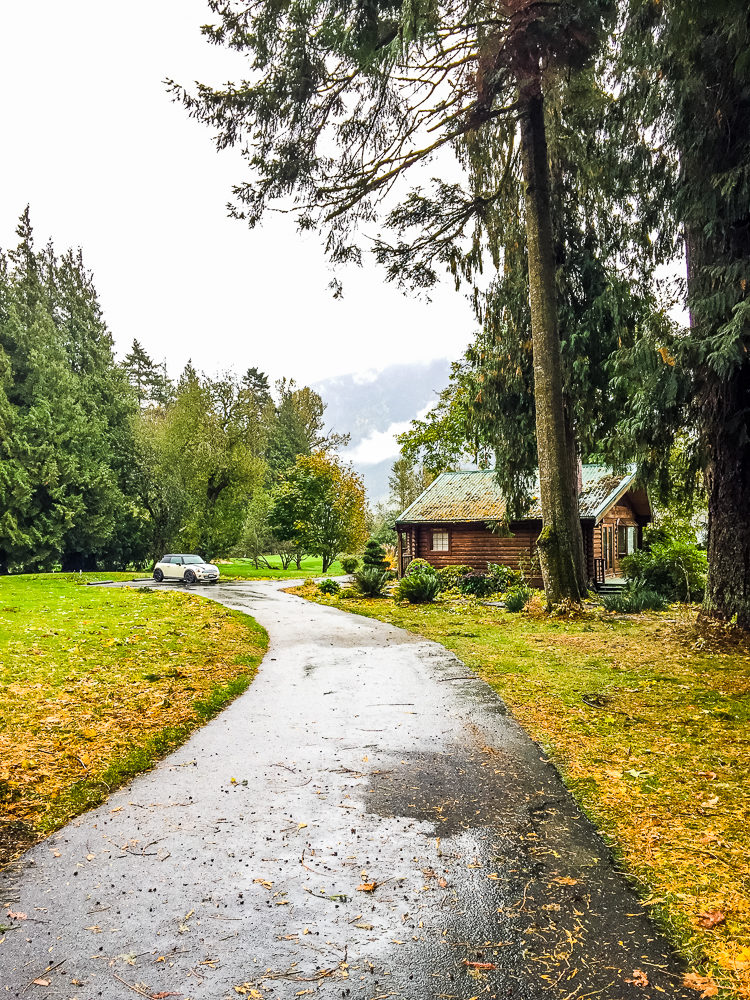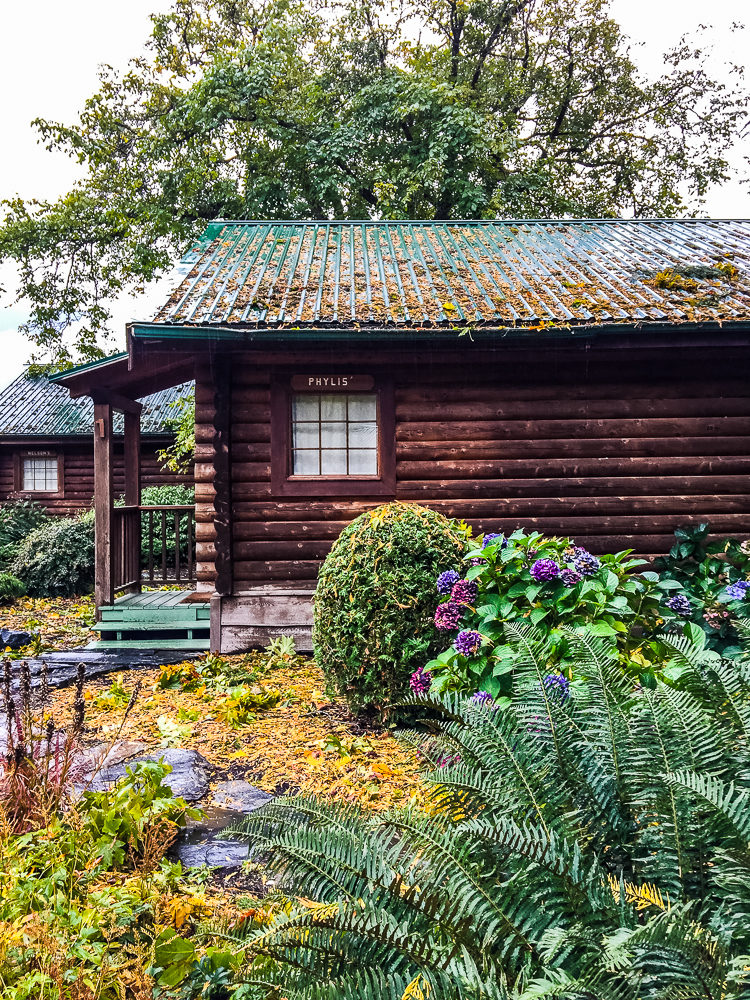 What to Expect in Your Cottage at Rowena's Inn
A wood-burning fireplace
Deep Jacuzzi tub
Heated slate bathroom floors
A Scrabble set + puzzles
Plushy robes
Peace and quiet
No TV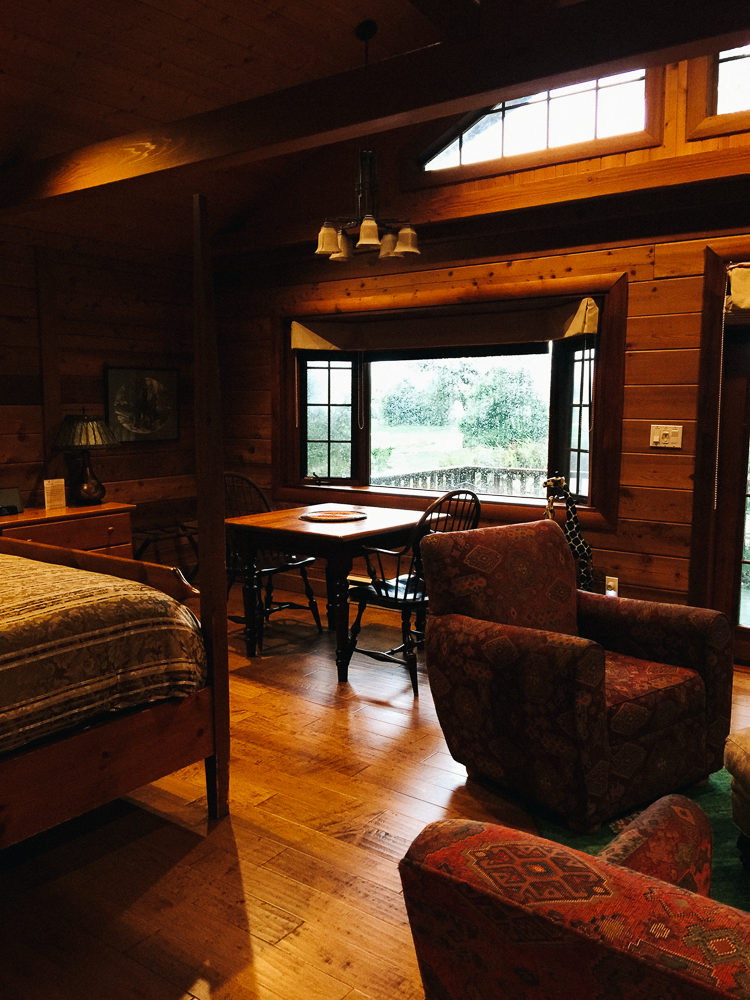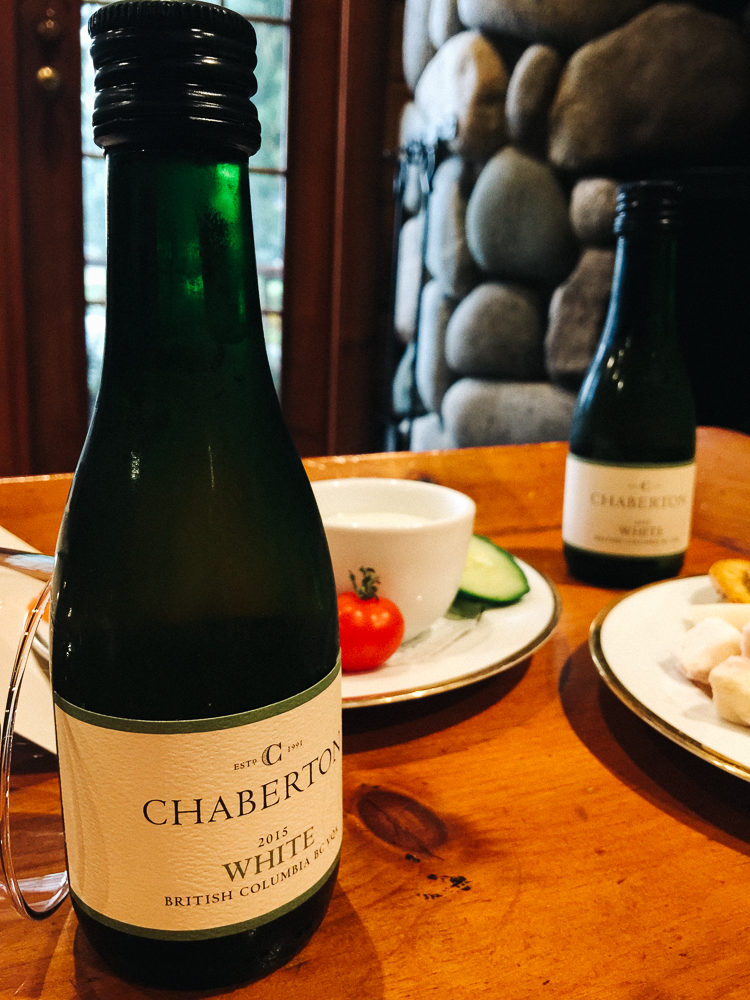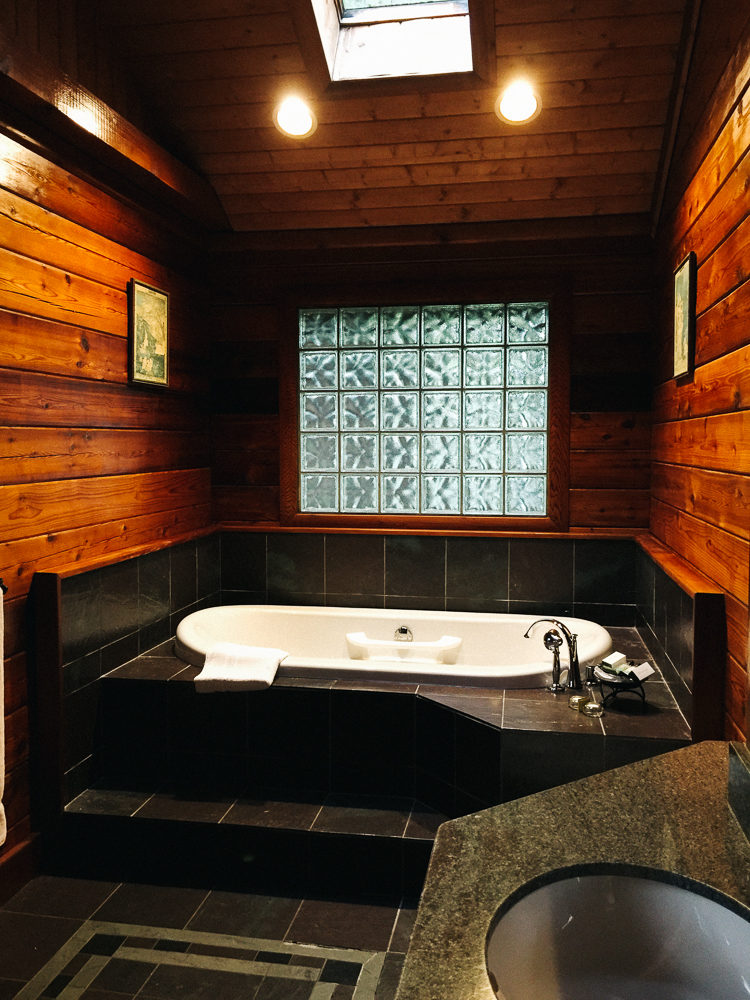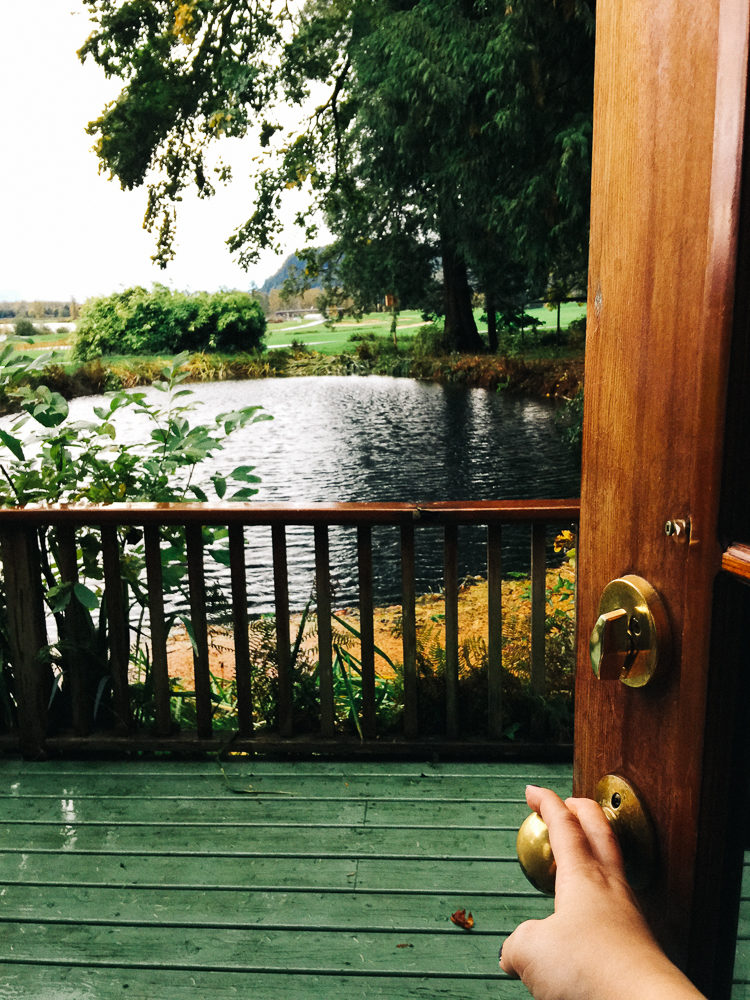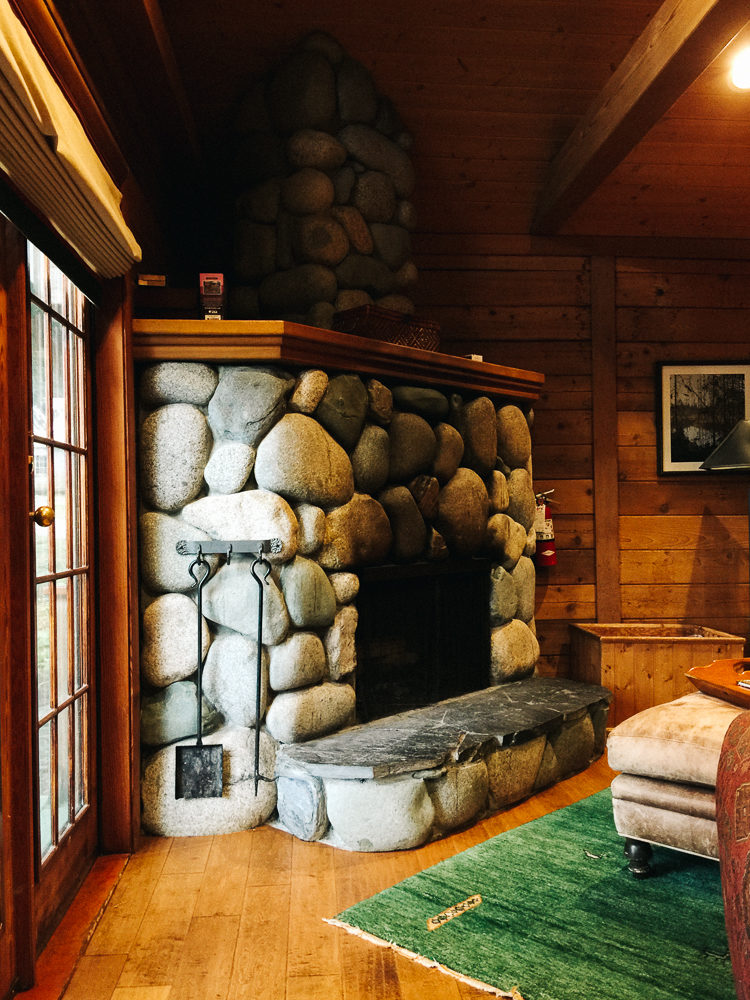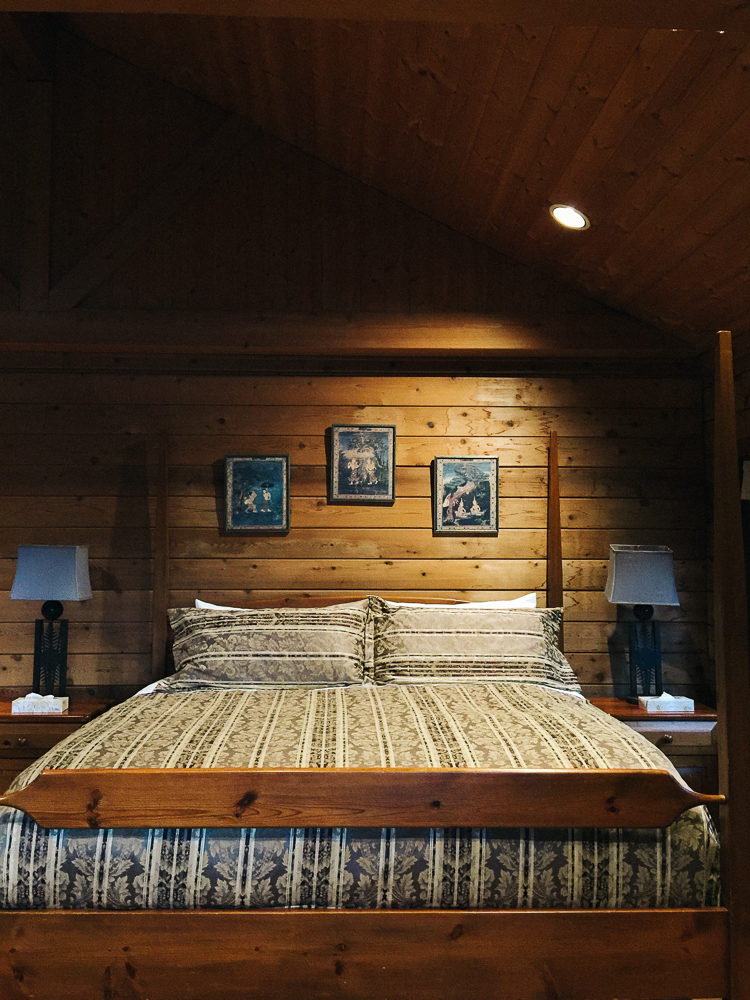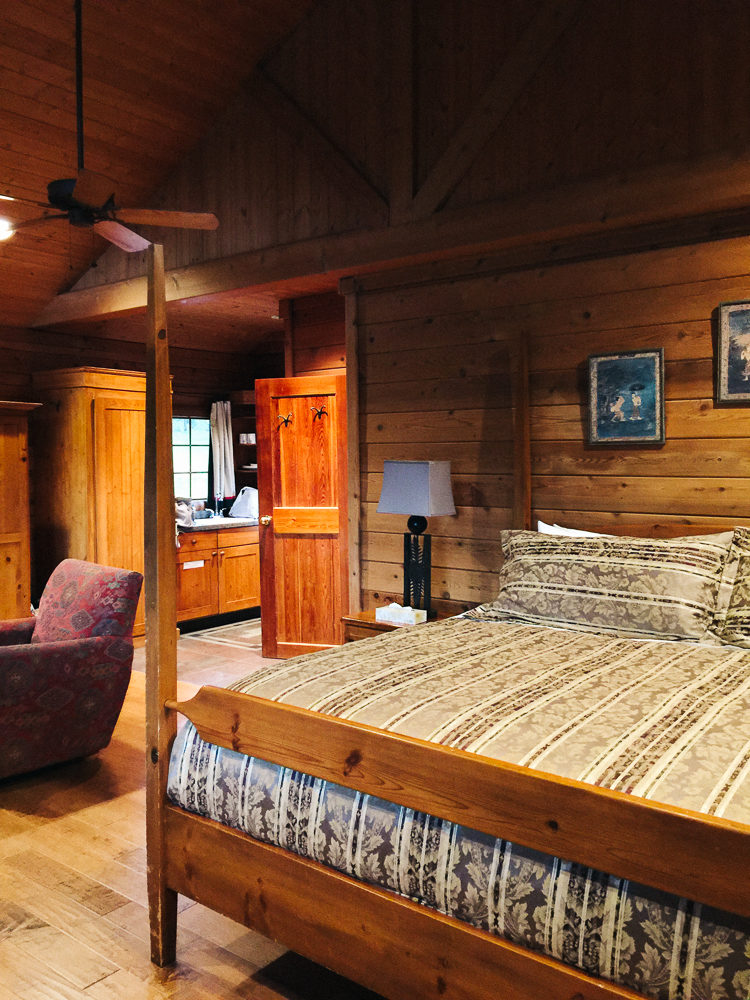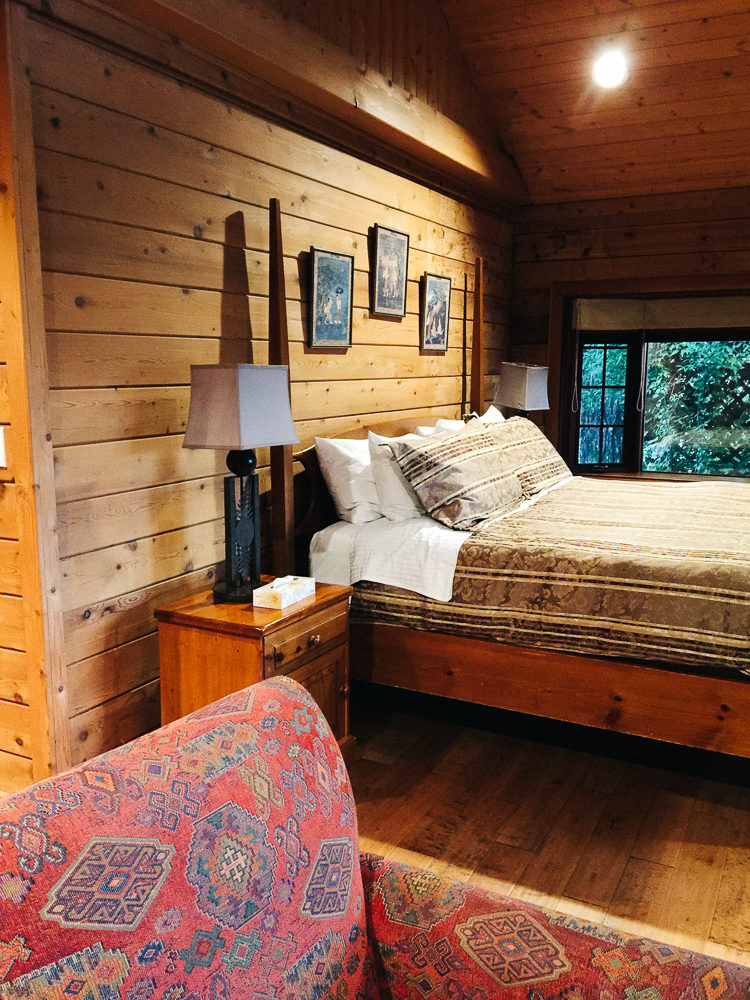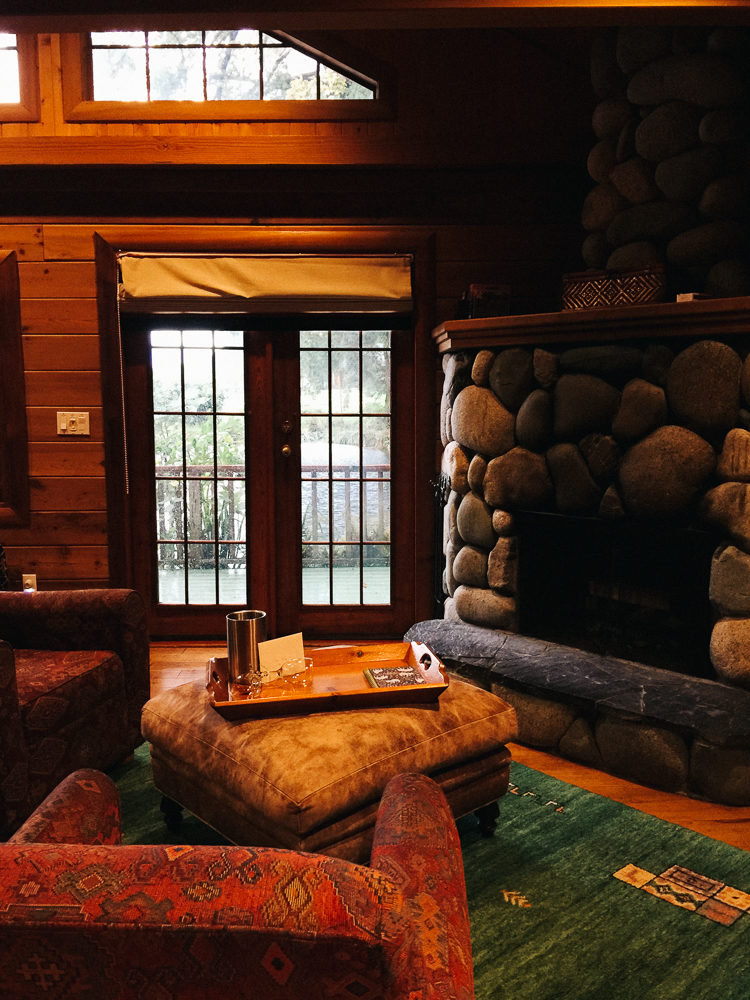 We arrived as it was pouring out and quickly checked in before dinner. We were staying in the Phyllis Cottage. I was so happy to find a wood burning fireplace in our cottage! And a giant Jacuzzi tub, I had a feeling there was a tub, so I thankfully brought a bath bomb.
After dinner, we both enjoyed a bath in the huge tub and read our books by the fire! There was no TV so instead we had a laptop and watched a movie before bed. It was super relaxing and not a peep all night except an occasional train in the background.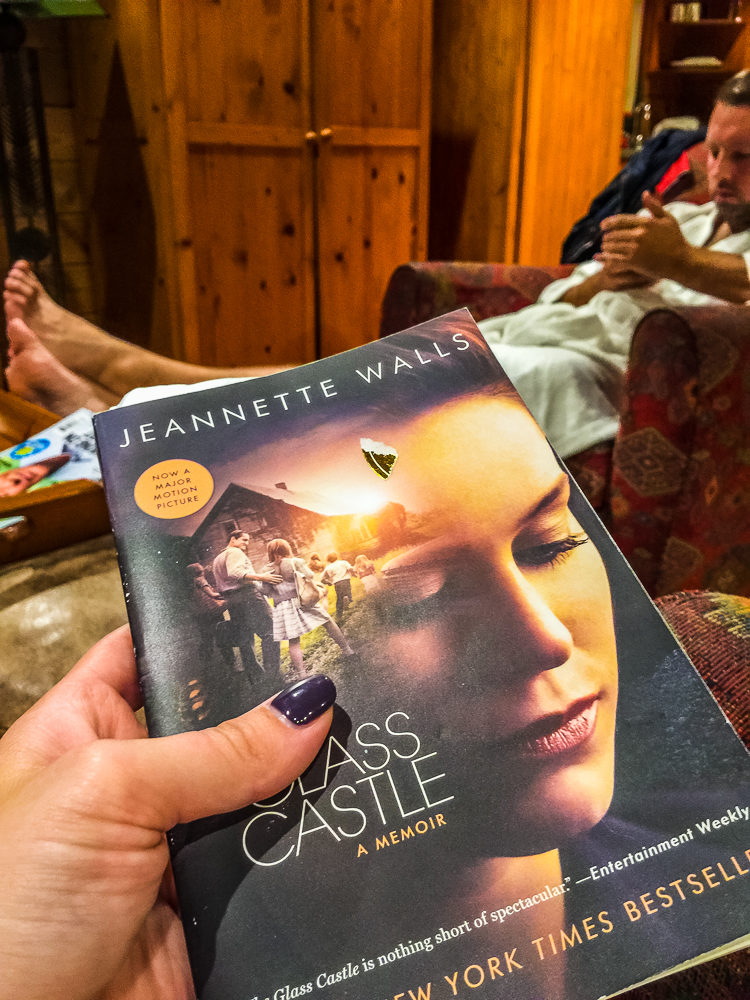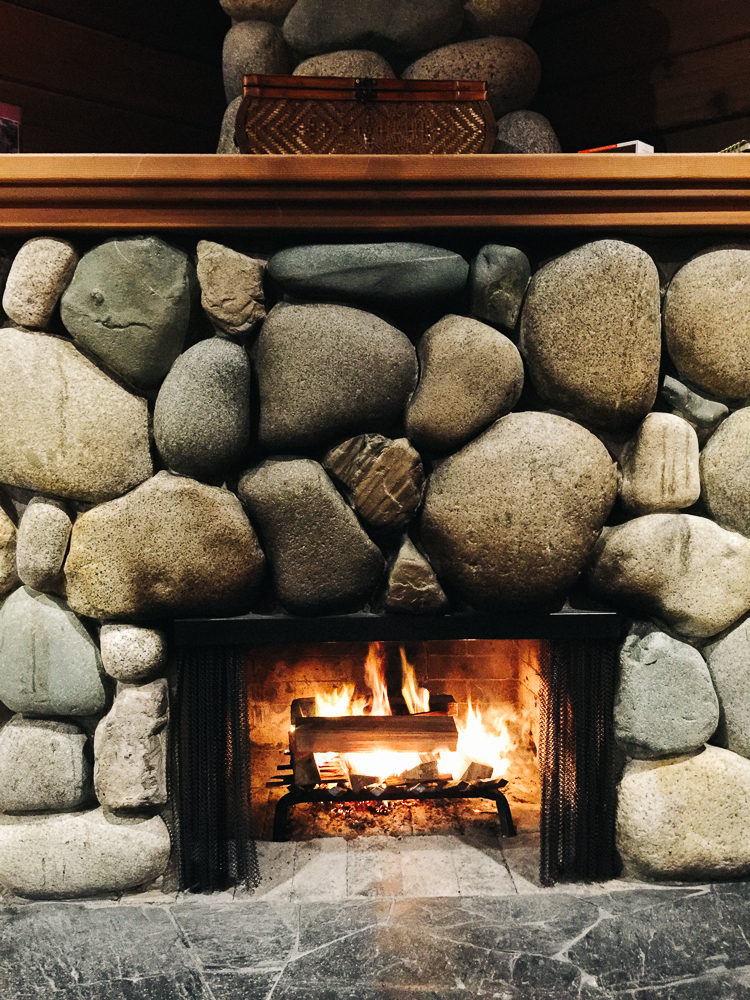 We had breakfast at the clubhouse restaurant, checked out and then headed towards Harrison Hot Springs. Curtis and I wanted to do the self-guided Circle Farm Tour on our way over. It lets you experience a mix of things in the area. All were a short drive from our starting location.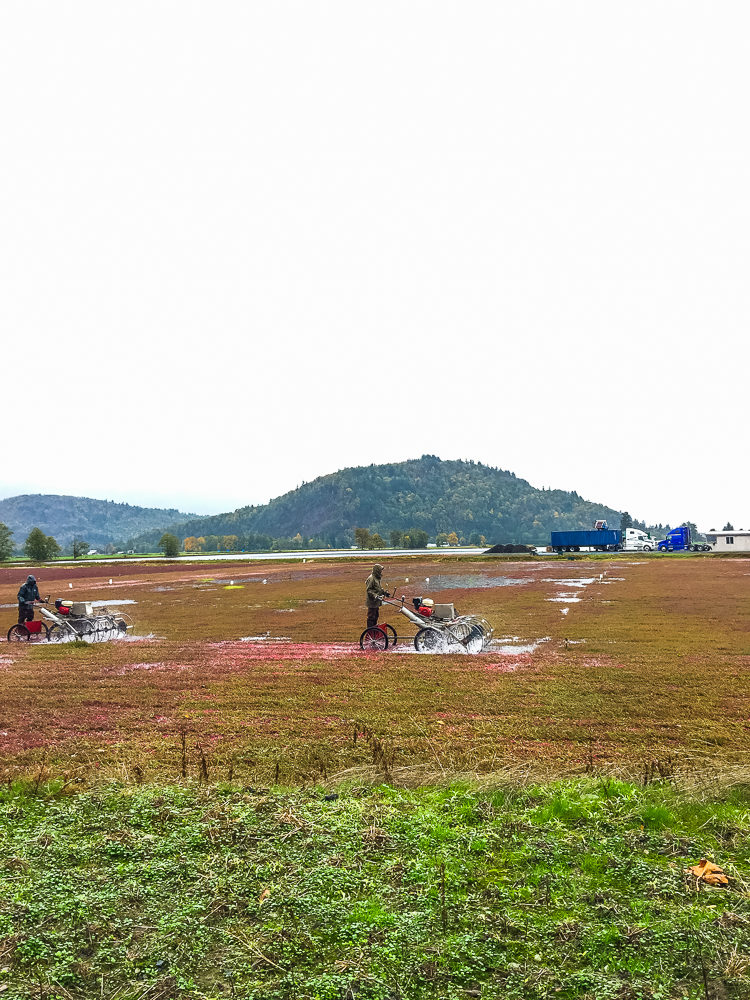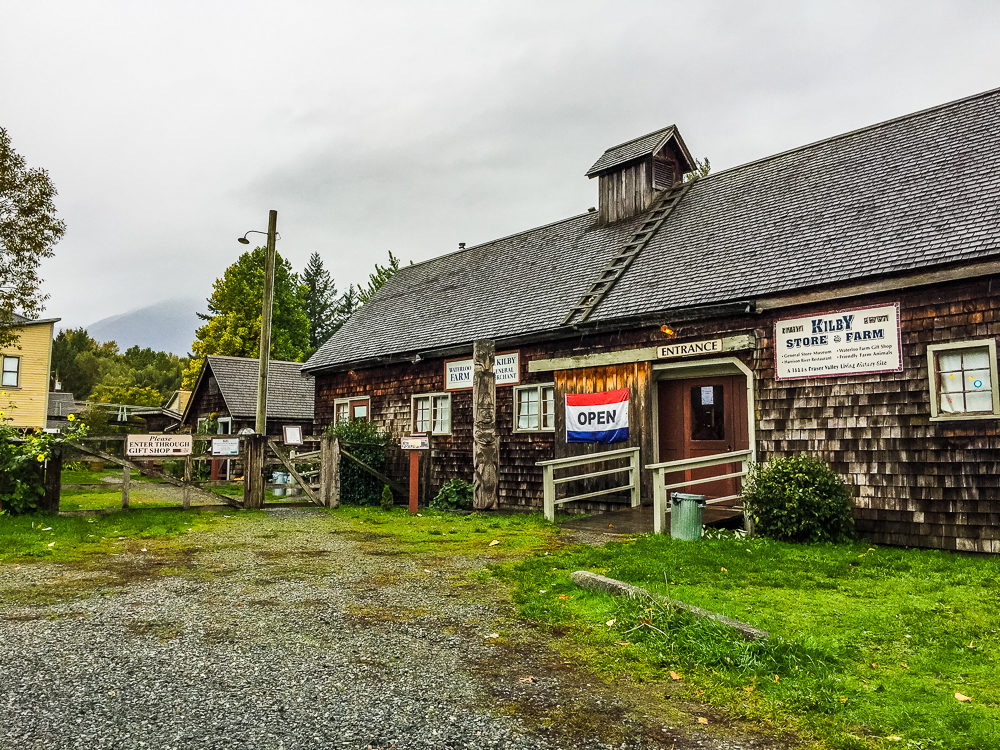 First we stopped at the Kilby Historic Site and Museum. Didn't really stay long to be honest, the weather was pretty crappy, but admired the old buildings and read up on the history.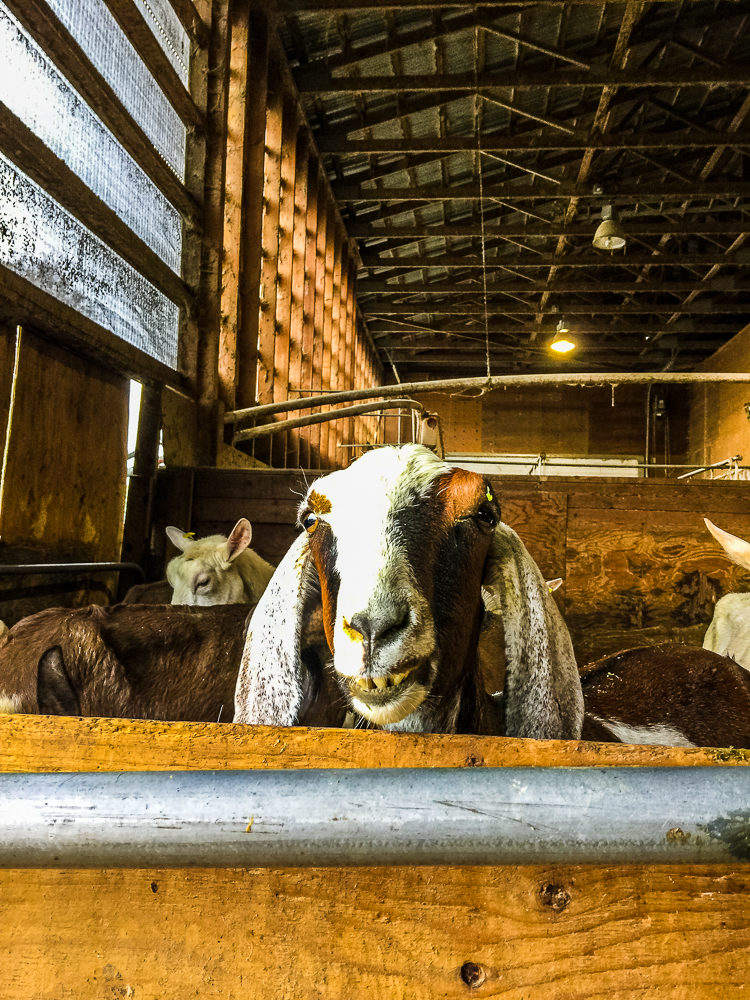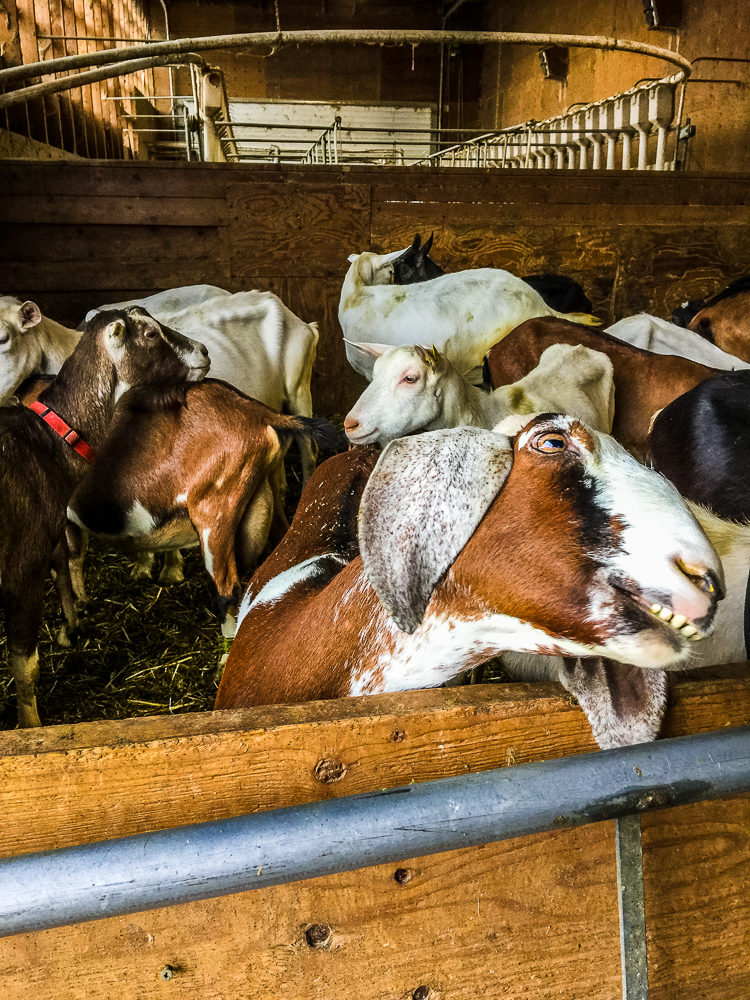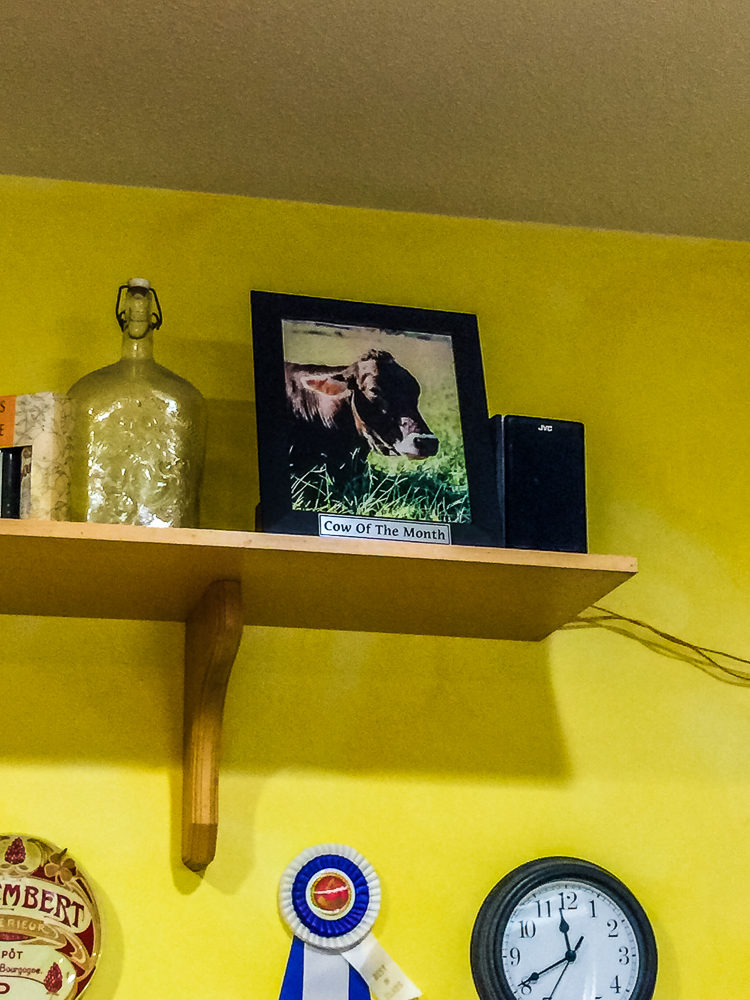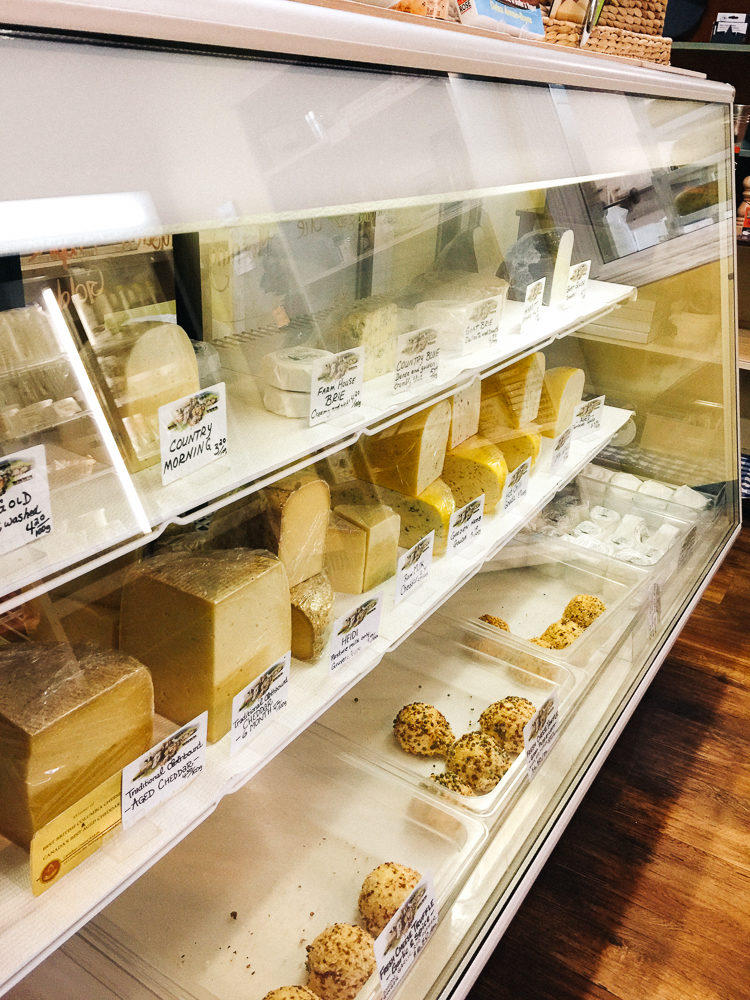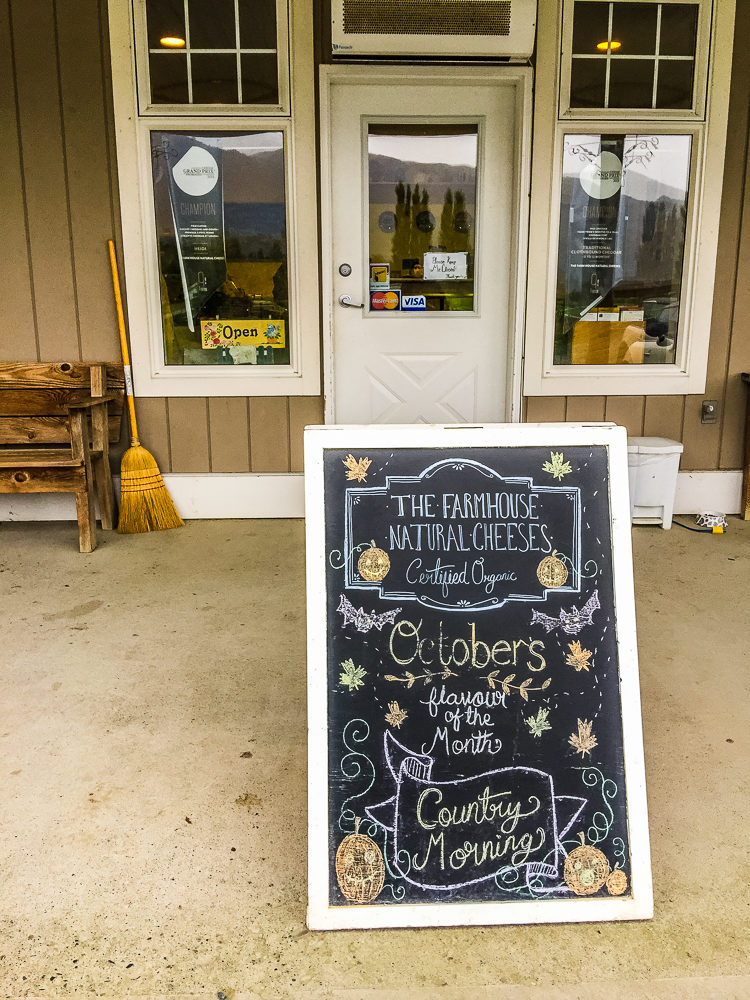 Second up was Farmhouse Natural Cheeses! Besides serving up delicious handmade artisan cheese and other specialties from their own dairy cows and goats, you can visit the animals! We walked around the barn and visited the goats for a bit, trying to keep my hair away from their big mouths. I also received a bit of farm stories from Curtis's childhood. It was like he was in his natural habitat haha J/K After sampling some cheese, we picked up a few types for home.
Sidenote, we devoured the cheese in the next couple of days, especially the European style cream cheese, OMG that was so good.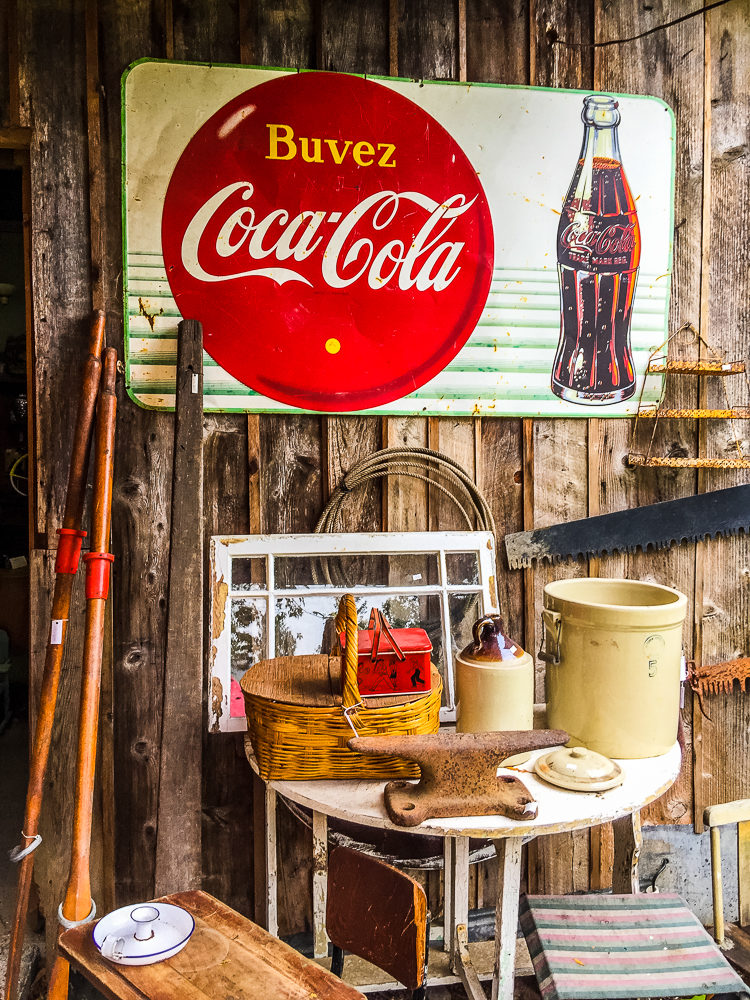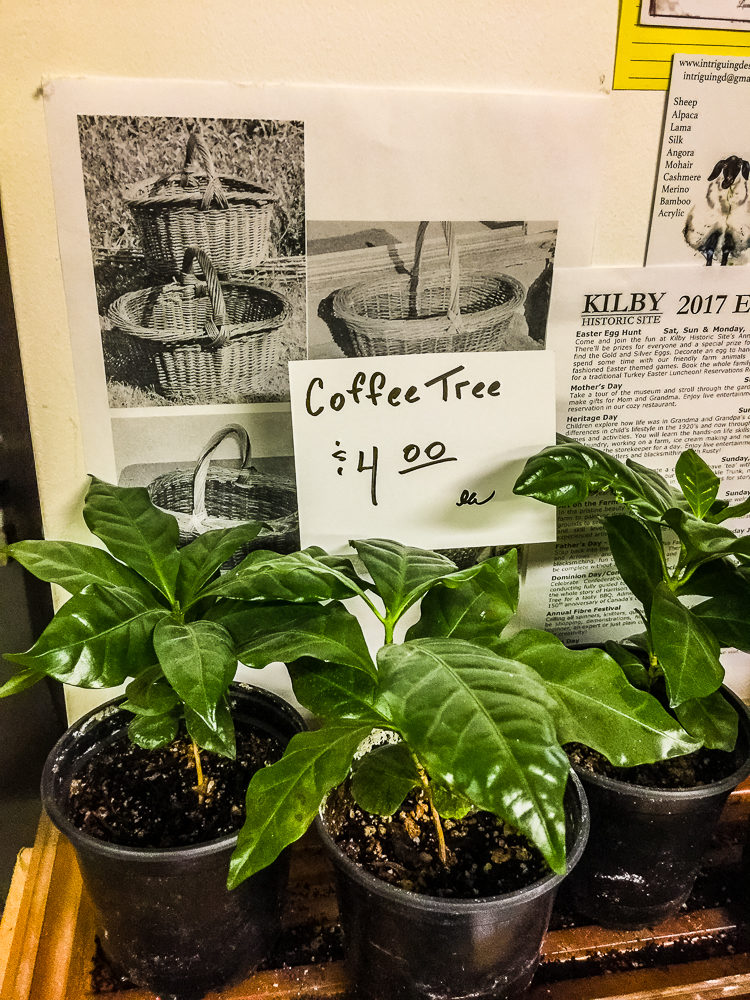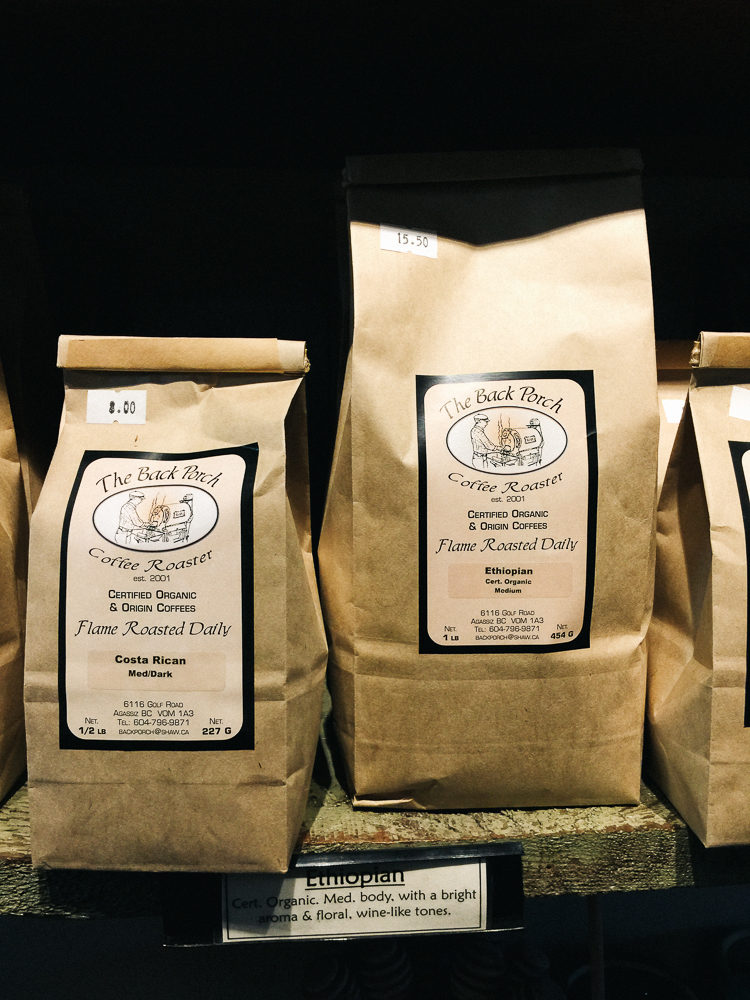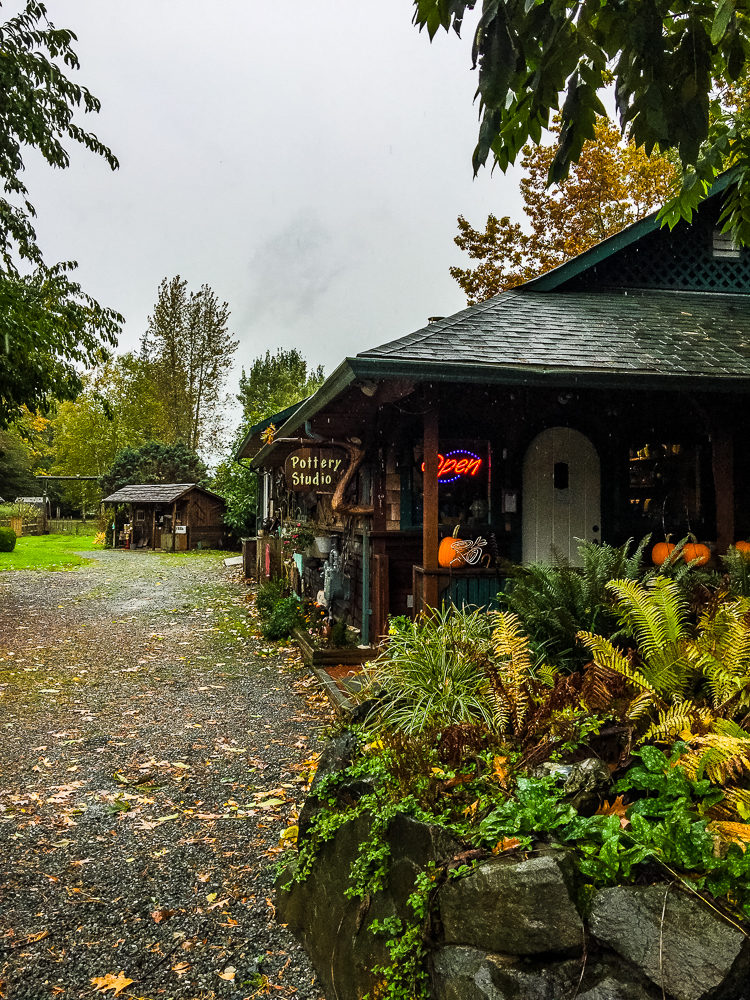 Afterwards we wanted to warm up, it was such a gloomy day! Our next stop was Back Porch Coffee Roastery where they roast their beans in a 1919 Flame Roaster. I was happy to discover the coffee wasn't bitter (can't stand bitter coffee) and quite delicious! The couple who own the Roastery also have a pottery studio and a barn full of antiques for sale.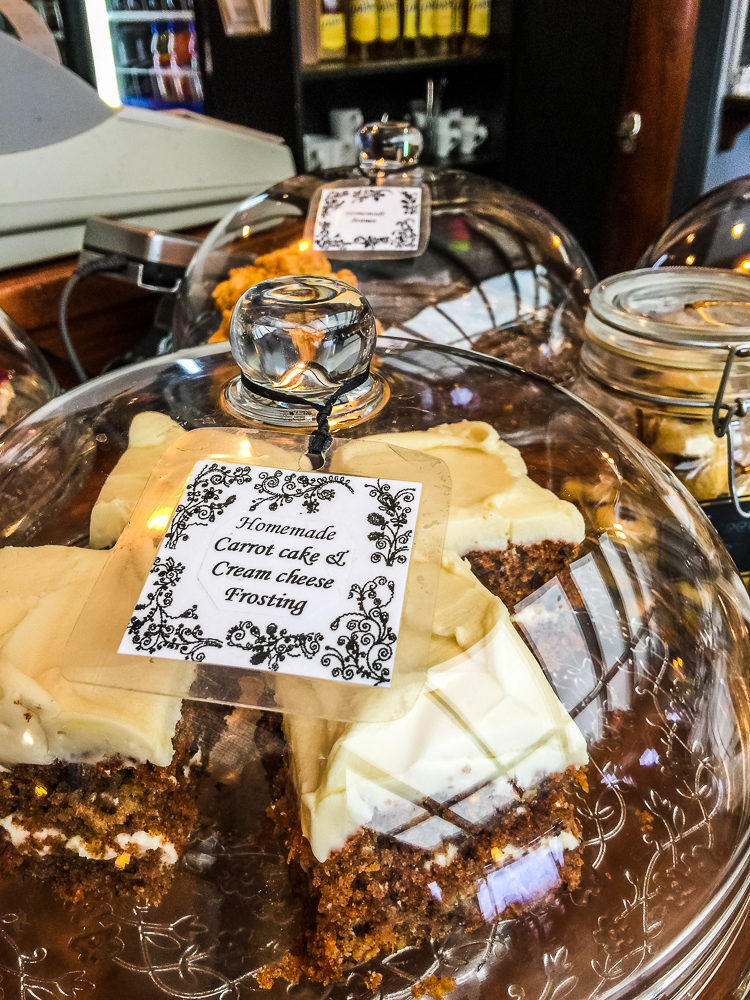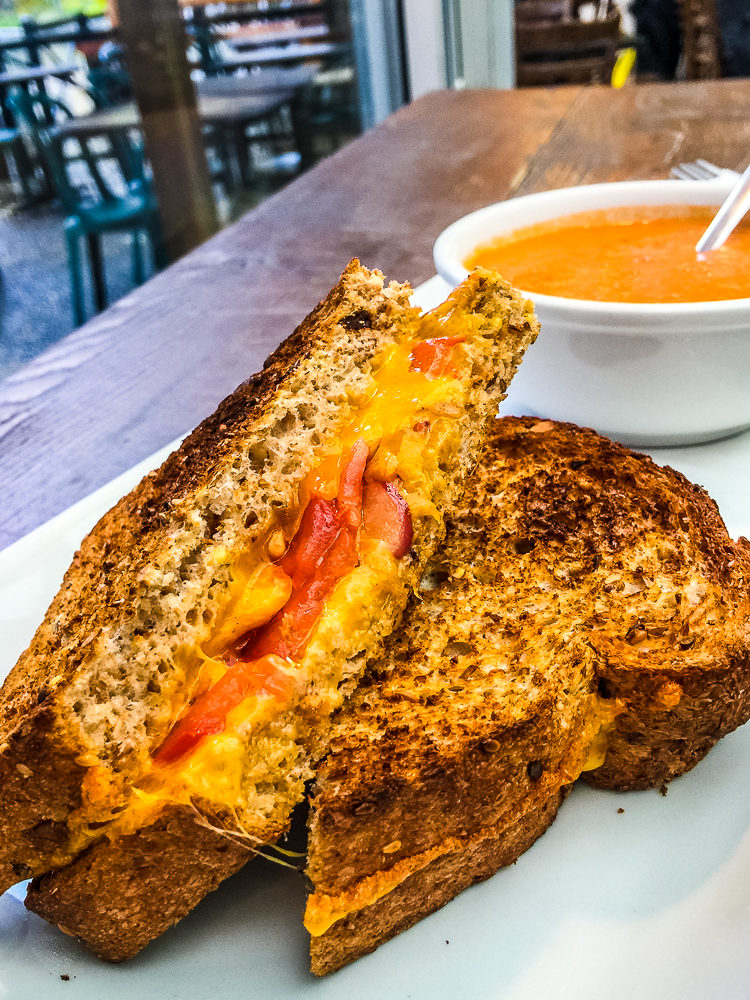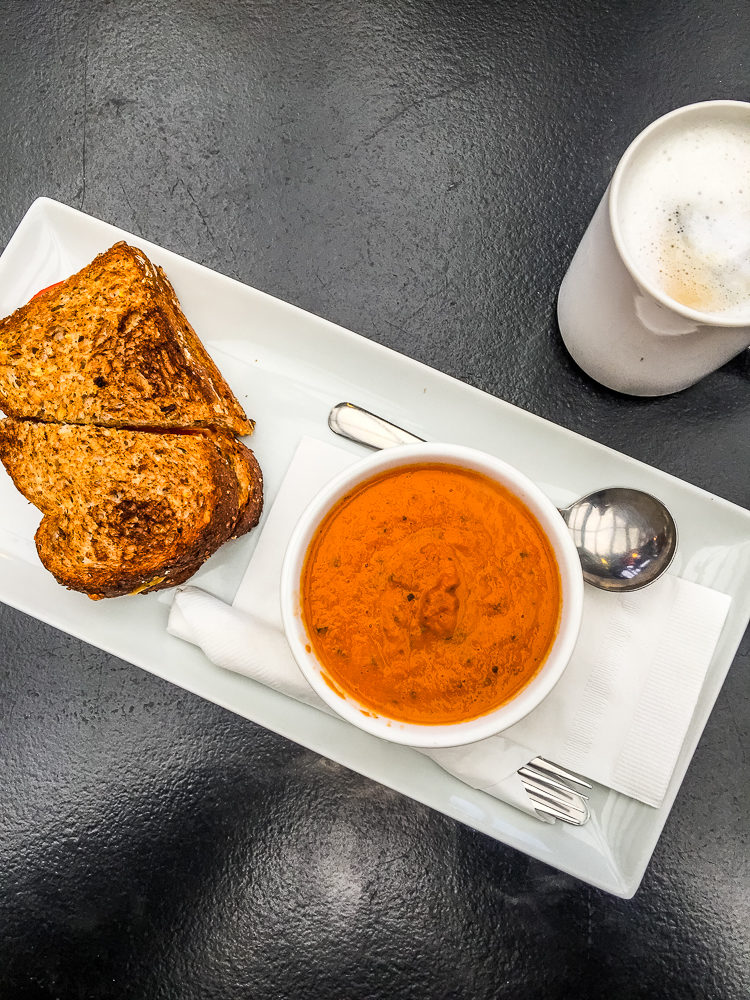 Our last stop was lunch at Muddy Waters Restaurant in Harrison Hot Springs. It's right on the waterfront, and on nice sunny days, you can enjoy the view. There was a wedding that day, I felt sorry they had a miserable, pouring rain day.
We both enjoyed the tomato bisque and a grilled cheese sandwich for lunch. It was that sorta day! I'm not a tomato soup person, but theirs was thick and flavourful I really enjoyed it! They create a menu based on farm to table and use local ingredients. Really shows in their food. We also grabbed a carrot cake and coffee cake for the trip back to Vancouver. I wish we had a place like this in our neighbourhood.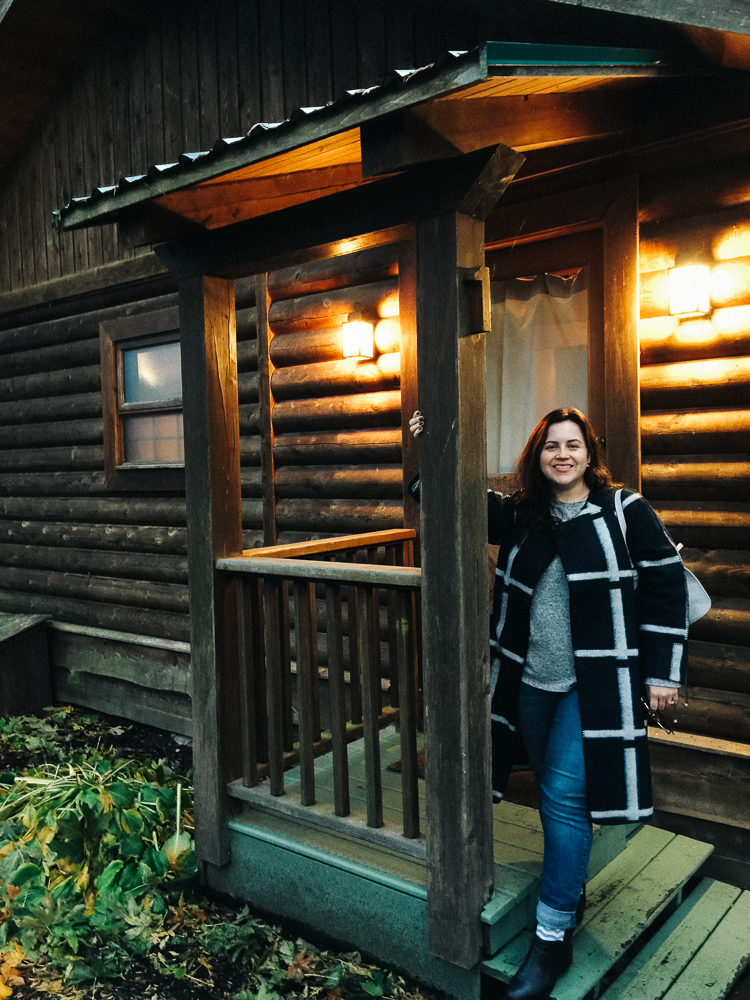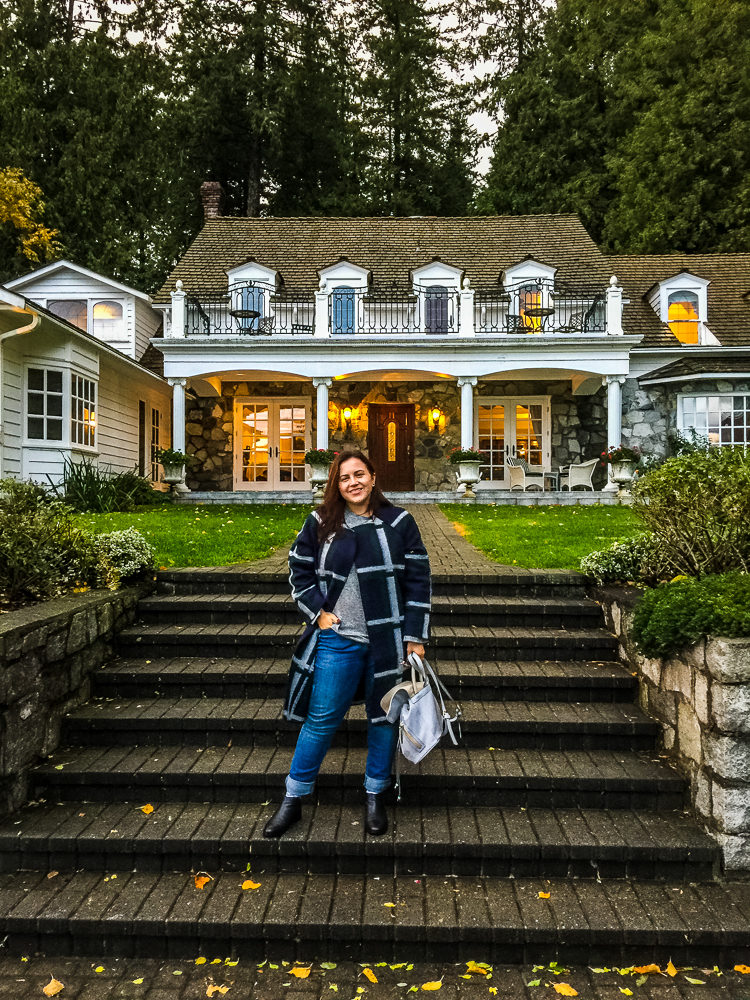 It was such a great little getaway! I recommend staying at Rowena's Inn and exploring the Harrison Mills and Harrison Hot Springs area. See my other trips you can take from Vancouver here and here.
A bit of history behind Rowena's Inn
Charles Nelson Pretty was a businessman and entrepreneur. In the 1920s he had an opportunity to buy a 160 acre parcel of land in Harrison Mills. At one time, Pretty's operation was the largest privately owned logging company in all of British Columbia.
When the home was built, there was no road. The Pretty family took the train to Harrison Mills and paddled by canoe to their estate. Later he had a yacht built and sailed up the river, mooring in front of his home.
There was no electricity, so Pretty built a dam and produced his own electricity. The home still runs off the power from this generator.
In 1968, two of the children died tragically within six months of each other. Charles Pretty passed away in 1992 at the ripe old age of 102. The two surviving siblings, Ivan and Betty-Anne decided to convert the old manor into a Bed and Breakfast in 1995. They named the inn Rowena's after their mother and late sister. There are five bedrooms available.
This is a sponsored post, but all opinions are of my own.