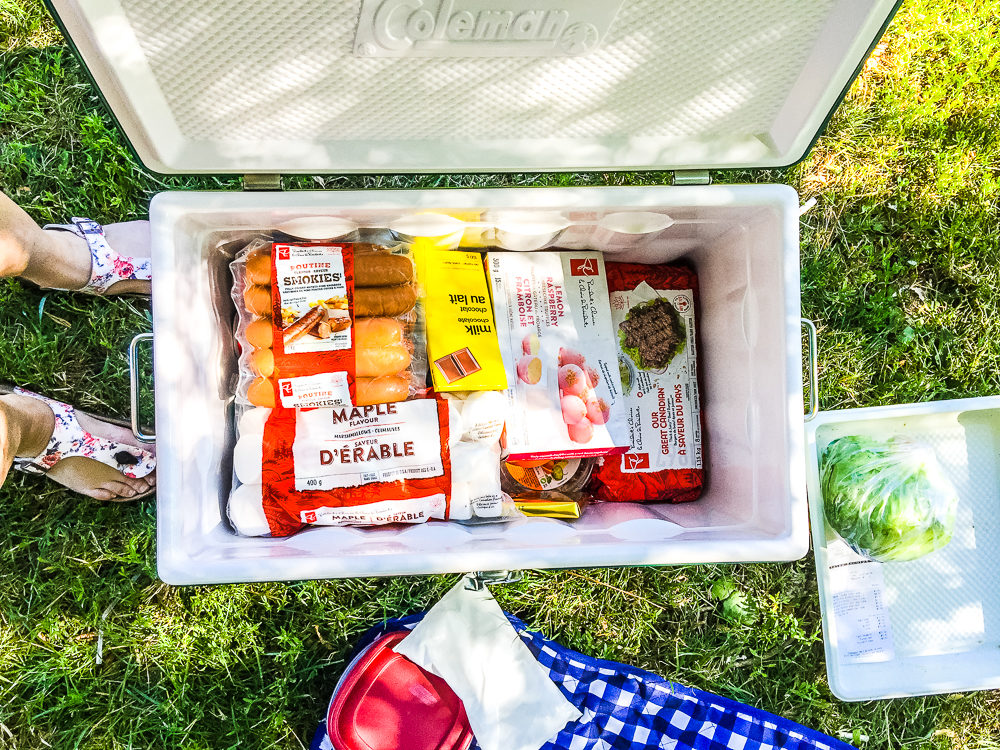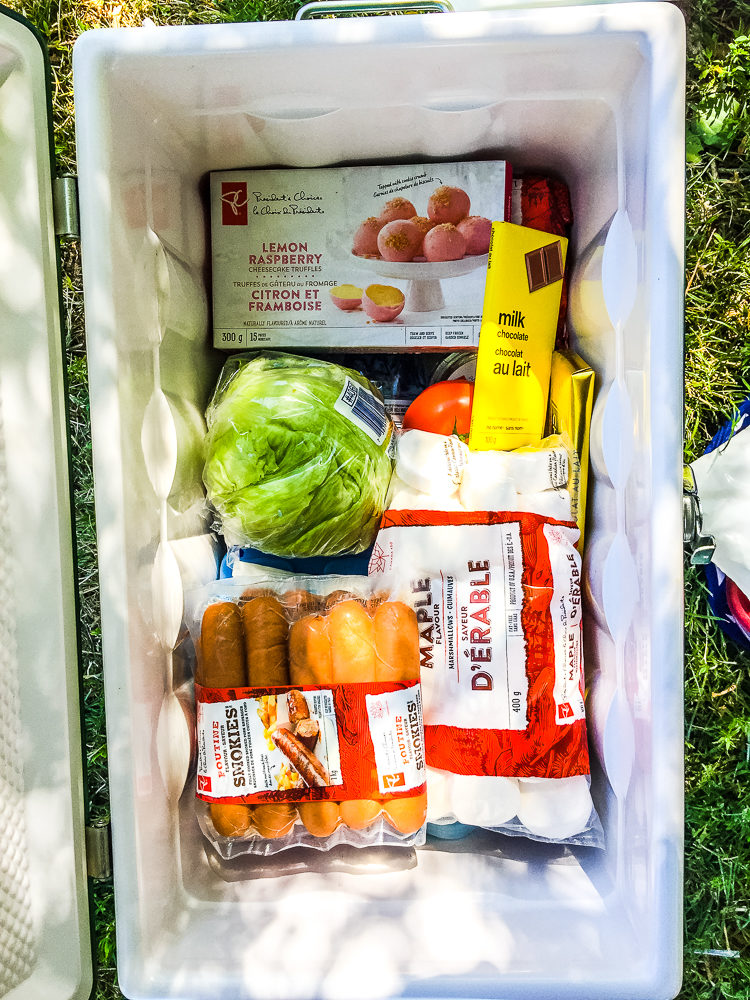 Curtis and I love BBQing and picnicking in the summer. We love it so much, we generally do either every weekend until October hits. It's such a great way to spend a weekend afternoon with each other or friends and it's always on my summer bucket list. So when President's Choice sent along their Canada 150 summer collection to help celebrate our nation's birthday, I was so excited to host a BBQ!! I'm also sharing a few tips below on what not to forget on your next picnic or BBQ. Keep reading to find out!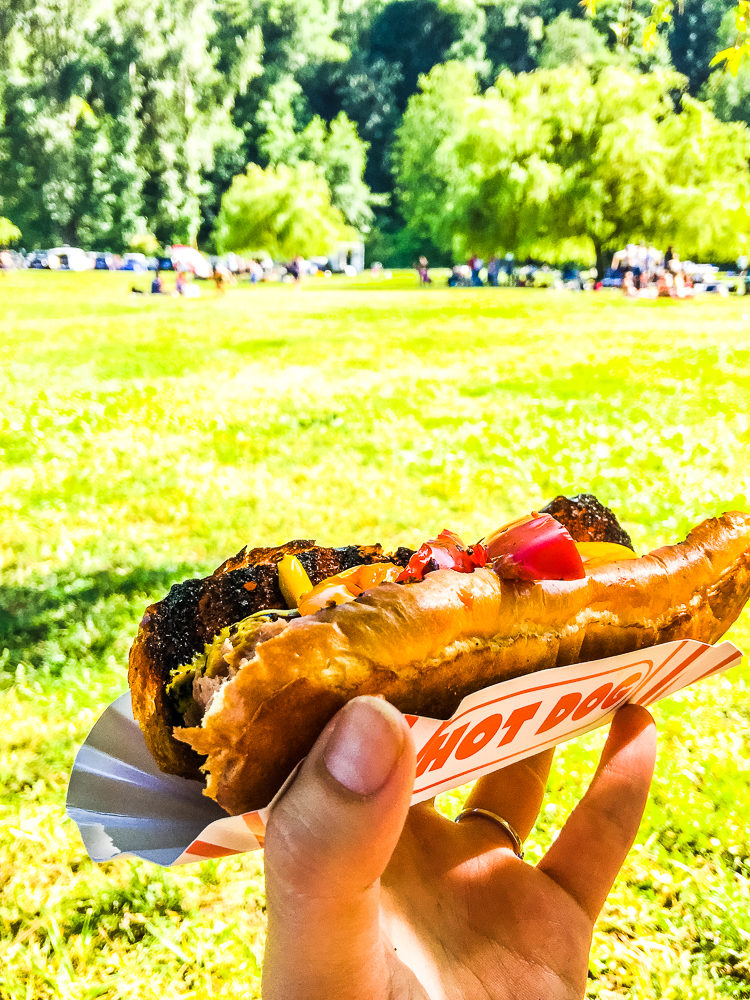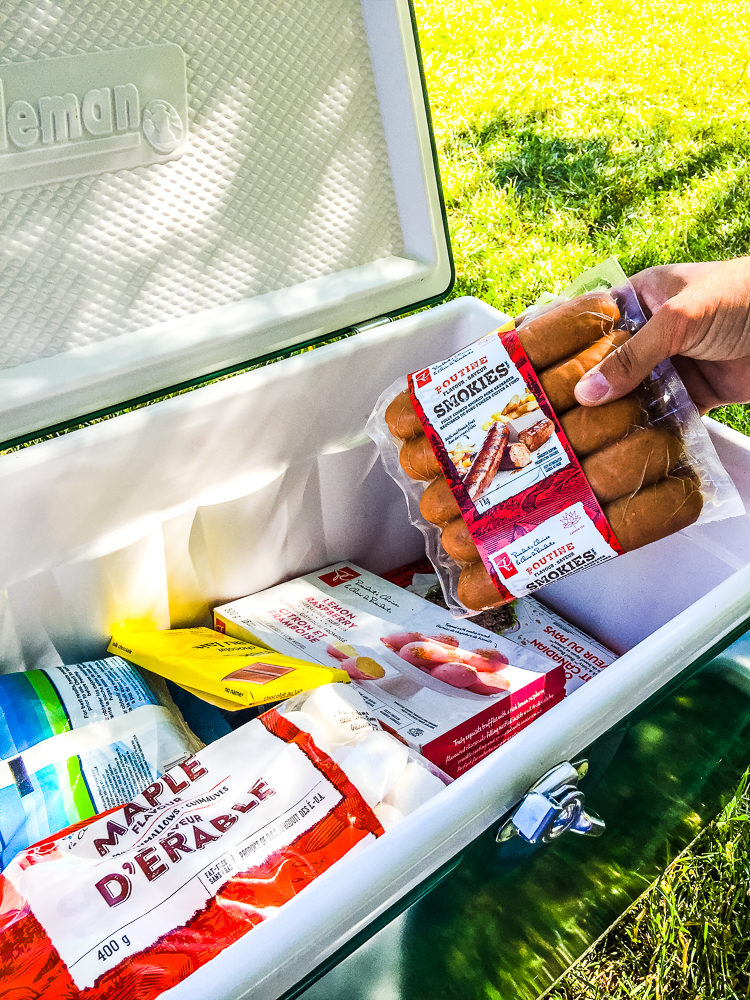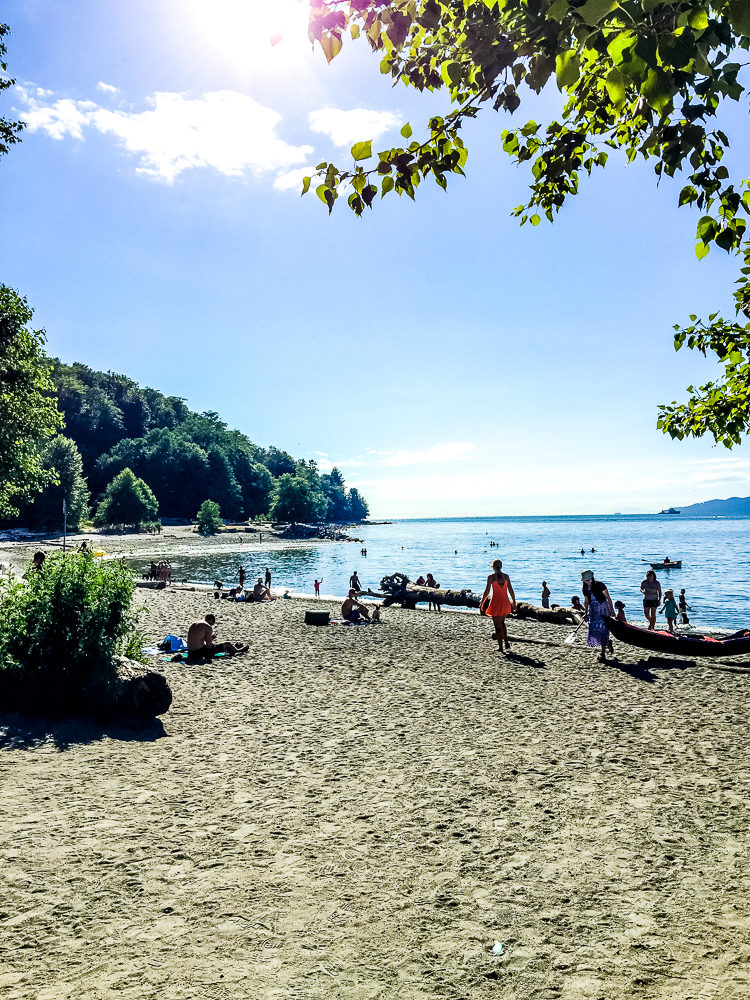 We invited our friends to join us a couple of Sunday's ago at one of our favourite parks, Spanish Banks. It's such a nice setting and dogs are allowed. Very important to us. Curtis packed up our BBQ, we filled our vintage Coleman cooler with the delicious food President's Choice sent over and grabbed Piper.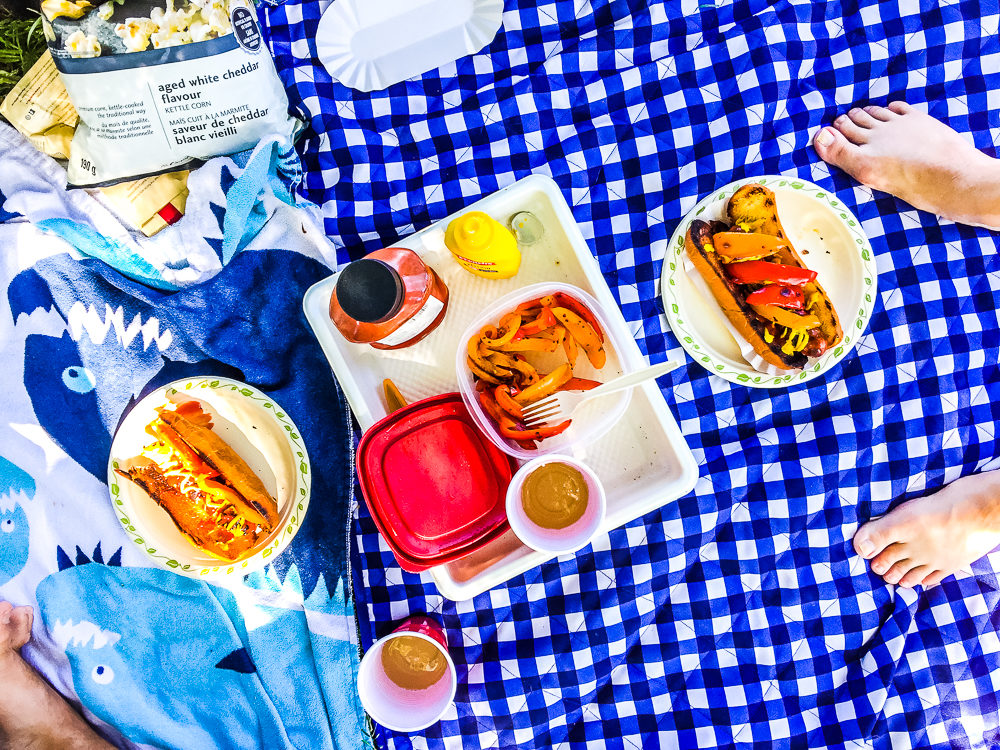 Food really brings any person together, whether it's with your family or you are just trying to make friends. President's Choice really wanted to bring together Canadians through food this year. They have a few new takes on their classics like the poutine flavoured smokies and the Maple flavoured marshmallows.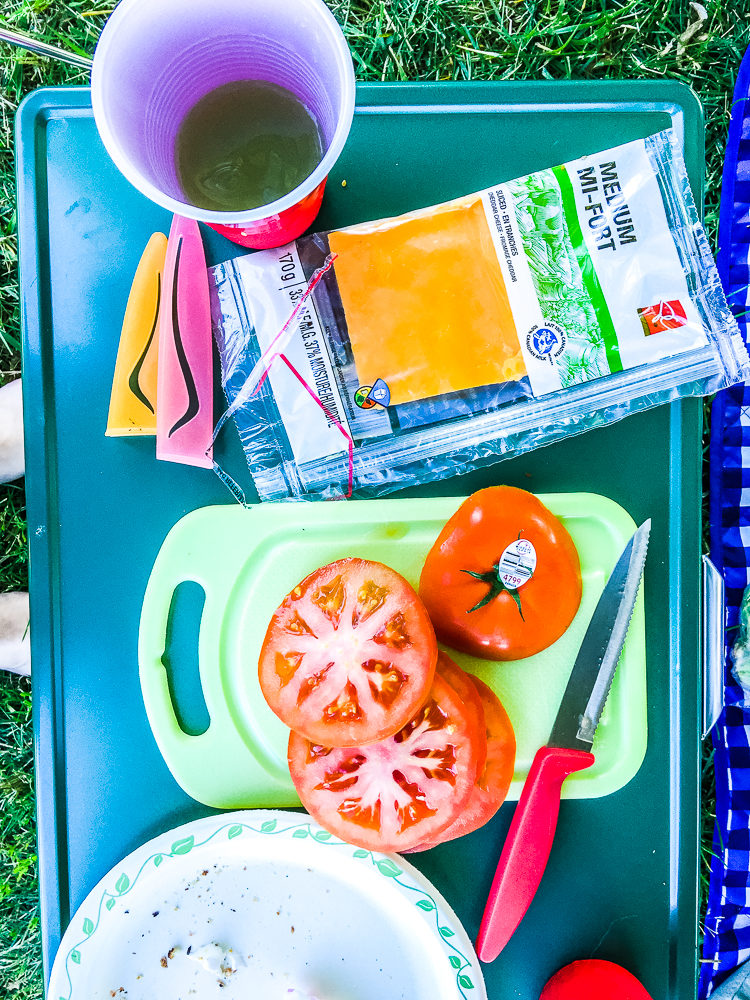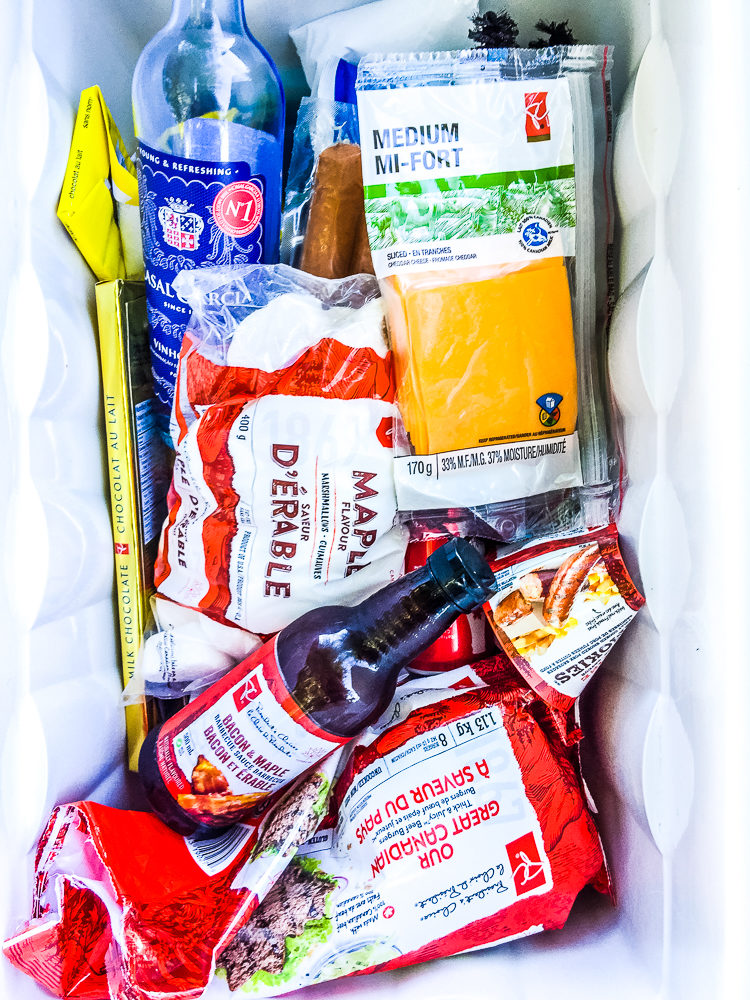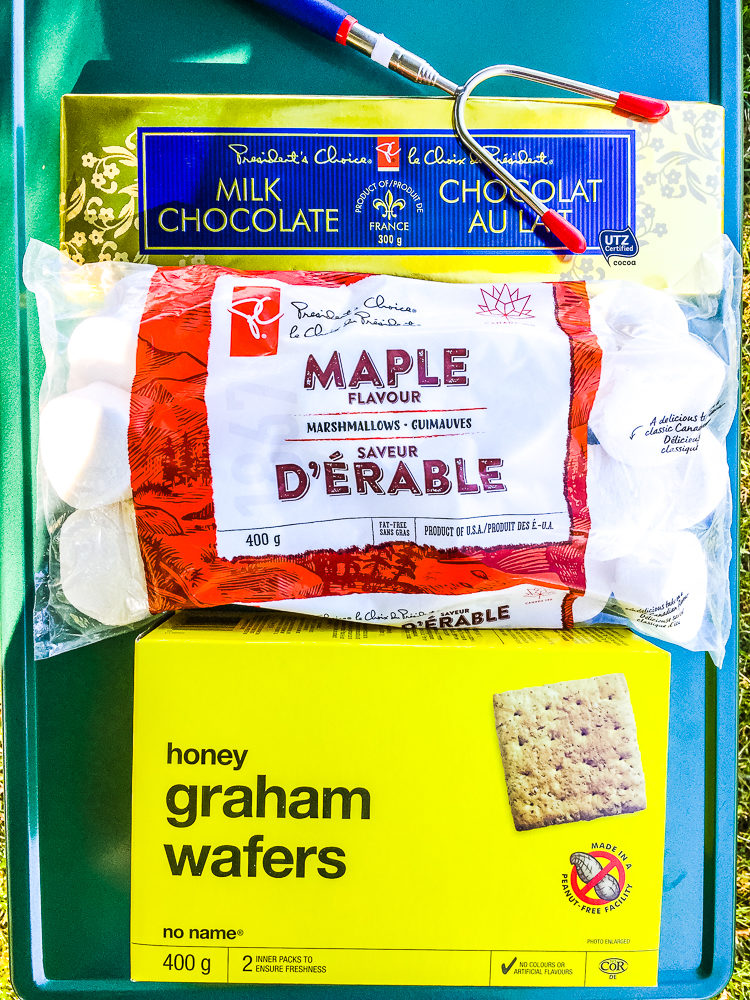 We all had the smokies and the Maple Leaf shaped thick and juicy beef burgers along with s'mores and the lemon raspberry cheesecake truffles. Dessert is always a must to bring along to any BBQ. Also margaritas, and thankfully Briana brought a cooler.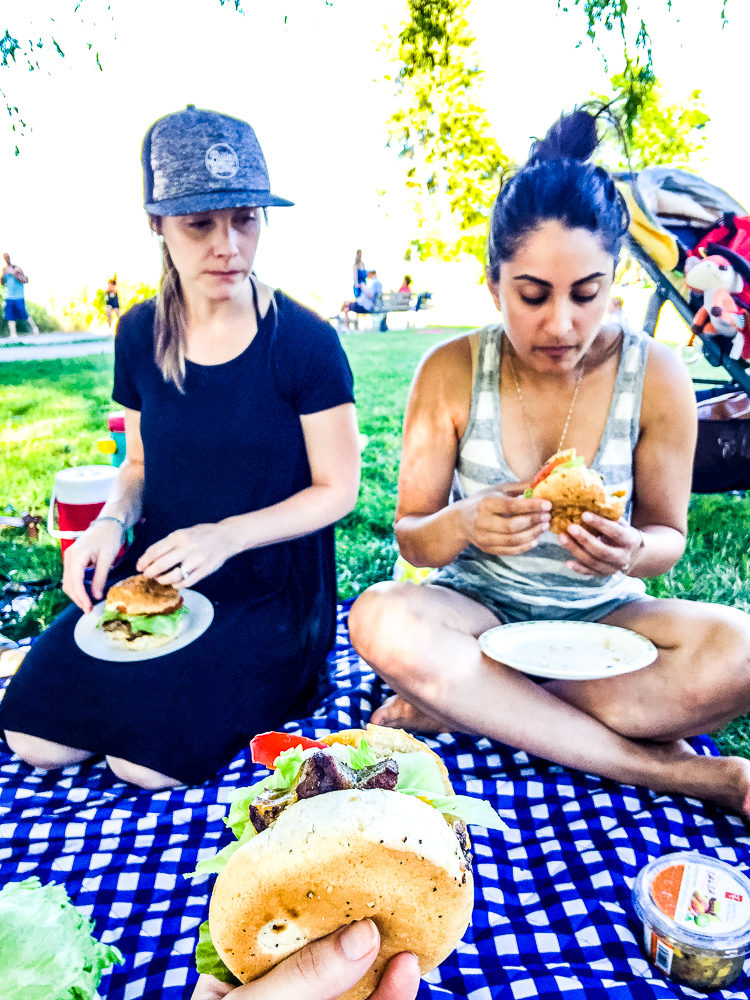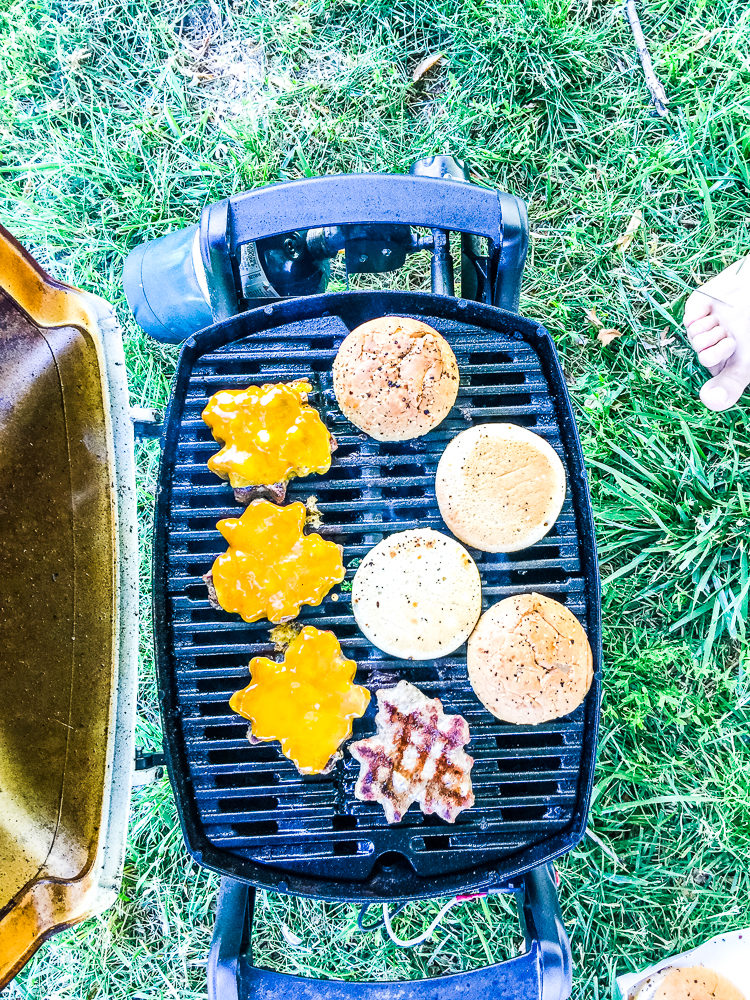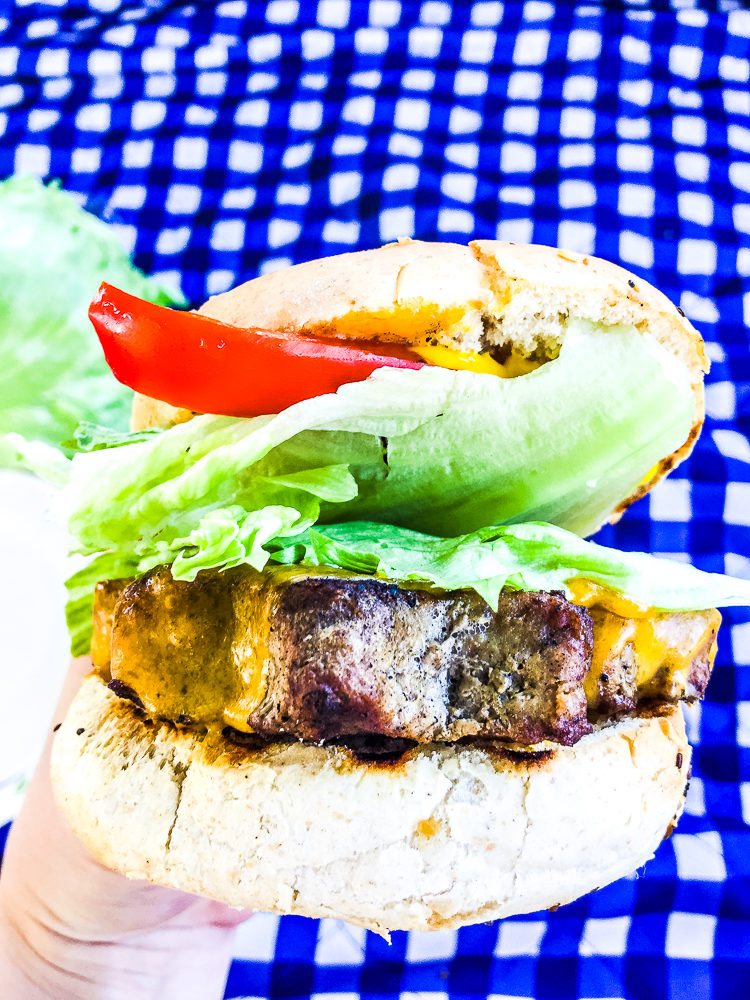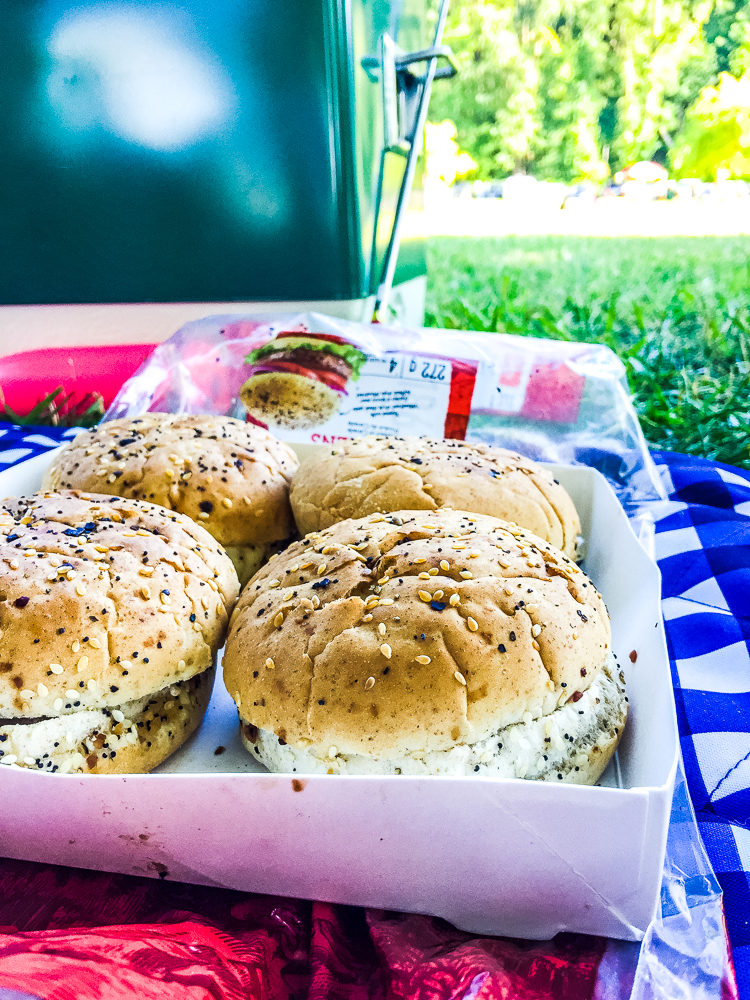 But I like to always bring along a non-alcoholic beverage, and I found this Vanilla Raspberry Cane Sugar Soda. OMG delish! I drank these alllll week and every brought it on our road trip to Osoyoos. Really refreshing 🙂 I'm such a sucker for these drinks, I normally drink a lot of water or tea, but sometimes I crave a soda. Do you know what I'm talking about?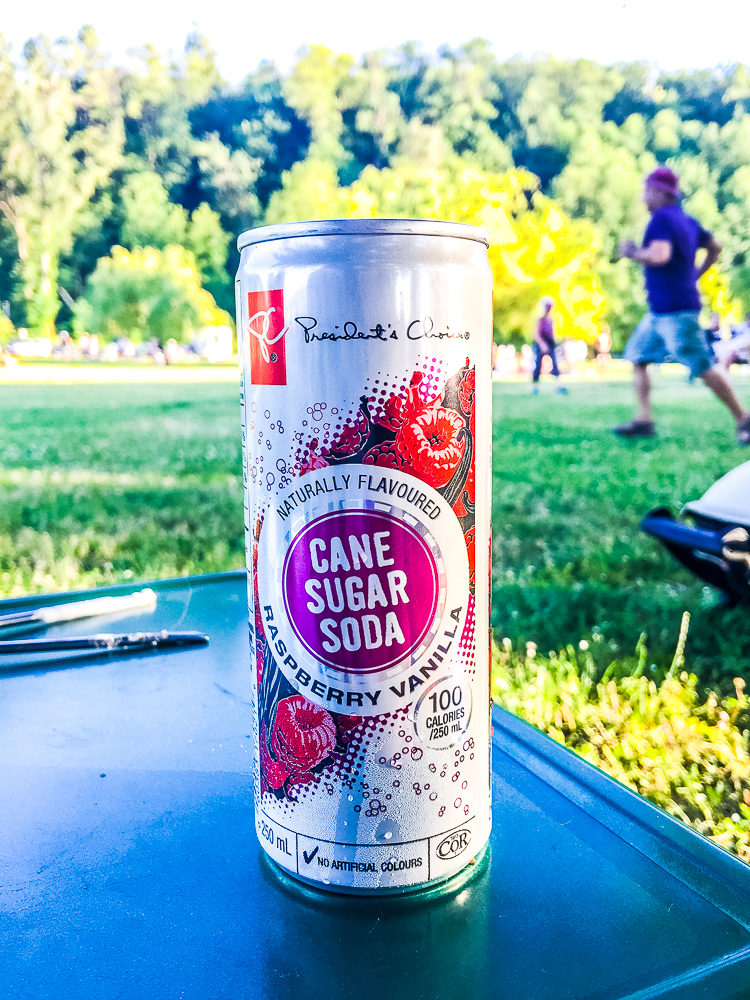 Oh and if you know me, I love chips and dips and guac and salsa. So when I opened the package and saw the PC Mango salsa, I was really excited. We ate this with chips, added it to tacos at home and topped skillet potatoes with it.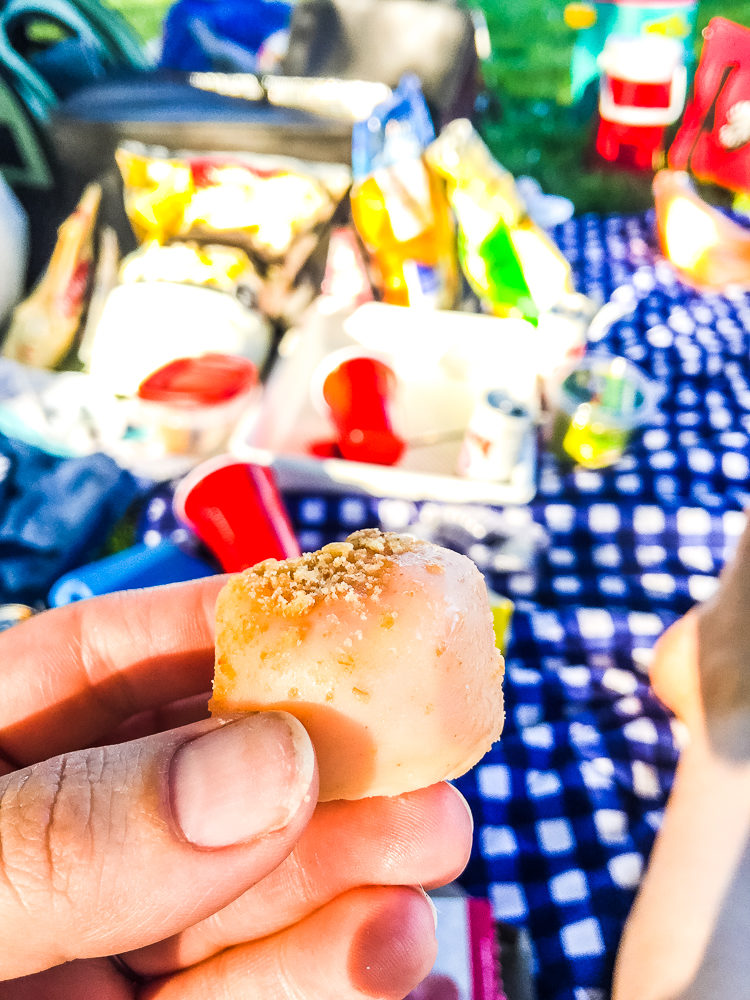 I want to say that PC did send along their Cold Brew, Bacon Flavoured Caesar mix and their Bacon and Maple BBQ sauce. We didn't bring any of those to the BBQ, but enjoyed them at home.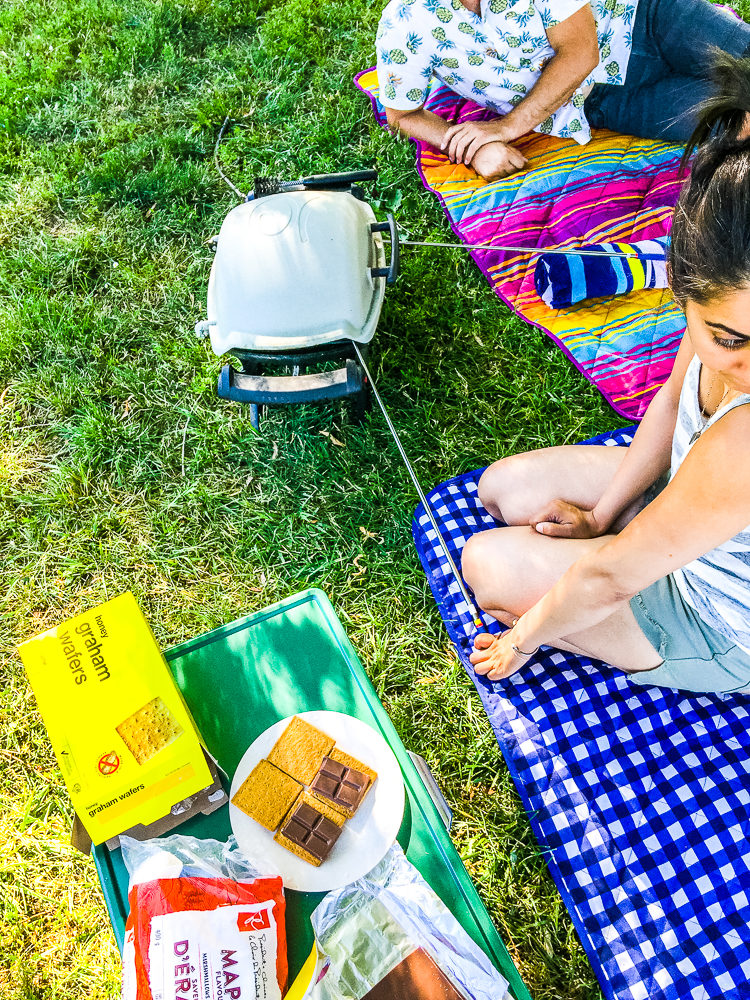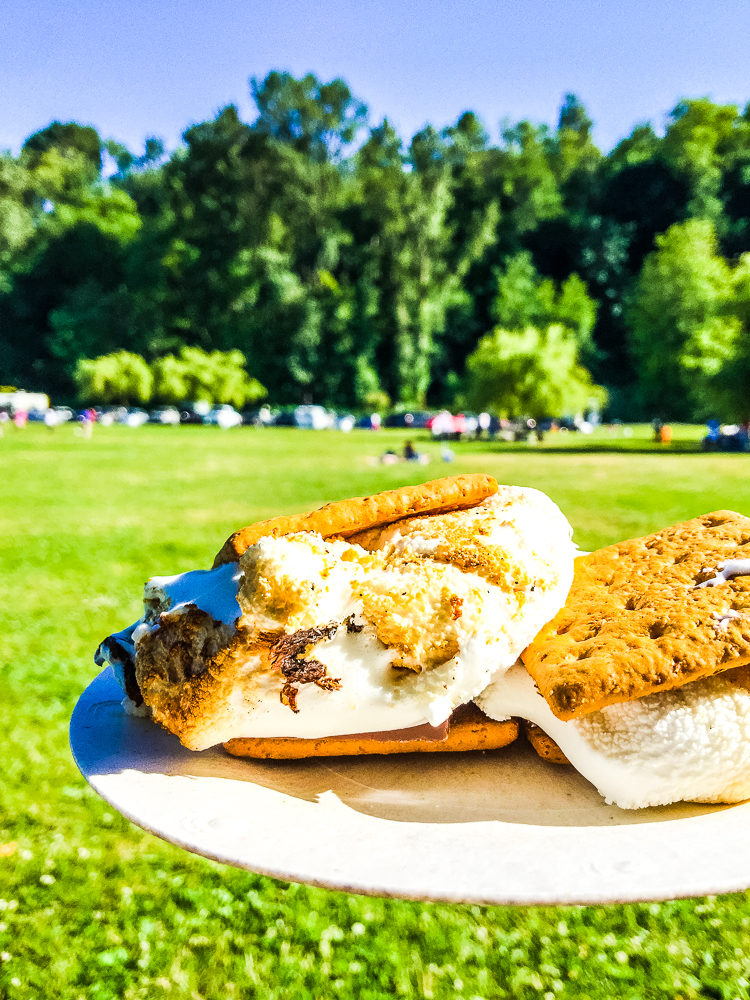 Shopping the PC Insiders Collection really does make your life easier this summer. The price points are good, the quality was beyond my expectations and all items were winners with our group. Especially those Maple Marshmallows, mmmmmmm I might make some after finishing typing up this post.  Seriously, that good.
Don't forget on your next BBQ
1. A blanket
2. Corkscrew
3. Napkins or wet-wipes. Very, very important!
4. Snack foods
5. Portable speaker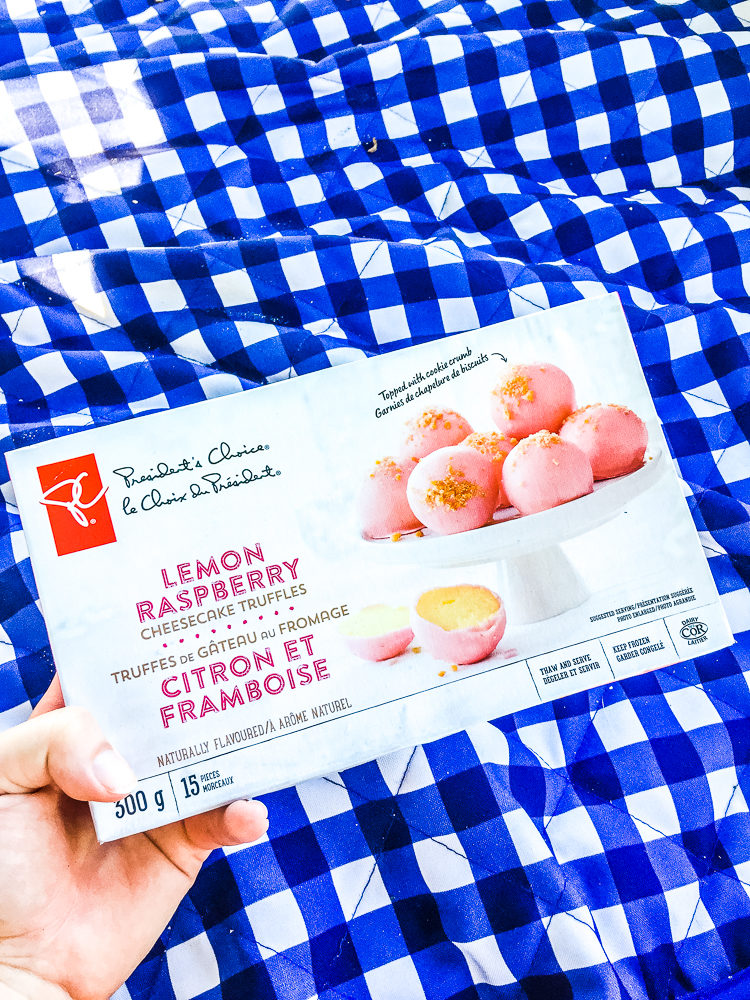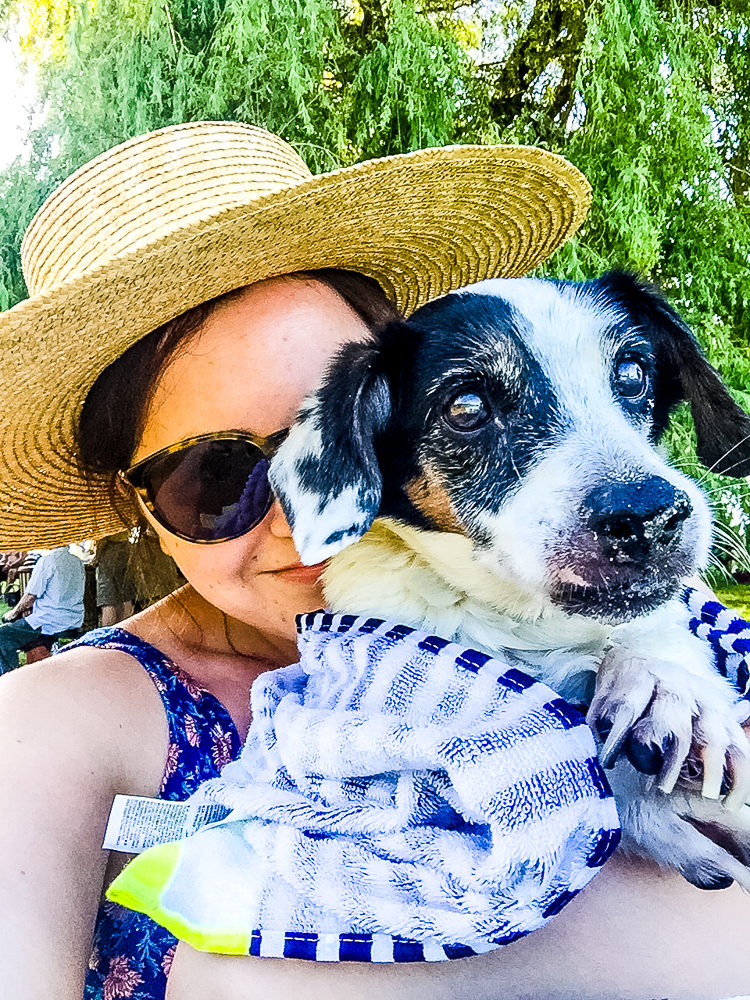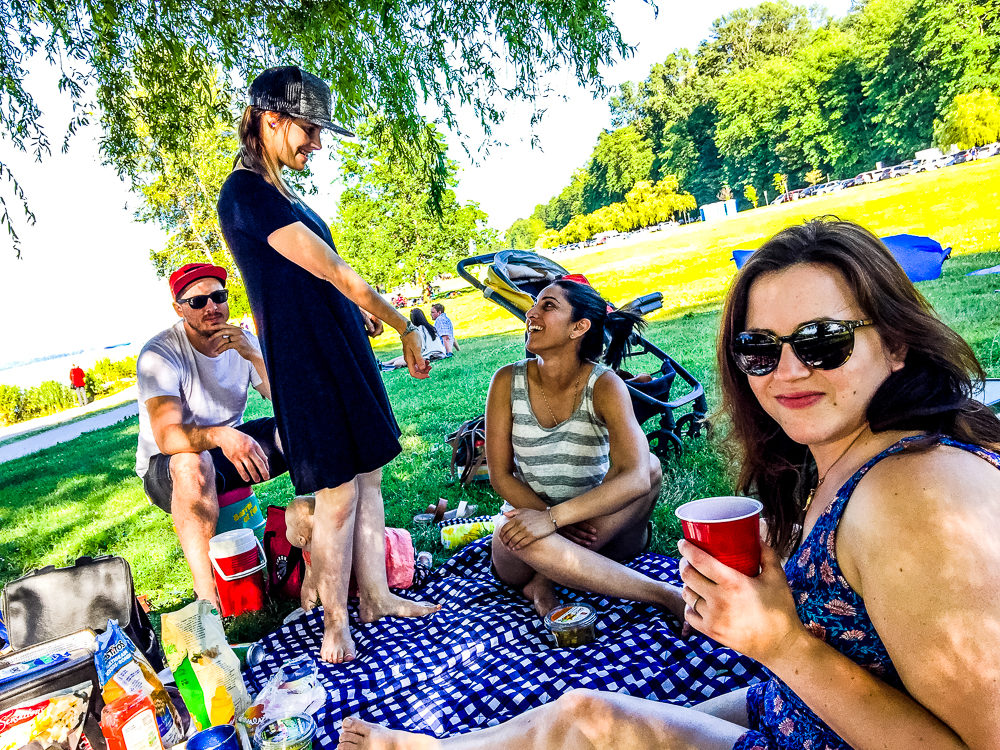 Do you like to BBQ? Any tips or must have food you always make or bring? What are some of your favourite items to pack for your picnics?? Do you have any picnic hacks?? Share below!