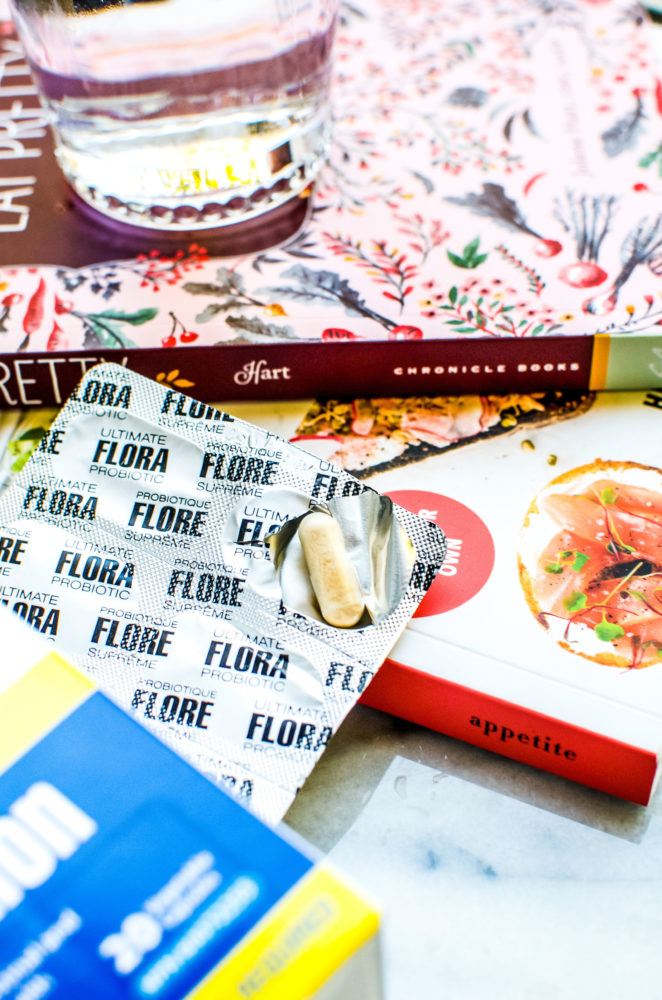 Chances are you've heard a bit about probiotics, one of the buzziest topics in the wellness world. The friendly bacteria can be found in fermented foods, like kombucha and yogurt, and can also be taken in pill form. And while the thought of consuming live bacteria can be unappetizing, to say the least, growing scientific evidence says that probiotics can help with an array of health issues!
To start, we know that probiotics are good for us, and that they are a natural part of the body's environment. Probiotics are microorganisms (microflora) that reside in our intestine. They are good bacteria that keep pathogens in check, aid in proper digestion and nutrient absorption, and contribute to immune function.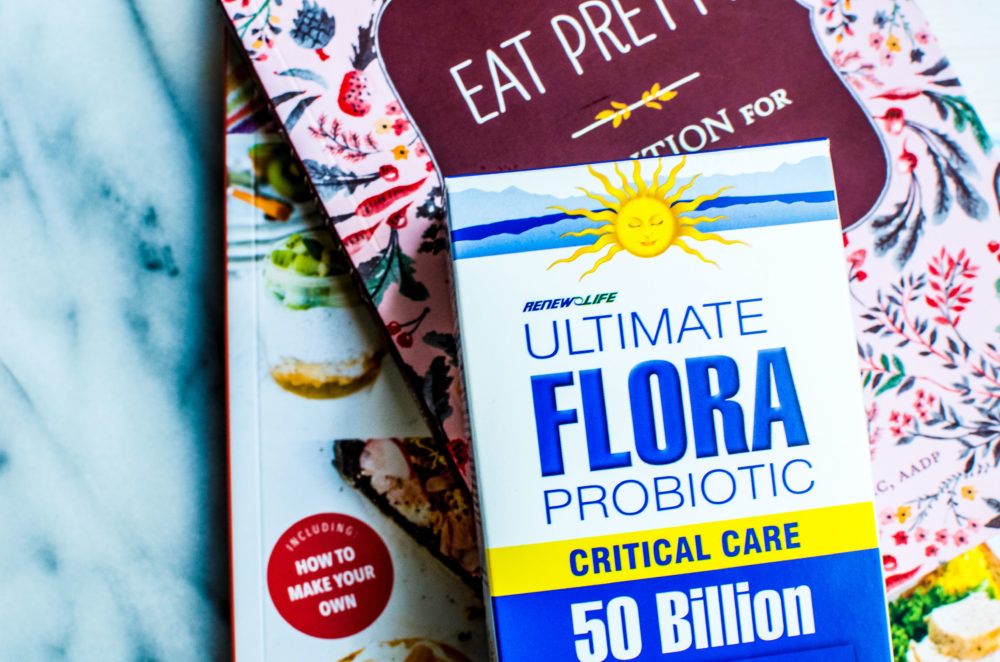 Probiotics have been researched extensively, showing positive results for an array of conditions:
asthma and allergies
skin disorders
vaginal and urinary infections
irritable bowel syndrome
bowel disease
digestion
In addition, they help the body to absorb nutrients, making sure your body receives the vitamins, minerals, fats and amino acids from the foods that you are consuming. I know personally, I suffer from some digestion issues and would love my skin to glow. Besides my daily vitamins, I've been more conscious of eating probiotic rich food and taking supplements.
Now that we see how probiotics help the body, how do we know if our body needs them?
What Are Probiotics?
Probiotics are bacteria that are good for the tummy. They help keep your digestive tract on track, which plays a huge role in your overall health (more on that in a second). Probiotics are the friendly, beneficial bacteria that grows naturally in the intestinal tract. Probiotic supplements are comprised of lab-grown versions of this beneficial bacteria.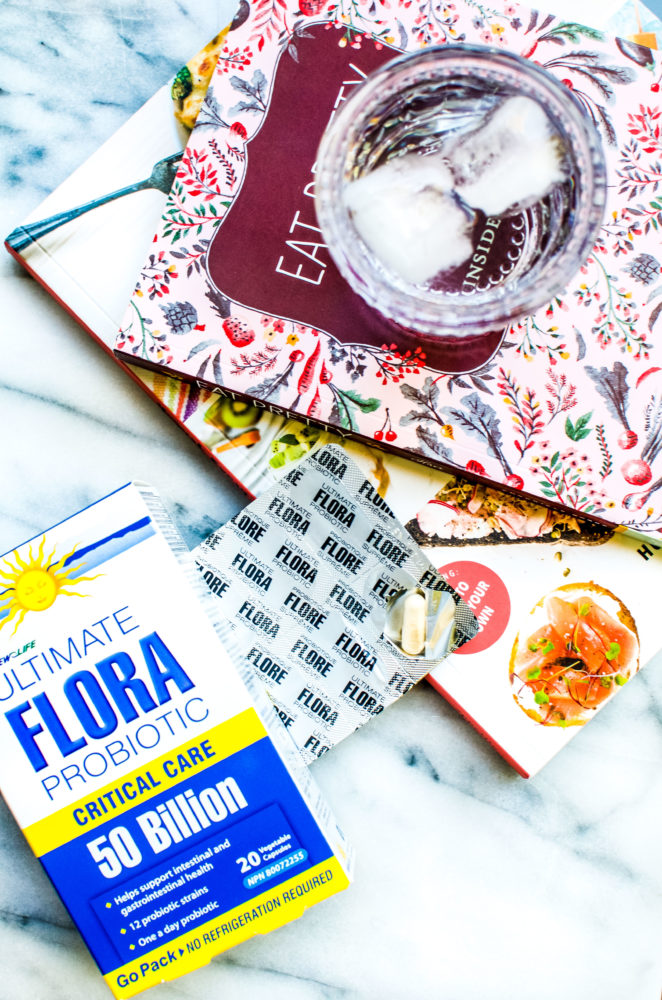 Who Should Take Probiotics?
Anyone can take probiotics to help supplement their diets. Internally, probiotics can improve digestion and strengthen immunity. They can also help improve mood and certain skin conditions, such as acne and eczema.
How Do Probiotics Help?
When you ingest healthy bacteria you are restoring the balance of healthy vs. unhealthy bacteria in your gut. This will help you digest certain components of your food, strengthen the intestinal lining. This helps decrease overall body inflammation, and help with bowel regularity.
Probiotics can also help improve your skin when taken internally or applied topically. They aid our digestive function but also our overall immunity. 70 percent of our immune system is within our digestive system!
Eat These Probiotic-Rich Foods
There are many different foods out there that can maintain a healthy gut. Here's a few to incorporate into your diet.
Probiotic-fortified yogurt and kefir
Miso soup
Kimchi
Sauerkraut
Apple cider vinegar
Pickles
Kombucha (my personal fav!)
Take a Probiotic Supplement
Unless you have a perfect gut and are already eating lots of fermented foods, it's difficult to get all the probiotics you need from diet alone. Most of us don't have perfect guts. Supplementing with a probiotic can help to restore imbalances. It's also just a great preventative health measure, helping to keep your microbiome in balance and your immune system healthy to ward off illnesses.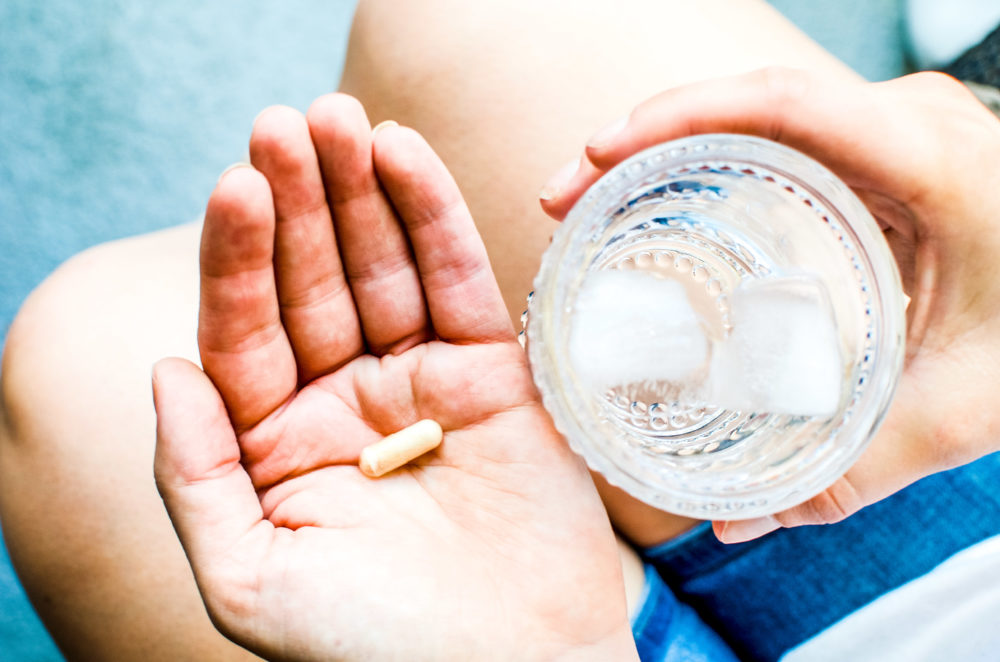 Look for:
Multi-strain formula as well as a high potency probiotic supplement that contains at least 50 billion active bacteria per serving
Delivery system such as enteric-coating, which ensures the bacteria make it to their destination and aren't hijacked by stomach acids.
Try a Renew Life Probiotic Supplement
Renew Life sent their newest probiotic my way, the Ultimate Flora Probiotic Critical Care 50 Billion Go Pack. I was curious to see how a probiotic supplement can aid in my overall healthy lifestyle goals. I was impressed with the Renew Life line of probiotics. The Renew Life Ultimate Flora Probiotic Go Pack has 50 billion live cultures per natural vegetable capsule and contains 12 scientifically studied probiotic strains. It also:
Supports digestive and immune health
Helps restore digestive balance
Fends off respiratory infections
Has once daily, delayed-release capsule for targeted delivery
Is dairy, soy and gluten free
Has quality, purity, and potency guaranteed through expiration
Zero artificial colours, preservatives and fillers
Does not require refrigeration, perfect for those on the go!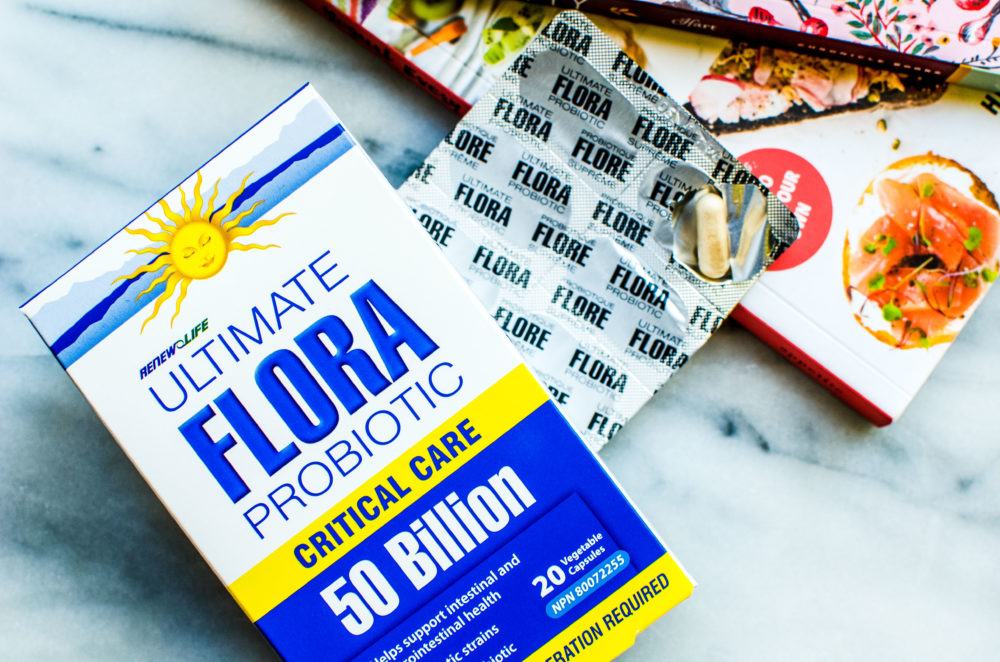 Taking a daily probiotic supplement like Renew Life® Ultimate Flora Probiotic Critical Care 50 Billion Go Pack can help restore your gut microbiome. You start to feed the good bacteria in your gut, decrease inflammation, improve your body's ability to fight off pathogens & lose weight.
I've noticed my digestion has improved for sure and overall less bloated lately! Yay! I know bloat is a common issue among women, am I right ladies?
How do you incorporate probiotics into your diet? Share your thoughts by commenting below! Don't forget to check out how to stay hydrated this season, another important aspect to gut health and combating dehydration this summer!
This is a sponsored post written by me on behalf of Renew Life. All opinions are 100% mine.