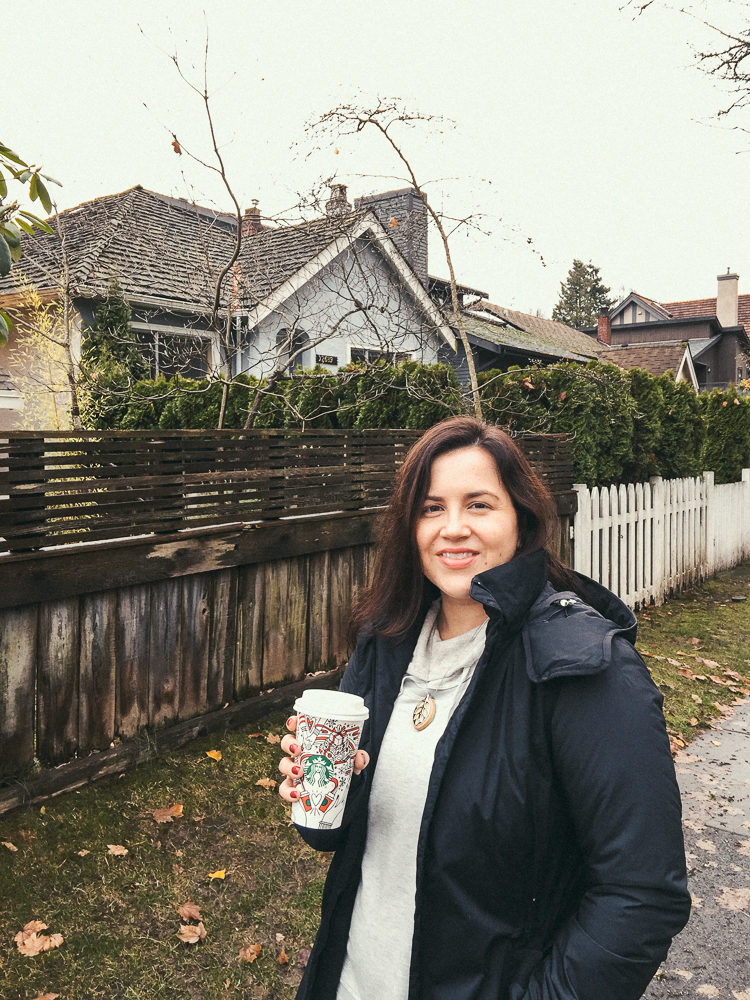 In November I participated in a 30-day challenge sponsored by Renew Life. I wanted to kick-start myself getting back into a healthier routine. I felt committing to this challenge would push me to do so and it did! I've been taking probiotics for awhile and wanted to add a few other elements to my daily routine to switch it up.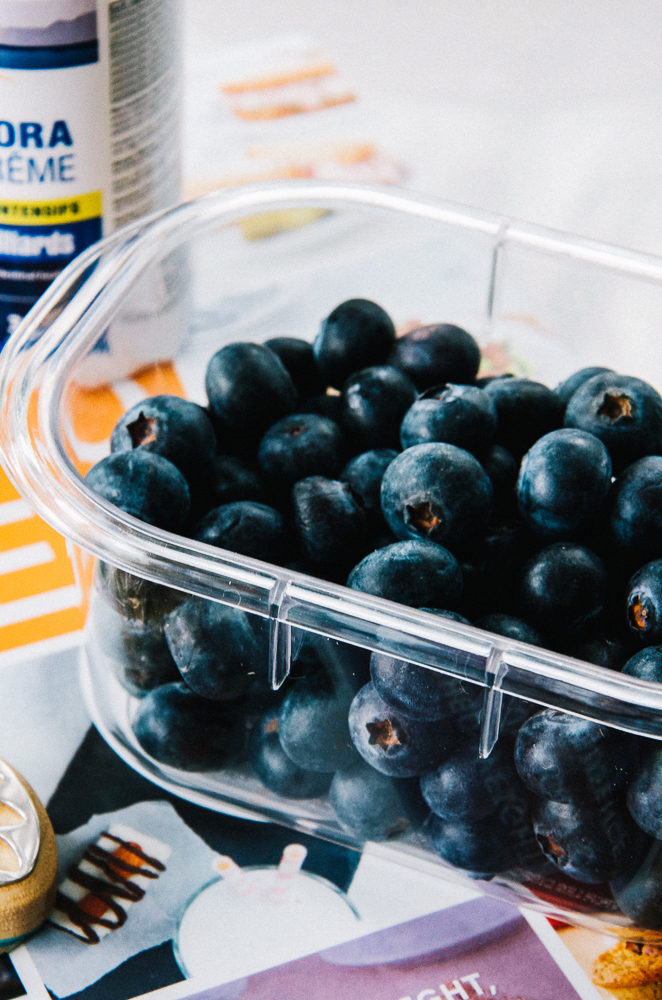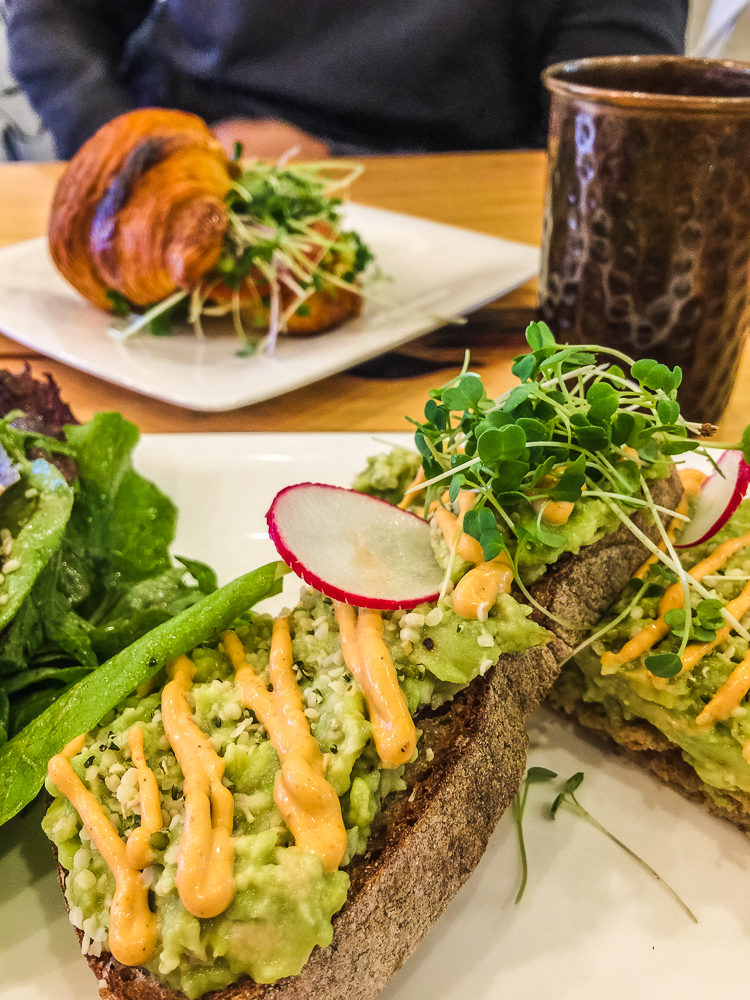 I started to go to the gym 3 days a week, walking everywhere, working out at home and cooking more. When I say cooking, I mean following a "diet", meal prepping on Sundays and packing lunches for the week. I also prepped healthy lunch snacks, made my own "RX Bars", chopped veggies for snacking and have become addicted to zucchini noodles! Did you know just by switching to "zoodles" you save over 300 calories per serving?! I really loved following a few recipes in The Keto Diet by Leanne Vogel they send over. Some real good gems in there!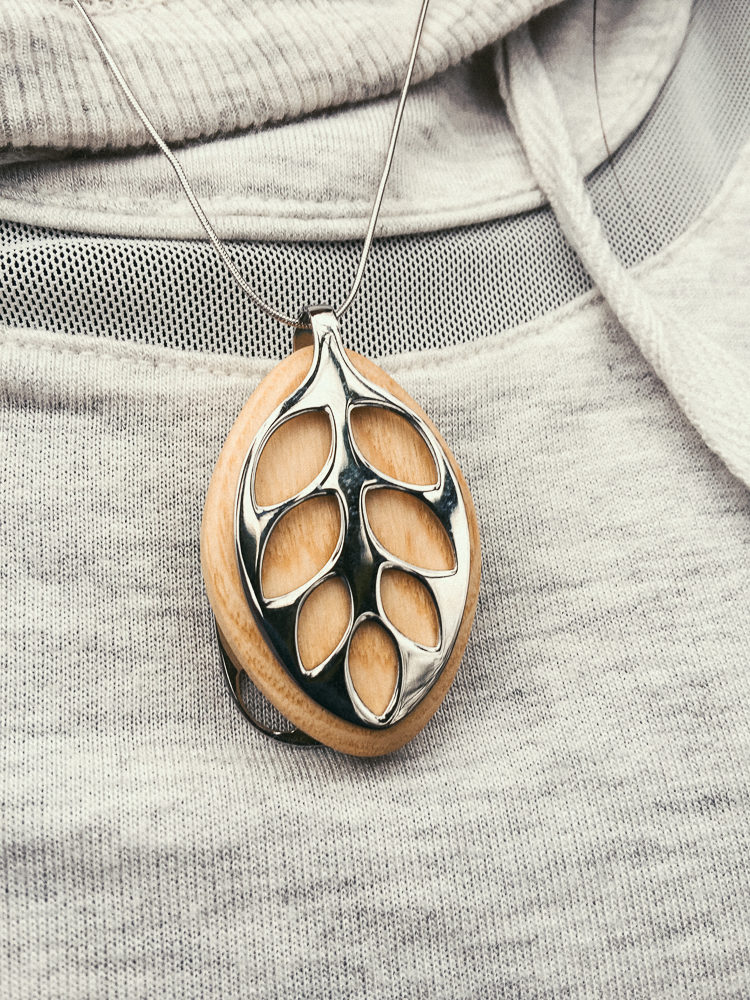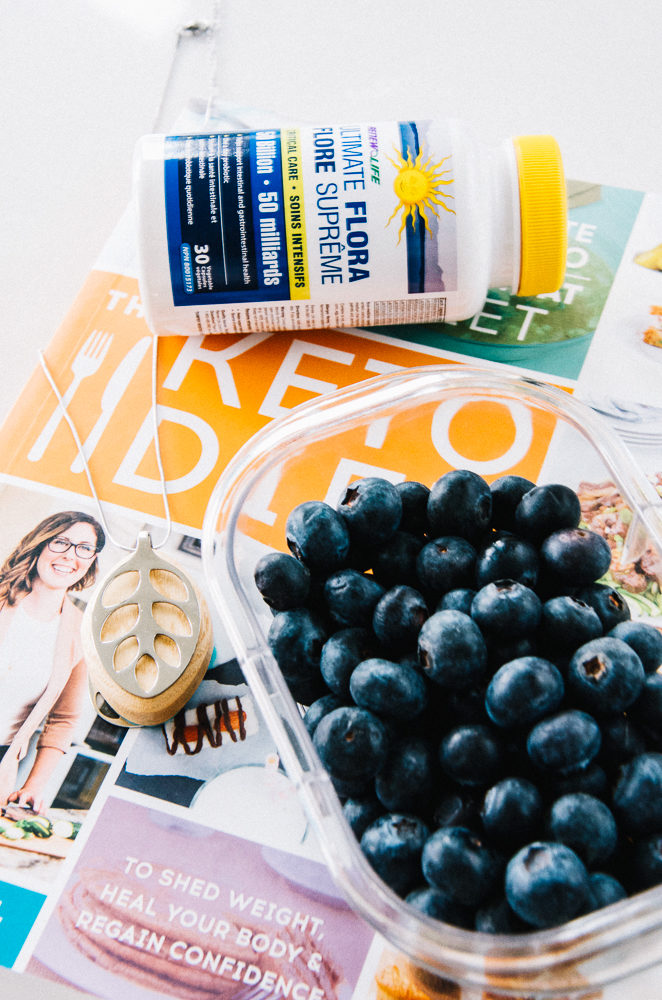 The 30-day challenge also entailed testing out the Renew Life Ultimate Flora Critical Care 50 Billion probiotic, you can see my post on why you should take probiotics here. Digestive health is so important, not just for your gut but your immune system. Probiotics help your body produce vitamins, digest foods and control overgrowth of bad bacteria.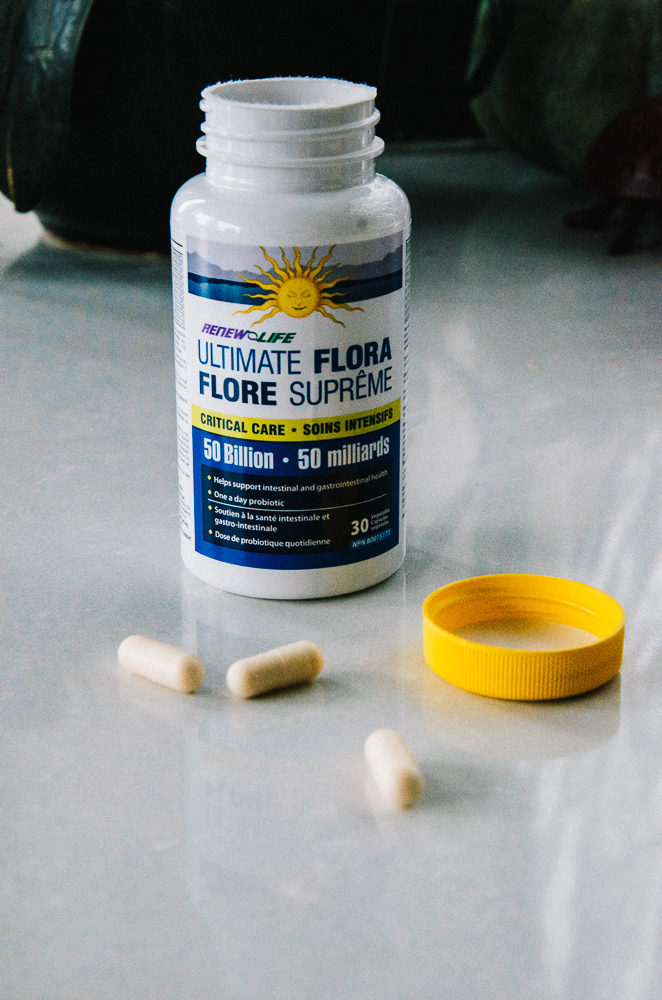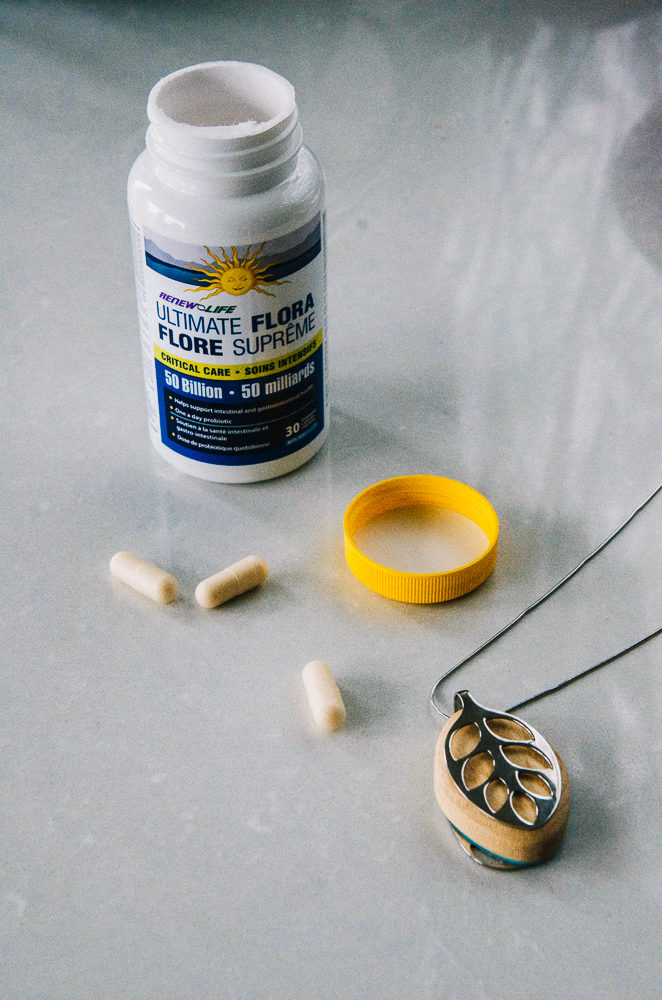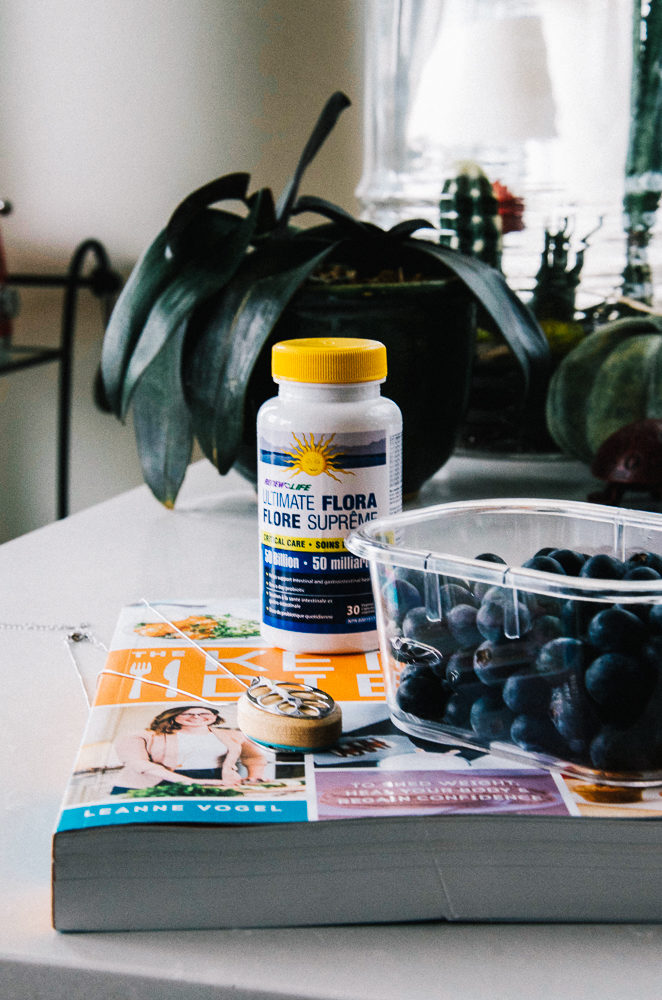 I took the Renew Life probiotic in the morning with my breakfast. I take it with my multivitamins and matcha tea. Easier for myself to remember to take it in the morning with food, otherwise I will forget about it.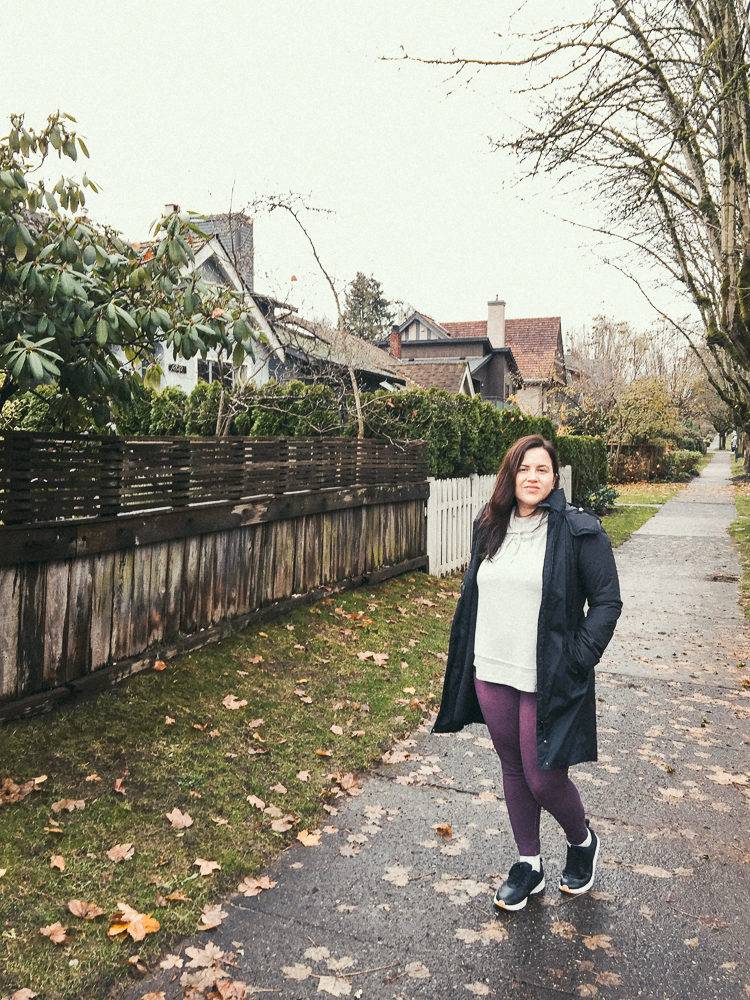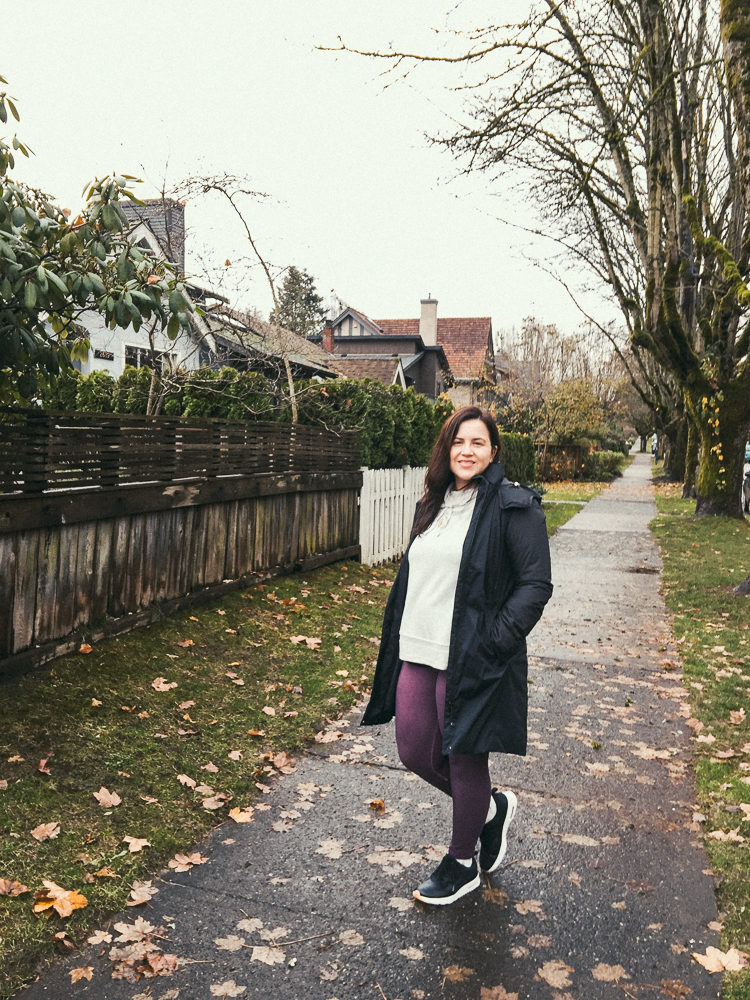 Tips to Get Started on your own 30-day challenge
1. Add fibre to every breakfast like fruit, oatmeal, flax seeds (I add ground flaxseed meal to my smoothies)
2. Take a daily probiotic supplement, try one from Renew Life.
3. Drink fresh ginger tea (using grated ginger) with hot water. I like to add lemon to mine. Great for digestion and increase your nutrient absorption.
4. Pick a day to meal prep for the week. I usually do this on Sunday morning, really makes me feel like I accomplished something.
5. Get 30 minutes of fitness daily. Can involved walking, going to a class, working out to a Youtube video, whatever gets you moving.
Takeaways from the 30-Day Renew Life Challenge
Add a probiotic to your daily routine, gut health is everything
Walk everywhere, aim for 10K steps daily
Meal-prepping should be your new Sunday morning routine
It feels good to be motivated for a healthier lifestyle, I can't wait for 2018! Do you take probiotics? What health tips do you have to share?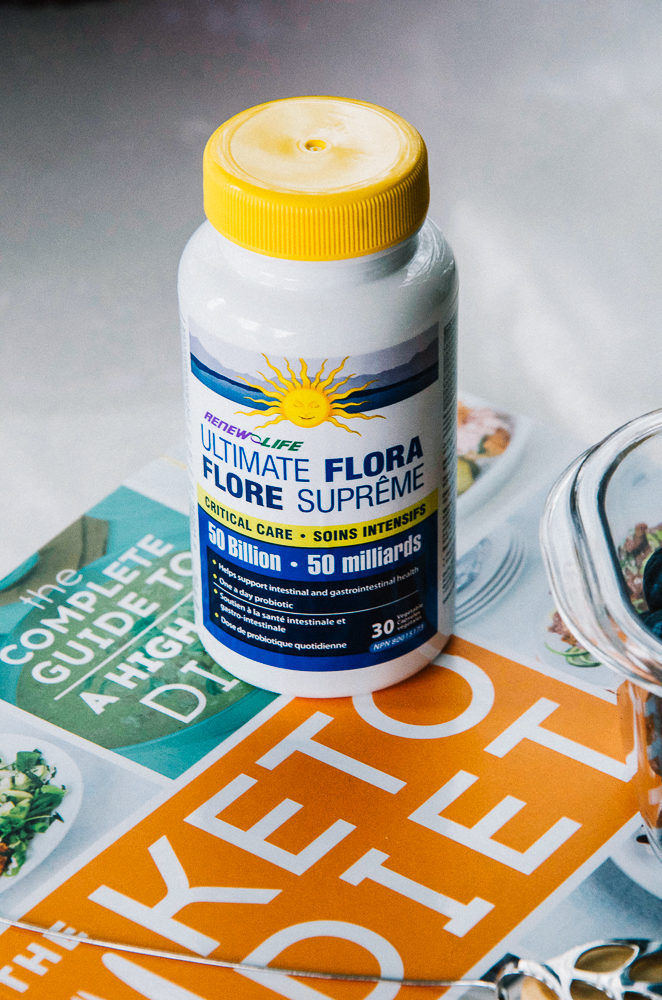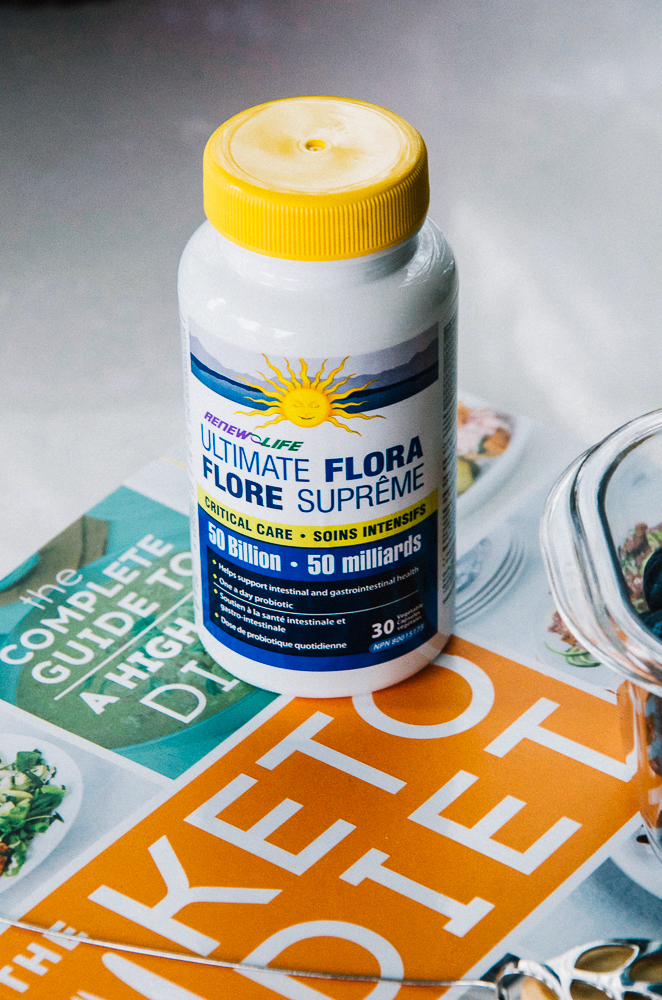 This post was sponsored by Renew Life but all opinions are of my own.