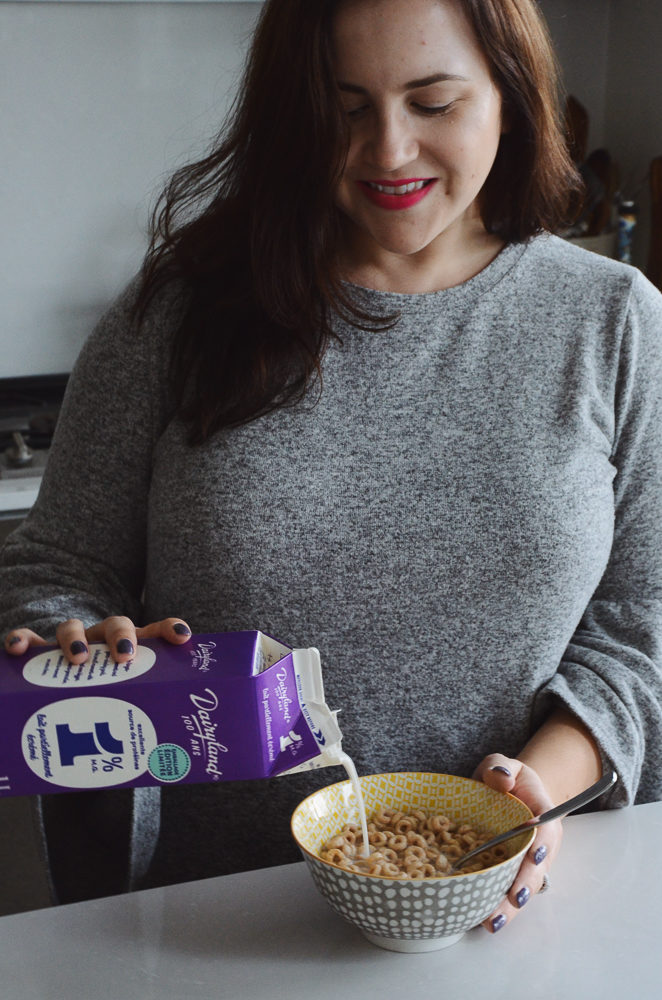 Throughout the years, my consumption of dairy has changed. Sure I drink nut milk
(mylk?) and eat less cheese as I age, but I always have a carton of Dairyland milk in my fridge for Curtis's daily cappuccinos, a spontaneous panna cotta recipe (hey I'm Italian ok!), their heavy cream for my cauliflower soup recipe or to add that splash of milk to my daily breakfast of scrambled eggs. 

If you are a Western Canadian, you are most likely familiar with Dairyland. But did you know they are celebrating their 100th anniversary?! And to celebrate a century, they are partnering with Breakfast Club of Canada to give back to kids across Western Canada this year.
Until November 6th, Western Canadians who purchase a 1L or 2L limited edition Dairyland anniversary milk carton will be helping provide up to 12,000 (!!!) breakfasts to kids through the Breakfast Club of Canada. How amazing is that?! As we all are aware, breakfast is the most important meal of the day.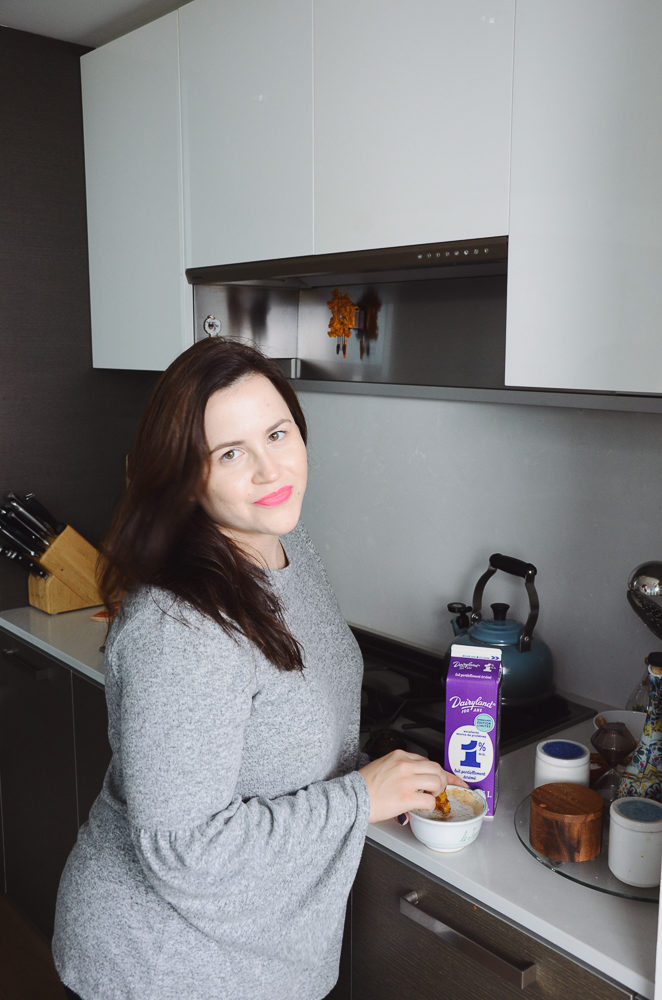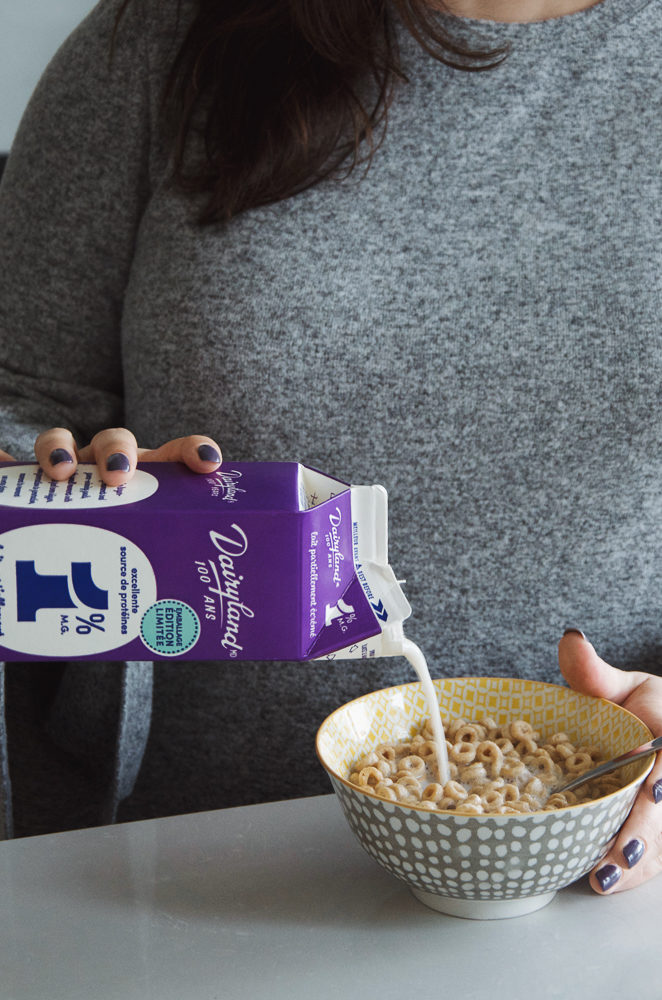 These fun, classic vintage packaging is a reminder of life's simple moments, which Dairyland has had the pleasure of sharing with Western Canadian families over the past 100 years. I'm such a sucker for packaging, so these caught my eye. You know for those fridge selfies on Instagram! But it also goes towards a great cause, which makes it a win/win for everyone. You'd be surprised by how many kids go to school hungry each day in Canada, it's frightening.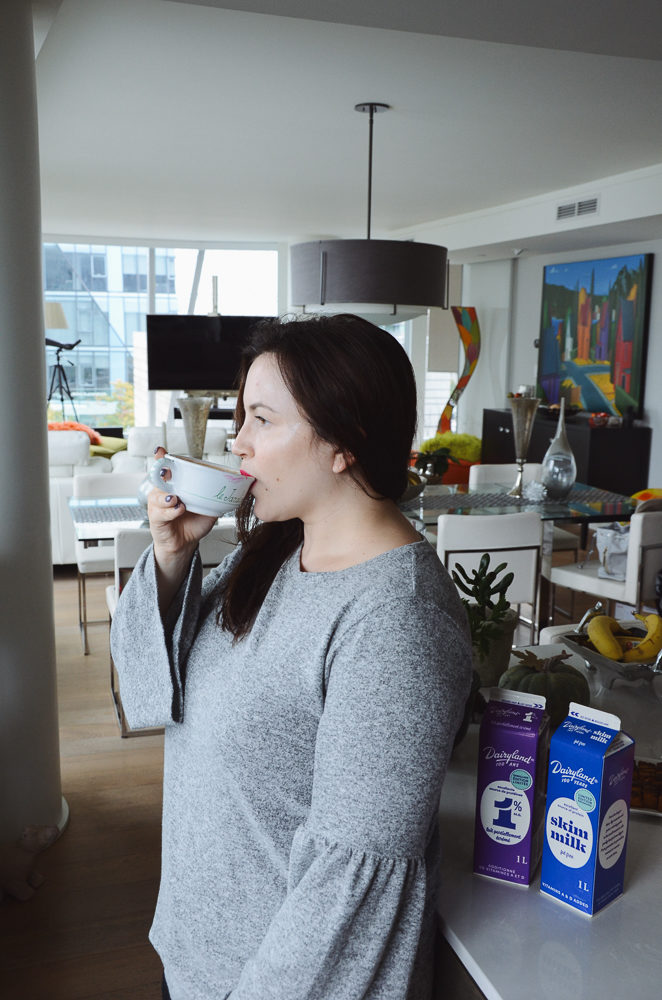 For 20 years, Breakfast Club of Canada has been nourishing children's potential by making sure as many kids as possible have access to a healthy morning meal. Operating from coast to coast, the Breakfast Club of Canada is a nation-wide organization run by 17,500 volunteers that help feed over 200 thousand students every day, serving nearly 33 million breakfasts per year. The Western Canada regional office consists of 380 clubs with a daily attendance of 56,881 students and 9 million breakfasts served per year.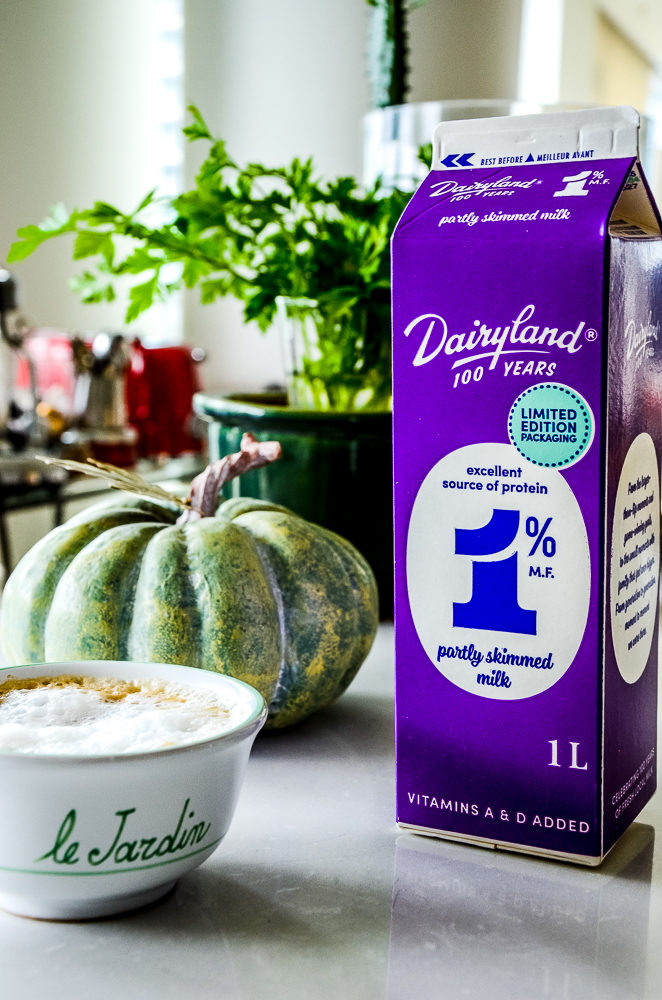 To learn more about the Breakfast Club of Canada visit them here or follow on social at:
Facebook: @BreakfastClubDejeuner
Twitter: @BreakfastCanada
Instagram: @breakfastclubcanada
100 years of history with Dairyland
Since 1917, Dairyland has been providing fresh, local milk to Western Canadian families, working with local suppliers to guarantee that their products are of the highest quality. From the larger-than-life moments and game winning goals to those small, special moments with loved ones that you'll never forget; they've been there. Dairyland's delivery service has changed over the years (hint: no more horse and wagon). What hasn't changed is their commitment to delivering top-quality products.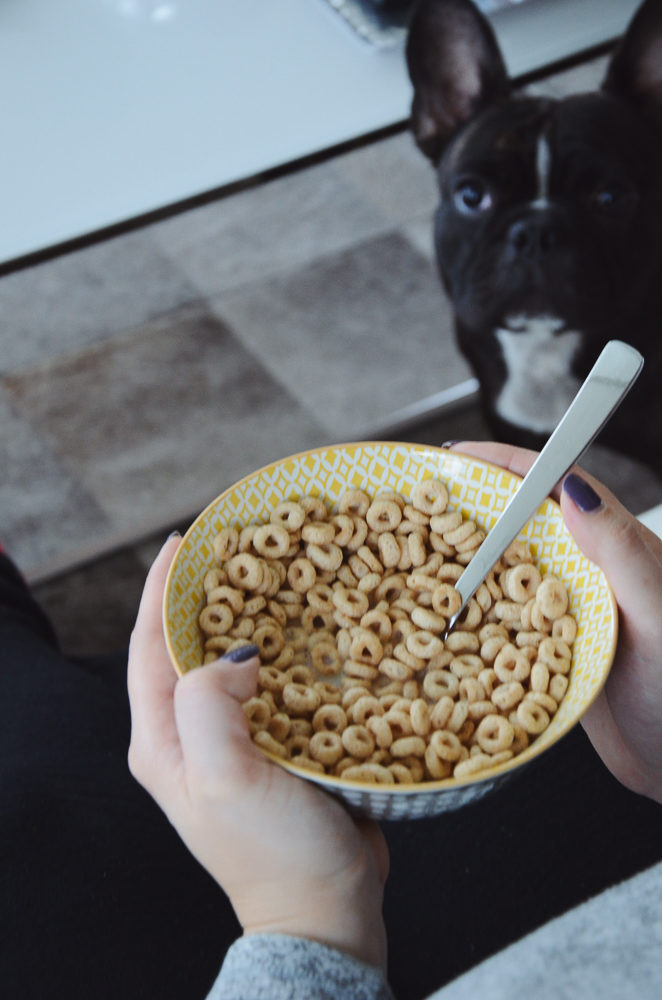 What you could win!
To give back to the community, Dairyland will also be running a weekly contest where consumers can enter to win one of four Dairyland prize packs valued at $1,000. A winner will be drawn each week until November 6th.
Each prize pack includes:
a year's supply of Dairyland milk
a Dairyland apron
a vintage Dairyland bottle
a serving tray
Dairyland cookies, cereal bowls and spoons, a pack of straws
a Dairyland tote bag

A winner will be drawn every week from October 9th to November 6th.
The contest is open to residents of BC, AB, MB, or SK who are at the age of majority in their province of residence. Limit of one (1) entry per person per week.
Enter to win at Dairyland.ca.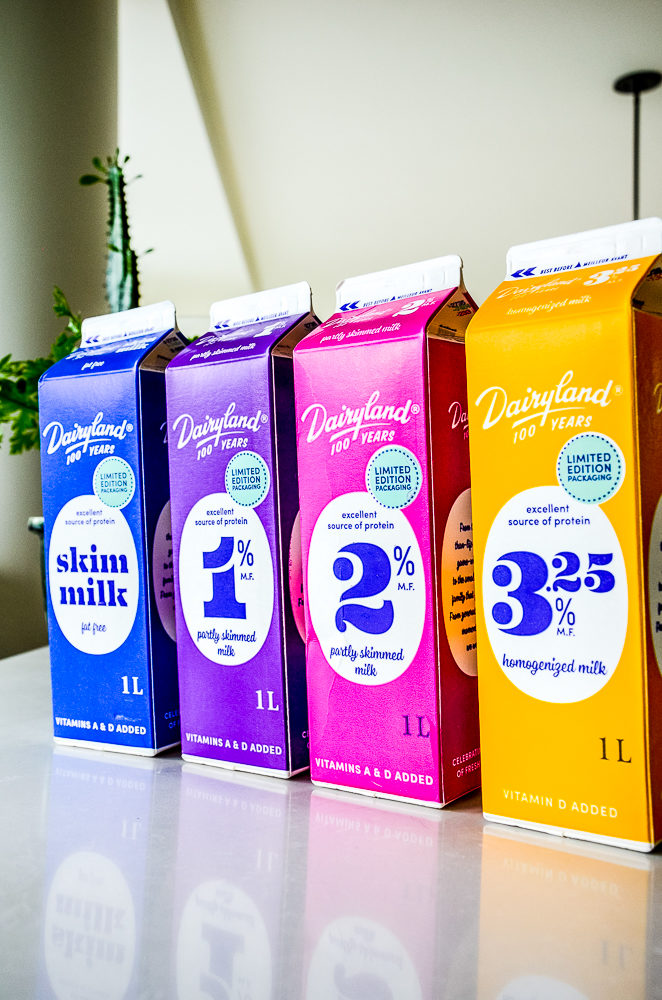 Consumers can check out Dairyland's Facebook page to stay up-to-date on exciting news, contests, and promotions surrounding their 100th anniversary celebrations. Also search the hashtag #DairylandGivesBack on Instagram.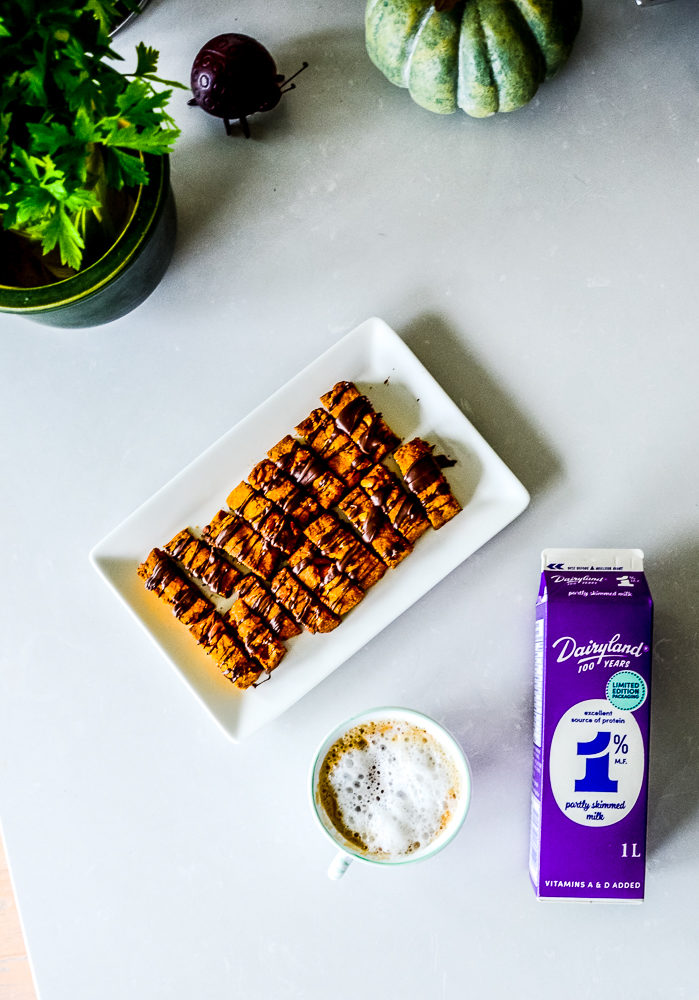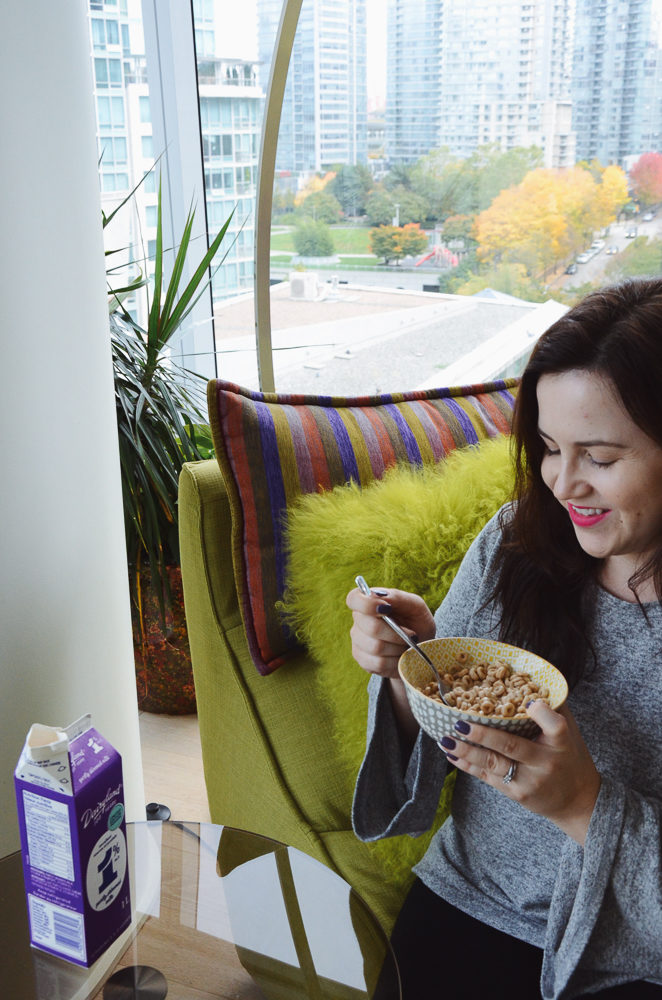 Tell me how you use Dairyland milk in your daily lives? Have you picked up the vintage cartons yet?
This post was sponsored but all opinions are of my own.