With winter approaching us, and some have already endured snow (!!), we need to become prepared. And I'm not talking about salt for your sidewalk or snow tires, but clothing. You need to keep warm and protected from the elements so I'm sharing my winter essentials for any women.
Living in Vancouver, Canada, we get all the seasons including the one filled with snow. Thankfully we don't get huge snow storms (knock on wood), but we do tend to get a few inches. Plus those icy days, where icicles are hanging off roofs and you're slipping on sidewalks. I always have at least these six things listed below in my closet for those elements.
What do you wear in the winter? Anyone from climates that are sunny and hot all year round? Check out my holiday gift guide for her to see a couple more pieces.
6 Winter Essentials
1. Warm Gloves
Most important, you need to keep your hands warm at all time. Nothing is worse than freezing fingers. Am I right?
Roots Dawna Mitts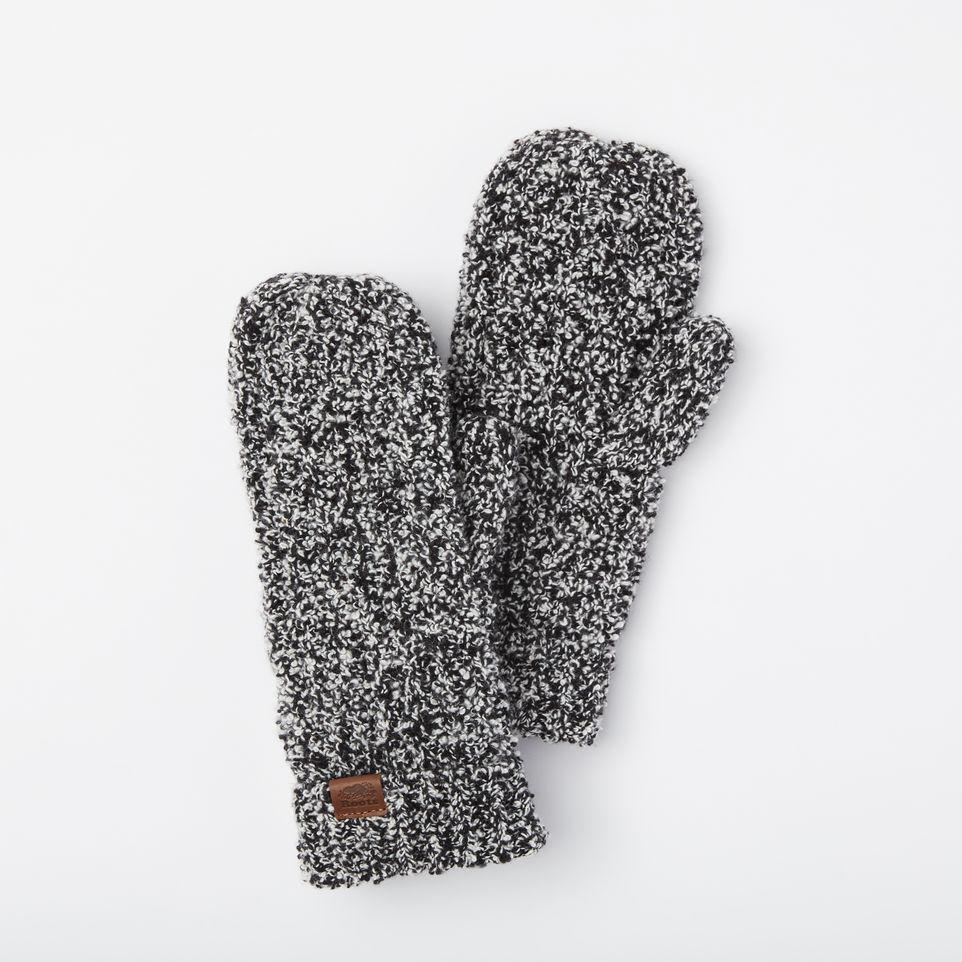 2. A Cute Toque
This slouchy toque will keep your noggin warm all winter. It looks great paired with a cozy parka and cute boots to go out. Wear it to keep your ears sheltered from the snow and cold.
Aritzia Eton Slouchy Hat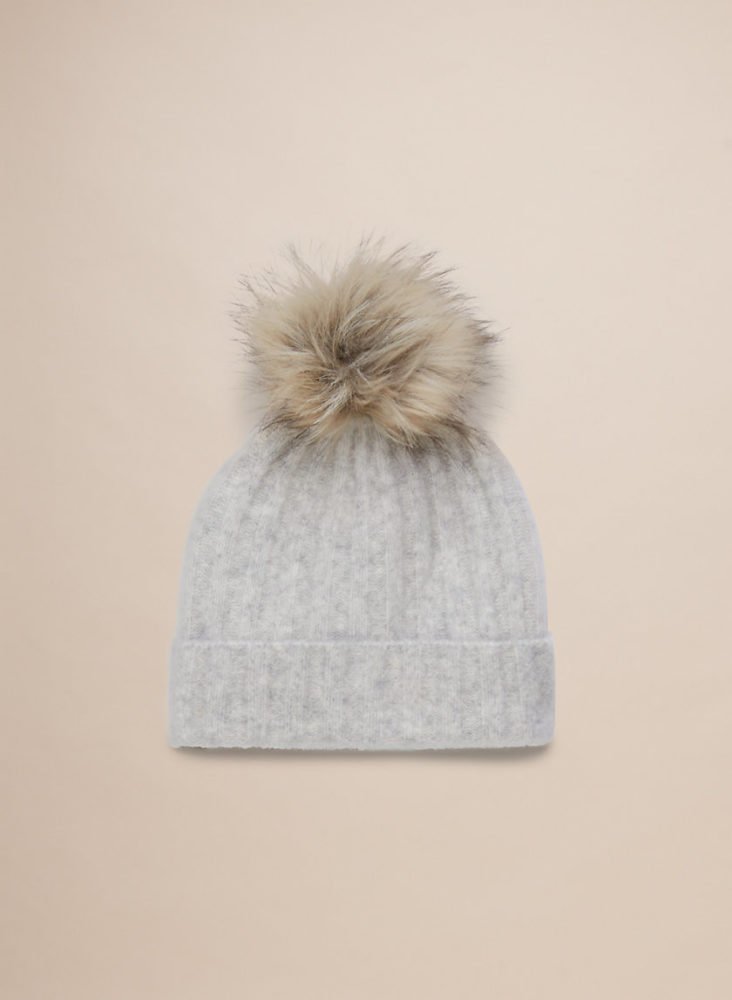 3. Cozy Pair of Boots
These waterproof, laced up boots are essential for those snow days, rainy days or just frigid cold days. Great for fun activities or your commute to work.
BearPaw Desdemona Boots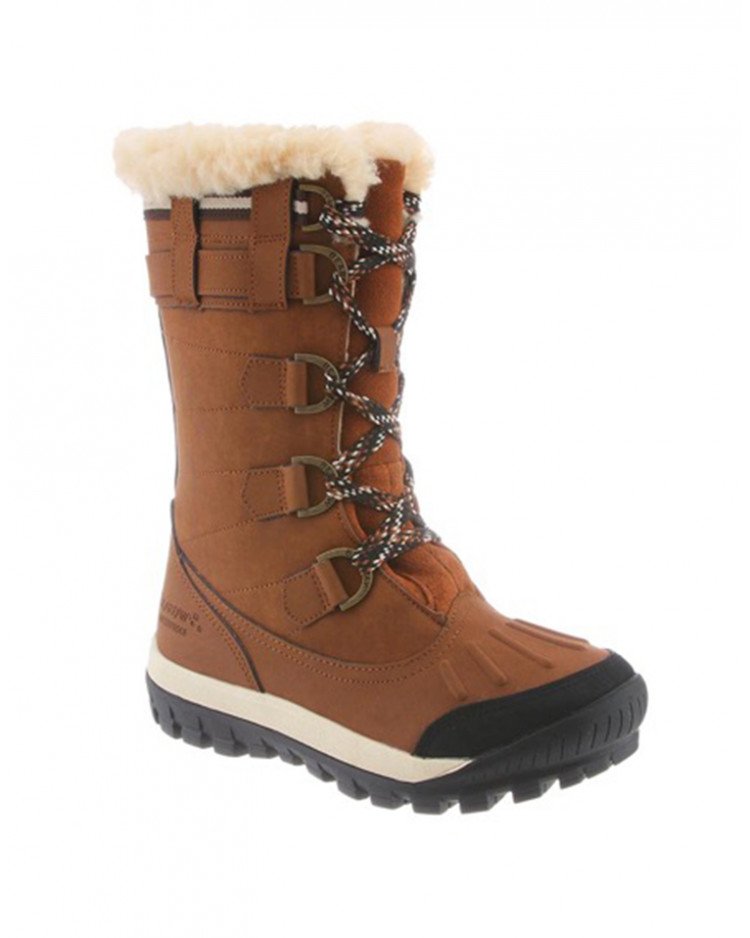 4. A Parka
If you are exposed to cold winter months, a down-filled parka is a worthy investment. I love this one from Moose Knuckles Canada, those poufs are cute and it looks sooooo warm! I can imagine myself in this parka with a hot cocoa exploring the city.
Moose Knuckles Canada Saskatchewan Parka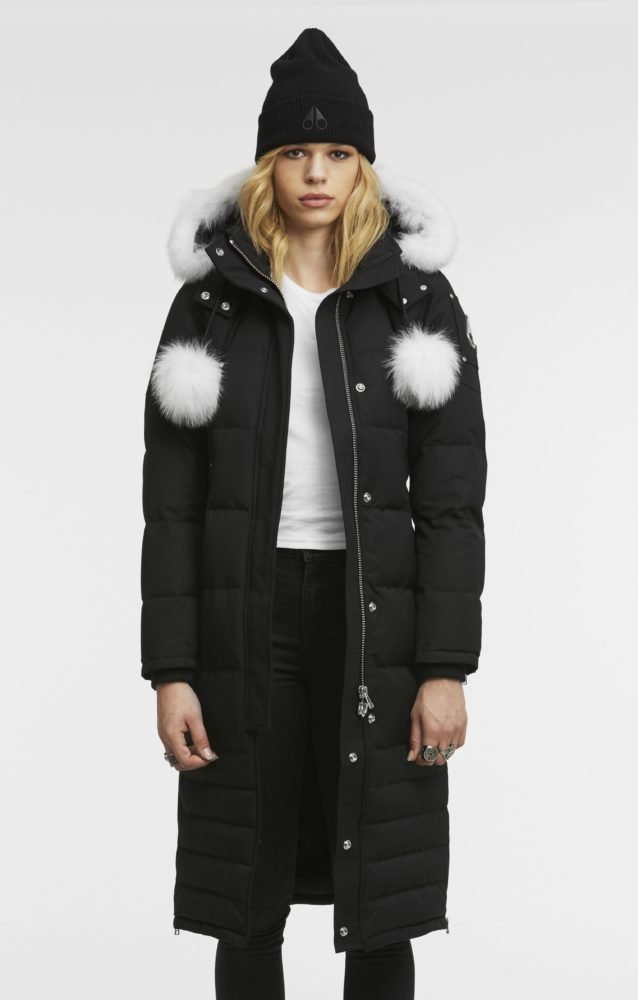 5. Thick Pair of Socks
I wear a thick pair of socks to bed when it drops to freezing weather, under my boots in the snow and just to cozy up on the couch.
Polar Piece Cozy Canadian Socks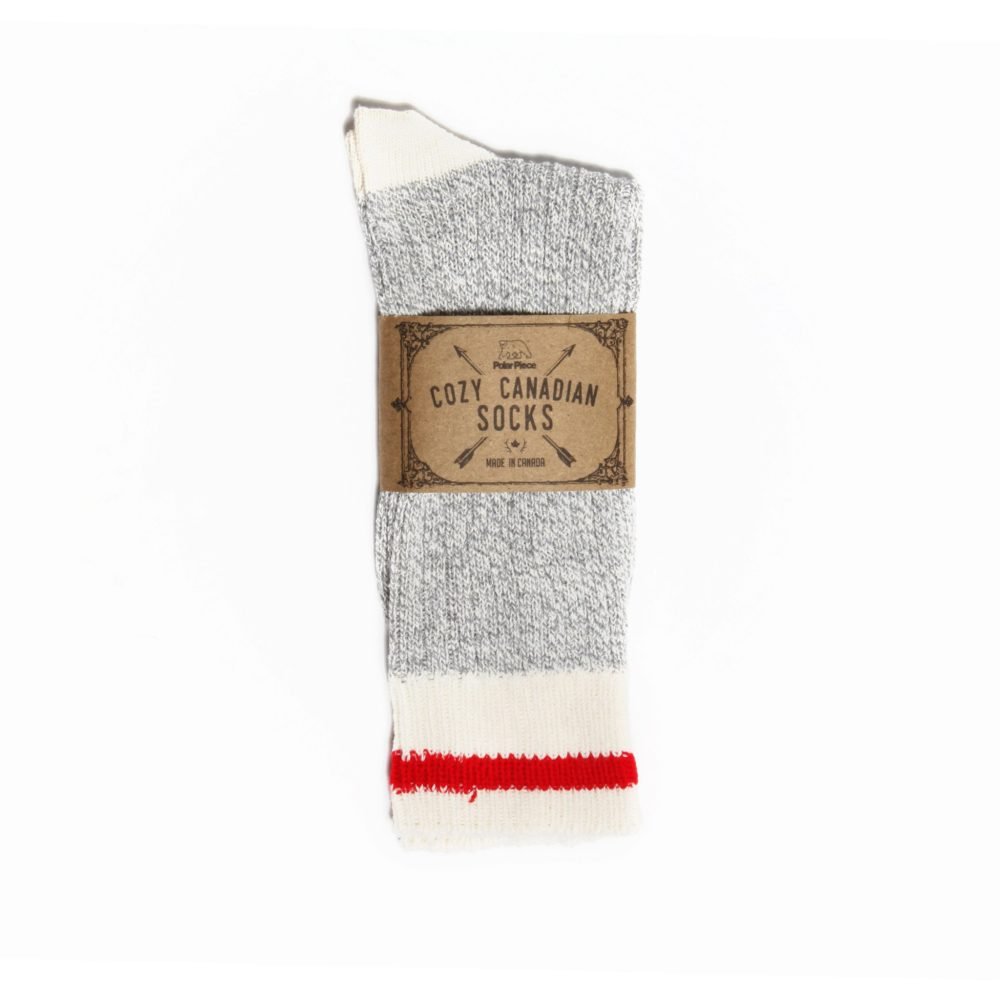 6. Coziest of Scarves
You need a scarf for outside, cozying up inside on the couch or to dress up a casual outfit. I literally have a collection of scarves for any season, but winter is the most important to me.
Club Monaco Ellereena Scarf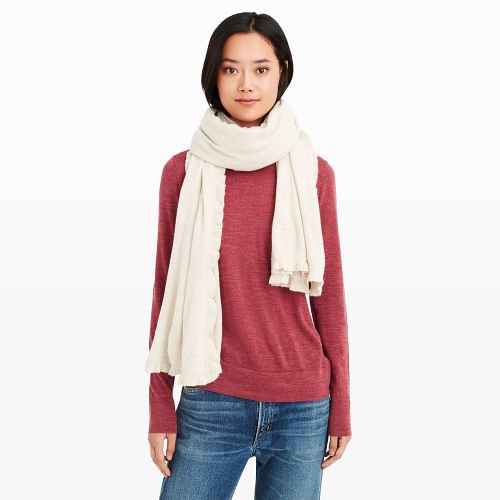 Shop The Post

This post was sponsored by Moose Knuckles Canada, but all opinions are of my own.