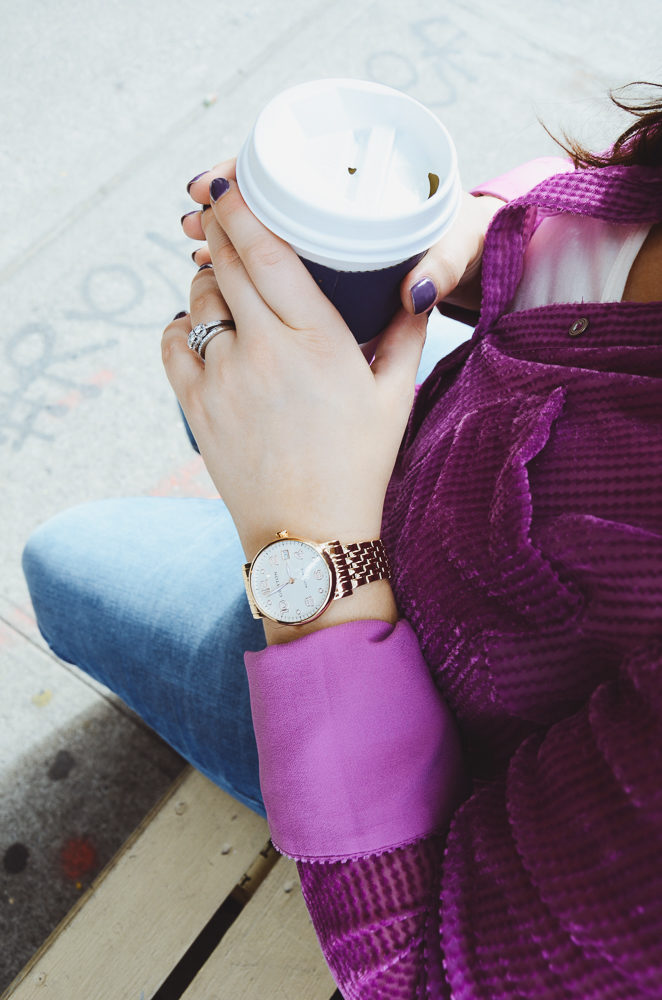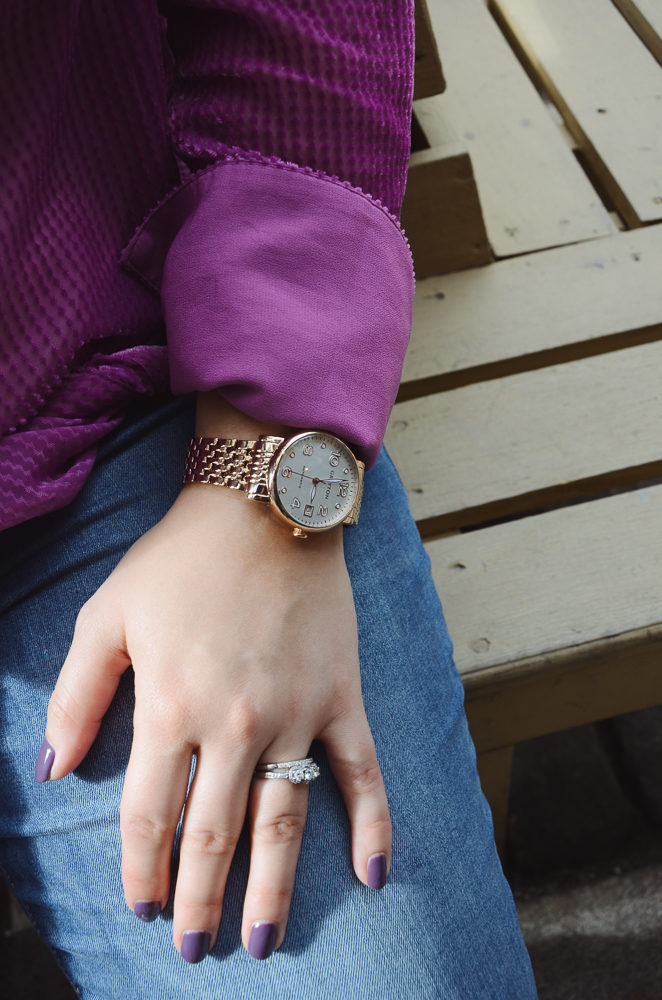 I admit I am the one friend who is always running behind. I swear my friend give me an earlier time so I'm on time haha. So I'm literally the perfect candidate for a watch! Grayton Watches must read my tweets or read my mind, because they sent over their lovely watch! I wore it on our whole New York honeymoon, besides that it matched everything I wore, it really helped us keep time when my phone died or when I was too lazy to pull my phone out of my purse. Anyone else find that annoying?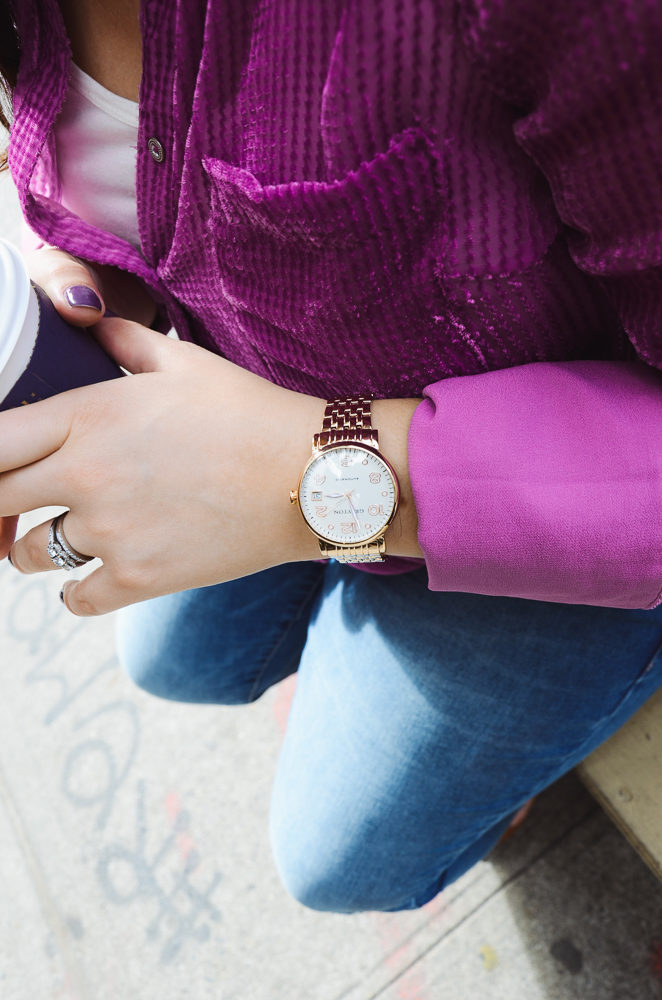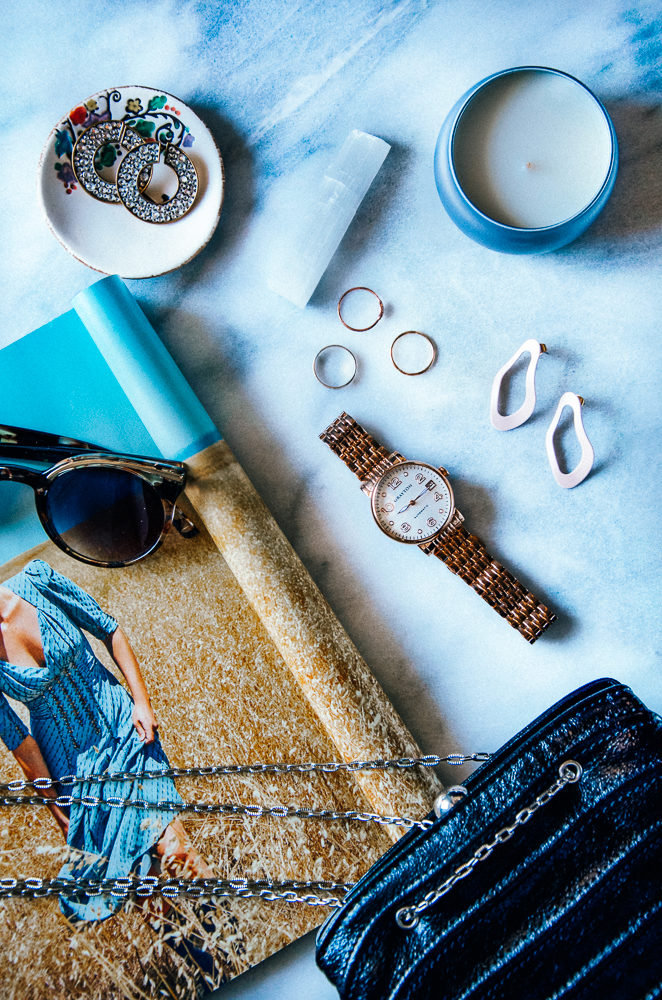 It's an automatic, white dial watch with a rose gold bracelet. I am obsessed with rose gold so this fit into my style quite nicely. You can tell it's a handcrafted watch, it's lightweight and really stylish. Many people rely on their smartphones for a lot of things, but nothing beats the style of a watch. It can totally upgrade a look. I also bet your watch will outlive your smartphone, no wait, that is a fact!
For readers of my blog, you can get a watch using this discount code CS4-Com-GRAYTON15%-alifewellconsumed to get 15% off any watch your choice! Plus it's FREE worldwide shipping! Woohoo!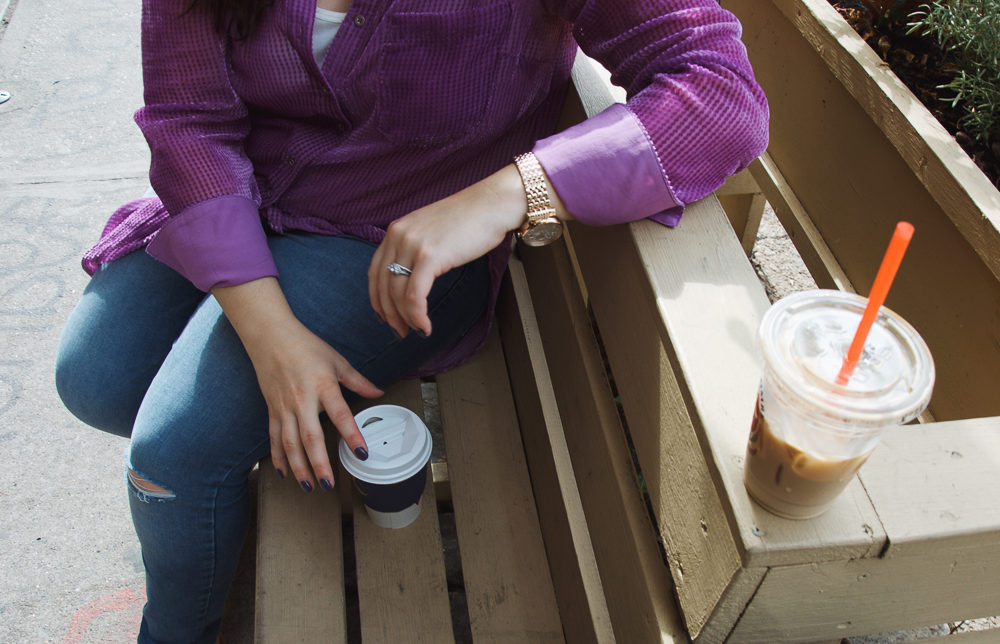 Do you like the rose gold trend? Have you checked out Grayton Watches on Instagram?

Keeping on Time with Grayton Watches
1. Using my iPhone calendar
I have been using this app religiously everyday. With blog events, personal appointments, workouts and more, it really keeps me on track. Love setting those alerts!
2. Remind myself to check my watch
If I know I need to make sure I leave to catch the bus, I try to remind myself to glance at my watch. I'm usually trying to squeeze in a chore or reading a chapter before leaving my house. Sometimes time gets away from you!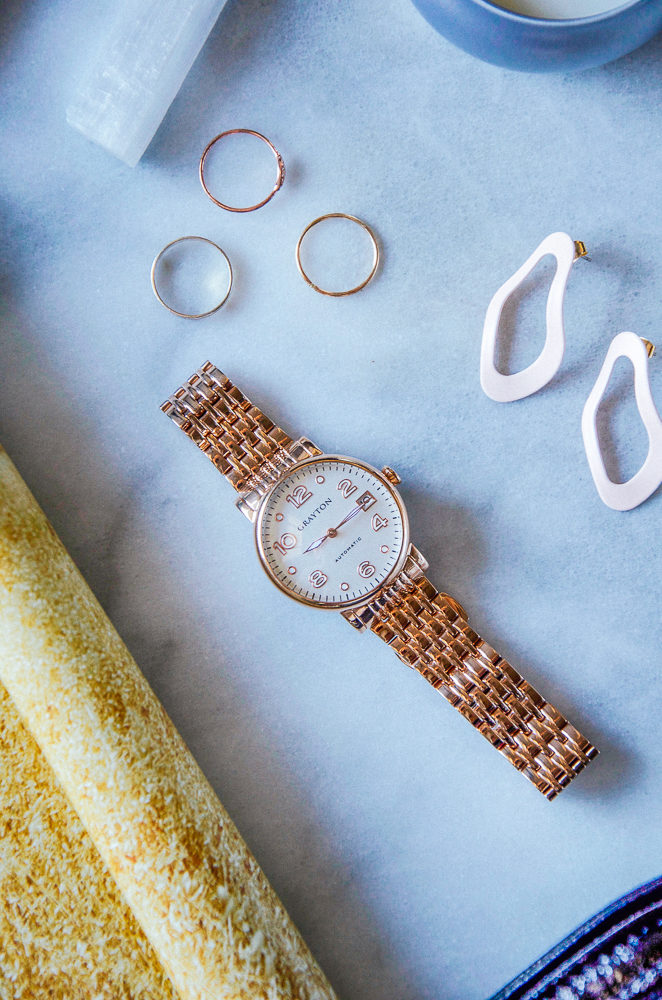 3. Don't overbook myself
I'm realistic. I understand I can't go to every event or make plans with all my friends when I could end up overbooking myself or getting worn down.
4. Plan for unexpected delays
Leaving early in case there is traffic or I miss the bus is important. It can give you a little buffer in case something occurs. Gives me time to check my Instagram feed.
5. Go to bed early
In order to get ready in time, I need my beauty sleep. I've been making a point of turning in earlier each night. I really love my nightly routine, it's something I look forward to.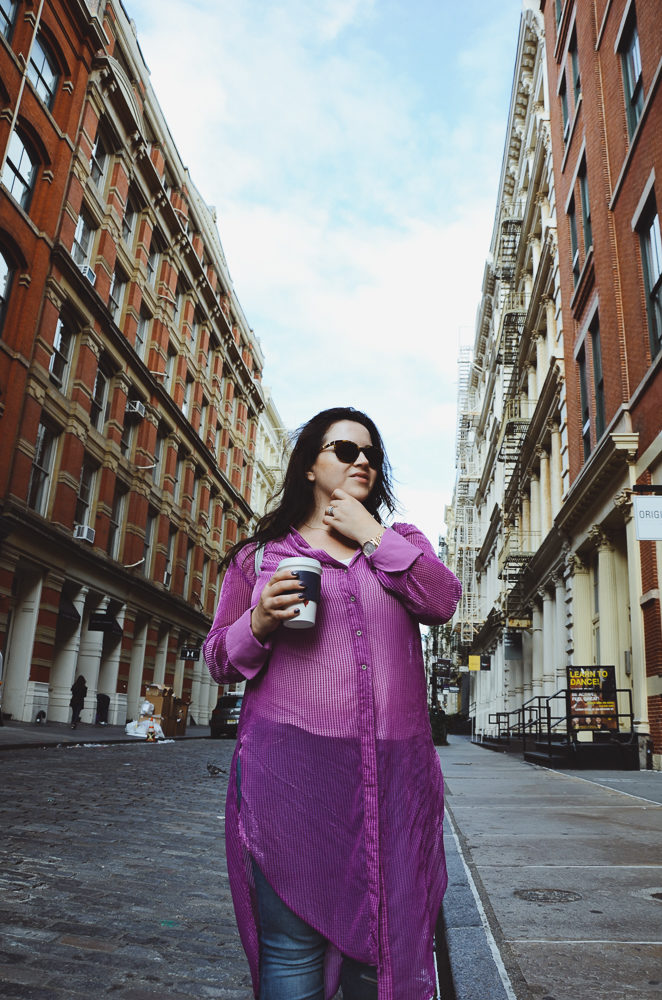 This was sponsored by Grayton Watches, but all opinions are of my own.