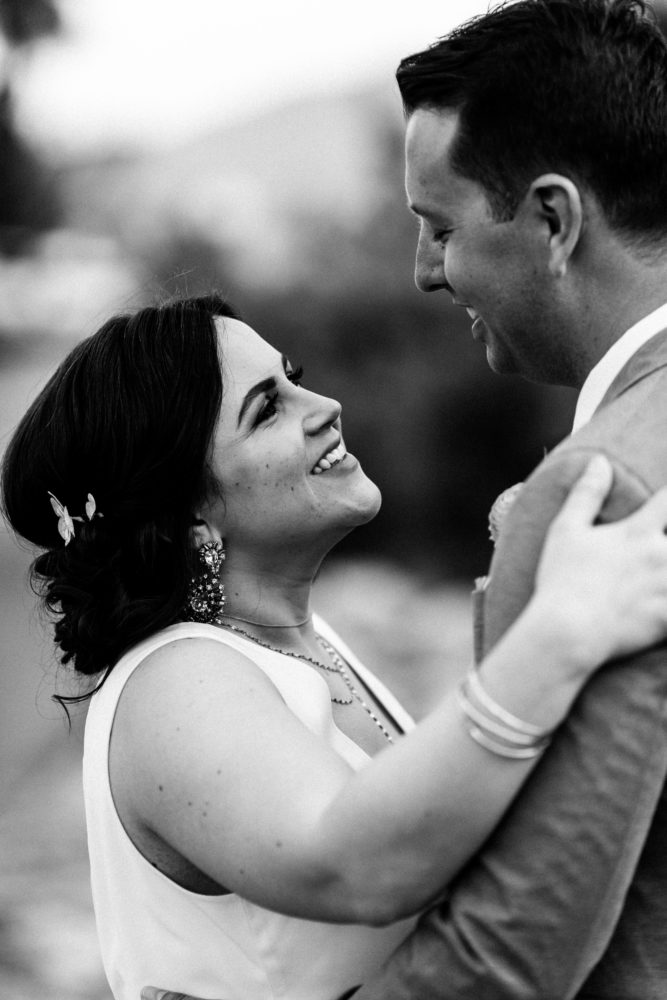 Here's part three of our Palm Springs wedding! This is just sharing our photoshoot photos after our cocktail hour. The light was so pretty, we walked around behind the hotel. I wanted more of an urban, casual feeling of photos instead of staged around the hotel or try to go across the city into the desert. Nope, wasn't going to happen!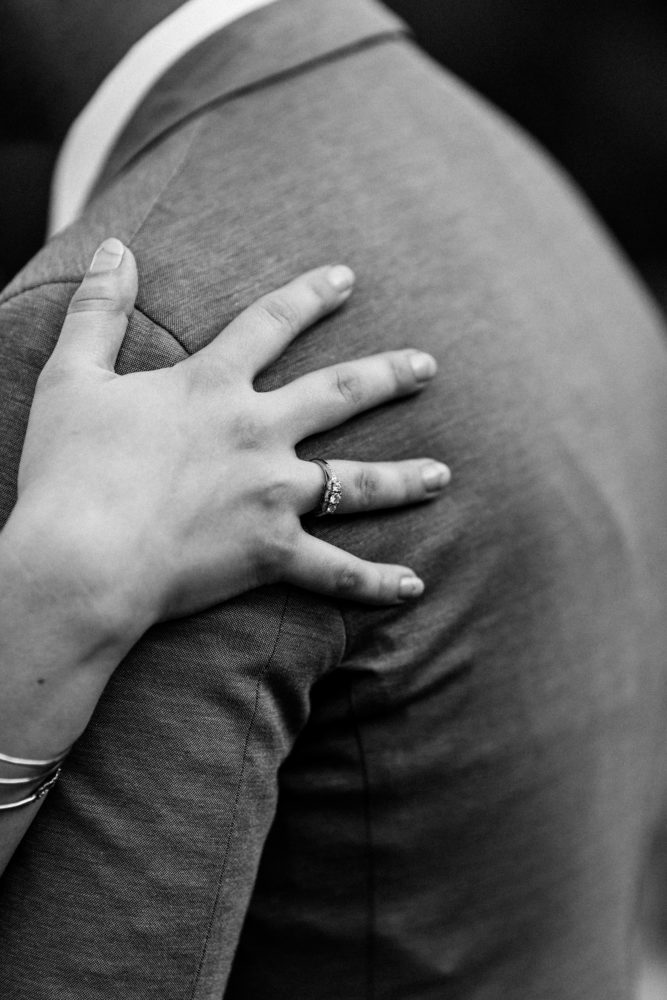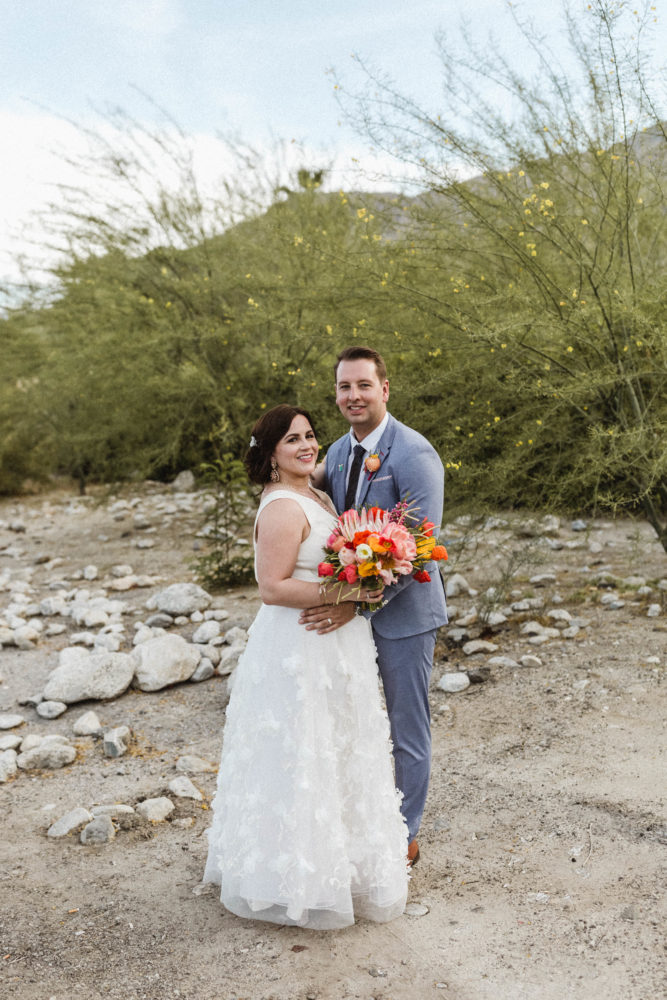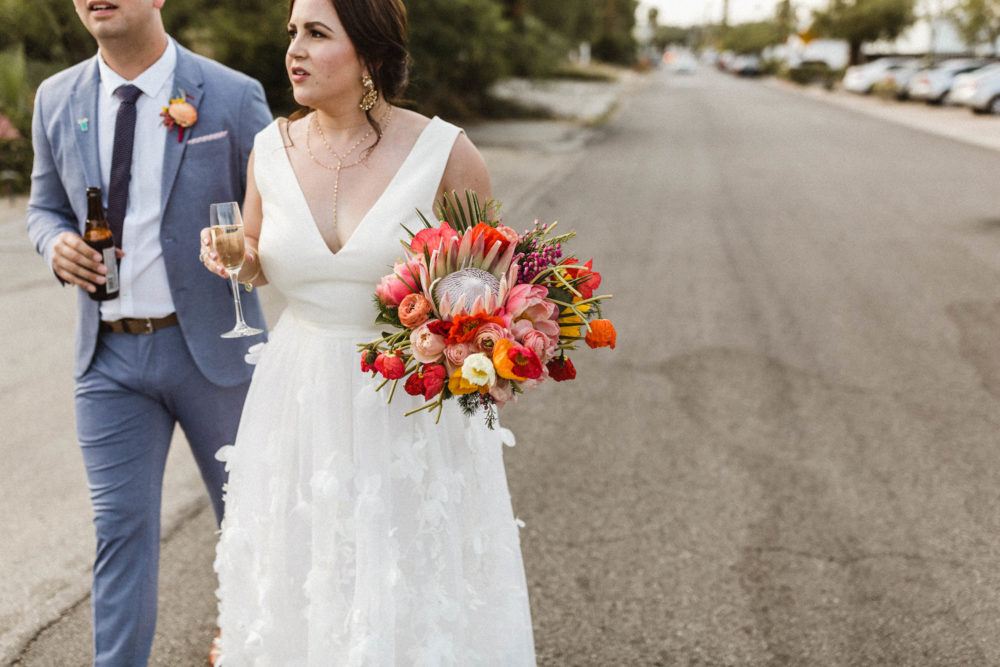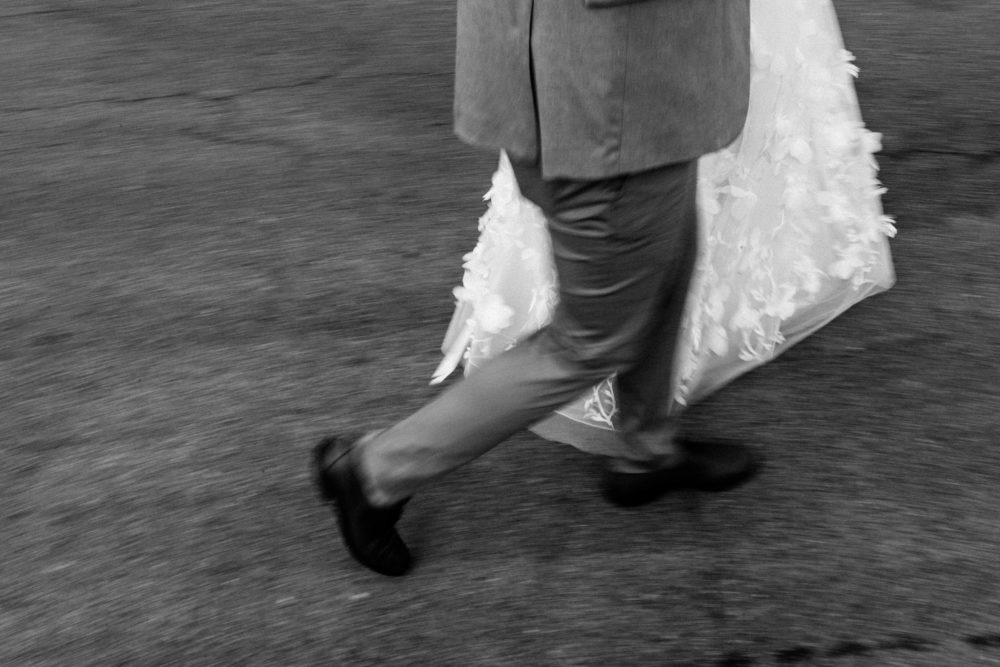 Instead, we wanted to stay close, walk with a drink in hand and enjoy it. No pressure at all. Plus Sarah is so easy to work with, she just walked with us, maybe gave a little direction and just captured us being us. Hence a couple of RBF faces by moi haha.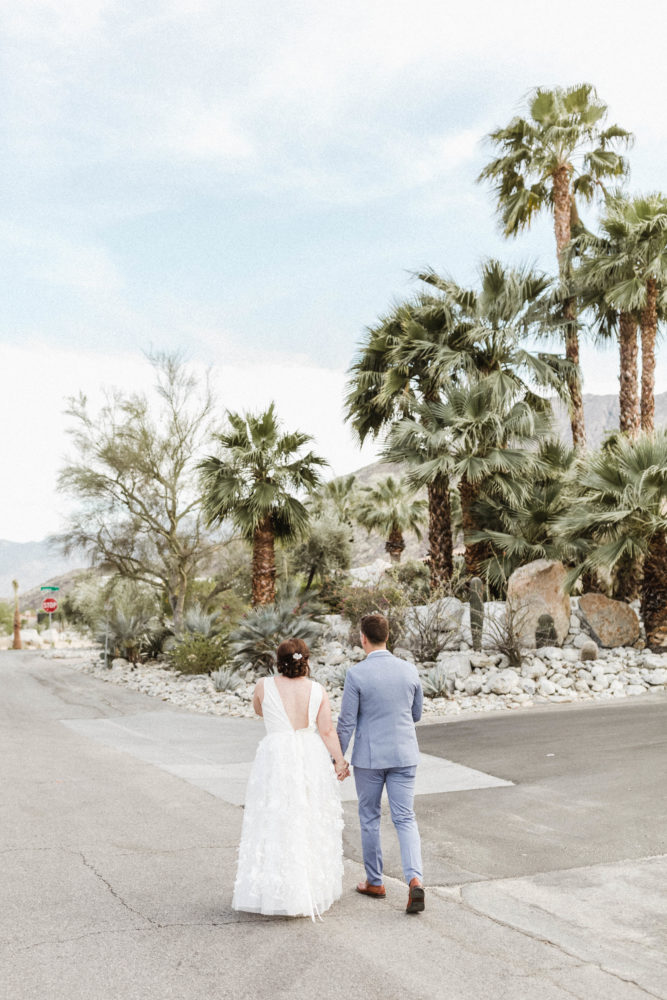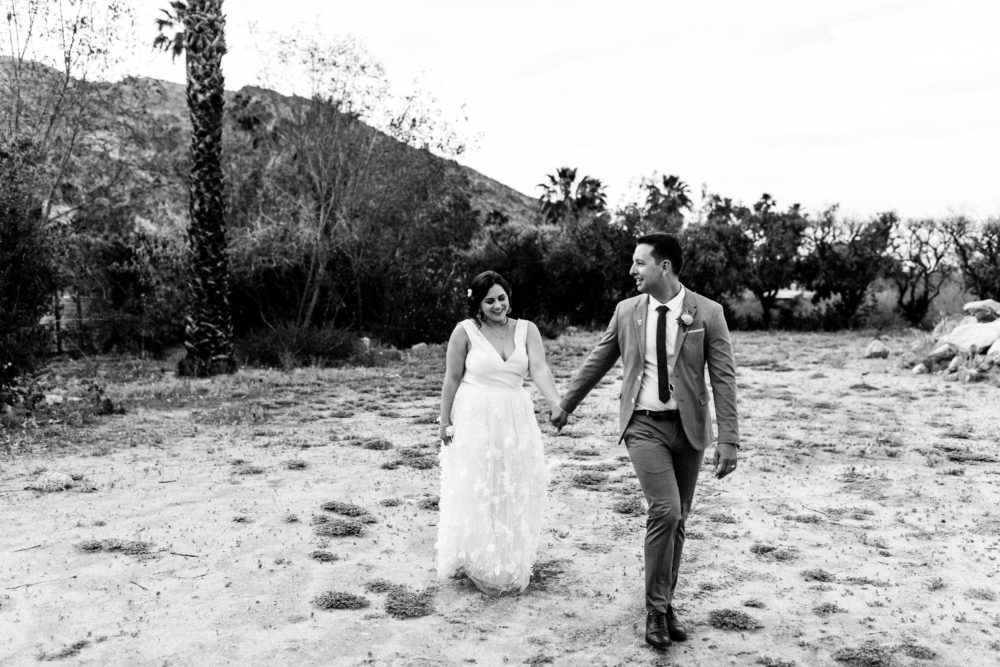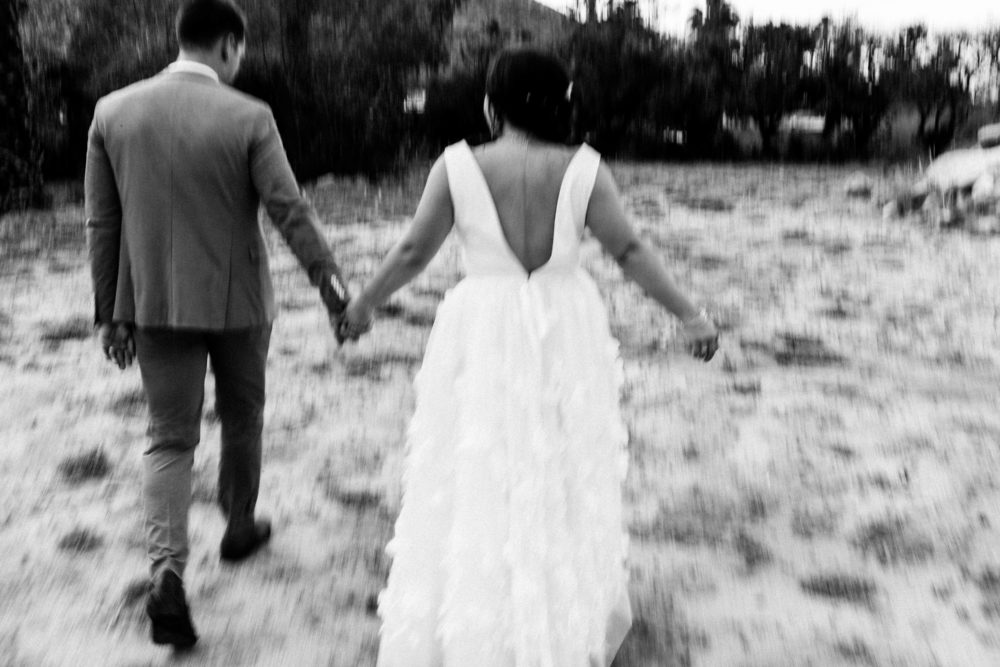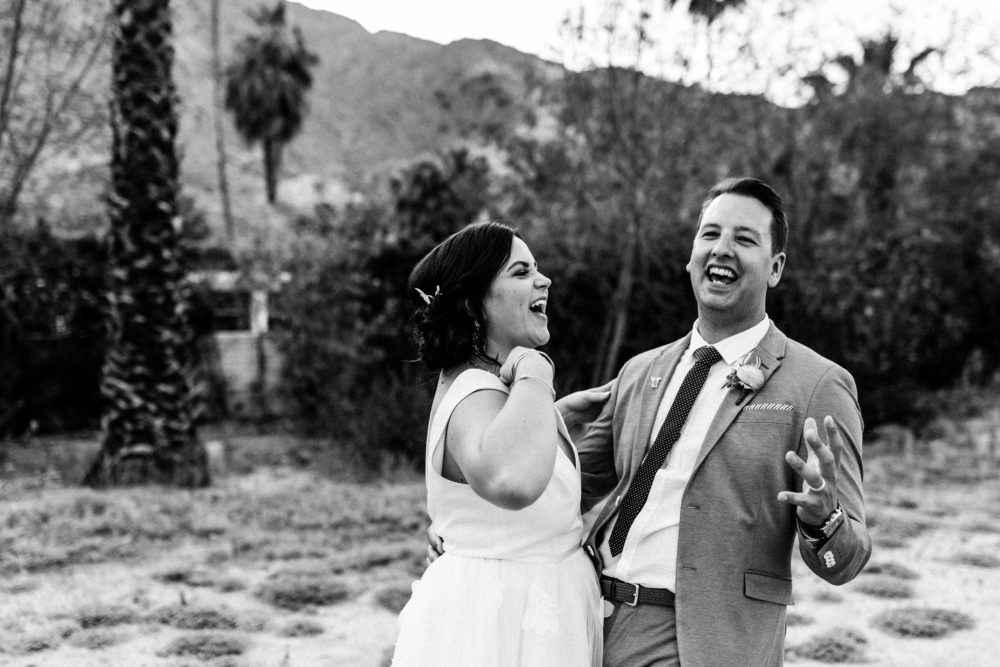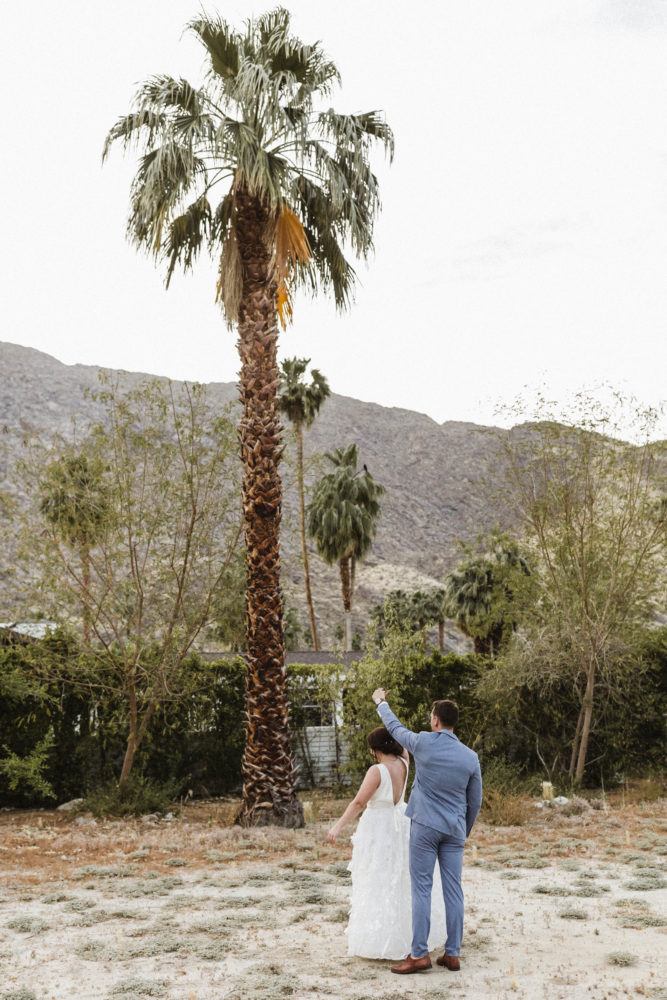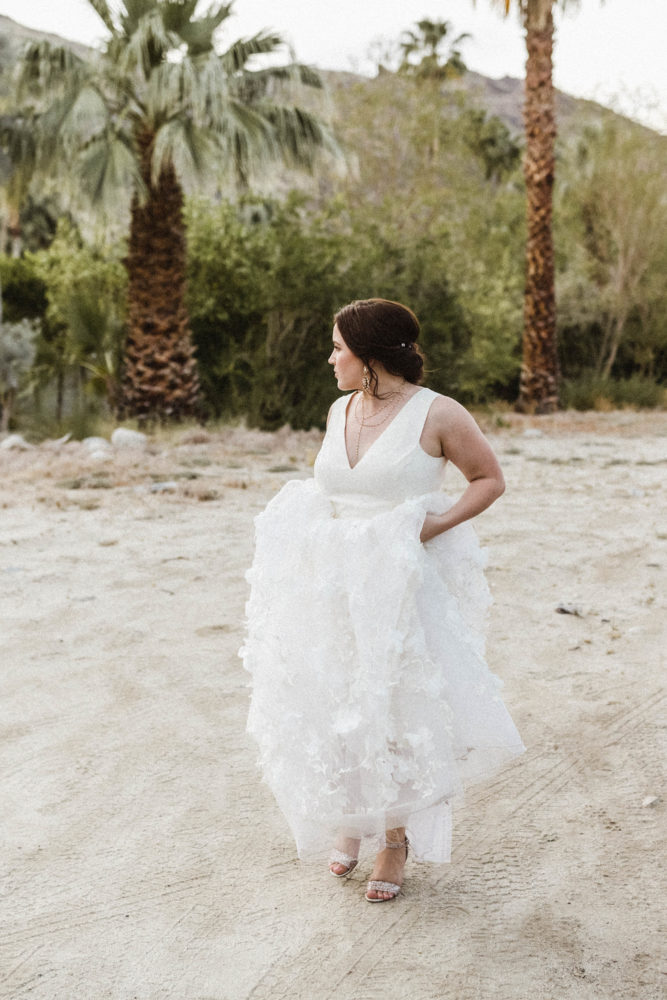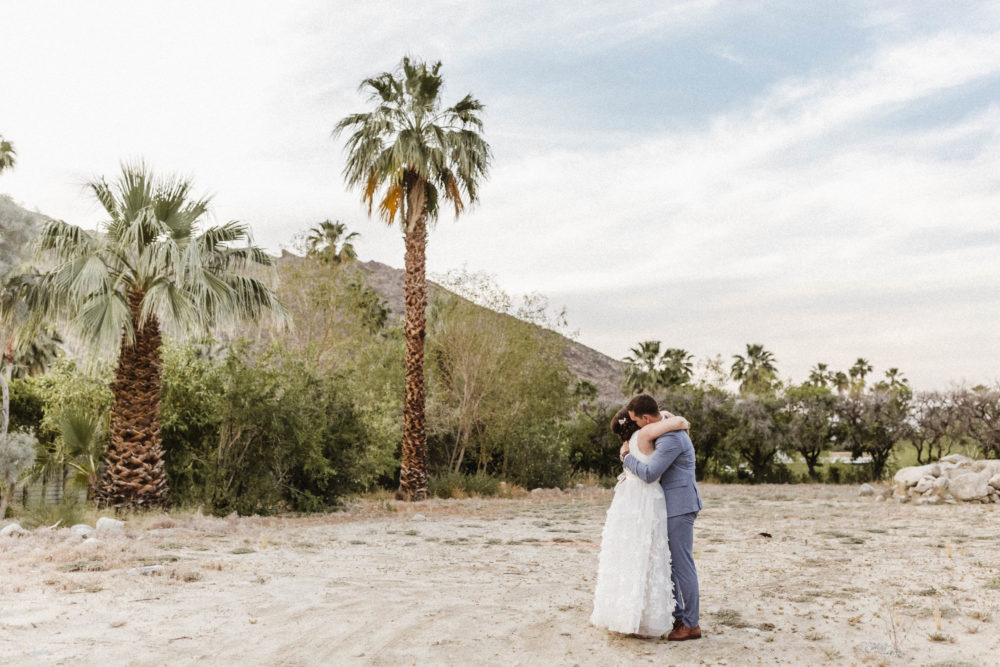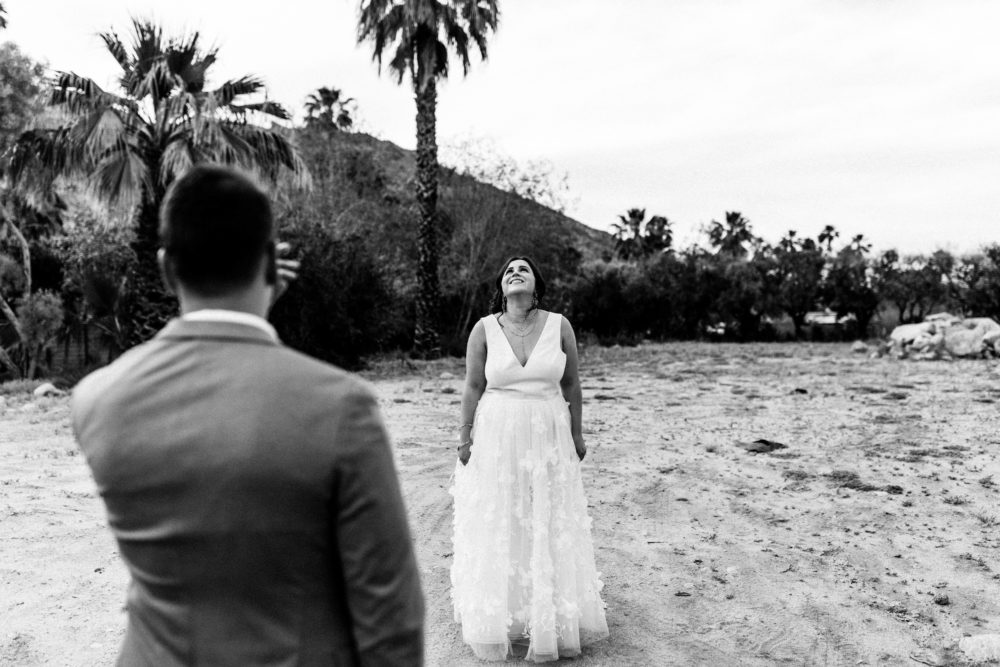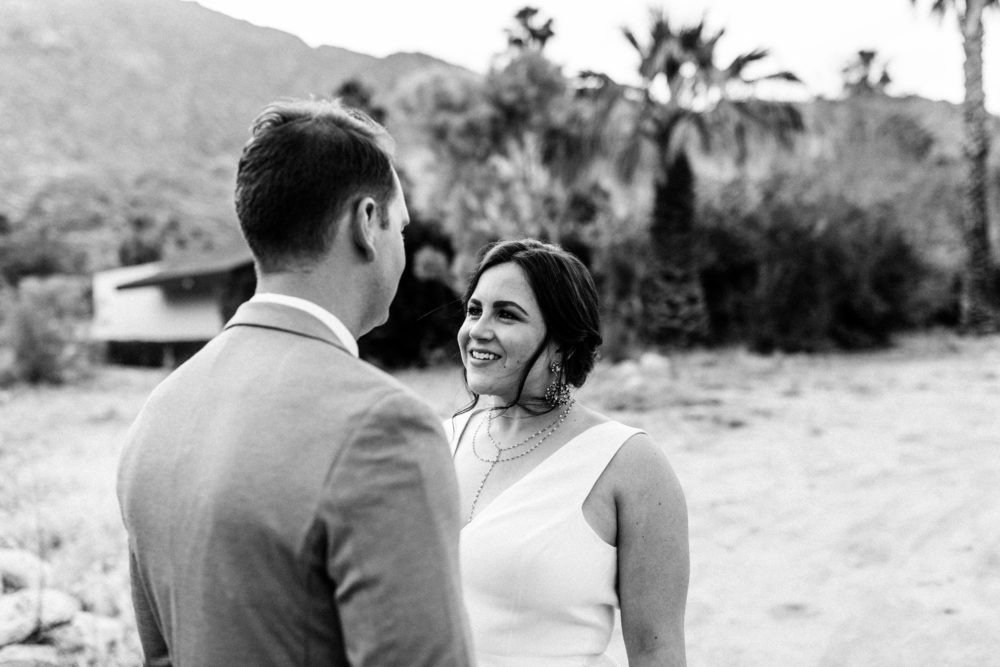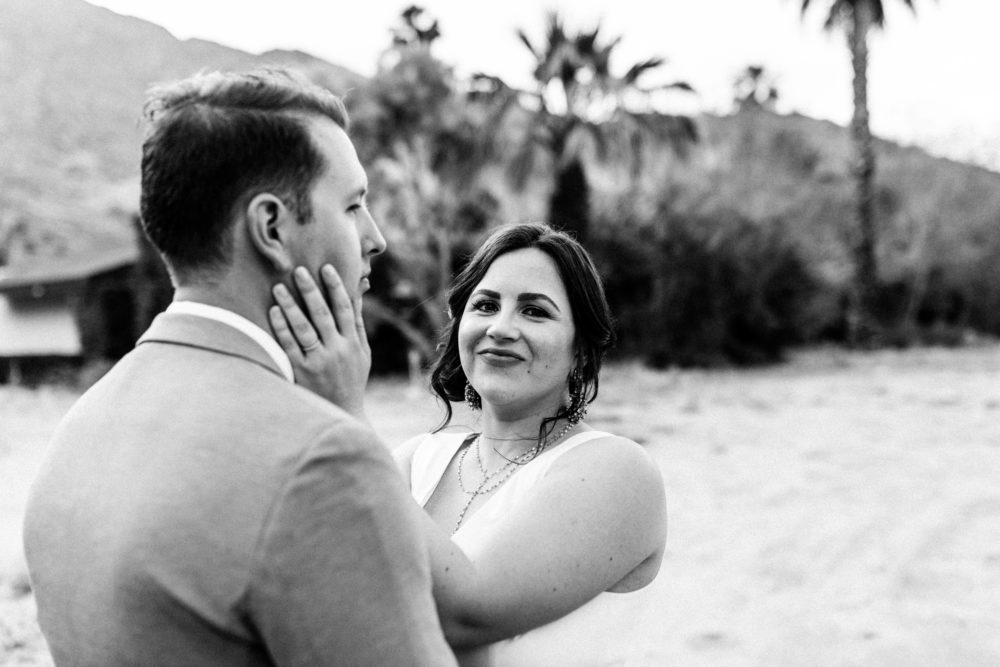 I know a lot of people will go to the botanical gardens, drive to the windmills, go into the desert or some other area. But we didn't want to have the hassle of rushing and planning a car and being back in time. I also didn't want to get married earlier, when the sun was blaring down and then leaving our guests behind for two hours. Just not our thing. So instead we walked the streets, danced in a deserted lot, got a few honks and waves by strangers and had fun!
Sarah also gave us a mix of black and white and full colour photos, which I LOVE. We were both so happy to have both types, because black and white just captures another element of a moment. Anyone else love that type?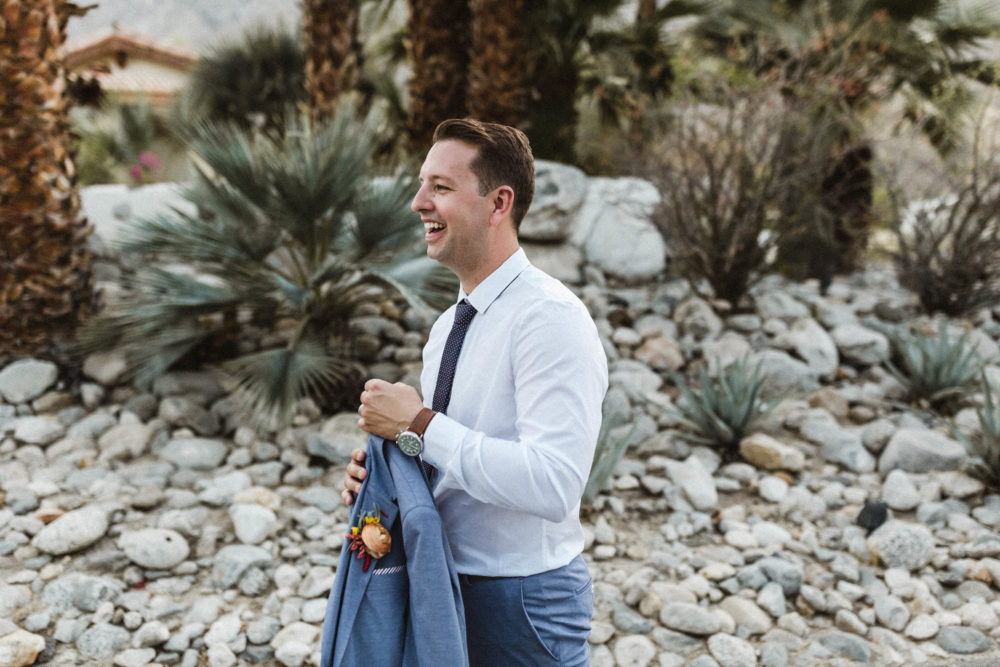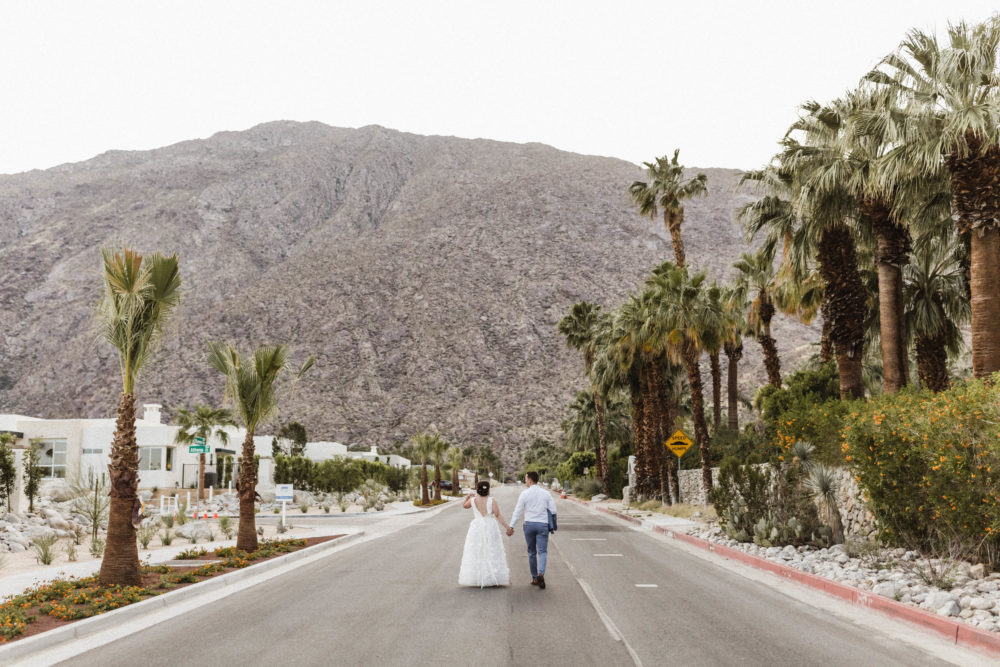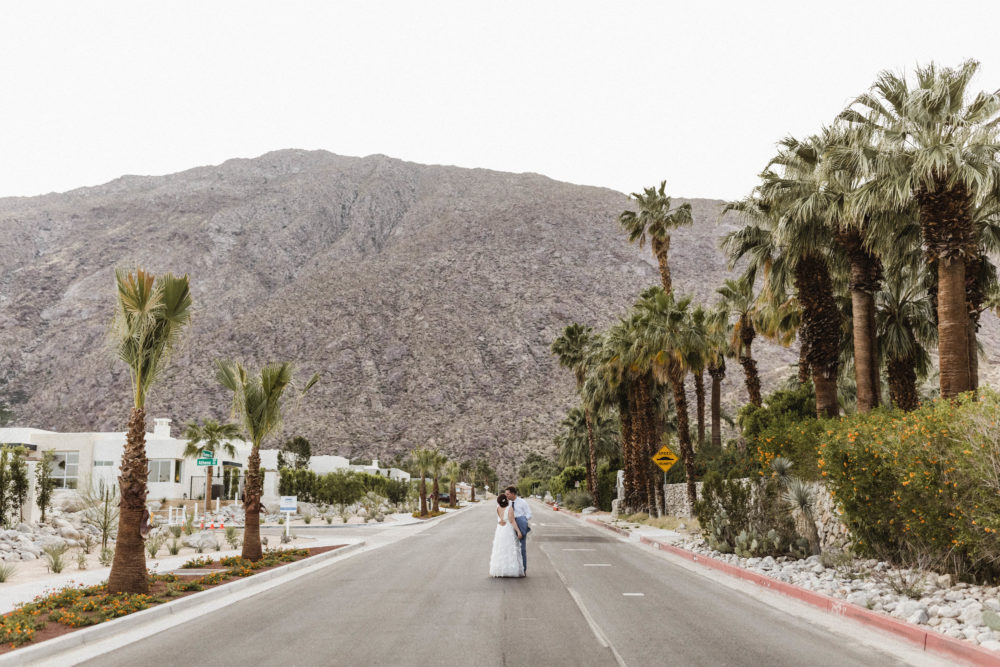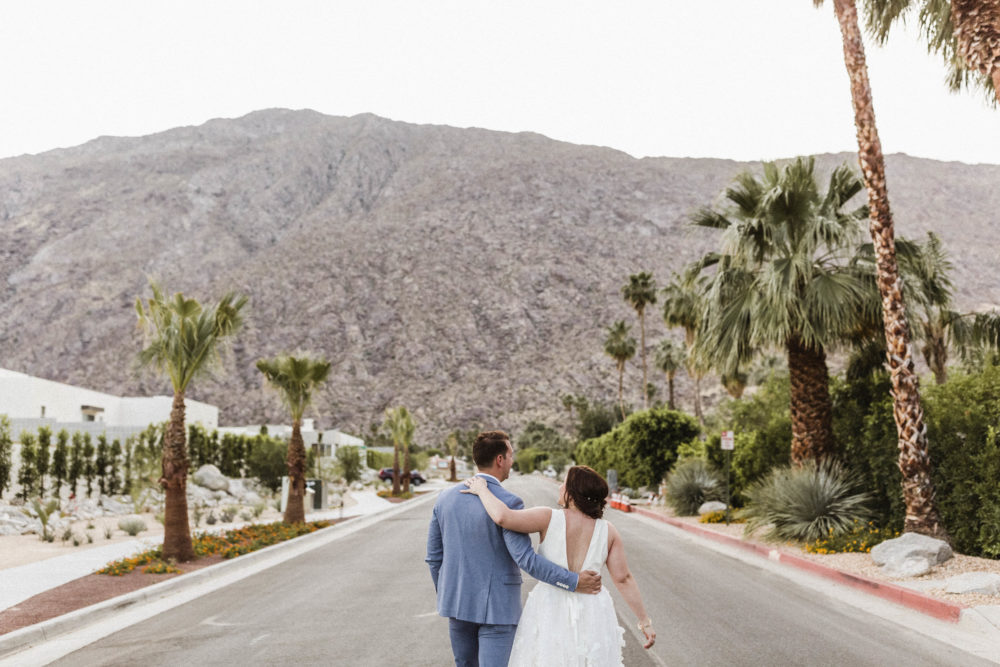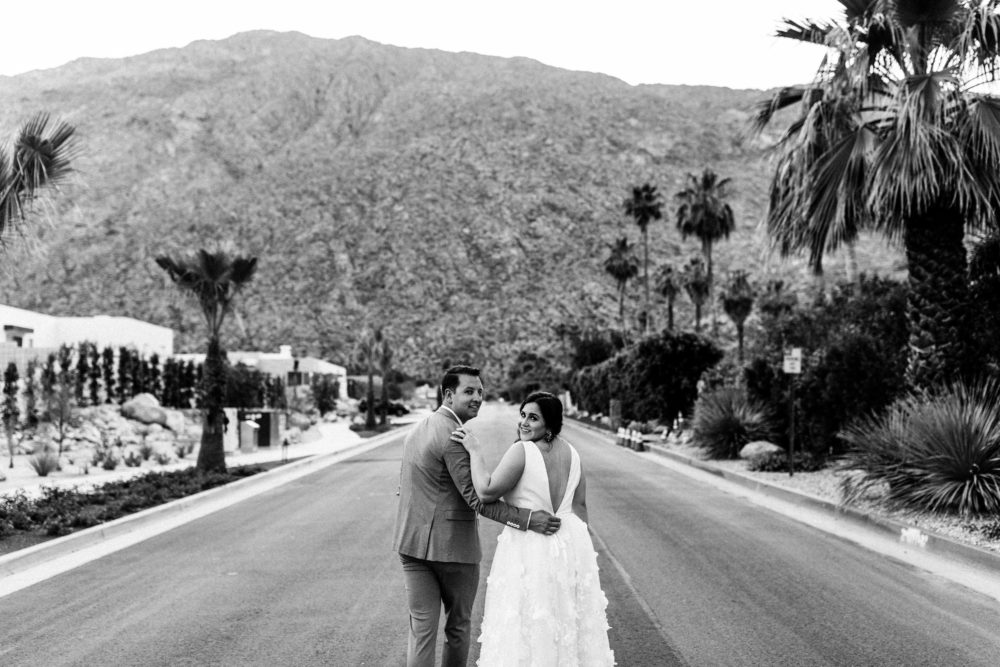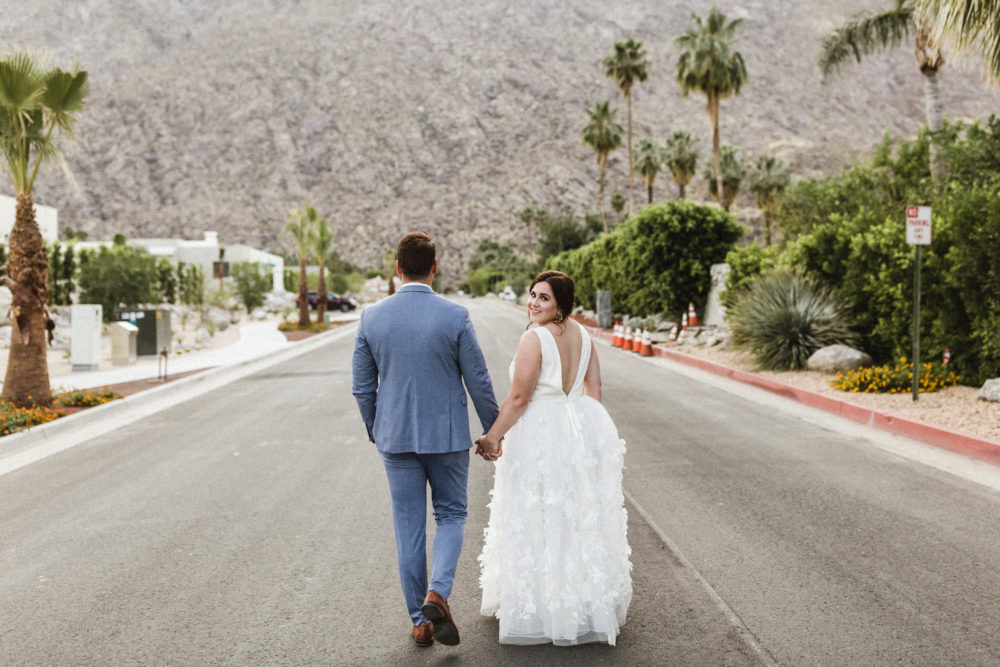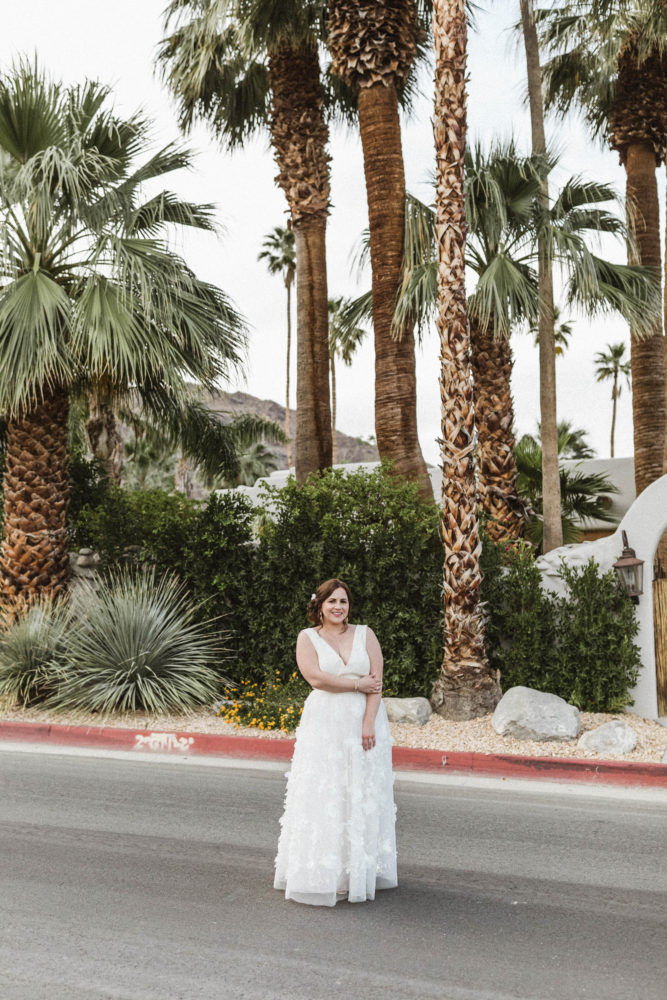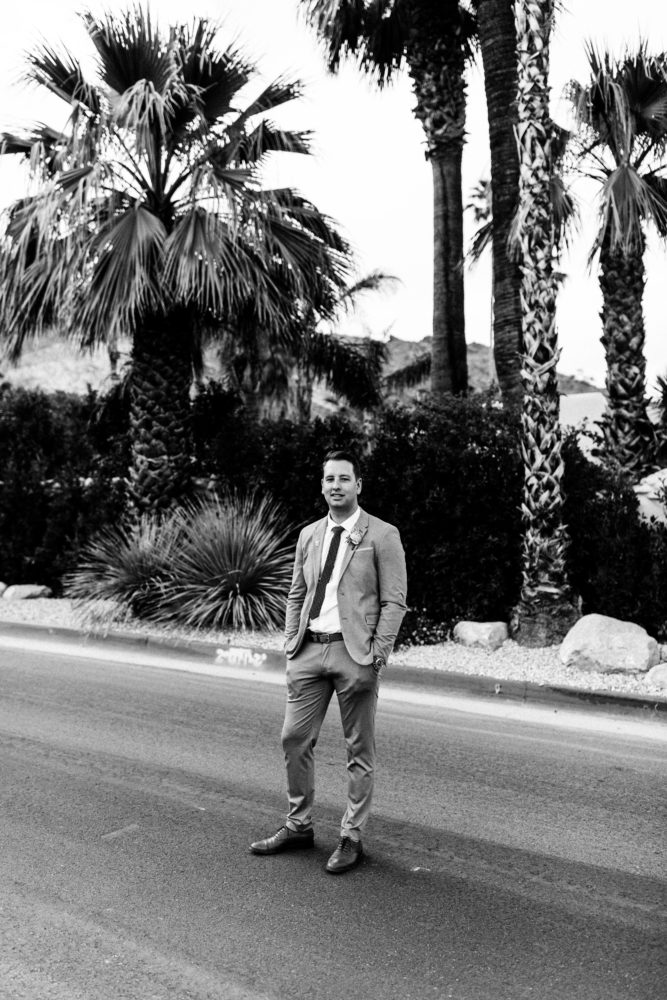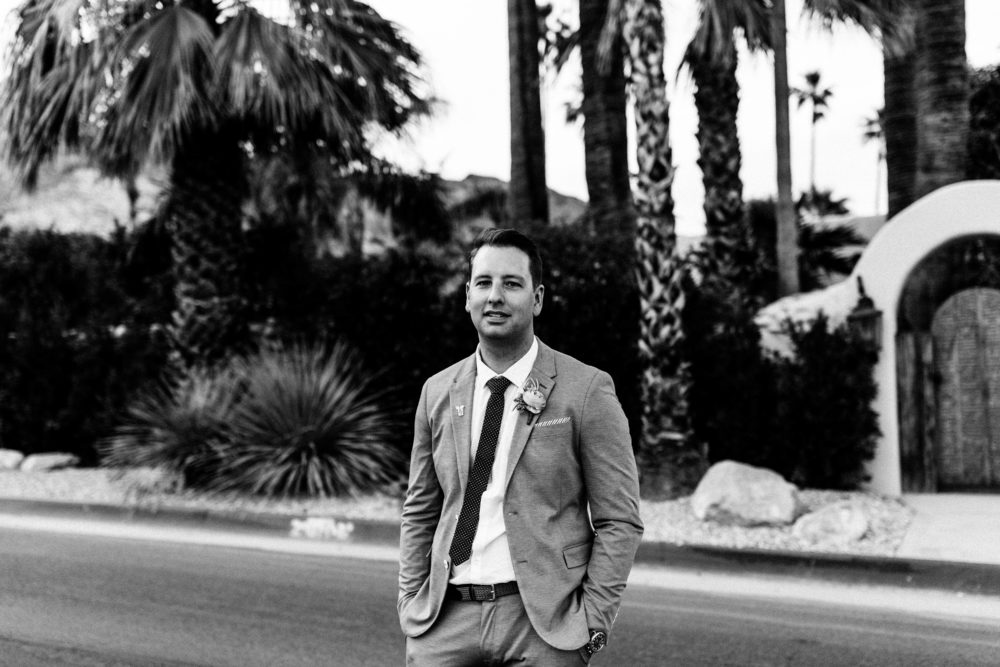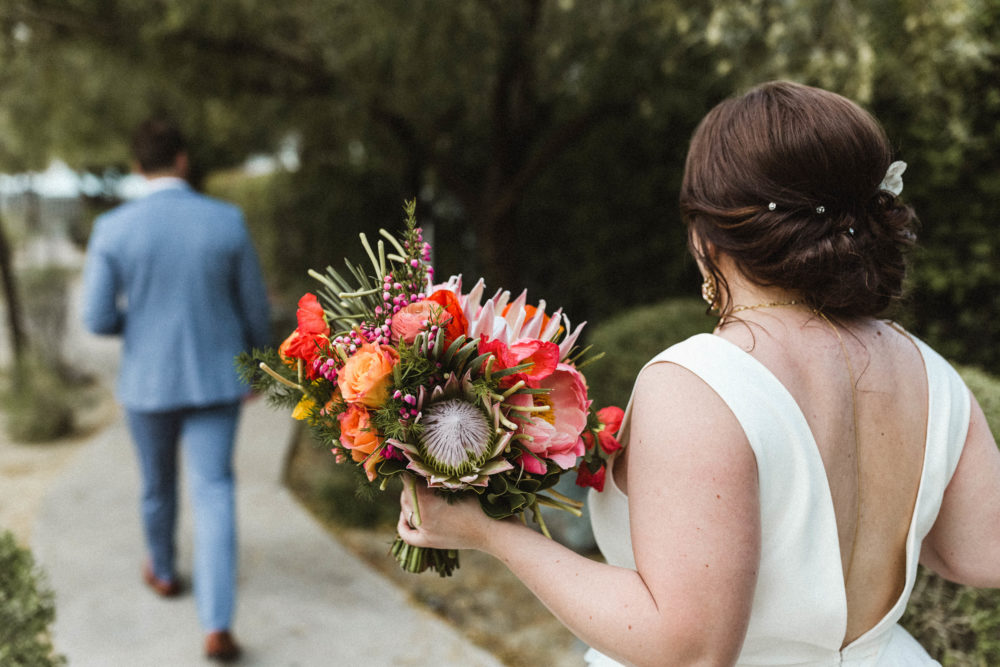 Again, thank you to Sarah for capturing these amazing photos! It's fun to look back at that day and remember what a fantastic day it was!
All photos shared in this post are by Sarah Falugo. Please do not share these without her permission. I will share a post just of our personal photos and ones by our family and friends from the day later on.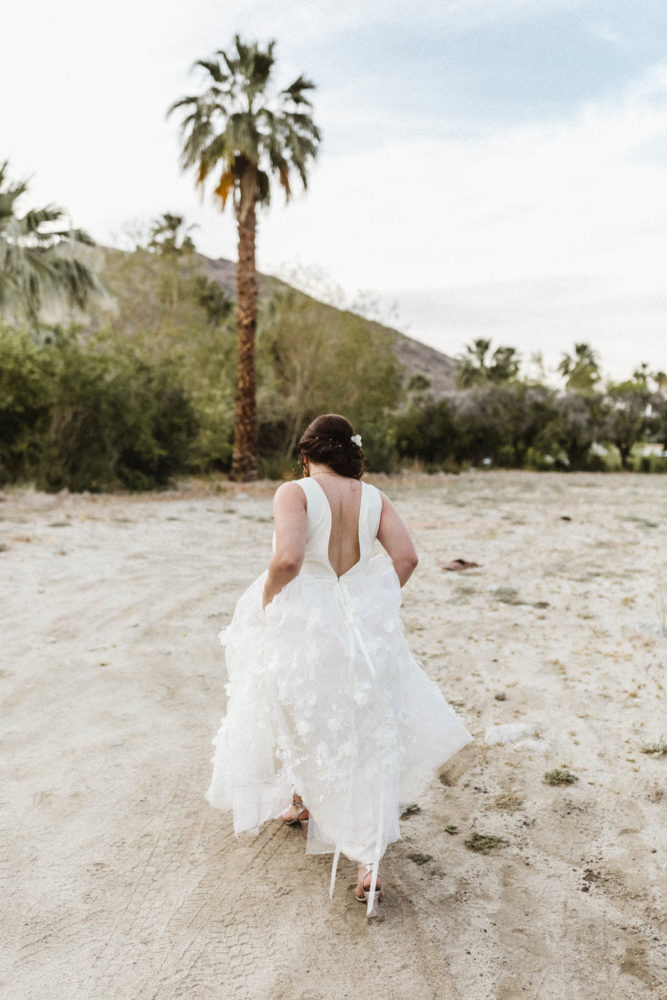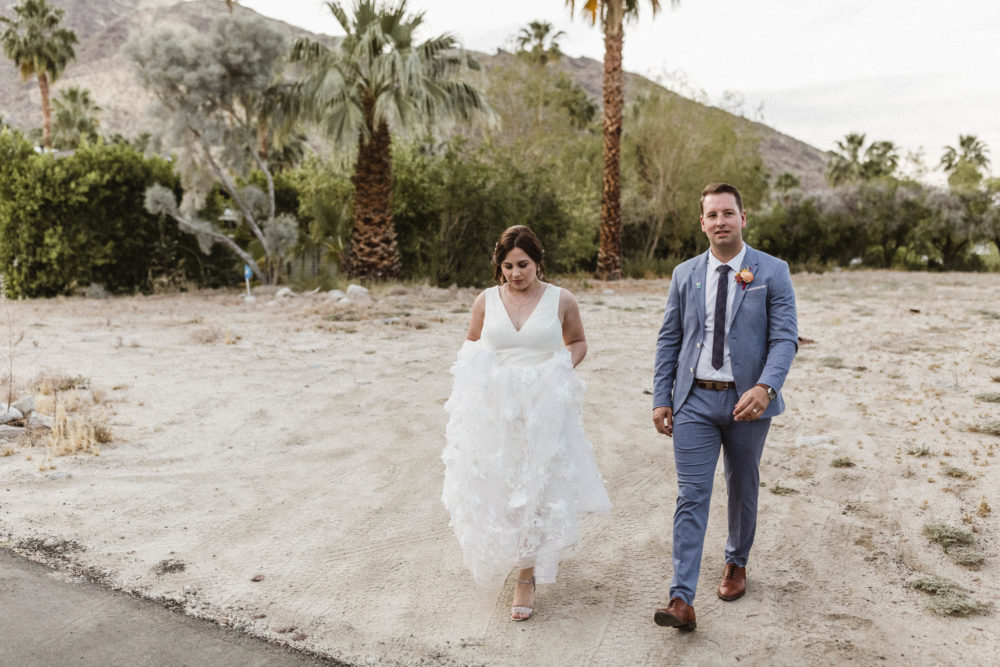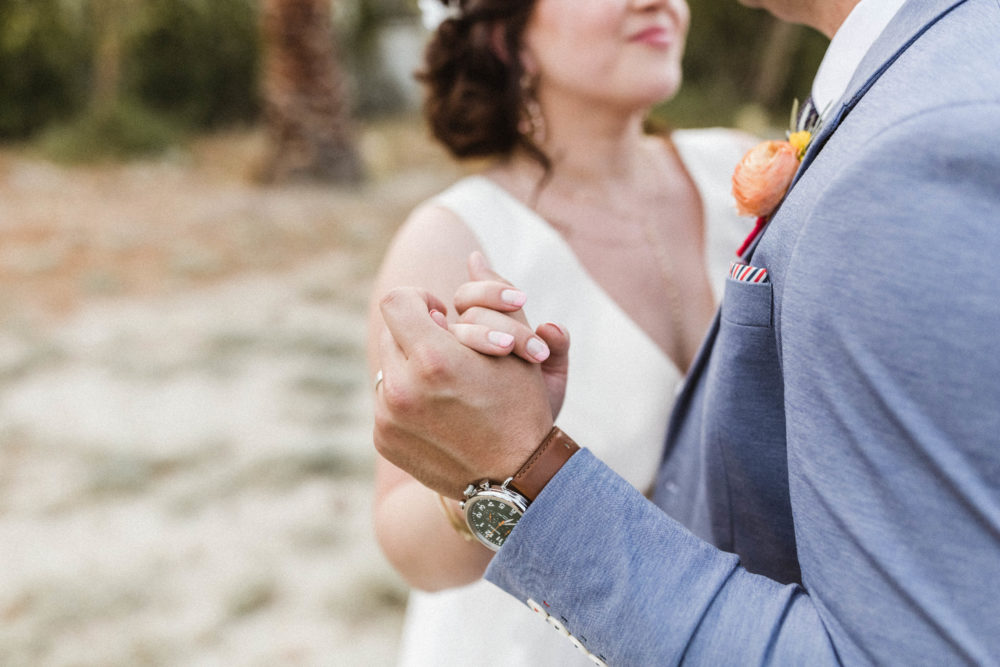 Did you see Part 1 and Part 2 of our Palm Springs wedding?

Our Palm Springs Wedding Vendors and Details
Venue: The Avalon Hotel
Day-Of Coordinators/Event Styling: Lucky Day Events Co.
Photography: Sarah Falugo
Florals and Decor: Arrangements Floral and Party Design
Event Rentals: Signature Party Rentals
Officiant: Richard
Band: Lucky Devils Band
Cake: Over the Rainbow Desserts
Dress: Union Bridal – Alexandra Grecco
Hair Accessories: Luna Bea at Union Bridal
Earrings, Necklace and Bracelet: Oscar de la Renta, Lana Jewelry, Alexis Bittar
Shoes: Tabitha Simons
Makeup and Hair: Nancy Z Beauty
Floral Silk Robes: The Bay
Bridesmaids Dresses: Park and Fifth Clothing Co.