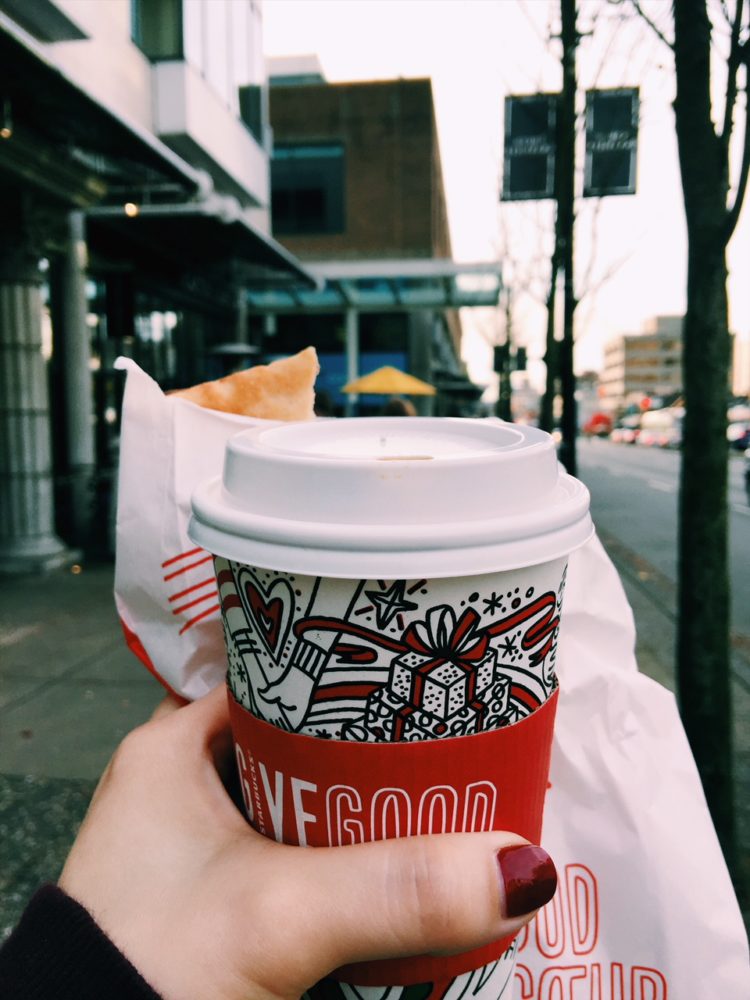 Happy Friday everyone! And to all my American readers, I hope you have had a wonderful Thanksgiving! I admit, I was slightly jealous of all your food pictures! Looks all delicious! But I'm so glad it's the weekend, this week felt so long and the rain doesn't help with my mood.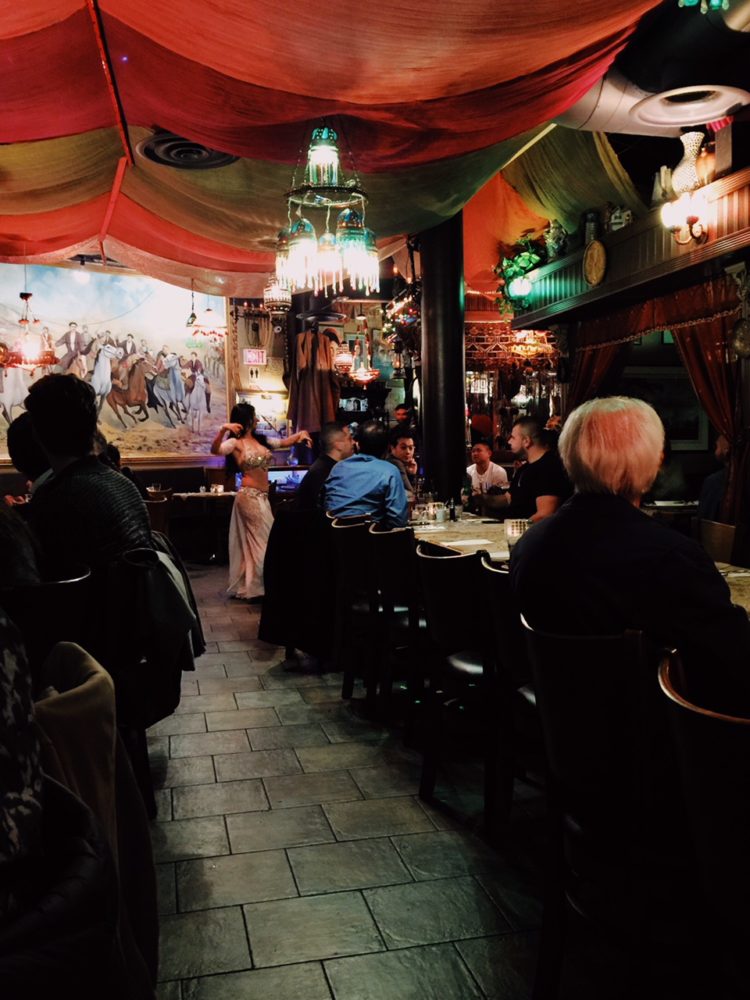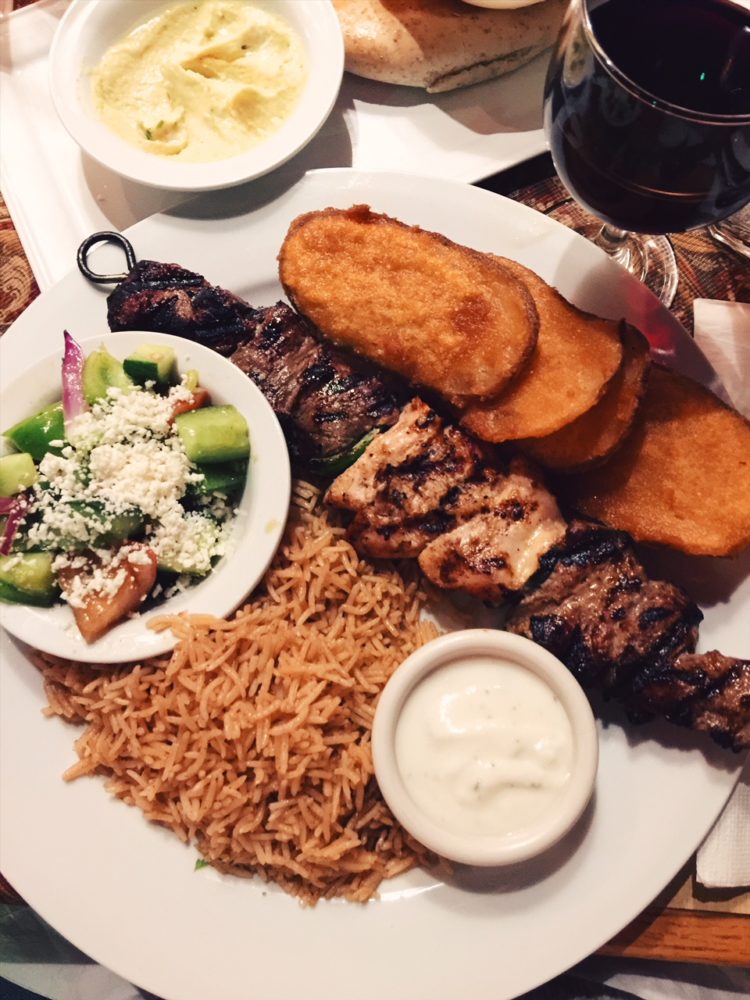 My week has consisted of the gym, trying to walk after haha and getting stuff organized on the blog. Last weekend we went for dinner for my FIL 60th birthday to the Afghan Horsemen in Vancouver. Delicious food, fun atmosphere and a show!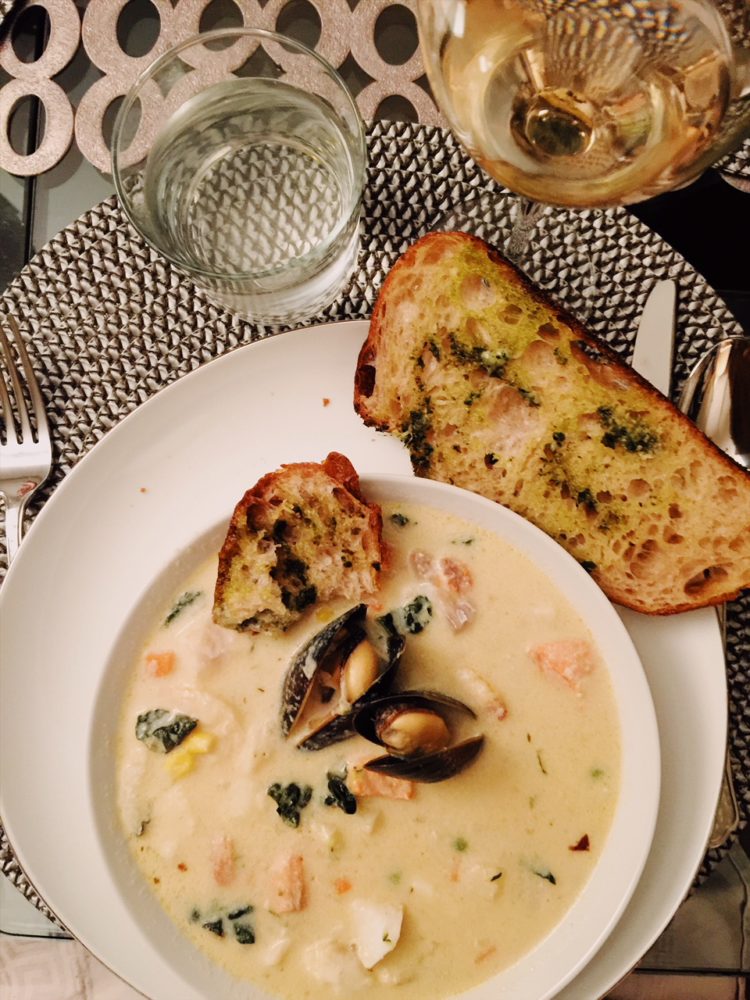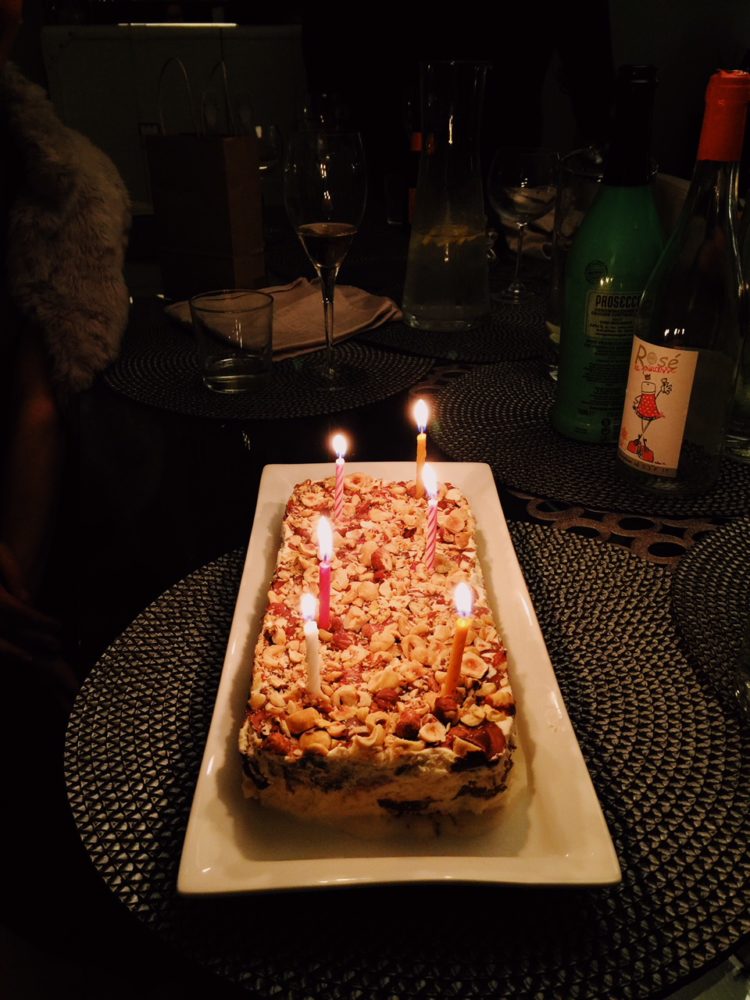 We also celebrated my brothers birthday at my parents house. My mom as per usual cooked up an amazing dinner!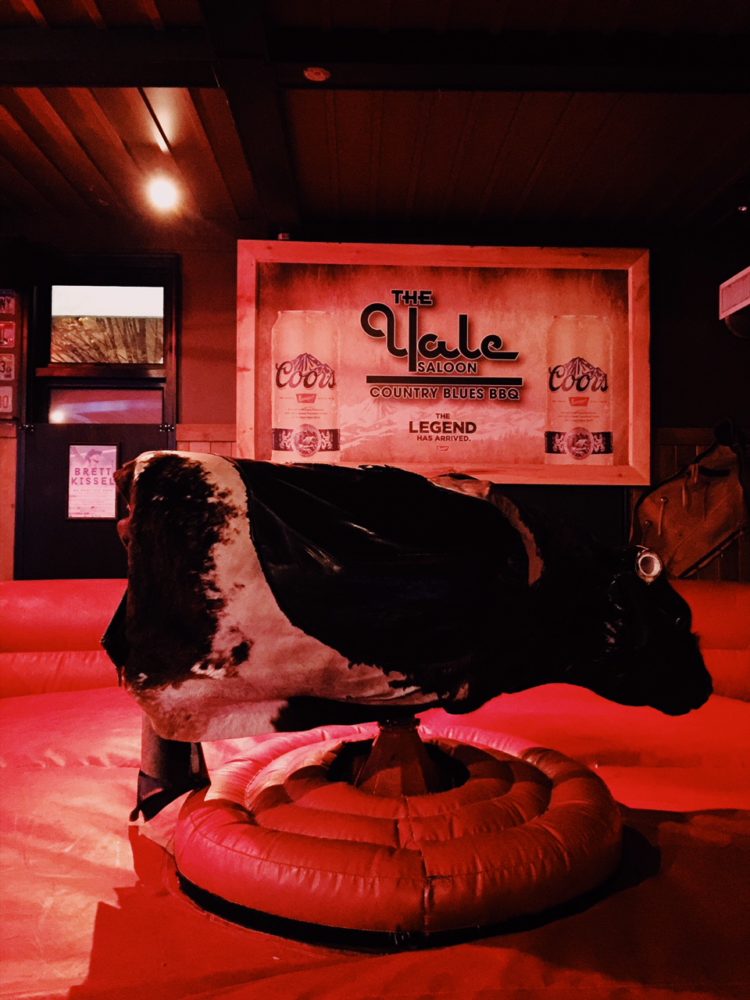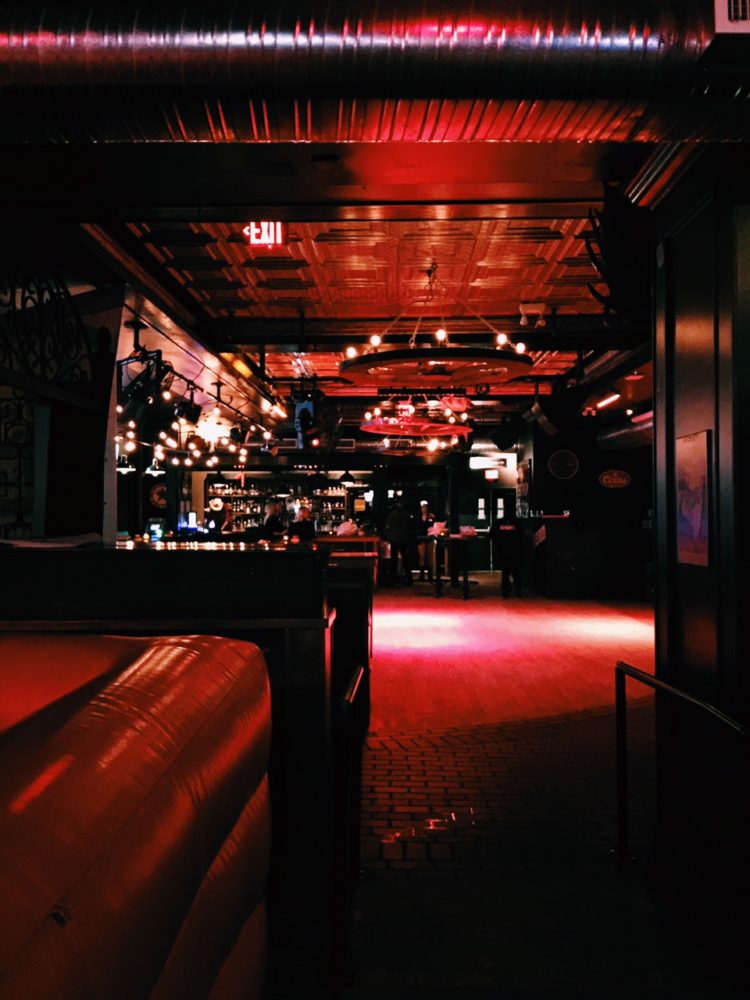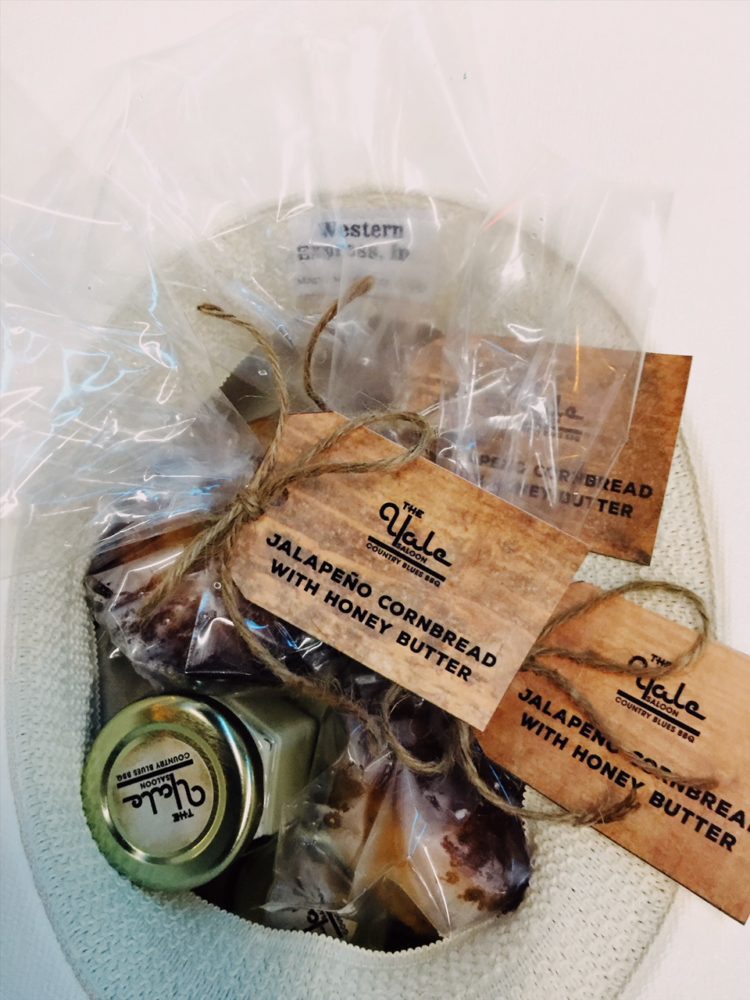 Last night I went to check out the Yale Saloon on Granville Street. Before last night I haven't went to this spot and was pleasantly surprised. Looks like a fun spot to go with friends and grab a drink and eat some BBQ.
Tonight I'm going to the Hopscotch Festival, really excited to try out some cocktails and hang with my friend! And then get tacos after because tacos are life.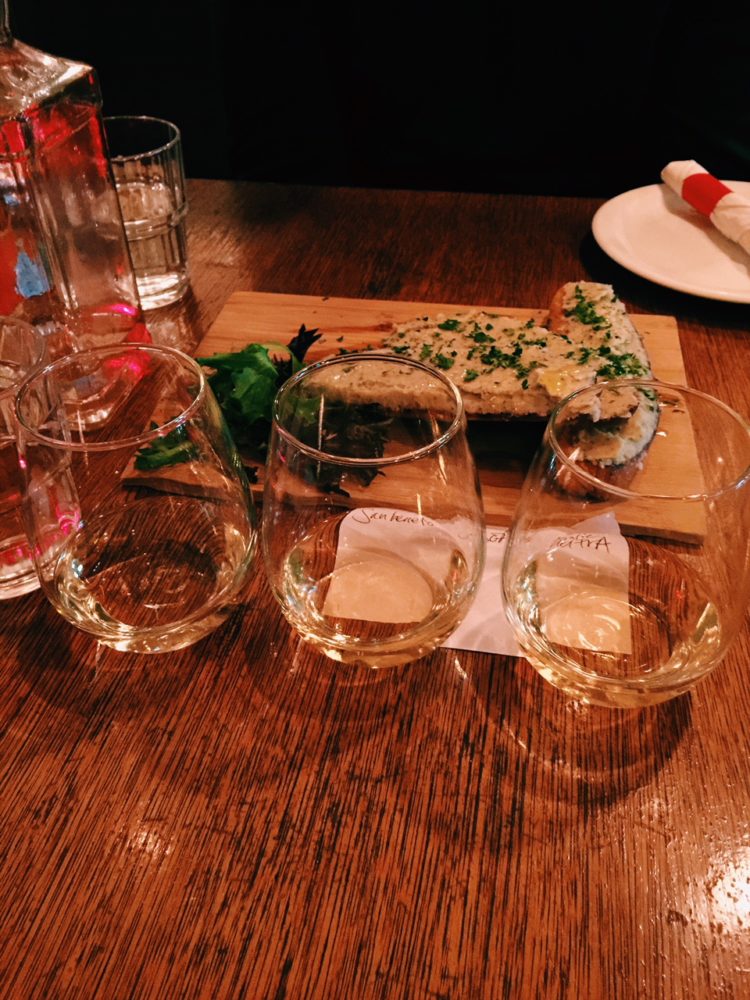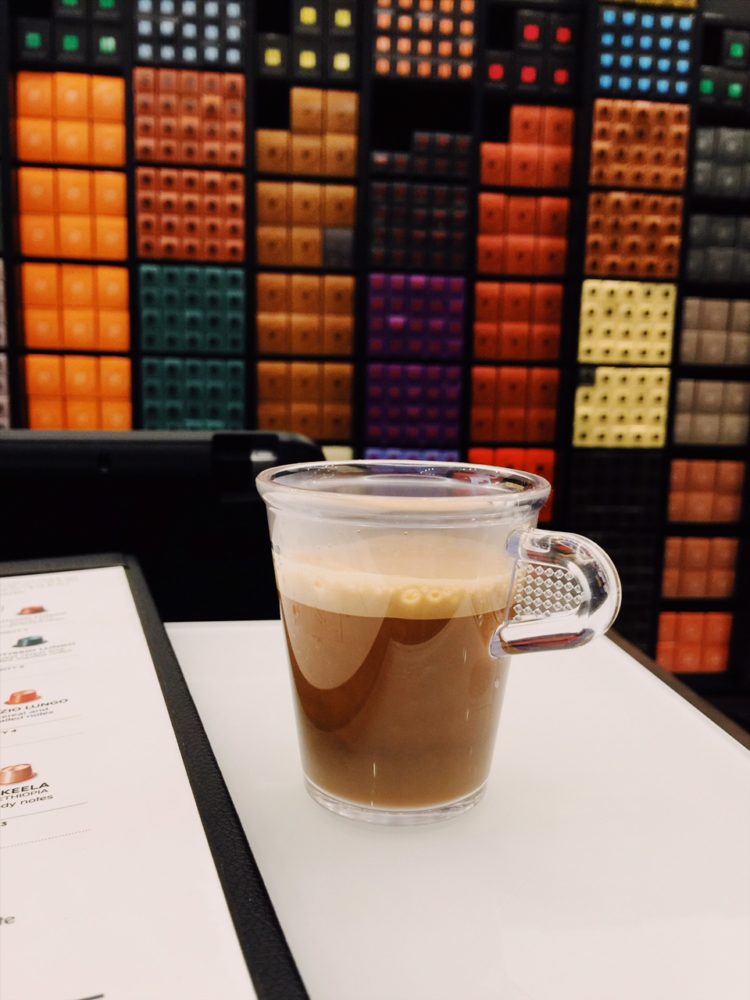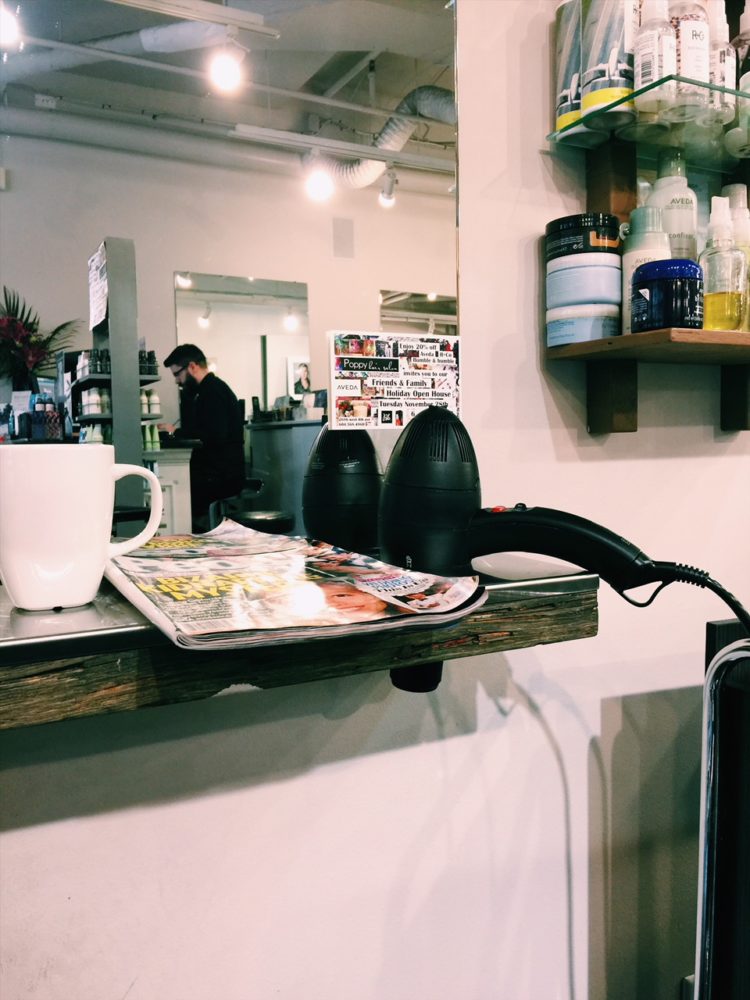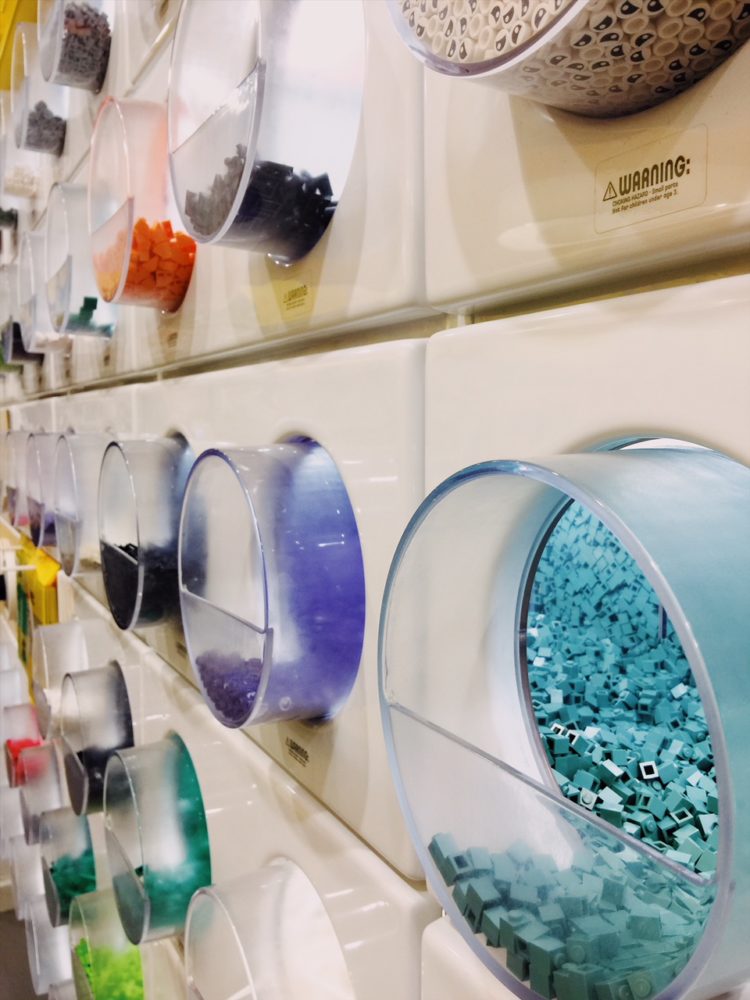 Other than that, I'm hanging low this weekend. I have a notion to bake something and watch movies in bed. Also I have brunch with friends and a dinner on Sunday. Overall looking like a great weekend!
What are your plans? Anyone score any great Black Friday deals?
Friday Roundup Links
1. What to binge watch this holiday season (Goop)
2. All the Christmas bread recipes (Pure Wow)
3. What $1million gets you around the world (Digg)
4. Counterfeit Disneyland lost in ruins (Messy Nessy Chic)
5. This interesting article on North Korea defectors (Washington Post)
6. How to read your own palm (Manrepeller)
On the Blog This Week
1. Holiday gift guide for her
2. Our Palm Springs wedding Part 2
3. November's Monthly Beauty Buys