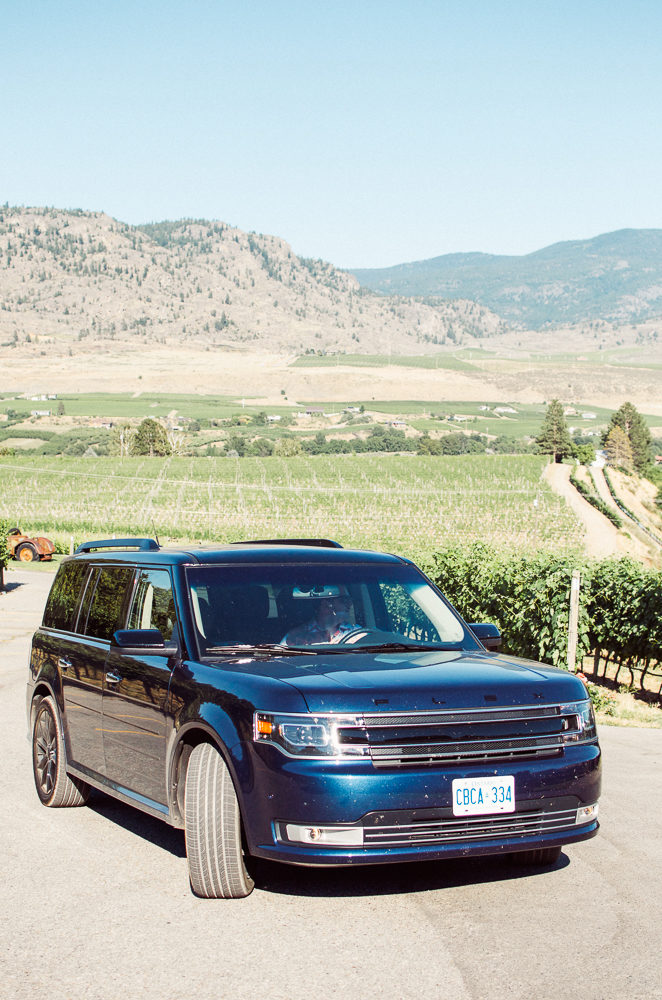 Curtis and I recently went on a road trip to Osoyoos, BC. Ford Canada graciously lent us the new 2018 Ford Flex for our trip. We sold our car in the spring, and while we have Curtis's work vehicle plus my '67 VW Beetle (who would not make it on the interior highways haha), we don't have that everyday car to go on a road trip with.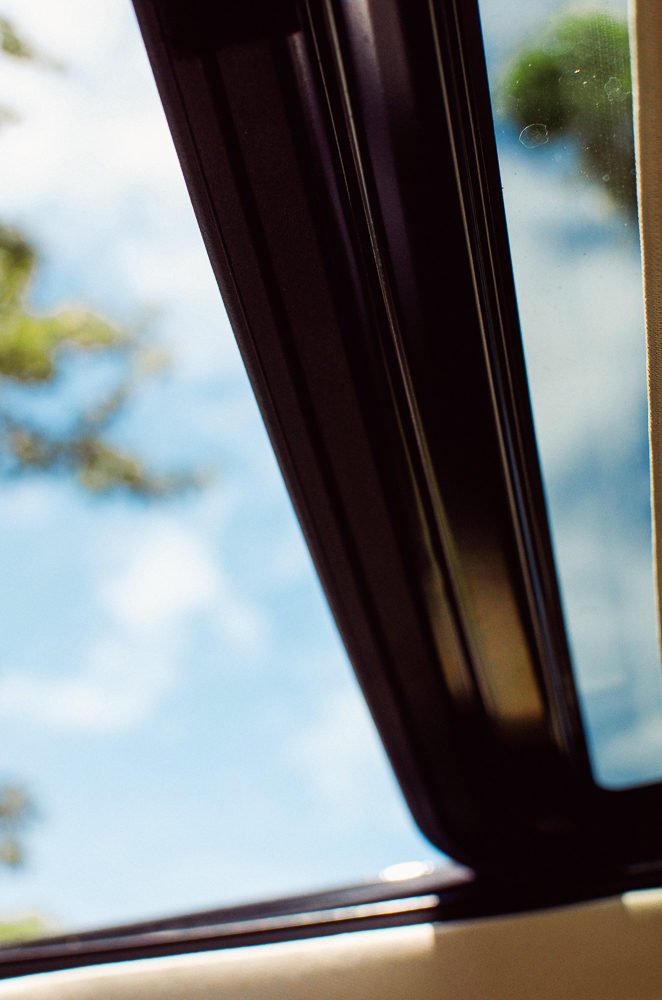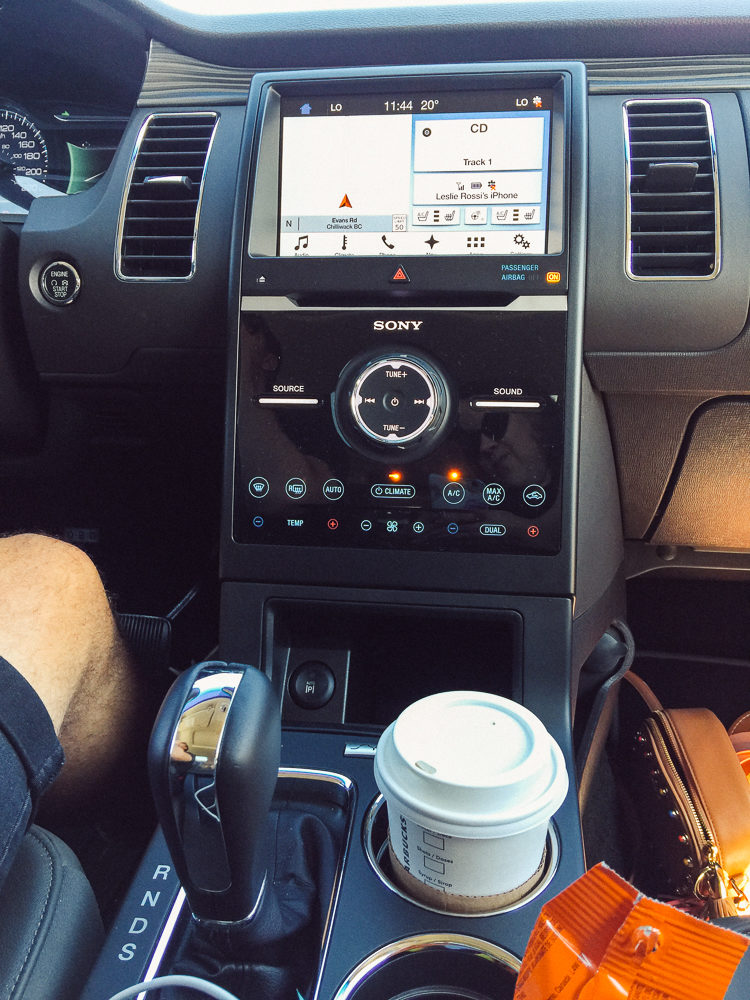 I don't know who was more excited, Curtis or myself. When we picked up the car, it was much larger inside than we initially thought. Perfect for our road trip and inevitable wine purchases! No elbow bumping for five hours 🙂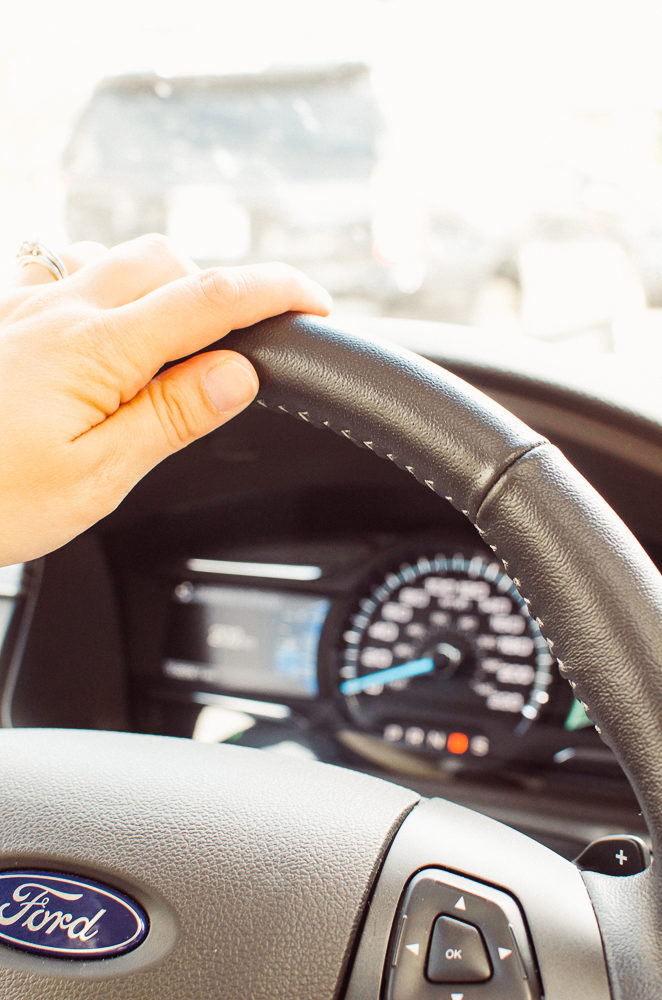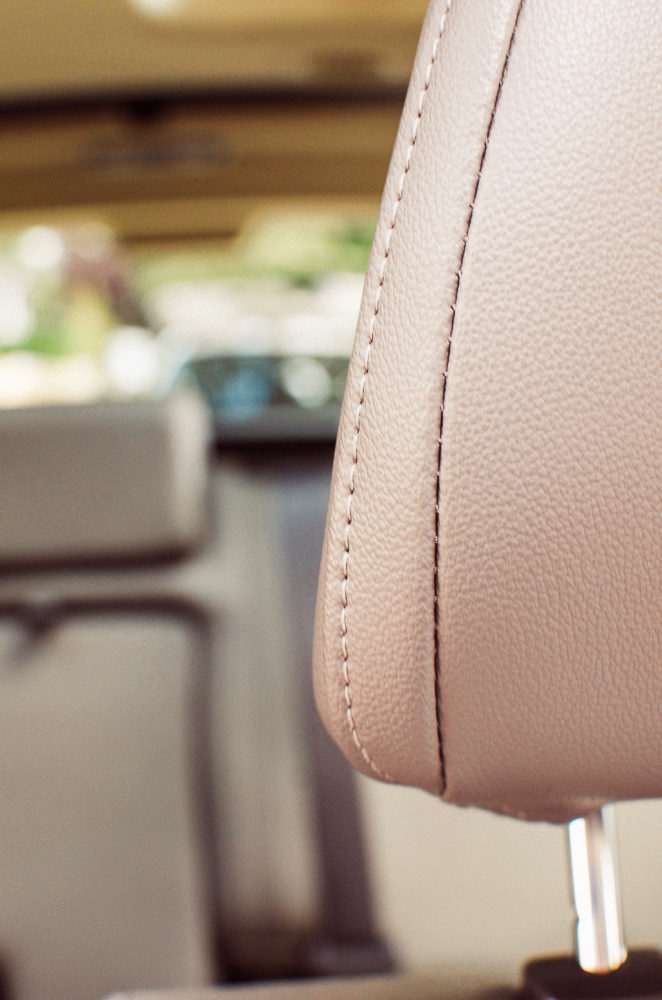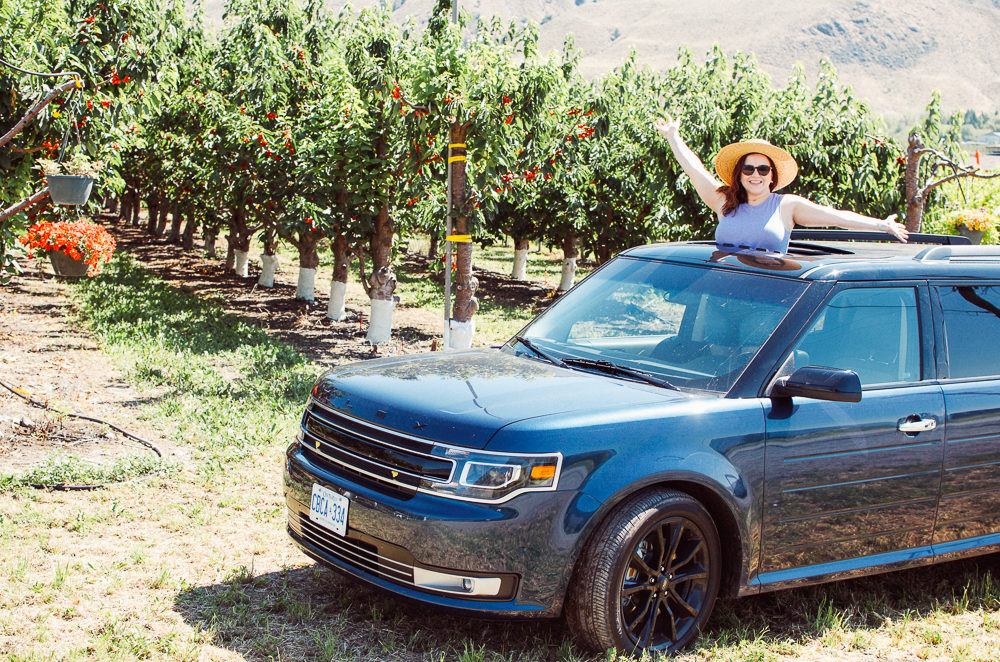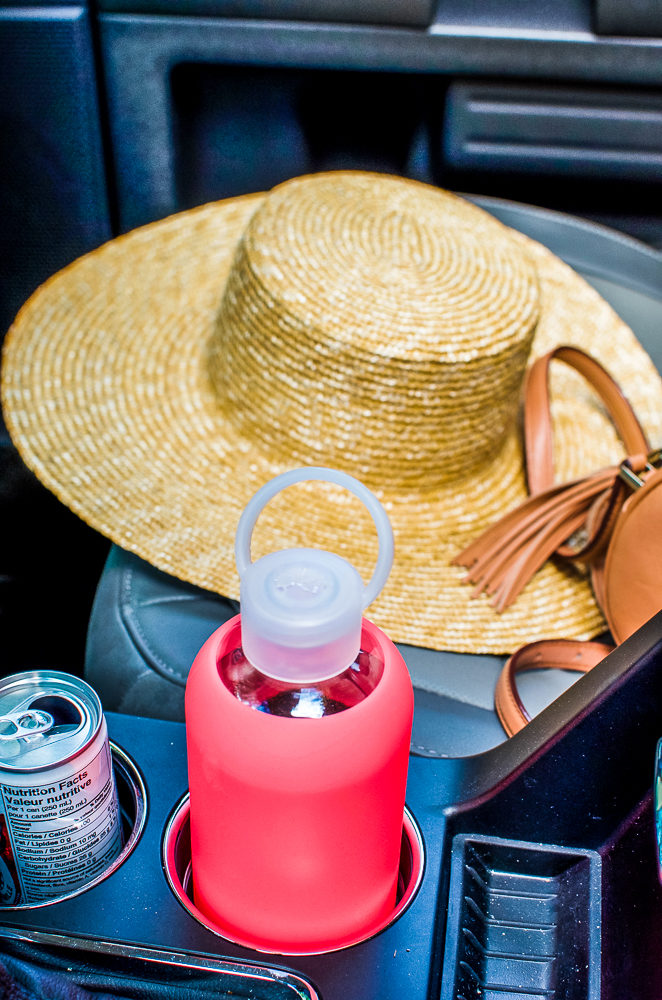 It's been so long since we've had a new car, and this was loaded with all the bells and whistles. I could sync our phones and listen to our Spotify or Apple Music accounts in the car. It also had internet and many more smart features. And three sunroofs! I love a sunroof, nothing beats fresh air and star gazing at night.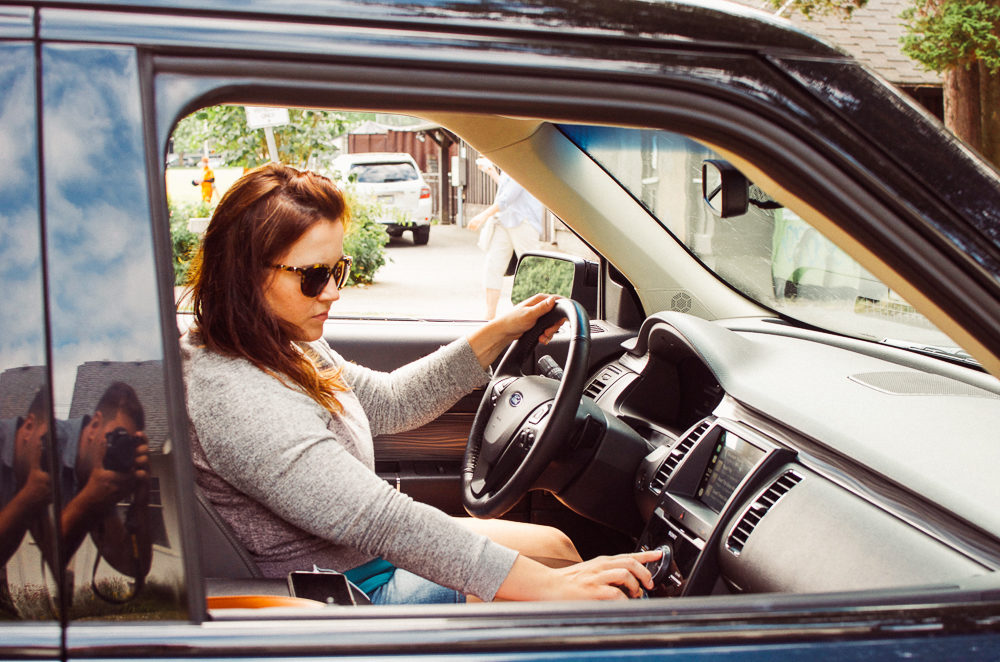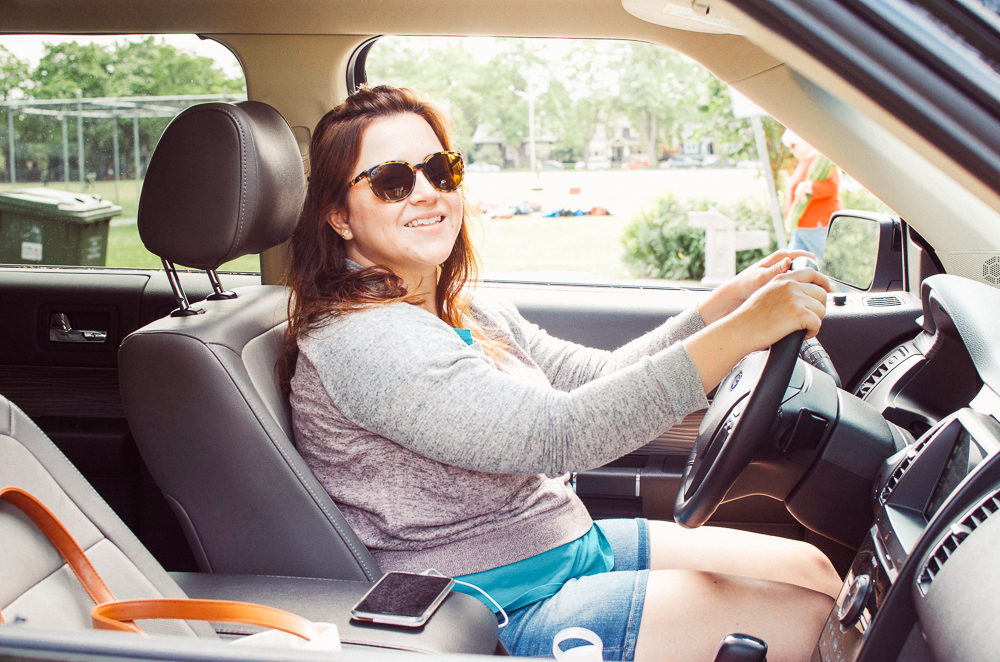 Ford Flex Standouts for me
Temperature control is controllable from the front panel and also in the middle row
Climate control is available for the driver and passenger
2 USB connections and chargers available in the middle glove compartment (this was a lifesaver)
Area in the central control area to keep your phone in
Rear view camera with backup assistance
Active Park Assist function that will help you parallel park (we didn't use this, but I imagine it's handy)
Built-in GPS navigation system
Sirius XM radio
SYNC voice-activated controls
The seats were roomy, we had no problem driving it 5 hours straight into the Okanagan. Plenty of leg room and room for our snacks and my three travel bags. Yes, three! I had some products to shoot for the blog on our trip and my camera(s). We also packed our vintage Coleman cooler and two overnight bags. And still had so much room! It seats 7 people, perfect for those groups or families. Or over packers like myself.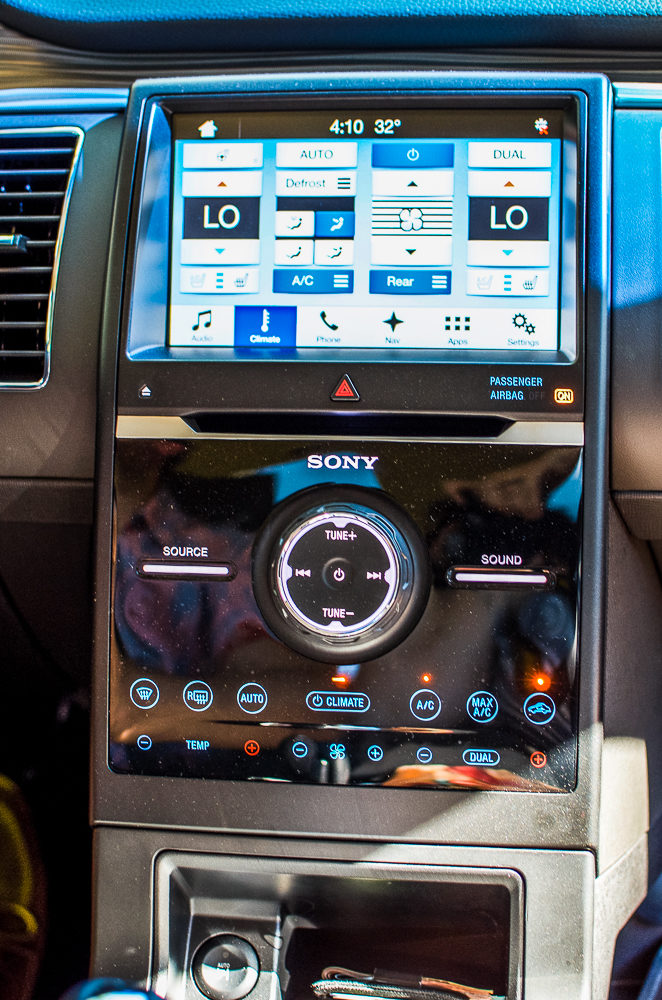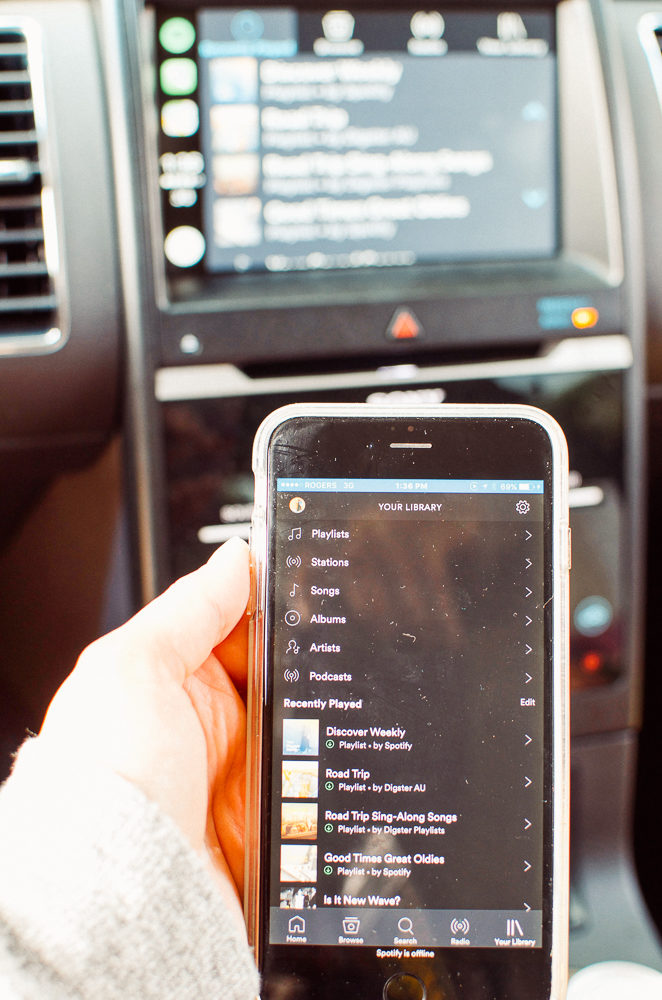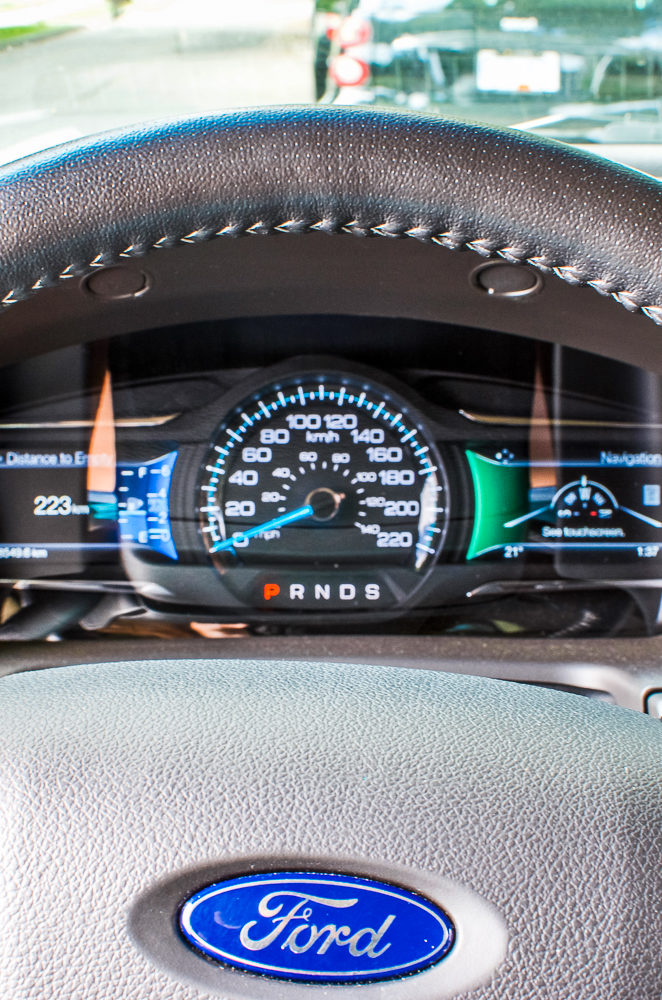 And we both loved the Blue Metallic colour of our Ford Flex. I normally don't like such a dark colour on a car, but this grew on me. Curtis immediately liked the colour when we picked it up.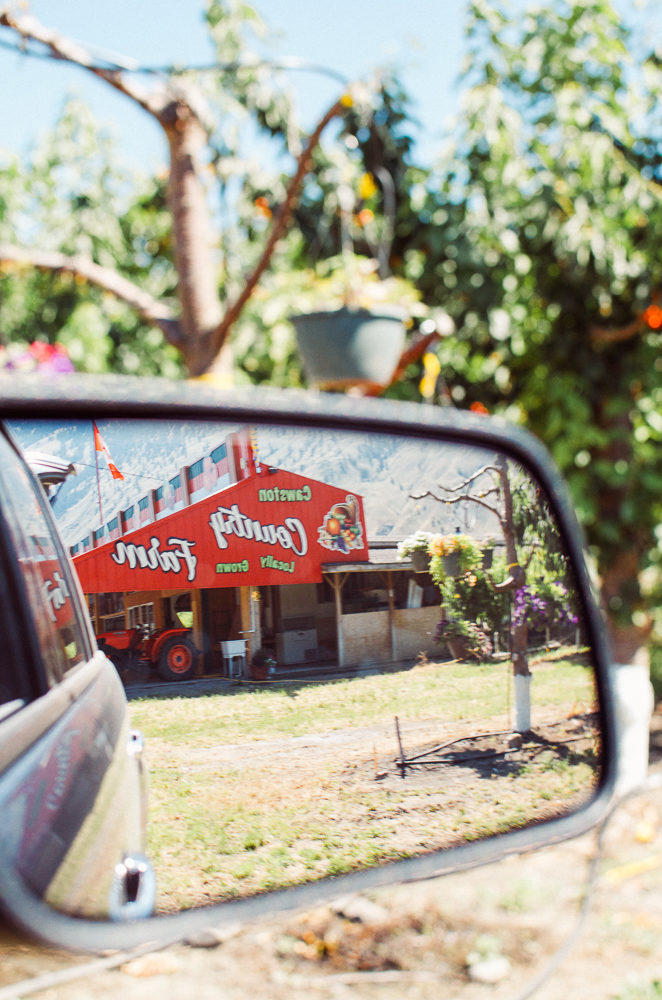 Have you driven a new Ford lately? I checked out some of their other vehicles last year and found them to be easy, fun drives for everyday life.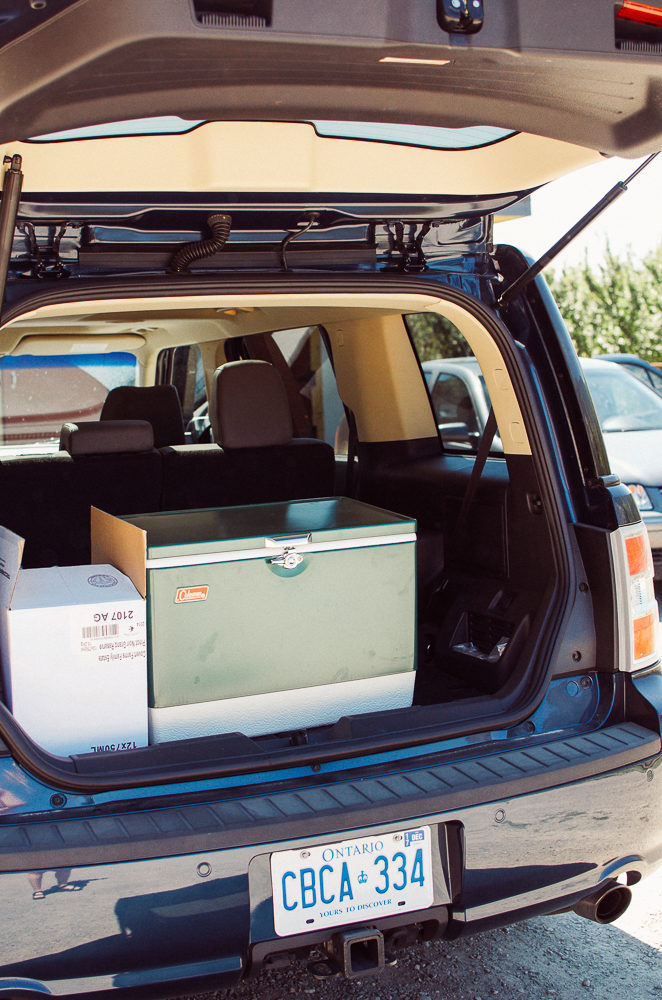 This post was sponsored by Ford Canada. All opinions are of my own.