This post has been sponsored by ZonePerfect®. All thoughts and opinions are my own.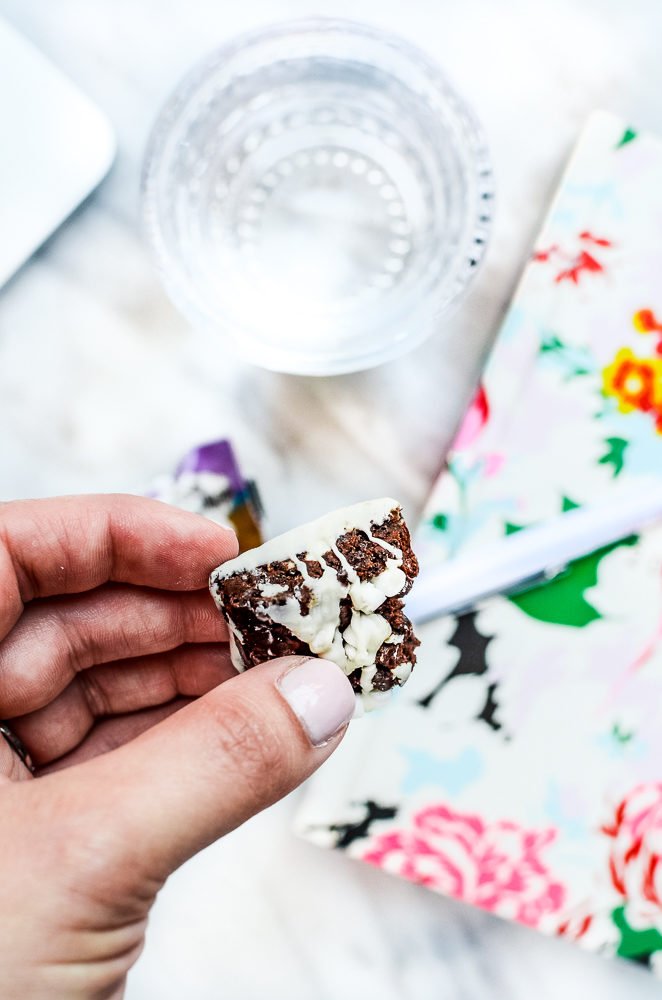 I've been making small healthy lifestyle changes to my daily routine. Be it dry brushing in the morning to walking so many steps a day. We eat pretty healthy at home, I pack salads for my work lunch, eat eggs with greens for breakfast and protein plus veggies and healthy carbs for dinner. But I'm trying to break my snack habits and looking for a nutritious alternative instead of chips, cookies or other similar snacks.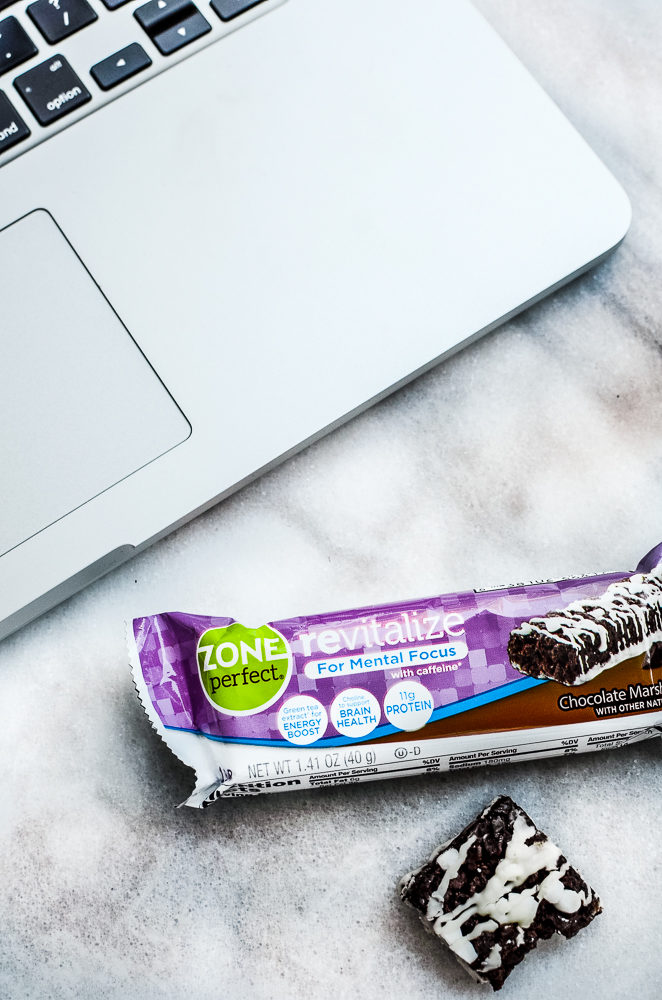 The Zone Revitalize Nutrition Bars are what I've been looking for. They provide better nutrition than a handful of chips, a cookie or a sugary yogurt. I do try to prep healthy snacks, but sometimes you are in a rush and don't get to them. These are so easy to throw in your bag and go. I keep one in my work bag, in the car and sometimes throw one in the bag going for a bike ride around the city.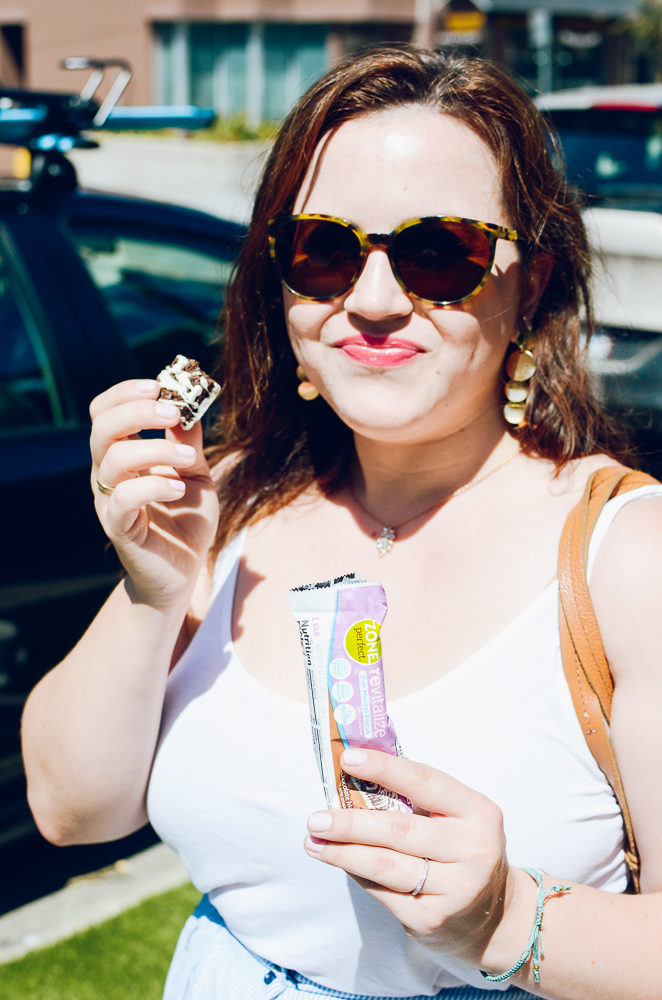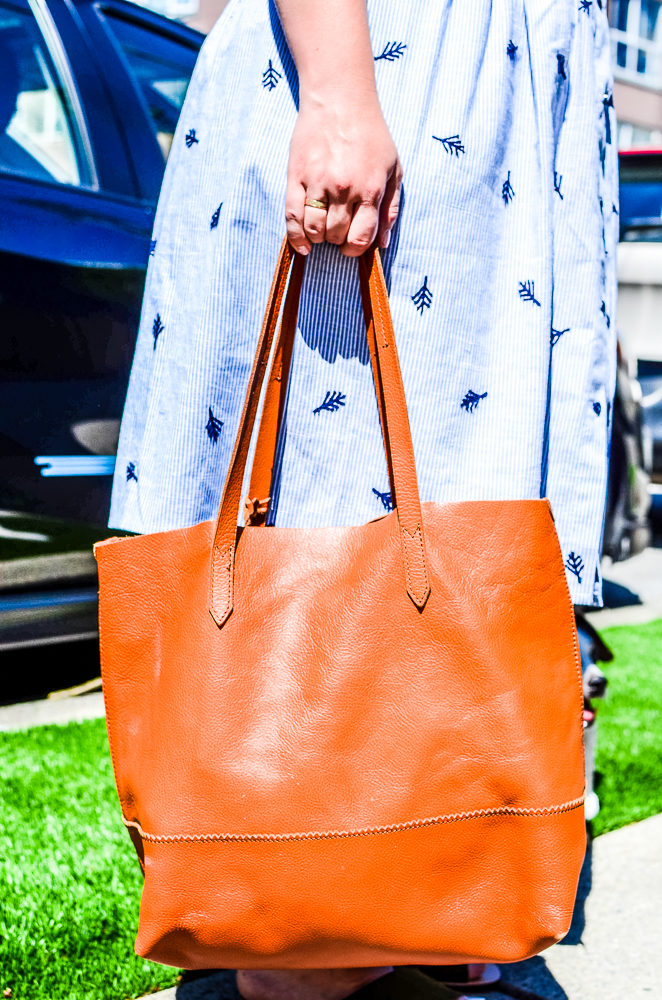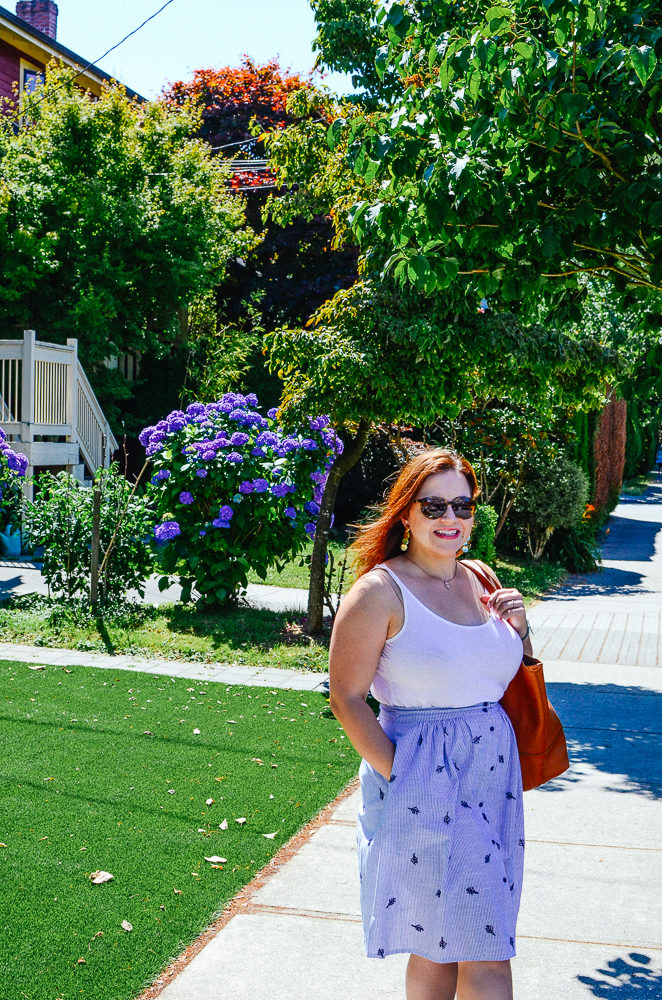 I feel better about it, I know that I'm not wasting my calories and undoing what I ate that day by indulging in fatty potato chips or a sugary cookie. Nothing is worse than crashing after that sugar high or feeling that pit in your stomach after snacking on heavy chips, anything with cheese etc. You know that feeling? Where you still have to sit and you feel bloated and gross? Ya I really try to avoid that.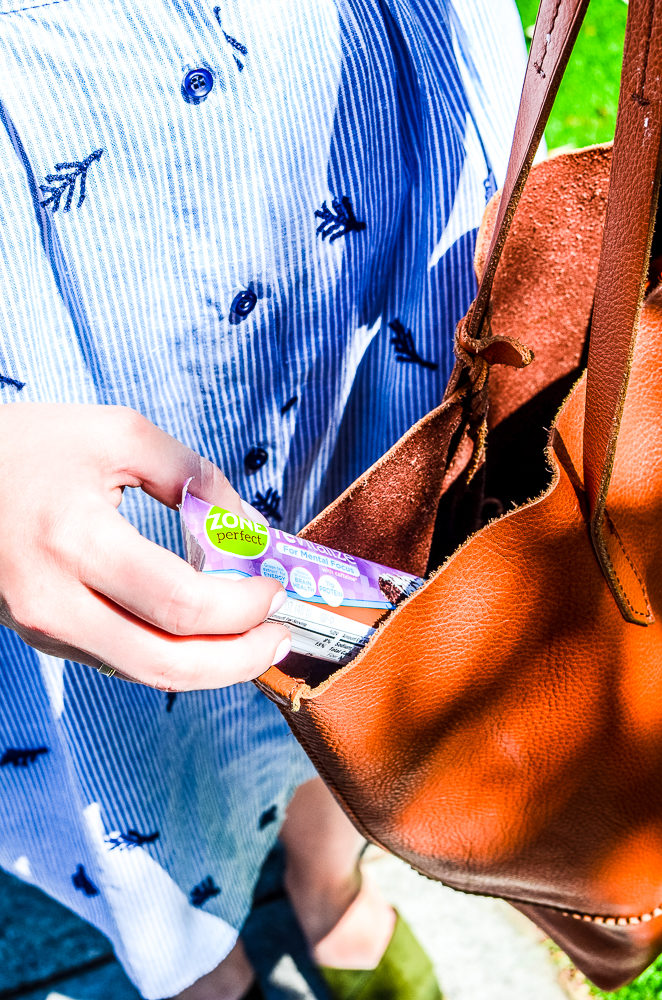 Eating healthy is important but so is staying hydrated all day, see tips on how to here. If you are dehydrated, sometimes you think you are hungry and reach for snacks instead of water. And if you don't get any sleep, you also tend to eat poorly that day too. I have been victim to both and now try to drink water all day plus get enough sleep at night (not always guaranteed though!).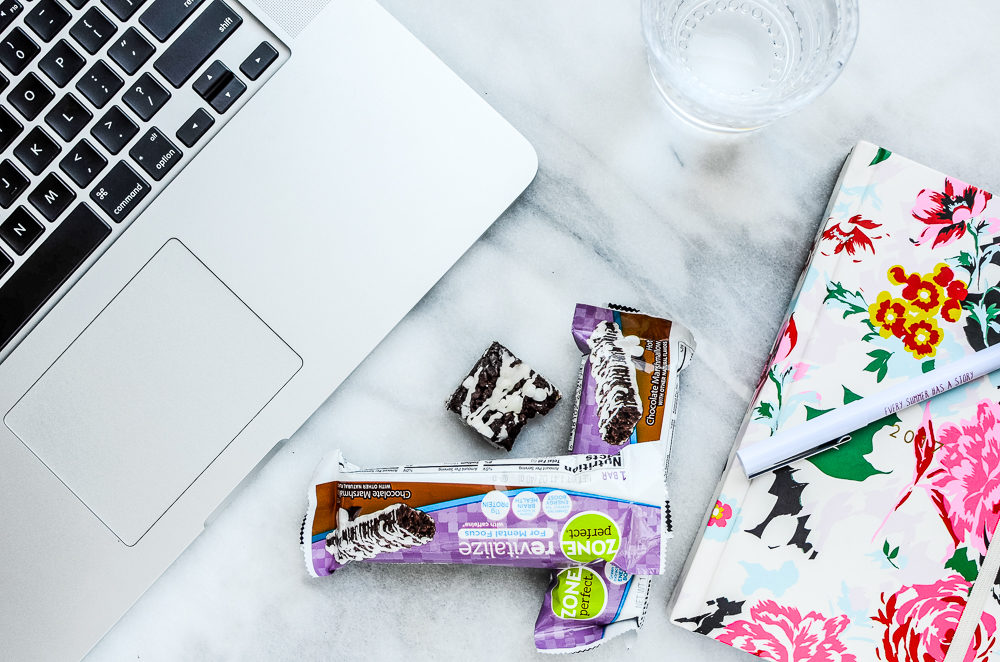 But you should eat every couple of hours, so I keep one of these bars in my work desk to reach to mid-afternoon with a cup of tea. Keeps me full until dinner and I'm not getting home going straight to snacks to binge eat before I cook.
I do like to also pack these for travel. It's more nutritious than airport food or packing your car full of sugary snacks for that summer road trip. And takes up less space! I always need more space in my carry-on bag, more magazines and makeup!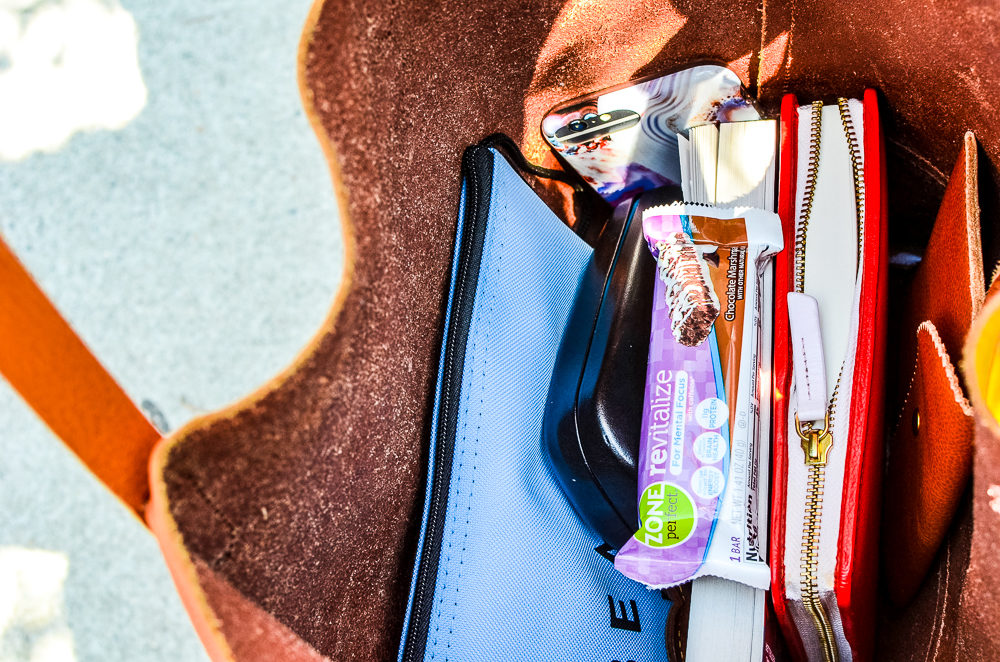 So what are in Zone Revitalize Nutrition Bars?
Green tea extract, with caffeine levels equivalent to 1/2 cup of coffee
Choline, a micronutrient that supports brain health
11 grams of protein, to keep you full
Antioxidants vitamins C & E
These are energizing ingredients that will provide you with mental and physical boost instead of being sluggish or not full-filled. With 11 grams of protein, you should definitely feel satisfied after. I eat half a bar or a bar mid-afternoon with some matcha tea. It's my mid-day slump reward with the delicious Hot Chocolate Marshmallow flavour.
I also do enjoy the Salted Caramel Latte and Strawberry Shortcake flavours but I'm more of a chocolate girl.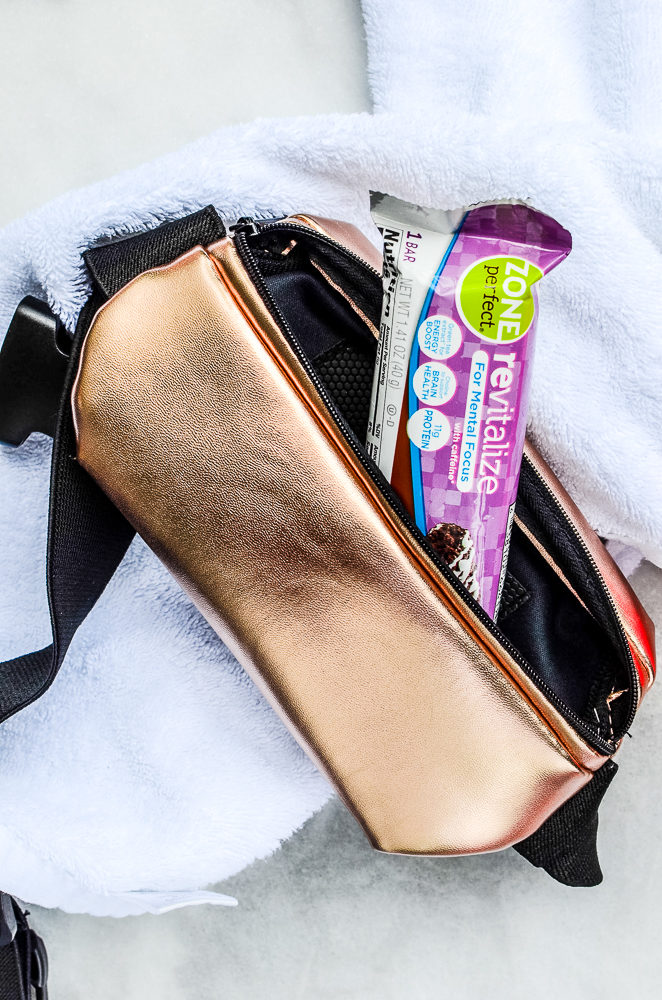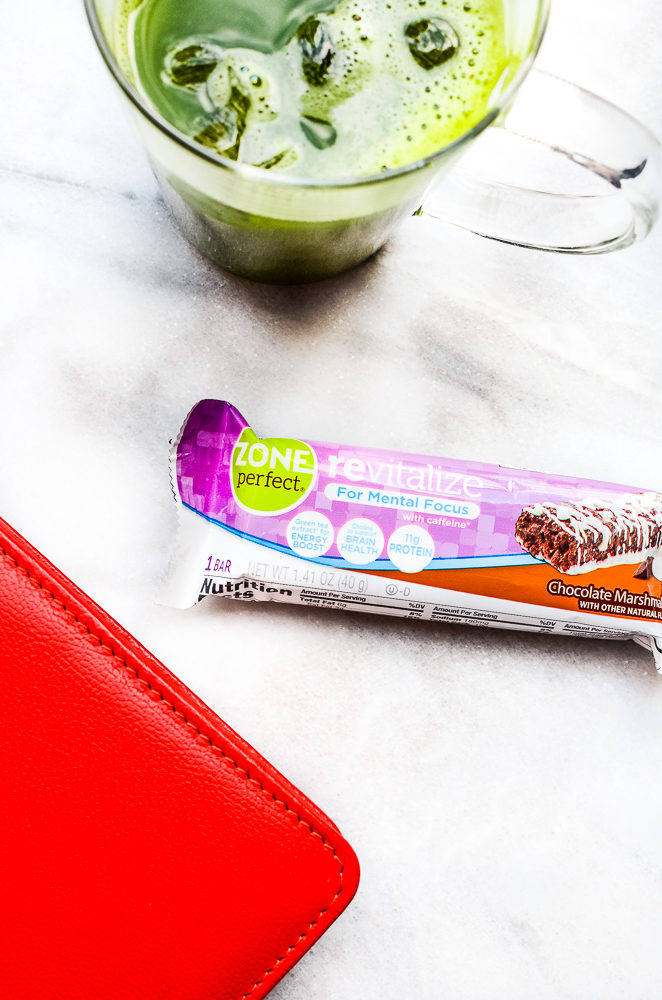 You can pick up these bars at your local CVS, RiteAid, Walgreens, Meijer or amazon.com. Use this coupon to pick up your first Revitalize Bars.


What do you snack on? Anyone else suffer from that dread mid-day slump?