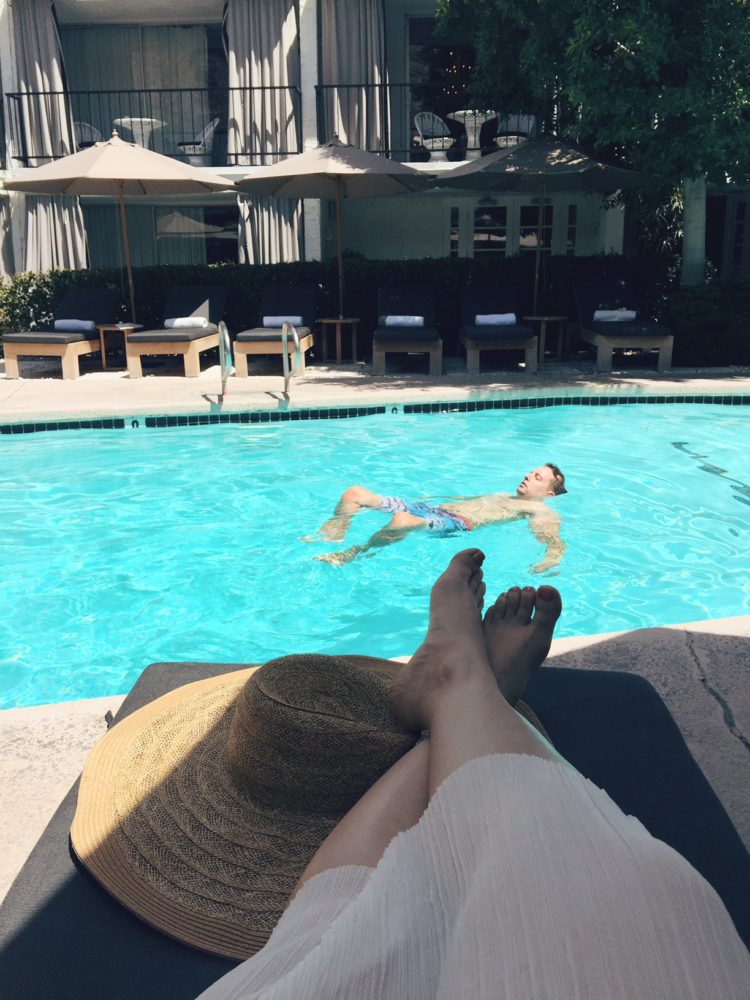 Happy Friday! This a quick Friday Roundup post because we are off to Palm Springs today! Happy long weekend to us!
We are jetting off to Palm Springs today to enjoy the sun, no smokey haze from the forest fires and hang by a pool. I had such a busy week so I'm pretty excited for the R&R.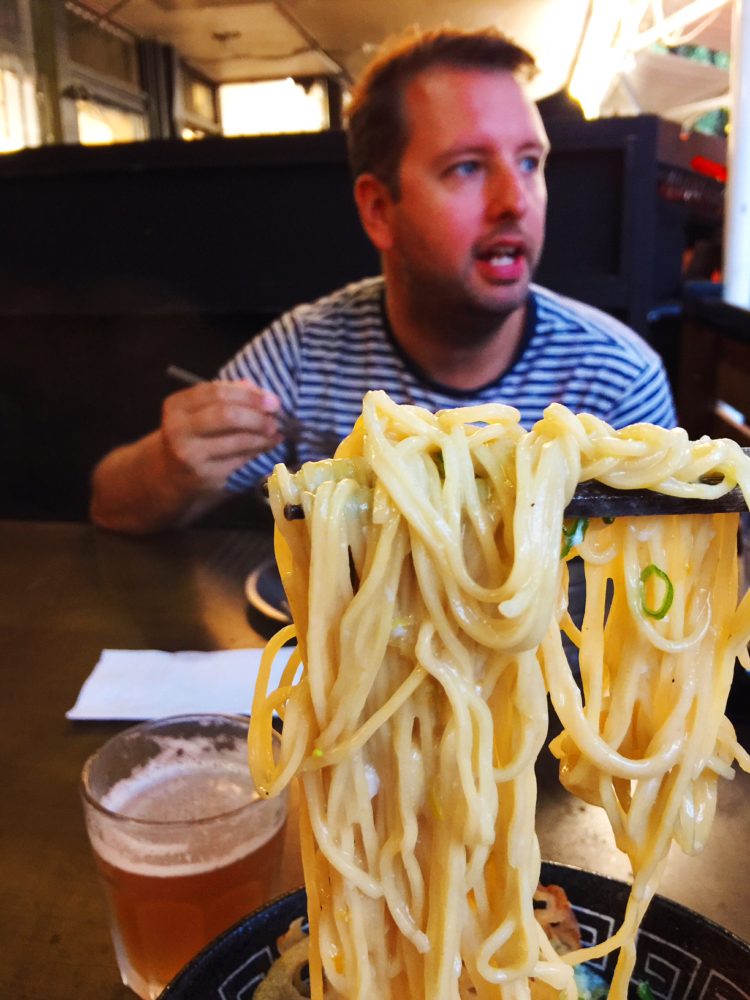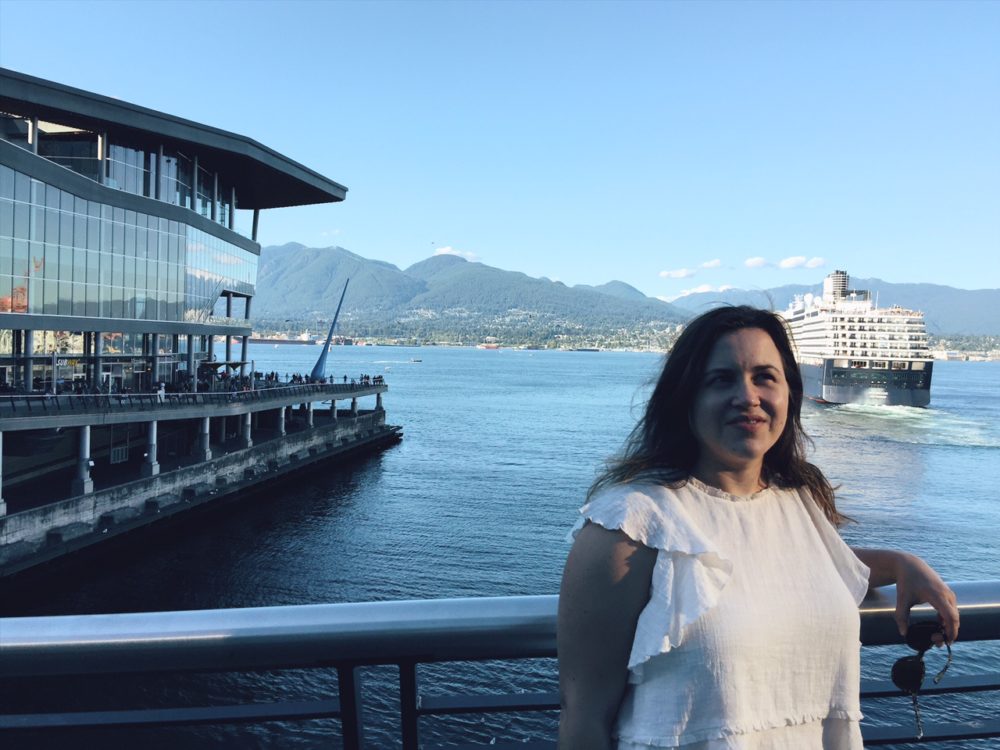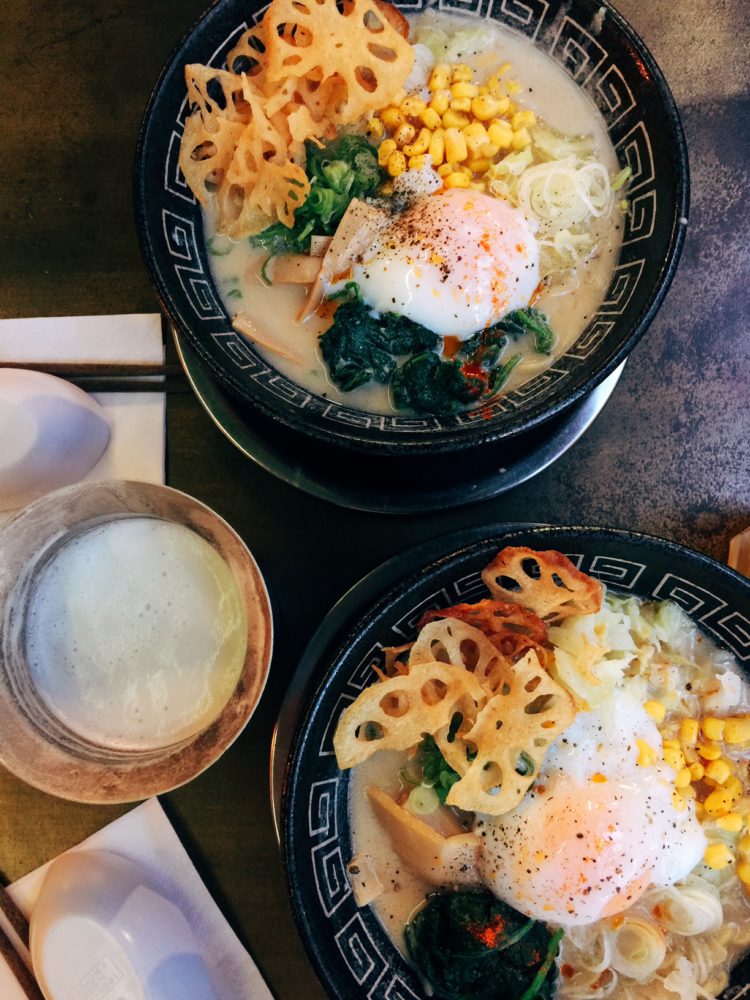 This week I attended two events and Curtis and I went for long walks along the beach. It was also a busy work week for myself and only getting busier approaching the fall.
Wednesday, I attended the holiday preview of Chapters Indigo at the Loden Hotel. Even though it's only August, it was fun seeing all the holiday items. I saw a few friends I knew there and caught up.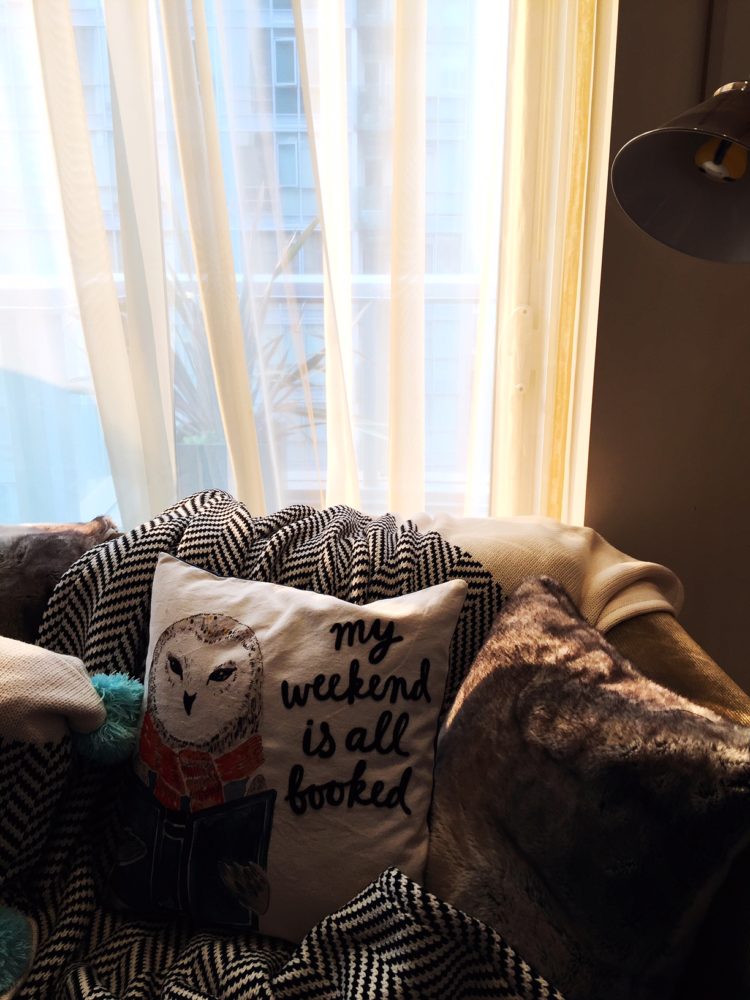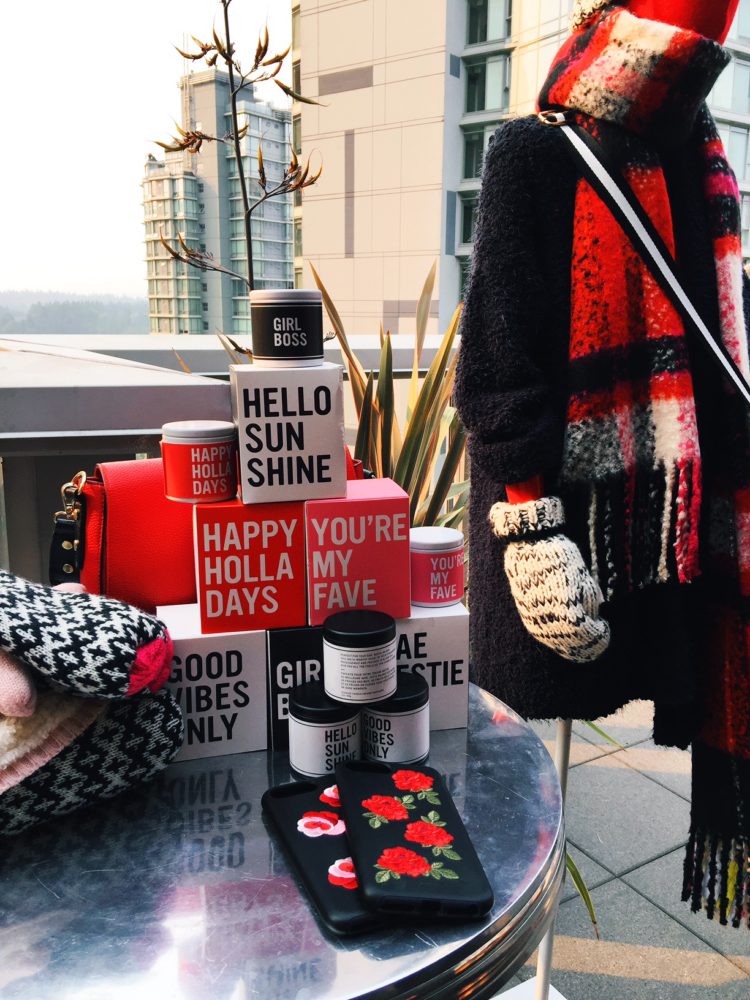 Last night I went to Greygoose's Sunset Soiree at the Cecil Green Park House at UBC. OMG. The attention to details, the drinks, the picnic baskets packed with food and us eating our dinner on blankets on the grass. So much fun! It was such a great venue and I had fun hanging with friends and chatting. These are events that I am so thankful for being invited to. I love to take in everything and not worry about the best photos of myself or networking all night. Instead I ate with people I enjoy talking to and left behind the worry of talking to everyone else. And that was far beyond more enjoyable!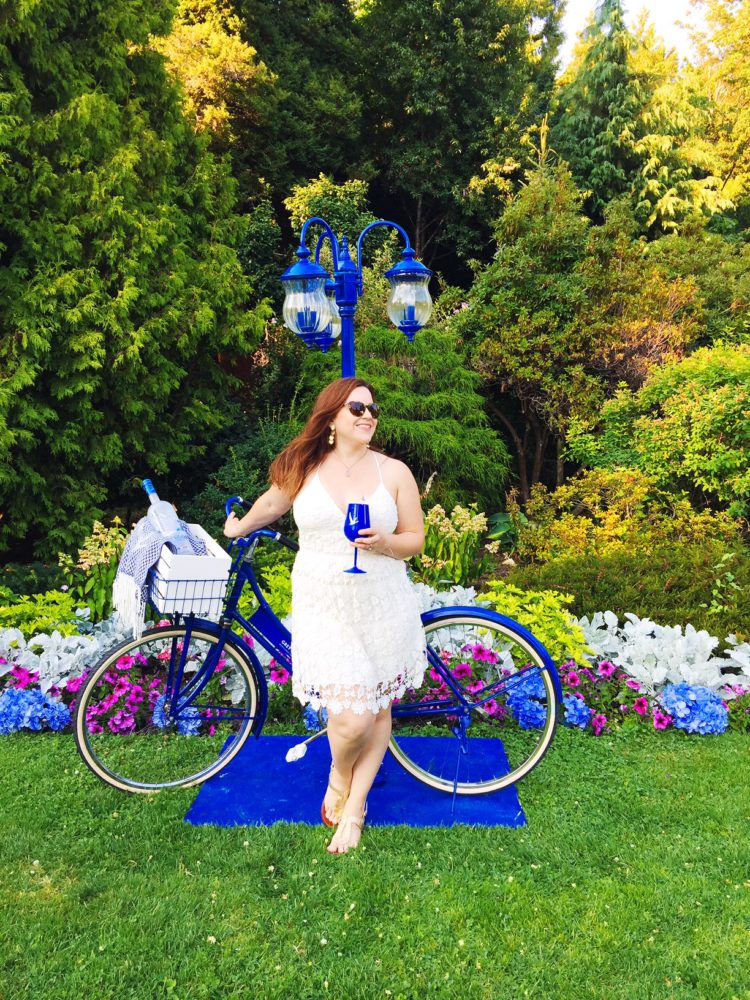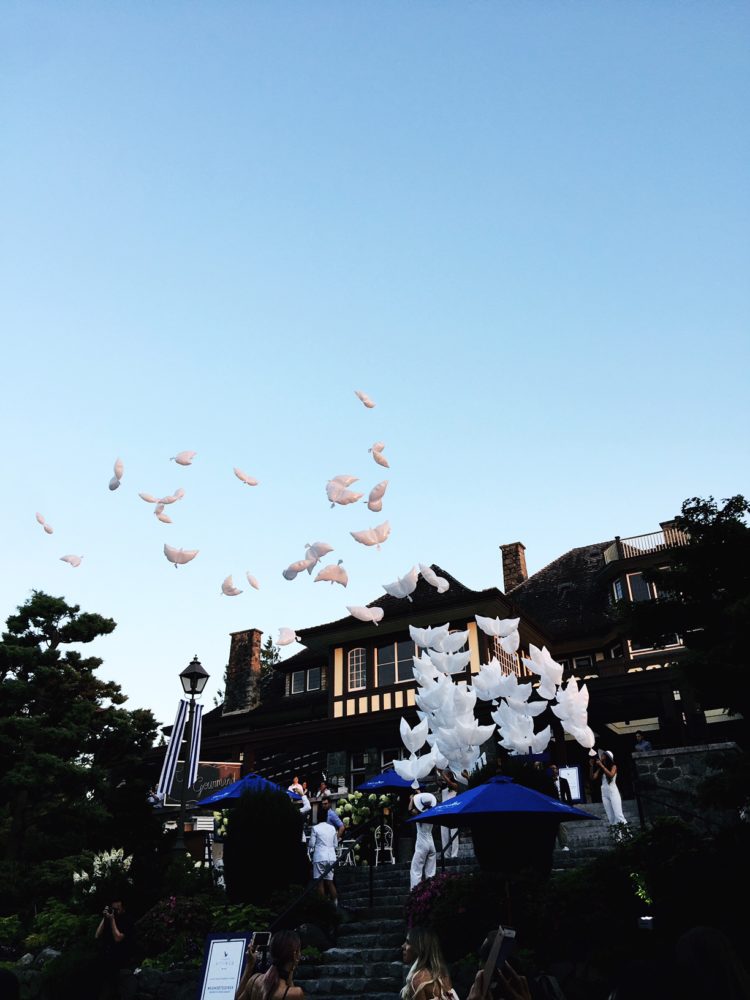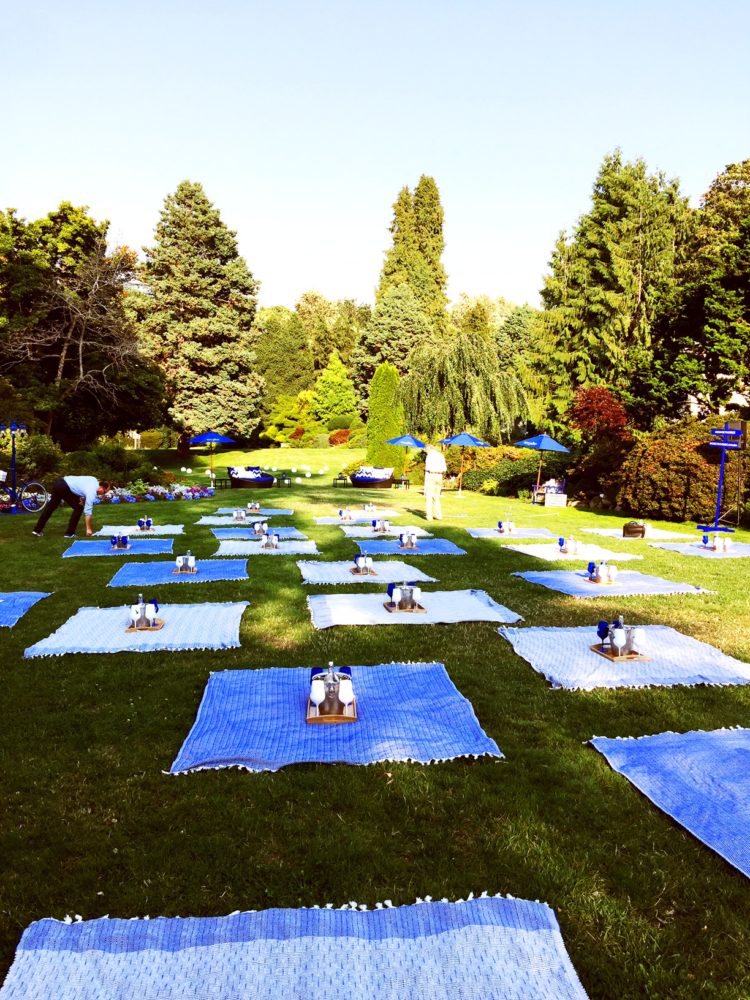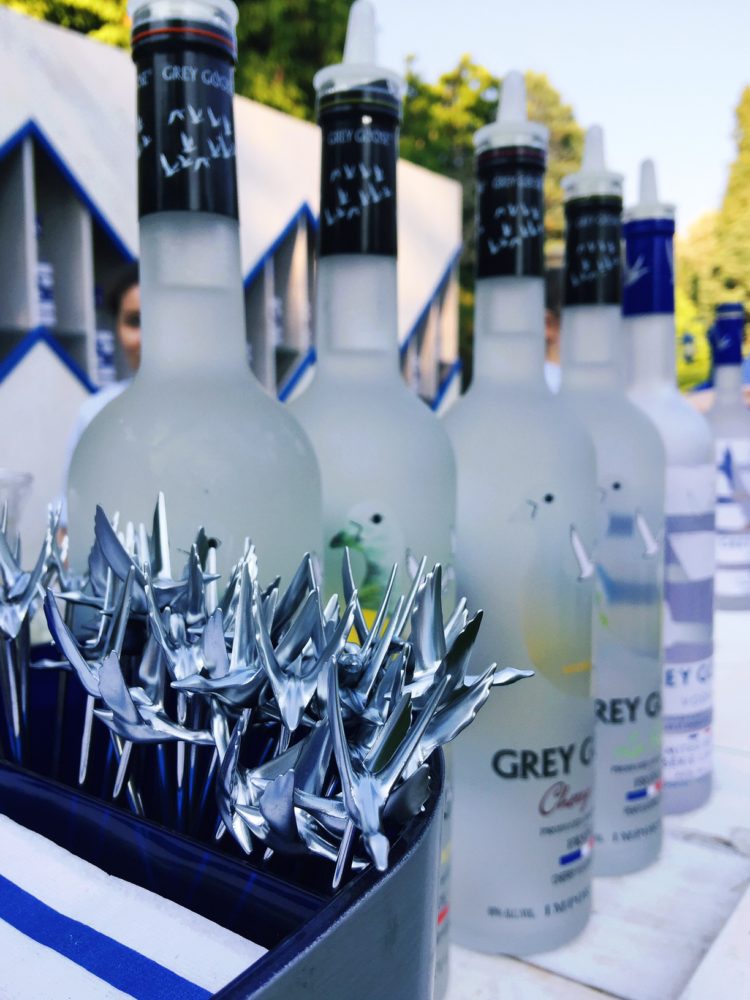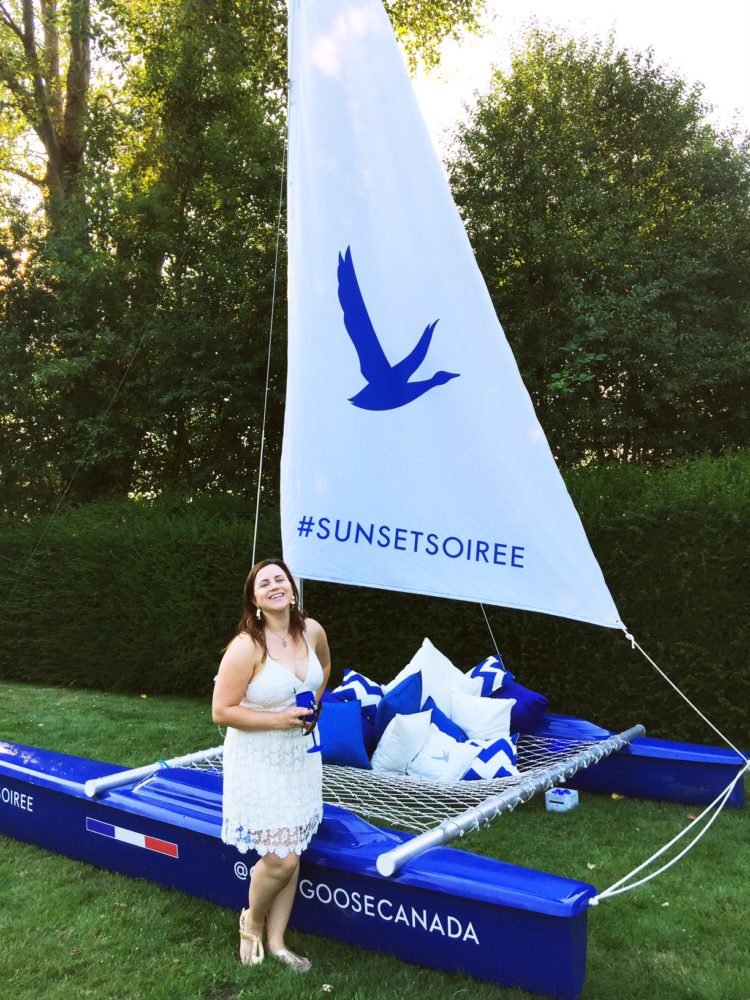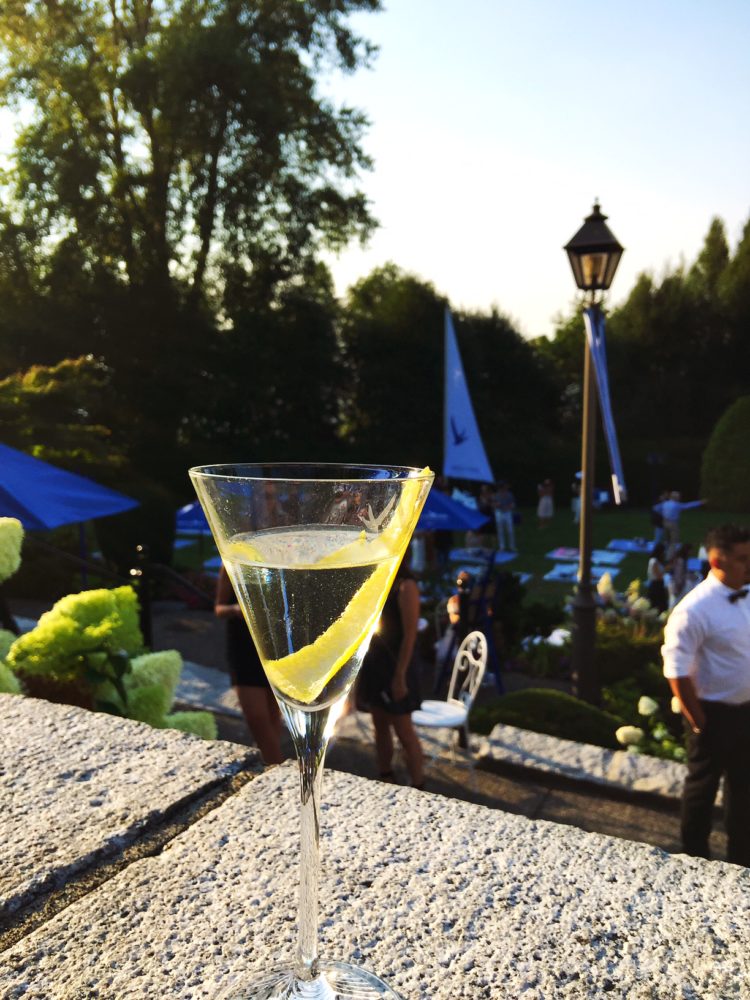 I bet you've seen grumblings on social media about how Instagram has changed recently and everyone is buying followers or other methods to gain followers. And for us who do it organically and want to build an engaged audience (you guys!), it's quite frustrating. I used to enjoy sharing my life on Instagram, taking photos and hoping you guys relate. But now it feels that we are being pitted against one another on popularity when it comes to working with brands or each other. To me this is stupid and against the point of Instagram. It's supposed to be a visual extension of ourselves. I have the blog and other channels, but Instagram was my visual platform of the blog.
When others start cheating on their followers and take away possible business from people who are working hard and authentic it becomes frustrating to us. Some bloggers have actually recently quit blogging recently! I'm talking big bloggers with huge followings too. Crazy right? I'm just going to do me from now on. What I want to share and when I want to share it. Join me on enjoy my journey!
I hope you guys love visiting this little nook of the internet! I love sharing with my readers and hope to inspire you each time.
Friday Roundup Links
1. How Las Vegas tourism changed how we travel (Thrillist)
2. How much legroom you get on each airline (Life Hacker)
3. Funny pics that sums up office life (Bored Panda)
4. Social media and warped friendships (Manrepeller)
5. Long exposure carnival rides (Peta Pixel)
6. World's most instagrammed spots (The Cut)
7. These chocolate zucchini cookies are on my list to make (How Sweet It Is)
On the Blog this Week
1. Zone Revitalize can be your next on-the-go snack
2. Road Trippin' with the Ford Flex
3. Get your Hollywood glam with Charlotte Tilbury
Have a great weekend!