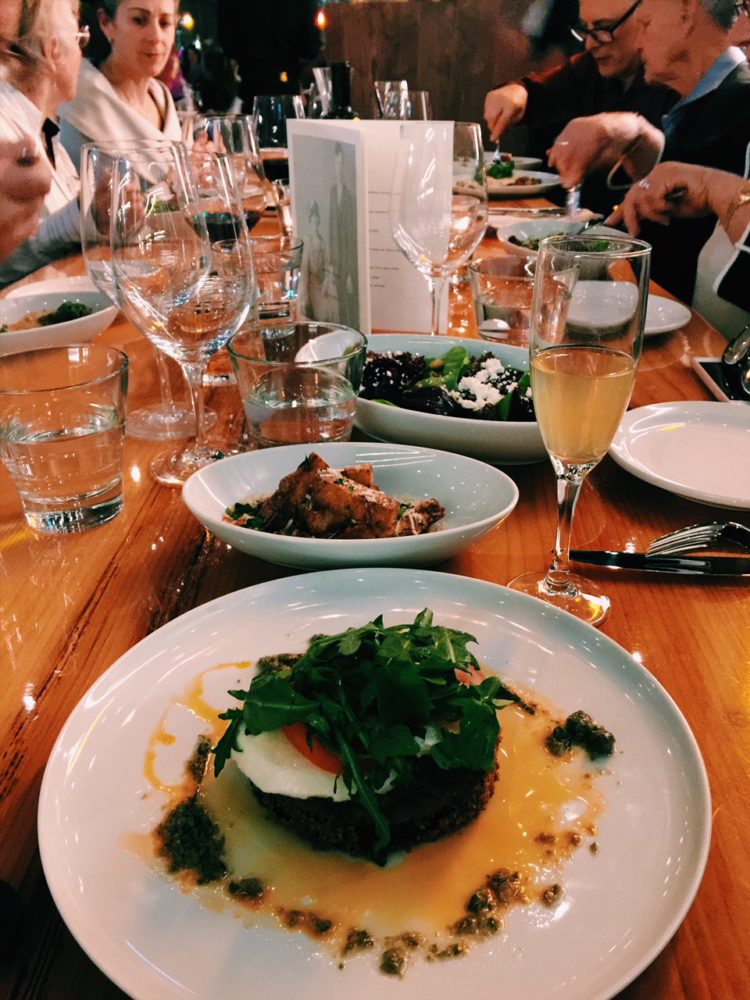 Holy cow we are officially in December! Where did this year go?? I hope this month doesn't just fly by but instead I hope we can enjoy the holiday season. I also wish the rain would just stop, it's starting to get to me!
This week wasn't so bad, I did have a bout of insomnia again (apparently the new normal for me) and I managed to workout 3 times. Yay for me!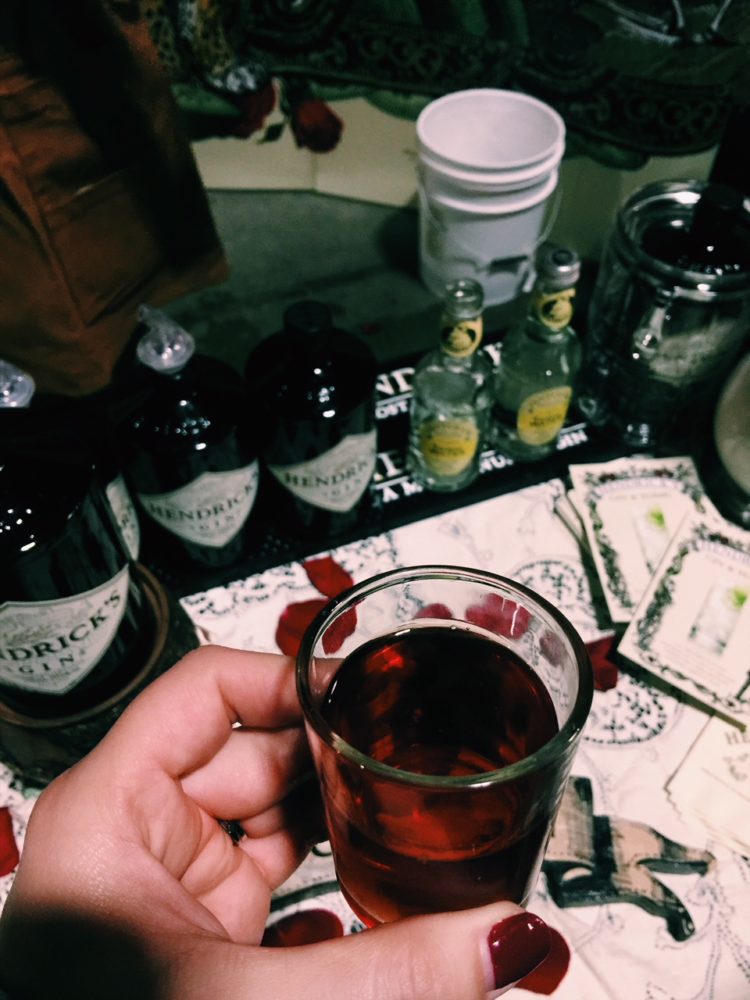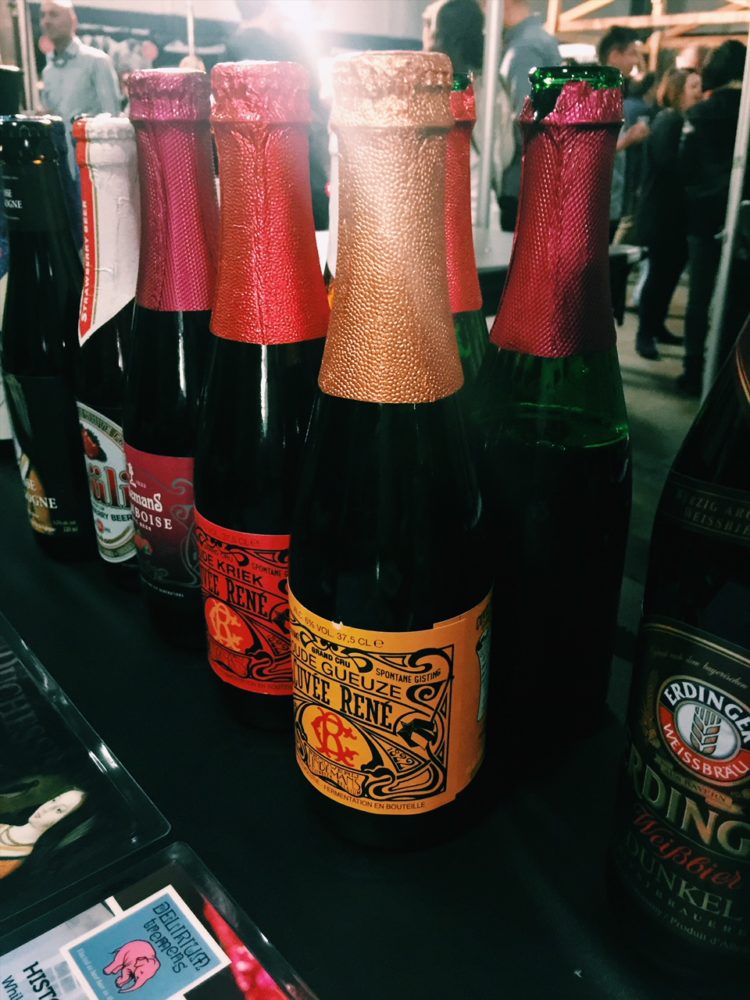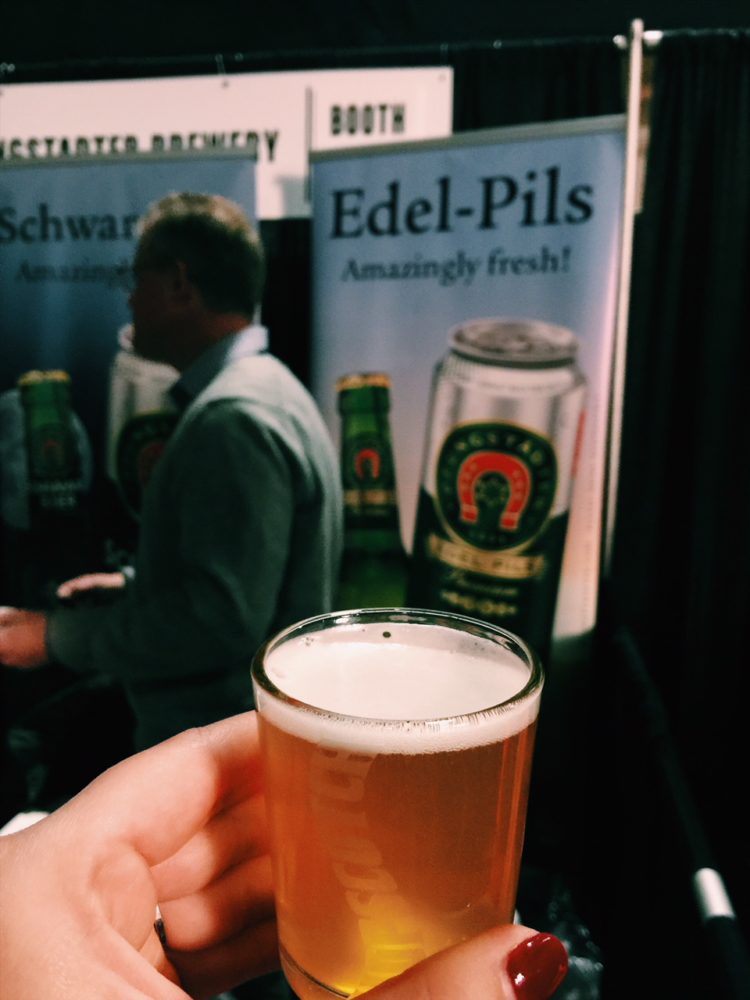 Last weekend I was able to hang out with my friend Vicki at the Hopscotch Festival! Always a fun time with her! The rest of the weekend consisted of making homemade pasta, running errands and deep cleaning the apartment.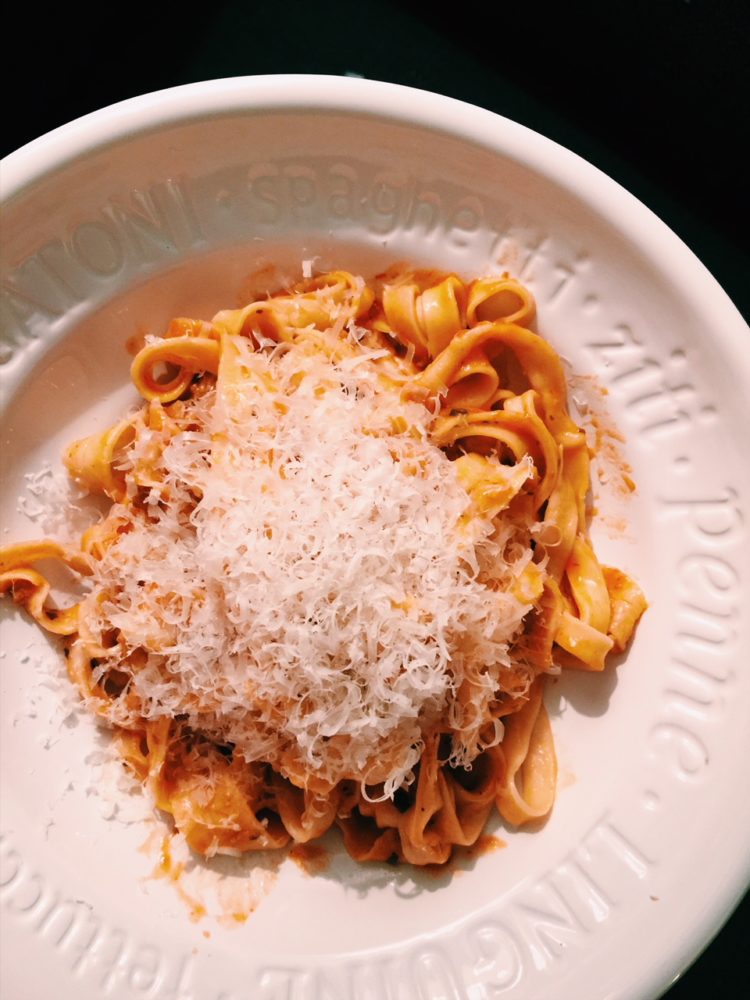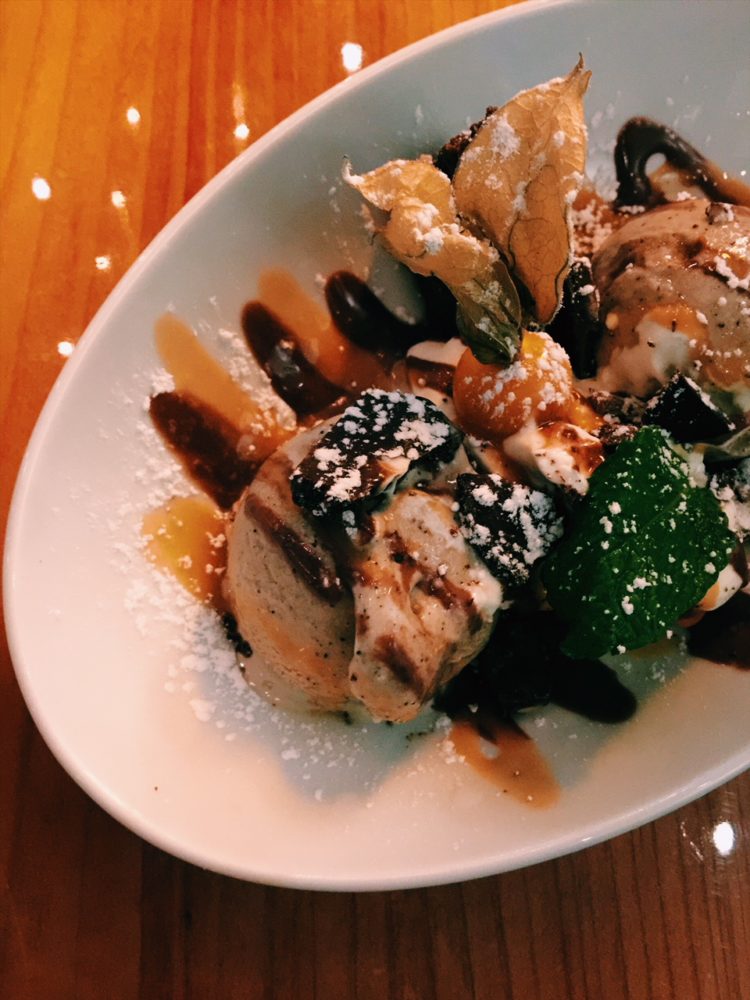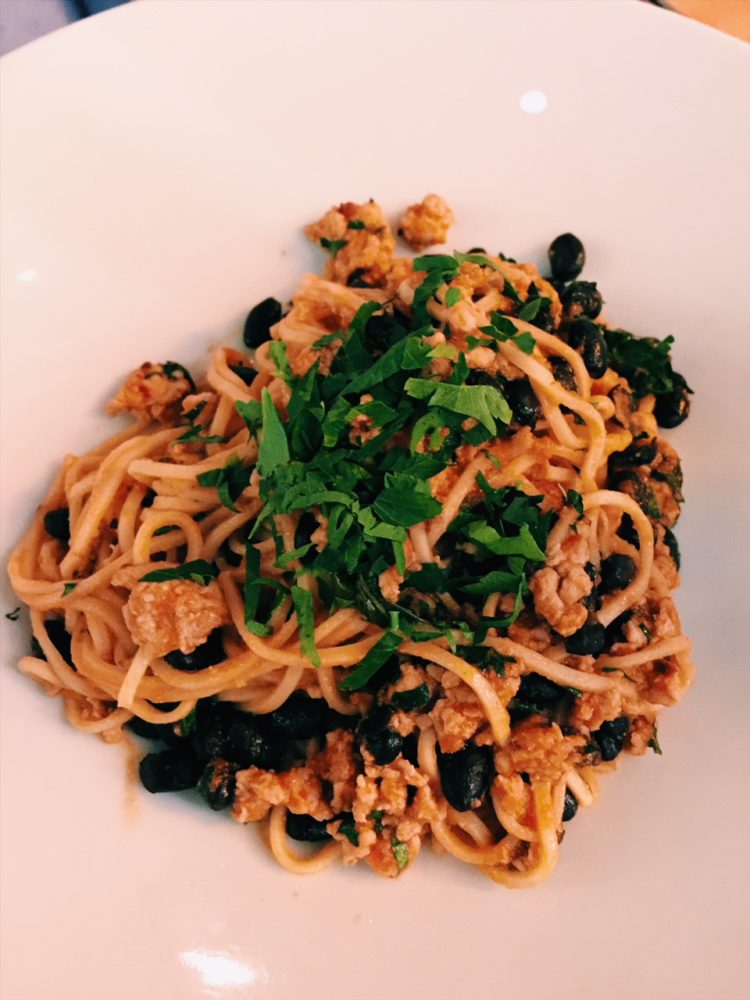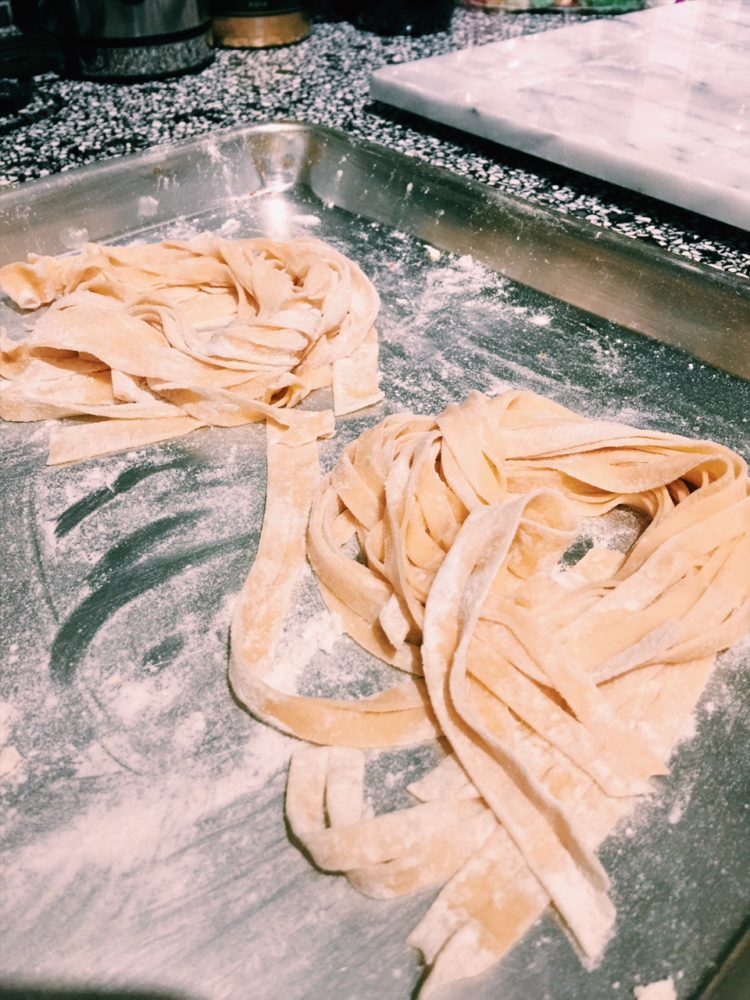 Sunday night, we went to a restaurant soft opening in New Westminster. The owners are family friends and opened up this Italian restaurant called Piva. Beautiful space, food was good and I loved that they named it after their mother. Also my parents have a cocktail named after them, Bagpipes in my Ferrari haha.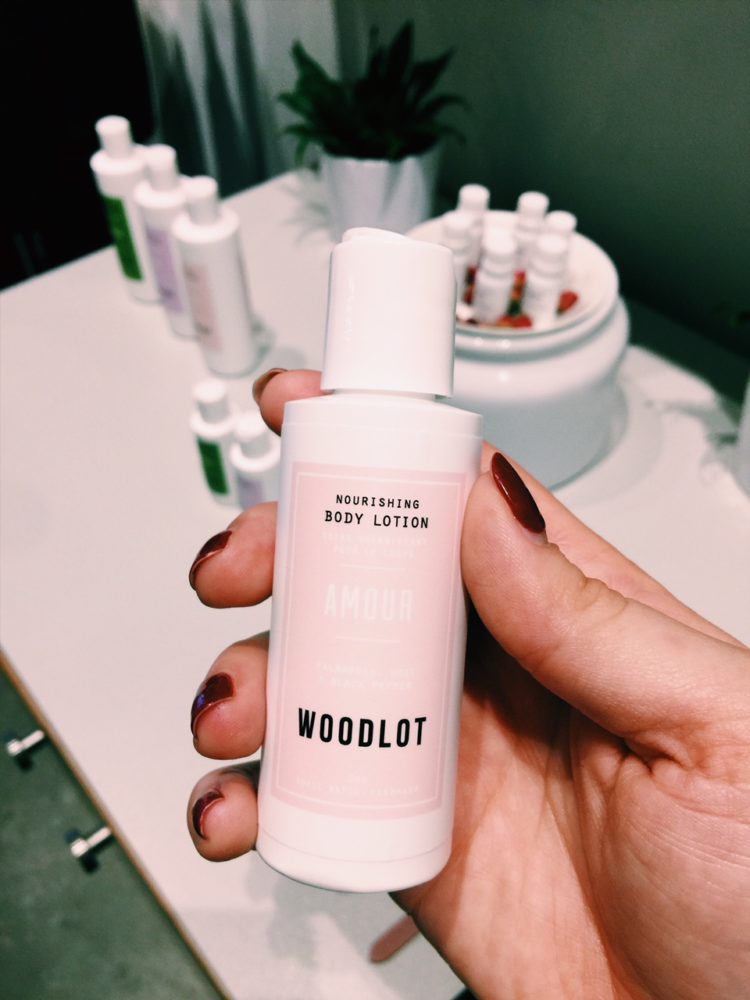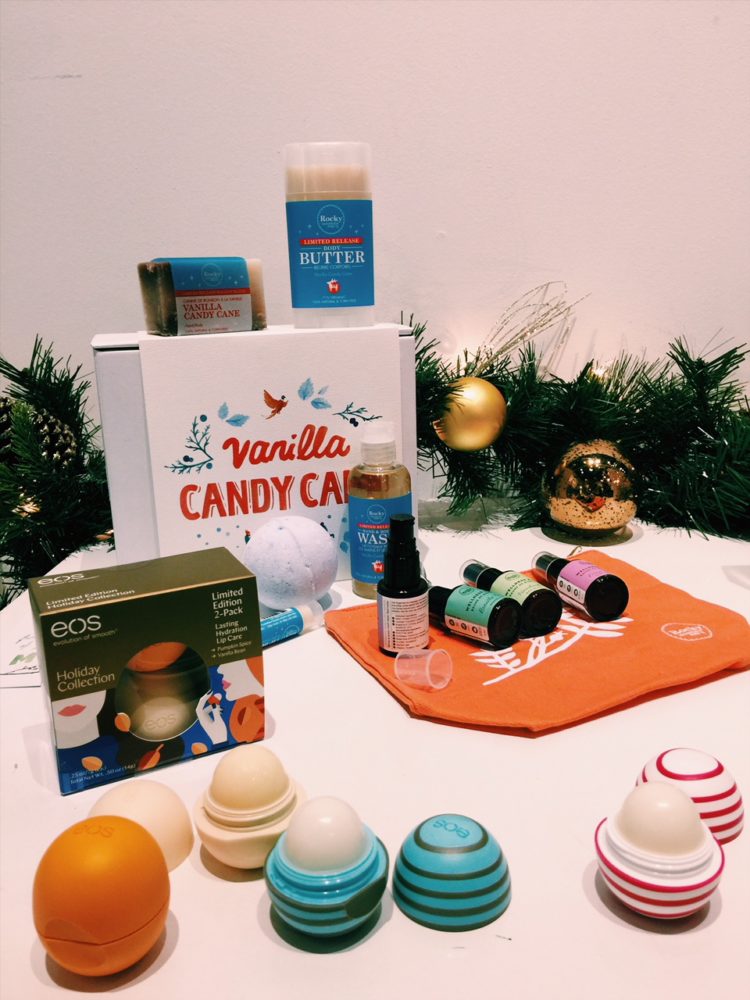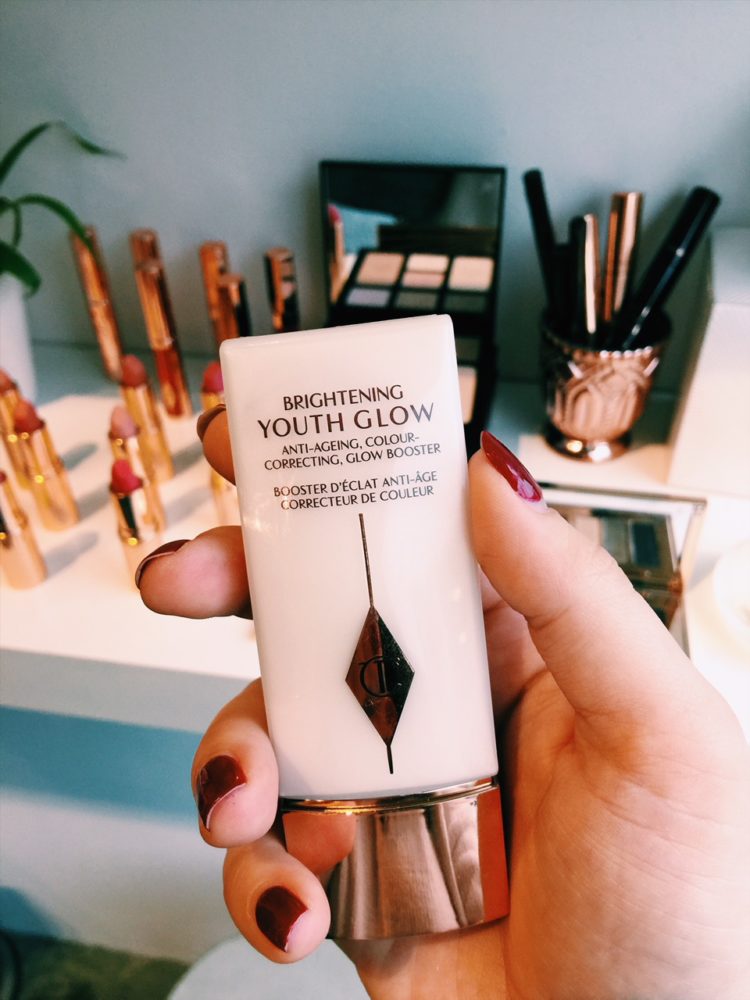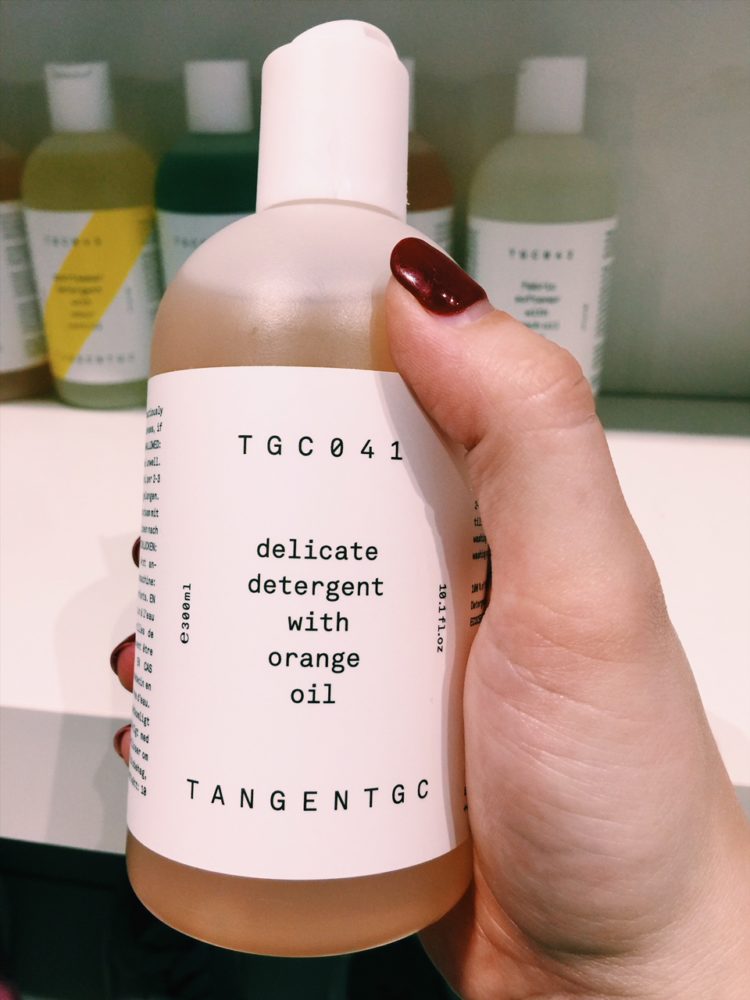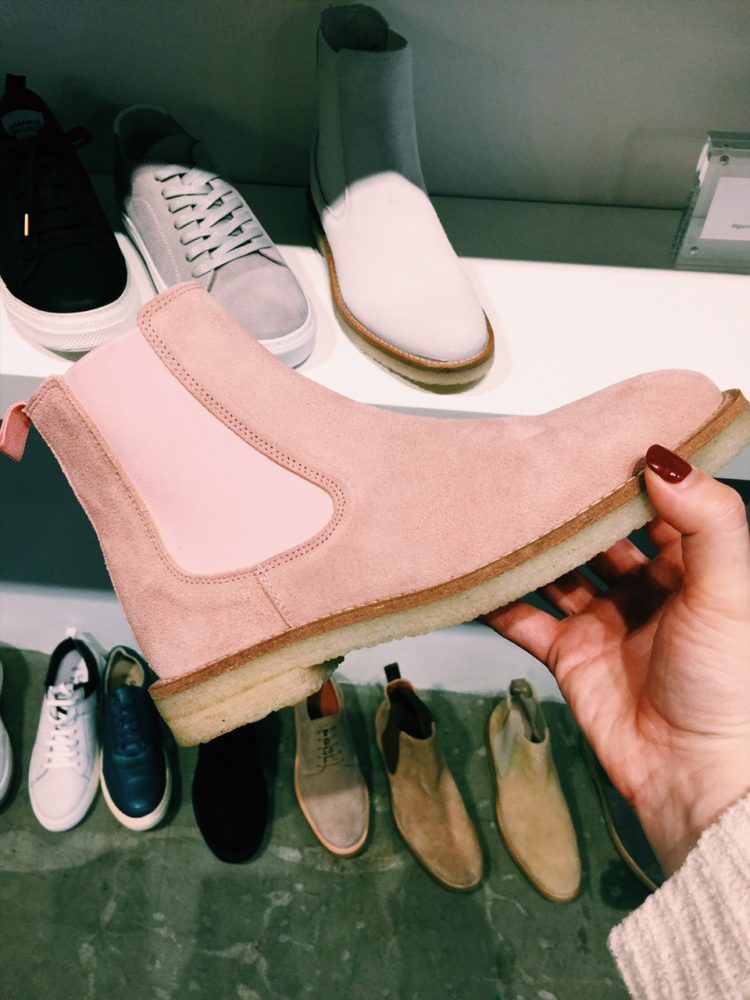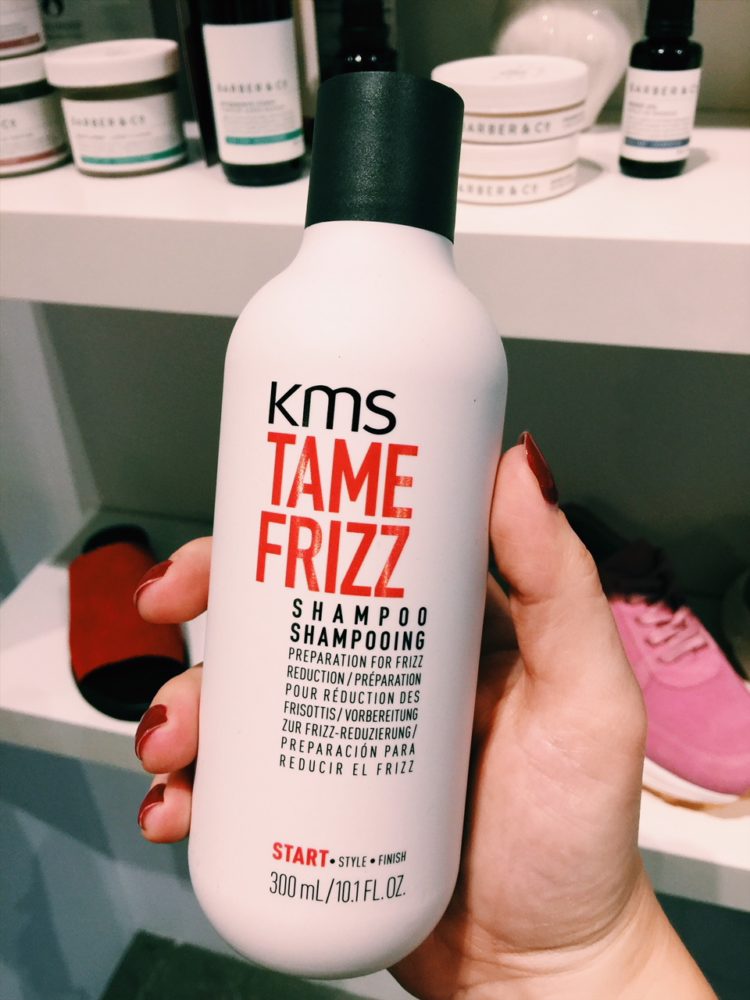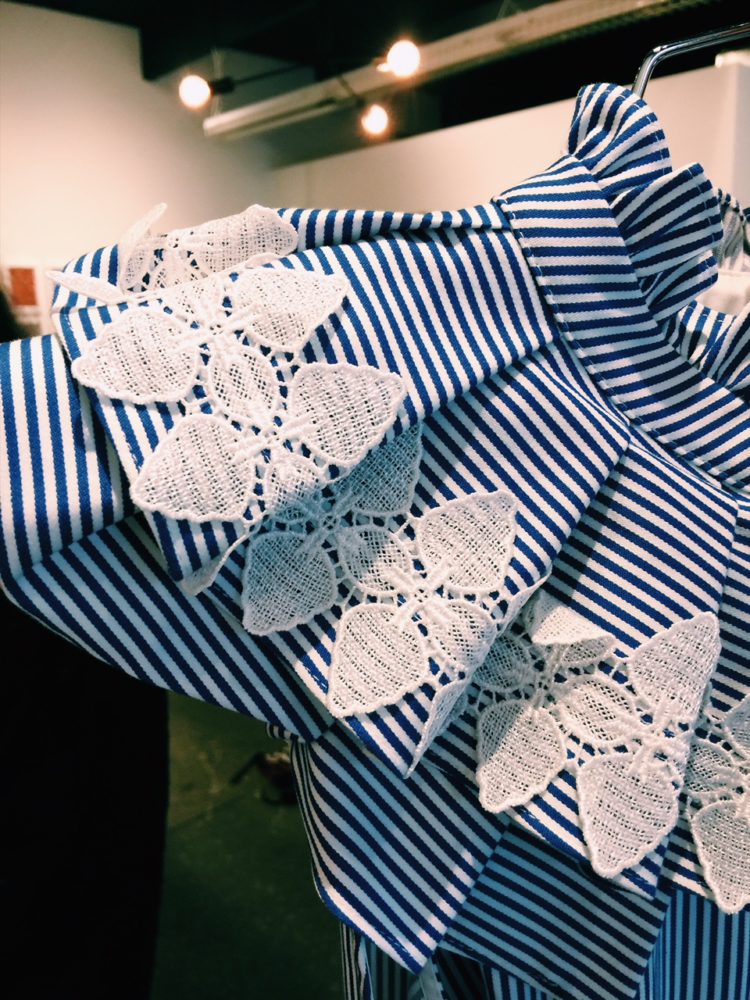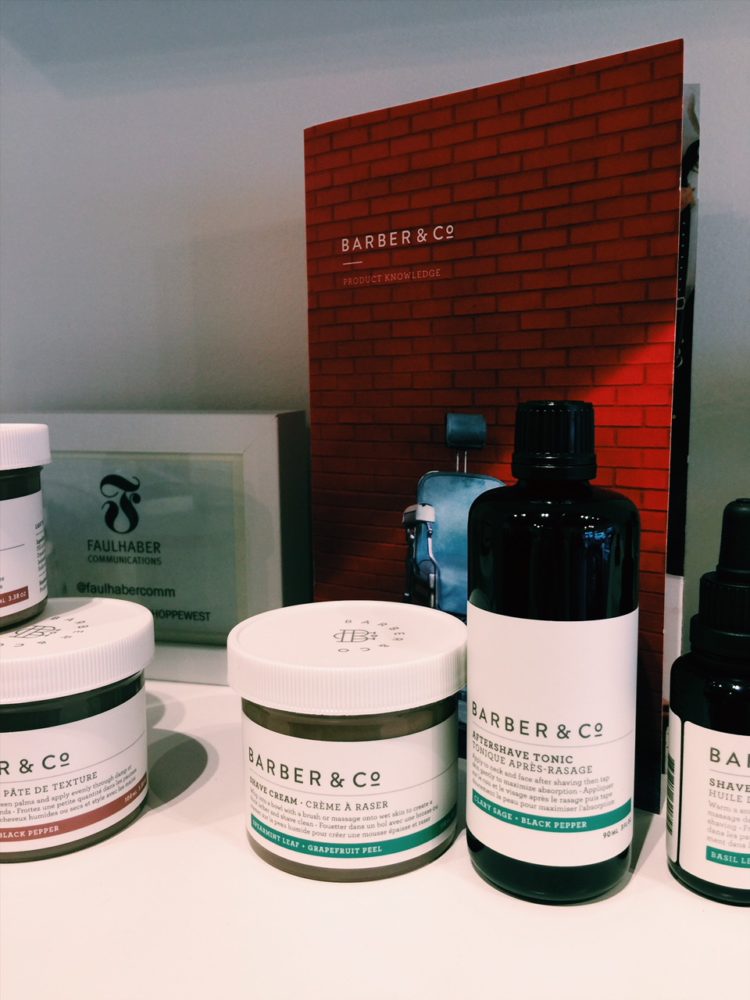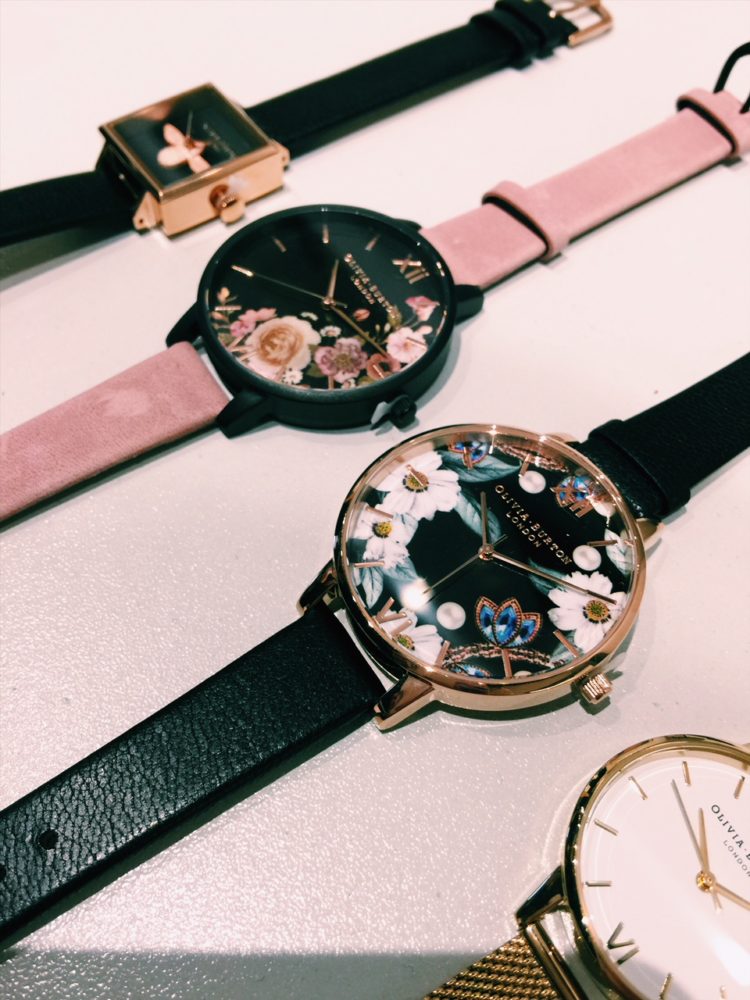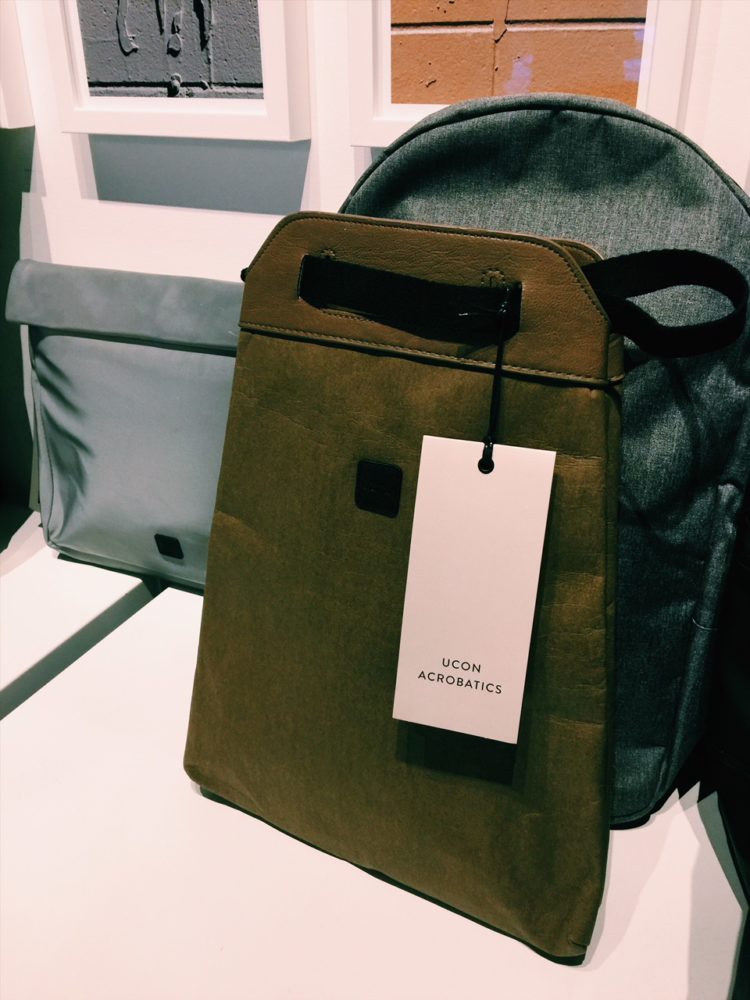 Yesterday I had a busy day! I first went to the Spring preview at Faulhaber Comms West. Checked out their FShoppe and the brands they represent here. Loved the Ted Baker collection, the local brands like Woodlot, and discovering Aiki District (she was featured in British Vogue and used to work at McQueen!). And of course I love Charlotte Tilbury (see my post here) and Dermalogica (post coming soon!).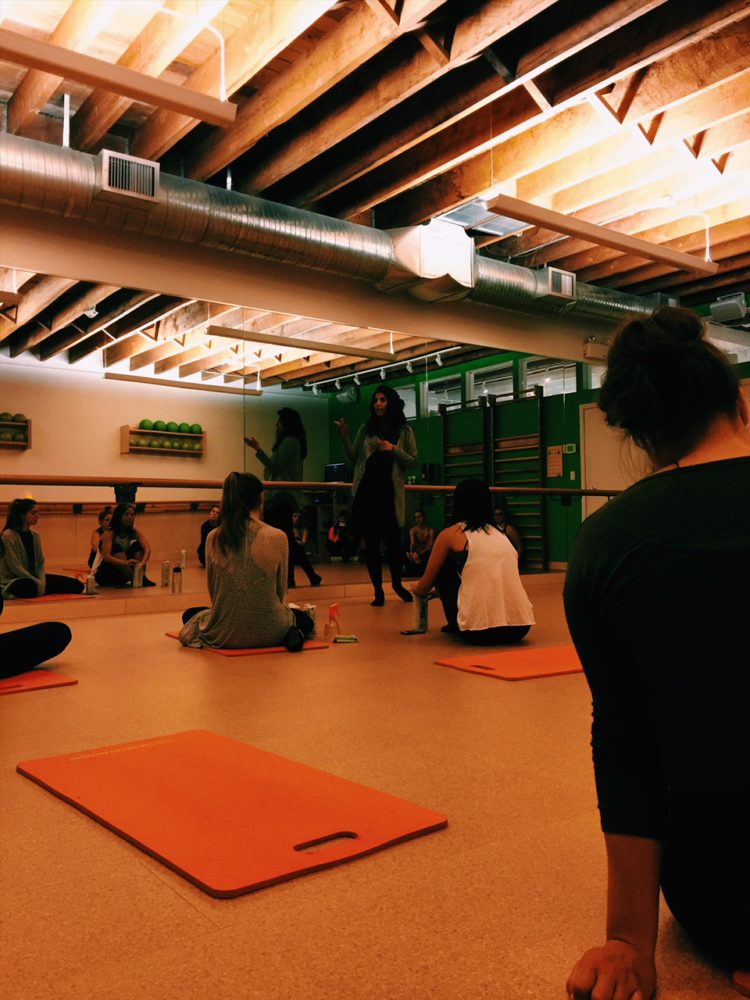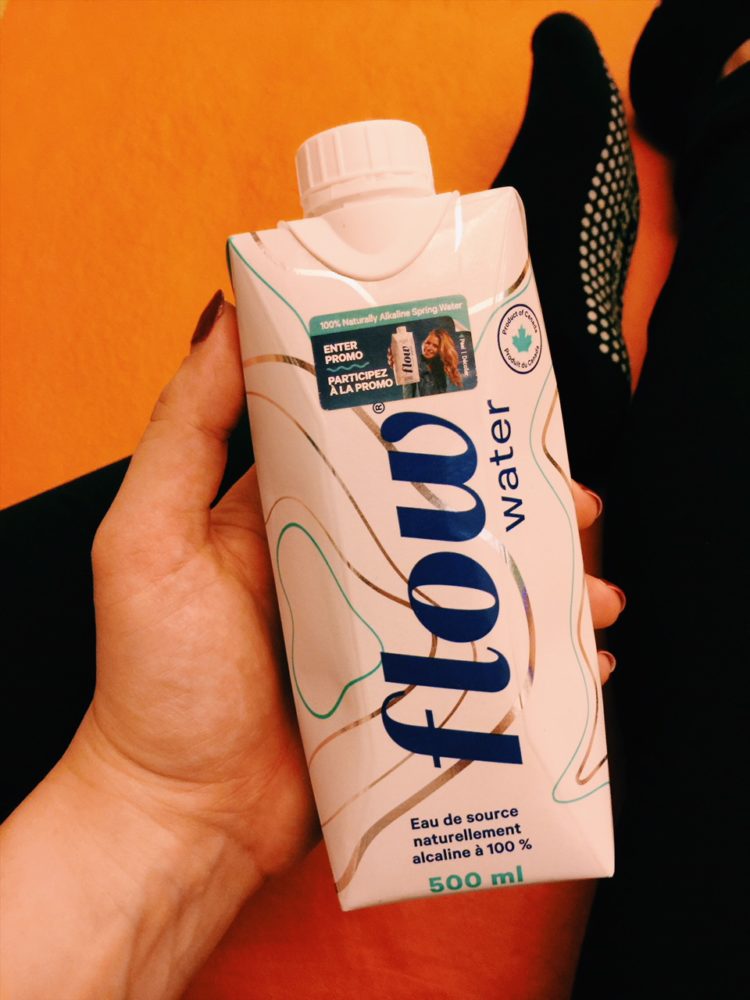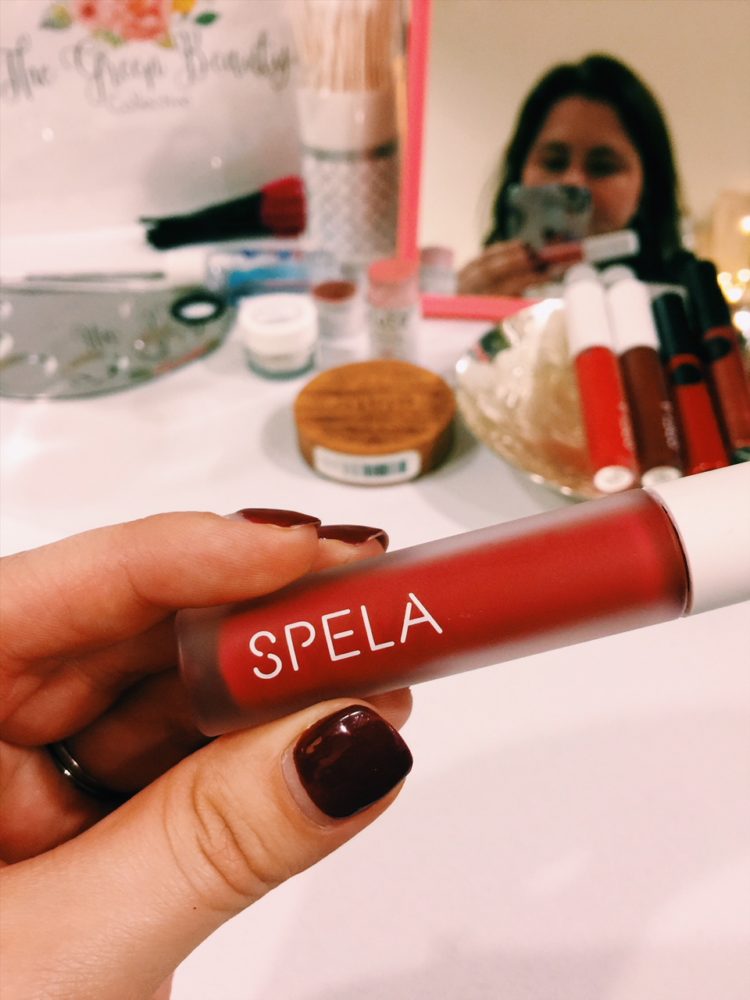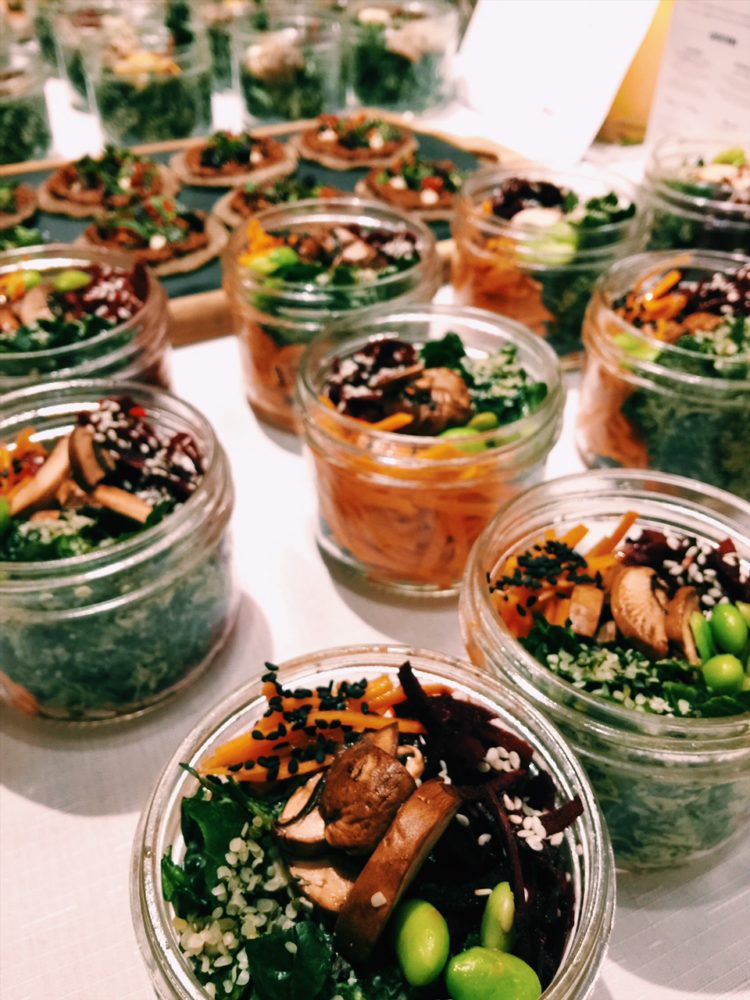 Then I went for a quick lunch with Jonathan at Dalina in Chinatown, went home and met up with my friend Mia to go to my other event. We were going to The Dailey Method holiday event, and were lucky to get a complimentary barre class, makeup touchups and manis. Plus yummy food by The Juicery, Nut Mylk and wine! So spoilt! If you haven't tried out barre, you should! It's such a great workout, really tones your whole body and gets you leaner.
This weekend is low key. Tonight I'm checking out Muji Canada opening on Robson Street. Excited for that one. And then it's just getting stuff done this weekend. I have some content to edit, I'm getting my shoebox sorted for the Shoebox Project (I do this every year), get my Christmas décor up in the apartment and watch some TV. Oh and drink wine of course haha. My nana's birthday is this weekend, she's turning 85!
What are your plans? Any holiday parties?
Friday Roundup Links
1. Instagrammer got stuck in the 50s (Messy Nessy Chic)
2. Colour vintage photos of Disneyland (Vintage)
3. Did you know Costco is big in France? (The Atlantic)
4. This hidden mansion in San Francisco is for sale (Business Insider)
5. These pictures of the surf are beautiful (PetaPixel)
6. Interesting psychological experiments that were done (Bored Panda)
On the Blog This Week
1. Holiday Gift Guide: Beauty Obsessed
2. My Latest Kitchenware Obsession
3. Holiday Gift Guide: For Him
4. Our Palm Springs Wedding Part 3