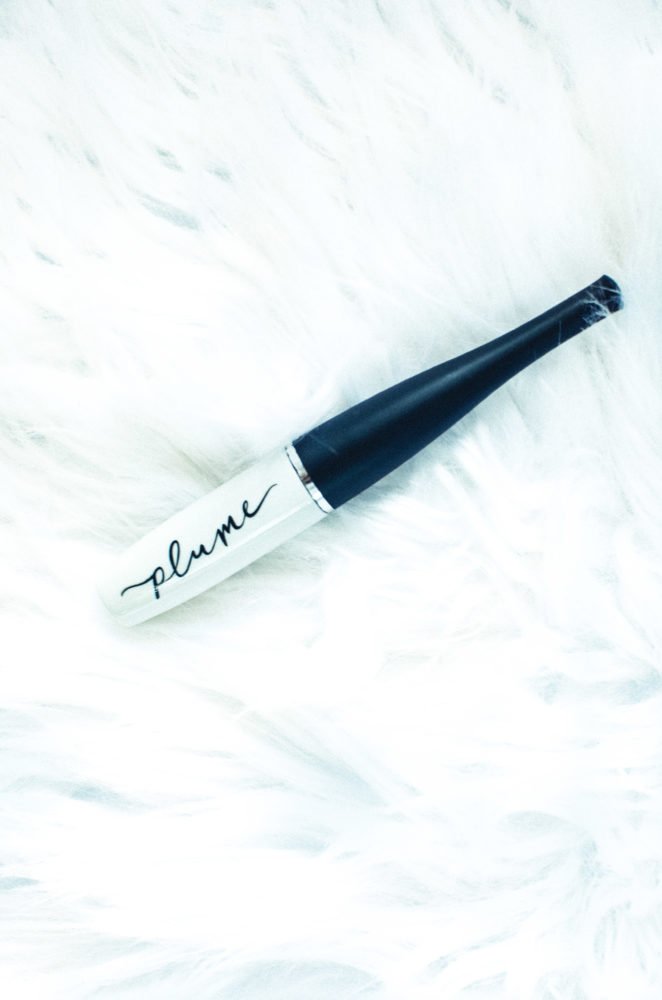 I was lucky enough to receive the lash serum from Plume Science for free a couple of months ago. Being that I was in wedding beauty prep mode, this was perfect! I applied the lash serum every day and noticed results quickly. Results that last after you are finished using the product!
Plus supporting Canadian brands is a bonus too! I'm so loving that Canadian beauty brands are coming up the ranks!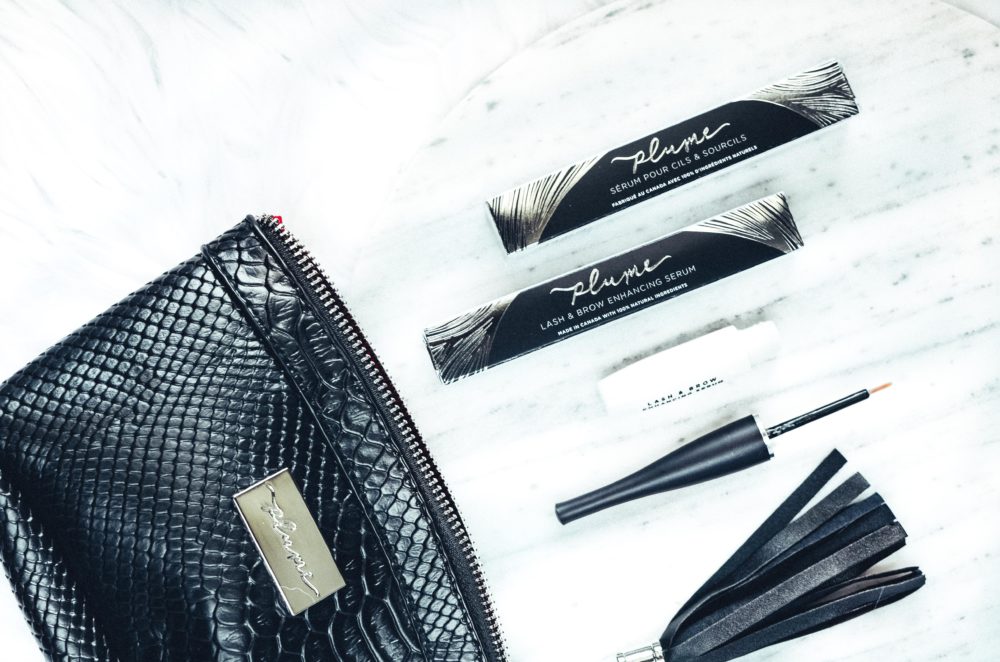 Plume Science's Lash & Brow Enhancing Serum provides 100% natural and effective results. It's cruelty-free, non-toxic, clean, green and natural!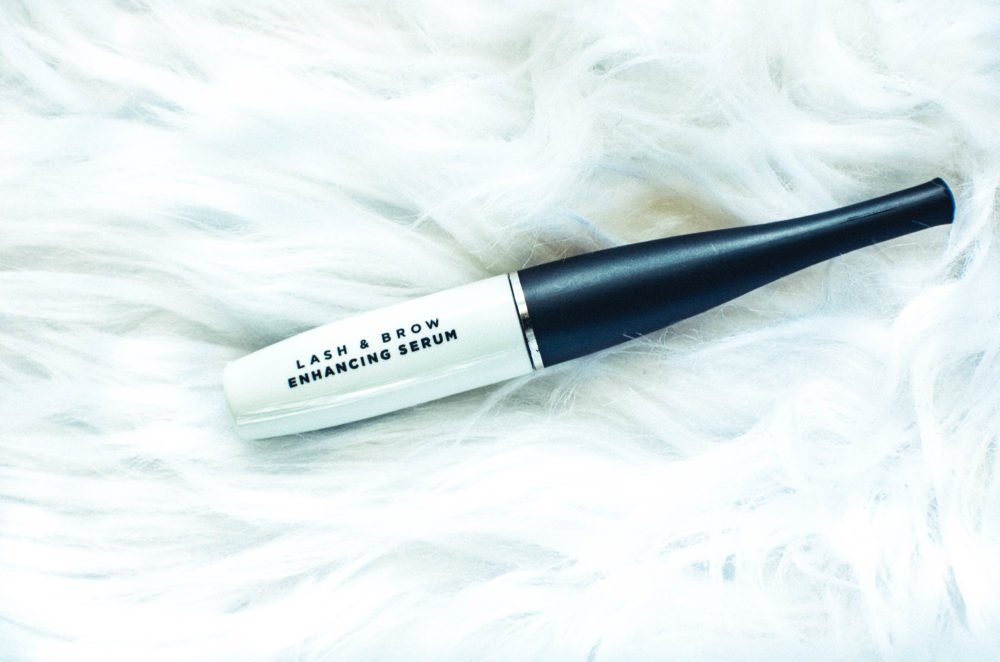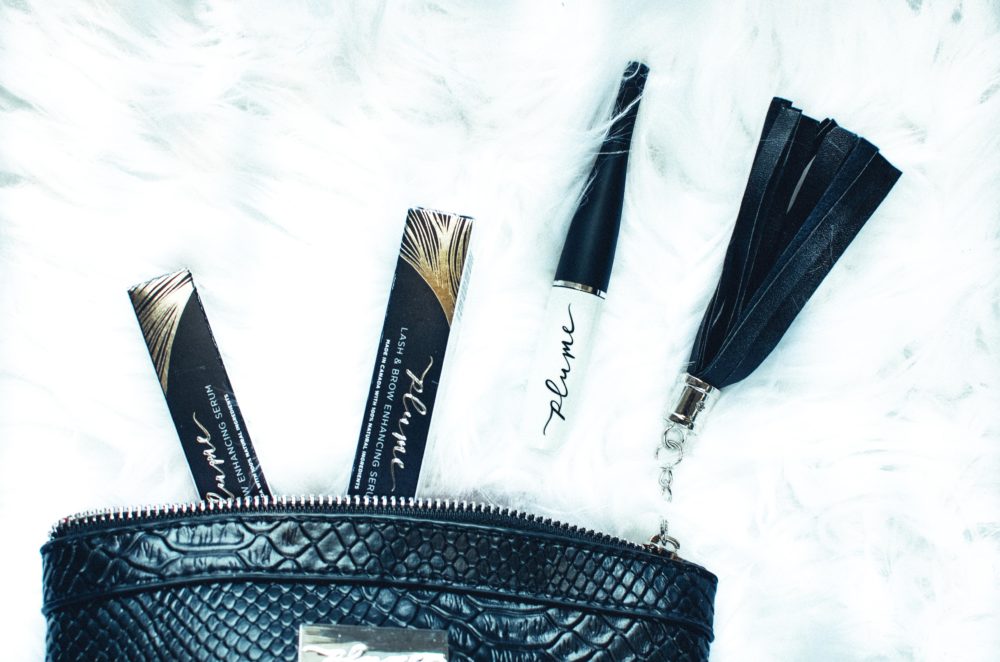 Ingredients include aloe vera, castor oil, vitamin E, honey extract, watercress, bark extract and more. You can see the ingredients here. They say results can be seen in 17 days and maximum results are shown in 60-90 days. I definitely noticed a chance in the first month alone. My lower lashes and the ones at the outside corner of my eye were the ones that grew the most.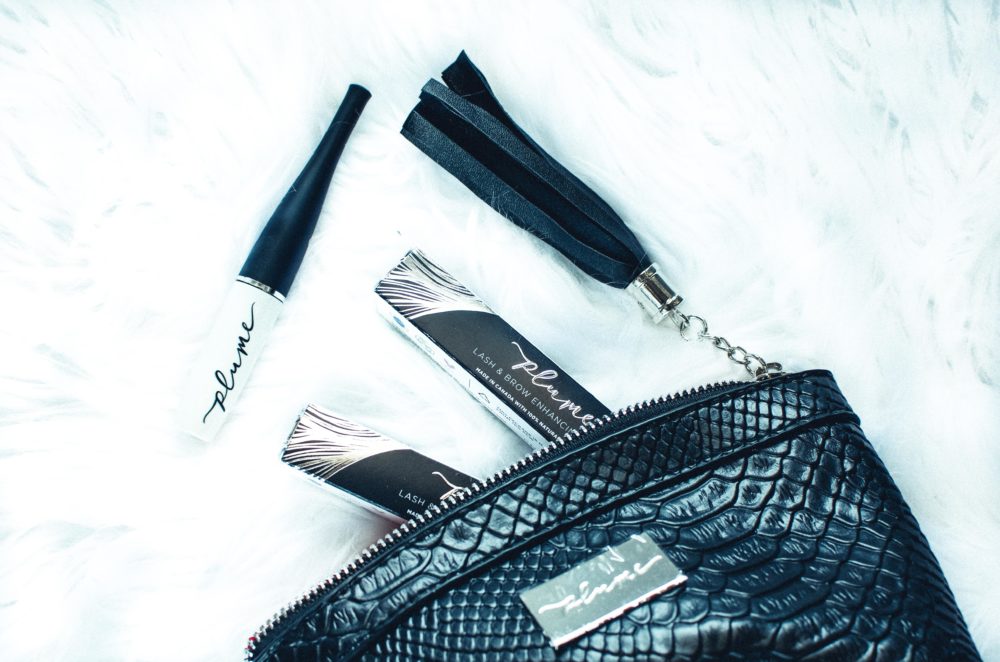 I wish I took before and after photos, but Curtis has noticed the improvement and so have I! It's that extra volume and length My lashes have more volume and length that I don't need mascara for running errands and more confident in my no-makeup days. I also applied it to my brows and noticed a slight difference.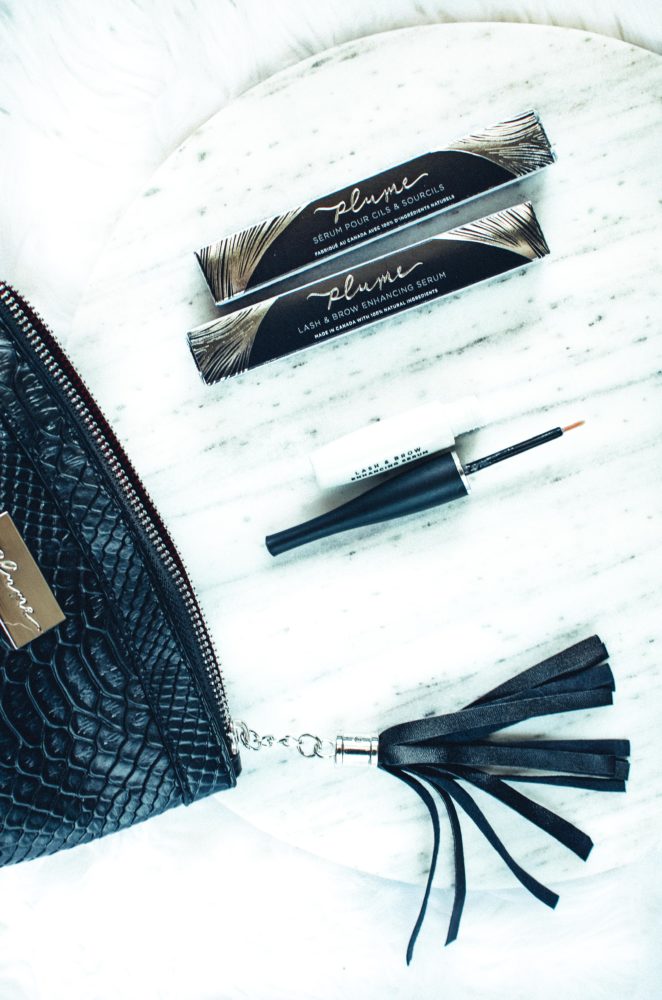 You can find Plume Science online, a ton of retailers or your local Nordstrom!
Enter the giveaway below and you could win the cosmetic bag + one Plume Science Lash & Brow Serum! Worth $110 USD!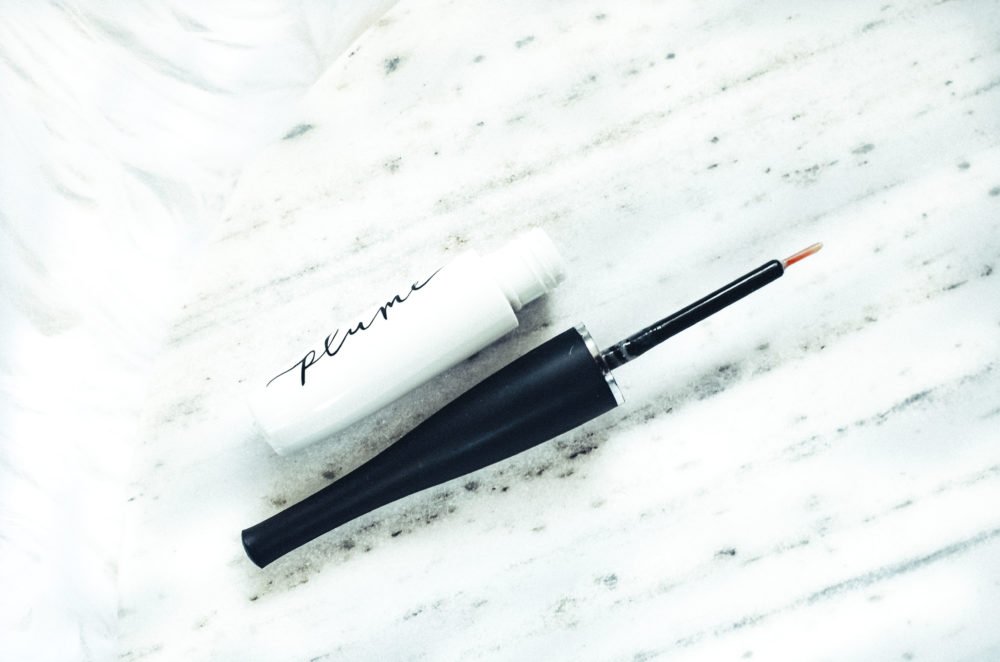 Also check out my choices for the best mascaras of all time. Have you used any of them?
AND Plume Science is also giving my readers 15% off their purchase!
For US and International followers: ALIFEWELLCONSUMED
For Canadian followers: ALIFEWELLCONSUMEDCAD
Plume Science Giveaway
Follow myself + Like + tag a friend in this Instagram post!
Giveaway closes April 17 at 11:59PM.
Winner will be announced April 18. Good luck everyone!
Open to anyone over the age of 13+. Must be in the US or Canada.
This product was free, but all opinions are still my own.