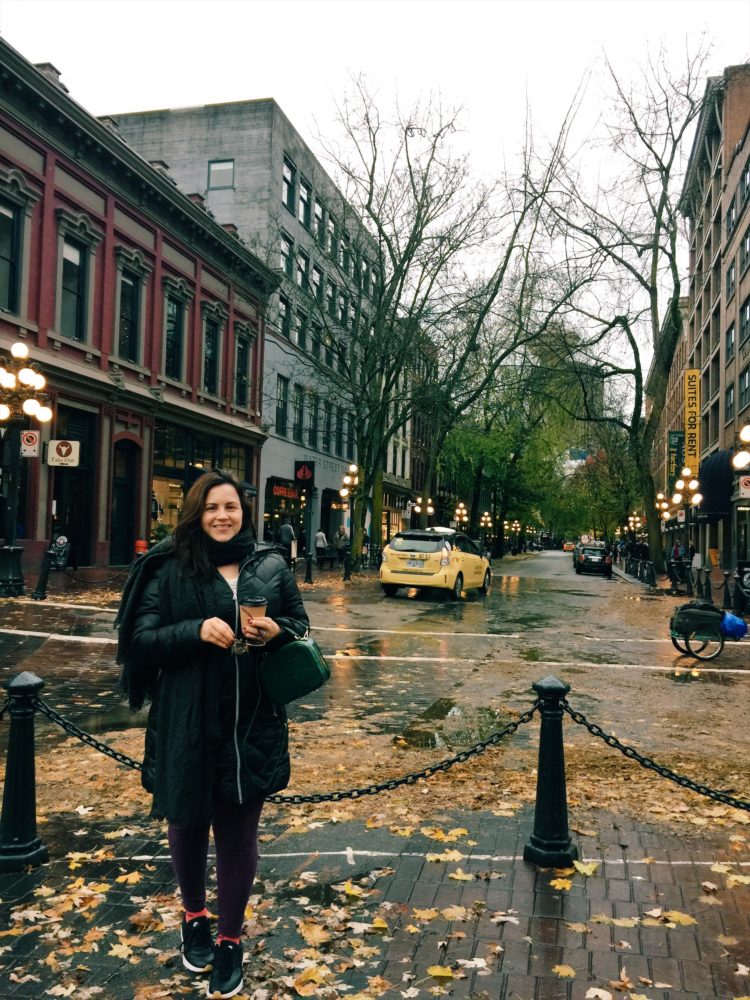 It's Friday! What a week, I had some unexpected health issues come up, went out to events and had fun with friends and worked on some fun projects! We had a holiday on Monday, so writing today's Friday Roundup feels like a Thursday instead.. Short weeks always get me.
First up, I just posted a new YouTube video! So nervous yet excited! It's my NYC shopping haul! I will also be posting this weekend two more unboxing hauls with you and working on my NYC and Palm Springs vlogs! Once you start, you literally cannot stop haha.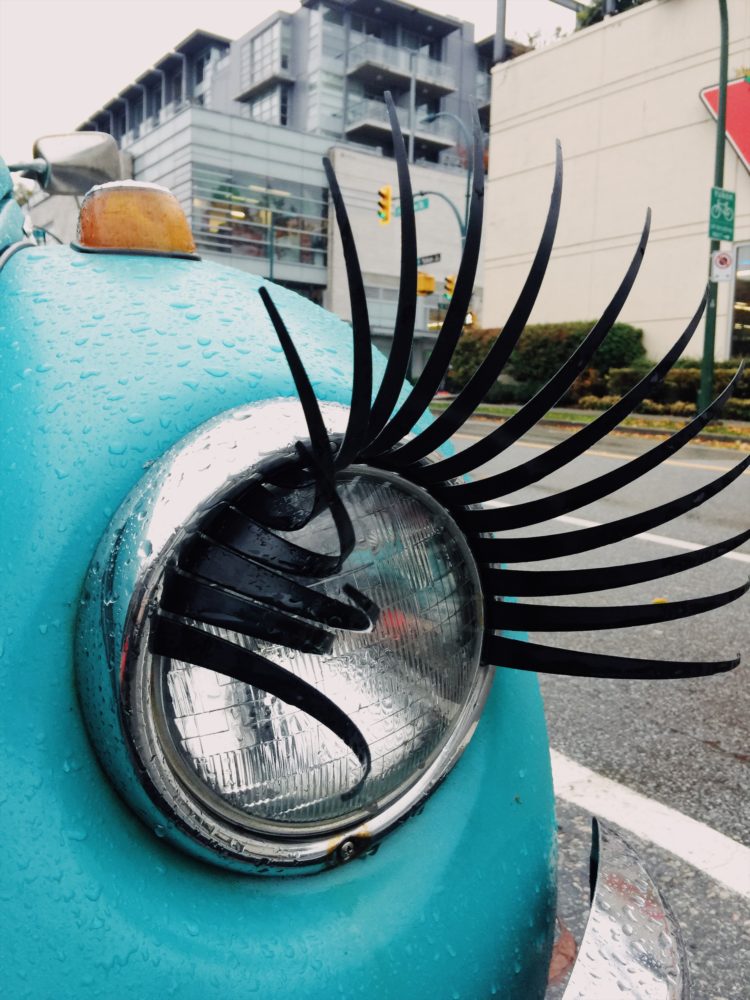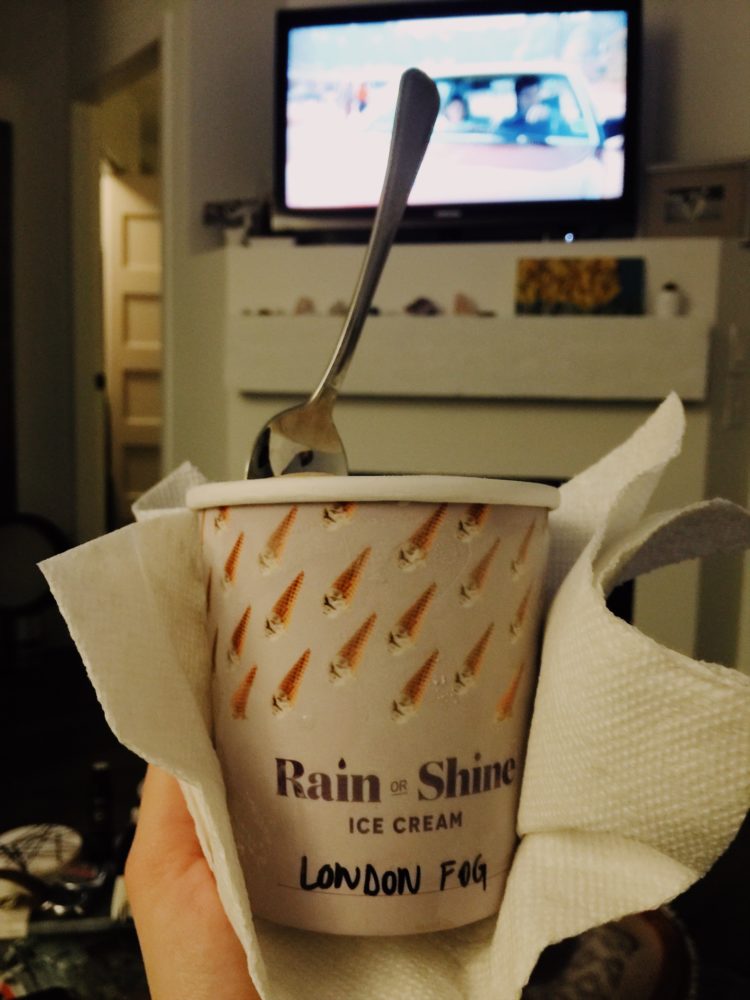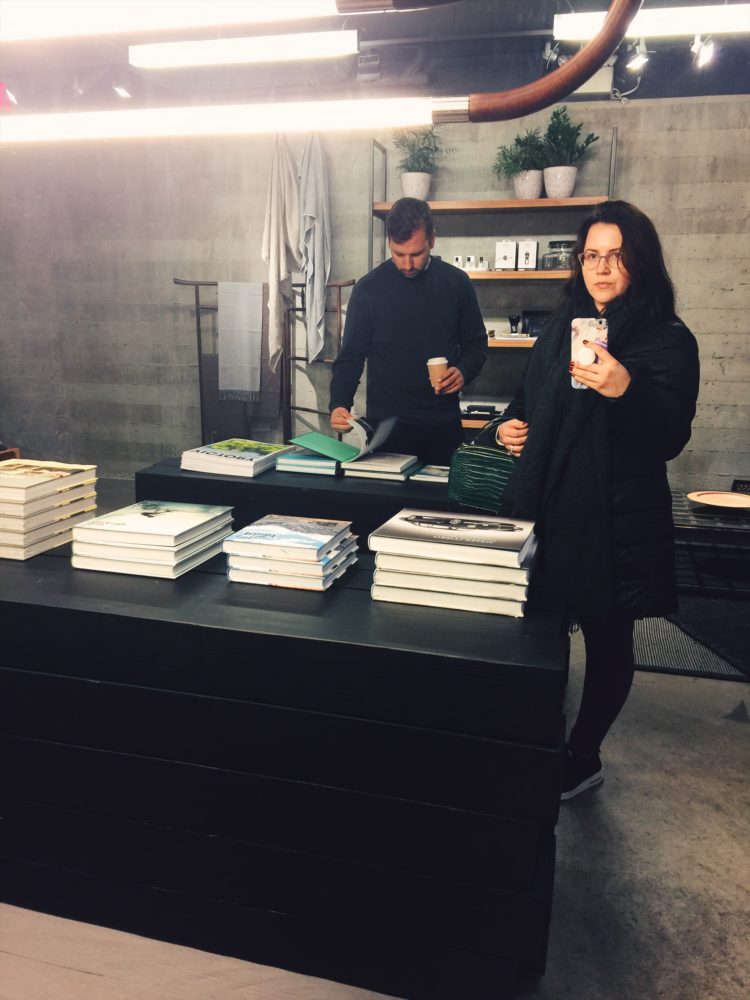 Last weekend we kinda just got some home projects out of the way, hung pictures and purged our front closet and kitchen cupboards. It felt soooooo good to donate so much stuff.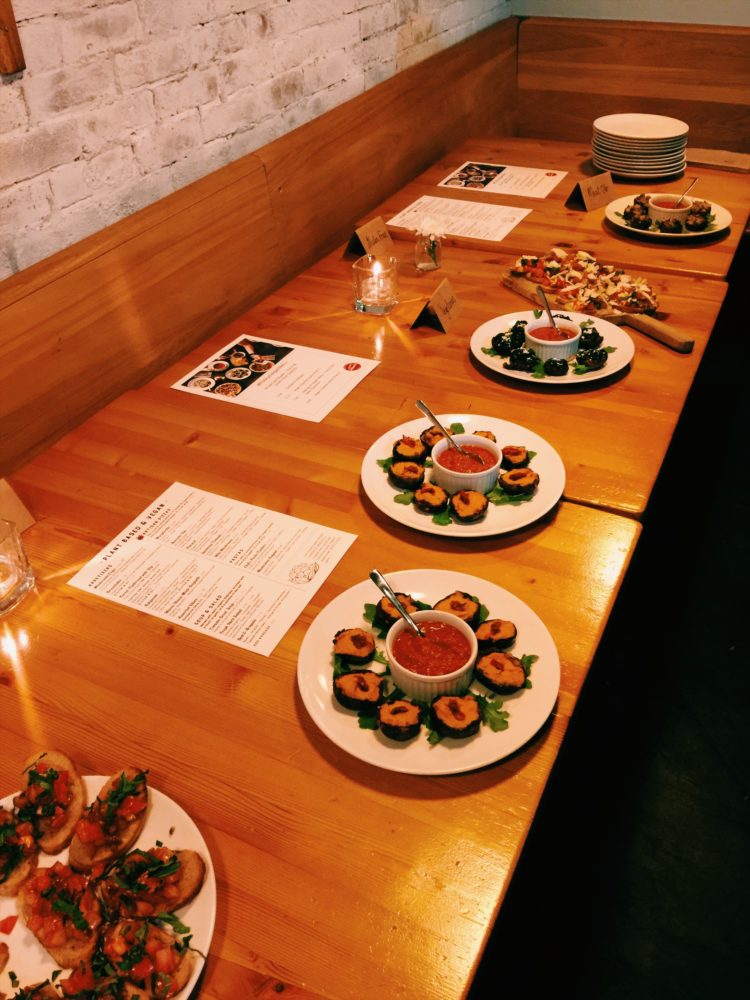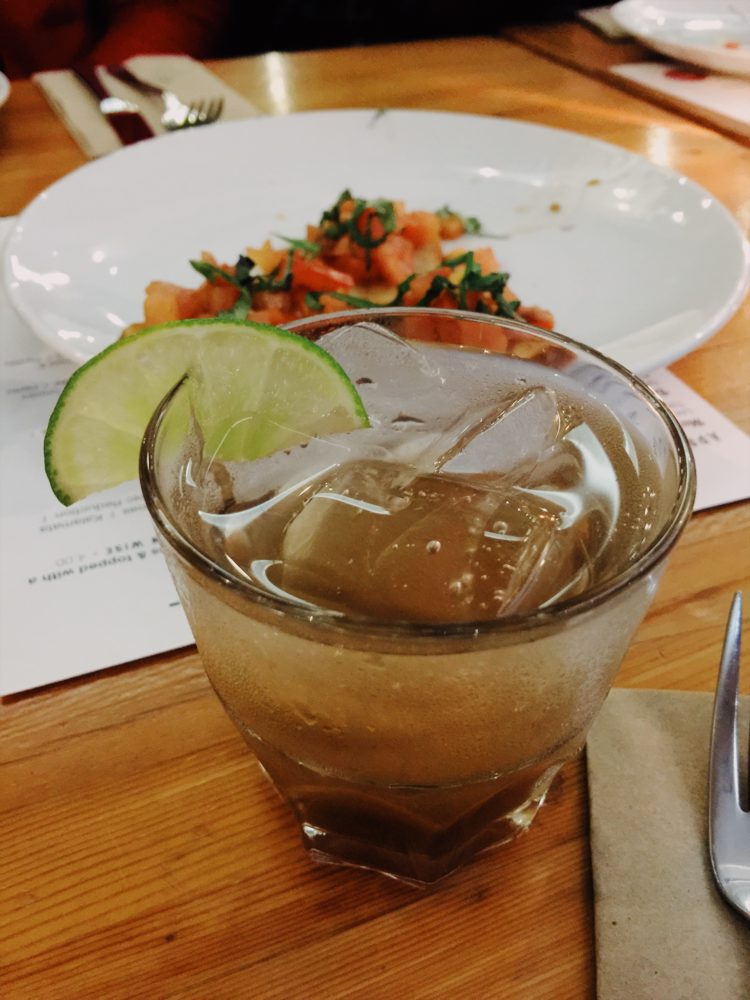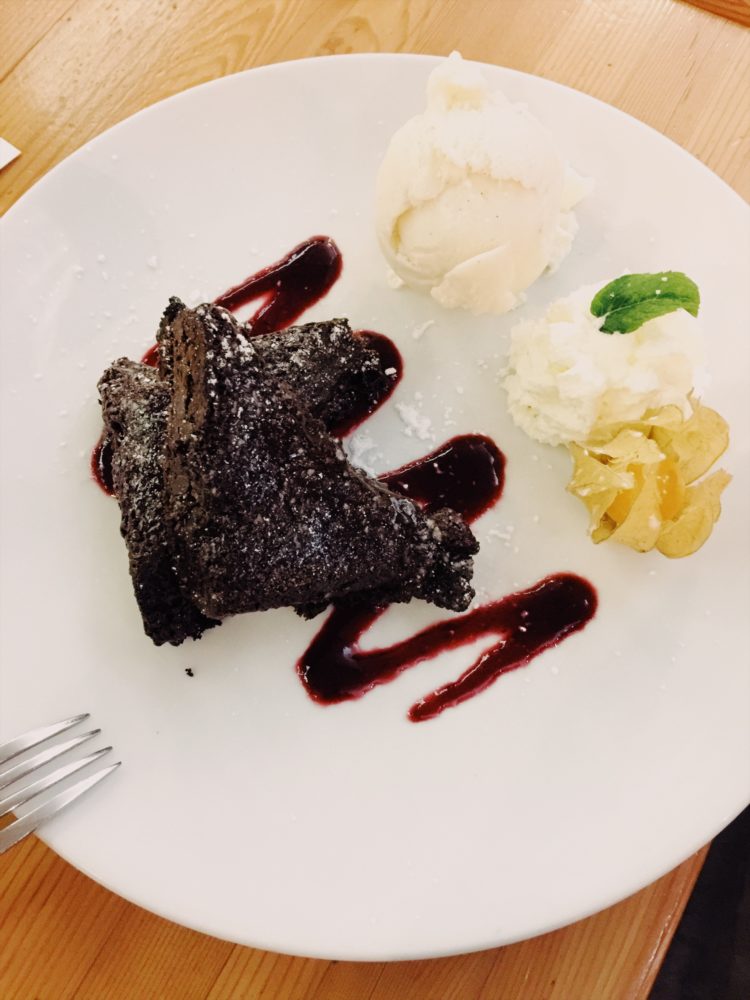 Then I had a dinner at Rocky Mountain Flatbread. They were debuting their vegan menu and had a improve show while we ate. Was fun catching up with some friends and eating good food.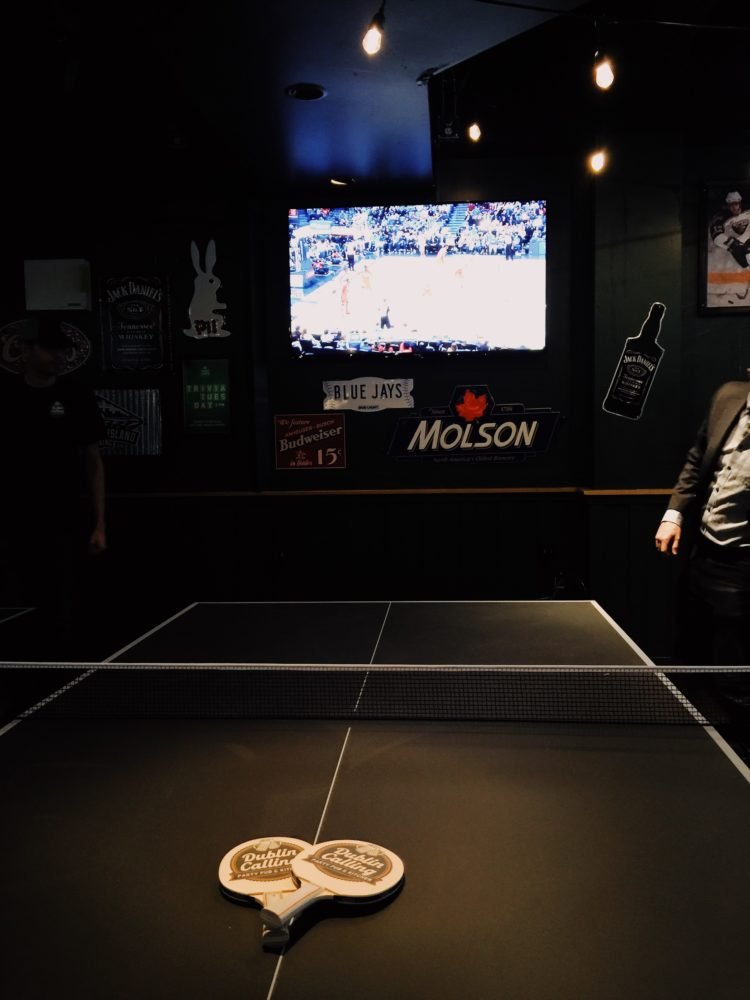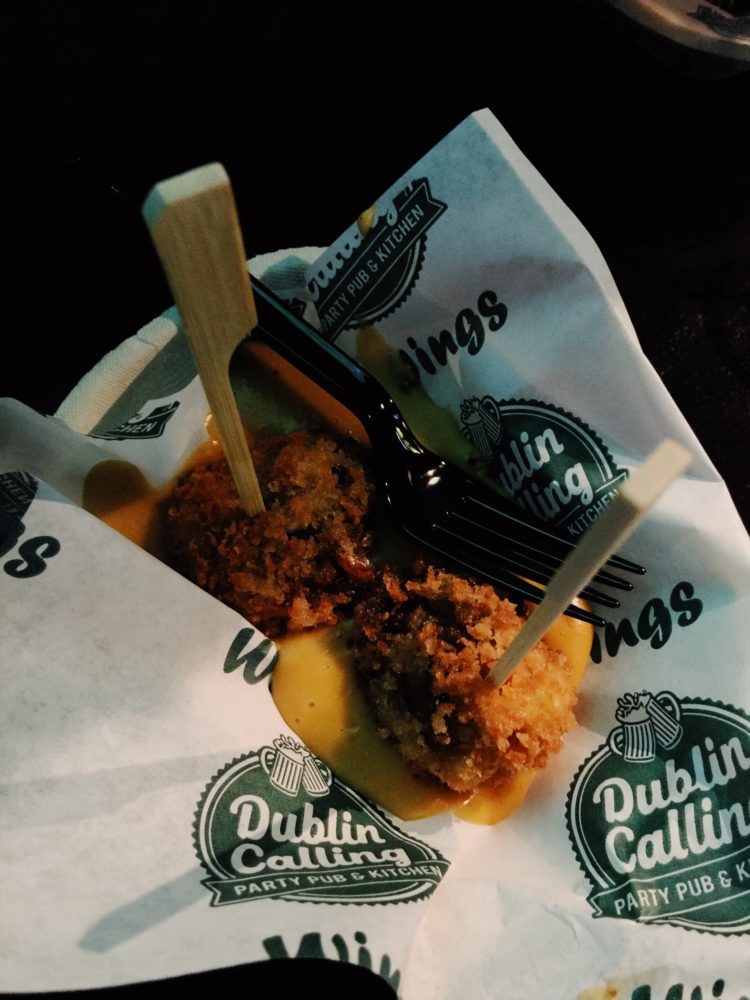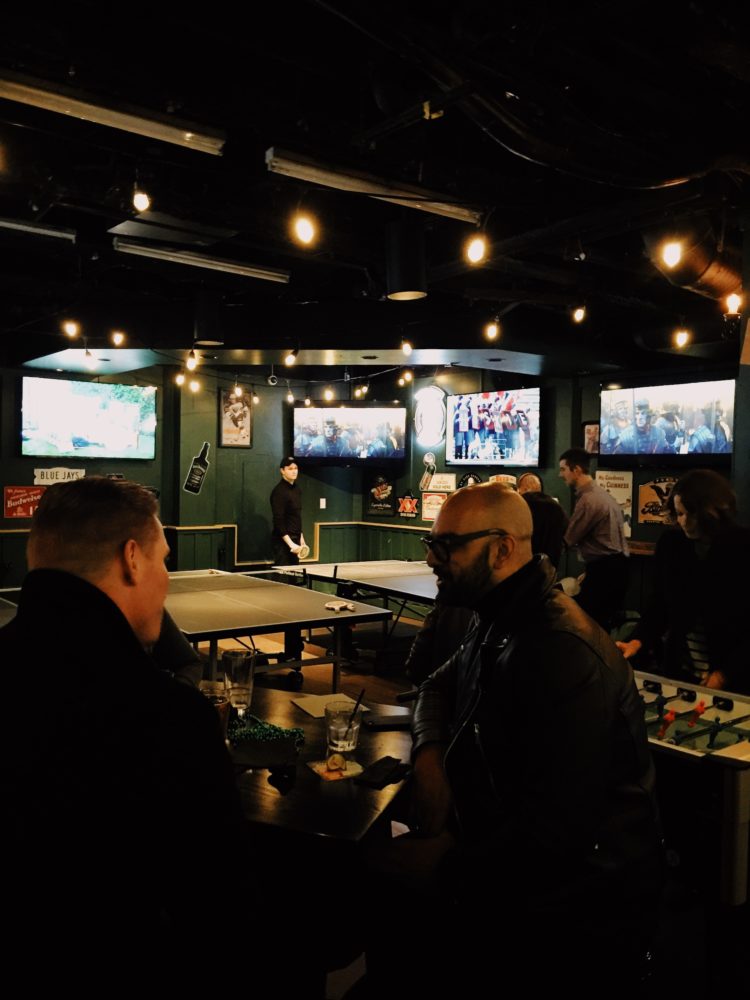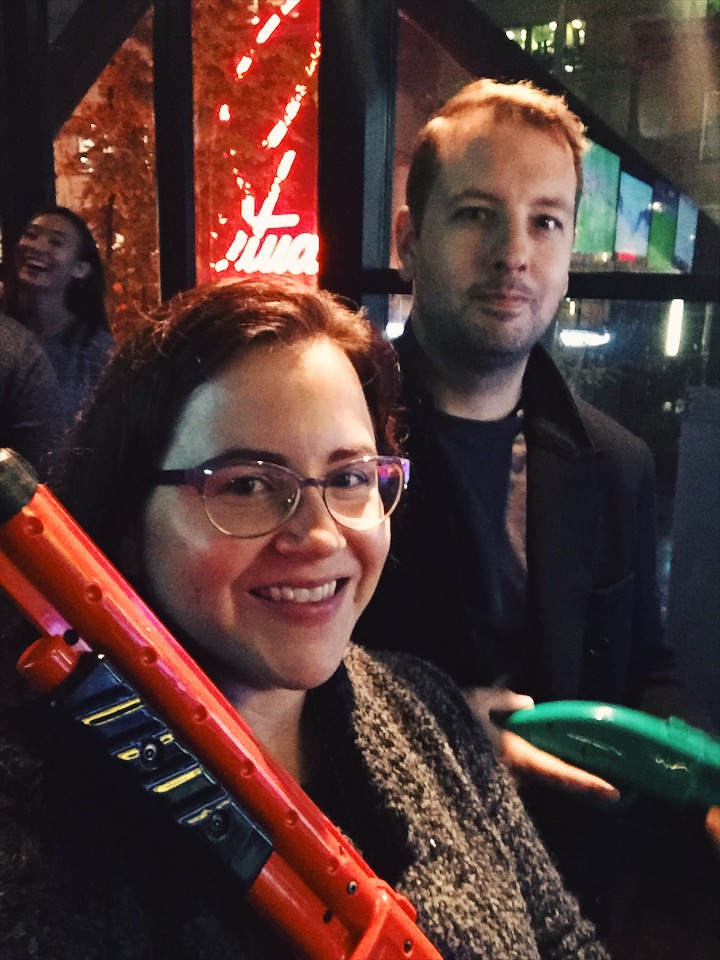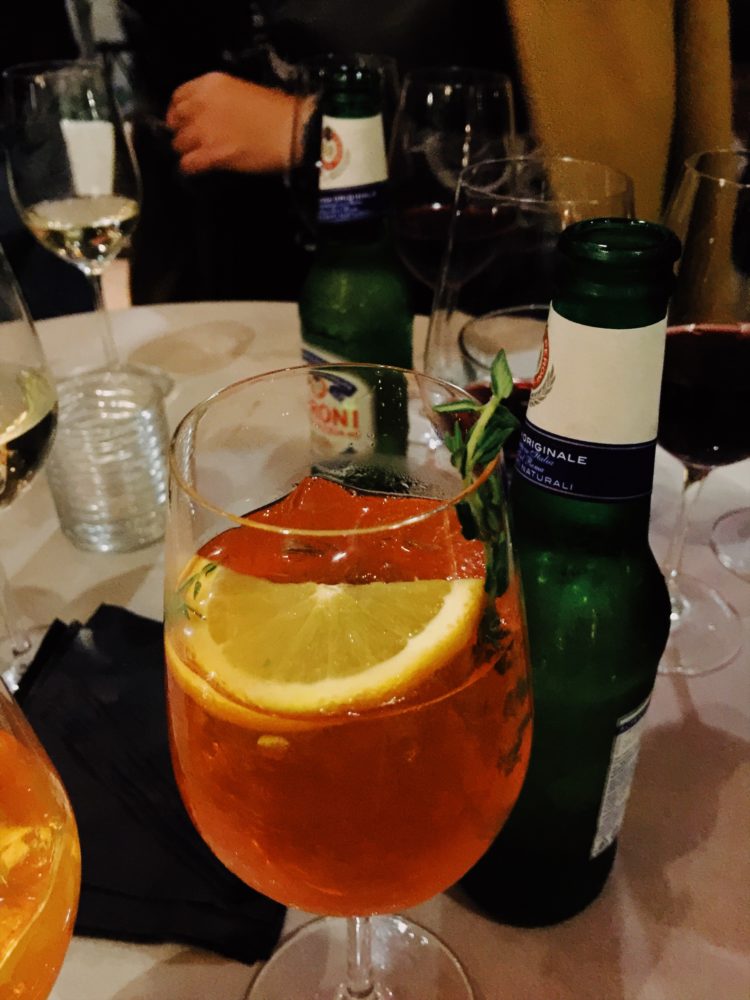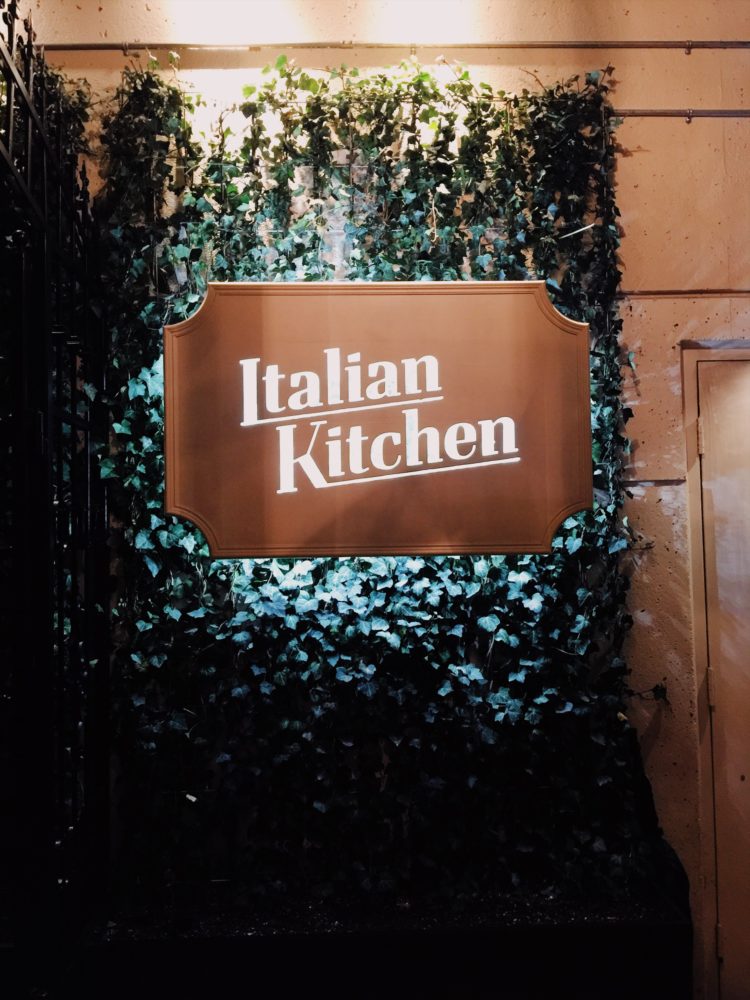 Wednesday there were two events! I went to a new pub in downtown Vancouver, the Dublin Calling. Fun space, full of arcade games, ping pong, darts, pool and foosball! Afterwards we headed over and checked out the new Italian Kitchen on Burrard. They really transformed the space from the previous tenant. It was fun catching up with my friends and meeting new people!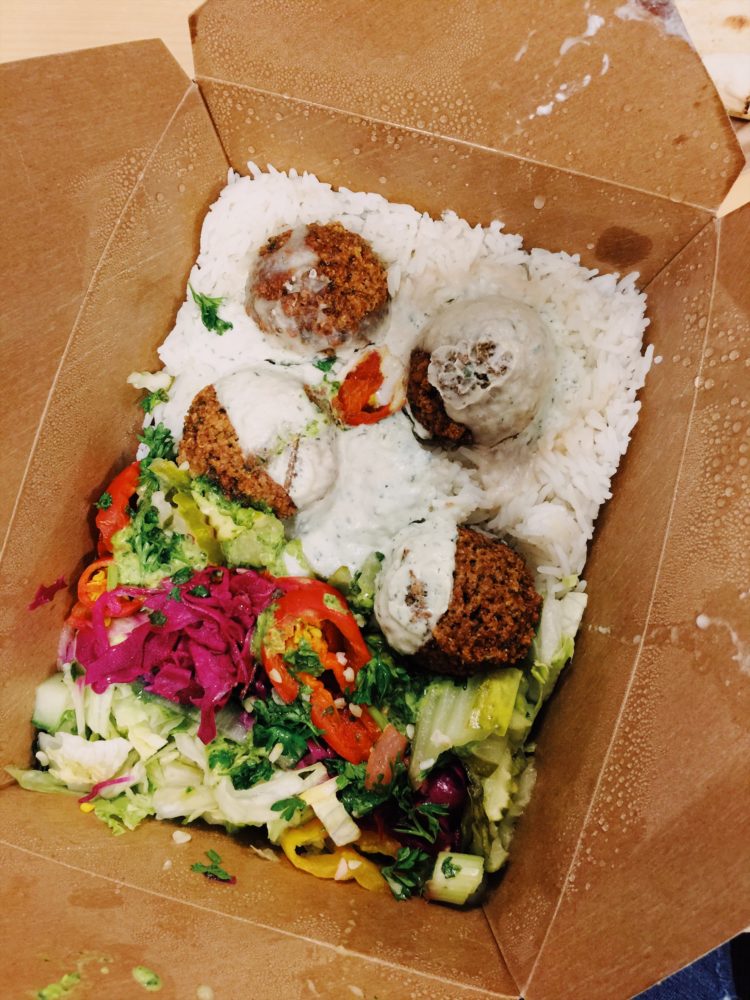 I was supposed to go to two events last night, but a migraine snuck into my life in the afternoon and I was bed ridden for the rest of the night. Hate when that happens! So instead I stayed home, slept with an ice pack on my head and watched some Top Chef for a bit.
This weekend I am getting my hair done (roots be gone!), shooting content for the blog, going for dinner for my FIL 60th and dinner for my brother on Sunday.
What are your plans? Anyone starting their holiday shopping? Don't forget to enter Friday giveaway on Instagram, Follow + like + comment on any posts today to enter to win.
Friday Roundup Links
1. How sex is portrayed in movies and how it's so not real (Manrepeller)
2. How to order coffee around the world (The Kitchn)
3. Nacho recipe generator, sooo craving nachos now (Serious Eats)
4. Have $450 mil? Could have bought this Da Vinci (BBC)
5. These kids drawings are hilarious (Bored Panda)
6. Eataly in Italy is on my next vacation list (Eater)
7. Did you know Pioneer Woman is America's 23rd largest land owner? (Daily Mail)
8. This sweet potato gratin sounds delish! (Honestly Yum)
On the Blog This Week
1. Metrin skincare giveaway
2. How to correctly apply your skincare products
3. A look into our Palm Springs wedding Part 1
4. Why a RD choose Oat Milk